CBD Topical for Pain Relief—A Review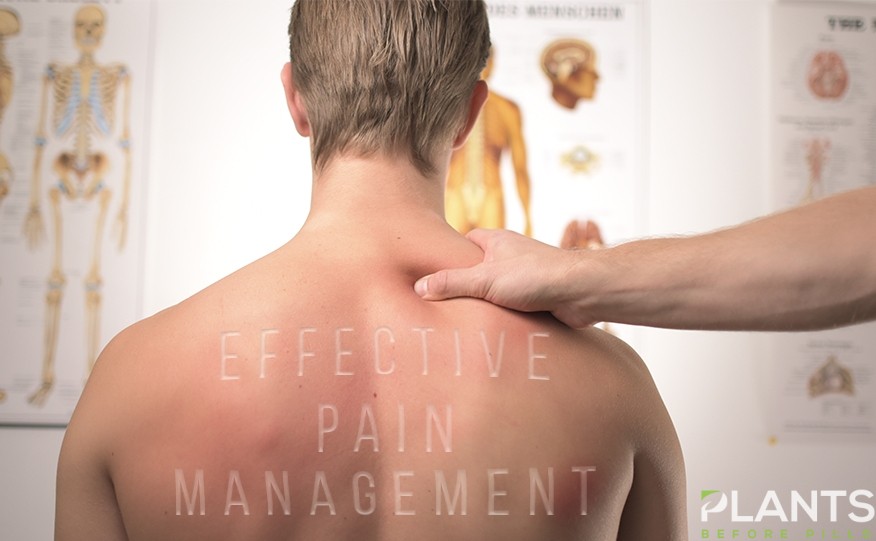 Bothered by the intense muscle pressure and joint aches? If you're living an active lifestyle and does weights every so often, you really don't need to endure the soreness. Feel relieved by applying a decent amount of topical CBD to soothe muscles and joints. Wondering how this works? Here's everything you need to know about the goodness of cannabidiol:
Why Go for CBD for Pain Relief?
Cannabidiol or CBD is an active compound found in marijuana. It interacts with the endocrine system, which regulates your mood, appetite, sleep and sex functions. CBD is absorbed through the bloodstream and from there, you can instantly feel a shift in your mood.
Some people may choose CBD oil as this is the more popular choice. Although some prefer this, others aren't really comfortable in taking it because of taste preferences and other factors. With topical CBD, the application is easy because all you need is to rub the product to target areas. It's hassle-free, very easy to apply and definitely safe.
What is CBD Topicals For?
Topicals infused with cannabidiol can come in the form of lotion or creams, oils and serums and salves.
Lotions and creams- Moisturizes the skin, keeping it cool and nourished.
Oils and serums- Has restorative properties and with a thinner layer for moisture.
Salves- Soothes the skin and alleviate pain brought by burns, stings and itchiness.
Topicals also come with different natural ingredients that are proven to give skin a glowing and youthful appearance. Hence, you don't only manage pain but also benefit from other ingredients.
For instance, some CBD topicals have Aloe Vera for the soothing effect, Shea butter for moisture and Avocado or Almond butter for making the skin flawless smooth.
Best Topical CBD to Buy
Now that the benefits of cannabidiol are explained, the next thing to know is what CBD products to buy to get your money's worth. Here are some of the best in the list:
Kushly Topical CBD
If you're after the instant relief with a cooling sensation, this one's a top contender. Simply apply to target areas and get unbelievably good results. One bottle of CBD Topical Ointment contains 600mg of cannabidiol and retails for only $74.50. It has no-oil consistency and formula for those who don't like the stickiness of oils.
Endoca Hemp Whipped Butter
Here's something to use when you feel pain all over. It's almost medicinal because of the fast result that's why it's a best-seller. With every application, you can get a subtle smell of chocolate and fruity scent, which is totally amazing.
One container has 1,500mg, which is stronger compared to other products. It retails for $82 but can last up to a month or two, depending on the amount of use.
PureKana's CBD Ointment
Another holy grail when it comes to pain relief is this $80 tub containing 600mg of cannabidiol. It contains a wide range of natural ingredients that are not harsh to the skin. The CBD used for this product is derived from the premium hemp oil grown in Colorado.
Upon application to the sore part of the body, you can instantly feel relief within minutes.
Imbue Botanicals Embody Premium CBD Lotion
Want a long-lasting soothing effect with moisturizing effect? Get your hands on this product for a non-greasy and exceptional formula made for the vitality of the skin and body. One bottle contains approximately 400mg of CBD and retails for only $69.
Say goodbye to muscle fatigue and soreness. Make sure to get the best cannabidiol topicals for proven results. It's also recommended that you consult with your doctor if the pain is consistent and doesn't go away easily.
5 Ways CBD Helps Heal Acne and Rosacea [VIDEO]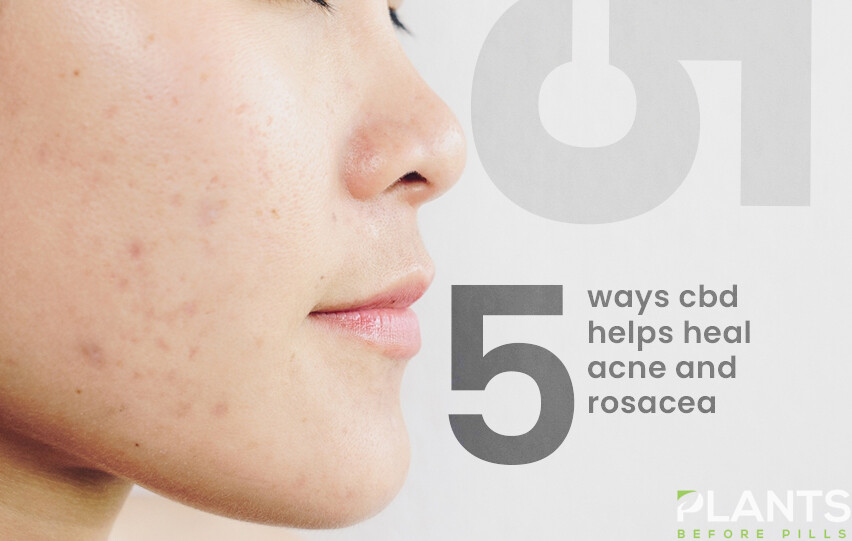 If you have already tried so many different products for acne and/or rosacea and your skin is now oversensitized, then the answer might be to use CBD. Find out more in this video.
Does CBD Improve Mental Health? [VIDEO]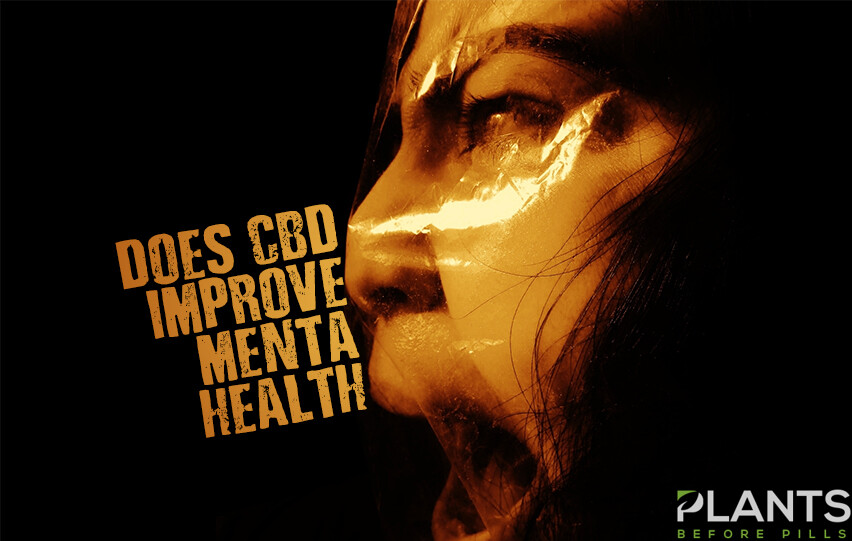 CBD is a big buzzword in health circles these days. The compound is being added into many recipes and products and used to treat a variety of issues, including mental health conditions. The question is: what does research actually say about its claims?
Does CBD Improve Mental Health? [VIDEO]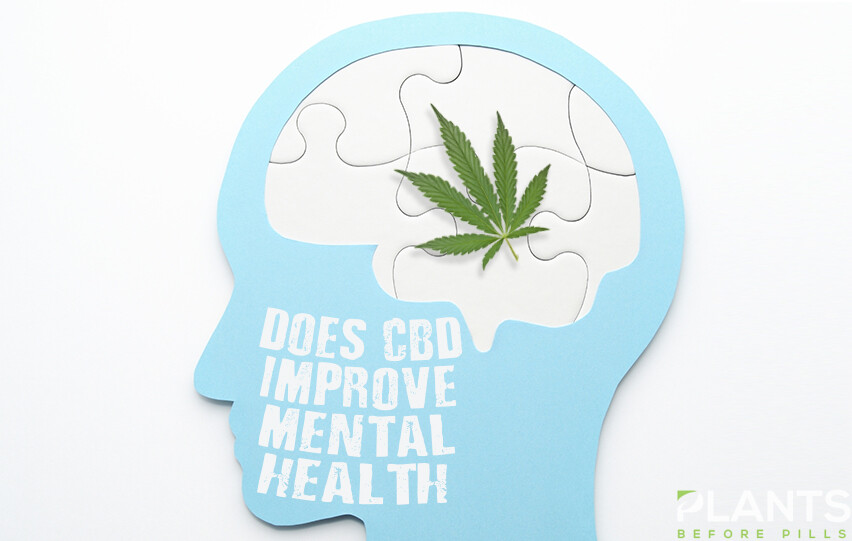 CBD is one of the main buzzwords these days. A lot of people are using it to treat a variety of issues, including mental health. The question is – is CBD really effective when it comes to aiding mental health?