4 Ideas for Celebrating World NGO Day with Cannabis Products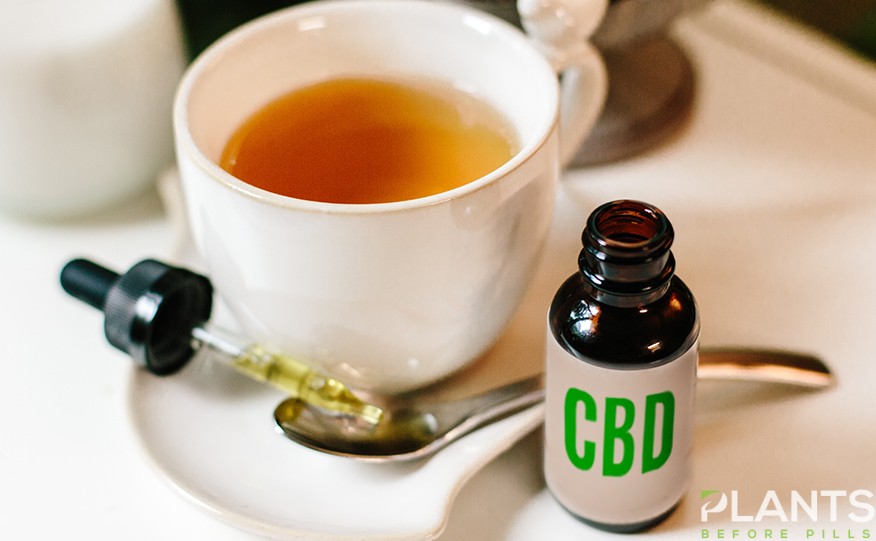 On February 27, we will be celebrating World Non-Governmental Organization (NGO) Day. This day is dedicated to recognizing and aiding the works of NGOs across the globe. It was started by several countries such as Denmark, Estonia, Finland, and Germany. Today, it is celebrated by a lot of countries and organizations, making one of the most internationally recognized days.
This coming February 27, cannabis consumers like you can participate in the celebration of World NGO Day in your own way. Of course, as patients or enthusiasts of the pant, you can incorporate cannabis products into your event. Wondering how? Here are 4 ideas for doing so:
Create a Charity Event Discussing CBD Oil Benefits
Countries and organizations that celebrate this day usually organize conferences that talk about the value of non-profit organizations. These events usually discuss developments in the field and strategies that can be used to boost the activities of and support for these organizations.
Because of this, why not organize a mini-event similar to this? You can organize a symposium talking about the plant, the benefits of CBD and other cannabinoids, as well as the socio-economic and political need to legalize cannabis. During this, you can sell products and donate the proceeds to an NGO of your choice.
This is a good way to share well-researched information about the plant and enlighten your audience about the implications of proper marijuana laws. At the same time, this offers an opportunity to participate in the celebration of World NGO Day.
Purchase from Dispensaries that Donate to NGOs
A charity event can be pretty hard to pull off. So, why not go the easier route by simply purchasing CBD oil and other products from dispensaries that do charity work through NGO donations. This lets you purchase the products you want and need while also making sure that you do your part in giving back to the community.
To find the right dispensaries for this, you might want to do your research first. A simple Google search can help you find the right shop to choose from. However, you might want to get familiar with the NGO first, so why not approach your local budtender to know if they donate to charity and what kind of programs they support?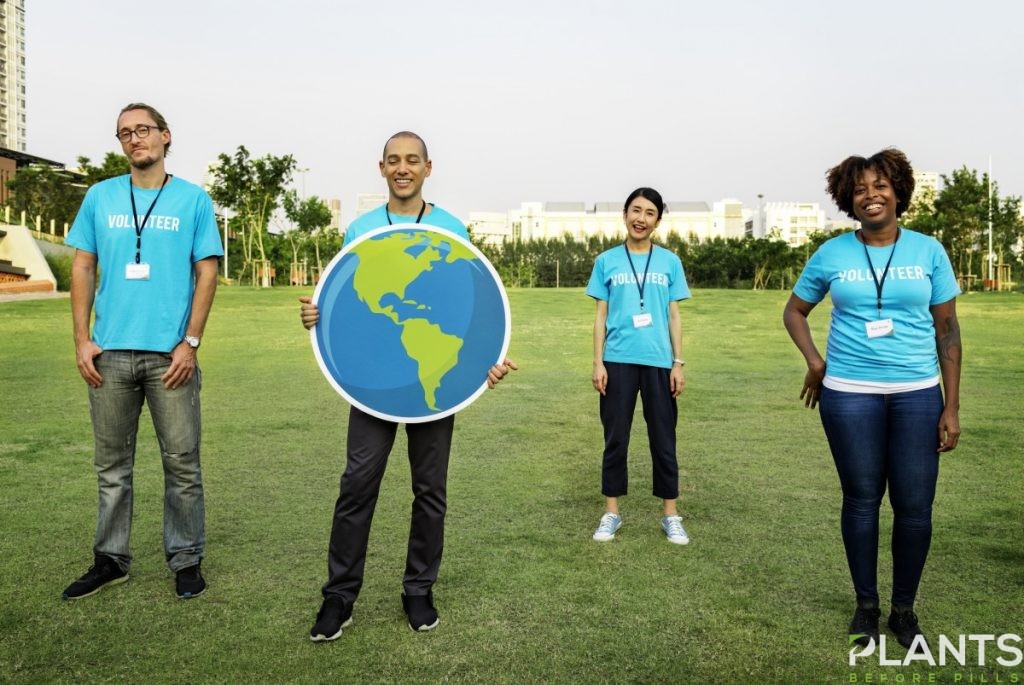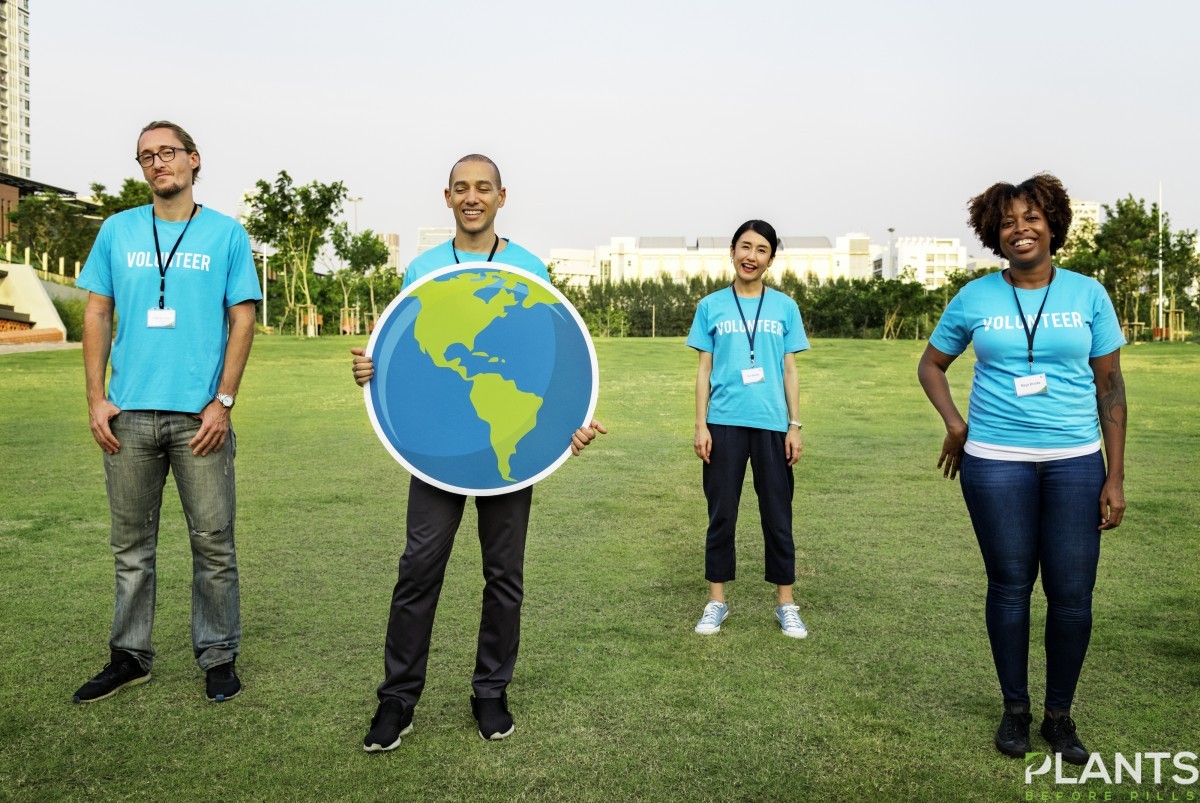 Donate Straight to Cannabis NGOs
If you want to contribute to cannabis-focused charities, then donating or volunteering directly with such NGOs. This is a great way to help showcase the plant as a medical and lifestyle aid. Moreover, you can also opt for an org that promotes legalization and education about cannabis. By going straight to organizations such as NORML, you can be an active advocate for the plant. You can even continue participating in this org after World NGO Day!
Voice Your Support for NGOs
Those who are active in the cannabis community knows how important creating a conversation is. This lets people add their voices into the discussion, letting them share facts, experiences and thoughts. This is a great way to spread awareness about the plant.
Similarly, adding your voice to support NGOs is a great way to get people to talk about the importance of such orgs. With this, you can convince your friends and family to donate and volunteer in their chosen organizations. Allowing you to give back to the community by getting more people to contribute.
The world needs more people and organizations who exist not for profit but for giving back to their respective communities. By participating in the celebrations of World NGO Day, you can be one of these people while using cannabis as a platform and advocacy.
Spiritual & Religious Use | Marijuana [VIDEO]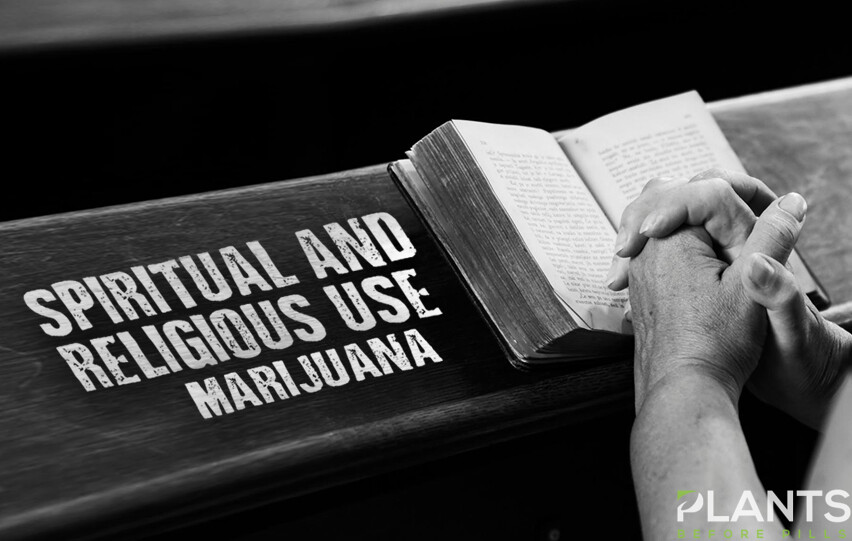 Marijuana has actually been used in spiritual, religious traditions throughout the ages. It is actually mentioned in numerous sacred texts of world religions. 

Probably the origins of our bans on marijuana are related to the religious holy wars that were fought against peoples who used what they were considered to be demon drugs. So there is a religious component to not only the use of marijuana but to the bans of it as well.
Cannabis-Inspired Artist, Model, and Photographer Emily Eizen [VIDEO]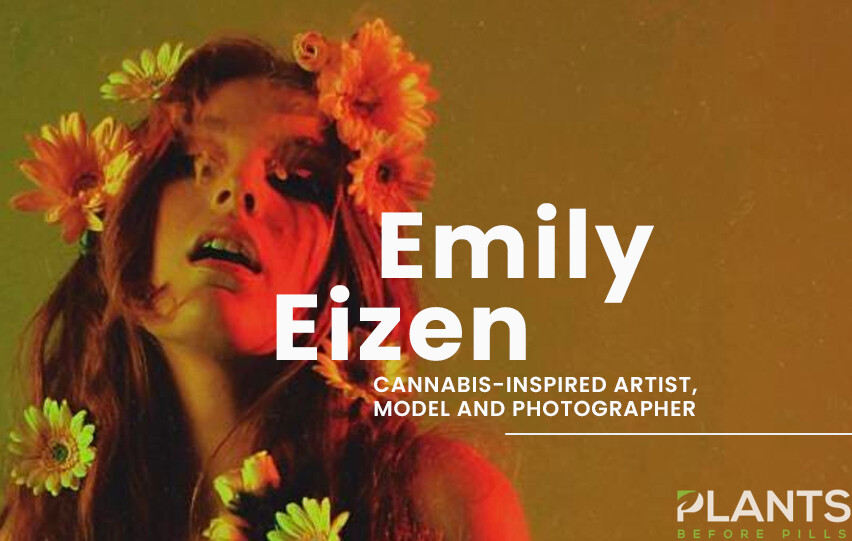 Colorful, trippy, and feminine, Emily Eizen's artwork is inspired by cannabis, and the early days of the psychedelic, marijuana counterculture. See how she's she's infusing her unique, playful style into the image of cannabis, and changing the culture along with it.
How to make a CBD latte: Wild & the Moon's secret recipe [VIDEO]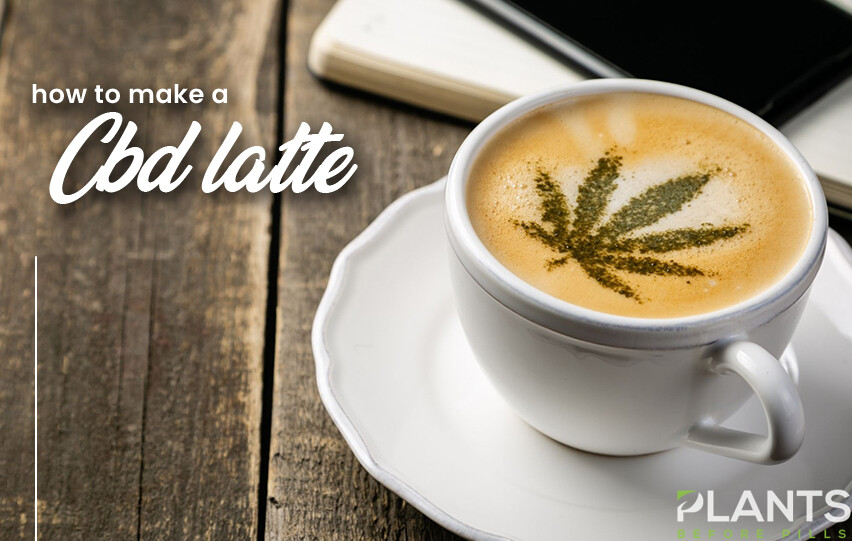 The vegan food joint known and loved by Parisians, Wild & the Moon has opened up its secret recipe book for Vogue Paris to show us how to make their CBD latte 'Hollyweed' made with vegan milk. Follow this recipe step by step and enjoy the relaxing properties of this yummy food trend.