How CBD Can Help You Cope with the Pandemic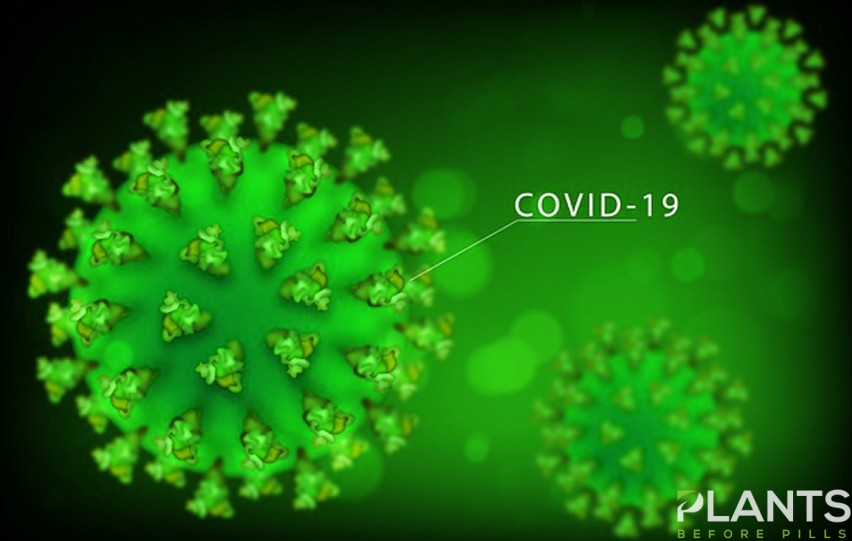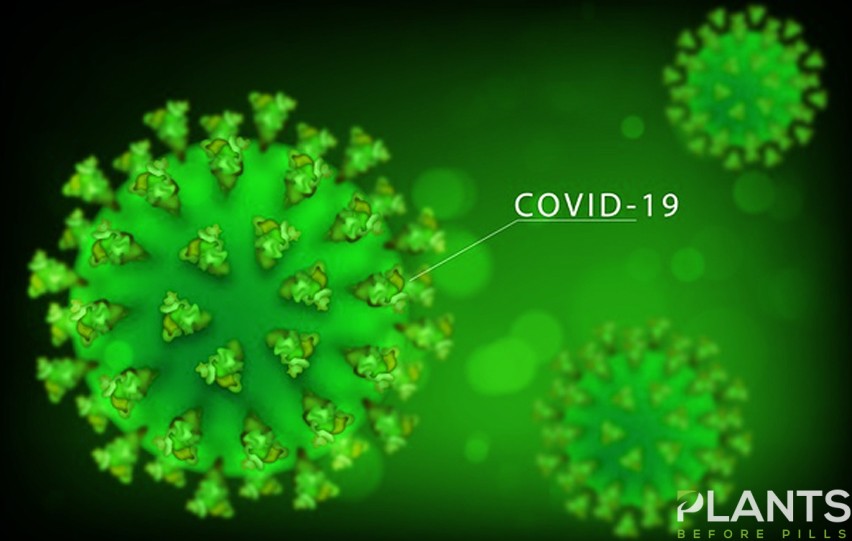 While the current pandemic has caused many businesses, both small and large, to shut down, CBD products have received an unusually large amount of attention and an increase in sales volume. Although still not fully mainstream, CBD is growing increasingly popular during these difficult times as a coping method for many people.
There is a multitude of reasons behind stress during the Covid-19 pandemic, ranging from potential health problems to business shutdowns and job layoffs. Families are divided, businesses are struggling, and the public is living in fear as a whole. With the increase in anxiety, stress, and other mental health issues, CBD has become a focal point in their management. Even other areas of the world such as CBD Oil Costa Rica are taking leaps into the CBD realm to cope with the pandemic.
CBD and Stress
First, it is important that we clear some things up. CBD does not relieve stress and anxiety the way that THC in Cannabis, commonly known as Marijuana, does. CBD does not create a high feeling and does not have any psychoactive effects. CBD works by interacting with the CB1 and CB2 receptors in your body. Cortisol is known as the stress hormone. Increased levels of Cortisol can lead to stress, anxiety, and other mental health issues. CBD works by lowering the levels of Cortisol in your blood, thus reducing the effects that stress is having on your brain and body.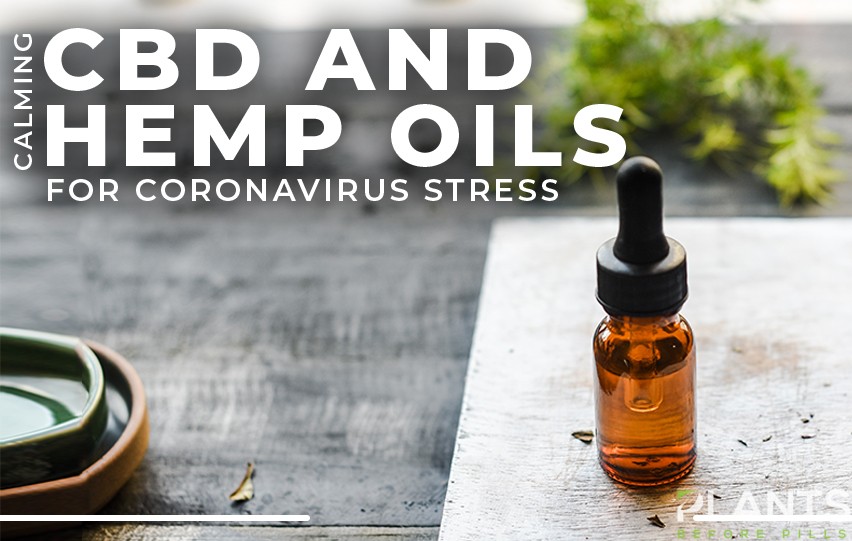 CBD has also been proven to increase the production of Serotonin in the brain, which works hand in hand with the lowering of Cortisol. CBD eases anxiety and creates a more relaxed state of mind, which is especially important in the current situation.
Surprisingly, a group that has particularly benefited from incorporating CBD into their daily routine has proven to be students, both high school and college. Northwestern University has reported that the trend of their students using CBD to manage the stress associated with their college workload has significantly increased during the course of the pandemic. The uncertainty of the job market post-graduation in combination with the stress of virtual learning is driving students to find alternatives to stress and anxiety management other than medication.
CBD and Health
Health is a trending topic during the pandemic, as expected more people are searching for ways to not only boost their immunity but also treat their current conditions in a more natural and safer way that does not compromise their immune system. CBD has become the go-to choice for many people struggling with epilepsy, due to its anti-convulsant properties, as well as those struggling with illnesses that are caused by the inflammation of the body, such as IBS and arthritis. CBD lowers inflammation in the body and affects your brain receptors that are responsible for managing pain. It is a great option for those that are struggling with chronic pain or migraines. There have not been many negative side-effects reported as a result of the use of CBD, although more studies are being conducted to ensure the safety of the treatment.
CBD has become even more popular during the course of the pandemic as it is a safe and effective way to help you deal with the increased stress while also working to manage ongoing conditions you may be suffering with. CBD is a natural option for those that have trouble dealing with the pressures that the Covid-19 pandemic creates.
New study shows CBD may protect against COVID-19 [VIDEO]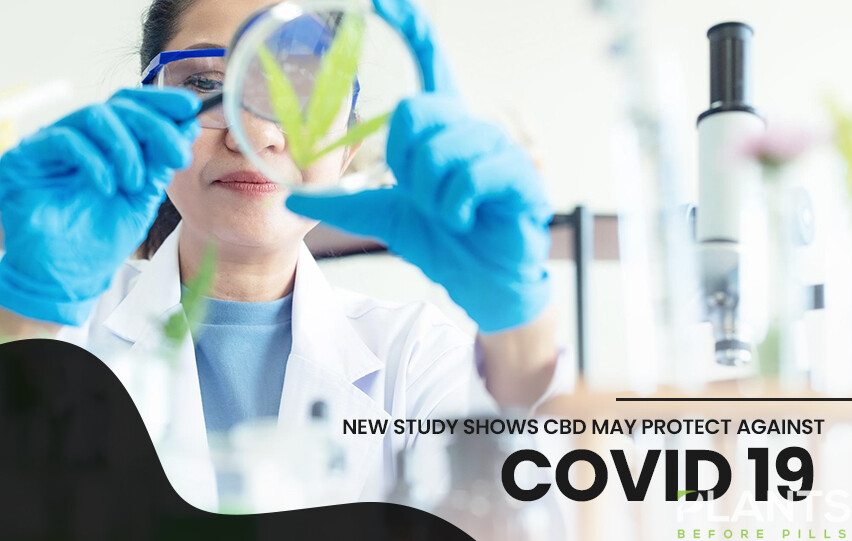 As variants of Covid-19 continue to emerge, some Canadian researchers are exploring how synthetic cannabidiol (CBD) may help prepare cells against SARS-CoV-2.
Best CBD for Pain 2022 [VIDEO]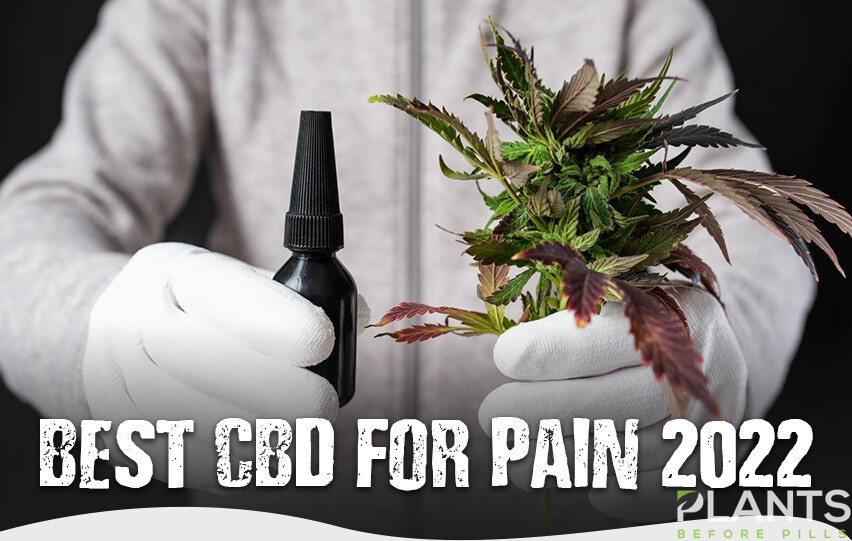 It is now widely-known that CBD can help reduce pain in the body. This video discusses how full Spectrum CBD helps with pain and how it can be applied for maximum effectiveness.
Cannabis and Stress [VIDEO]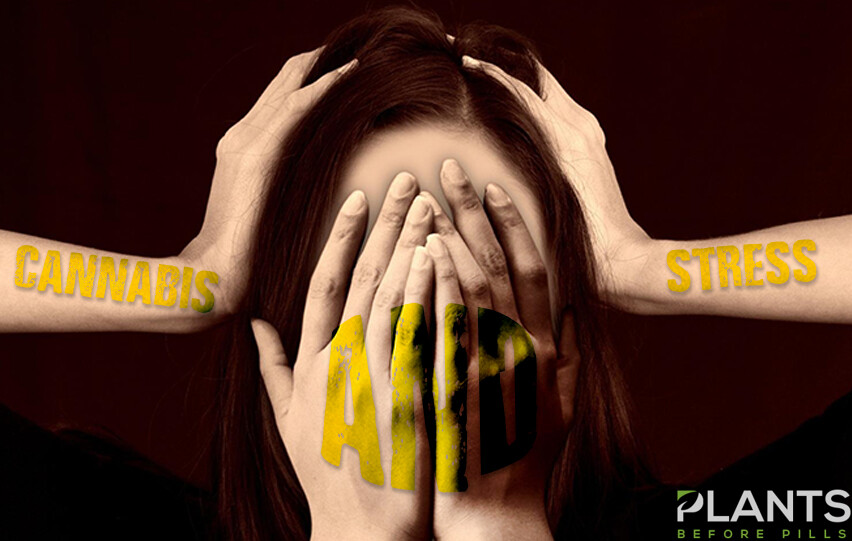 Cannabis is rapidly becoming one of the most known substances that help individuals cope with mental health issues such as stress and anxiety. How exactly do our stress responses change in the presence of cannabis? Does cannabis actually relieve stress? This video considers the stress relieving effects of cannabis as it interacts with our body's stress reaction system.