How CBD Can Reduce Alcohol Consumption?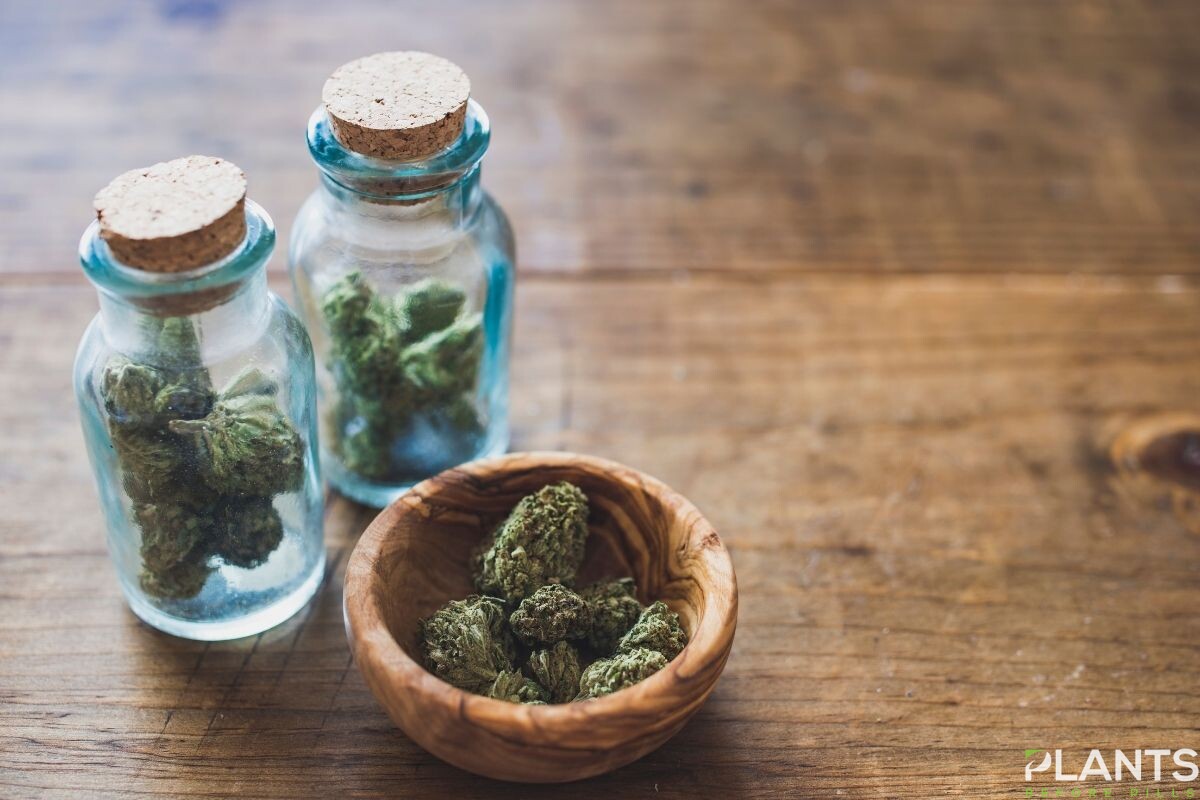 CBD, a natural chemical, may be able to assist you in doing so without causing you to develop new addictions. You'll learn How CBD Can Reduce Alcohol Consumption
Once alcohol becomes a crutch instead of a leisure beverage, the fun is essentially lost. In the year 2012, 3.3 million people died as a result of alcohol use. When your inner demons plague you, however, statistics will not help you conquer alcoholism.
It is difficult, but not impossible, to overcome an alcohol addiction. When it comes to overcoming an addiction, you want all the support you can get, but you also don't want to fall prey to a new addiction while overcoming your old one.
What Is CBD?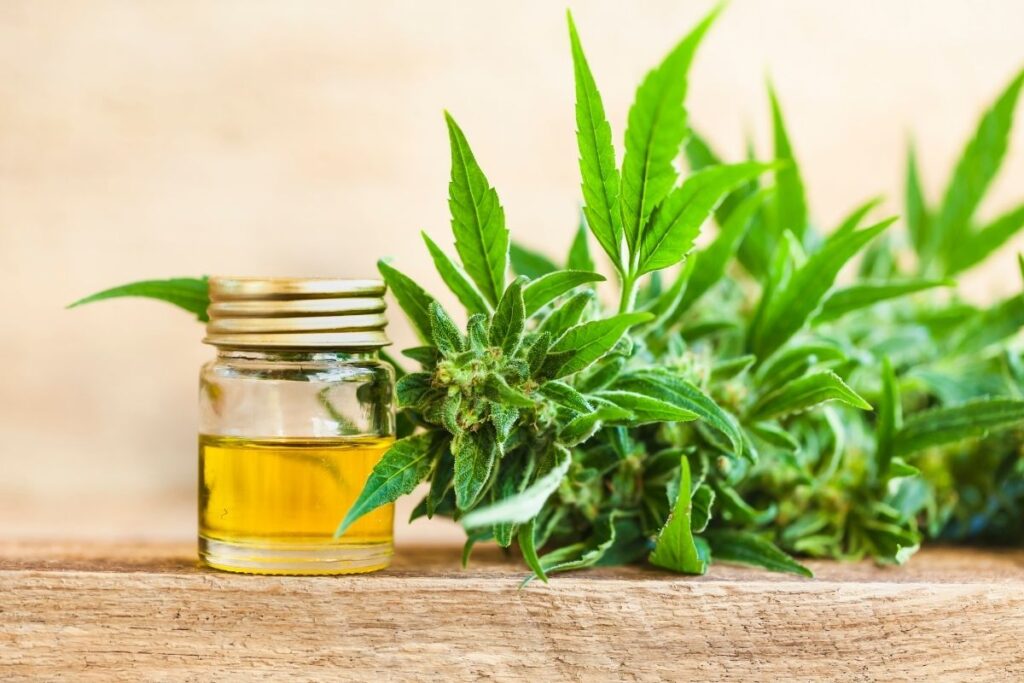 Cannabinol or CBD is a naturally occurring chemical that comes from the same species of plants as weed. With the exception of one significant variation, the two natural substances have a lot in common.
CBD has less than 0.3 percent THC, but marijuana may contain up to 30 percent THC and make the user euphoric. As a consequence, CBD users do not get high and do not experience paranoia, heightened anxiety, or hallucinations. CBD is a benign and harmless cannabinoid, according to the World Health Organization (WHO).
Despite the fact that CBD research is still underway, scientists have already recognized the natural compound's promise for a variety of mental and chronic health conditions. Anxiety, sadness, PTSD, insomnia, epilepsy, Alzheimer's disease, Parkinson's disease, diabetes, pain management, and a variety of other health conditions may benefit from CBD.
How CBD Can Reduce Alcohol Consumption?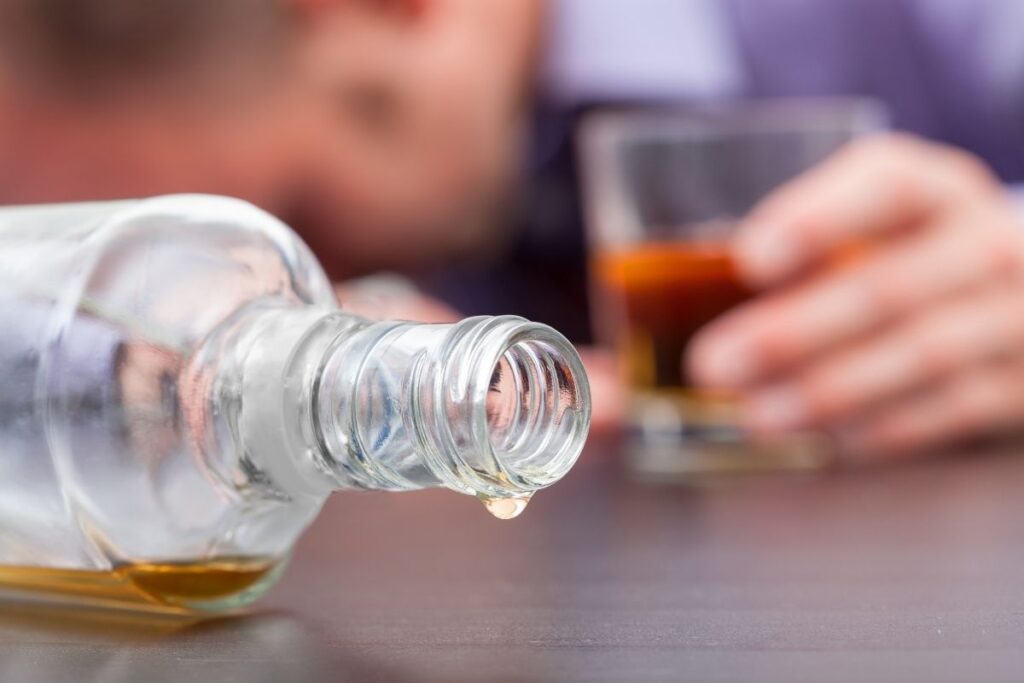 Experts have noted that CBD can suppress the portion of the brain that is normally stimulated by alcohol, narcotics, nicotine, and other buds based on the scant data available relating CBD to alcoholism.
Researchers noted that taking a dosage of CBD made it simpler for addicts to suppress their urges in another study relating CBD and opiate addiction. CBD has been shown to lessen cravings and even the normal sensation of pleasure associated with the use of these drugs.
If CBD lowers the pleasure you get from binge drinking, it becomes easier to cut back on your consumption because you aren't appreciating it as much as you had before. This antioxidant-rich natural chemical is also a powerful weapon.
The latter are necessary chemicals that aid in the neutralization of dangerous cells, also known as free radicals, that enter our bodies through unhealthy methods. Junk food, pollution, smoking, and even drinking may all generate free radicals.
As an alcoholic, you have a high amount of free radicals, and you must fuel your system with more antioxidant properties to reverse the damage. CBD can assist in this area by neutralizing certain free radicals, which can help to avoid health problems including cardiovascular diseases.
When you quit drinking alcohol, you may experience significant withdrawal symptoms. CBD can assist with these symptoms. Anxiety, nausea, vomiting, sleeplessness, and headaches are just some of the symptoms of alcohol withdrawal.
Fortunately, CBD can help alleviate these symptoms, preventing you from relapsing into substance misuse. CBD has no danger of causing anxiety if the THC content is minimal. CBD, on the other hand, has been proven in tests to stimulate the production of more serotonin and an increase in GABA levels in the brain.
CBD, at large dosages, can shorten the time it takes a user to fall asleep and help you sleep for longer if you've developed insomnia. It can even help you with headaches and other types of discomfort. CBD has been proven in studies to offer a lot of promise in treating pain that is difficult to treat, such as severe pain.
The Bottom Line
CBD may had shown results of its benefits and advantages when it comes to reducing alcohol consumption, but as always recommended, it's best to consult a doctor before taking anything to control alcoholism.
Can You Take CBD at Work? Find Out Here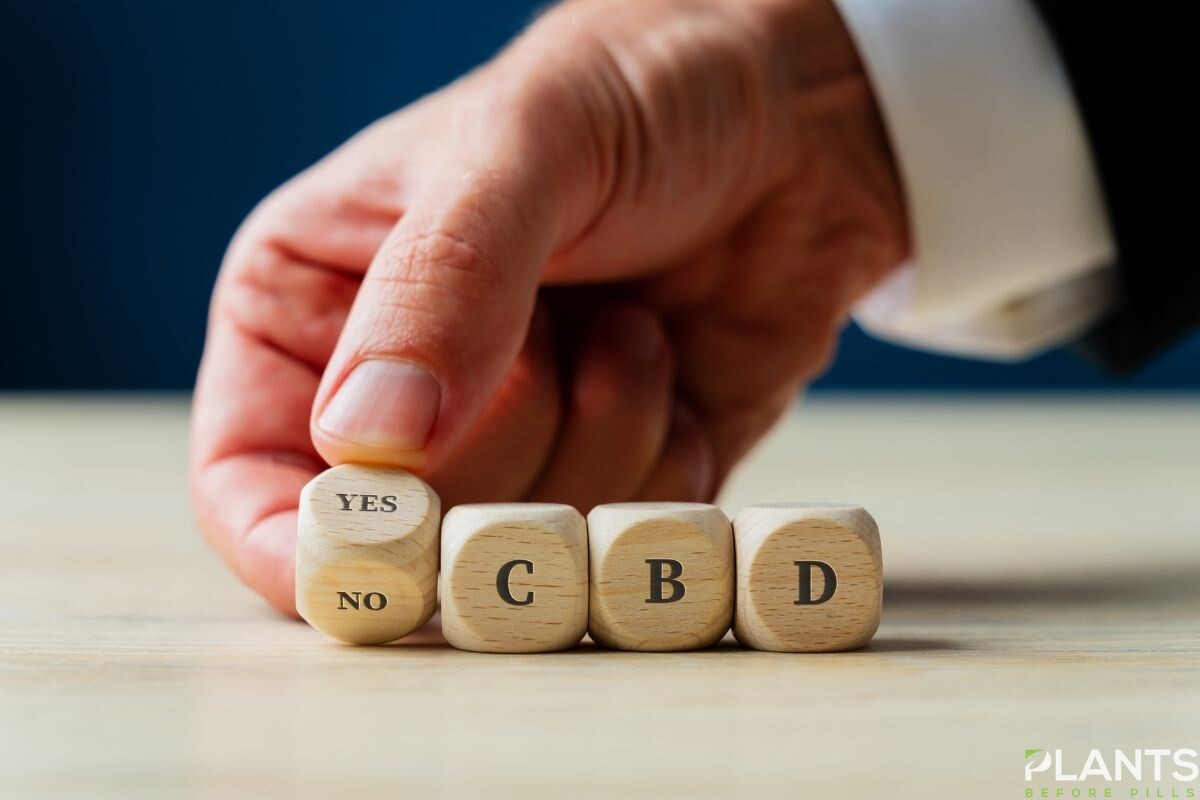 Cannabidiol's legalization has made it a permanent fixture in the lives of tens and thousands of people around the globe, particularly those who suffer from chronic pain, anxiety, and other medical conditions.
With CBD products available in just about every state in the country, it cannot be denied that workplace rules and regulations around the use of these items have come to light. After all, many employers are concerned not only about the performance of these employees in the workplace, but also whether or not it's appropriate to even take CBD at work in the first place.
A Brief Overview on CBD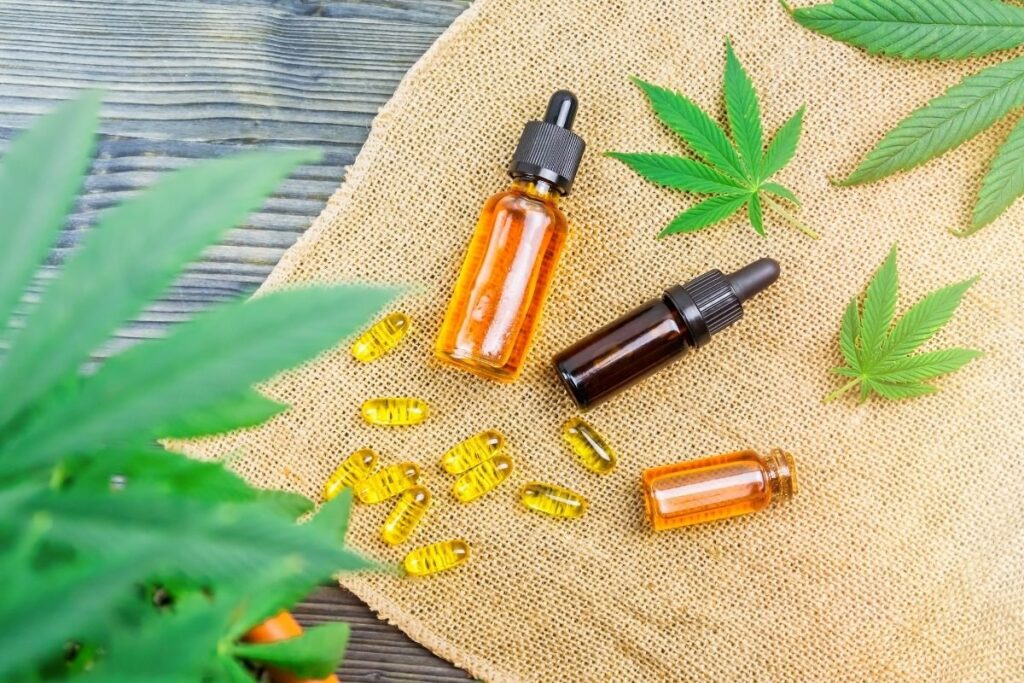 Cannabidiol (CBD) is one of the chemicals found in cannabis and hemp plants. Unlike tetrahydrocannabinol (THC), this compound does not cause users to feel intoxicated or to be high as it is a non-psychoactive compound.
Under the Farm Bill of 2018, all hemp-derived products are now considered legal. This means that cannabidiol oil and products from hemp can now be sold and be available on the market. However, the Food and Drug Administration (FDA) has only approved one drug that uses CBD to treat epilepsy, namely Epidiolex.
Cannabidiol is highly praised in the cannabis community not only for its non-psychoactive components, but also for its numerous health claims. It is often used for treating chronic pain, anxiety, insomnia, addiction, and a host of other medical conditions.
CBD at Work and the impairment and intoxication it brings
Despite being legal throughout different states, it is not surprising that CBD still garners a certain stigma to it, especially since there are still unregulated products out there are that are not 100% pure CBD. This means that not only does it exceed the allowed 0.3% THC, which is still not intoxicating, but it can potentially alter employee performance.
Unless a product has been thoroughly tested and verified by a third-party laboratory saying that cannabidiol products from this brand and line do not contain THC, individuals run the risk of employees testing positive for marijuana in case they are subjected to a drug test by their employers.
As a matter of fact, there have been numerous instances in the past where employees have been fired from their work after testing positive for the drug, even though they have only taken CBD-marketed products. This resulted in lawsuits against manufacturers who claimed that their products are made from pure CBD.
Since impure cannabidiol products can have effects on users, there have been agencies such as the Department of Transportation (DOT) that have issued mandates against the use of cannabidiol in the workplace. These include school bus drivers, truck drivers, and even police officers.
However, for those not under the jurisdiction of the Department of Transportation, the use of cannabidiol at work remains under the existing employer-employee contracts and under the current rules and regulations. This means that individuals who opt to use CBD in the workplace may not be covered by protections who test positive for the drug, unlike those who are using medical marijuana.
Communication at the Core
For all concerned parties to be given the proper protection they need, education and communication should remain at the center. This entails employees being given the education and implications of using CBD, and by extension, the potential contamination of THC into these products.
At the same time, it is imperative that workers are in the know about the existing drug and alcohol policies in the workplace. While the use of cannabidiol will not put individuals under the influence, there are still accompanying risks to using CBD and there are implications when a positive marijuana test is obtained.
Conclusion
Although there are certain states such as New York that are now taking strides in changing existing labor laws on employee cannabis drug testing, there is still a long way to go when it comes to revising these drug testing policies and how it perceives CBD use. So, be sure to be wary about using cbd at work in the meantime and learn about your workplace drug rules to be on the safe side.
CBD OIL BENEFITS + what it did to my skin! [VIDEO]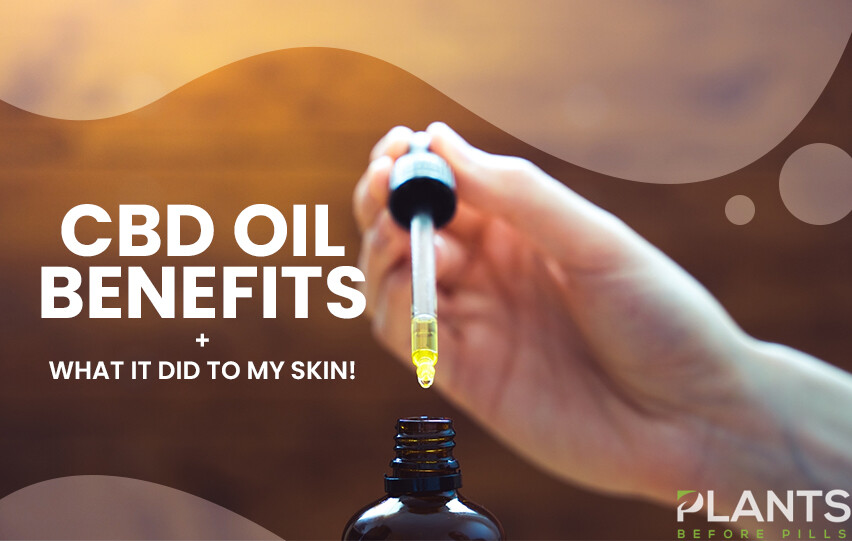 This video talks about the benefits of CBD oil for skin. Many users are starting to notice how CBD can work well in making the skin more healthy, plump, and supple. It can also address a variety of skin issues such as acne and redness.
Is CBD Oil Good for Pets?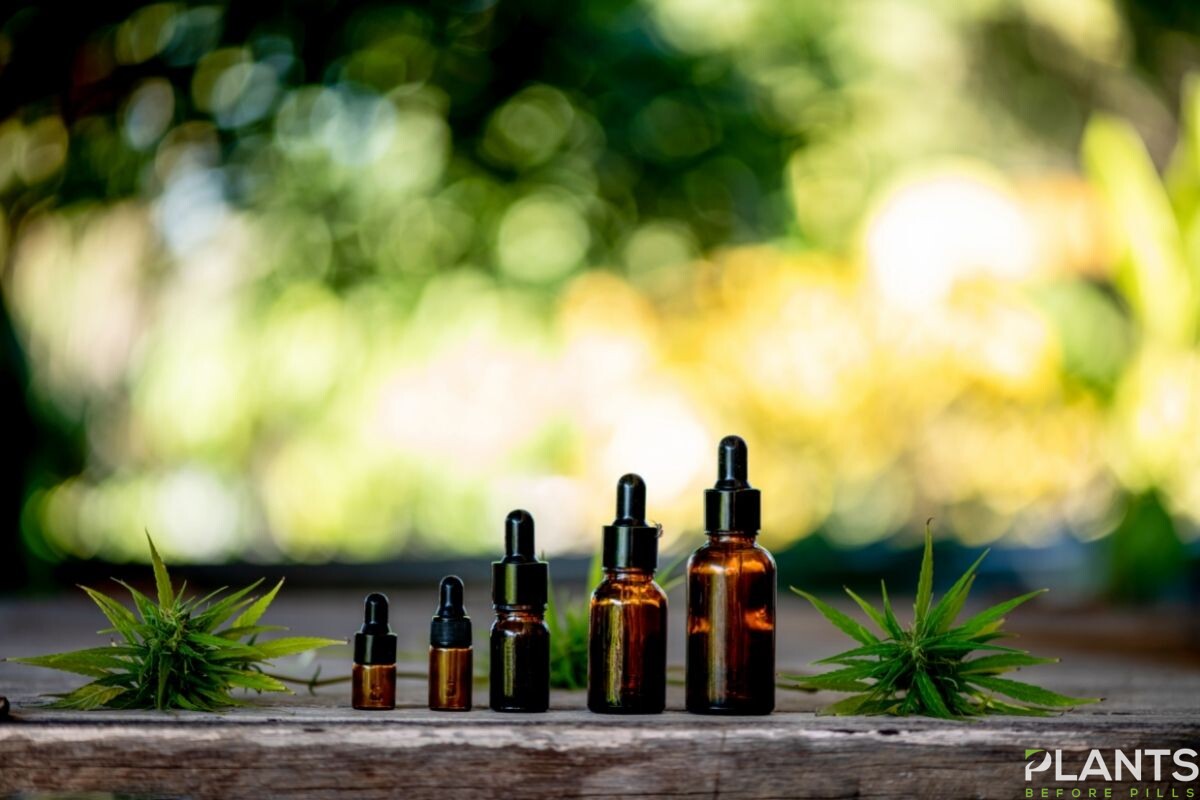 When it comes to CBD oil for pets, like with any other pet wellness fad, there is a lot of information circulating around online, and it's tough to tell what's true and what's not. Medical marijuana is a legal alternative in several jurisdictions for those suffering from seizures, discomfort, stress, and other conditions.
CBD for dogs, in the form of products like CBD oil for dogs or CBD dog treats, is naturally causing pet parents and vets to question if it might give the same advantages. You'll discover more about how CBD affects your dogs in this article. Continue reading.
How Does CBD Affects Pets?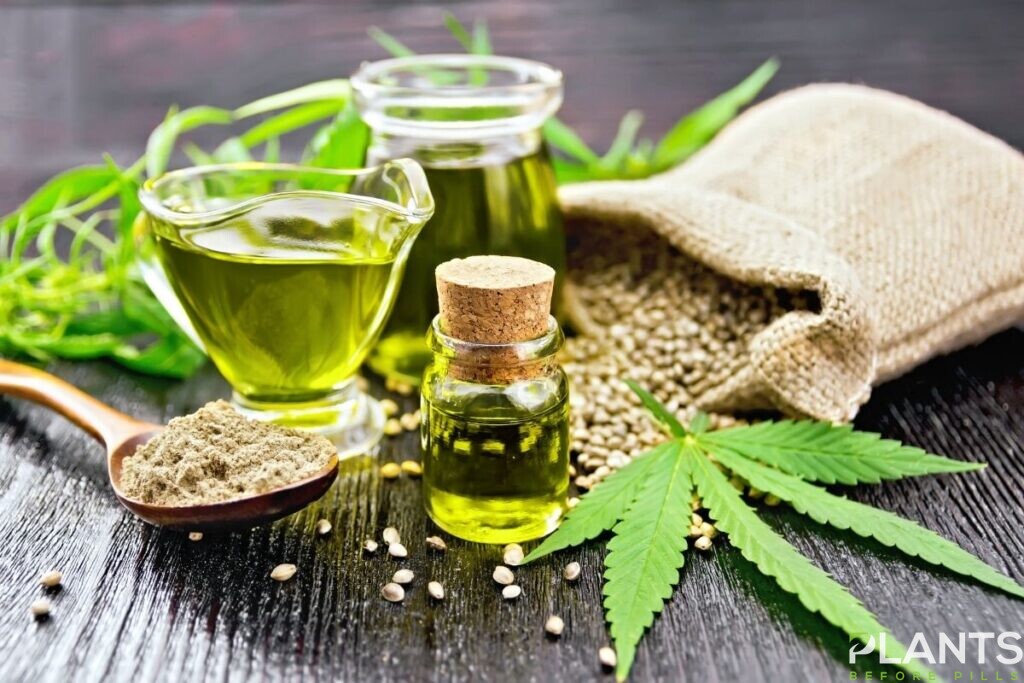 There hasn't been a scientific research on how CBD influences animals yet. Cannabinoids act with endocannabinoid receptors in the peripheral sensory neurological networks, which assist regulate bodily equilibrium and keep it in a healthy normal condition, according to experts.
Possible Benefits of CBD for Pets
CBD has been found to be very helpful to dogs in recent research. It helps dogs with anxiety, seizures, discomfort, and inflammation, as well as improving skin problems.
For pets, CBD may offer even greater advantages. It has been found to help with depression, stomach problems, glaucoma, insomnia, and other conditions in people. Because people and dogs appear to be influenced by CBD in similar ways, several scientists are now attempting to determine if dogs may benefit from CBD in the same ways as humans.
While there is no conclusive scientific proof that CBD may alleviate pain, specifically neuropathic pain, or assist control seizures in dogs, there is circumstantial evidence from dog owners that it can.
CBD is also utilized for anti-inflammatory qualities, cardiac benefits, anti-nausea effects, hunger stimulation, anti-anxiety effects, and perhaps anti-cancer advantages, according to Dr. Klein, but there is no convincing research on this application.
Look Out for the Risks
The efficacy and risks of CBD use in pets are still to be investigated. CBD has not been authorized by the US Food and Drug Administration, therefore there is no dosage schedule available. Reports appear concerning dogs becoming drowsy or sedated after receiving exceptionally high dosages of CBD, however these effects tend to go away eventually.
When CBD is given to a pet that is on an anti-inflammatory medicine like Rimadyl, it appears to have no pharmacological complications.
Any medicine or supplement has the potential to cause a negative response. When feeding your dog something new, it's usually a good idea to start with tiny quantities and then constantly monitor the results. Also, please consult your veterinarian before taking any action.
Choose the Right CBD Product for Your Pet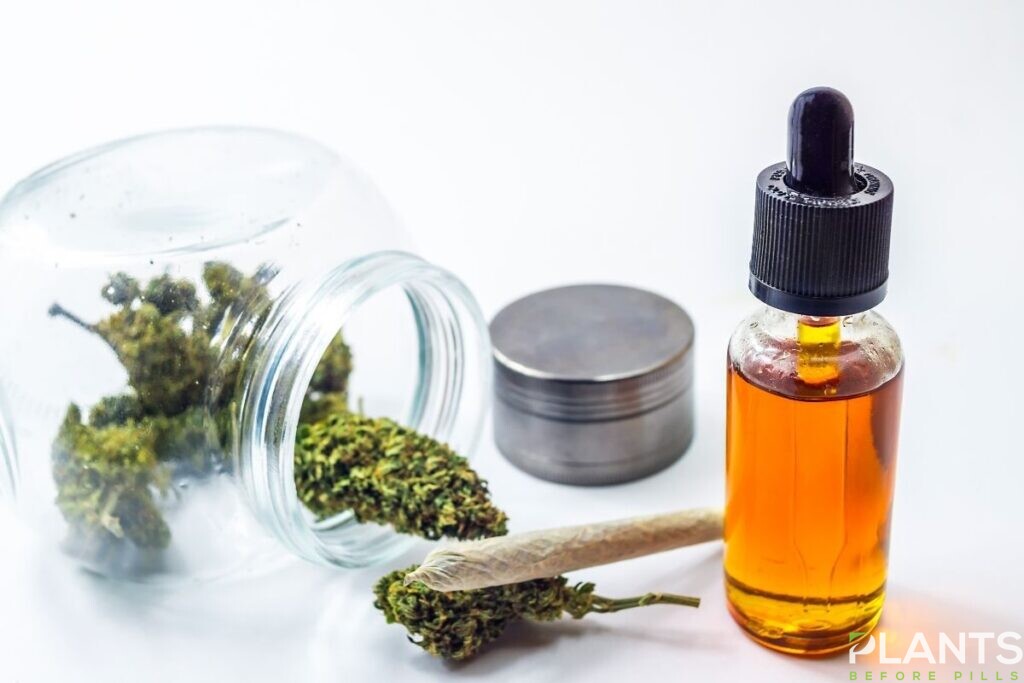 When it comes to administering CBD to your pet, there are several factors to keep in mind when looking for the finest CBD products. To begin, make certain you're feeding your dog high-quality CBD oil.
There are several firms that provide CBD oil for dogs, but only a few provide high-quality goods. They should be able to produce documents proving that their items have been tested. It's also a good idea to look into internet reviews to see if a company follows through on their claims.
Full-spectrum CBD oil is the finest CBD oil for pets. This is preferable to a product termed "CBD isolate." Full-spectrum CBD oil has trace quantities of additional useful cannabinoids that act in tandem with CBD oil to enhance its effect. Instead of CBD isolate, most doctors prescribe full-spectrum CBD oil for dogs.
Conclusion
CBD can be extremely beneficial to pet parents worldwide, since it offers several benefits for our canine companions. If you're unsure, see a veterinarian. There are many excellent CBD products available for your dogs; you simply have to search hard.