How to start your own CBD/Hemp business in 2022 [VIDEO]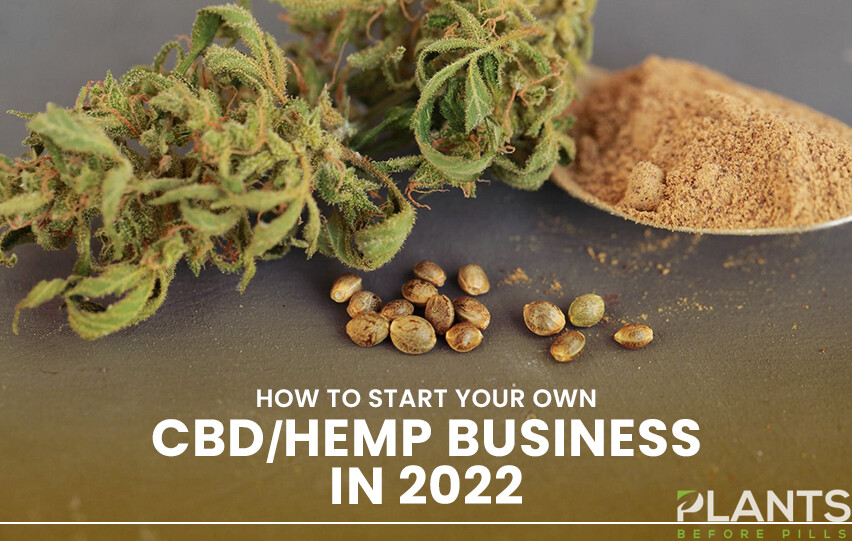 Getting into CBD is one of the most exciting prospects you can consider for the upcoming year. Thanks to widespread legalization and increasing awareness, CBD is steadily gaining plenty of momentum in different kinds of markets. Here's what you need to know.
RAW Paper's Announces Details On Their "Golden Ticket" Sweepstakes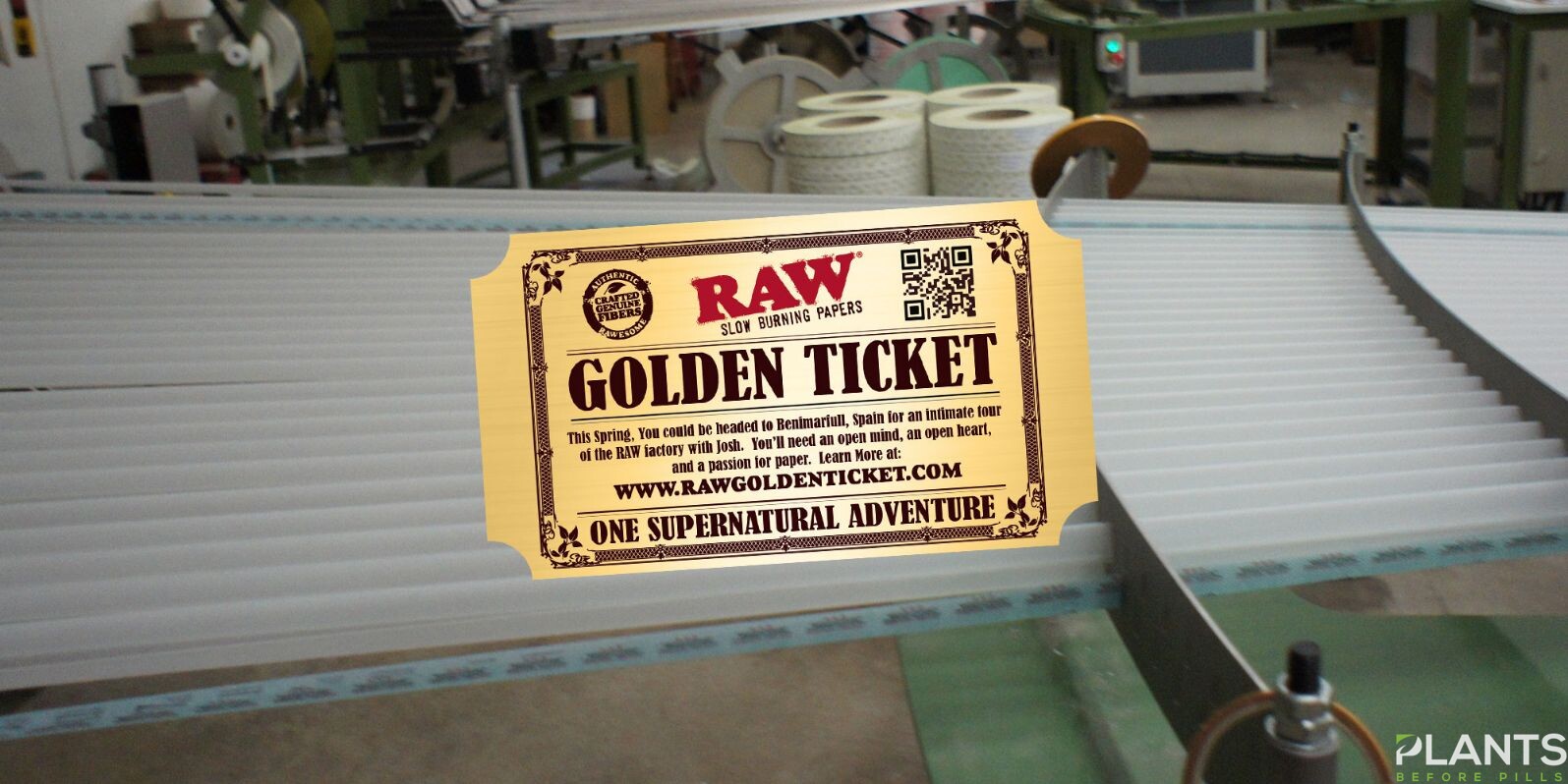 The Golden Ticket sweepstakes page on Rawthentic.com is a promotion where customers can enter for a chance to win a trip to visit the RAW Factory in Benimarfull, Spain and participate in a private tour of the facilities. Please visit the official RAW Golden Ticket Social Media Sweepstakes page for details on how to enter!
About RAW papers
Rolling papers have been around for centuries, and have evolved over time to meet the needs of smokers. Today, there are countless brands of rolling papers available on the market, each with their own unique features and benefits. However, among all of these options, Raw papers stand out as the best rolling papers on the market.
There are a few key reasons why Raw papers are the best option for smokers. First and foremost, Raw papers are made from all-natural, unbleached fibers. This means that they are free of any harmful chemicals or additives that could be harmful to your health. Additionally, Raw papers are vegan-friendly, which is a big plus for those who are conscious of their dietary choices.
Another reason why Raw papers are so popular among smokers is their thinness. Raw papers are incredibly thin, which allows for a smoother smoking experience. When you roll a joint with Raw papers, you don't have to worry about any extra paper getting in the way of your smoke. This makes for a much cleaner and more enjoyable smoking experience overall.
Raw papers are also very easy to roll with. The thinness of the paper makes it easy to manipulate, and the gum strip is of high quality, ensuring a strong hold. Whether you are an experienced roller or a beginner, Raw papers make it easy to roll a perfect joint every time.
Additionally, Raw papers are incredibly versatile. They come in a variety of sizes, from king-sized papers to smaller ones, making it easy to find the perfect paper for your needs. Raw papers are also available in a variety of flavors, including natural, unflavored papers, as well as flavored papers like grape, strawberry, and more. This makes it easy to customize your smoking experience to your personal preferences.
Finally, Raw papers are very affordable. Despite being made from high-quality, all-natural materials, Raw papers are very reasonably priced, making them accessible to everyone. This is especially important for those who smoke frequently, as the cost of rolling papers can quickly add up over time.
Overall, there are many reasons why Raw papers are the best rolling papers on the market. From their all-natural materials to their thinness and versatility, Raw papers offer a superior smoking experience that is unmatched by any other brand. If you are a smoker who is looking for the best possible rolling papers, Raw papers are the way to go. Give them a try and experience the difference for yourself!
Things To Consider When Buying A Dispensary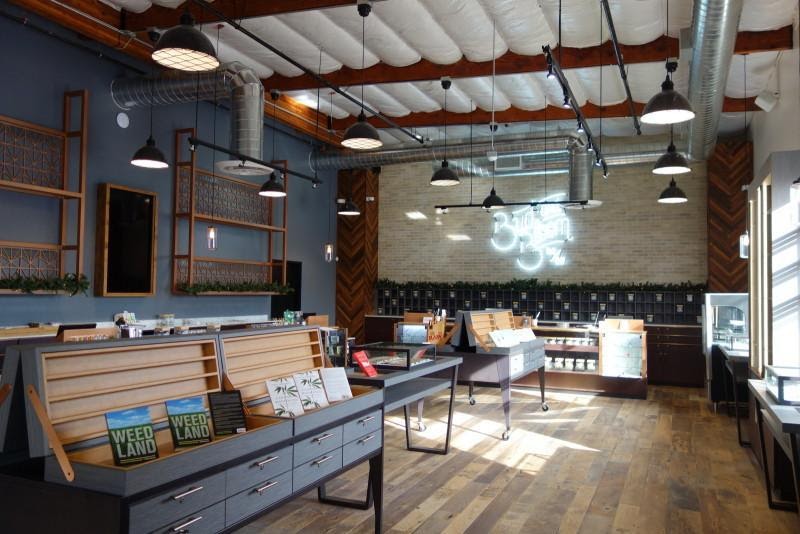 When buying a dispensary, there are many vital factors to consider. The location of the dispensary, the amount of foot traffic, and whether or not the location has a parking lot can all be essential components in determining how much revenue a dispensary will generate. In order to ensure that your business is profitable and successful, you need to ensure that your store has an attractive interior design and exterior signage that attracts customers immediately.
In this post, we will discuss some of the critical aspects to consider before you decide to buy a dispensary.
What does it mean to own a dispensary?
The first thing you should know about buying a dispensary is that you'll be taking on a lot of responsibility. When you own your own business, you are responsible for the day-to-day operations and must hire and fire employees, manage the inventory, and handle customer service issues. If you don't have experience with all of these things, it may be helpful to work at another dispensary before purchasing one of your own.
It is vital to do research before buying a business.
Once you have an idea about what's going on in your market, the next step is finding out whether buying a dispensary will be profitable for you. Before diving into the world of cannabis, it is crucial to do the proper research. Research is critical when buying any business, but especially in this industry. This is because there are so many factors that can affect the success or failure of your dispensary. To help you navigate these waters, we've put together a list of things to consider when buying a dispensary (and some resources to help).
Research the market: How large is the population? Are they willing to embrace recreational marijuana? What other dispensaries are there? Who are they competing with?
Research the competition: Do they have a brand identity that makes them stand out from other companies in their area? If so, how did they establish such a presence, and what can you learn from that strategy for yourself? What do other dispensaries do well, and where could you improve upon their model if given an opportunity to take over one day (which will happen sooner than later)?
Research regulatory environment: Does your state require licensing fees or taxes on businesses like yours? If so, how much will those cost each year going forward?
What is the cost of buying and owning a dispensary?
The cost of buying and owning a dispensary is another factor to consider before you buy a dispensary. You'll also want to consider the cost of hiring employees, marketing and advertising, compliance with state regulations, and supply purchases.
Here's how some costs break down:
The cost of buying your own building or space is an important consideration, as it can add up quickly if you don't have enough capital saved up yourself. A location may cost $100K or more; this amount could include construction costs, equipment installation charges, and permit fees (if applicable).
Another significant expense is paying for labor resources such as managers who oversee operations on site and security guards who protect against theft or other types of crime occurring at night when customers aren't present during closed hours.
Conclusion
In conclusion, we can see that buying a business has many challenges. It is important to do research before buying a business and make sure it is worth the investment. You need to consider the cost of buying and owning a dispensary as well as what it means to own one. The last thing you want is regret after investing so much money into something that doesn't work out as planned.
The Growth of the Cannabis Industry in 2022 [VIDEO]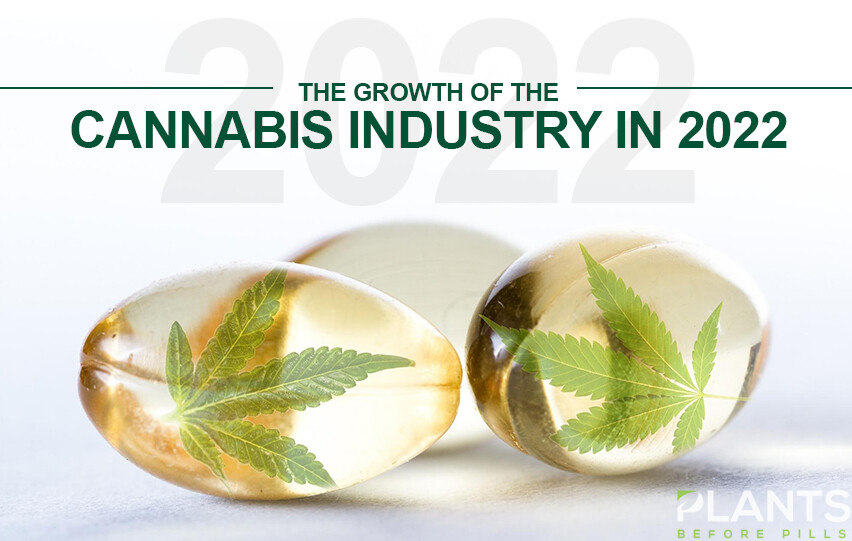 Municipalities in Western New York now have to decide whether or not they will permit cannabis sales and consumption sites. Though there are municipalities that are now decided, there are still 13 places in Erie County and 5 municipalities in Niagara County that are still undecided.
However, with huge numbers of municipalities that opt out of the legalization of the sale and consumption of cannabis, many businesses are in muddy water. Watch this video for more details.