How to Transplant Cannabis Plants Correctly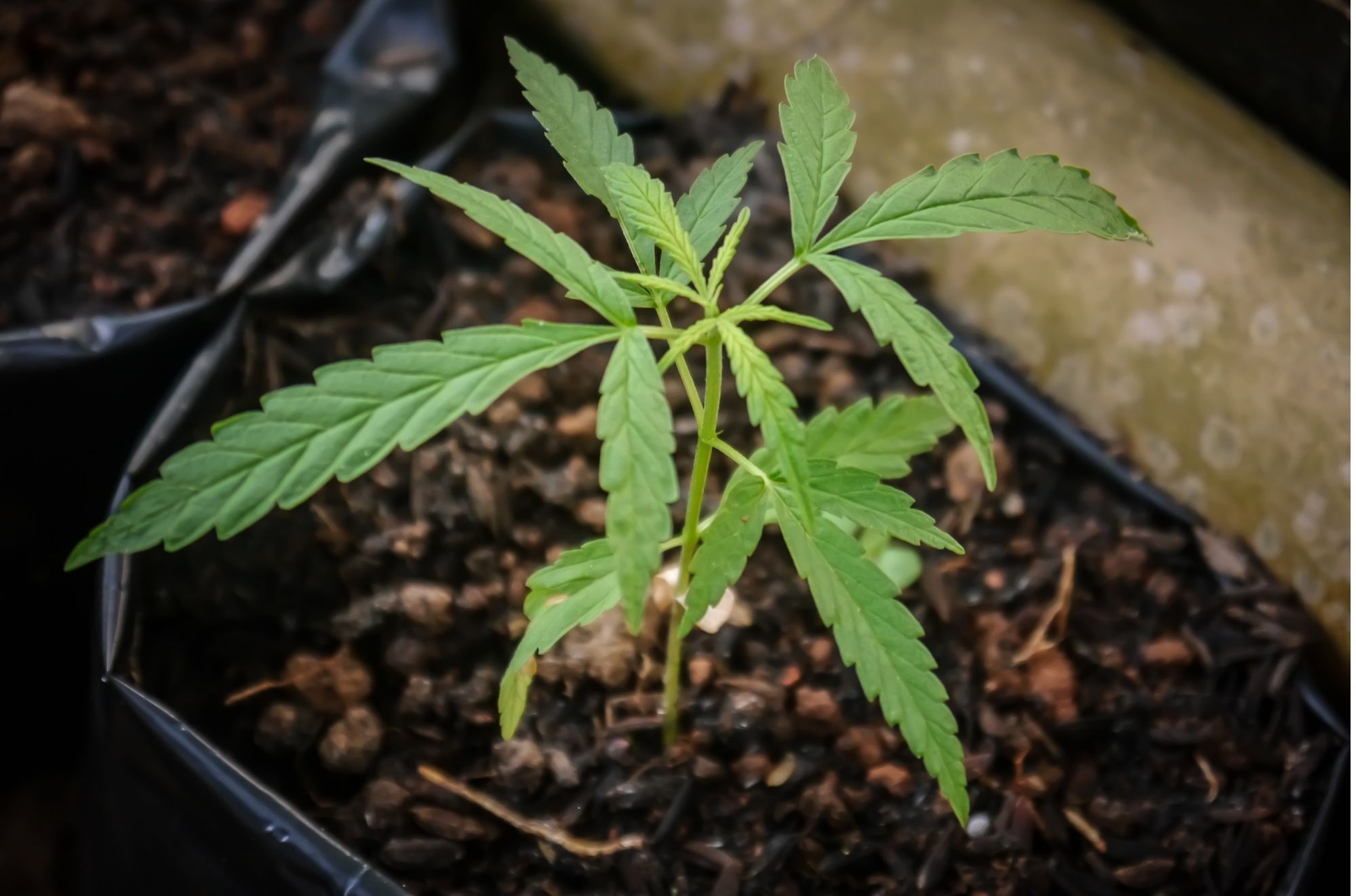 As marijuana cultivation becomes more profitable and trendy, many growers are experiencing the stress of trying to figure out how to get their grows operating optimally at all times. This extends to the individual plants; cultivating high-quality cannabis requires excellent plant health and planting protocol. However, no set rules say when to transplant your cannabis plants to ensure they grow and thrive. There are so many factors that come into play when deciding when your plants should be transplanted, but if you wait too long or try it too early, you are almost certain to harm the plant in some way. Here are some suggestions on when to transplant or propagate plants to best guarantee overall plant health during your grow.
One of the first considerations you should take is to avoid transplanting too early. Cannabis seedling roots should have grown enough to fully encase the soil. The roots should be dense enough that it holds the soil together well. Observe the roots to see how unrestricted they are. This seedling is ready to be grown. Remember that sometimes it may take practice; transparency cups can be beneficial for the new grower. If you attempt too early to plant her in her final resting place, she may not effectively grow roots into the full soil and help keep everything together. Should this happen, there's a strong chance that she'll be uprooted during transplantation, and if this happens to her fragile root system, it may hurt her chances of recovering quickly and without complications.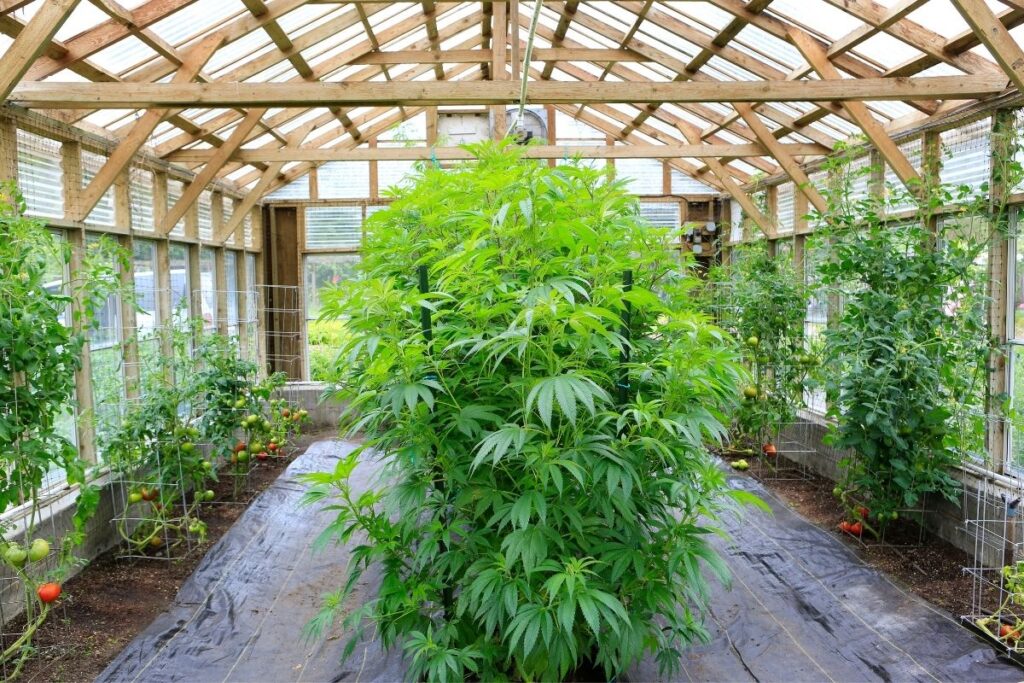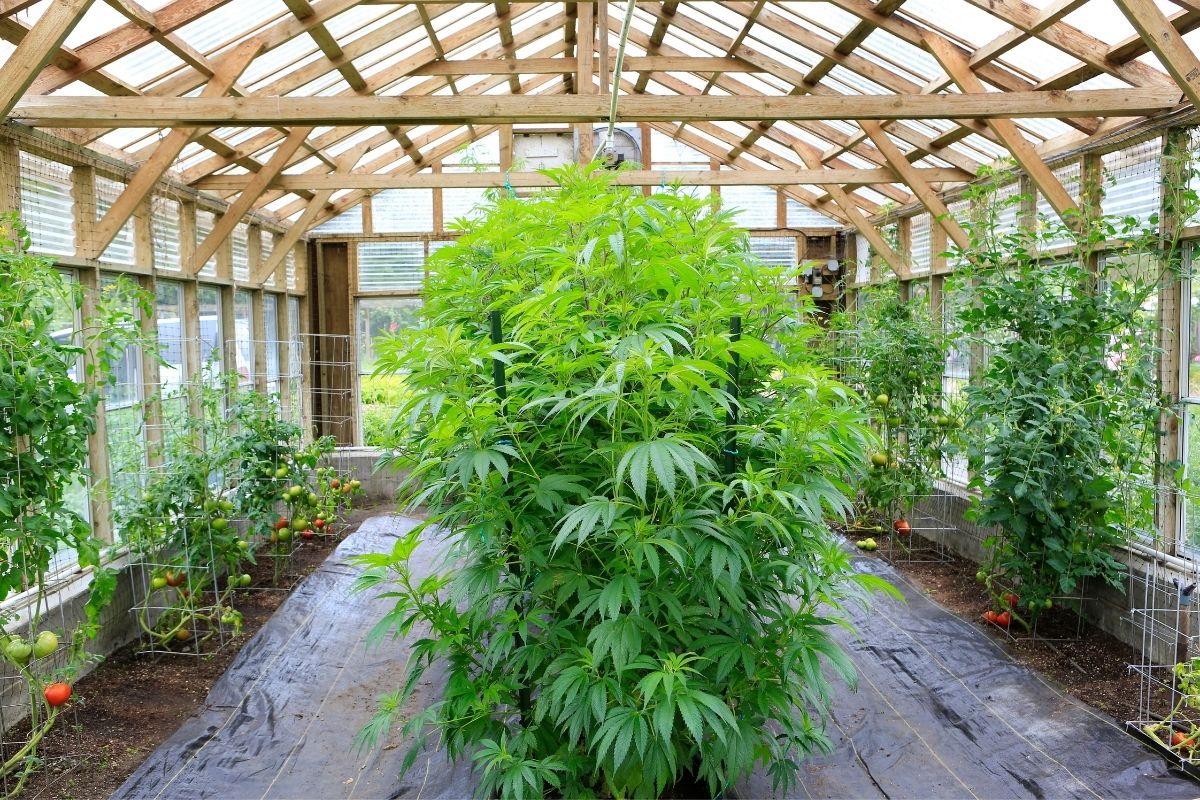 Depending on how your plant is taking the growing environment, you might get root-bound. Roots like room to spread out and grow into new places, and they get restricted when there's no more space left in the pot. If your plant appears to dry quickly while showing signs of stress, you might want to try repotting it or transferring some of its roots someplace with a better growth rate. Older plants may benefit from moving around so some of their roots aren't frozen in place and can explore fresh territory. You might not even need to do anything about it because the plant already produces signs of the vegetative stage. Sometimes all you may have to do is water your vegetating cannabis well because when this happens, the roots can grow another couple of inches.
For the following two weeks after your new plant is transplanted, you may see a few yellow-hued spots beginning to develop on some of its leaves. Don't worry; these spots are natural after-effects of the stress caused by transplanting. Though they may look somewhat alarming, they will eventually fade into brown (until the next stage in growth begins). As long as your plant's roots are undamaged and aren't otherwise showing signs of wilting or discoloration, go ahead and chop off the affected leaves sparingly wherever spotting occurs. Once you've ensured that all is well with both your plants (the old one outdoors and the newly transplanted one inside), please get back to doing whatever it was you were doing!
When growing at home, it is often a good idea to remember that the fewer times a seedling is transplanted, the better. If possible, directly transplant your seedling into their finished container or pot from their starter kit. Not doing so will increase the time it takes for every tomato variety to develop, but if this isn't possible, then knowing how long your favorite tomatoes take from germinating to finishing is vital.
How to start your own CBD/Hemp business in 2022 [VIDEO]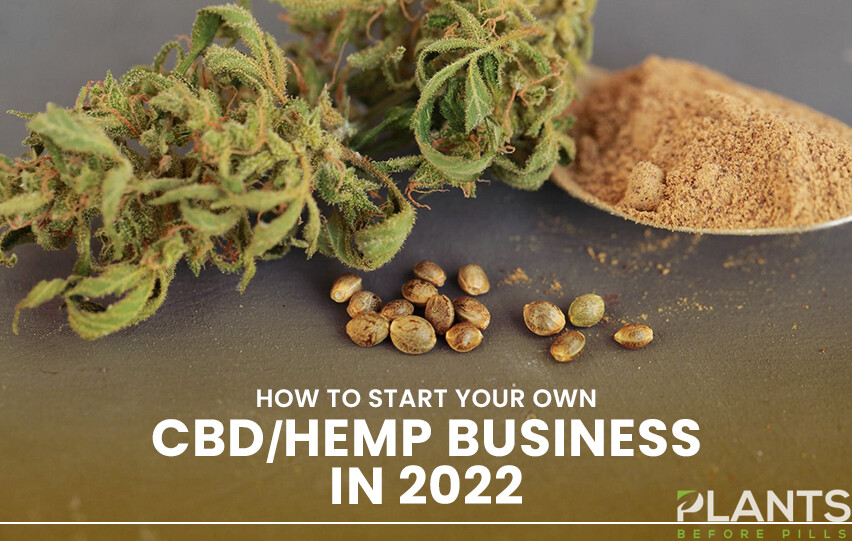 Getting into CBD is one of the most exciting prospects you can consider for the upcoming year. Thanks to widespread legalization and increasing awareness, CBD is steadily gaining plenty of momentum in different kinds of markets. Here's what you need to know.
Which Cannabis Accessories Are Best for You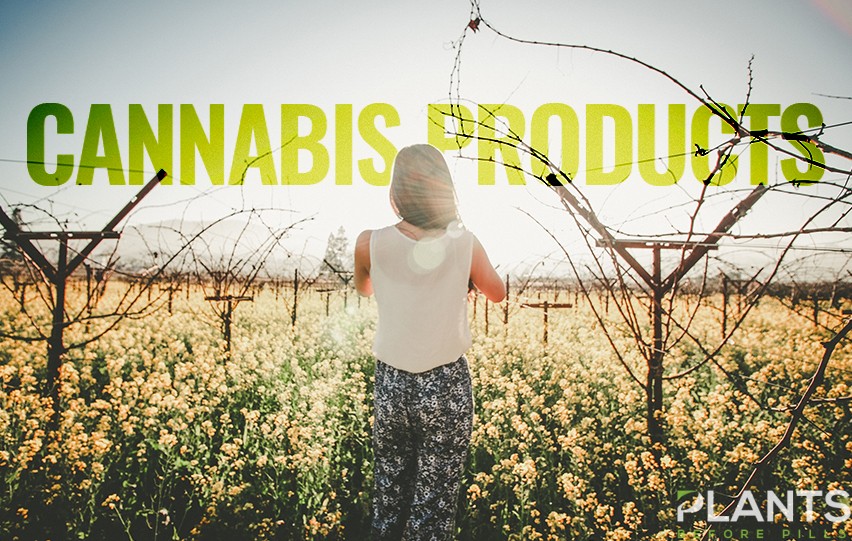 Best Cannabis Accessories
Cannabis accessories are having their moment. As more states continue to legalize recreational cannabis, the desire for fashionable ways to ingest CBD or even cannabis has never been greater.
Recently, Congress passed the Farm Bill into law. According to the 2018 Agriculture Farm Bill, one may grow, possess, sell or use cannabis-infused products whose THC level is less than 0.3%. Hence.
Since then, the ruling has pioneered a shift in the medical field and other professions concerning cannabis use. According to a recent poll by Gallup, roughly 12 percent of adults smoke cannabis. However, the numbers continue to rise with more cannabis wins.
It is cool to have the freedom to naturally incorporate cannabis into your daily life routine in ways that feel authentic to you. It will also help you celebrate the head shop lifestyle rather than conceal it and perhaps even contribute to the erasure of residual social stigma.
Must-Have Cannabis Accessories
When it comes to smoking cannabis, it is always critical to be prepared with the necessary stoner accessories. Nobody would want to be unprepared for an outdoor smoking session, whether at a friend's house, at home, or while on the go.
You may access a variety of high-tech yet cool gadgets online for your smoking session. The cannabis industry is brimming with innovation on every level imaginable!
If you're going to live the green life to the fullest, there are a few essentials that no stoner should be without. Of course, we would love to keep it simple, but some accessories may be helpful in your situation.
The following are some of the essential Cannabis accessories for any CBD enthusiast. With these essential stoner accessories, you will be ready for any sort of situation that may arise in the course of the day.
Rolling Tray
Probably, you don't like dealing with a filthy workstation. Therefore, you will need a rolling tray. Expert cannabis users know how chaotic rolling may be when handling fresh ground flowers.
A high quality rolling tray will help you roll your kratom flower or cannabis buds on the go since it's portable and easy to work with.
Cleaner
You should clean your smoking accessories thoroughly using a Cleaner Formula. Having a cleaning kit will ensure your smoking experience is better and elongate the lifespan of your accessories.
Rolling Machine
The frustration from rolling cannabis joints manually into an ideal cone may be heartbreaking. Fortunately, you may use a blunt rolling machine that will turn out your blunts into perfect cones while saving on time.
Lighter
Having your torch for smoking is a great idea. With a working blazer torch, you will not have to undergo the hassle of struggling to keep the blunt rolling.
Other gadgets include:
Water Pipe
Vaporizer
Steamroller Pipe
You may as well gift your loved ones a cannabis accessory that is best for them.
Take Aways
You no longer have to sift through shops as you hope not to get a gadget that may not serve its purpose. Cannabis lovers have options from a wide range of weed accessories they may choose from.
Numerous brands, shops, and designers are capitalizing on the market for attractive and functional cannabis accessories, creating items for both casual smokers and cannabis enthusiasts.
Have a question about a Cannabis Accessory? Kindly contact us!

CBD Trends for 2022: How to Leverage CBD in Retail [VIDEO]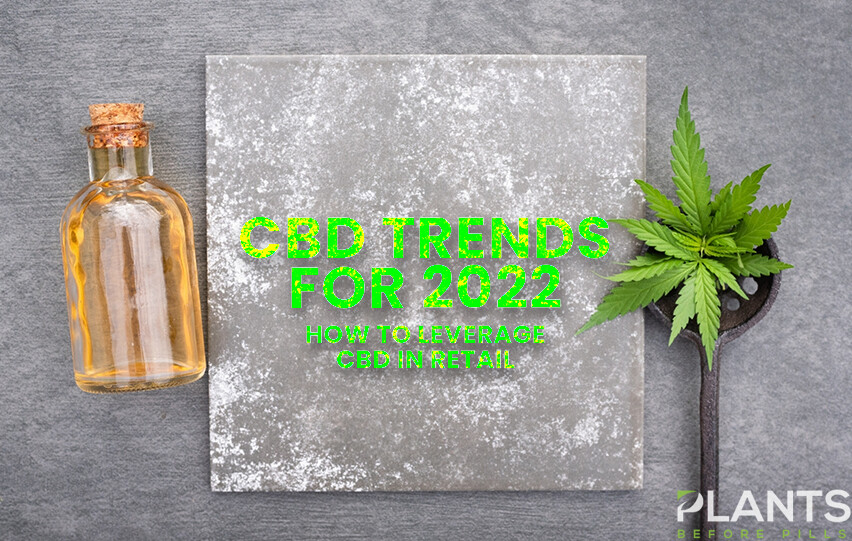 For the past few years, CBD has quickly become a massive force in retail. This trend is pretty flexible, and can be adopted by almost any kind of retail business. Check out these exciting CBD trends for the coming year.