How to Use CBD for Anxiety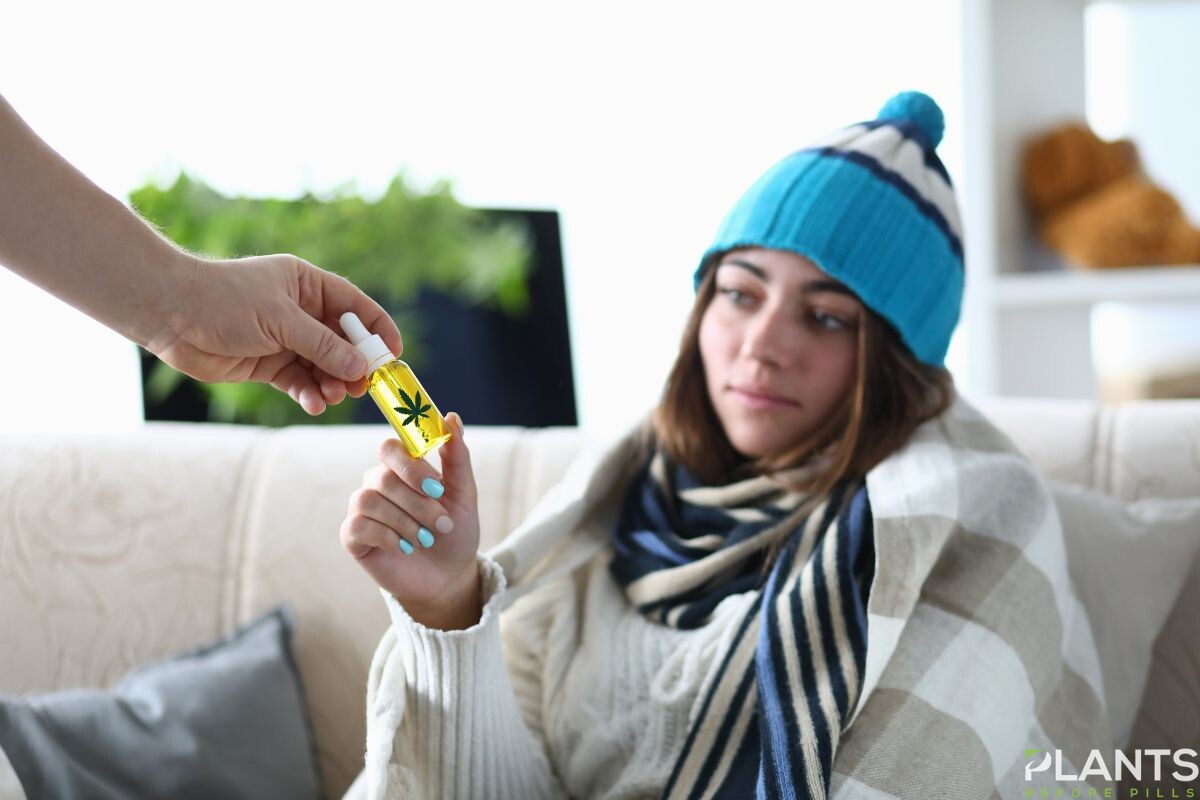 Cannabis has been the talk of the town for decades due to its controversies all over the world. However, things changed when the experts found out that aside from the intoxicating effects, cannabis can offer more health benefits to humans.
It all started when professionals found out about the two major chemical components of cannabis which are cannabidiol (CBD) and tetrahydrocannabinol (THC). The former was said to be the non-intoxicating component and has a lot of potential health benefits, while the latter is the compound that makes consumers feel high.
Now, let's dig deeper into CBD. As mentioned, this chemical compound has shown significant effects in helping people alleviate stress, anxiety, inflammation, and more. But how can CBD affect anxiety and how to use it? Let's find out here.
CBD and Anxiety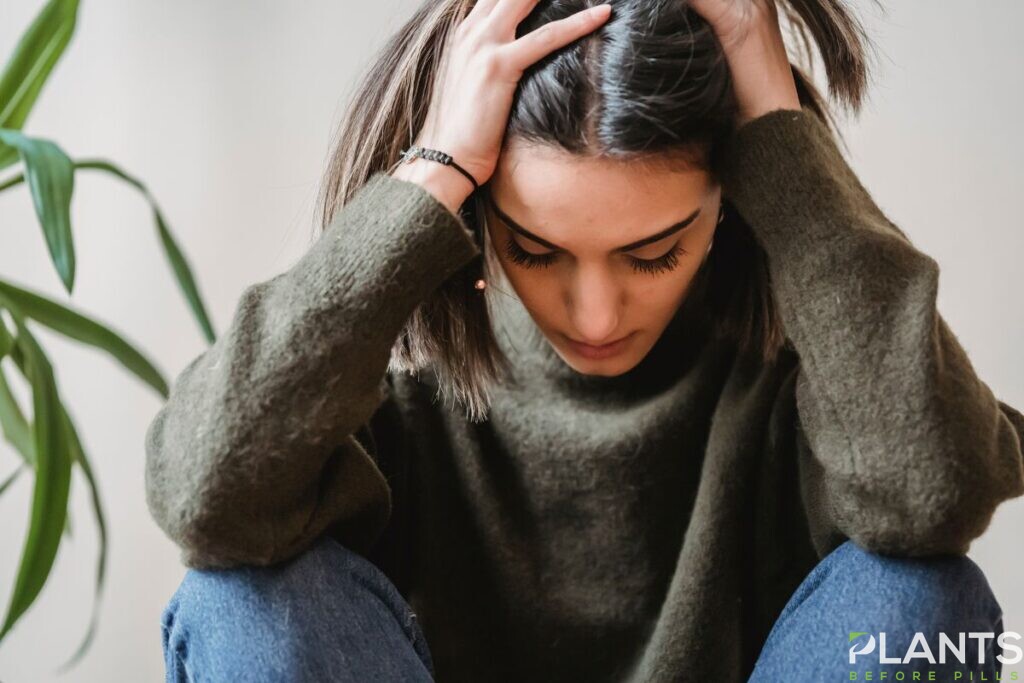 The effects of CBD at varied dosages were studied in 2020 on 397 people suffering from a wide range of conditions. Anxiety and despair were reduced, and participants' ability to do daily tasks was enhanced after treatment for non-cancer pain or mental health symptoms. It seems that these populations, too, benefited greatly from the usage of CBD oil for pain.
Moreover, CBD is thought to induce calmness through interacting with endocannabinoid system receptors, say researchers. The endocannabinoid system is a sophisticated network that aids neuronal activity in addition to the cardiovascular and central nervous systems. Memory, hunger, sleep, fertility, and mood are just some of the things it controls.
Serotonin, sometimes known as the "happy hormone," helps keep one's mood steady, boosts one's sensation of joy, and fosters an overall sense of health and pleasure. The neurotransmitter serotonin has been related to both sadness and anxiety. This is why many anti-anxiety and anti-depressant drugs work by boosting serotonin.
How to Use CBD for Anxiety
You may get CBD oil in many different forms, including edibles, sprays, and oils. Since the effectiveness varies from person to person and from condition to condition, there is no "optimal" method for alleviating anxiety. You must pick the right method for your specific anxiety condition. But to give you an idea, here are some ways to use CBD oil.
Edibles
CBD gummies, cookies, and other edibles are available in a plethora of various flavors. They appear like conventional candy, so you may enjoy them in public without drawing attention to yourself. Gummies, however, may not work quickly, so they may not be the best option for sudden problems like fear or anxiety.
Vape
If you're dealing with severe anxiety, vaping CBD may be the best option because of how quickly you'll feel its effects. However, it's important to remember that vaping raises certain safety risks due to the chemicals in vape juice and the heating coils within vape pens. We also don't know if there are negative impacts on health from vaping over time.
Conclusion
CBD may be taken orally or intravenously, and the effects vary with these factors as well as the amount taken. CBD oil may interact with other medications for anxiety that you may be on, so it's important to talk to your doctor before using it.
How CBD Fits Right Into a Millennial's Self-Care Routine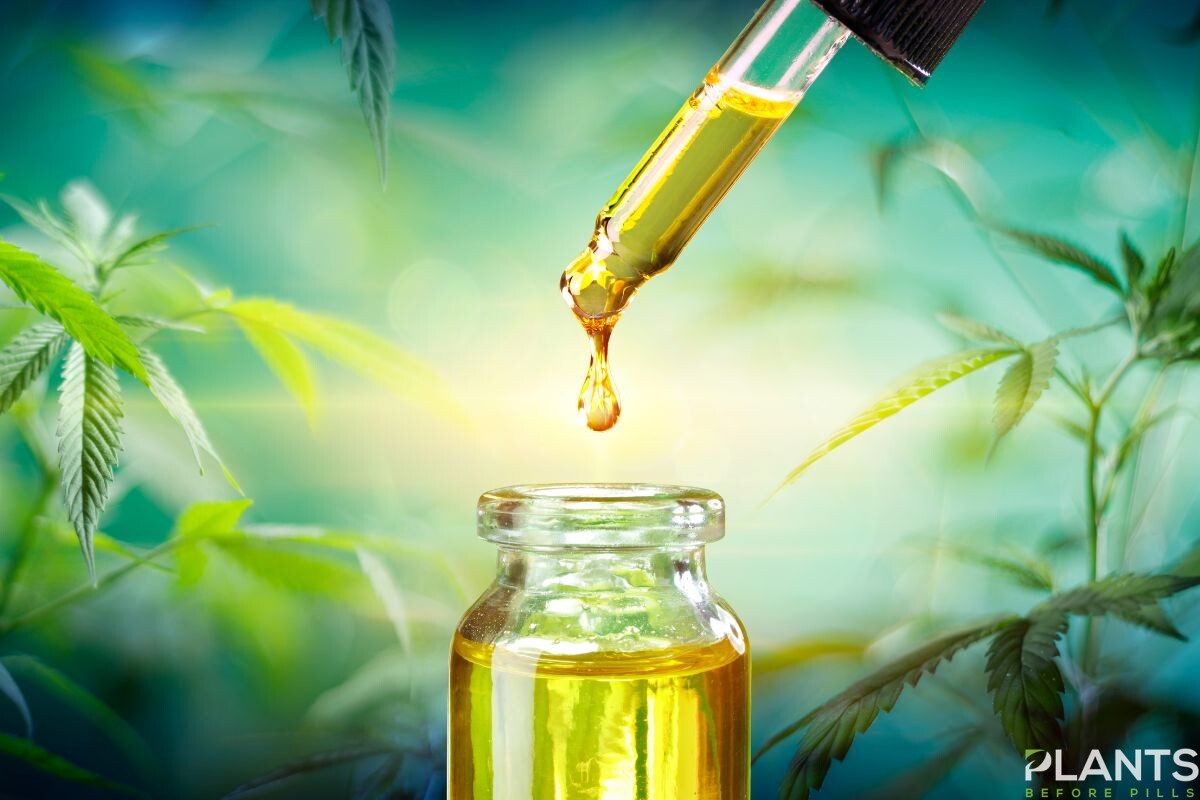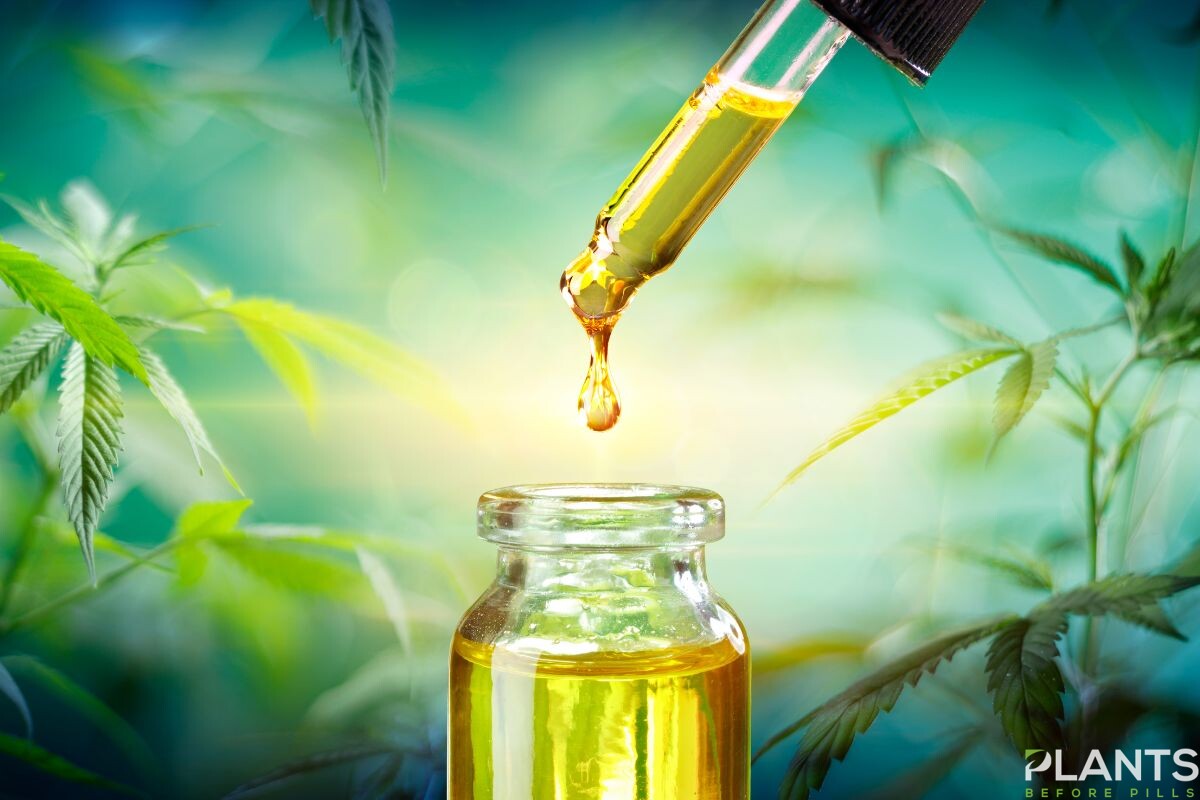 The millennial generation is considered one of the most progressive generations around. This can be credited to being born and thrust into a technological age that ushered in new innovations and development. With their extensive knowledge in the field, these make millennials a valuable asset in the workplace.
With this generation slowly taking over Gen Xers or Baby Boomers, striving to find a healthy work-life balance can be quite difficult. This is why many millennials, as well as Gen Z, are turning to CBD products to help bring back the zen in their lives.
Why CBD is a Great Fit for Millennials
Most millennials value not only their work-life balance, but also maintaining their strong mental space. They give a premium to taking care of themselves in a holistic manner, starting from their physical to their mental wellness.
Given this, it's not surprising to see that this generation has taken to exploring cannabidiol products that can help them not only achieve rest and relaxation, but also alleviate pain, anxiety, and stress in their lives. Those who lead active lifestyles from the generation will also benefit from CBD as it allows them to keep their focus on their current tasks and undertakings.
The millennial generation prioritizes their health and wellness and they can benefit from incorporating CBD products in their everyday routine, helping them strike a balance in their lives.
Creating the Ultimate Self-Care Routine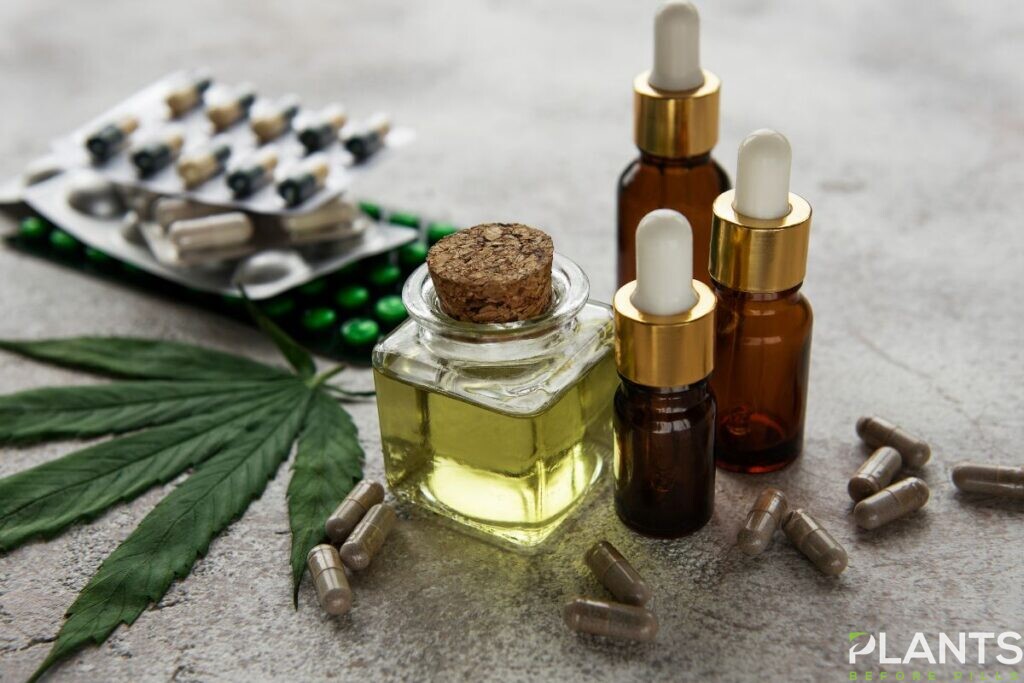 Ease the Pain of the Day Away
Depending on the job, millennials tend to go from one place to another or may sit or stand for hours at a time. Their long commute doesn't help. CBD can be effective in easing physical pain and discomforts, such as nerve or joint pain, as well as inflammation in the skin.
Since cannabidiol is non-intoxicating, these won't get individuals high. Instead, these can simply work to relax the muscles and the affected area while soothing it at the same time.
Pamper Yourself Using CBD Skincare Products
Stress can make anyone feel and look older, especially at the end of a long work week. CBD skincare products can help millennials feel more relaxed using an array of cannabidiol-related items.
From using bath salts and CBD bath bombs to CBD face masks and moisturizers, these can repair the skin and help bring a sense of luxury to their routines. It helps that CBD's anti-inflammatory properties also work wonders in practicing self-care.
Get a Good Night's Sleep
Getting ample rest and sleep is key to feeling ready to take on the day. CBD can help boost the quality of a person's sleep by ensuring that the body remains uninterrupted during the most crucial times. Those who are struggling with sleep disorders may find cannabidiol particularly helpful.
The Takeaway
Self-care can take on different forms. Whether it's practicing mindfulness and meditation to taking CBD products for a night in, millennials might just learn a thing or two from this article and how they can utilize this product to their advantage.
Top 5 Science-Backed Health Benefits of CBD Oil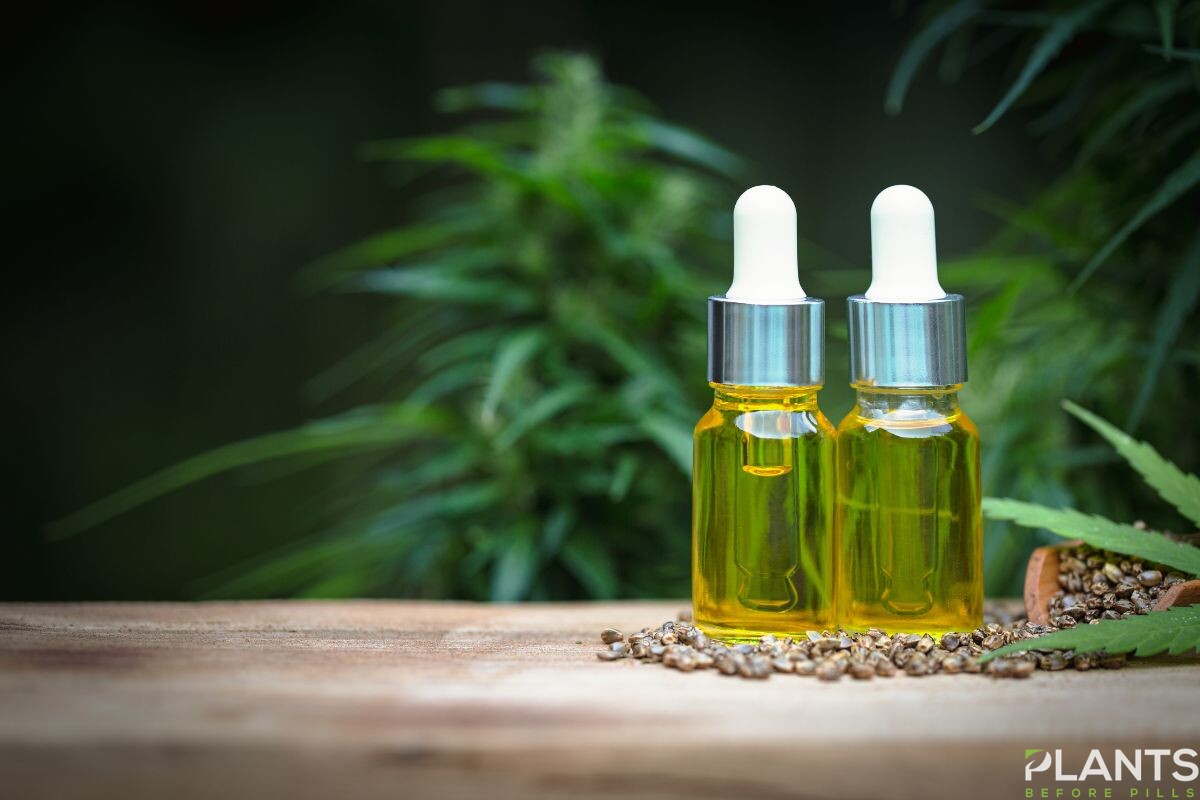 Epidiolex, a medicine derived from cannabis used to treat two uncommon kinds of epilepsy, has piqued the public's interest in cannabidiol (CBD). That said, the rise of interest in CBD research began to spread worldwide.
Additionally, the FDA has even admitted that there are information gaps about CBD usage that need to be filled. A declaration committing to strengthen the scientific data foundation for evaluating the benefits and adverse effects of CBD usage was issued in January of 2021.
Absolutely, it's fair to want to see scientific data before taking CBD, given all the controversy and uncertainty surrounding the issue. That's why in this article, we'll talk about the top 5 science-backed health benefits of CBD oil. Read on for more details.
Pain Relief
There were more than 49,000 fatal overdoses using opioids in 2019. As the number of deaths associated with opioids rises, doctors are understandably wary about prescribing the drugs to their patients. This has led many persons with chronic pain to seek other, non-addictive methods of pain management.
According to studies, CB1 and CB2 receptors in the endocannabinoid system are involved in CBD's pain-relieving effects. These receptors are, essentially, small proteins that are affixed to cells all throughout the body. They help cells respond to various stimuli by receiving and relaying messages.
Receptor activation in the ECS has the potential to reduce pain and inflammation. CBD oil, CBD Gummies, and CBD cream, among other items, were evaluated in a 2018 study for their potential to alleviate chronic pain. Fibromyalgia, neuropathic pain, and cancer-related pain were all included in the research.
The pain-relieving effects of CBD were confirmed by the study's authors. In the aggregated data, no serious adverse effects were recorded.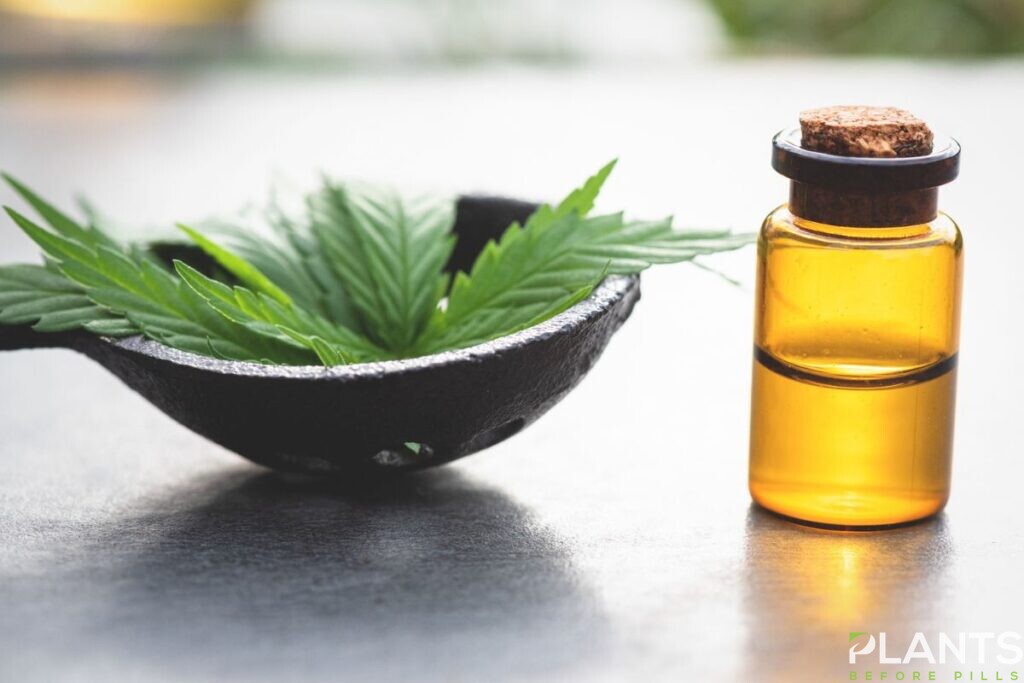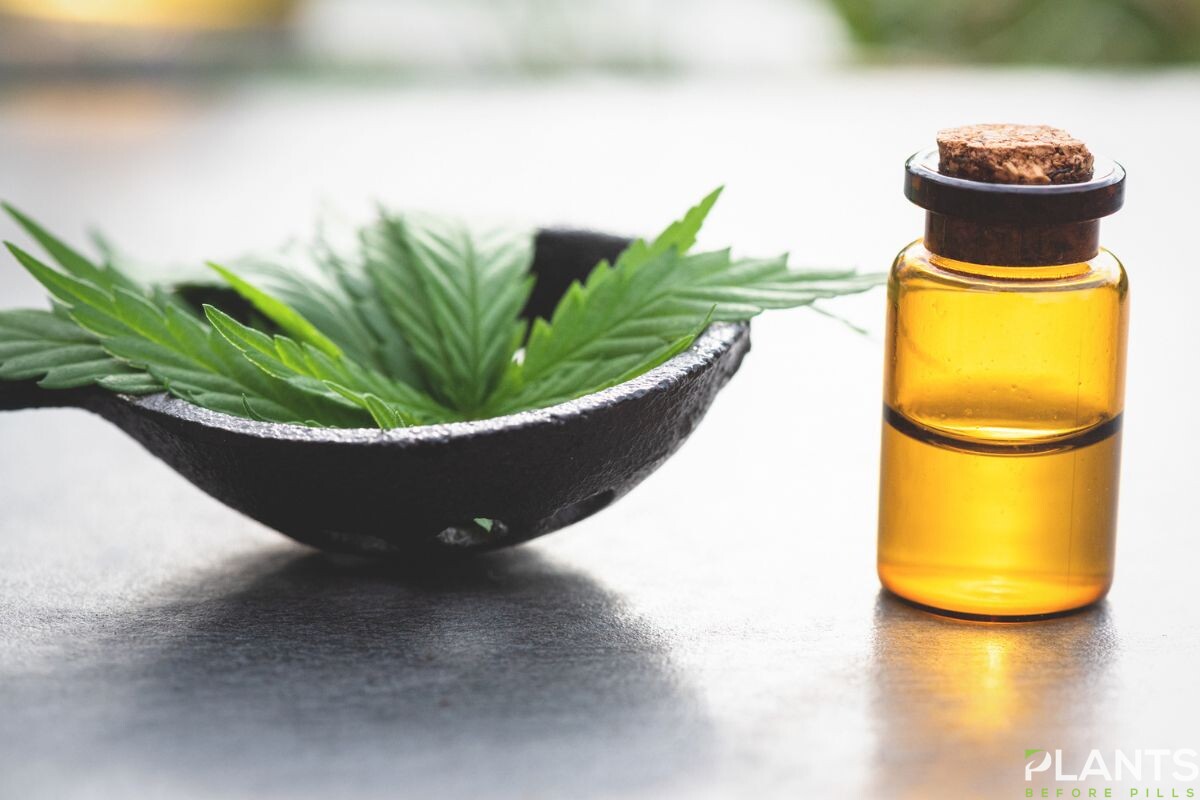 Manages Seizures
Despite therapy, one-third of epileptics still have seizures. That said, professionals who decided to study CBD made it a part of their research for epilepsy.
Four studies involving 550 Lennox-Gastaut and Dravet patients were reviewed. In fact, 37.2% of patients receiving 20mg CBD had a 50% reduction in all-types seizure frequency, compared to 21.2% in the placebo group.
Epidiolex was licensed to treat Lennox-Gastaut and Dravet syndrome in June 2018. These two kinds of epilepsy are uncommon and untreatable. This CBD-based FDA-approved medicine is authorized for tuberous sclerosis complex seizures in people 1 and older.
Relieves Anxiety and Depression
The studies related to CBD, anxiety, and depression are promising. In fact, CBD improved anxiety in healthy people with diverse anxiety conditions, according to a 2020 review of six small randomized control studies, one case study, and one case series. Generalized anxiety disorder, social anxiety disorder, and PTSD anxiety were reviewed.
Overall, the analysis found CBD to be a potential anxiety therapy. The study proposes further research to standardize treatment procedures and doses to evaluate efficacy.
In another study, 37 Japanese teens with social anxiety disorder were given repeated CBD treatments. Over four weeks, participants took 300 mg of CBD. Good thing is that CBD reduces anxiety compared to placebo, according to a study.
Acts as Anti-Inflammatory Agent
According to data, inflammatory illnesses kill 3 out of 5 people globally. These diseases include diabetes, Alzheimer's, cancer, and inflammatory respiratory disorders.
In 2020, research reveals CBD inhibits inflammation by attaching to endocannabinoid receptors. In fact, CBD lowered inflammation in rats, according to The Journal of Experimental Medicine. Another 2009 analysis shows the effectiveness of CBD and other cannabinoids' anti-inflammatory on type 2 diabetes.
Improved Blood Pressure
In 2015, researchers delivered a single dosage of 600 mg of CBD to nine healthy male volunteers. Results showed that both resting and stress-induced blood pressure were reduced after a single dose of CBD.
Also, in 2020, a rat and human study demonstrate CBD's potential to reduce blood pressure by increasing blood flow as a vasodilator. Both trials show promise for CBD's effect on cardiovascular function, and the researchers stress the need for more research to confirm these findings and determine the best way to use the compound.
Conclusion
For ingestion, CBD is frequently obtained in oil form from the cannabis Sativa plant and blended with a neutral carrier oil, such as hemp seed oil. Since the FDA has acknowledged CBD's therapeutic potential, further research has been conducted to fill in the gaps in the existing scientific data.
But if you're thinking about trying CBD, it's important to have a conversation with your doctor about the advantages and risks involved first.
How YOU Can Support The Cannabis Legalization Movement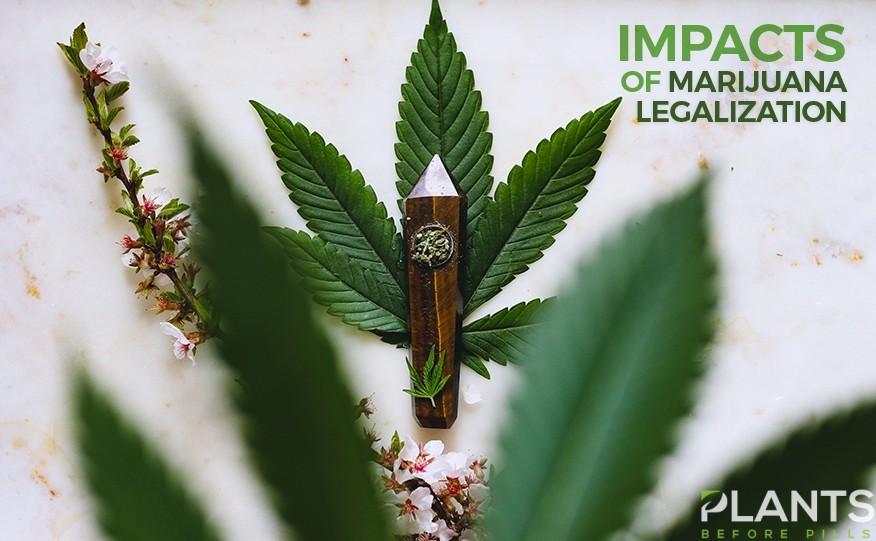 As you may know, cannabis legalization has been controversial for decades. Supporters of legalization argue that it's about time we recognized the potential medical benefits of marijuana and stop spending so much money trying to fight the war on drugs. But opponents argue that legalizing cannabis would result in more teens using the drug and cause an increase in crime rates—and they have plenty of evidence to back up their claims. It's easy to get lost in all of this information, but here's something you should remember: You can make a difference! Every day, people all over the country are getting involved in discussions about cannabis legalization and making sure their voices are heard by elected officials who need to hear them most. Here are five ways YOU can support the legalization movement:
Learn about the history of cannabis legalization.
Cannabis has been around for thousands of years, and there are many positive reasons why it should be legalized. To begin with, cannabis is a versatile crop that can be used in a variety of ways. Cannabis has been grown for industrial purposes, food, and medicine.
Cannabis was used medicinally in ancient China as early as 2737 BC – far earlier than any other civilization considered to have an advanced medical system. The Chinese found that cannabis was effective in treating many ailments, including malaria, insomnia, constipation, and rheumatism (painful muscles and joints). In India, over 2,000 years ago, it was used by Hindu priests at religious ceremonies because of its calming effects on the mind (aided by its euphoric properties).
Educate yourself on the medical benefits of cannabis.
Cannabis is a natural medicine that has been used for thousands of years to treat a variety of ailments, from depression and insomnia to nausea associated with chemotherapy. It's also been shown to lower blood pressure by relaxing blood vessels (this is why cannabis is often prescribed for individuals with hypertension), reduce inflammation in joints and muscles (which may explain why people who regularly smoke marijuana report less joint pain), delay aging (which also might explain why some very old people seem younger than they really are), increase appetite (that's right—cannabis actually helps you eat more!), reduce neuropathic pain (i.e., nerve-related chronic pain that doesn't respond well to other treatments), improve sleep quality etc.
It is important to be educated on the benefits of cannabis, and Deven Darnel is a clothing brand on a mission to continue to support cannabis legalization and decriminalization as well as amplifying the research done on it through those who support their brand initiatives.
Support candidates who support cannabis legalization.
In order to support candidates who support cannabis legalization, you have to know which ones they are. You can find that information through a variety of sources. For example:
Ballotpedia has a complete list of all current and upcoming marijuana-related ballot measures in all 50 states. This includes not only whether or not a given state supports legalization but also what their laws are with regard to possession limits and other restrictions on the use and possession of cannabis products for medical purposes.
Find out if your state has already legalized recreational cannabis; if so, research how it was done (i.e., did voters approve it at the ballot box? Was it part of an existing legislative bill?) and look into how effective those policies have been thus far (i.e., do people still get arrested for small amounts?)
Put pressure on elected officials to vote in favor of legalizing cannabis.
Did you know that you can contact your elected officials directly? Even if you're not a US citizen, there are ways for you to make your voice heard.
If you're in the United States, it's as easy as visiting [https://www.house.gov/representatives/find-your-representative](https://www.house.gov/representatives/find-your-representative) and entering your zip code to find out who represents you in Congress. From there, all it takes is sending an email or calling their office with the following script:
"Hi! My name is ____ and I live in ____ [town]. As a constituent of yours, I'm calling today because I believe that legalizing cannabis would be beneficial for our community."
"I urge [Congressman/Congresswoman] to vote yes on H.R., S., R., or whatever legislation will legalize cannabis nationwide."
Join a national organization that supports cannabis legalization.
If you want to support cannabis legalization, there are a number of organizations you can join and help.
One organization is DCMJ, which was founded in Washington D.C., and has chapters in other states as well. DCMj's mission is to educate the public about the benefits of cannabis legalization and lobby for reform at both the state and federal levels. The group also hosts events such as Smoke Out 4/20 gatherings on Capitol Hill to raise awareness about their cause.
Other national organizations include NORML (National Organization for Reform of Marijuana Laws), Drug Policy Alliance, Marijuana Policy Project, etc…
Spread the word with friends and family.
It's important to spread the word about cannabis legalization. You can do this by sharing articles and videos on social media or starting a conversation with friends and family. If you have children in your life, it is especially important that they understand what is happening in the world of weed! It's never too early to start educating them on the topic.
Get involved in your local community through volunteerism.
Volunteering is a great way to meet new people and make positive connections with your community. You can volunteer at local events and festivals or find organizations that focus on the same issue you care about. Volunteering is also an excellent way to learn new skills and gain experience in your field of interest.
If you're interested in volunteering for cannabis legalization, there are several ways you can get involved:
Local groups like NORML or DPA often need volunteers for outreach programs, canvassing for signatures on petitions, phone banking campaigns, and other activities where they need help from people who live near the event. It's important to contact these organizations in advance, so they know when a certain event is happening so that there aren't any conflicts between what's happening locally and what's going on nationally/internationally (i.e., if one organization needs someone during a specific week but another needs them during another time).
You can help change laws that impact people's lives and make the world a little bit better.
Now, you can help change laws that impact people's lives and make the world a little bit better. Here are some ways you can get involved:
Join a local organization in your community. For example, if an organization in your area advocates for cannabis legalization, join it!
Get involved with a national organization such as NORML (National Organization for the Reform of Marijuana Laws). You can find more information about this group here: [link to NORML]. They have chapters all over the country, so you should be able to find one near where you live!
Spread awareness among friends and family members by talking about what's happening with cannabis legalization movements in other states/countries; point out how important this movement is because it involves human rights issues, too, like freedom of choice or self-determination when making decisions on their own bodies/lives (which we'll talk more about later).
Conclusion
We know that many people out there have a lot of questions about cannabis and what it means for the future. That's why we want to encourage you to learn more about how this plant can help people in your community, how it was used by ancient civilizations, and even how it might affect climate change if used as an alternative energy source! We hope this article has been helpful in getting started on taking action for legalization as a new activist or supporter of the movement. But if not, don't worry about it—we all start somewhere. So go forth with confidence, remembering that every little bit counts towards creating change in our world.