How Using CBD Oil Can Lead to Better Sleep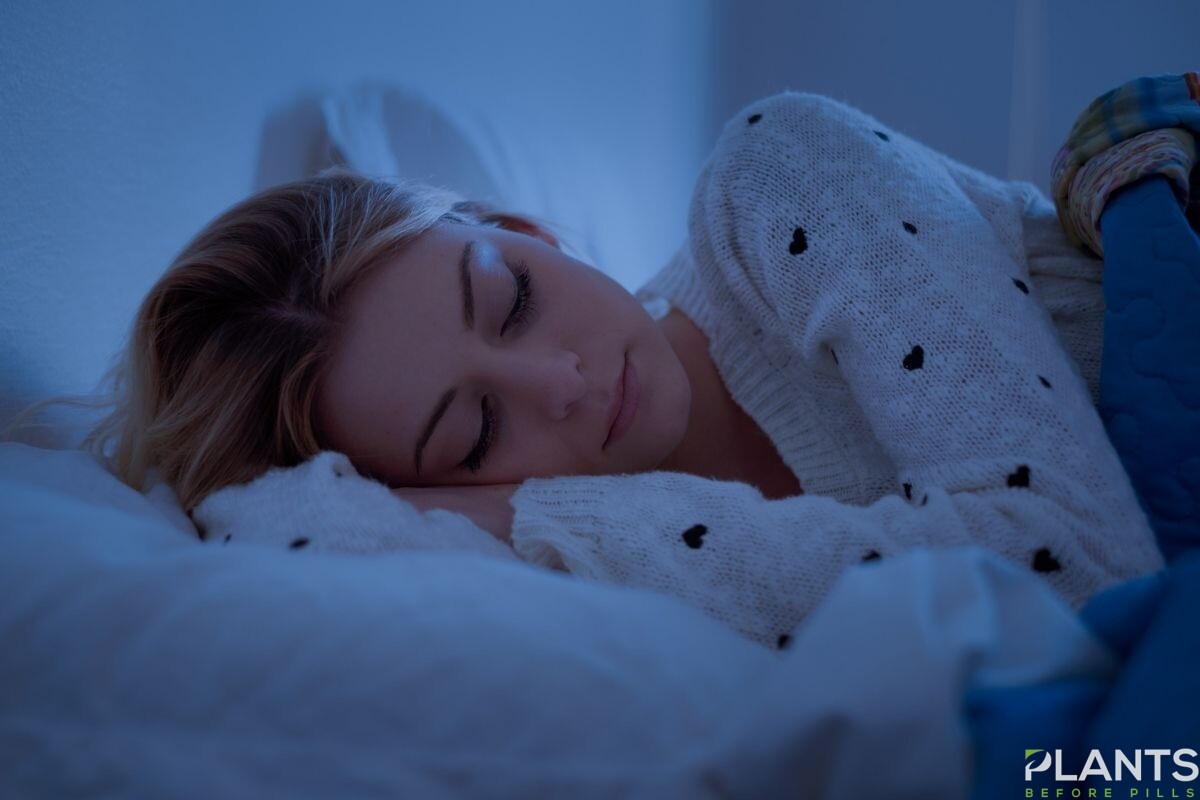 Sleep is an essential part of our lives and while its importance is emphasized every so often, there are people who simply do not get to have the luxury to lie in bed at peace every night. For those unlucky ones, you definitely know how hard it is to go about your day.
While sleeping aids and pills are the norm, these can make one feel like they did not even sleep well. Thankfully, there are now many options where cannabidiol or CBD oil can help address these concerns and help individuals get the best sleep of their life. Learn more about CBD in this article.
CBD Oil for Sleep and Insomnia – Why it Works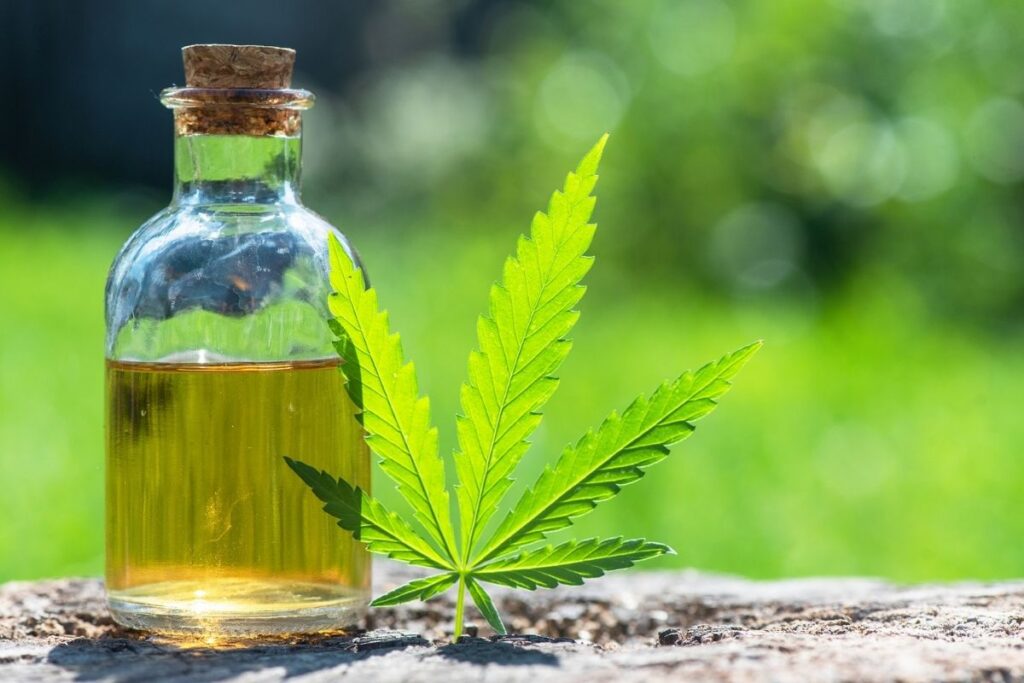 Cannabidiol is a cannabis compound that is normally extracted from the hemp or the cannabis plant. It does not have psychoactive properties compared to that of tetrahydrocannabinol (THC) and is non-impairing. It is usually taken by individuals who suffer from chronic pain, but there have been studies where it has been found to be effective as a sleep aid as well.
People who have insomnia generally have little not to sleep due to stress or other mental health concerns. Those who have anxiety or stress are also found to have high cortisol levels. Both of these lead to more nighttime awakenings, and therefore, less sleep.
There are studies and analyses that show CBD products, taken in conjunction with other prescribed medications, significantly improved the sleeping patterns of individuals who suffered from stress and insomnia at lower doses. A higher dose of cannabidiol can be otherwise sedating.
Although anxiety is not a sleep disorder per se, it can contribute to one's poor sleep quality. CBD oil can help combat the symptoms of anxiety and other disorders related to this by inhibiting receptors that are in charge of regulating fear and anxiety, leading individuals to get better sleep over time.
Incorporating Cannabidiol in Your Nightly Routine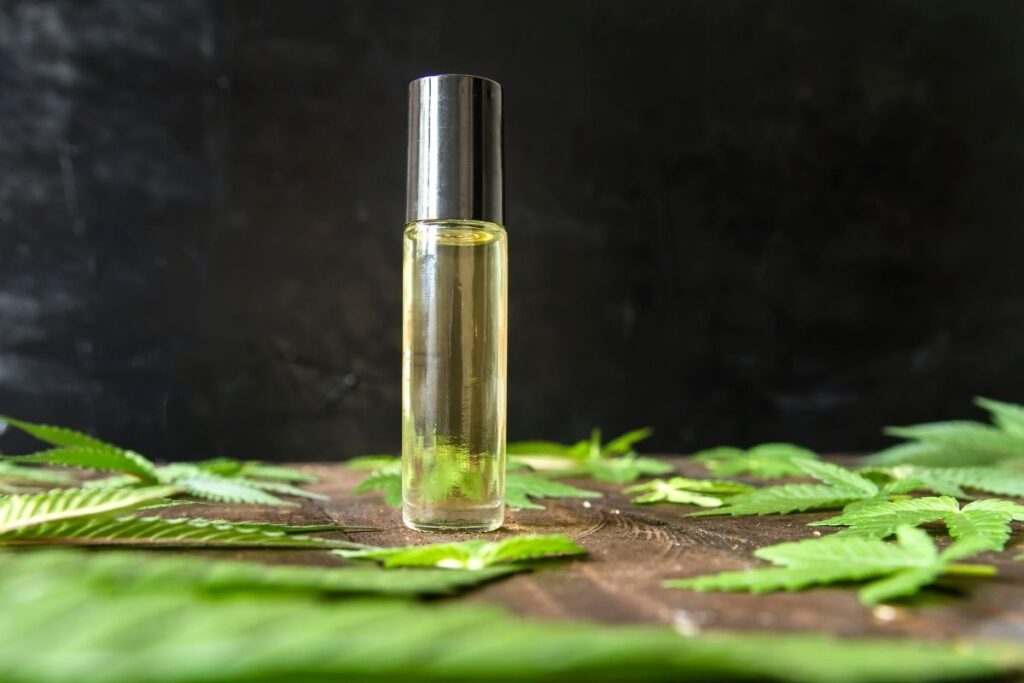 There are still no standard dosing recommendations and regulations for taking CBD oil products. However, manufacturers often provide their instructions for taking these depending on their formulation and product.
Bear in mind that starting low and small is the best way to go, especially for beginners who simply want to improve their sleep. This can be anywhere from 5 to 25 milligrams depending on the person. Taken orally, cannabidiol can work its effects from 30 minutes to around 2 hours.
You can start by making your own CBD sleep cocktail as a delicious way to cap of your night. This recipe by writer and cannabidiol expert Gabriel Aly is simple enough to make, with a blend of cherry juice and white grape juice taking center stage.
Alternatively, you can also take CBD gummies and pop one or a couple right before bed and let it work its magic.
The Bottom Line
For those of you who are not getting enough sleep and want to try anything other than prescription and over-the-counter drugs, using CBD products might work wonders for your beauty rest. With an extensive variety on the market to choose from, you are sure to find one that you'll love through and through.
Here's What You Need to Know About CBD Coffee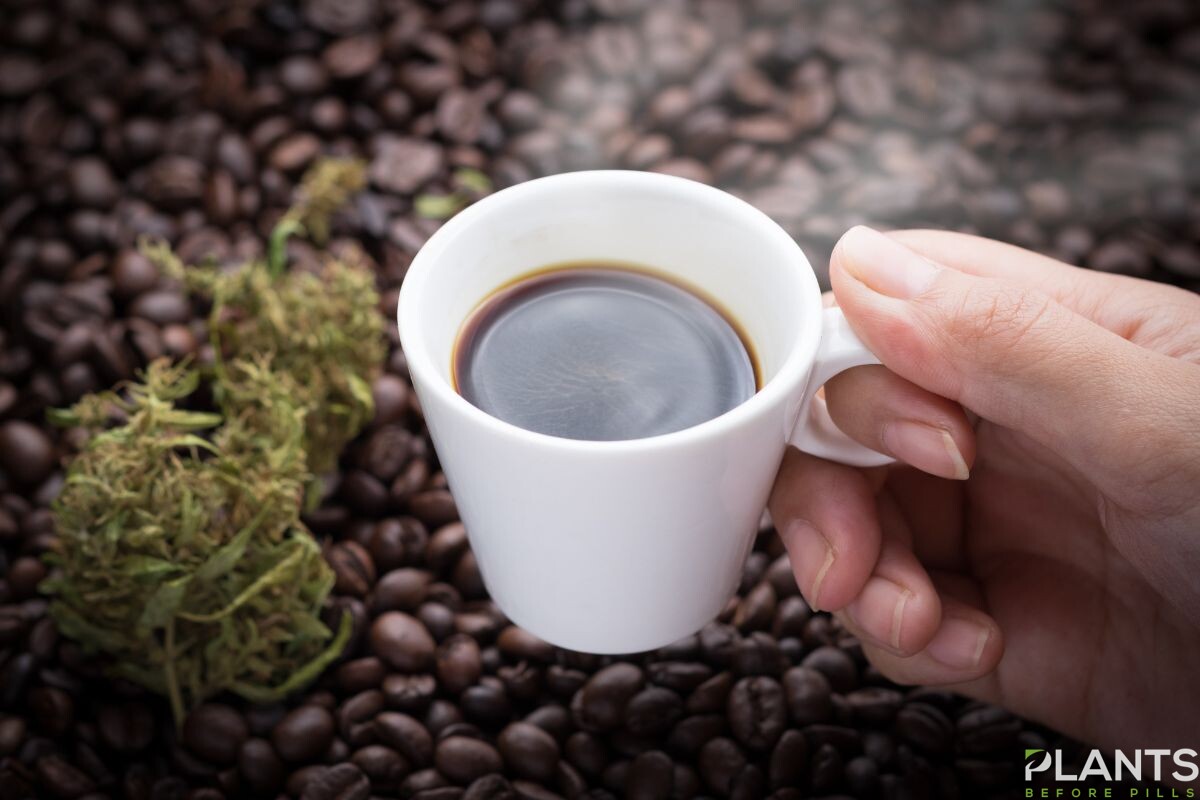 There's nothing like waking up to a fresh cup of joe in the morning. After all, this powers you right up and helps you get ready not only for your work, but also for your other activities throughout the day. Since it can energize us, many people undoubtedly take one too many cups of coffee, leading to jitters, palpitations, and even anxiety.
This is where CBD coffee comes in. At first glance, this combination may seem unusual, especially when you don't know much about this combination. With the various benefits that cannabidiol gives, it comes as no surprise that the buzz on this product has now made its way to the coffee industry. Get to know more about CBD coffee and how it works in this article.
What is CBD Coffee and How Does It Work?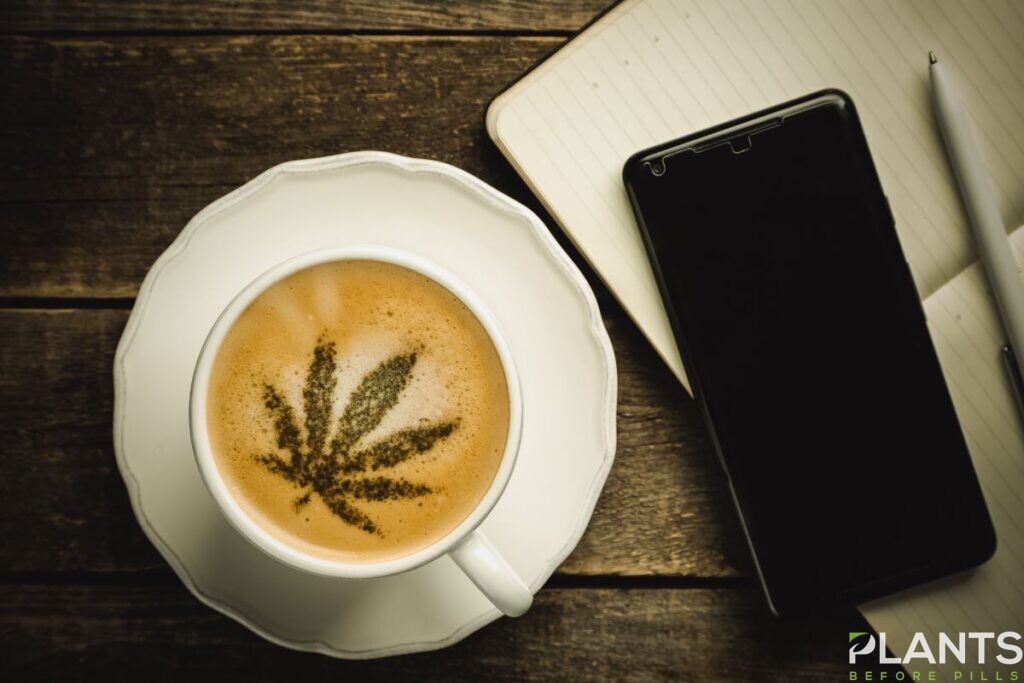 Cannabidiol isn't a new thing. As a matter of fact, this has been made legal in different parts of the globe and various states within the United States. With its legalization, it has become more popular, being incorporated with skincare to food, and everything in between.
CBD coffee is simply coffee that is made with cannabidiol extracts. These cannabidiol extracts are obtained from the hemp plant and extracts added to the coffee beans normally come in CBD oil form. This combination is ingested orally by drinking.
The drink comes together by making your usual cup of coffee and adding CBD oil afterward, although there are instant packets where you just need to add water.
Cannabidiol works by interacting with the body's receptors found within the central nervous system, which play a part in the endocannabinoid system of the body. CBD stimulates these receptors so that the body produces endocannabinoids, helping it address chronic pain and inflammation, to name a few. Plus, this also helps provide comfort and relaxation to calm down users.
What CBD Coffee Has to Offer
Fewer Jitters and Anxiety
Some of the side effects that coffee brings with it are jitters or palpitations, especially when you've had many cups of coffee. This can also inadvertently trigger your anxiety by making your symptoms worse.
Having your coffee with some cannabidiol oil will do the opposite. Since CBD can reduce stress and anxiety, you can expect this to do the same when you take it, even when it's paired with coffee. Coffee takes care of your energy levels for the day, while CBD addresses your freedom from stress and anxiety from all that you have to do and take on.
Coffee usually energizes you, but CBD coffee can help individuals gain better sleep thanks to cannabidiol. This helps you not only to put your mind and body at ease, but also address any pain you might be feeling, giving you a more rested feeling than normal.
Speaking of pain, CBD does wonders in relieving chronic pain and inflammation, letting you go through the day as efficiently as you can. This is perfect for those who are suffering from back or joint conditions and even regular gymgoers who often encounter sore muscles after working out.
The Bottom Line
CBD coffee offers a number of benefits to it. With the advantages it brings, it's well worth looking into it and trying what it has to offer. Bear in mind that its effects vary from one person to another, so it's best to consult a doctor prior to consuming this, especially for those who have existing conditions or are taking medications.
How Can CBD Helps in Managing Viral Diseases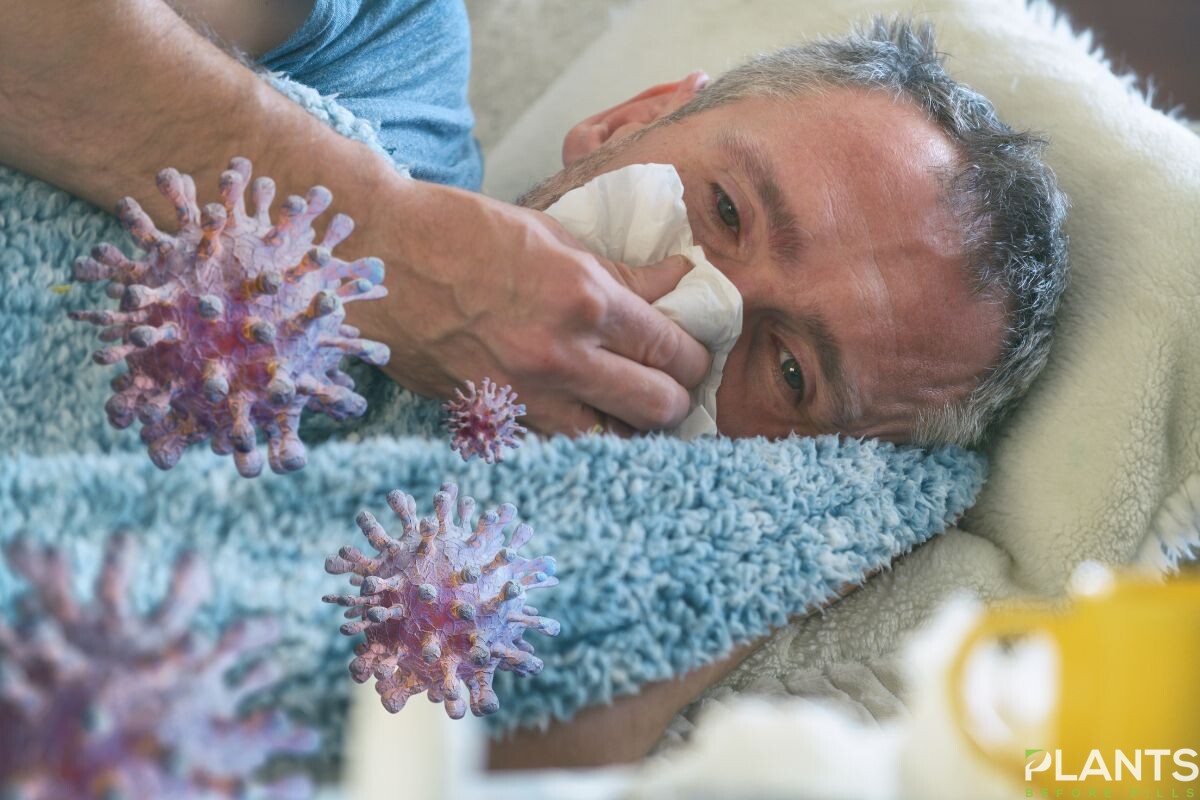 The 2020 COVID-19 pandemic has taught us a lot, especially when it comes to taking care of ourselves and protecting our loved ones against the viral disease. From using face masks, keeping ourselves hydrated all day, and even looking for different ways to manage the symptoms if you've been infected.
Among all the interesting remedies and treatments that we have discovered during the pandemic is the connection between CBD and viral diseases. How can the non-intoxicating compound of cannabis helps in managing viral illnesses? Let's find out here.
CBD and Viral Diseases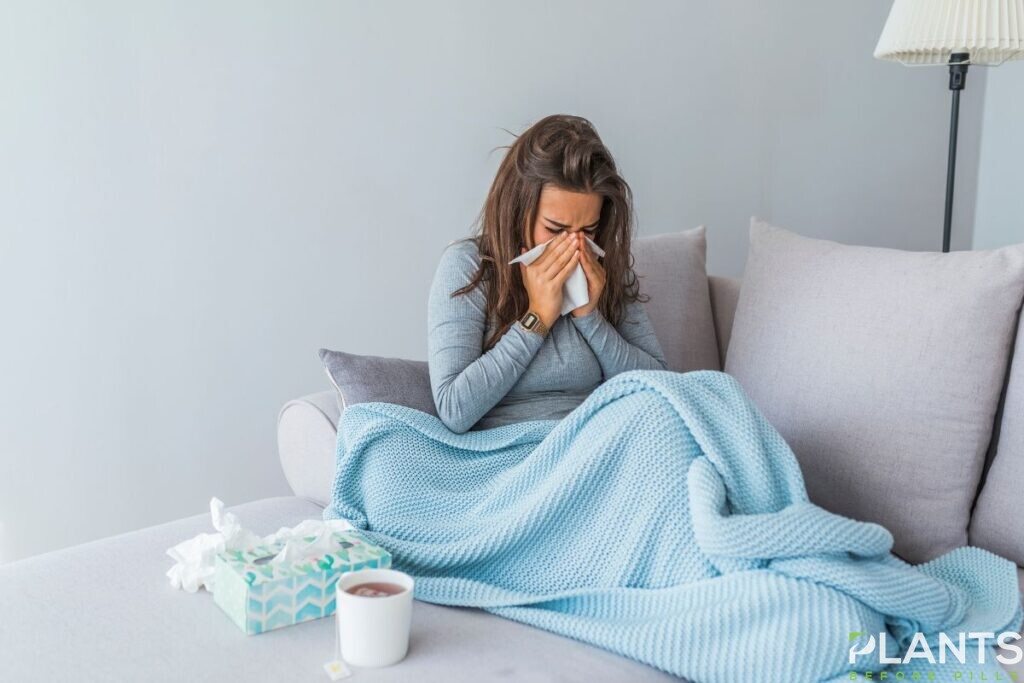 One of the key cannabinoids in cannabis is cannabidiol, or CBD, which, in contrast to THC, has no psychoactive properties. Though CBD was once overlooked as a potential treatment for a wide variety of diseases, it is now getting attention as a potential therapeutic vector.
In fact, some circumstantial evidence suggests CBD could be useful for treating viral infections. One study looked into CBD's effectiveness against Hepatitis C and B viruses. Testing for the virus was done in a culture over the course of many days.
Moreover, CBD was found to have a significant inhibitory effect on HCV cell reproduction, up to 86.4%. Researchers found out that they're on par with those shown with interferon-alpha, a medicine now used to treat Hepatitis infections.
Researchers evaluated the development of Kaposi's sarcoma-associated herpesvirus (KHSV) after treatment with CBD in human dermal microvascular endothelial cells. The results of the investigation demonstrated that CBD has weak antiviral activity against KSHV.
It appears that CBD inhibits the spread of KSHV-infected cells, but it has no effect on the efficiency with which the cells are infected. In addition, CBD slowed the progression of KHSV-related malignancies in healthy cells.
Can CBD Helps in Managing Symptoms of Colds and Flu?
An inflamed nose and upper respiratory tract is the root cause of the common cold. Rhinoviruses are the most common viruses responsible for respiratory illnesses including the common cold and influenza.
Some of the more frequent symptoms of a cold include a sore throat, congestion, runny nose, cough, sneezing, low fever, headaches, and body pains. While there may not be a method to completely eliminate a cold's symptoms, most people find relief after two weeks of self-care.
CBD has shown promise as a medicinal agent for the treatment of colds due to its antibacterial and antiviral effects, which have been the subject of several research. CBD has been shown to have anti-inflammatory and analgesic effects in scientific studies.
Moreover, CBD has been shown to help those with anxiety problems get a better night's rest, according to one research. Weak sleepers tend to be more vulnerable to catching a cold.
How to Use CBD for Colds and Flu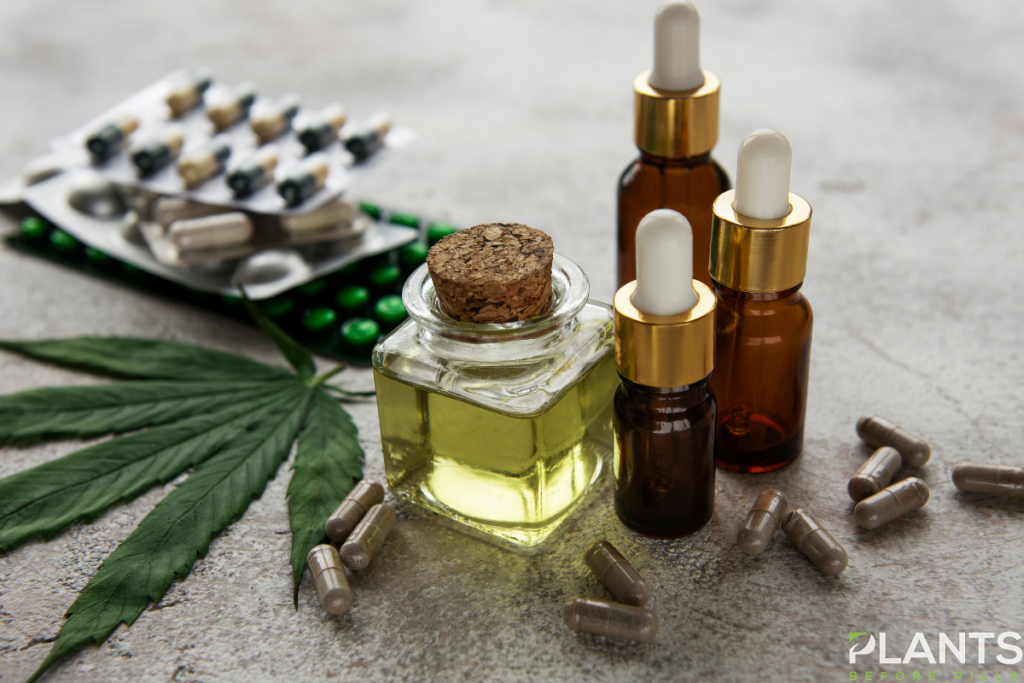 CBD's potential to alleviate cold and flu symptoms including inflammation and discomfort suggests it may be useful for those suffering from these conditions. In addition, CBD oils can help those who suffer from anxiety get a better night's rest. A lowered immune system and increased vulnerability to infection have both been related to poor sleep quality.
CBD oil or tincture is the most effective form of CBD administration for treating common cold symptoms. In most cases, CBD oils are taken sublingually and kept there for up to 60 seconds. In this way, the healing benefits may last anywhere from six to eight hours.
CBD may also be taken orally, either in gummy or capsule form, which is a wonderful method to start using CBD. This is because they are easy to use and have a consistent dose of CBD built in.
On the other hand, it's important to know that a full-spectrum CBD oil contains all of the cannabinoids and cannabinoids-like compounds found in the cannabis plant, while broad spectrum CBD oil has virtually none. Also, isolated CBD is the purest form of CBD.
Proper Dosage of CBD
CBD has not been recognized by the FDA as a therapy option. For this reason, CBD does not have a universally accepted dose. However, as a rule of thumb, it's best to ease into things. If you don't have any negative reactions, you can gradually raise your CBD dosage.
On the other hand, daily microdoses of CBD can be anything from 0.5mg to 20mg. The typical flu symptom of headache may respond well to these dosages. CBD may be useful for inflammation and discomfort when taken in amounts between 10 mg and 100 mg once day.
Moreover, CBD dosages between 25 and 175 milligrams per day have been suggested for the treatment of anxiety. A strong clinical response can be achieved at these doses. However, the researchers in this study only utilized CBD isolate, not a whole-plant extract, so your mileage may vary.
Possible Risks of Using CBD Oil
Harvard Health Publishing expresses concern in a published piece that customers may not know for sure what is in the product or if the dosage information is true because of the absence of regulation.
Some CBD vendors submit their wares for third-party testing, while others don't, leaving their customers in the dark about the exact components of the oil they're purchasing. Since the sector is currently poorly regulated, customers frequently have no idea what is in the items until they can get their hands on the findings.
Many people in the United States are at risk for a serious interaction between CBD oil and the numerous pharmaceuticals they already use. Not only may drug interactions reduce a medication's effectiveness, but they might also trigger unwanted negative effects.
The Legality Status of Using CBD Oil for Viral Diseases
Federal law no longer prohibits selling industrial hemp products with a THC content of less than 0.3% thanks to the passage of the 2018 Farm Bill. Although this is encouraging news, you should still research the CBD legislation in your state just to be safe.
Always keep in mind that CBD is illegal in several U.S. states. To prevent any legal consequences, you should familiarize yourself with the legislation of the various states.
Conclusion
CBD has caught the attention of the public when it comes to its potential therapeutic benefits, especially in managing symptoms of viral diseases. However, there could be risks that should be considered when deciding to use CBD for viral diseases. That said, it's better to consult your doctor first before taking any CBD products.
How Can CBD Affect Our Skin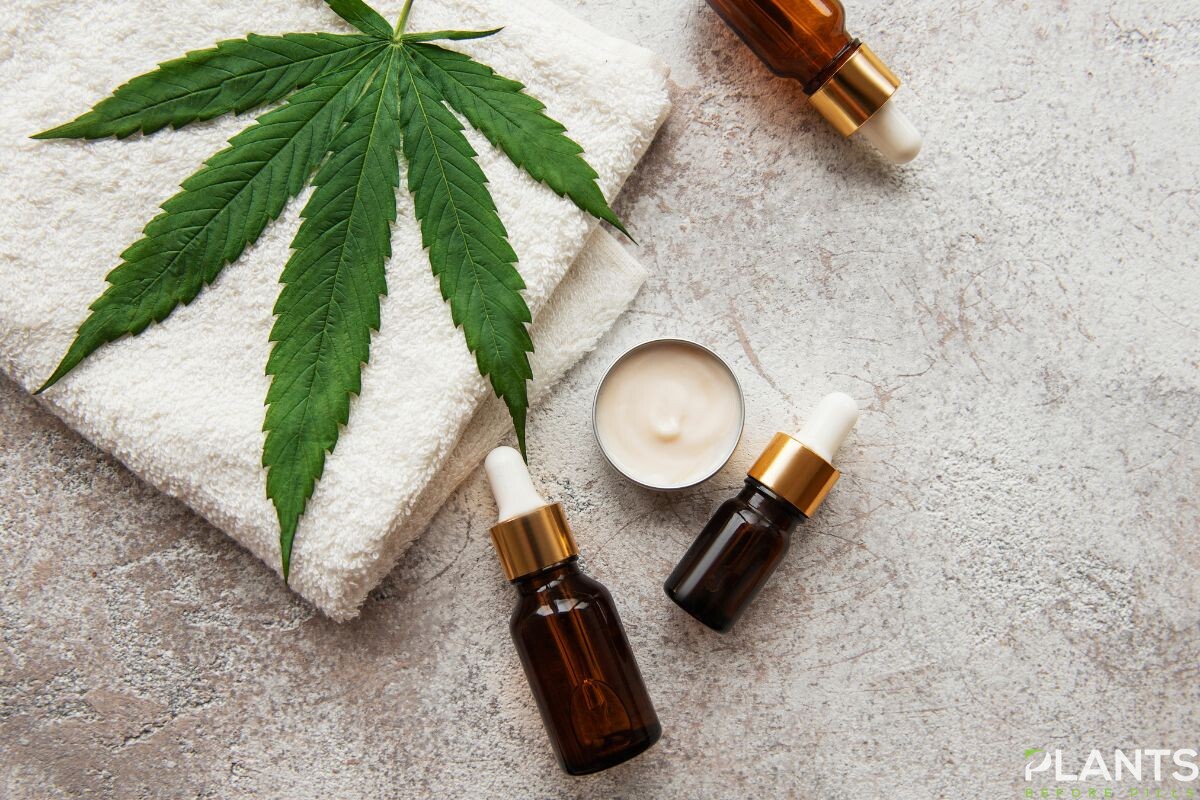 CBD is one of the few compounds that has suddenly become a hit in the skincare industry. In fact, there are now sunscreen, masks, lip balms, moisturizers, and more that contain CBD. But how can CBD affect our skin? Let's find out here.
Benefits of CBD to the Skin
Some preliminary studies have shown promise, but a more extensive study is needed to verify the advantages for any skin disorders. Twenty persons with psoriasis or eczema were included in a brief investigation of CBD's impact on skin disorders and any resulting scarring.
The CBD ointment was applied twice daily for a total of three months. Inflammation was decreased and other symptoms ameliorated. There were no reports of irritation or allergic responses, although the research had significant flaws.
Moreover, CBD includes several chemicals with oil-reducing, anti-inflammatory, and antibacterial characteristics that may aid in the improvement of acne. A 2019 study also suggests that CBD can help alleviate the symptoms of common skin problems including dryness and itching. Psoriasis, dermatitis, and eczema may all benefit from CBD's anti-inflammatory qualities.
Potential Risks of Using CBD on Skin
While CBD generally has an excellent safety profile, some people can experience some discomfort when first using it. In addition to skin irritation, moderate nausea, dry mouth, diarrhea, and exhaustion are the most commonly reported adverse reactions to topical CBD treatments.
Moreover, other medication interactions might occur while using CBD products. Even topical CBD may interfere with prescriptions like antidepressants and sedatives. If you are already using any prescription medications, you should talk to your doctor before beginning CBD treatment.
However, the FDA has issued a warning not to consume any type of CBD product while pregnant or nursing. CBD goods, which include cosmetics, food, and supplements, are now under investigation by the FDA for their safety.
Be cautious to check the labels for the CBD product's active components before using it. However, it may be difficult to determine the actual ingredients, including the amount of CBD, in a given product. Visit your physician if you need clarification.
Things to Consider Before Trying CBD for the Skin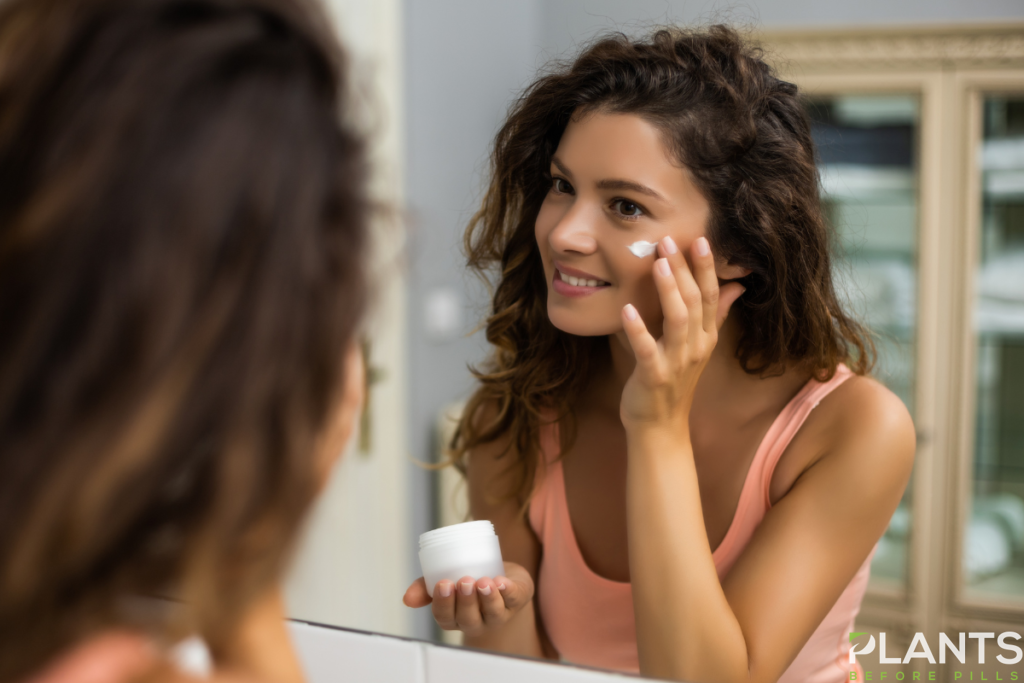 Talk to Professionals
The use of CBD products in your skin problem treatment plan may be appropriate or perhaps not. So, if you're presently addressing a skin issue, discuss with your dermatologist whether and how it would fit with your existing approach.
Do Your Research
While research into the optimal dosage is still in its infancy, the amount of CBD should be prominently displayed on the packaging. It's important to remember that CBD products cannot make any claims about treating or curing an illness because of regulations from the Food and Drug Administration.
The Food and Drug Administration warns that it is too soon to tell what effect using numerous CBD products may have on your health and that it is also unclear how different CBD delivery techniques alter your body's intake.
Do the Patch Test
CBD has a high tolerance, however, if you have sensitive skin it is still important to be sure that whatever is in the product won't make matters worse. It is recommended to check for a rash on your forearm after using the product once or twice a day.
Takeaway
CBD, though known as the therapeutic compound of cannabis, can still offer some adverse effects on the human body. As mentioned, if it's your first time considering using any CBD products for your skin, it's best to consult your doctor first.