How Using CBD Oil Can Lead to Better Sleep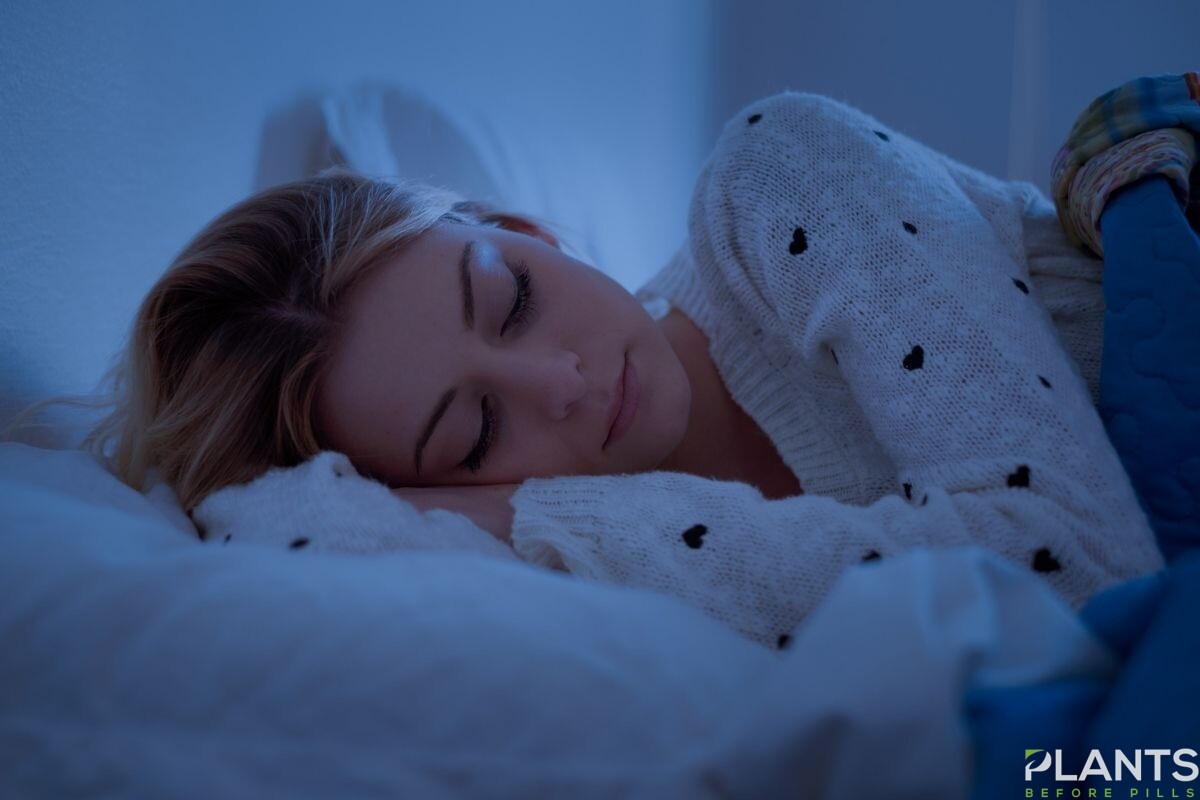 Sleep is an essential part of our lives and while its importance is emphasized every so often, there are people who simply do not get to have the luxury to lie in bed at peace every night. For those unlucky ones, you definitely know how hard it is to go about your day.
While sleeping aids and pills are the norm, these can make one feel like they did not even sleep well. Thankfully, there are now many options where cannabidiol or CBD oil can help address these concerns and help individuals get the best sleep of their life. Learn more about CBD in this article.
CBD Oil for Sleep and Insomnia – Why it Works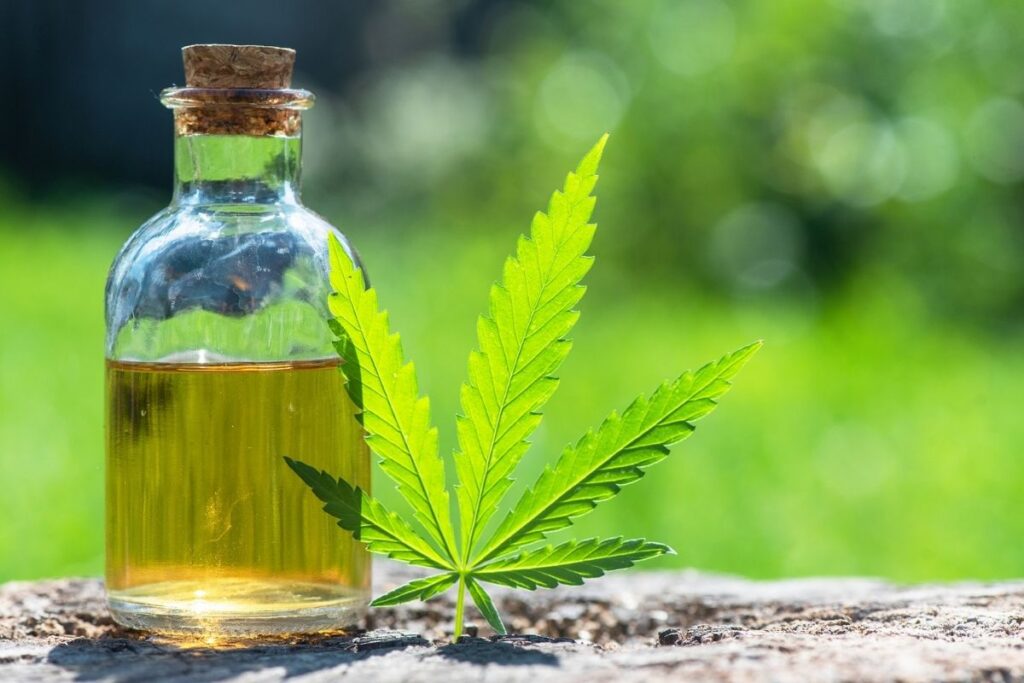 Cannabidiol is a cannabis compound that is normally extracted from the hemp or the cannabis plant. It does not have psychoactive properties compared to that of tetrahydrocannabinol (THC) and is non-impairing. It is usually taken by individuals who suffer from chronic pain, but there have been studies where it has been found to be effective as a sleep aid as well.
People who have insomnia generally have little not to sleep due to stress or other mental health concerns. Those who have anxiety or stress are also found to have high cortisol levels. Both of these lead to more nighttime awakenings, and therefore, less sleep.
There are studies and analyses that show CBD products, taken in conjunction with other prescribed medications, significantly improved the sleeping patterns of individuals who suffered from stress and insomnia at lower doses. A higher dose of cannabidiol can be otherwise sedating.
Although anxiety is not a sleep disorder per se, it can contribute to one's poor sleep quality. CBD oil can help combat the symptoms of anxiety and other disorders related to this by inhibiting receptors that are in charge of regulating fear and anxiety, leading individuals to get better sleep over time.
Incorporating Cannabidiol in Your Nightly Routine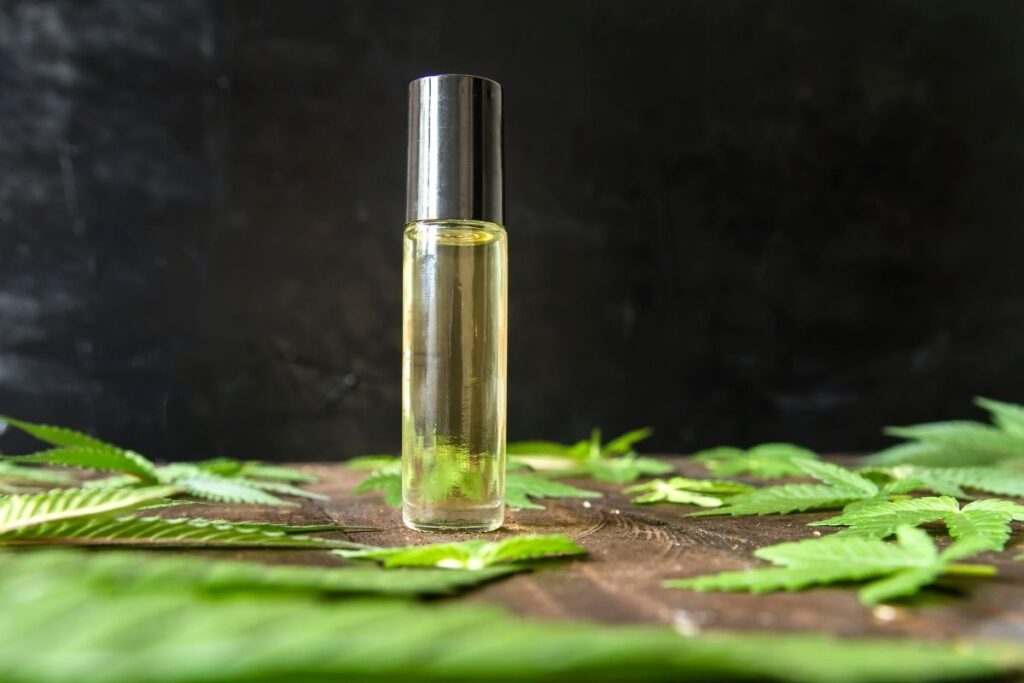 There are still no standard dosing recommendations and regulations for taking CBD oil products. However, manufacturers often provide their instructions for taking these depending on their formulation and product.
Bear in mind that starting low and small is the best way to go, especially for beginners who simply want to improve their sleep. This can be anywhere from 5 to 25 milligrams depending on the person. Taken orally, cannabidiol can work its effects from 30 minutes to around 2 hours.
You can start by making your own CBD sleep cocktail as a delicious way to cap of your night. This recipe by writer and cannabidiol expert Gabriel Aly is simple enough to make, with a blend of cherry juice and white grape juice taking center stage.
Alternatively, you can also take CBD gummies and pop one or a couple right before bed and let it work its magic.
The Bottom Line
For those of you who are not getting enough sleep and want to try anything other than prescription and over-the-counter drugs, using CBD products might work wonders for your beauty rest. With an extensive variety on the market to choose from, you are sure to find one that you'll love through and through.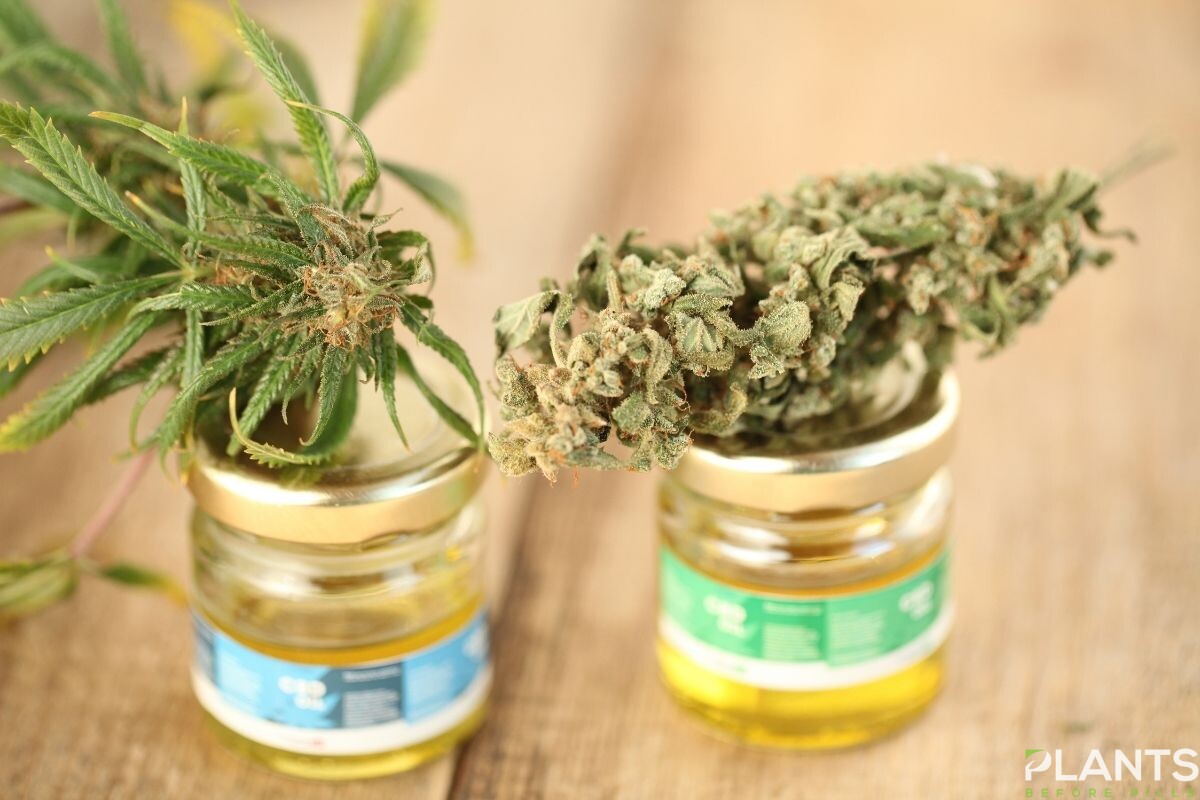 One of the fastest-growing product categories will be CBD in 2022, with sales estimated to reach $1.3 billion, according to New Frontier Data. There is still no FDA approval for the use of CBD products, which include CBD extracted from hemp, in food and drinks.
There are currently just a handful of jurisdictions that allow the sale of CBD-based products, and each state has its own set of laws in place. Let's take a look at the top CBD trends that you can anticipate to see in 2022.
CBD Trends in 2022 – A better tomorrow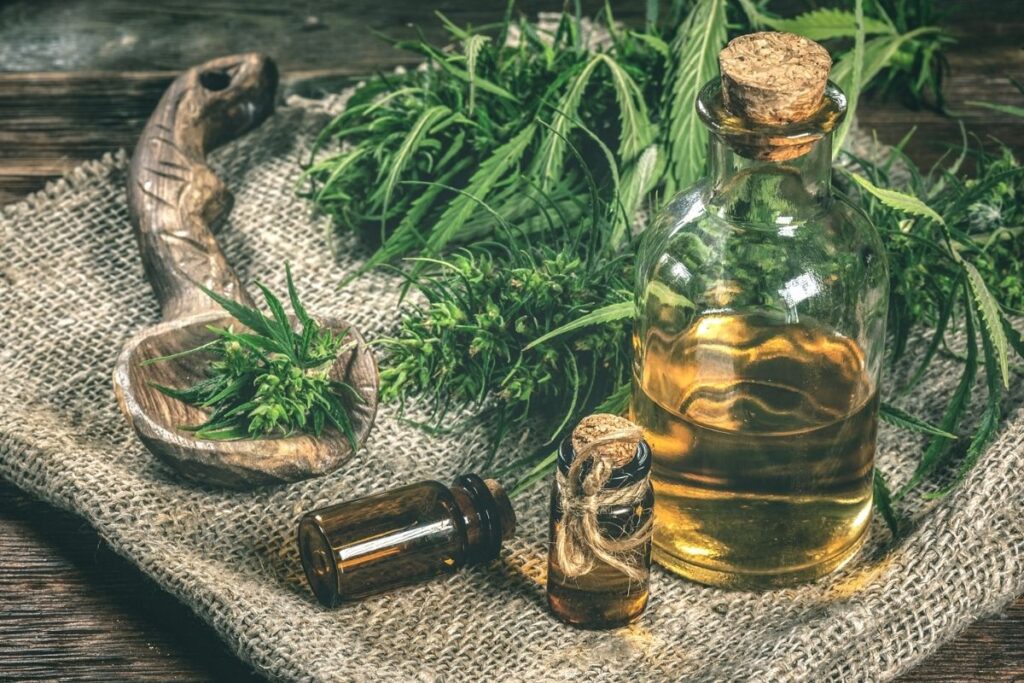 Hemp-derived cannabinoids will be worth $4.6 billion in sales in the United States by 2020, a huge increase in sales just two years after federal legalization. Two prominent projections predict that the U.S. market would expand from $15 billion to more than $20 billion by the years 2025 and 2024, respectively.
Currently, a large variety of CBD products are available from a variety of firms. As more firms produce products that focus specifically on each of hemp's roughly 100 minor cannabinoids, this variety is sure to grow. Cannabinol, cannabigerol, and other chemicals and mixtures will be created for specialized applications.
Greater CBD Consumer Diversity
Marijuana is becoming less of a "bad guy" as the debate over its legalization and the advantages of CBD becomes more open. However, a growing number of people are turning to CBD for its medicinal properties.
Cannabis users used to be stigmatized. Marijuana usage is becoming more common in the United States, with 49 percent of those who use it having a bachelor's degree or above. The disparity between the sexes when it comes to cannabis usage is narrowing, with a bigger proportion of female cannabis users. Menstrual cramps are a common reason for women to turn to CBD, thanks to the compound's ability to alleviate discomfort.
Pets are the most unconventional newcomers to the world of CBD. Even animals benefit from the same medicinal properties as humans. CBD can be used as a treatment for chronic pain if conventional therapy fails for your pet.
Customers will continue to grow as more states decriminalize and legalize cannabis, and this trend is expected to continue as more states decriminalize and legalize cannabis.
More Developments on CBD Legalization
Businesses are cashing in on the now-booming CBD sector following the passage of the 2018 Farm Bill and the legalization of cannabis in some states. The medicinal and economic advantages of CBD products have prompted more states to legalize the use and sale of CBD products.
Many states in the United States, including Connecticut, plan to legalize CBD completely by May 2022. It's a new era for the cannabis business with the Hemp Economic Mobilization Plan (HEMP) Act of 2021. Farmers are protected from having their crops destroyed if their cannabis plants have a THC content of more than 0.3 percent.
As a result, the definition of hemp has been changed to include cannabis plants with less than 0.3 percent THC. For the first time, CBD has been approved for medicinal usage in Georgia, Hawaii, and Minnesota, with Connecticut hoping to completely allow it by May 2022.
Conclusion
It's exhilarating to consider CBD's possibilities in the future. More and more people are embracing CBD as a health supplement, and we're seeing more CBD Trends and studies on how this plant may be utilized to cure various ailments.
Best CBD for Pain 2022 [VIDEO]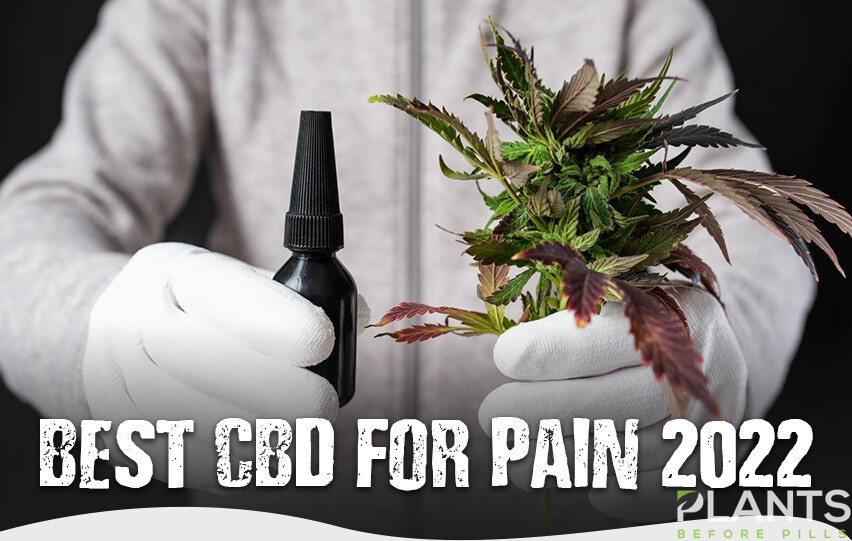 It is now widely-known that CBD can help reduce pain in the body. This video discusses how full Spectrum CBD helps with pain and how it can be applied for maximum effectiveness.
How to Take Epidiolex and What Are Its Side Effects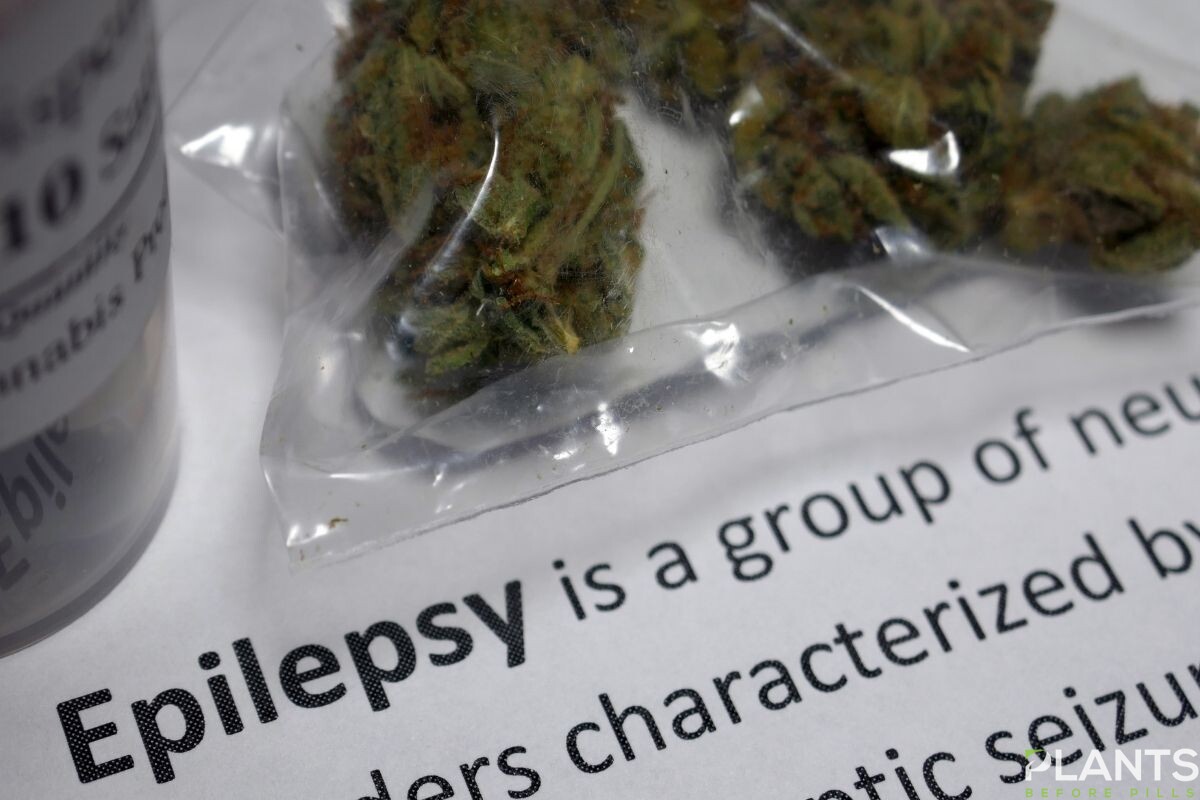 Epilepsy sufferers with Lennox-Gastaut syndrome and Dravet syndrome can now use Epidiolex oral solution, which was approved by the US Food and Drug Administration on June 25, 2018. To our knowledge, this is the first marijuana-derived medication to be authorized by the FDA. For the first time, an FDA-approved medicine has been approved for the treatment of Dravet syndrome patients.
But aside from being the first-ever accepted CBD drug, do we really know what Epidiolex is? In this article, we will give you more information about this drug, the benefits, and side effects. Read on for more details.
Epidiolex and Its Effectiveness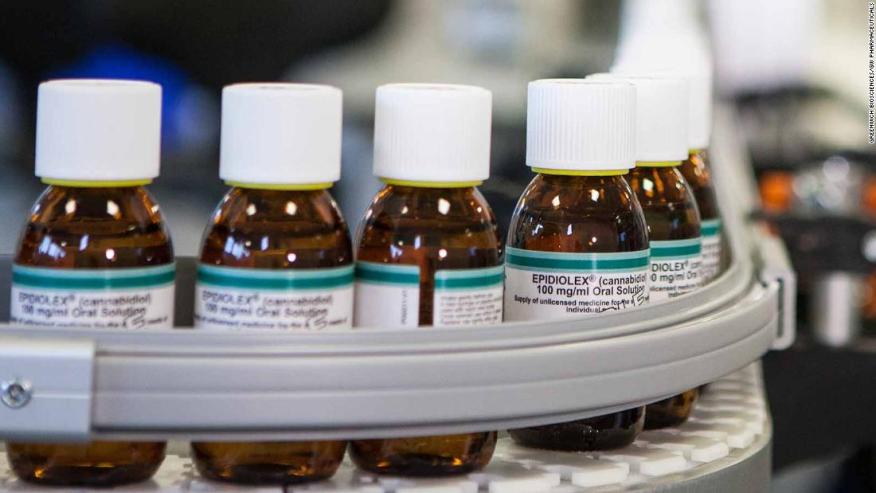 To treat seizures caused by Lennox-Gastaut, Dravet, or Tuberous Sclerosis Complex (TSC) in persons 1 year of age and older, Epidiolex is prescribed. For those using the medicine, Epidiolex was found to reduce the number of seizures they had during clinical trials. Cannabidiol is the active component in this medication. It's only available under the brand name. Isn't presently accessible as a generic medication.
How to Use Epidiolex
As instructed by your doctor, take Epidiolex medicine twice a day by mouth. With or without meals, this drug should be taken in the same manner for each and every dose. Choosing one method and sticking to it is essential. How much medicine you take is determined by your health status and any other drugs you may be taking.
If you're taking any kind of medication, whether prescription or non-prescription, inform your doctor and pharmacist about it. Your doctor may instruct you to begin taking this medicine at a lower dosage and gradually raise your dosage in order to minimize the chance of adverse effects.
Your doctor may also gradually lower your dosage if you are told to stop using this medicine. Observe your doctor's advice to the letter. Using a specific spoon or measuring equipment, carefully measure the dosage. Avoid using a household spoon since you may not receive the right dosage.
Side Effects
Sleepiness, exhaustion, difficulty falling asleep or staying asleep, a lack of energy and a decrease in appetite, weight loss, or diarrhea are all possibilities. It's important to notify your doctor or pharmacist if any of these side effects continue or worsen.
Remember that your doctor ordered this medicine because he or she believes that the benefits outweigh the risks. The majority of people who use this medicine do not have any substantial adverse effects.
Signs of liver damage should be reported to your doctor as soon as possible. Anti-seizure medicines may cause depression, suicidal thoughts, or other mental/mood issues in a tiny percentage of people.
The risk of a severe allergic response to this medication is quite low. However, if you detect any signs of a severe allergic response, such as a rash, itching, swelling, severe dizziness, or difficulty breathing, you should seek immediate medical attention.
How Much Is Epidiolex?
The price of Epidiolex might vary, just like the price of any other drug. Epidiolex may only be available at a specialized pharmacy. Specialty drugs are permitted to be sold at this pharmacy. Patients may need assistance from a healthcare professional in order to properly and efficiently utilize these medications.
Your insurance provider may demand that you obtain prior authorization before covering Epidiolex. As a result, before your insurance company will pay a prescription medication, your doctor and insurance company must talk about it.
Whether or not a medicine is covered by insurance depends on the outcome of the prior authorization request. Your insurance provider can help you determine whether or not you need prior permission for Epidiolex.
Conclusion
Though Epidiolex is an FDA-approved drug, there are no guaranteed similar good effects on every person. So if you ever encountered side effects that are listed above or anything that makes you feel uncomfortable after taking Epidiolex, it is recommended to consult your doctor immediately.