How You Should Talk to Your Family About Cannabis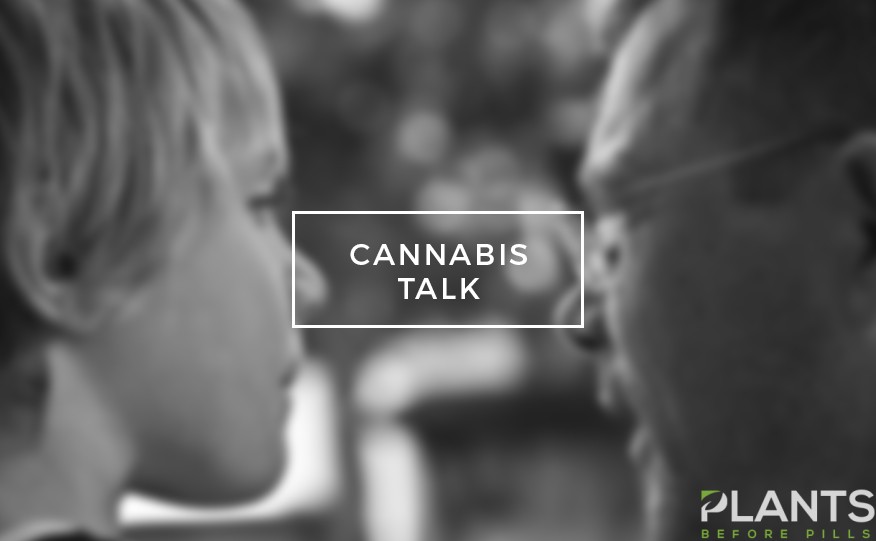 The holiday season is no doubt a time for gatherings and endless family reunions. Often, immediate family members and even nosy relatives can't help but pry into the most intimate aspects of your life. From investigating what's going on in your personal life to asking your opinion on politics and marijuana, there are numerous topics families can get into.
While it's easier to dismiss their queries on love and dating, your insights regarding cannabis and the legalization of this drug may be harder to avoid. After all, with state laws and legalizations coming up left and right, they may be hard-pressed to find out where you stand on this specific issue.
Most of your family members come from different generations and standpoints, so there is no surprise that they may hold different beliefs as well. However, as the booming marijuana and CBD oil industry take center stage, your family might be more curious about the second phase of legalization and what it means to use it in this age.
Rather than greeting their questions with raised eyebrows and sarcastic remarks, taking on a more educational stance might be of use, especially when you all get into a healthy discussion on the consumption of this plant. Parents or someone with authority in your family should have a guideline on discussing different aspects of cannabis. To know how you can best handle these questions, make sure to observe the following guidelines below.
Educate Them on Cannabis and CBD Oil Benefits
Contrary to popular belief, cannabis and its derivatives do more than just make you high. While smoking and ingesting its leaves and buds offers elevated feelings and feelings of euphoria due to its THC (tetrahydrocannabinol) content, it also provides more benefits than that.
For one, studies show that cancer patients who are prescribed and who use medical marijuana significantly manage their pain. Often, the use of this plant is also known to effectively control chronic pain. According to Harvard, marijuana is also used to treat nausea and weight loss.
CBD oil and CBD products also offer similar therapeutic effects, although these do not contain high levels of THC. Goods of this kind have proven effectivity in alleviating symptoms of anxiety, depression, insomnia, and even addressing conditions such as epilepsy.
Talk About Marijuana Laws and Regulations
Even at the height of cannabis legalization, discussing laws and state regulations are still challenging. While the drug is still not legal on a federal level, there are now a number of states which have recreationally legalized the use of this plant. In 30 states, those who have medical conditions and who are certified by a professional may be allowed to get a medical card that provides access to medical marijuana. In other states, CBD hemp oil is legally recognized as well.
In the neighboring country of Canada, the recreational use of cannabis has just been legalized last October 17, 2019. This means that visitors who wish to use the product may do. However, as with other state regulations, bringing the product out of the country is a federal offense.
Introduce a Variety of Cannabis Products
Baby boomers and other older generations have different perceptions of the product. While smoking marijuana was initially linked to "stoner" culture, more and more individuals are now keeping an open mind when it comes to cannabis.
To clue in your family members and relatives on what's happening in the industry today, ease them in by naming the variety of cannabis and CBD products available on the market today. From CBD edibles, beverages, hemp oil beauty products, to vaping paraphernalia, consumption of this controversial plant does not necessarily have to be limited to traditional use. By informing your respective families on these offerings, the more likely they'll be open to the idea of cannabis and its benefits existing in society today.
Above everything else, keep the discussion respectful and within the parameters of the law. By sticking to the facts and avoiding making exaggerated claims, you'll be able to educate your family and the people around you. Stick with these steps and people might just find budding interest in the topic sooner rather than later.
The Growth of Online Cannabis Delivery in Canada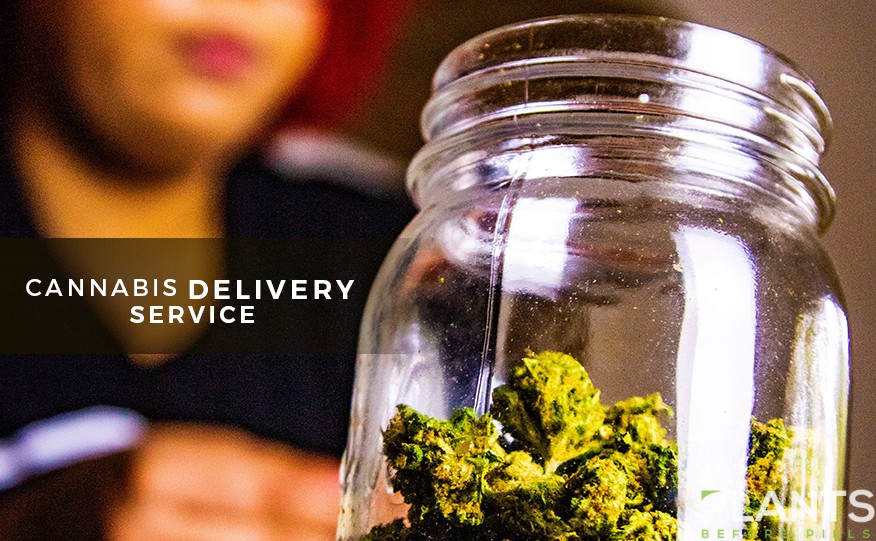 The Covid-19 pandemic has brought upon many changes, both positive and negative to our daily lives. One of the most prominent changes was made to the way businesses are conducted. While the transition to online businesses and e-commerce was already in progress, the global lockdown has accelerated the pace at which businesses needed to adapt their operations and bring their business online. It was a matter of survival for many businesses of a variety of industries, including cannabis.
As the majority of the population was forced to remain indoors, brick and mortar dispensaries were no longer desirable, and the need for online dispensaries intensified. Many people were already opting in to do their shopping online, as the convenience of having everything delivered to their doorstep without having to leave the house outweighed the potential dangers of making in-person trips for their daily necessities. The cannabis sector saw a huge spike in interest during the pandemic lockdown period, which opened up many doors of opportunity to online dispensaries. Those companies saw huge potential for growth not only in 2020 but in the coming years. Canada's online cannabis businesses saw intense growth in the last year, generating the highest amounts of revenue historically, and continue to attract the interest of future customers, as the convenience of online cannabis delivery outshines that of traditional dispensaries.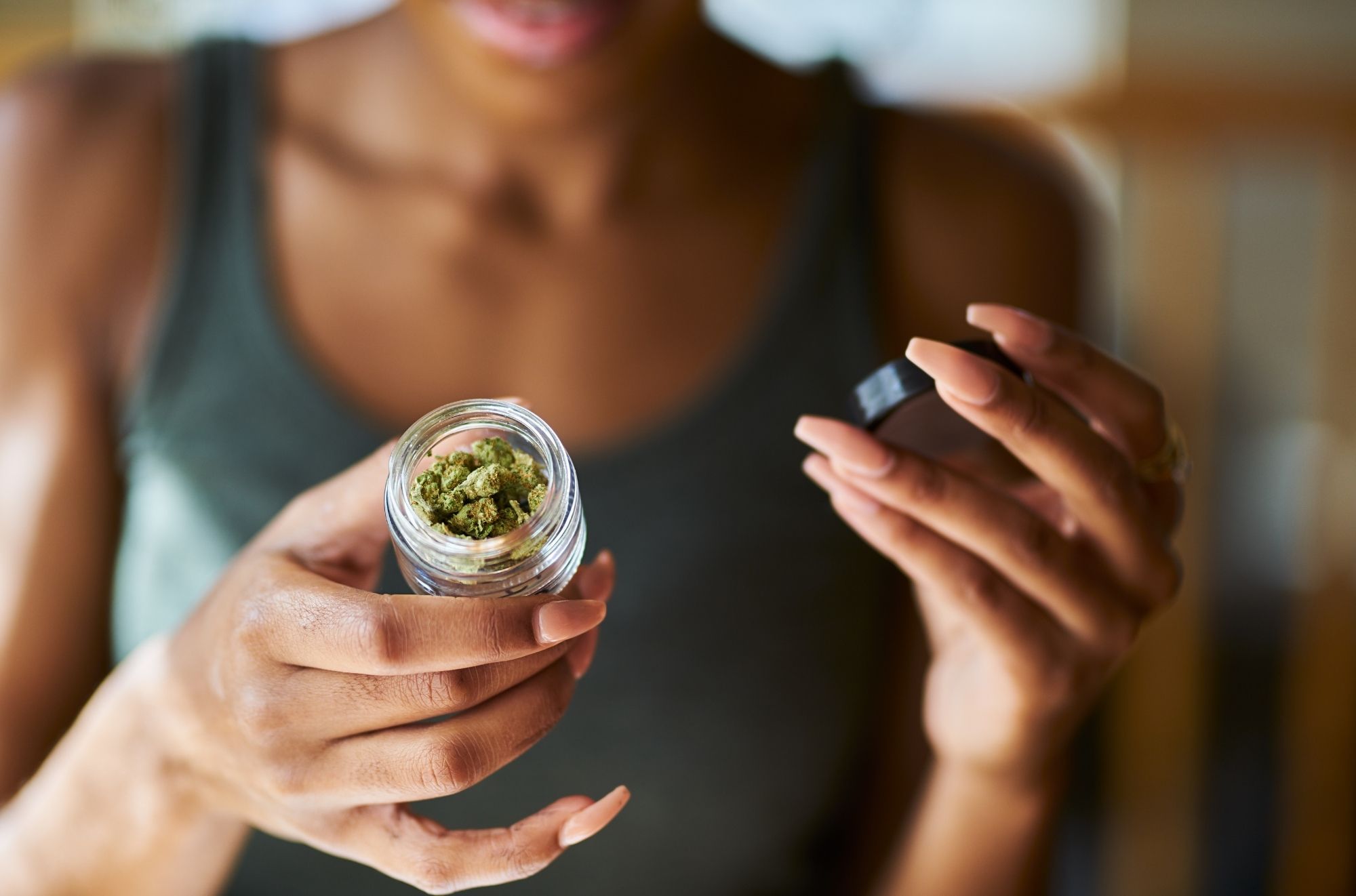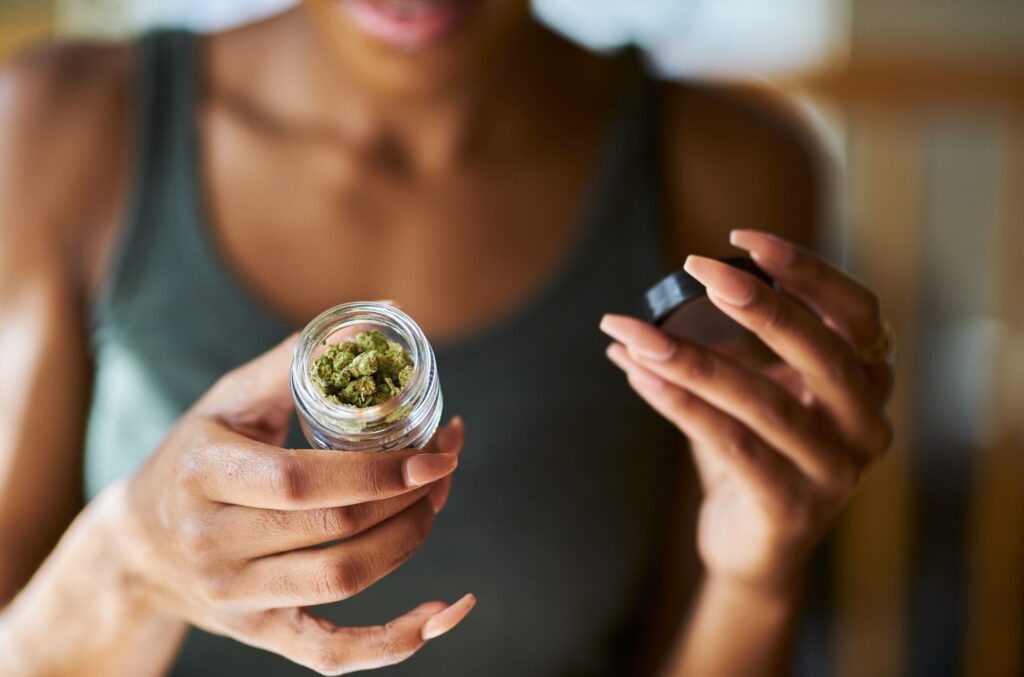 What To Look For When Ordering Cannabis Online?
Before you consider ordering your cannabis via an online dispensary, however, it is important that you consider a few important things mentioned below.
Product Selection
As with any product, having a variety of choices to offer to customers is important. Before you consider buying cannabis from an online dispensary in Canada, first you need to find out whether they offer the products you are searching for. Are the products of good and reliable quality? Are there multiple strains available to suit your cannabis needs? Does the dispensary offer edibles and other cannabis products? Is the selection limited?
You should consider multiple dispensaries and find one that is able to meet all of your cannabis needs, not only the most convenient one but rather one that focuses on quality products and experience.
Shipping and Safety
If you are a person that values privacy, it is important to shop at a dispensary that offers discreet and smell-proof packaging and shipping options. Is the shipping fast and discreet, ensuring that you not only receive fresh products but also prevent curious neighbors from snooping on your favorite past-time?
Before you shop at an online dispensary, find one that values the privacy and protection of its customers by investing the time and resources to provide fast and safe packaging and shipping.
Price
While higher price usually indicates higher quality, price gauging has become extremely popular during the lockdown. Many businesses saw the pandemic as an opportunity to raise prices on common goods to exploit desperate customers. When shopping for online cannabis delivery, ensure that the price you are paying is due to the quality of the product you are receiving. Do the due diligence of comparing multiple online dispensaries, their products, and prices. Always ensure you are receiving your money's worth and aren't falling a victim to price hikes.
Online cannabis dispensaries in Canada are seeing extreme popularity, attracting more businesses to the market. Before committing to a cannabis delivery service, using the three factors mentioned above, do the due diligence to ensure you find a reliable company that offers a high-quality product with discreet shipping options at a reasonable and justifiable price.
The State of Cannabis in Washington State: Things To Know in 2021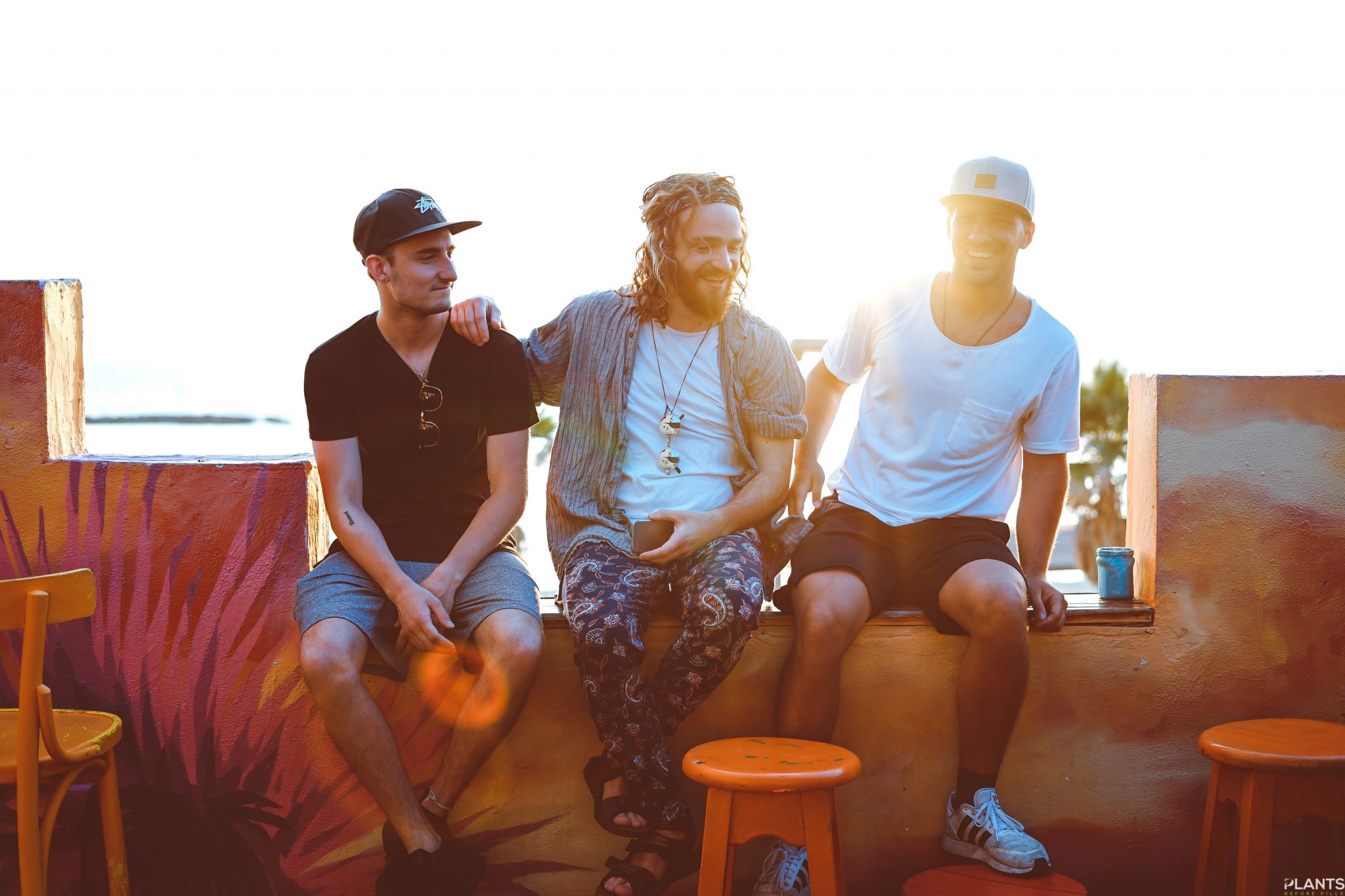 The Pacific Northwest is well known for its beautifully lush landscapes, crisp apples, fresh air, and progressive lifestyle/health views. Being the only state named after a United States president(George Washington), Washington is a place many happily and willingly call home or their sanctuary.
In terms of other well-knowns, Washington state was one of the first to legalize cannabis for recreational use nearly a decade ago (2012 to be exact). As long as you are 21 years old or older and reside in the state, you can privately partake in the consumption of cannabis without any legal ramifications. This has been an appeal to many across the country, with some actually moving to the state for this reason.
In 2021, and with the dawn of a new administration in the White House, marijuana looks to have a very bright few years ahead. We've already seen an emergence of pot stocks and hometown dispensaries budding up all around the United States and the rest of North America, and that only looks to continue into the near future.
If you're in the mood to finally take the leap into using cannabis, now could be a great time to learn more about this wonderful plant and its many healing and rejuvenating properties.
What is it used for mainly in 2021?
Cannabis was once thought only to be good for "getting high." There has been a plethora of scientific research giving us a better understanding of this miracle plant. It has been used to treat Cancer, Epilepsy, Seizures, Glaucoma, PTSD, Multiple Sclerosis, Inflammation, and even Alzheimer's disease. In 2021 after a rough 2020, many have been using it as a healthier way to indulge at home, protecting themselves from the ongoing pandemic. Instead of frequent alcohol consumption, there has been a larger shift towards the consumption of cannabis as it has been stated to be less harmful to vital organs like the heart and liver. Alcohol also creates a lot of inflammation within the body, whereas cannabis reportedly fights inflammation.
Best places to buy it in 2021?
The best places to purchase your cannabis are from state-licensed retailers in Washington. Purchasing weed through private means(aka black-market) is still illegal and should be avoided at all costs. Make sure to do your due diligence when seeking reputable dispensaries as there are "pop-up shops" that claim being licensed but are not, and purchasing from them could result in a hefty fine or even jail time.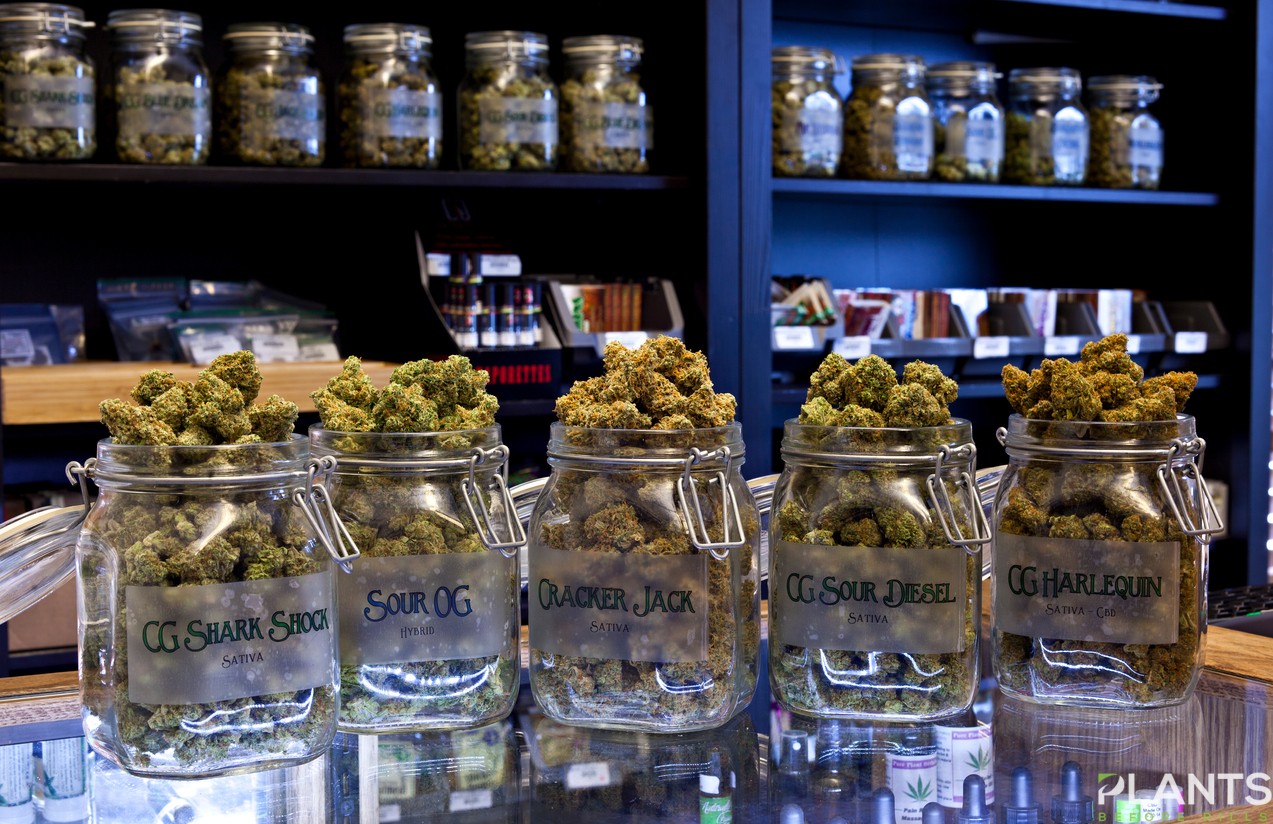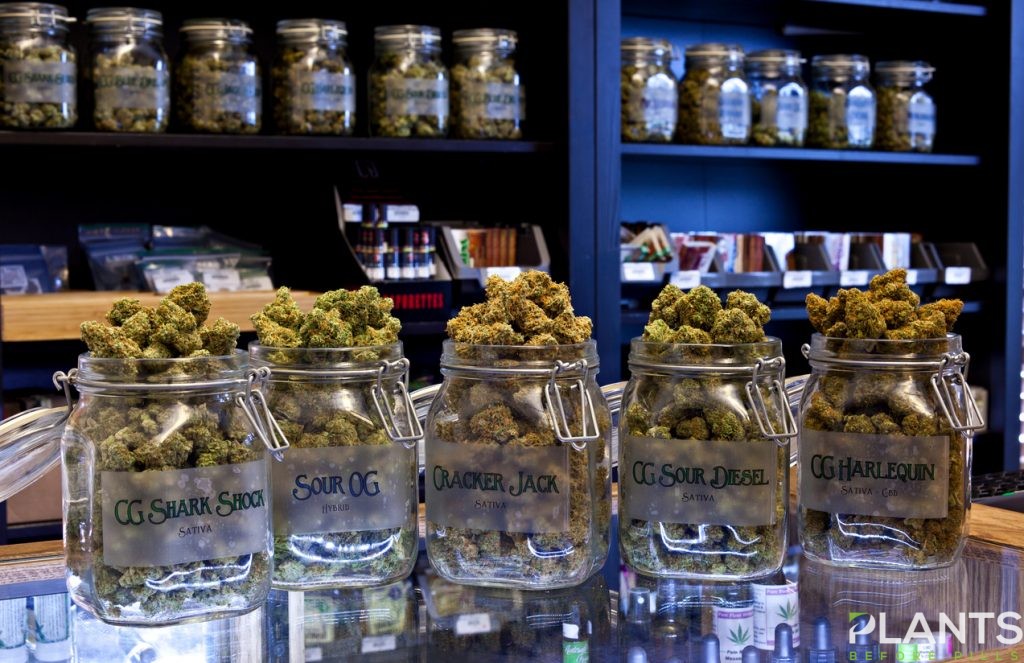 Per WeedMaps, Medical marijuana patients may purchase and possess up to:
3 ounces of marijuana, or 85 grams;
48 ounces, or 1.36 kilograms of marijuana-infused products in solid form;
1.69 gallons, or 6.4 liters of marijuana-infused products in liquid form, or;
21 grams of marijuana concentrate.
Washington state cannabis Legislation in 2021
As far as growing and cultivation of marijuana for personal use, this is still illegal. Washington cannabis laws are more liberal than other states, but there are still many restrictions, such as not being able to consume it in "public view". The most notable push in the cannabis space in Washinton state is a bill for home cultivation.
Conclusion
Washington is a great place to visit and, for many, is one of the best places to call home due to its stance on cannabis consumption. With 2021 being a year of progression, it looks like the state of cannabis in Washington will only continue to shine.
How to Find the Best Bud for Your Needs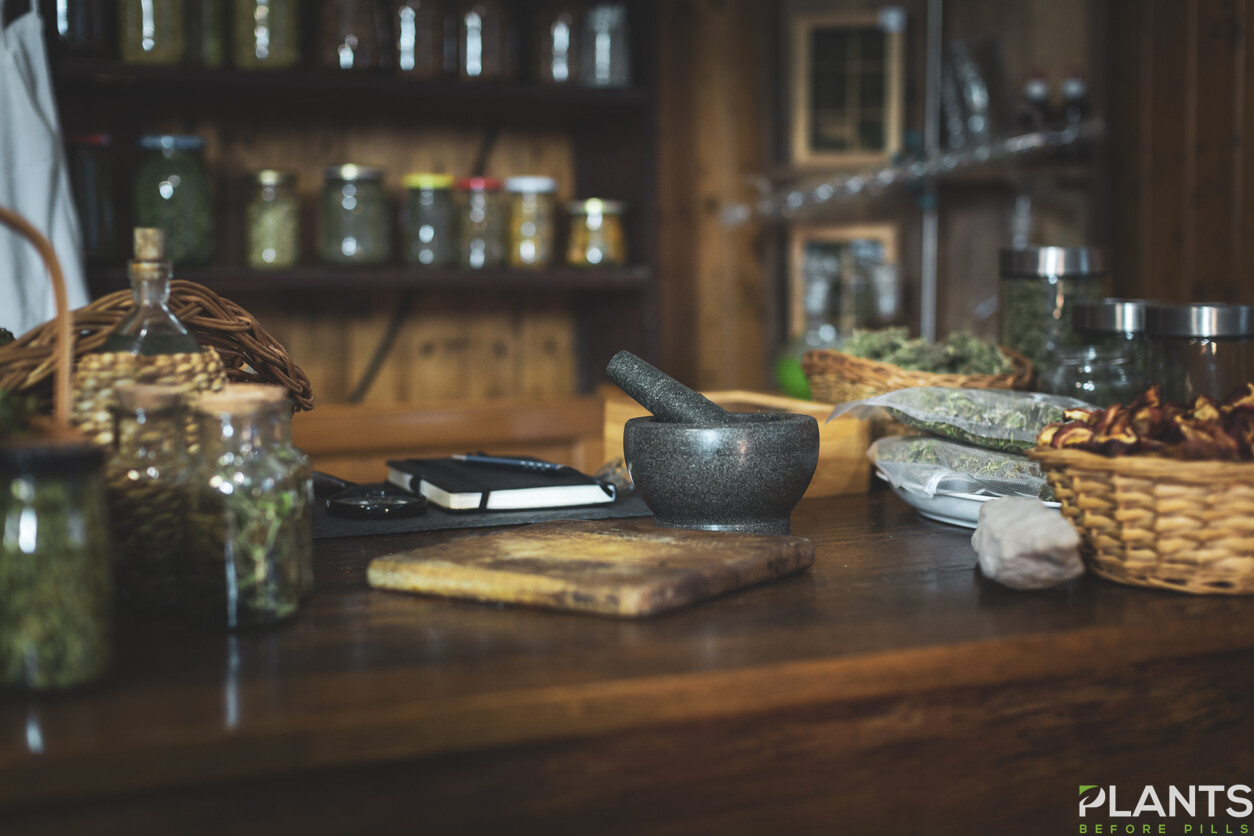 So, you've heard about cannabis. You hear that it gets you high and doesn't carry some of the worst parts of alcohol, like the hangover and dizziness. Now you're interested in trying it for yourself, but where do you begin?
Today's your lucky day. We will be looking at how to find the best bud for your needs at a marijuana dispensary right near you. Still, we have a few notes to go through before we begin. For starters, we've laid out the information below as a series of "either-or" questions. These help to direct you to a desired experience rather than a specific brand or type.
Additionally, we will be giving pointers in four different categories. See below for a brief explanation of each.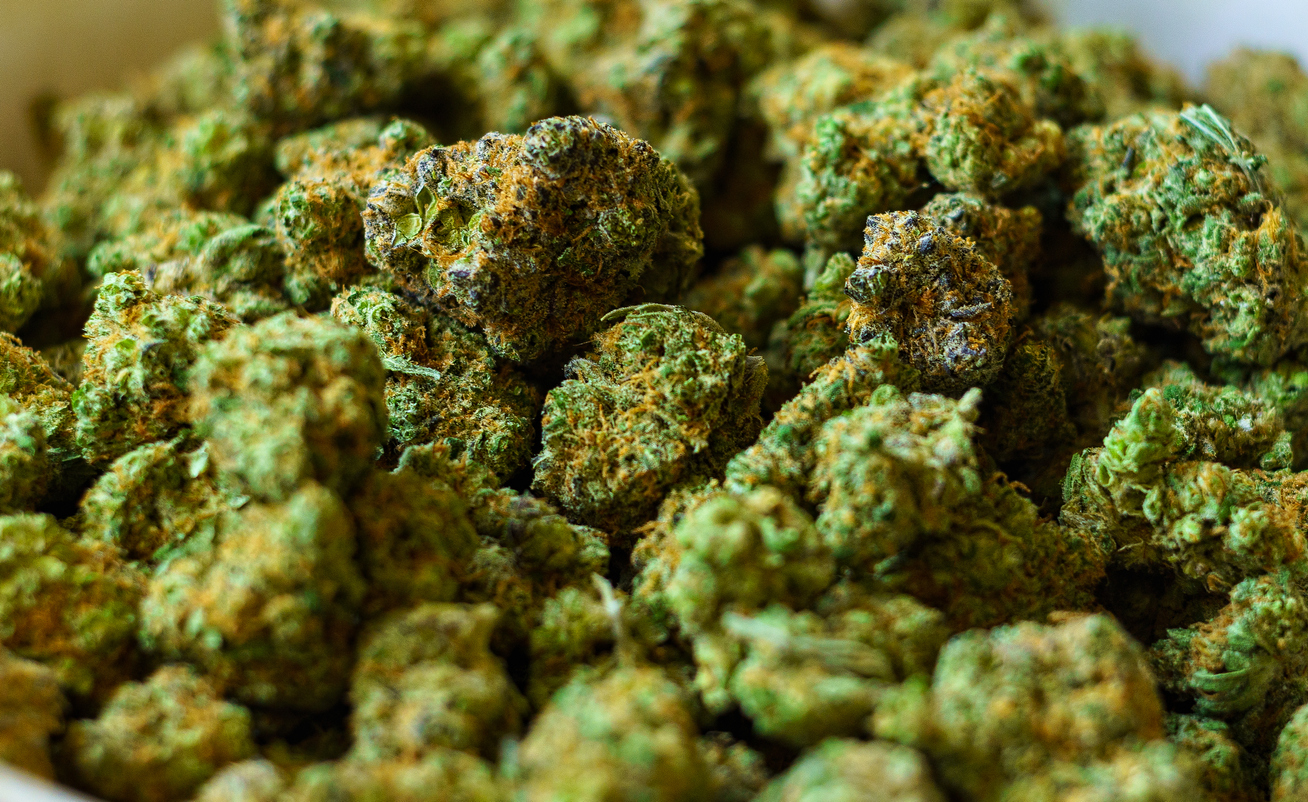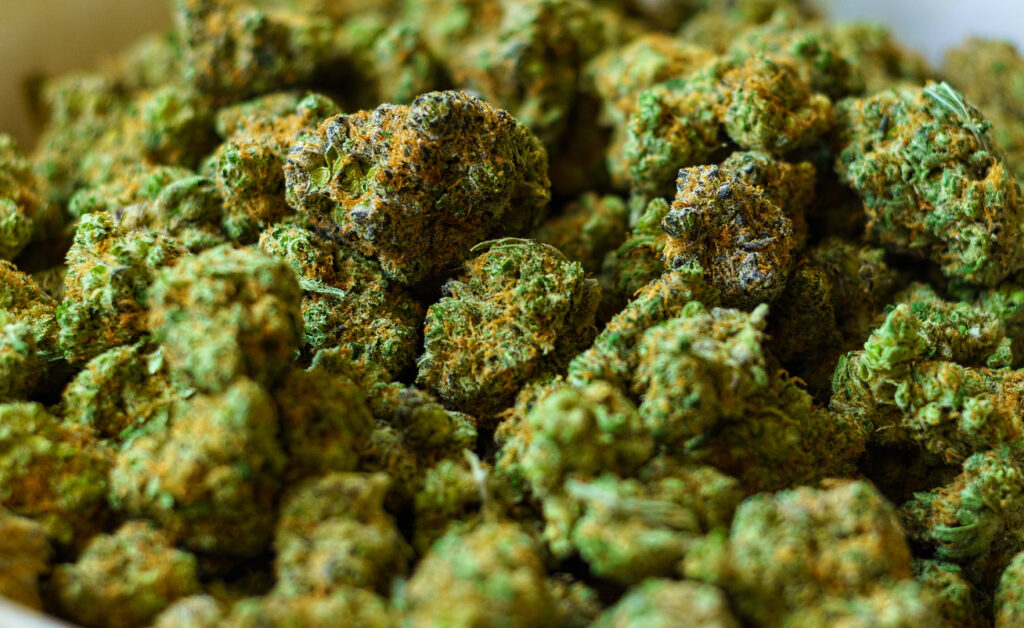 Sativa, indica or hybrid?
Sativa cannabis strains generally give users more pep and contain greater quantities of THC. Conversely, indica strains are used for relaxation and calmness more often than not and contain higher quantities of CBD.
Low, medium or high THC/ CBD?
As the active ingredient in marijuana, Tetrahydrocannabinol (THC) is what gets you high. Its counterpart, Cannabidiol (CBD), counteracts some of the effects of THC but gives a more mellow and relaxed feeling. Honestly, the dosing and differences between these two cannabinoids is a larger task than this article can tackle, so check here for more info.
Flavor Profile
The flavour profile of your marijuana can be one area where you have full control over the selection. If you want something fruity, spicey, sour, dank, piney or with hints of evergreen, simply get your nose involved in the selection process at your preferred marijuana dispensary.
Delivery Method
The delivery method you choose can play a big role in how the effects occur. Generally, inhalation will give you the quickest onset of feelings, whereas ingestion can take up to an hour to begin.
Active or Sedentary?
Active
Some people enjoy activity when they're stoned. Getting high can make exercise more enjoyable, increase your focus and (surprisingly) help the time pass quicker. If this describes your desired outcome, look for the following traits:
Sativa-dominant
Low-middle THC concentration
Fruity flavours
Fast-acting delivery method
Sedentary
The cliche experience you hear about marijuana imbibers is that they lay around doing nothing. While this couldn't be further from the truth, it is hard to ignore how much better watching television or playing video games can be with the proper substance. When it comes to selecting product at a marijuana dispensary for a better sedentary experience, these factors might get you closer to the goal:
Indica-dominant
Low CBD concentration
Evergreen, piney flavours
Gradual delivery method
Fun or Powerful?
Fun
Unlike the previous two choices, your options here can lead to the other. What we mean to say is that you can have a fun experience with powerful weed, and vice versa. Still, for beginners, it is essential knowledge that you do not need the highest THC to have a good time. When you are looking for something to bring to a house party or take a walk through the park, consider these objectives:
Sativa or indica dominant
Any THC concentration
Any flavour
Edibles, oils, smokeables, etc.
Powerful
If your objective is to get as high as possible, that can be a tall order. Marijuana affects everyone differently, and with experience comes an understanding of how different highs feel. As a result, it can be difficult to offer suggestions for the best experience possible due to how much of it will boil down to personal preference. Still, for those looking to head in a particular direction, prefer these traits in your cannabis:
Sativa or hybrid
High THC concentration (over 18%, generally)
Your favourite strain (kush or diesel yield positive results)
Concentrated products (oils, hashish, shatter, etc.)