JAMA Study: Number of Seniors Using Cannabis On The Rise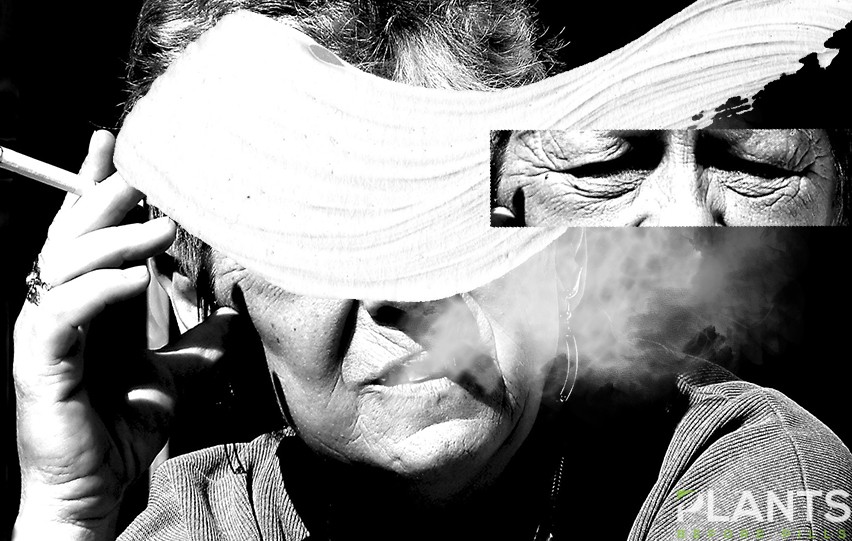 Research published in the Journal of the American Medical Association (JAMA) revealed that the number of American senior citizens who consume cannabis has increased from 2015 to 2018. Market Watch said that the reasons for the increased use are unclear.
The JAMA research evaluated data of around 14,896 individuals from 65 years old and up based on records from the National Survey on Drug Use and Health. These people reported using "marijuana, hashish, pot, grass and hash oil."
According to the study, there was a 75% jump in just three years. This means that from 2.4% of the senior population who used cannabis and related products in 2015, the figure spiked to 4.2% in 2018. This is a huge leap from the mere 0.4% in 2008.
Highest among racial and ethnic minorities
An interesting finding from the research is that the highest recorded surge in marijuana consumption is among racial and ethnic minorities. According to data, there was a whopping 336% increase in use in this group.
This is followed by senior citizens who have diabetes with an increase of 180%. Other groups that showed notable spikes in marijuana consumption include seniors who were treated for mental health issues (157%), individuals with $20,000 to $49,000 income (139%), those with incomes of $75,000 and up (129%), college-educated seniors (114%), married individuals (100%), and women (93%).
Unclear reasons
In a report by Market Watch, it was noted that the researchers, headed by Dr. Benjamin Han, did not include questions a Because of this, the study did not include a conclusion as to why the respondents consumed the plant. Dr. Han, who is an assistant professor at the NYU Grossman School of Medicine, said that the figures could be higher.
This is because while 11 states and the District of Columbia have legalized recreational marijuana, there remains a stigma against the plant. According to the geriatric medicine and palliative care specialist, respondents could have hesitated to reveal their cannabis use.
Moreover, it is important to note that the newly-published study failed to ask medical conditions such as chronic pain, Parkinson's disease or arthritis. Market Watch remarked that this could have provided valuable insight into the reasons for using the plant as medical marijuana is known for treating chronic and debilitating medical conditions and symptoms.
Meanwhile, Dr. Han expressed concern over possible negative interaction effects of cannabinoids with current medications taken by seniors.
The Oral Health Benefits of CBD [VIDEO]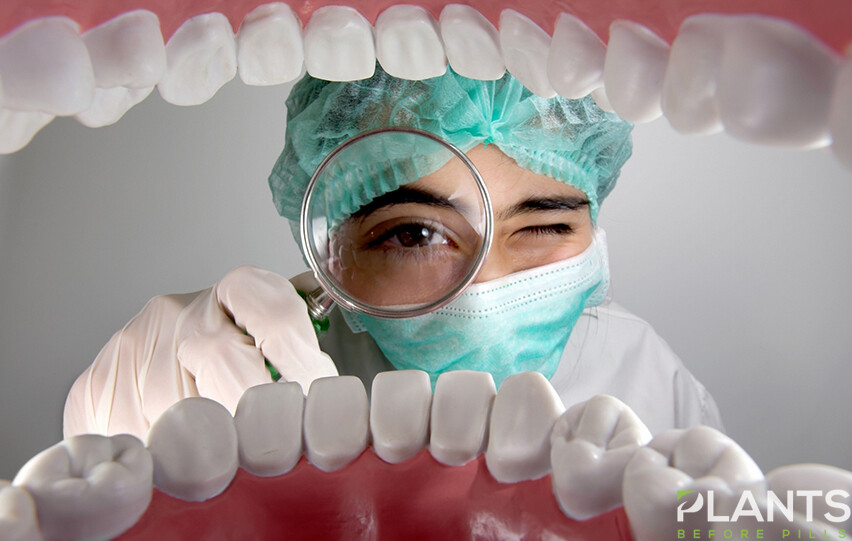 Suffering from toothache and gum problems? CBD may be the answer. Known for its potent pain-relief and anti-inflammatory properties, CBD can provide great relief for gum and tooth diseases as it reduces irritation and promotes faster healing. Watch this video to know more.
Does CBD oil work for Gout? | Gout Pain Relief | CBD oil for Gout [VIDEO]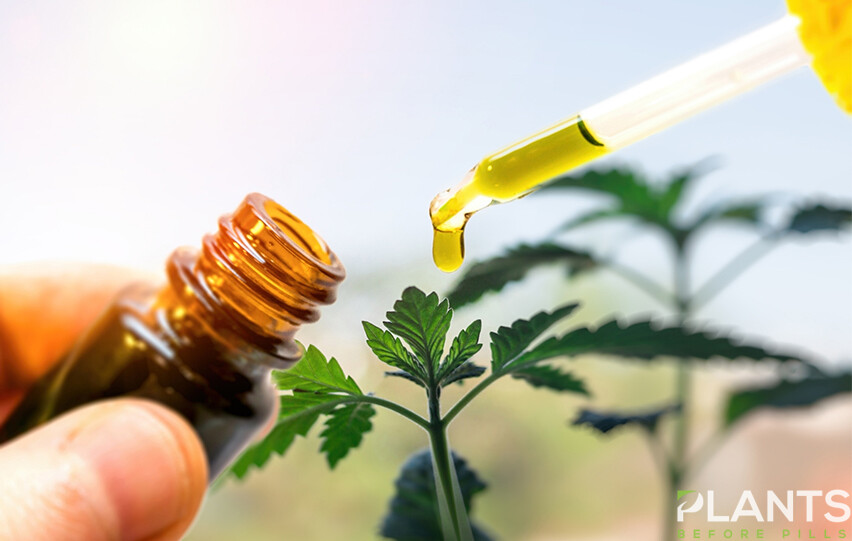 People suffering from gout can find great relief in using CBD. Gout is a form of arthritis caused by a buildup of uric acid in the joints and is known to be extremely painful. CBD's powerful anti-inflammatory properties not only relieves the symptom of gout, but it may also work to prevent its occurrence in the first place.
Can Kratom Boost My Energy Levels?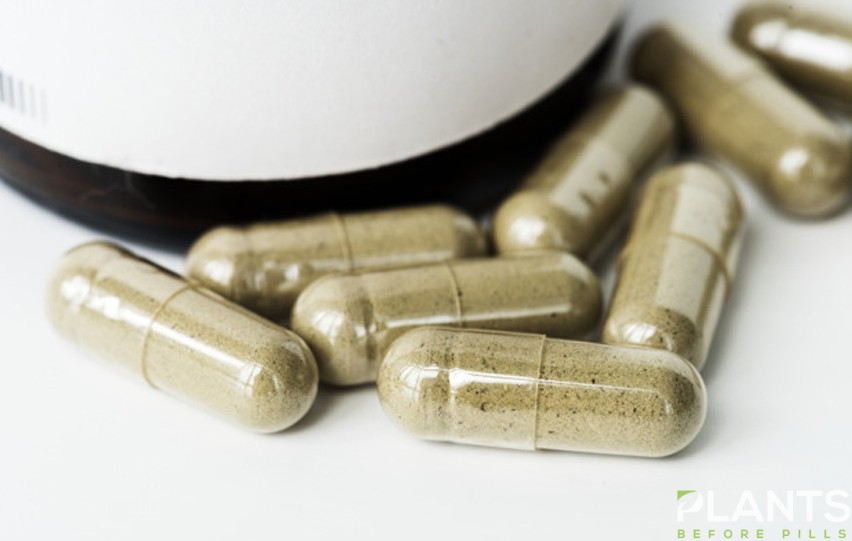 Everyone has their daily list of tasks that they need to complete by the time the day is over. But when you've had a terrible night's sleep prior, it makes waking up and getting all the things you need to do done very hard to do. Coffee and caffeine can only do so much. You may be wondering, is there another alternative? If you find yourself desperate for a solution then you came to the right place! Today we're going to be talking about a plant called Kratom, what it is and how it affects your energy. We'll also be discussing other potential benefits this herb may possess.
What Is Kratom?
Kratom, or Mitragyna Speciosa, is an evergreen tree that is a part of the coffee family. It is native throughout Southeast Asia, and it is commonly found in countries such as Thailand, Myanmar, and Indonesia. Kratom is known for its euphoric like effects and the health benefits it possesses. Although Kratom is legal in the United States and sold in many alternative medicine stores, it is illegal in numerous parts of Southeast Asia due to a lack of testing and knowledge about this plant.
The FDA (Food and Drug Administration) has not yet approved Kratom for medical use because there have been few clinical trials to fully understand the herb. People take Kratom for a variety of reasons. Some use it for purely recreational purposes, whereas other people use it for pain relief or try to substitute it for opioids or to treat withdrawal symptoms. Kratom is a highly controversial substance that hasn't been researched enough to know the long term effects.
Kratom For Energy
There are three main strains of Kratom. These strains include red, green, and white variations. The best strain for energy or motivation is white Kratom. Some people state that when taken in small doses, white Kratom makes them feel energized, focused, and sociable when they otherwise won't be. But when taken in higher doses, people have reported feeling calmness, euphoria, and even sedation, which isn't good when you are trying to be focused and energized. It is advised if you do plan on taking Kratom of energy, motivation, and focus, that you choose white Bali Kratom. It is one of the milder types of Kratom but will give you the boost that you need. There is also white Maeng Da Kratom or white Borneo which are more potent but they are also good for boosting your energy if taken in small doses.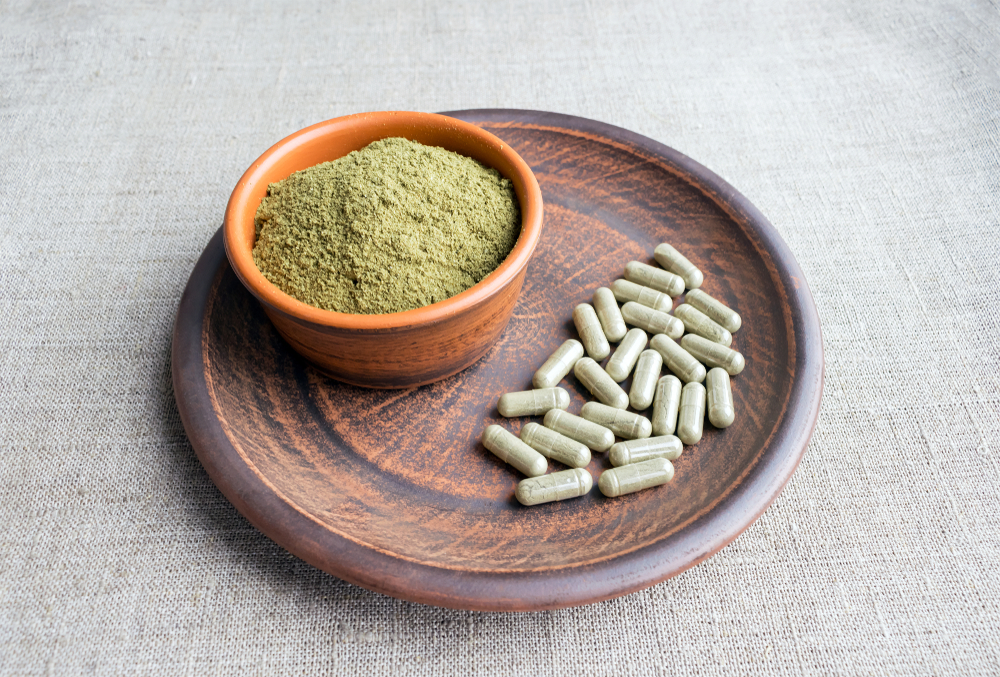 Other Benefits Of Kratom
Along with Kratom having great energizing properties, it also some other benefits. First of all, many people say that Kratom is a great relief for chronic muscle pain because it works like a sedative in relaxing your muscles. Another thing that people use Kratom for is treatment for anxiety and depression as it can energize you and make you crave more social interaction. Of course, none of these are scientifically proven, but people that actively use Kratom have stated these benefits.
In conclusion, although the Kratom plant is quite a controversial herb, it can have amazing benefits and qualities and may be a useful source for chronic pain, anxiety, depression, treatment for drug addicts, and an energizer. Many people in today's age are opting for natural path options instead of modern-day medicine, and this could be the new up and coming natural medication. With further research and clinical trials, this plant may one day be approved by the FDA and become as common as THC and CBD are becoming.
The effects are said to usually start within 10 minutes after ingesting the plant and can last up to one and half hour.