JAMA Study: Number of Seniors Using Cannabis On The Rise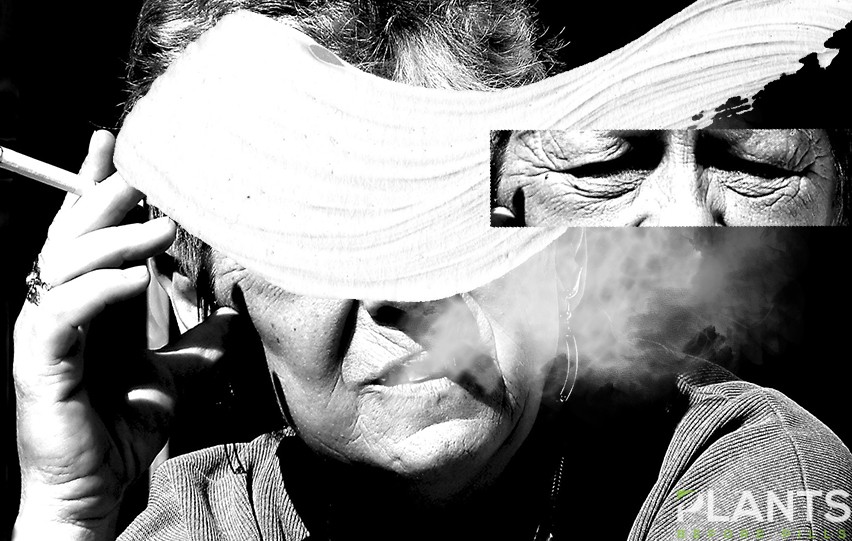 Research published in the Journal of the American Medical Association (JAMA) revealed that the number of American senior citizens who consume cannabis has increased from 2015 to 2018. Market Watch said that the reasons for the increased use are unclear.
The JAMA research evaluated data of around 14,896 individuals from 65 years old and up based on records from the National Survey on Drug Use and Health. These people reported using "marijuana, hashish, pot, grass and hash oil."
According to the study, there was a 75% jump in just three years. This means that from 2.4% of the senior population who used cannabis and related products in 2015, the figure spiked to 4.2% in 2018. This is a huge leap from the mere 0.4% in 2008.
Highest among racial and ethnic minorities
An interesting finding from the research is that the highest recorded surge in marijuana consumption is among racial and ethnic minorities. According to data, there was a whopping 336% increase in use in this group.
This is followed by senior citizens who have diabetes with an increase of 180%. Other groups that showed notable spikes in marijuana consumption include seniors who were treated for mental health issues (157%), individuals with $20,000 to $49,000 income (139%), those with incomes of $75,000 and up (129%), college-educated seniors (114%), married individuals (100%), and women (93%).
Unclear reasons
In a report by Market Watch, it was noted that the researchers, headed by Dr. Benjamin Han, did not include questions a Because of this, the study did not include a conclusion as to why the respondents consumed the plant. Dr. Han, who is an assistant professor at the NYU Grossman School of Medicine, said that the figures could be higher.
This is because while 11 states and the District of Columbia have legalized recreational marijuana, there remains a stigma against the plant. According to the geriatric medicine and palliative care specialist, respondents could have hesitated to reveal their cannabis use.
Moreover, it is important to note that the newly-published study failed to ask medical conditions such as chronic pain, Parkinson's disease or arthritis. Market Watch remarked that this could have provided valuable insight into the reasons for using the plant as medical marijuana is known for treating chronic and debilitating medical conditions and symptoms.
Meanwhile, Dr. Han expressed concern over possible negative interaction effects of cannabinoids with current medications taken by seniors.
5 Ways CBD Helps Heal Acne and Rosacea [VIDEO]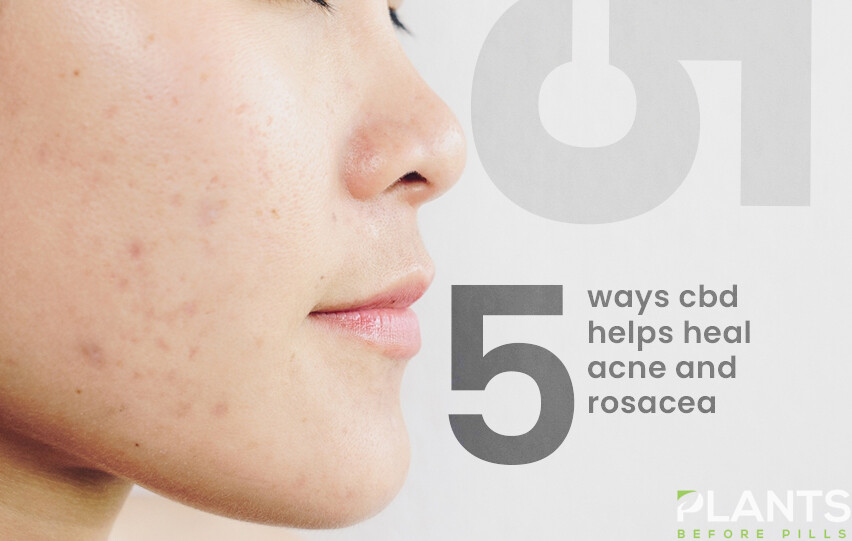 If you have already tried so many different products for acne and/or rosacea and your skin is now oversensitized, then the answer might be to use CBD. Find out more in this video.
Does CBD Improve Mental Health? [VIDEO]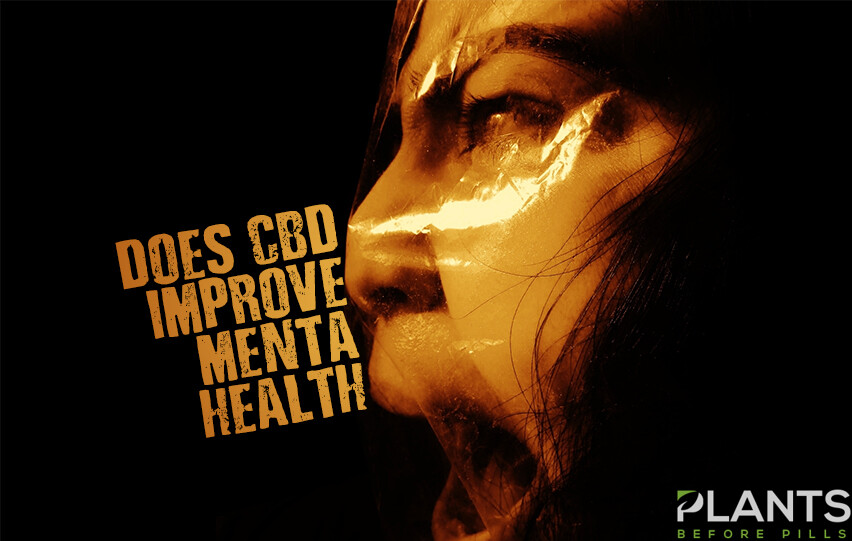 CBD is a big buzzword in health circles these days. The compound is being added into many recipes and products and used to treat a variety of issues, including mental health conditions. The question is: what does research actually say about its claims?
Does CBD Improve Mental Health? [VIDEO]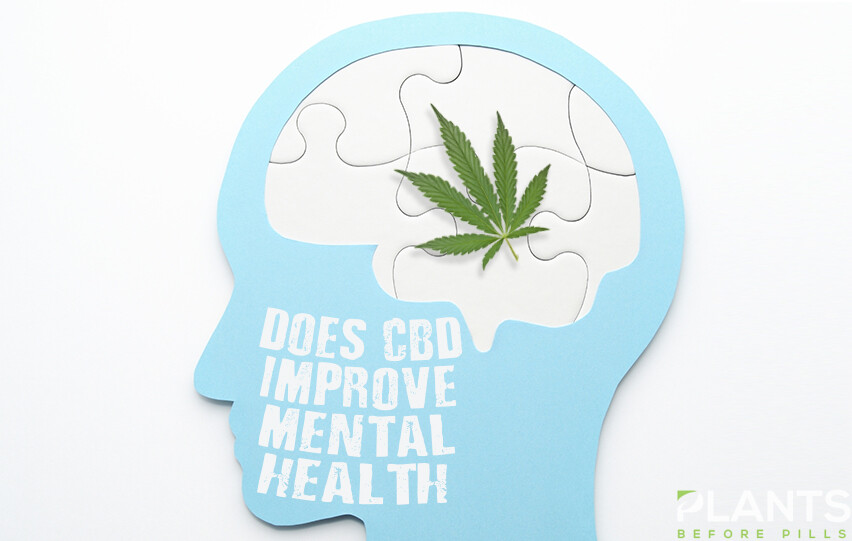 CBD is one of the main buzzwords these days. A lot of people are using it to treat a variety of issues, including mental health. The question is – is CBD really effective when it comes to aiding mental health?