New Jersey Governor Vetoes Cannabis Expungement Bill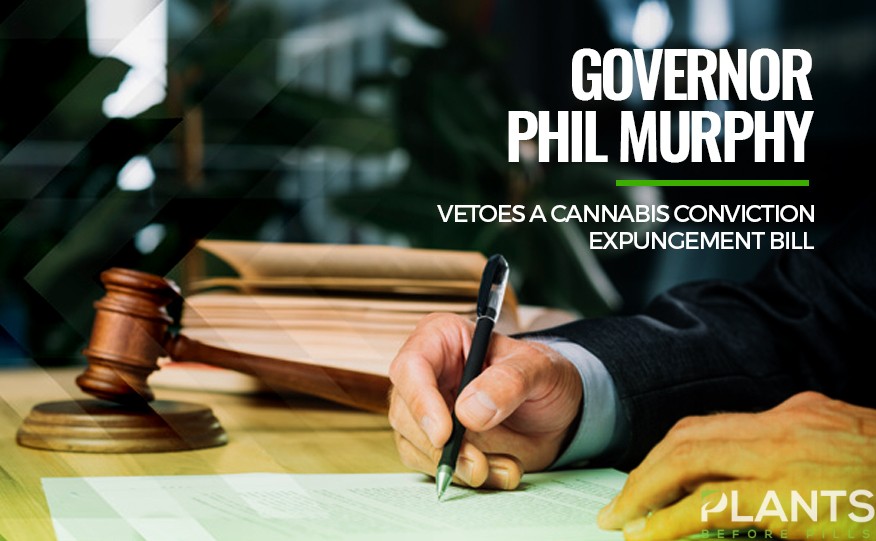 After the state of New Jersey passed the Jake Honig Medical Marijuana Act a few months ago, lawmakers had proposed another bill to help the convicted marijuana users. However, Governor Phil Murphy vetoed that legislation on Friday, August 23, that would have expedited expungements for individuals with certain cannabis convictions on their record.
According to an article published in High Times, the Democratic governor rejected the legislation "because it did not go far enough" and has introduced his own recommendations on how to improve the state's current expungement process instead.
"I applaud the sponsors' commitment to social justice, and their efforts to correct historic wrongs inflicted on our communities by a criminal justice system that has at times unfairly, and harshly punished individuals," Governor Murphy said.
"I believe, however, that this bill could go further in order to more fully and effectively achieve its intended goals," he continued.
In rejecting the said bill, Governor Murphy has, instead, urged lawmakers to create a task force designed to help the state come up with a better expungement process for individuals who have not been convicted of crimes for 10 years. The governor's suggestion also includes looking at Pennsylvania's recently-passed "Clean Slate Law," which automatically eliminates certain criminal cases that are 10 years old and older from the public view.
Sponsors of the said bill, however, see the governor's recent act as "disappointing" and would unfairly exclude some individuals from availing the said process.
"The proposed changes would significantly lessen the number of individuals who would be eligible for expungement," said state senator Sandra Cunningham, who sponsored the bill.
"If the expungement is a good step toward responsible citizenship, then we should be broadening the opportunity for people to expunge their records and to rejoin the workforce. There has to come a time when we understand the importance of permitting people to have a second chance," she added.
The New Jersey Senate and Assembly passed the said bill in June, which proposes to clear the records of certain cannabis convictions and reduce the wait times of those who are found guilty with non-marijuana offenses. The bill, however, does not present a clear method of how these proposals would be implemented.
To date, the state Senate and Assembly would need to pass an amended version of the bill, which includes the governor's suggestions, in order to have the bill signed into law.
"I will continue to work with the Legislature build a more complete system of expungements so that more New Jerseyans are given a second chance and can better reintegrate into our society," Governor Murphy assured.
Washington State Legislators OKs Cannabis Social Equity Bill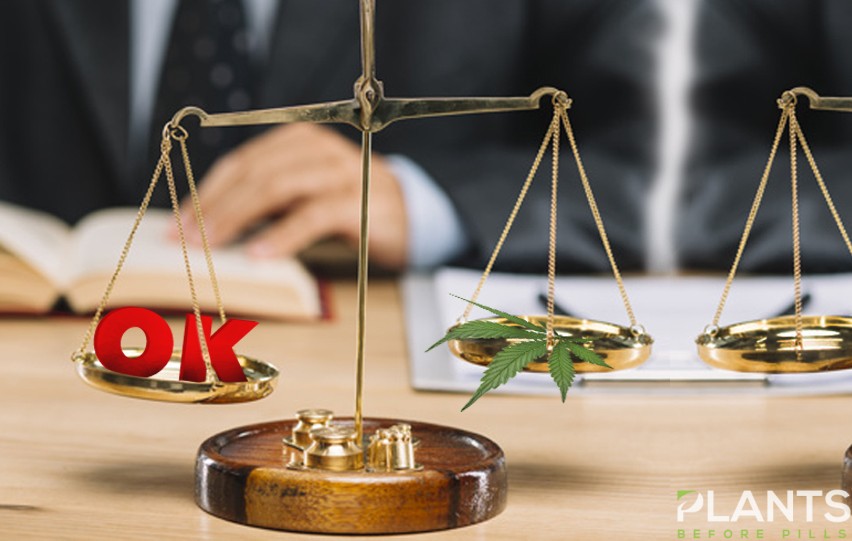 Washington's cannabis industry is poised to welcome diversity among licensees after state legislators approved a bill last week that would introduce the state's first Marijuana Social Equity Program. The measure, named House Bill 2870 (HB 2870), now awaits on Gov. Jay Inslee's desk for final approval.
If signed into law, the bill will enable the Liquor and Cannabis Board (LCB) to issue forfeited, canceled and revoked retail licenses to applicants that are members of communities excessively impacted by the War on Drugs.
As written in the bill, the measure's main objective is to benefit "individuals who have been arrested or incarcerated due to drug laws, and those who have resided in areas of high poverty, suffer long-lasting adverse consequences, including impacts to employment, business ownership, housing, health, and long term financial well-being."
The program is set to last for eight years, spanning from December 1, 2020 to July 1, 2028, and will cost applicants a total of $1,480 for new social equity licenses.
Prior to the approval, The House originally passed an earlier version of the bill in February this year, with the intention to address racial inequity within the cannabis industry.
Democratic Rep. Eric Pettigrew, the one who sponsored the bill, described the road towards the final bill as a long yet worthwhile struggle.
"I had a chance to meet with some proponents and opponents a little more … and really came to understand that this is beyond the issue of licenses," Pettigrew said. "This is potentially a different distribution of wealth as we move forward in this industry."
He, along with the help of stakeholders including Paula Sardinas of the Commission on African American Affairs drafted the proposal.
"We believe we need an LCB that is more reflective of the community it serves," she said. "It should also have a culture that mirrors the Department of Financial Institutions where education, compliance, and training are priorities along with enforcement," Sardinas commented.
In 2012, Washington became the first U.S. state to legalized recreational use of marijuana. However, eight years after, the state's cannabis industry is still struggling with diversity. In a report from the Washington State Commission on African American Affairs, less than 1% of the state's over 500 recreational cannabis licenses were owned by African Americans.
"Initiative 502 missed an opportunity to incorporate a focus on social equity," said Rick Garza, the director of the LCB, at the time the bill made its way through the legislature. "The history of cannabis prohibition shows abundant evidence there was disproportionate harm in communities of color, and that those harmful effects remain with us today."
ACT Legalizes the Adult-Use of Recreational Cannabis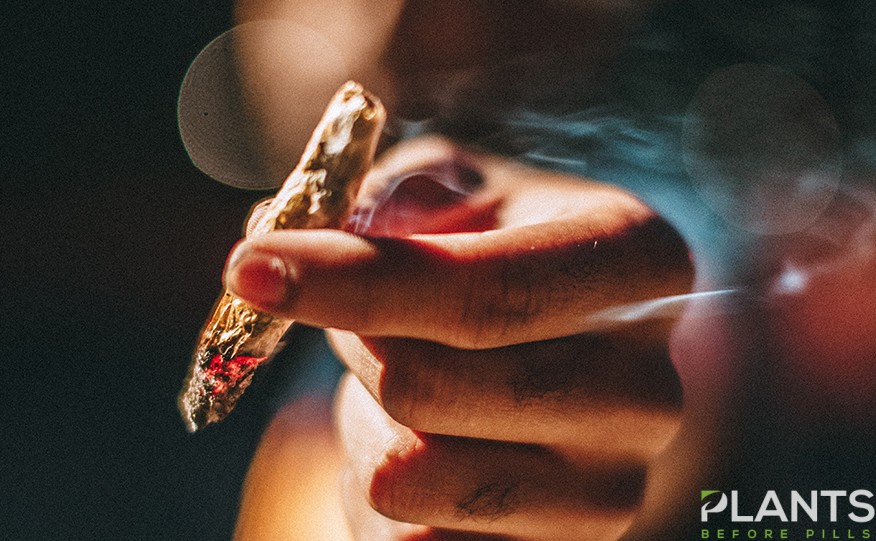 After months of waiting, residents of the Australian Capital Territory (ACT) now have access to legal adult-use cannabis, said SBS News. This legalization came after the ACT Legislative Assembly voted for the then-proposed bill back in September 2019, according to a report by The Guardian.
Last  January 31, 2020, residents of legal age will be able to carry a maximum of 50 grams. This new law will also allow them to grow up to two cannabis plants. Adults will also be able to carry up to 150 grams of "wet" cannabis. As the law legalizes marijuana for private and adult-use only, users are urged to keep the plant away from the public eye and children.
ACT citizens have expressed optimism about this development. One resident was pleased with this development and is hopeful about the benefits of the plant.
'Opposed to the legalization of Recreational Cannabis in ACT'
This development was frowned upon by the Federal Government, which issued a warning to ACT residents. According to SBS News, the government said that residents "would still be breaking Commonwealth law" when they consume recreational cannabis, despite its legalization in the Australian capital.
During a speech to the National Press Club, Prime Minister Scott Morrison states that "states will make their own decisions according to priorities and complexions of their own government." However, he emphasized that he "would expect the federal law enforcement agencies to press the law."
ACT Chief Minister Andrew Barr noted that this development is progress when it comes to drug reform. Barr said that state law enforcement would be focusing on organized crime and large-scale production of illegal drugs. Moreover, this action seeks to make it clear that the state government does not want to penalize or stigmatize users.
Meanwhile, Dr. Nicole Lee from the National Drug Research Institute is optimistic about this decision. She criticized the stigma created by the war on drugs, saying that this campaign has pegged marijuana issues as a criminal justice matter.
By legalizing the plant, Lee said that cannabis will become a health and human rights issue. She emphasized that the negative effects of long-term excessive use will still persist even without legalization. According to her, legalization will make it easier for users to get the help they need.
In light of this move by the capital, New Zealand is also mulling on the legalization of the plant. It will hold a referendum in September.
Cleveland City Council Oks Decriminalization of Low-Level Marijuana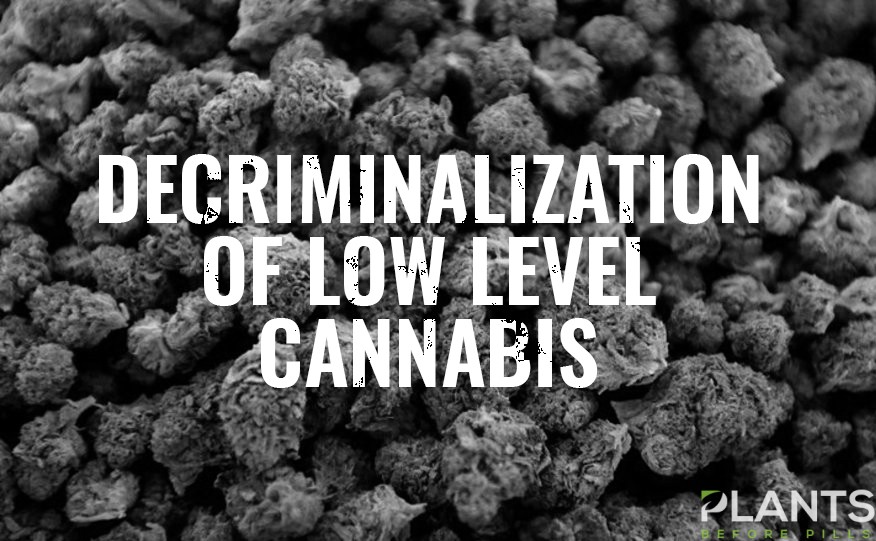 Citizens of Cleveland are set to welcome a new ordinance that may be beneficial to medical marijuana patients after the City Council approved legislation on Monday eliminating penalties over possession of low-level marijuana.
According to reports, the Cleveland City Council had voted 15-2 in favor of a new ordinance that would eliminate penalties, including fines and jail time, for individuals who are to be caught with up to 200 grams or about 7 ounces of marijuana.
Under the legislation, called Ordinance No. 902-2019, individuals who have been previously convicted of marijuana possession would not be required to report the conviction during their pre-employment screening. Moreover, as part of the measure, the conviction will also set to not appear on the individual's criminal record.
"What we're proposing is zero fines, zero jail time for anyone who has up to 200 grams of marijuana," explained Councilman Blaine A. Griffin, the sponsor of the ordinance.
"Let this be a bold first step in how we look at 21st Century policing," he added.
Under the existing state law, individuals who are to be caught in possession of up to 100 grams of cannabis will be subjected to a $150 fine, while those with up to 200 grams will face a fine of $250 and up to 30 days of jail time.
To date, while Cleveland won't be able to outdo the existing state laws, the city has the ability to regulate and implement local penalties for minor misdemeanor and misdemeanor crimes.
Prior to the voting, Mayor Frank George Jackson of Cleveland, along with including Police Chief Calvin Williams and chief City Prosecutor Karrie Howard, expressed their support for the legislation.
The ordinance, effective upon the mayor's signature, will make Cleveland the latest addition to the ranks of other cities in Ohio that had decriminalized low-level cannabis possession. Among those cities include Cincinnati, Columbus, Dayton, and Toledo.
According to Griffin, the new legislation would help end the racial disparity commonly found in the enforcement of cannabis laws.
"We have always known that African-Americans are sometimes seven times more likely to be charged with marijuana possession," the Mayor expressed.
"In addition to good government, this is really trying to create an equitable policy, as well as moving to the 21st century and away from the '70s, when it comes to marijuana and cannabis use," he added.
The ordinance comes only a week after the city of Austin in Texas approved a similar legislation that will decriminalize possession of low-level cannabis in the city.