PrestoDoctor Snags Top Cannabis Telemedicine Award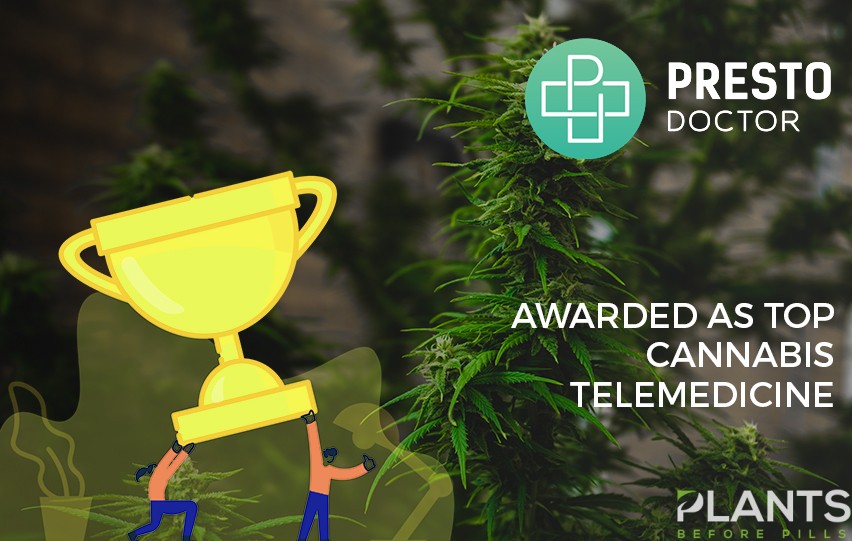 Medical tech company PrestoDoctor was awarded the title of the top cannabis telemedicine company in Missouri, said the Associated Press. The award, given during the recently concluded event MOCannBizCon+Expo, recognizes the innovation and accessibility the firm offered to the cannabis community.
PrestoDoctor co-founder and COO Rob Tankson said that the award is a result of the company participating in the telemedicine community across the United States. It is known for provided medical recommendations to more than 100,000 patients in 5 states in the country. The company entered the Missouri market only recently.
About PrestoDoctor's participation in the Missouri cannabis community through its telemedicine services, Tankson said that it "is anticipating robust demand in the newly-opened Missouri market." He also noted that the team is planning to "continue to meet the needs of the Missouri cannabis telemedicine community."
The Rise of Telemedicine
Telemedicine has revolutionized the provision of medical services through remote means. In recent years, these companies are able to provide more efficient and effective recommendations with the emergence of advanced technologies. Such platforms use online tools to connect patients with qualified physicians, especially through text- and video-based communication avenues, said The Fresh Toast.
In the cannabis industry, this mode of medical services has become necessary in light of the need for recommendations from licensed cannabis medical practitioners when getting a medical marijuana card. Today, prospective MMJ patients can acquire endorsements from their physicians through telemedicine platforms.
PrestoDoctor allows patients to communicate with their "compassionate licensed physicians" and "world-class patient support team" through secure video chat. Clients can schedule appointments through the company's website. This way, users can consult their board-certified doctors online.
When getting medical marijuana cards in states where PrestoDoctor operates, patients can set a consultation session with a PrestoDoctor physician to find out if they have qualifying conditions. After the assessment, the company will send a certification form that the patient has to accomplish.
This form, complete with a doctor's signature, is required when applying for an MMJ card. Other documentation requirements can vary depending on the state. In Missouri, the state requires proof of residency. The Missouri Medical Marijuana Authority also charges an application fee upon submission.
When approved, the patient will receive an email notifying them of the status of their application along with instructions to access their digital MMJ card, which can be printed or save on mobile devices.
The State of Cannabis in Washington State: Things To Know in 2021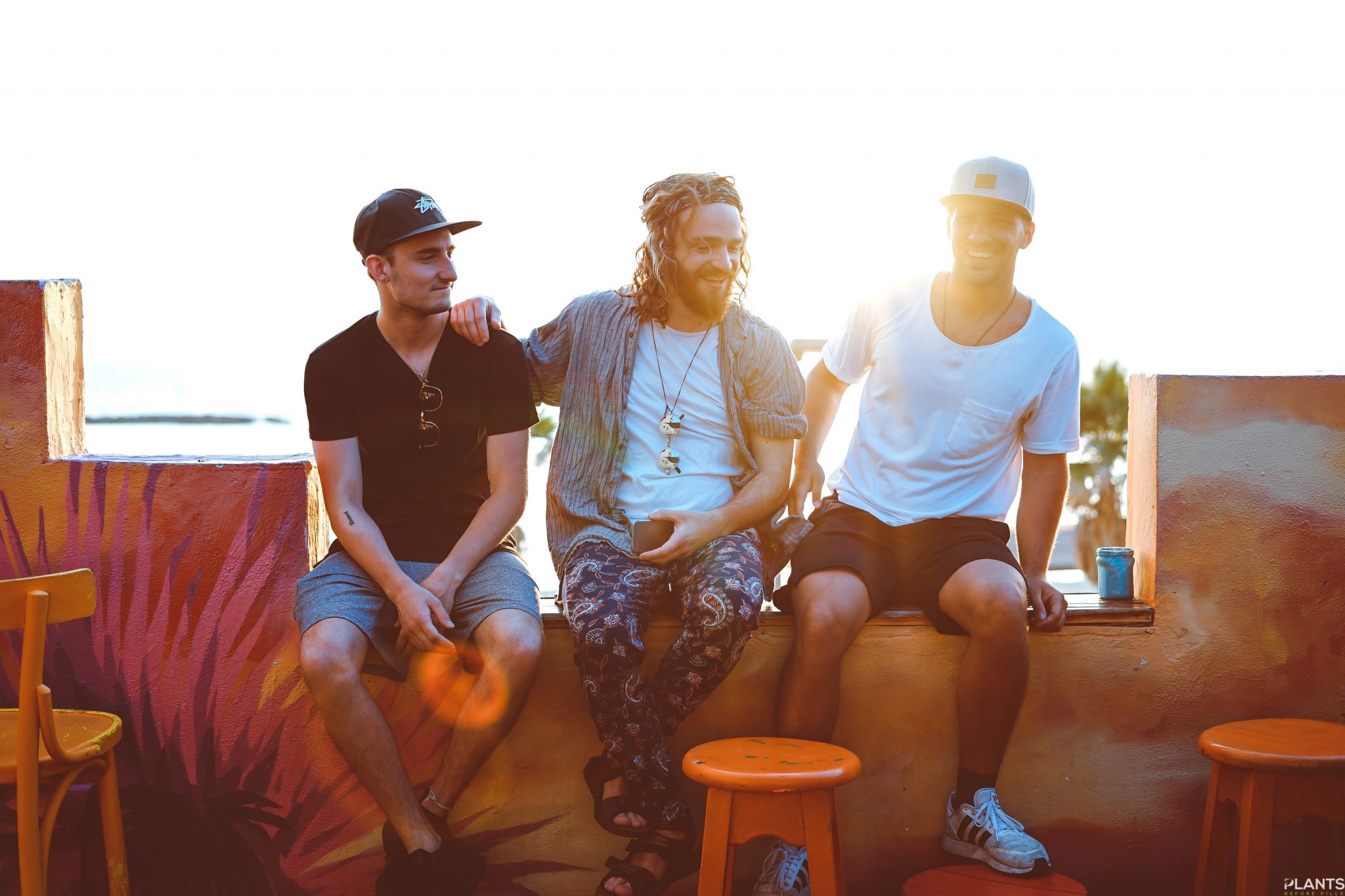 The Pacific Northwest is well known for its beautifully lush landscapes, crisp apples, fresh air, and progressive lifestyle/health views. Being the only state named after a United States president(George Washington), Washington is a place many happily and willingly call home or their sanctuary.
In terms of other well-knowns, Washington state was one of the first to legalize cannabis for recreational use nearly a decade ago (2012 to be exact). As long as you are 21 years old or older and reside in the state, you can privately partake in the consumption of cannabis without any legal ramifications. This has been an appeal to many across the country, with some actually moving to the state for this reason.
In 2021, and with the dawn of a new administration in the White House, marijuana looks to have a very bright few years ahead. We've already seen an emergence of pot stocks and hometown dispensaries budding up all around the United States and the rest of North America, and that only looks to continue into the near future.
If you're in the mood to finally take the leap into using cannabis, now could be a great time to learn more about this wonderful plant and its many healing and rejuvenating properties.
What is it used for mainly in 2021?
Cannabis was once thought only to be good for "getting high." There has been a plethora of scientific research giving us a better understanding of this miracle plant. It has been used to treat Cancer, Epilepsy, Seizures, Glaucoma, PTSD, Multiple Sclerosis, Inflammation, and even Alzheimer's disease. In 2021 after a rough 2020, many have been using it as a healthier way to indulge at home, protecting themselves from the ongoing pandemic. Instead of frequent alcohol consumption, there has been a larger shift towards the consumption of cannabis as it has been stated to be less harmful to vital organs like the heart and liver. Alcohol also creates a lot of inflammation within the body, whereas cannabis reportedly fights inflammation.
Best places to buy it in 2021?
The best places to purchase your cannabis are from state-licensed retailers in Washington. Purchasing weed through private means(aka black-market) is still illegal and should be avoided at all costs. Make sure to do your due diligence when seeking reputable dispensaries as there are "pop-up shops" that claim being licensed but are not, and purchasing from them could result in a hefty fine or even jail time.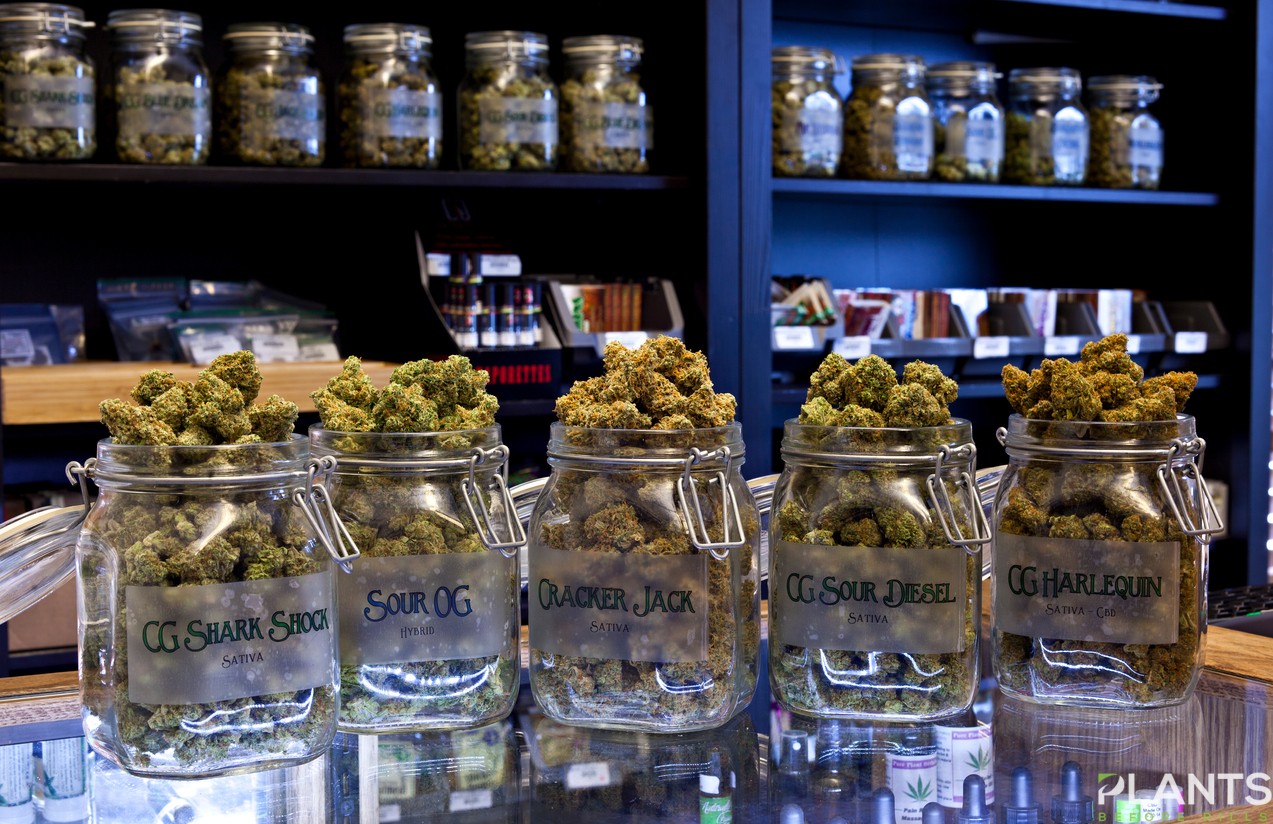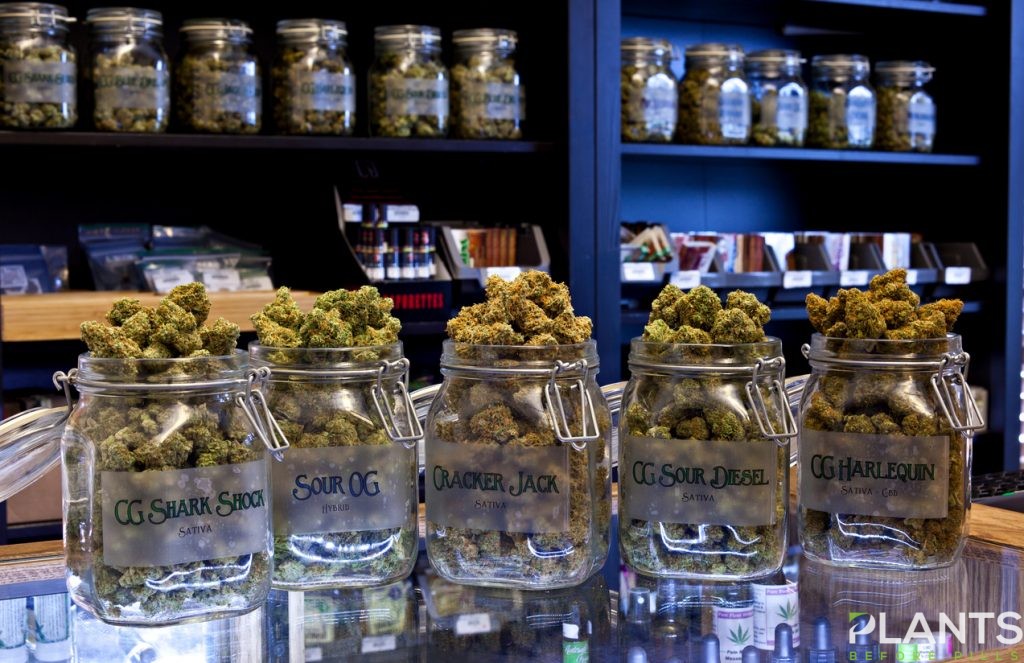 Per WeedMaps, Medical marijuana patients may purchase and possess up to:
3 ounces of marijuana, or 85 grams;
48 ounces, or 1.36 kilograms of marijuana-infused products in solid form;
1.69 gallons, or 6.4 liters of marijuana-infused products in liquid form, or;
21 grams of marijuana concentrate.
Washington state cannabis Legislation in 2021
As far as growing and cultivation of marijuana for personal use, this is still illegal. Washington cannabis laws are more liberal than other states, but there are still many restrictions, such as not being able to consume it in "public view". The most notable push in the cannabis space in Washinton state is a bill for home cultivation.
Conclusion
Washington is a great place to visit and, for many, is one of the best places to call home due to its stance on cannabis consumption. With 2021 being a year of progression, it looks like the state of cannabis in Washington will only continue to shine.
Topical CBD for Pain: Does it Even Work? [VIDEO]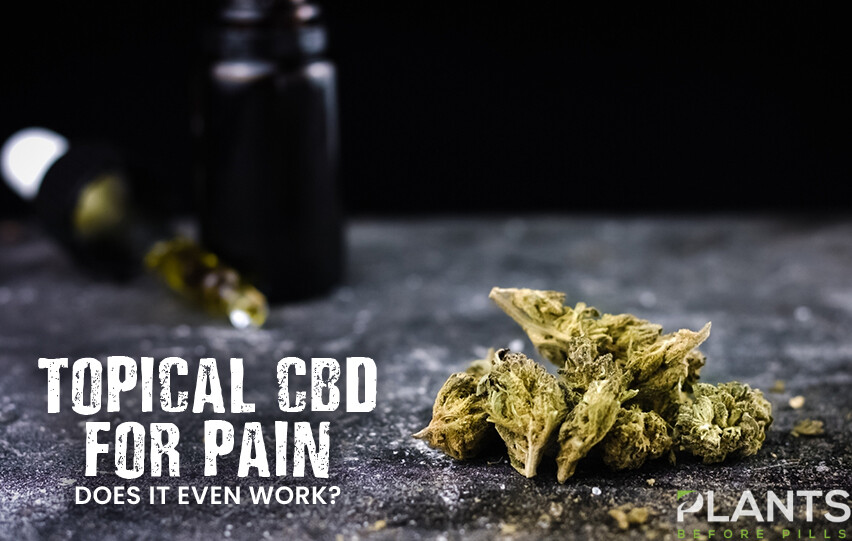 CBD is now known all over the world as a pain reducer and an anti-inflammatory substance. The most common ways of consuming it is by taking it orally or through smoking or inhalation. Now, this video will further explore the effectiveness of topical CBD for pain.
CBD and Inflammation – Morning Marijuana News [VIDEO]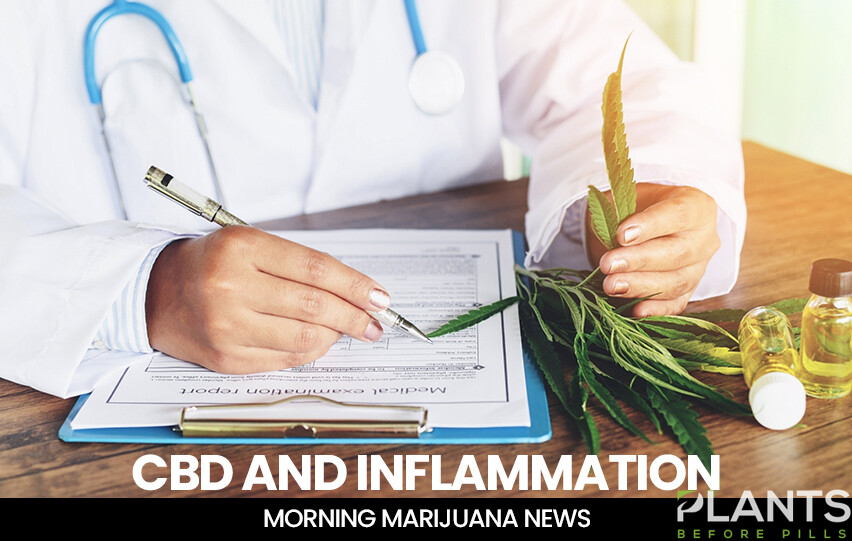 Inflammation is our body's natural response when it is being harmed. However, severe or prolonged inflammation can be debilitating. This is where CBD comes in along with its proven anti-inflammatory properties. This video gives us a better idea on how exactly CBD fights inflammation.