Reaching New Audiences: Cannabis in the Age of Social Media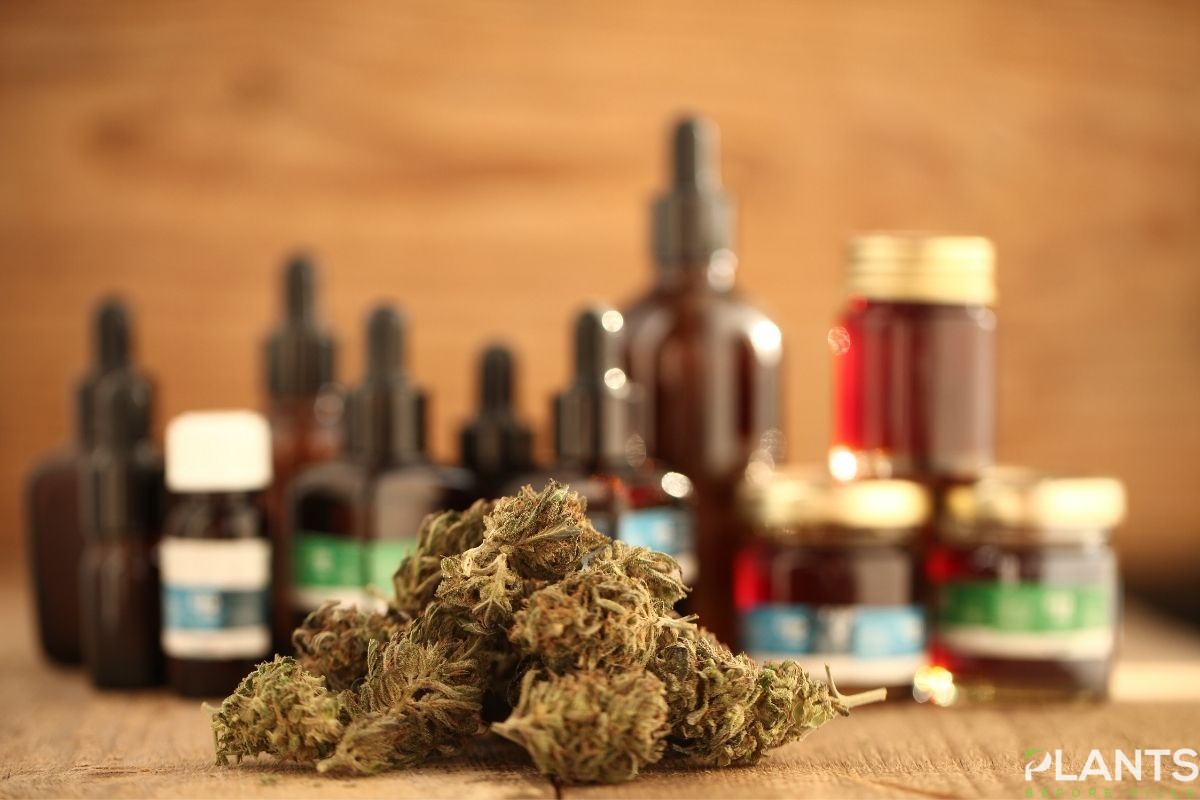 The cannabis industry is undoubtedly one of the hottest topics just about anywhere you look today. After all, while it is an ever-evolving landscape that calls for prevalence, decriminalization, legality, and accessibility, especially towards the public, there is still very much a stigma surrounding the use of this plant and other cannabis products on the market.
Often, cannabis brands and companies get a bad reputation for conjuring images of lawlessness and regulatory abandon, as well as the perennial stoner archetype that seeks to lump cannabis culture into one tight category. Alongside the continuing fight against prejudices, cannabis products and businesses have grappled to maintain relevance and presence in the public eye through the various social media platforms.
Besides furthering the discussion on the current political climate and economic realities surrounding businesses, medical marijuana and healthcare, and of course, criminal justice, the social networks of today stronghandedly help transform the way we see, think, and consume these cannabis products.
The shift from traditional marketing and advertisement to social media allowed organizations to break barriers and reach more audiences than they can ever imagine. Gone are the days when individuals and businesses solely relied on word-of-mouth marketing or even brick-and-mortar establishments. Today, social media platforms have set a revolutionary approach to marketing and they are certainly not going back.
Cannabis in Social Media Networks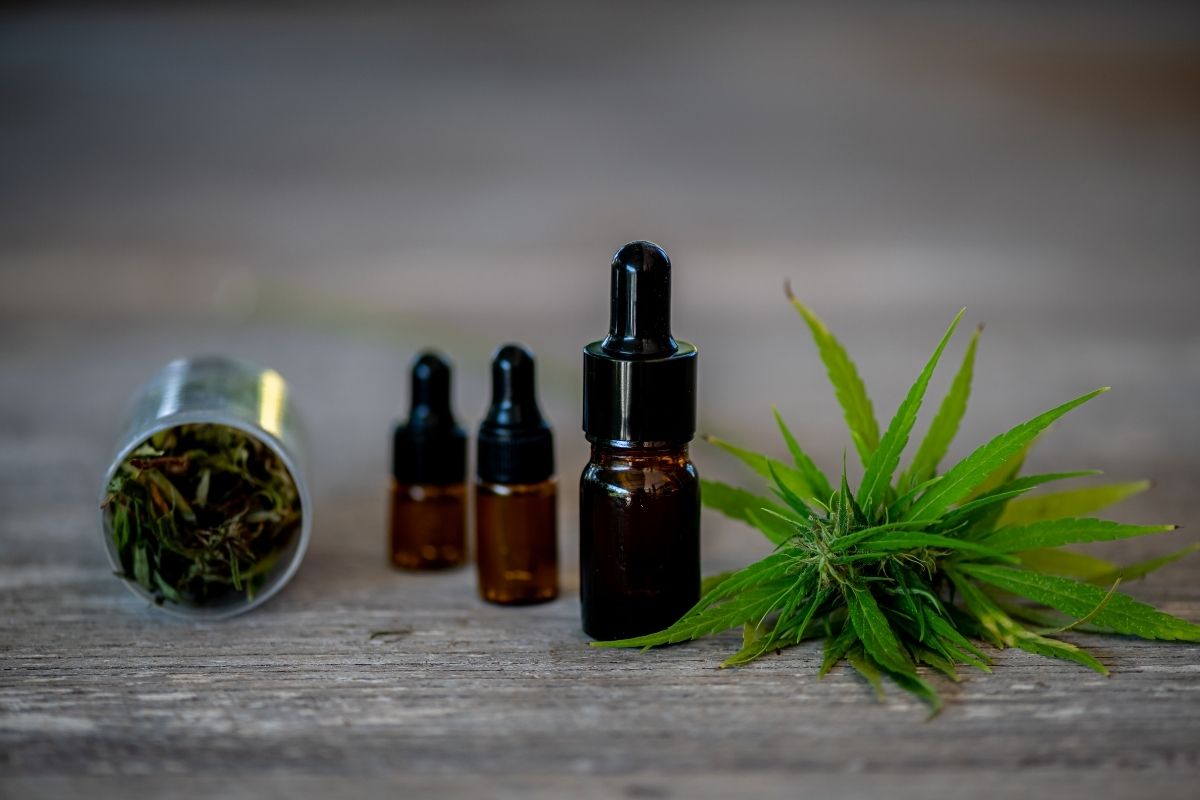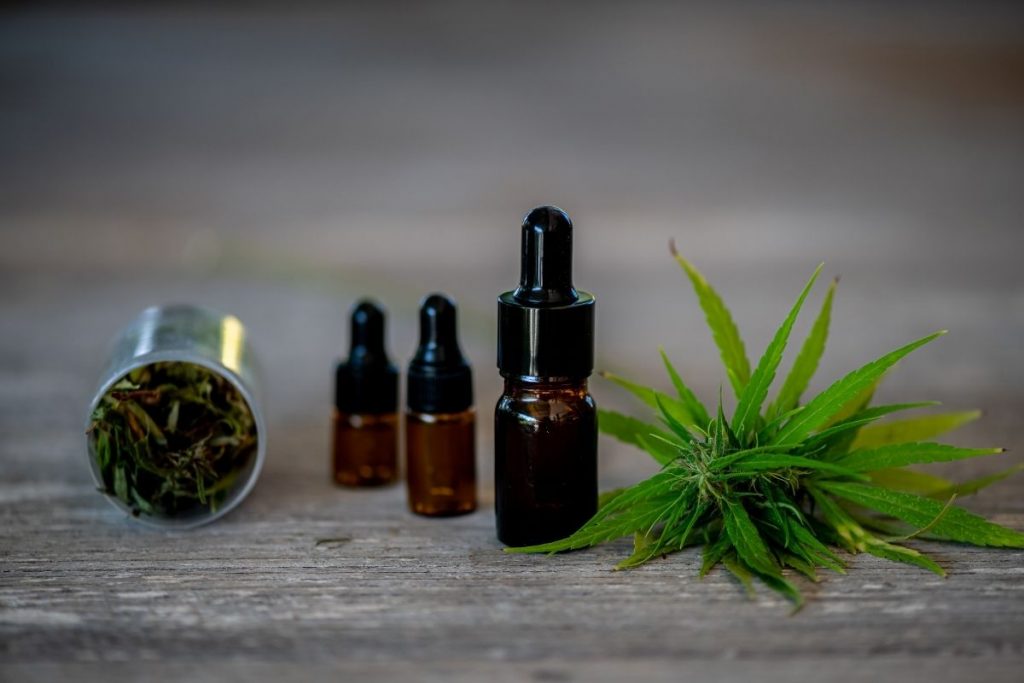 Perhaps the three most influential and powerful social media networks of all time are Facebook, Instagram, and Twitter. All three generally command a strong following and provide a community for discussions, and recently, for selling products.
For a cannabis brand, however, even these platforms may appear restricting, what with the numerous restrictive rules and regulations and place. As a matter of fact, for many marijuana companies, the life in these platforms can be quite gruesome, and truth be told, a different kind of warfare.
Apart from the cutthroat competition, the complex algorithms of these platforms also make it a tough landscape to navigate. One wrong move – whether it be a post that "violates" community standards and whatnot – can get followers removed from accounts, or worse, accounts being disabled. These algorithms can make or break a brand, from followers seeing content churned out by firms to content being closely monitored to closing accounts entirely.
Despite these, all three platforms, particularly Instagram, has served as a revolutionary marketing tool that allowed businesses to thrive and reach new heights. Although these cannabis businesses aren't exactly permitted to operate businesses on social media, they have come to carve their own niche in these spaces.
To continue reaching audiences organically, cannabis products and related content must adhere to community rules and standards, such as putting age restrictions. With e-commerce out of the picture for those in the marijuana industry, businesses in this category have taken to fresher and more innovative approaches to attract consumer interest and to grow sales. Case in point? Highlighting lifestyle and education, rather than simply erring on traditional promotional and retail techniques.
While there certainly are restrictions in place, there is no surprise that Instagram remains king in marketing. It has become an essential platform for building a cannabis presence and increasing engagement. Not to mention, this also serves as a gateway for getting and bartering goods.
Instagram, after all, has become synonymous for curating beautiful images that tell a story, thereby driving consumers to connect to the growing interest towards cannabis culture and vise versa. One study even shows that despite the restrictions of this Facebook-owned network, cannabis advertisements are still very much prevalent, and have been, in fact, responsible for the increase in cannabis use and interest, including in younger generations.
While Instagram is definitely at the top of the social media marketing game, that is not to say the other platforms are not doing its thing. More than anything, Twitter is serving as an avenue for conversation and dialogue surrounding the various issues the cannabis industry faces. Twitter is also at the forefront of sharing news and all the latest happenings. Some social media sites are entirely dedicated to Cannabis and CBD businesses
Meanwhile, Reddit provides different insights towards the growing interest in stocks, as well as the place to come for more (in-depth) community talk. Meanwhile, YouTube is not behind these platforms, with the video-sharing and content page providing clips and videos of various topics – from growing your marijuana plants, cleaning your CBD vape pen and even reviewing CBD beauty products.
Branching Out to Other Media Sources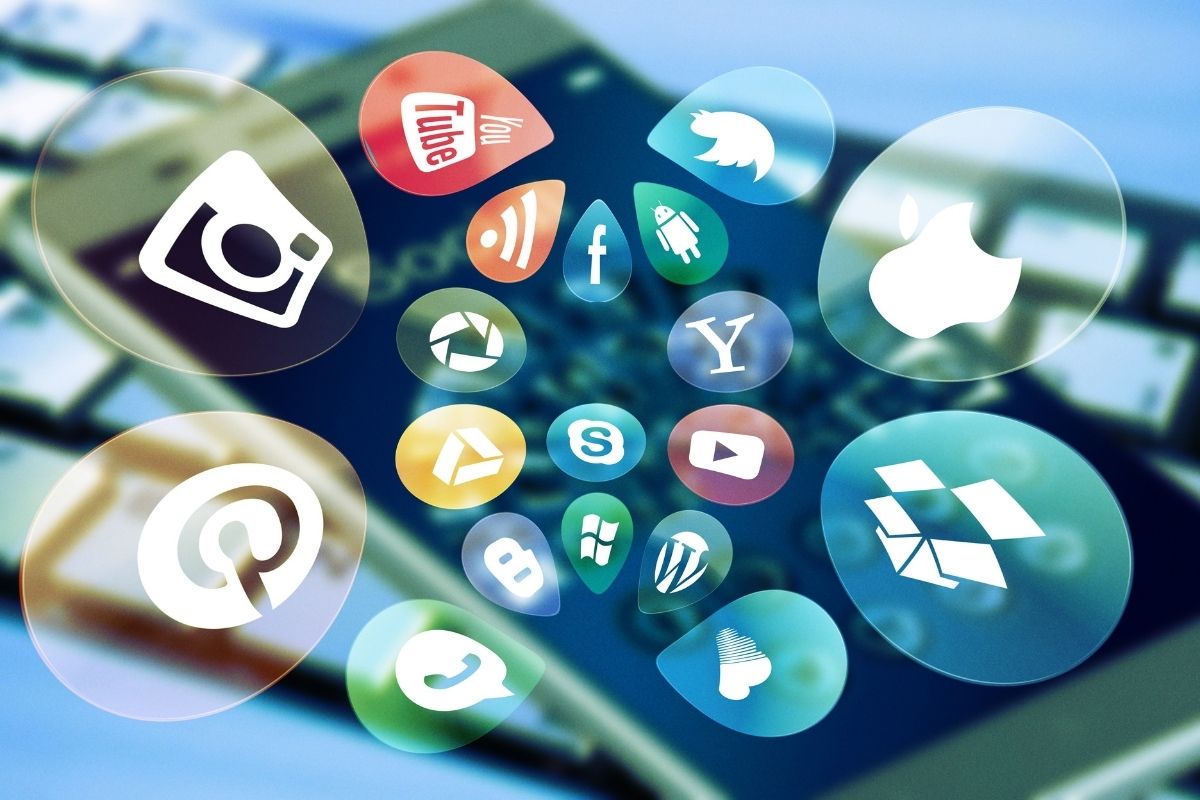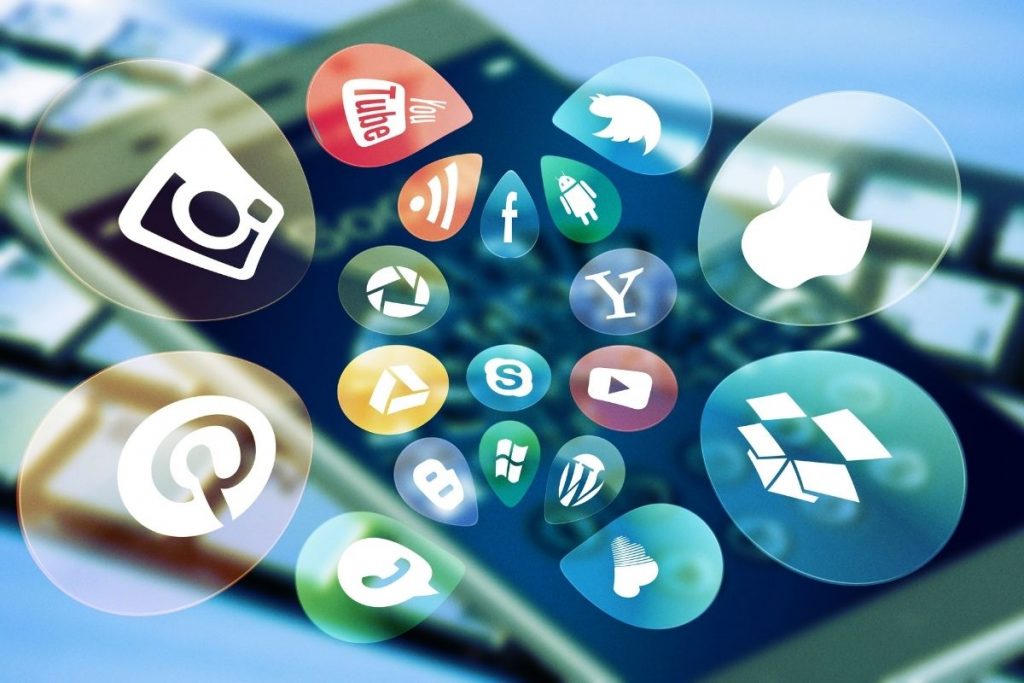 Apart from the aforementioned social networking sites, other platforms are also joining the trend and the advocacy of not only legalizing marijuana, but also decriminalizing it. While the majority of the states in America today have legalized the use and selling of this plant, there is still much push against its federal restrictions.
One of the biggest names in the media industry that you can come across is Netflix. This streaming giant has become a household name in the past few years thanks to the extensive collection of titles under its name. In the past few years, Netflix has helped bring cannabis-centric televisions shows and documentaries closer to the people.
One of the more provocative yet downright enlightening shows that center on marijuana is Grass is Greener. More than tackling the war on drugs, this documentary film explores the racial injustices that are still deeply rooted in the United States and its relation to the plant.
Just this 2020, Netflix produced yet another original creation, Cooked with Cannabis, this time attempting to destigmatize the plant by providing viewers with an elevated dining experience. This show emphasizes the artful and creative interpretation of THC and CBD oil creations in food.
Other marijuana documentaries that are worth giving a shot is The Culture High, with Snoop Dogg, Wiz Khalifa, Joe Rogan, and Sir Richard Branson all participating in one hilarious and deeper insight on the drug. Kid Cannabis is also a beautiful and real-life representation surrounding the use of this plant.
Meanwhile, HBO is not far from Netflix, with the network having its own High Maintenance comedy series attract thousands, if not millions, of viewers. Disjointed has also seen millions of viewers get hooked with its content on HBO.
Ronin, on the other hand, has taken cannabis media consumption to a whole new level – dedicating a streaming service entirely for this plant and other CBD oil-related content. Some of the highly controversial and engaging shows that people can watch are Marijuana Mania and Pot Pie.
Even established publications such as the likes of Playboy are using their platform to help change the current landscape. In many ways, these once traditional pillars of publishing, advertisement, and entertainment are now calling for a new kind of advocacy or awareness.
In a recent op-ed, Playboy called for the legalization, decriminalization, and destigmatization of cannabis. Alongside their fight towards cannabis law reform, the brand has kicked off a mentorship and advocacy campaign that assists the underserved and underrepresented entrepreneurs within the cannabis industry.
Another prominent figure that is challenging mainstream media and gearing to put cannabis into the limelight is David Hershkovits. Known for establishing Paper Magazine and a writer for different publication with the likes of GQ and Vanity Fair, Hershkovits is now using podcast closer to the people through this Light Culture segment in partnership with Vancouver's Burb Cannabis.
Other podcasts that are worth listening to if you have the time is Blunt Blowin' Mama. This is primarily women-led and centered on moms and who consume cannabis products, which is certainly a breath of fresh air on its own.
How to Know More About Cannabis Culture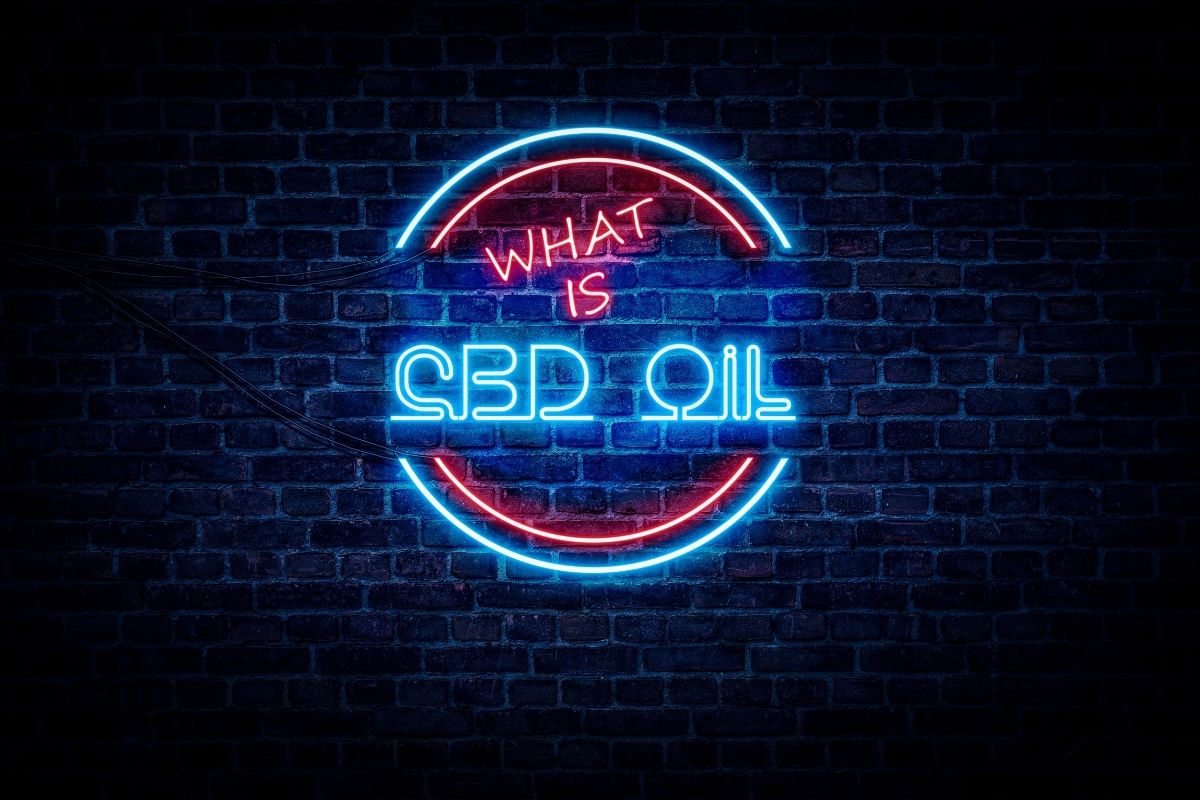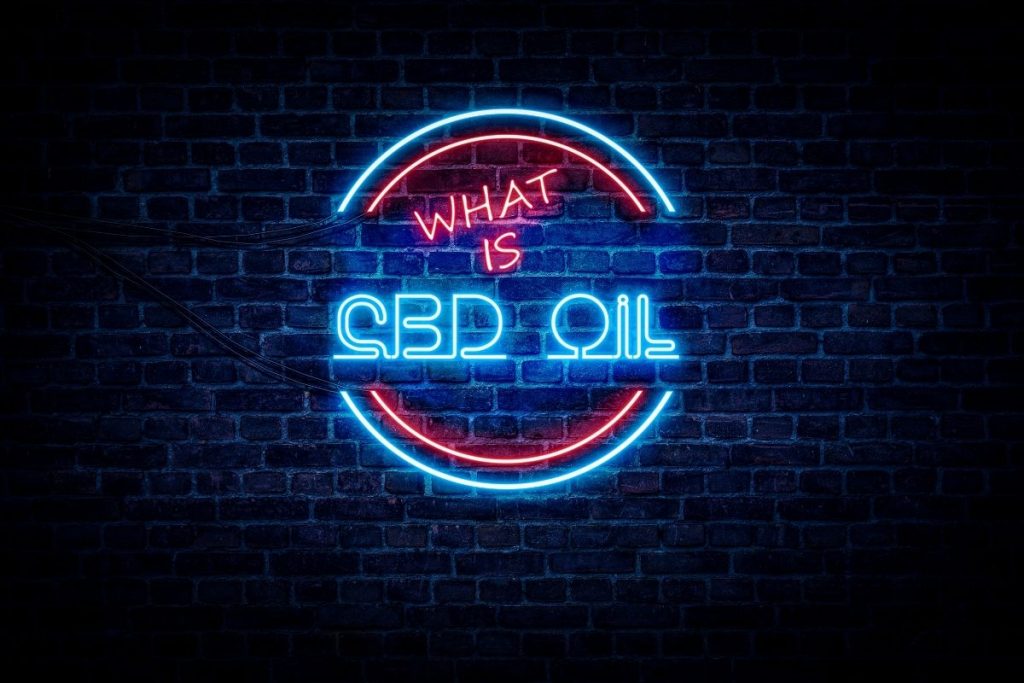 Given that the cannabis landscape is constantly changing and expanding, you might want to also grow your knowledge on the various issues and concerns tackled today. If you are interested in appreciating cannabis on your feed and furthering your insights, below are cannabis-focused social media sites and pages to check out:
Plants Before Pills is an online publication which provides a great resource on all the latest events and happenings on all things cannabis. They deliver high-quality educational content and stories – from news articles to how-tos ane everything else in between. This is one resource you can find on IG, Twitter, and Facebook.
No stranger to us, this is arguably one of the most significant and transcendent online marijuana-centric publications around the globe. It lends timely news surrounding the plant, as well as a wealth of other topics such as enjoying cannabis and CBD products, politics, features, and many others.
Old Pal Provisions (@oldpal on Instagram)
Old Pal Provisions is a cannabis company that offers a number of quality artisan goods ranging from clothes, paraphernalia to good old marijuana itself. Rather than going the more popular route and tapping influencers, this brand surely carves its own path by working with people who truly identify with cannabis culture.
Old world, groovy meets edgy, modern visuals, Old Pal succeeds in standing out from its competitors by putting up a series of posts that seemingly create a poster-like appearance. More than its eye-catching visuals, the brand is worth a visit because it continually supports and promotes causes – from the feminist movement to the recent Black Lives Matter movement.
The Bottom Line
The prevalence of cannabis in the age of social media shows that there is a high demand for content and connection with the culture. With these platforms, you can definitely immerse yourself in the movement and learn more about the plant and the culture surrounding it.
Get the Best Sleep of Your Life with CBD Oil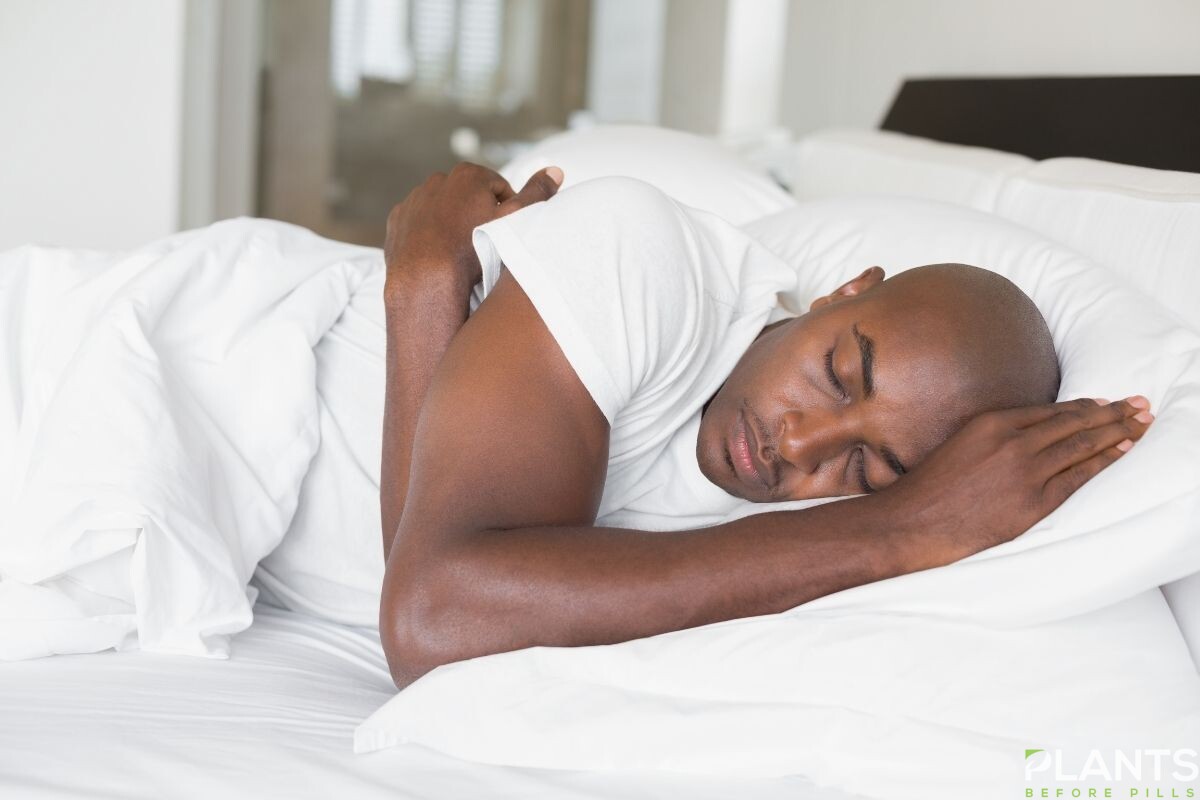 CBD oil has been touted as a miracle worker by avid users that even those who are not regular users of this product have started exploring what it has to offer. From treating chronic pain and even being used for addressing acne and other similar skin conditions, cannabidiol seems to be present just about everywhere you look.
With the strides it has made in the field, it appears that CBD products have successfully permeated various sectors, including those for sleep. After all, no matter how medical professionals and experts have emphasized the importance of sleep and getting enough rest, individuals from all over the world still suffer from insufficient sleep and rest.
A recent study conducted by The American Academy of Sleep Medicine that around 30 to 35 percent of adults have difficulty in either staying asleep or giving in to rest. At times, these individuals also encounter irregular sleeping patterns, especially with the heightened use of technology.
Lack of Sleep and Its Effects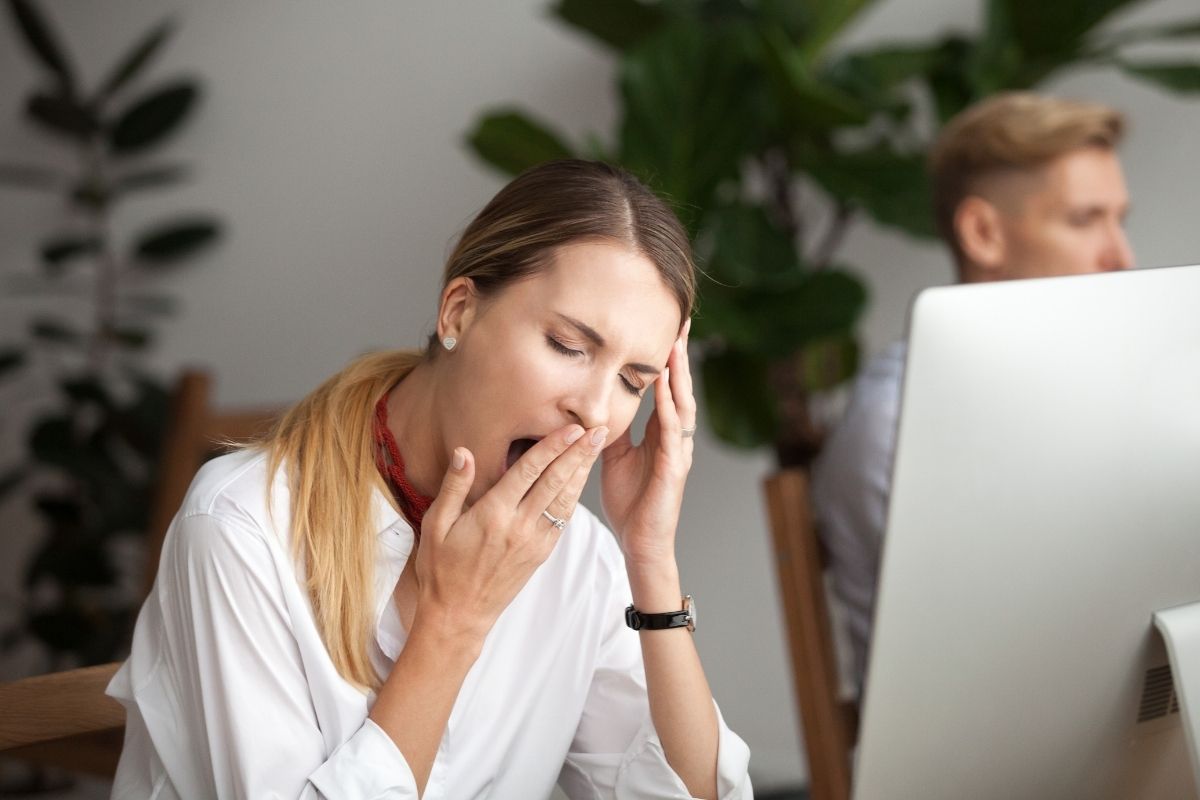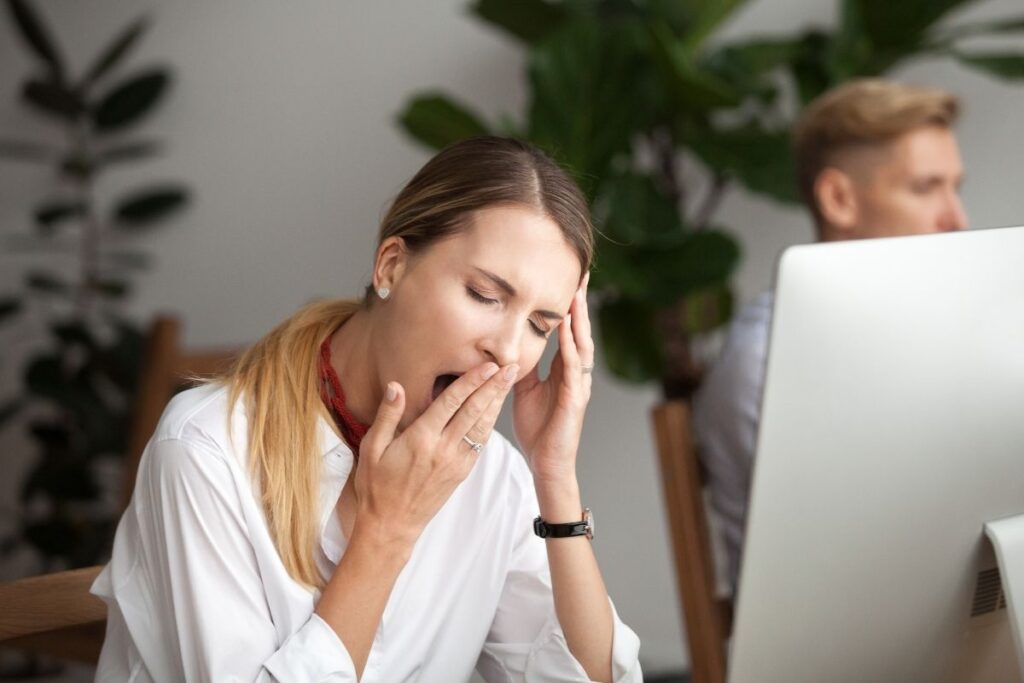 Sleep and rest are both vital in fulfilling day-to-day tasks. It helps individuals stay on top of their game and achieve productivity. However, insomnia and other sleep-related disorders could hinder individuals from getting the best sleep of their life.
Without ample rest, individuals are more likely to succumb to depression and have higher blood pressure. This can also lead individuals to suffer from poor memory, a lack of motivation, daytime sleepiness, and even an increased risk for incurring accidents or errors throughout the day.
How CBD Can Help You Get Better Sleep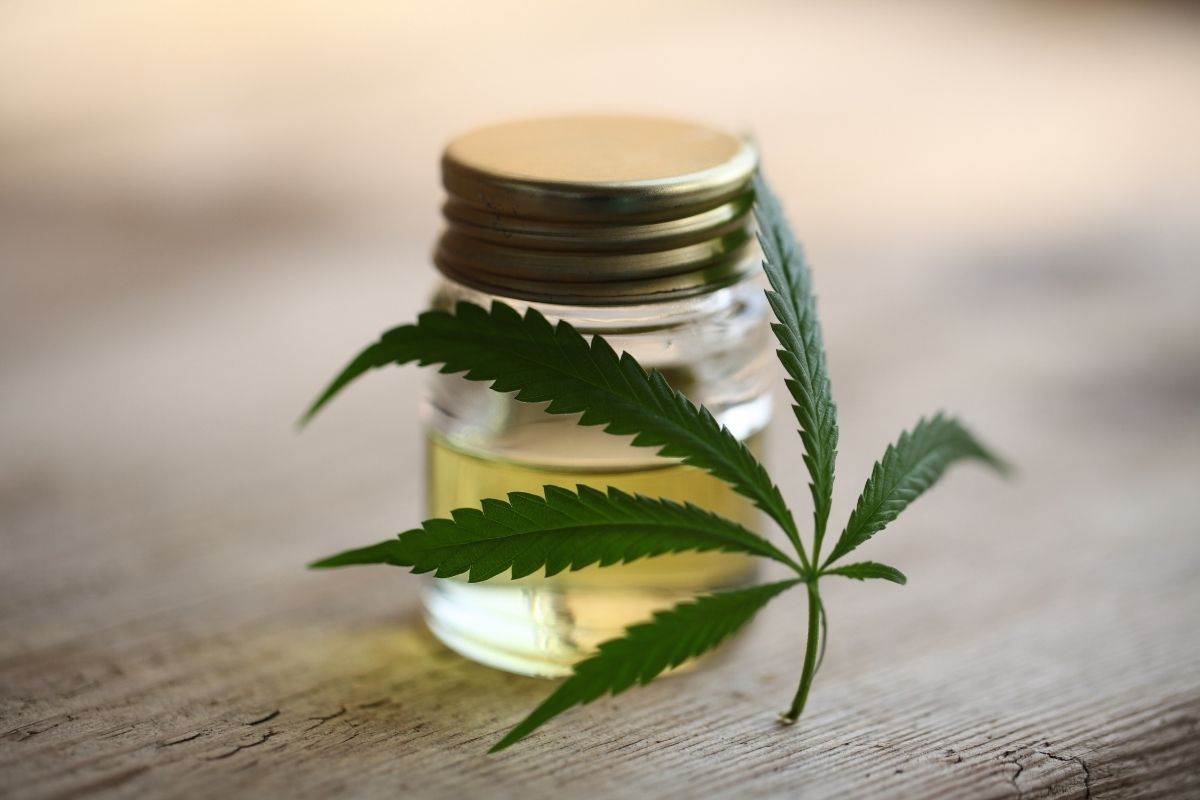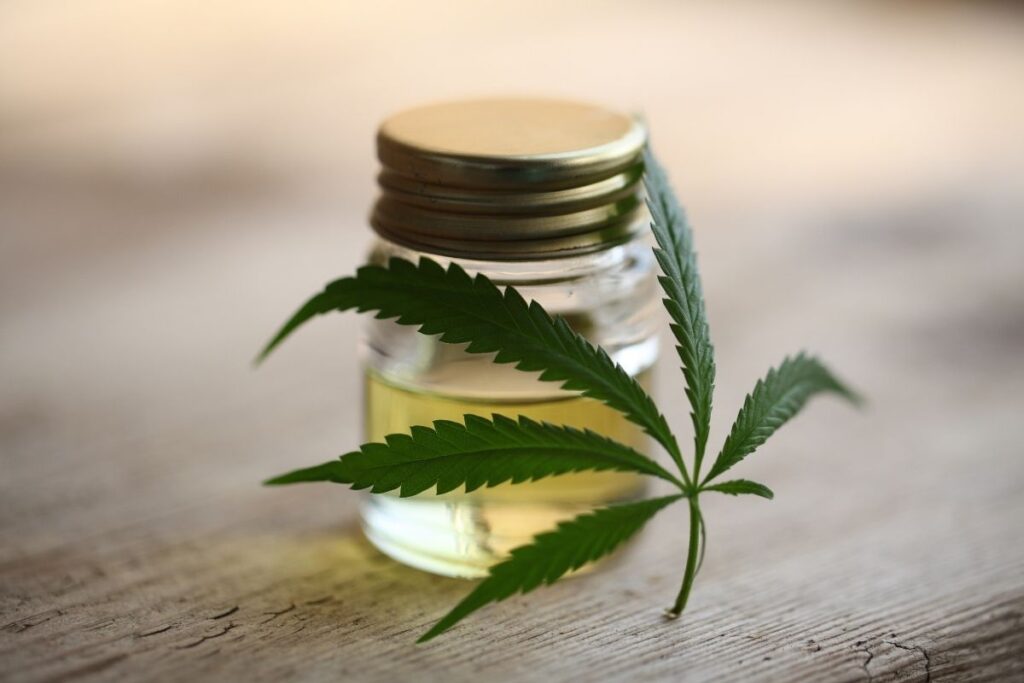 As you might already know, cannabidiol is a non-psychoactive compound that is derived from the cannabis plant. As one of the cannabinoids found in the plant, it interacts with the endocannabinoid system of the human body, allowing users to have a more regulated bodily system.
CBD oil can help alleviate these symptoms by providing you with the tools to relax and calm yourself, allowing you to get in a state of rest and to stay asleep for a longer period of time.
Although the research behind cannabidiol is still in its infancy stages, there are already studies that show the efficacy of CBD in treating insomnia and poor sleeping patterns. For one, CBD products have shown to be effective in addressing anxiety and restlessness, letting users calm their thoughts at night.
Moreover, with cannabidiol being an effective pain reliever, users of this compound have reportedly found that in reducing and addressing their chronic pain, CBD products have improved their sleep. No longer will individuals suffer from recurring pain throughout the night, allowing them to get better sleep and be productive the following day.
For individuals who wish to incorporate cannabidiol in their life to improve their sleep, and by extension, their quality of life, starting slow and small might be the best way to go. Most of the people who found that their sleep improved were given between 25 milligrams to 1,500 milligrams of CBD per day, with 160 milligrams being a good starting point.
Although CBD oil is often found in tinctures, beginners can also try for other formats, such as capsule form, in yummy gummies, and even CBD oil-infused tea. If you want to surround yourself with something new, Vice even gave a review on CBD-infused pajamas, socks, and pillows, all of which have cannabidiol weaved into the very yarn itself.
The Bottom Line
Adding cannabidiol into your nightly routine could be a game-changer, particularly to people who find themselves often lacking sleep. With the promising results and effects of CBD has on people's lives, you may just find yourself jumping on this health trend and having the best sleep of your life in no time.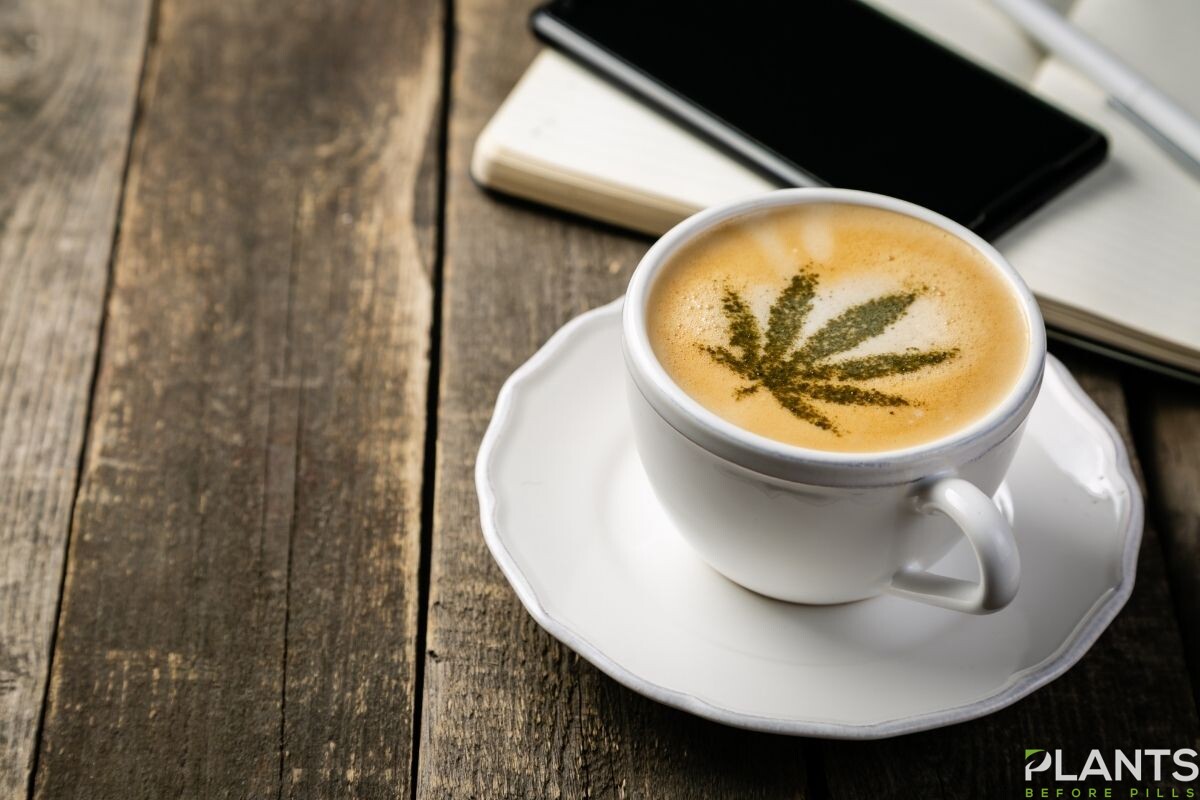 It is no surprise that we have coffee and anxiety in a country where more than 83% of its population drink coffee. What if the anxiety could be reduced? Cannabidiol (CBD) coffee might be just what you need to relax your nerves while still keeping you buzzed.
CBD is a chemical compound that has piqued the interest of those seeking some of the beneficial effects of THC, the psychoactive component, without the psychoactive side effects. In other words, it may help foster a sense of calmness and relaxation when refined into oil or processed into an edible, but it won't get you stoned.
Although CBD may not make you feel euphoric or drugged, many people report a general sense of wellness after taking it, and some people use it for pain relief. It's also often prescribed for anxious people, and it's been shown to help with epilepsy in some instances. In this article, we've listed topics where you'll discover the effects of CBD and coffee when mixed in a cup.
What Is CBD Coffee?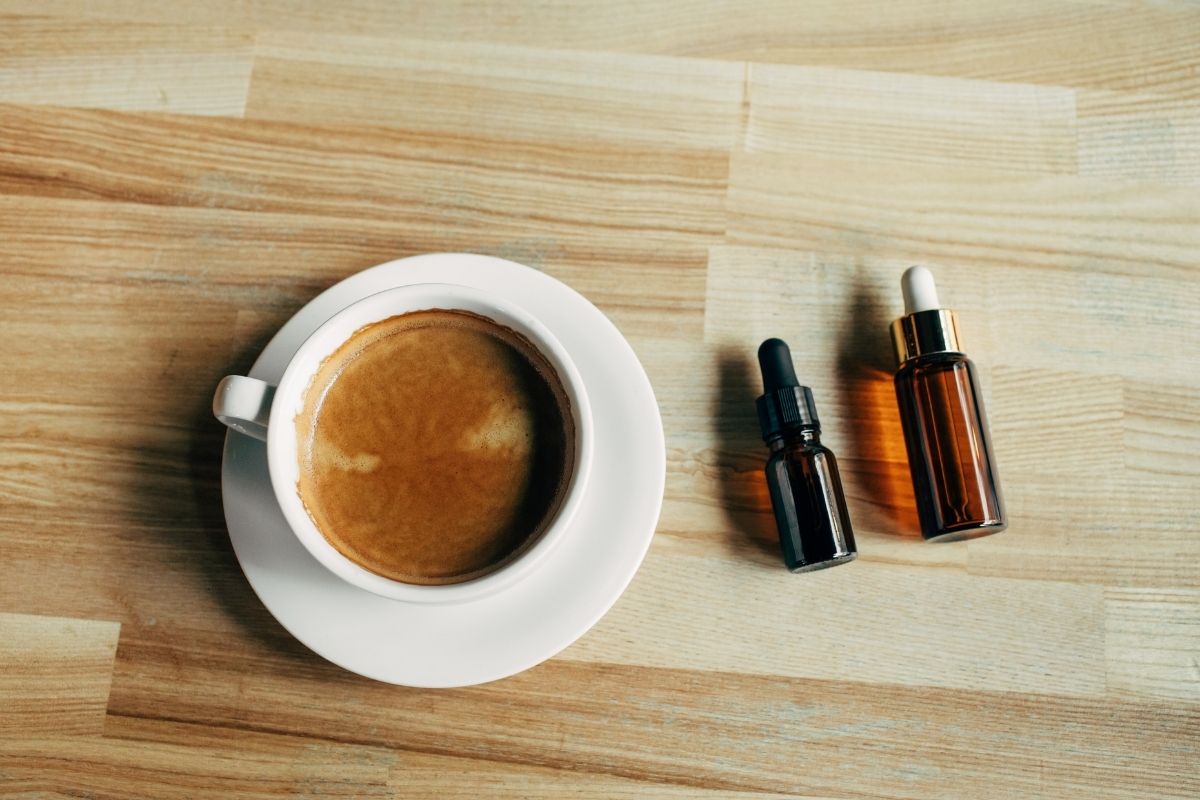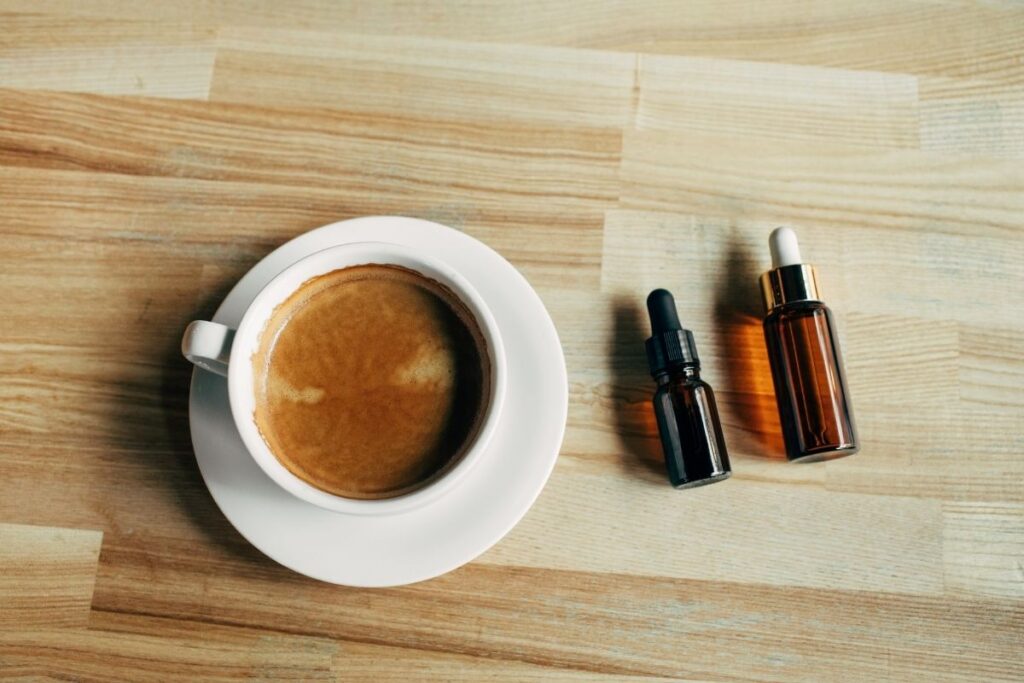 There are various ways to bring CBD into your body, and coffee is one way to rise in popularity. It is not surprising, particularly as coffee bars and specialty coffee shops are always looking for new and interesting flavors.
Coffee owners are still looking for new ways of attracting customers. Many coffees are submerged and sweetened with fructose syrup in calorie-rich creamers. It's time for coffee, which has potential advantages such as CBD.
Some coffee beans are infused with CBD by CBD firms. You grind and pack the coffee beans for sale. In this way, you can make baristas in a coffee shop or make a cup in your home privacy. However, CBD coffee is more common by incorporating CBD tinctures. CBD coffee is just as it sounds like: CBD-infused coffee, without intoxication, harnesses the beneficial effects of cannabis. CBD is perfectly legal to sell and consume CBD coffee, as opposed to weed.
Benefits of CBD Coffee (h3)
There are several advantages to making coffee and adding CBD to it. First of all, because caffeine speeds up the secretion and dopamine production, it plays a key role in the motives for reward-motivated actions to add CBD to your coffee.
Serotonin has the effect of a moderate antidepressant. The signs of depression can not be alleviated, but non-patients can take a more rosy view as they all want to go back to sleep.
Caffeine also makes the muscles stronger than themselves. It helps you to feel solid, secure, and ready for the morning journey. These are just a few of what a cup of CBD Coffee can offer to your system.
How CBD Coffee Works on Your Body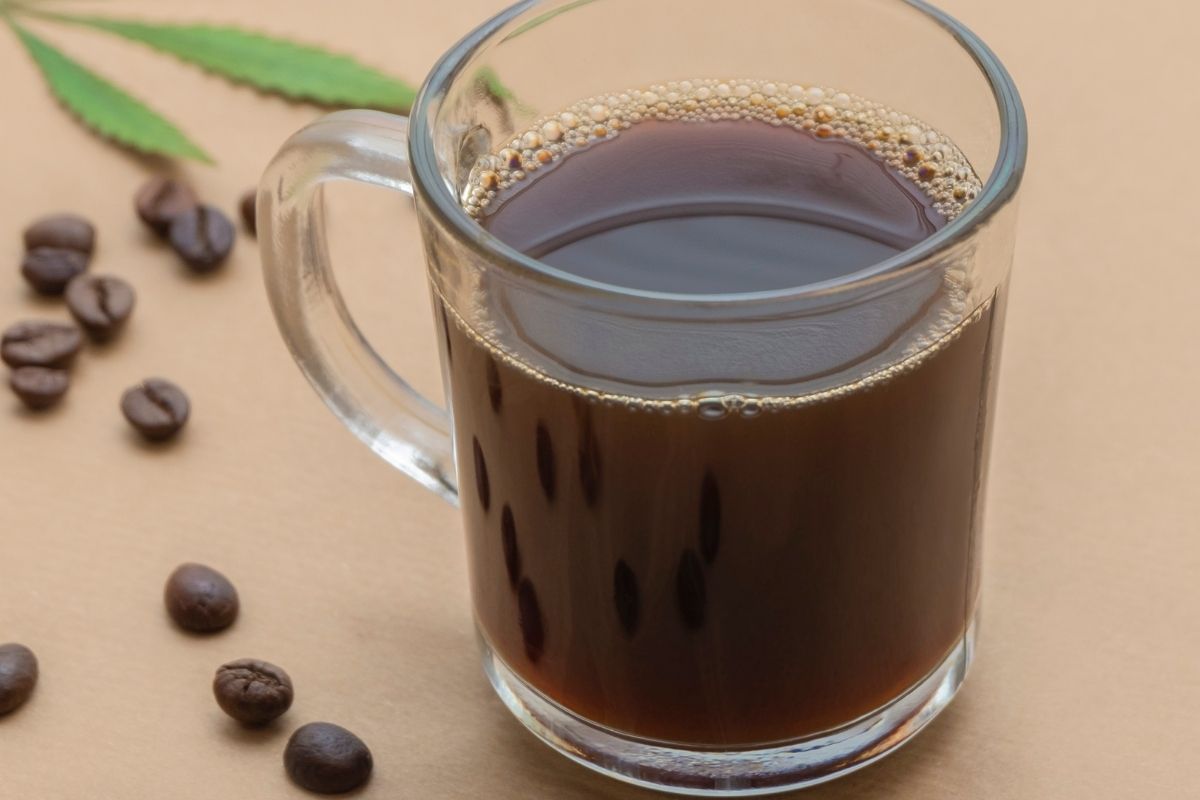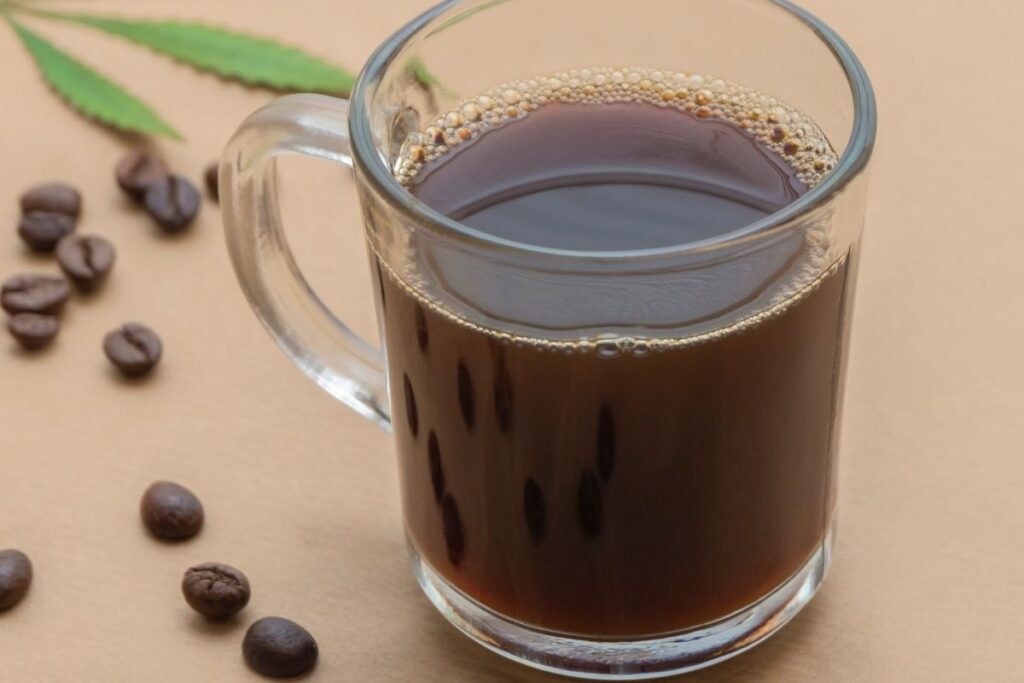 Before brewing a CBD coffee, it's best to understand if it is good for you. Caffeine joins the body as we drink coffee. It is structurally similar to adenosine which is a substance that binds to adenosine receptors. This association triggers a chemical reaction in the receptors of adenosine and nerves. As a result, we get exhausted.
Caffeine can bind to adenosine receptors because it is similar to adenosine. Caffeine, on the other hand, has no sleepy side effects. Caffeine, rather than waking us up, prevents adenosine from causing us to fall asleep.
Although caffeine is an excellent source of energy, it can also spark a harsh afternoon depression. Caffeine withdrawal symptoms can range from mood swings to jitters. Since CBD is often used to promote relaxation, some people love incorporating it into their coffee.
Takeaway
CBD coffee is a common topic right now, thanks to the many beneficial effects that consumers and experts claim it can have. Despite the new legalization of hemp cultivation for CBD, less testing has been conducted. However, it is understood that it isn't a psychoactive drug, it won't get you high, and it can help with a variety of health problems, like chronic pain.
You'll have to know for yourself whether it's appropriate for you. Before doing it, it's also a good idea to seek medical advice.
PH Search Avatar image CBD Recipe: Sparkling Rose Elixir Mocktail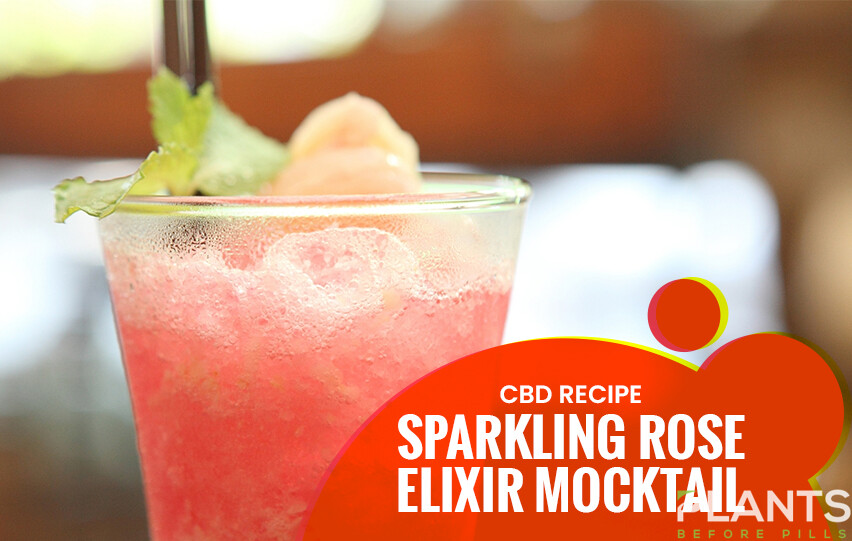 This nice, refreshing mocktail is the perfect drink after a long and stressful day. Being infused with CBD, it'll certainly help in soothing your frayed nerves, Watch this video to find out how to make this healthy and fun drink!