Synthetic CBD Treats Seizure in Rats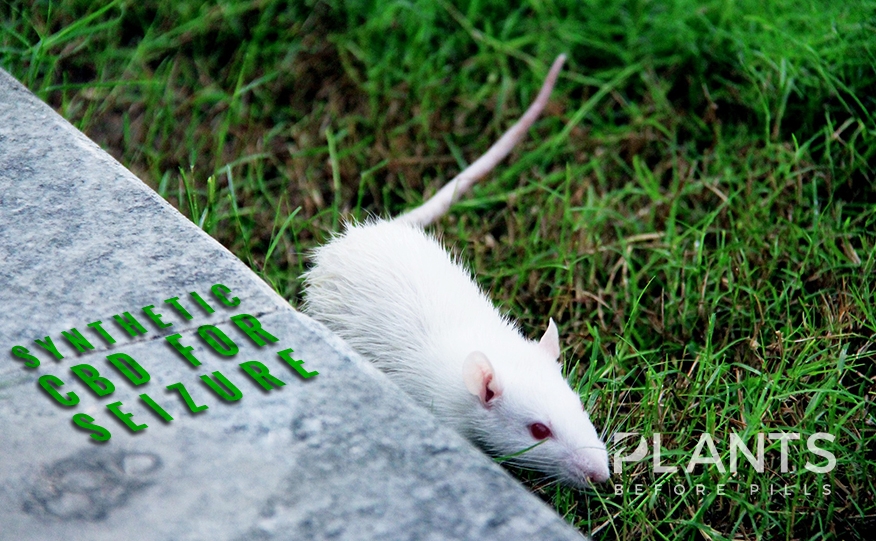 In the research conducted by the University of California, found out that cannabidiol can treat induced seizures in rats.
The researchers of the study used 8,9 Dihydrocannabidiol or H2CBD, which is a synthetic molecule similar to cannabidiol. After being exposed to both herbal CBD and H2CBD, the rats showed a reduction of epileptic seizures attack.
UC Davis Department of Chemistry reports that the synthetic CBD doesn't require the cultivation of the hemp, which makes it better compared to CBD derived from marijuana. Because there are no legal implications, the H2CBD can be used without any permit or license.
The University of California partnered with the University of Reading in the UK and conducted the experiment at Mark Mascal's laboratory. Mascal is a professor at the University of California and also one of the researchers behind the study.
According to Mascal, "It's much safer drug than CBD, with no abuse potential and doesn't require the cultivation of hemp." He is working with some of his colleagues in the university and test the synthetic CBD to various animals.
If this study will show good results when exposed to animals, it's potential in treating human conditions, particularly seizure or epilepsy is possible. Skin conditions such as eczema, psoriasis and acne can also be treated with the use of CBD-infused products.
Future of CBD in the Medical field
Although CBD doesn't have psychoactive effects, this compound is still under restriction in some parts of the world, particularly in Asia and some parts in Europe. For instance, in Switzerland, CBD products containing more than 1 percent THC is prohibited under Swiss Narcotic Act. However, in Canada and some parts of the United States, the use of CBD is legal for consumption, use and trade.
The reason why CBD is still not completely legal in the United States is that the federal government still consider marijuana as a Schedule 1 drug. Under this scheduling, the government considers this substance as a high potential for abuse and not accepted for medical use.
Given that more and more studies proved CBD and marijuana's potential in treating different conditions, the possibility of making this compound legal for use is high. Aside from seizure, cannabidiol can also alleviate mental conditions like anxiety and depression.
The medical use of marijuana is legal in 33 states in the US while only 11 states allow recreational of marijuana and products infused with it. In Asia, Korea passes a bill allowing medical use of marijuana while China still bans the use of any marijuana-based products.0
5 Ways CBD Helps Heal Acne and Rosacea [VIDEO]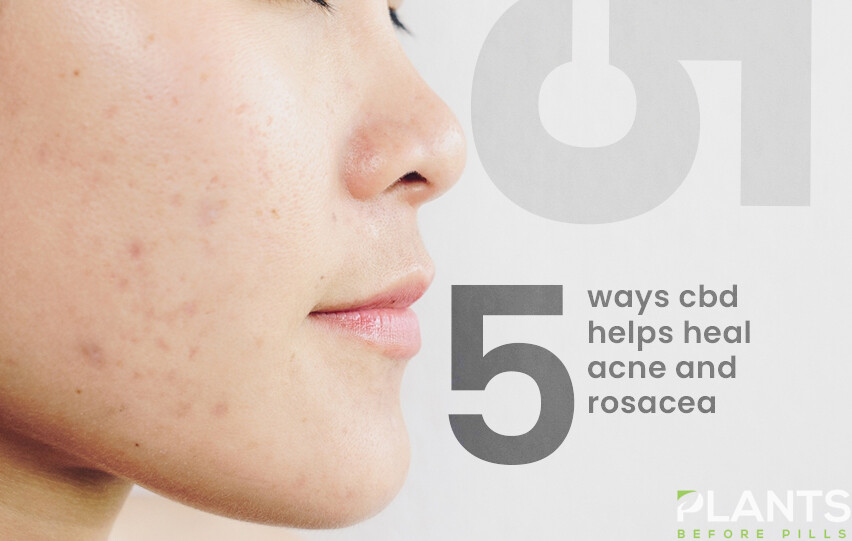 If you have already tried so many different products for acne and/or rosacea and your skin is now oversensitized, then the answer might be to use CBD. Find out more in this video.
Does CBD Improve Mental Health? [VIDEO]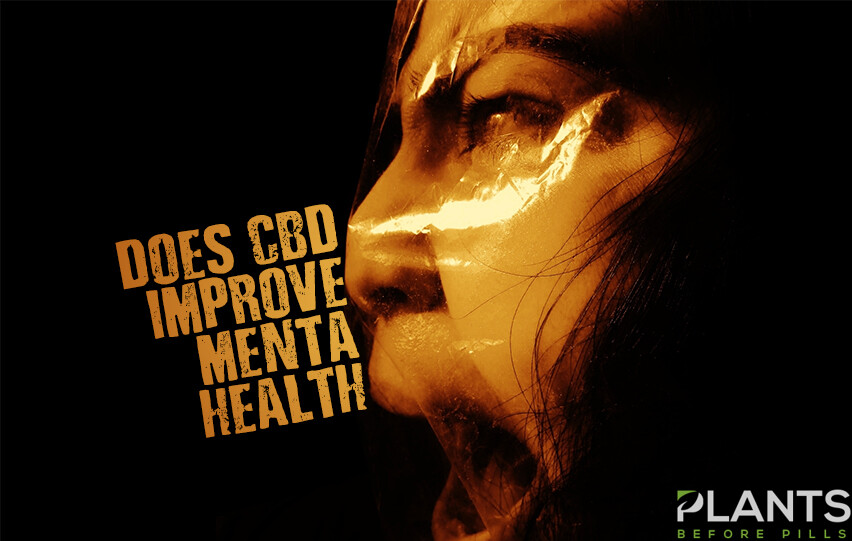 CBD is a big buzzword in health circles these days. The compound is being added into many recipes and products and used to treat a variety of issues, including mental health conditions. The question is: what does research actually say about its claims?
Does CBD Improve Mental Health? [VIDEO]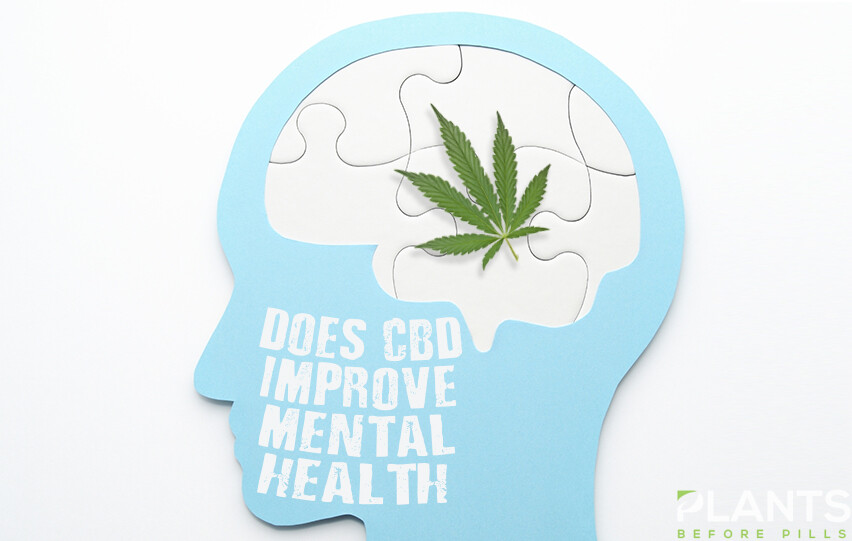 CBD is one of the main buzzwords these days. A lot of people are using it to treat a variety of issues, including mental health. The question is – is CBD really effective when it comes to aiding mental health?