The Versatile Potential of Hemp: Unleashing Nature's Gift"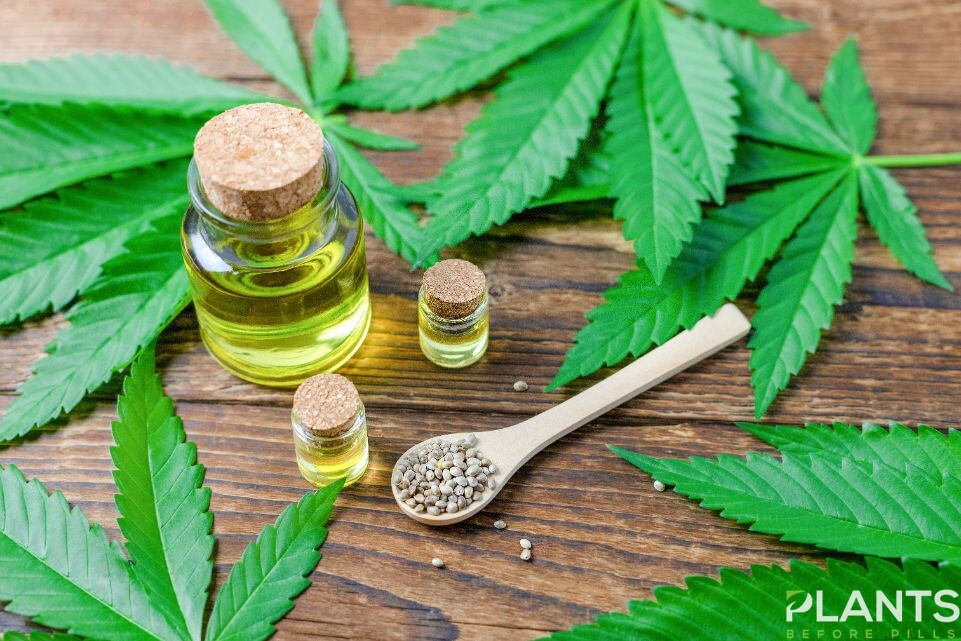 Hemp, often misunderstood due to its association with marijuana, is a remarkable plant with countless applications. From textiles to construction materials and even food products, hemp's versatility knows no bounds. In this article, we will explore the vast potential of hemp and shed light on its numerous benefits.
Hemp is a variety of the Cannabis sativa plant species, but unlike marijuana, it contains minimal levels of THC, the psychoactive compound responsible for the "high" effect. Instead, hemp is valued for its fibers, seeds, and oils, which have been utilized by civilizations for thousands of years.
One of the most significant applications of hemp lies in the textile industry. Hemp fibers are incredibly strong and durable, making them ideal for producing clothing, accessories, and even home furnishings. Compared to cotton, hemp requires less water and no pesticides, making it an eco-friendly choice for sustainable fashion.
Moreover, hemp can also be used as a building material. Hempcrete, a mixture of hemp fibers, lime, and water, creates a lightweight yet sturdy material suitable for insulation and construction. This innovative solution is not only energy-efficient but also carbon-negative, contributing to a greener and more sustainable future for the construction industry.
Apart from its industrial applications, hemp has gained recognition as a superfood. Hemp seeds, packed with essential nutrients, are rich in protein, fiber, healthy fats, and minerals. They can be consumed raw, roasted, or processed into oils, protein powders, and even dairy alternatives like hemp milk. Incorporating hemp into your diet can offer a range of health benefits, including improved digestion, increased energy, and support for a healthy immune system.
Additionally, hemp-derived CBD (cannabidiol) products have gained popularity for their potential therapeutic properties. CBD is a non-psychoactive compound found in hemp, known for its ability to promote relaxation, reduce anxiety, and alleviate pain and inflammation. CBD-infused oils, tinctures, topicals, and even edibles have become widely available, offering individuals a natural and holistic approach to wellness.
It is worth mentioning that the cultivation of hemp is also beneficial for the environment. Hemp plants have deep roots that help prevent soil erosion and improve soil health. They can also absorb significant amounts of carbon dioxide, mitigating the effects of climate change. Additionally, hemp requires minimal pesticides and fertilizers, making it a more sustainable crop compared to many others.
In conclusion, hemp is a remarkable plant with immense potential across various industries. Its fibers and seeds offer sustainable solutions for textiles, construction, and nutrition. Furthermore, hemp-derived CBD products provide a natural alternative for individuals seeking therapeutic benefits. Embracing the versatility of hemp not only contributes to a greener planet but also opens up a world of possibilities for innovation and sustainable development.
Medical Disclaimer:
The information provided in these blog posts is intended for general informational and educational purposes only. It is not a substitute for professional medical advice, diagnosis, or treatment. Always seek the advice of your physician or other qualified healthcare provider with any questions you may have regarding a medical condition. The use of any information provided in these blog posts is solely at your own risk. The authors and the website do not recommend or endorse any specific products, treatments, or procedures mentioned. Reliance on any information in these blog posts is solely at your own discretion.