Things To Consider When Buying A Dispensary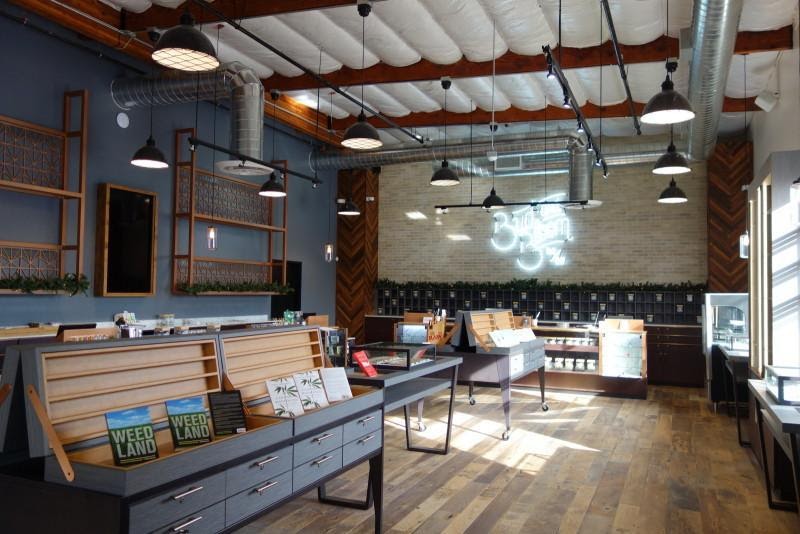 When buying a dispensary, there are many vital factors to consider. The location of the dispensary, the amount of foot traffic, and whether or not the location has a parking lot can all be essential components in determining how much revenue a dispensary will generate. In order to ensure that your business is profitable and successful, you need to ensure that your store has an attractive interior design and exterior signage that attracts customers immediately.
In this post, we will discuss some of the critical aspects to consider before you decide to buy a dispensary.
What does it mean to own a dispensary?
The first thing you should know about buying a dispensary is that you'll be taking on a lot of responsibility. When you own your own business, you are responsible for the day-to-day operations and must hire and fire employees, manage the inventory, and handle customer service issues. If you don't have experience with all of these things, it may be helpful to work at another dispensary before purchasing one of your own.
It is vital to do research before buying a business.
Once you have an idea about what's going on in your market, the next step is finding out whether buying a dispensary will be profitable for you. Before diving into the world of cannabis, it is crucial to do the proper research. Research is critical when buying any business, but especially in this industry. This is because there are so many factors that can affect the success or failure of your dispensary. To help you navigate these waters, we've put together a list of things to consider when buying a dispensary (and some resources to help).
Research the market: How large is the population? Are they willing to embrace recreational marijuana? What other dispensaries are there? Who are they competing with?
Research the competition: Do they have a brand identity that makes them stand out from other companies in their area? If so, how did they establish such a presence, and what can you learn from that strategy for yourself? What do other dispensaries do well, and where could you improve upon their model if given an opportunity to take over one day (which will happen sooner than later)?
Research regulatory environment: Does your state require licensing fees or taxes on businesses like yours? If so, how much will those cost each year going forward?
What is the cost of buying and owning a dispensary?
The cost of buying and owning a dispensary is another factor to consider before you buy a dispensary. You'll also want to consider the cost of hiring employees, marketing and advertising, compliance with state regulations, and supply purchases.
Here's how some costs break down:
The cost of buying your own building or space is an important consideration, as it can add up quickly if you don't have enough capital saved up yourself. A location may cost $100K or more; this amount could include construction costs, equipment installation charges, and permit fees (if applicable).
Another significant expense is paying for labor resources such as managers who oversee operations on site and security guards who protect against theft or other types of crime occurring at night when customers aren't present during closed hours.
Conclusion
In conclusion, we can see that buying a business has many challenges. It is important to do research before buying a business and make sure it is worth the investment. You need to consider the cost of buying and owning a dispensary as well as what it means to own one. The last thing you want is regret after investing so much money into something that doesn't work out as planned.
The Growth of the Cannabis Industry in 2022 [VIDEO]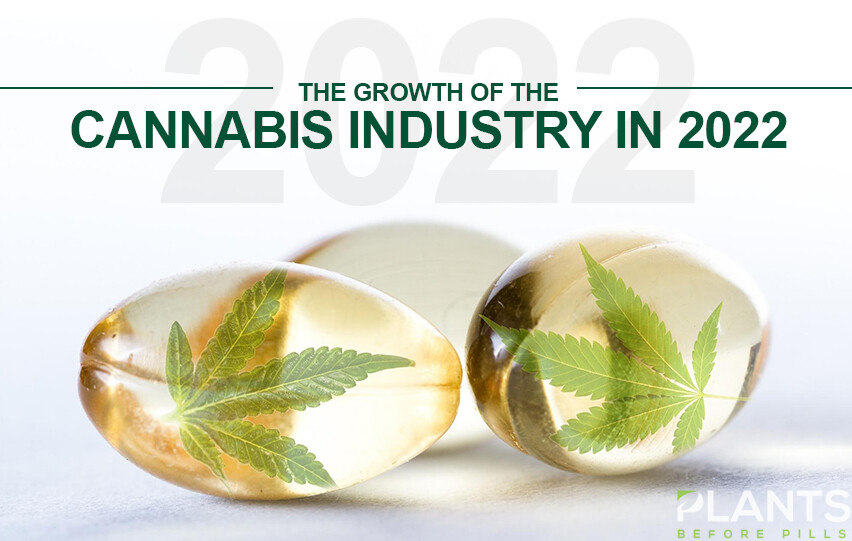 Municipalities in Western New York now have to decide whether or not they will permit cannabis sales and consumption sites. Though there are municipalities that are now decided, there are still 13 places in Erie County and 5 municipalities in Niagara County that are still undecided.
However, with huge numbers of municipalities that opt out of the legalization of the sale and consumption of cannabis, many businesses are in muddy water. Watch this video for more details.
California Cannabis Businesses Fear State's Legal Industry Could Collapse [VIDEO]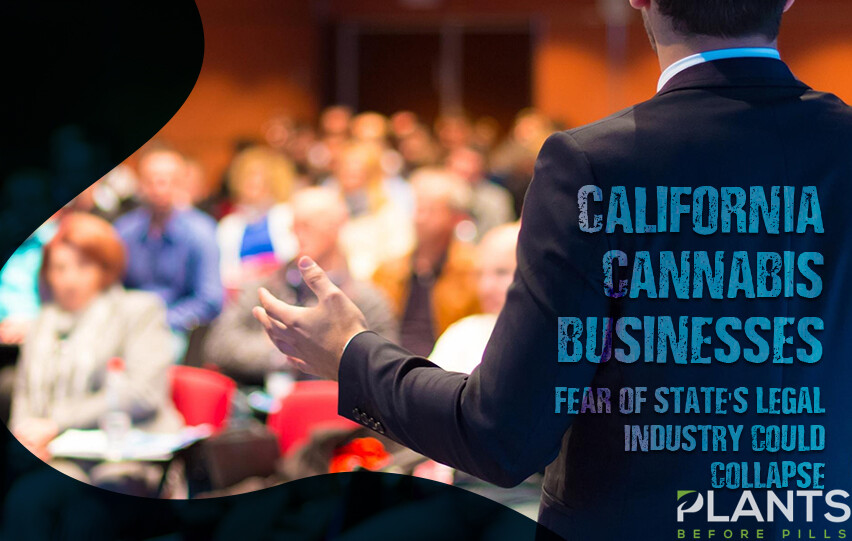 California has been among the states that allowed the sales of cannabis. However, the industry in the state is experiencing drastic changes that cause businesses to fear legal industry collapse.
Many cannabis entrepreneurs are seeing illicit cannabis transactions and huge taxes as the two main causes of these dramatic changes in the industry. Watch this video to learn more!
One Clear Solution for Cannabis Storage: Mylar Bag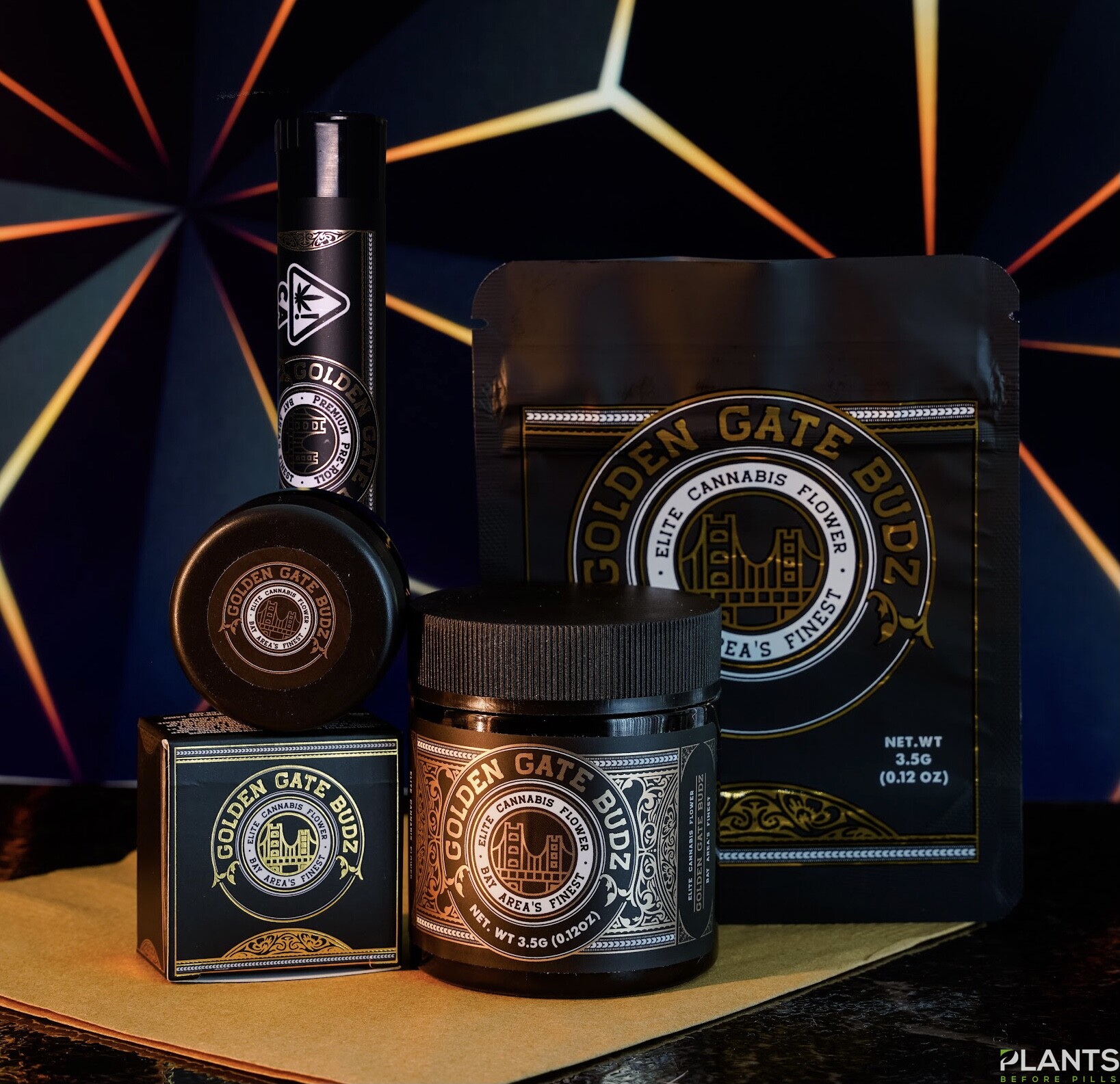 Those who buy a large amount of weed know that it must be stored safely until the buds are ready for consumption. Choosing any surface or bag to store these buds is not right leading to a decrease in shelf life and quality. In order to increase the longevity of cannabis, it is necessary to use special and high-quality eighth (3.5g), ounce 28g), and (448g) pound bags.
If the purchased product is not stored correctly, there is a risk of deterioration of the buds and a decrease in quality. You will be disappointed by the decline in the quality of the cannabis that you have kept for a long time and when the right moment comes to use it. It is quite possible to get rid of this problem easily.
Mylar bags are a very popular method of storing cannabis. It is an ideal method in terms of providing the quality you are looking for.
Mylar Bag?
What are these bags that you have seen used in many places before? Are you wondering what makes these bags used especially in helium balloons special?
Mylar bags, a polyester film made from enhanced terephthalate, have been in use since the 1950s. What makes it special is its chemical structure.
Marijuana lovers know that just keeping the air out is not enough for the storage container. At the same time, it should not pass other gases and odors. Thanks to its special chemical formula, they know that the marijuana and bud odor inside their Mylar Bags will not come out either. This feature provides the owner with both privacy and terpene profile in terms of material.
Benefits
The numerous effects of these bags are very useful and indispensable for the keeper and their users. If we talk about these;
It completely prevents the entry of water and air, which will reduce the quality of cannabis. In this way, your product stays fresh.
Thanks to its opaque feature, it prevents unauthorized exposure to light, which is the biggest problem for buds. It keeps the color, smell, and taste of cannabis intact. It also increases the quality.
Protects another important feature of marijuana, its smell. It provides this both by preventing the odor inside from coming out and by preventing the odor that can enter from the outside. We wouldn't want the aromatic smell of our product to change, would we?
Thanks to its special chemical structure, there will be no easy wear and tear. Mylar bags, which will maintain their strong structure against any impact, will always be ready to be used again after cleaning.
Purpose of Use
For people who love tobacco or cannabis and only consume it, the benefit of mylar bags will be far less than the benefits to retailers. Local marijuana dispensaries or large dispensaries handle these bags without any problems until they deliver the material to the customer.
Since it prevents the mysterious smell of cannabis that everyone will recognize instantly, it will keep itself as mysterious as the smell of the user or seller at home or while carrying the product.
Thanks to the opacity of the bags, retailers can never stop using Mylar bags to package cannabis. After all, no one can see what you are selling or buying.
Just as we love marijuana, a dark, cool, and dry environment is the main characteristic of a marijuana-loving environment. It never allows the plant to deteriorate with light, prevents the amount of THC from falling, and guarantees the stability of the amount of peace and pleasure to be taken afterward.
Your bag will be ready to use whenever you want. All you need to do to keep family members that you do not want to reach your marijuana or tobacco product where you live is to carefully seal your product after placing it in your Mylar bag. It will be a very simple but highly effective procedure.
In short; If you are a smoker, you no longer have to be afraid of buying marijuana in large quantities. Mylar bags are designed for you. Thanks to its design that has been developed day by day, it is now possible to store your cannabis for a long time without losing its quality.
Have a nice flight…