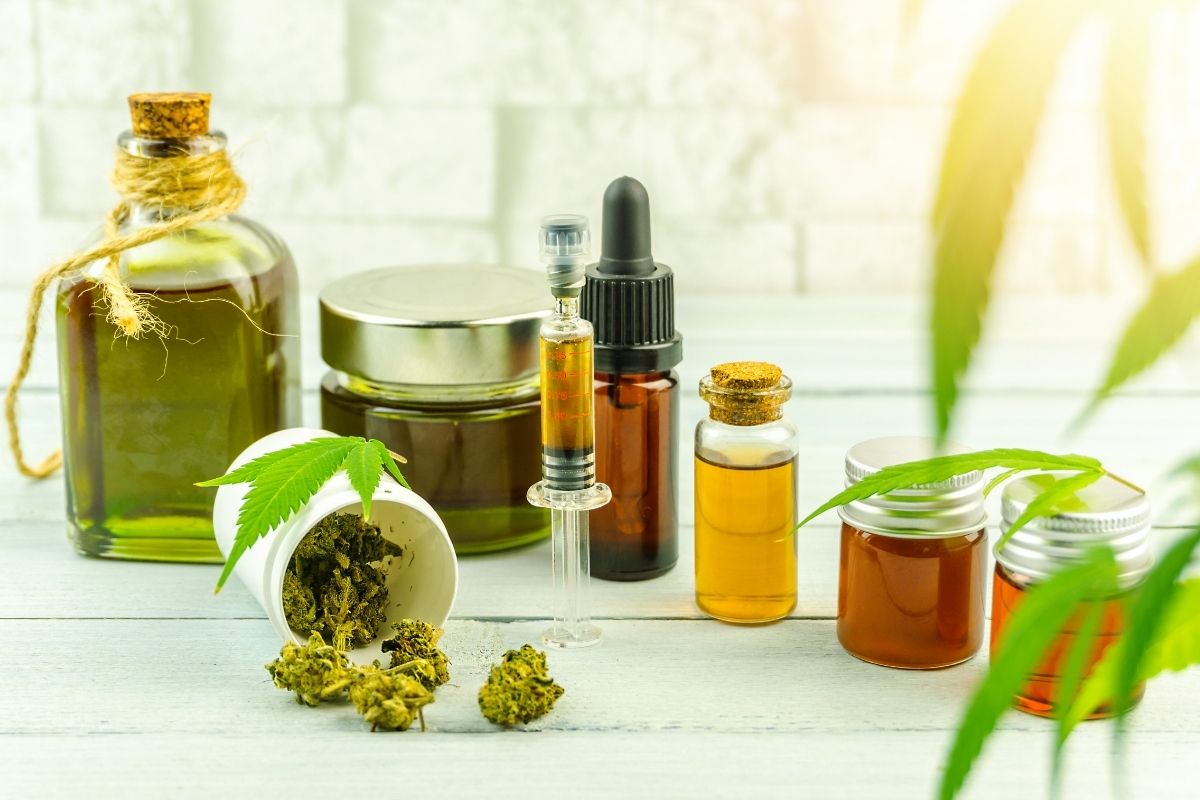 Although CBD has been buzzing around the globe for several years now, a vast majority of the world's population still does not know the difference between CBD and weed's psychoactive sister, THC. CBD is not going to get you high, so if that's what you're looking for, standard strains of marijuana would be the better bet.
CBD works with the body's own endocannabinoid system which means it works synergistically within the body. The human body has a complete endocannabinoid system that helps receive cannabinoids, which are essentially messengers that facilitate reactions in the body and helps attain and maintain homeostasis. This internal system utilizes two receptors: the CB1 and CB2 receptors.
To provide some additional context, CBD is short for Cannabidiol, which is one of the many ingredients in cannabis Sativa (hemp). CBD is known to be a wonder compound when it comes to its natural healing processes. CBD has become wildly popular over the past few years primarily due to its meteoric rise after the passing of the Farm Bill in 2018.
With that said, here is a list of a few ailments that CBD is said to help with.
Inflammation
Nausea
Headaches
Insomnia
Epilepsy
Seizures
Pain Relief
Anxiety
Depression
Acne
CBD comes in many forms like CBD oil, topicals, edibles and more. The CBD industry is one of the fastest growing consumer markets and CBD companies are sprouting up every single day.
How will CBD Make me feel?
A question that many people have in the back of their minds is, "What does CBD feel like?". Those who have tried marijuana in the past have a certain thought in their mind that the experience will be similar, however, that is not the case when the psychoactive compound THC (Tetrahydrocannabinol) is not present. By law in most countries, the THC content of CBD products being sold over the counter must not exceed 0.3%. You'd have to consume a "boatload" of CBD in theory, to get any sort of psychoactive effect worth noting.
One of the reported effects by some CBD consumers is that it can have a very calming/soothing effect on the mind and help you destress your mental and physical body. CBD is also said to give the user a feeling of overall wellbeing and some have said that it's energizing. These effects vary from individual to individual however, a majority of people who've tried CBD have noted these benefits.
In Conclusion
As you can see, the benefits of CBD are vast and cover of wide range of issues people face daily. It's no wonder why CBD has gotten so much press and news coverage over the past 4-5 years. To really understand how it will make you feel, it's good to try out a few products and take note of the timing of the effects. Each person's endocannabinoid system is different so finding the right dosage will take a little bit of time and patience to dial in.
Cooking With CBD Oil [VIDEO]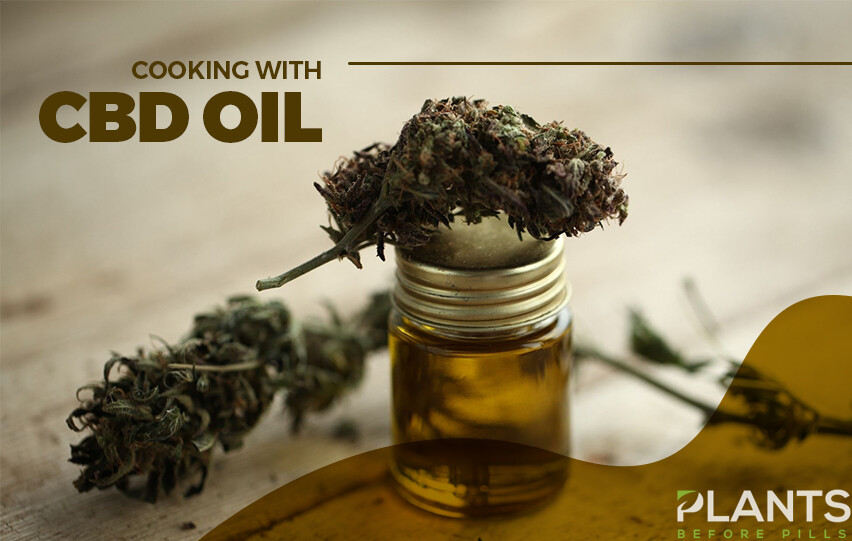 More and more people are exploring ways to infuse CBD oil into their dishes. That's why cooking with CBD people has become such an interesting topic. The question is: how exactly can you cook using CBD oil and what can you cook with it? This video will answer those questions.
How CBD Oil Is Made [VIDEO]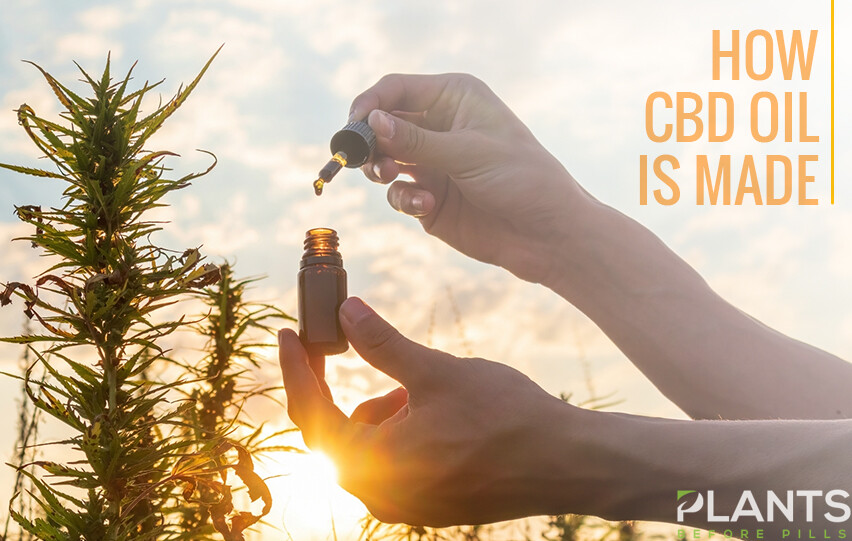 Each company has a different manufacturing process, but it is important that these processes are made as transparent as possible so a consumer knows what they're getting. In this video, we will get a better idea on the variety of manufacturing techniques CBD companies employ.
Rachel Feinstein Helps Make Insanely Easy CBD Brownies [VIDEO]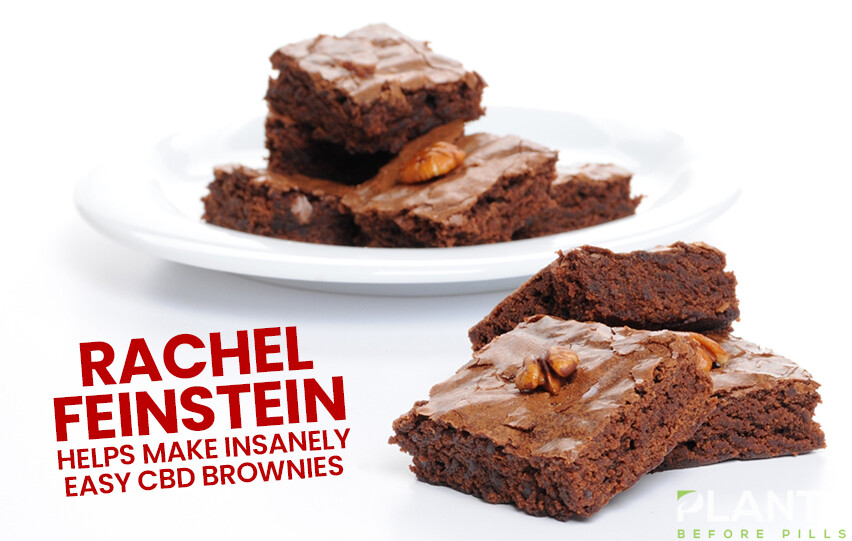 Rich, chewy, and decadent — these luscious CBD-infused brownies is the quintessential CBD treat. Plus, it is so easy to make! Watch this video to find out the recipe.