Will you sleep better with CBD?[VIDEO]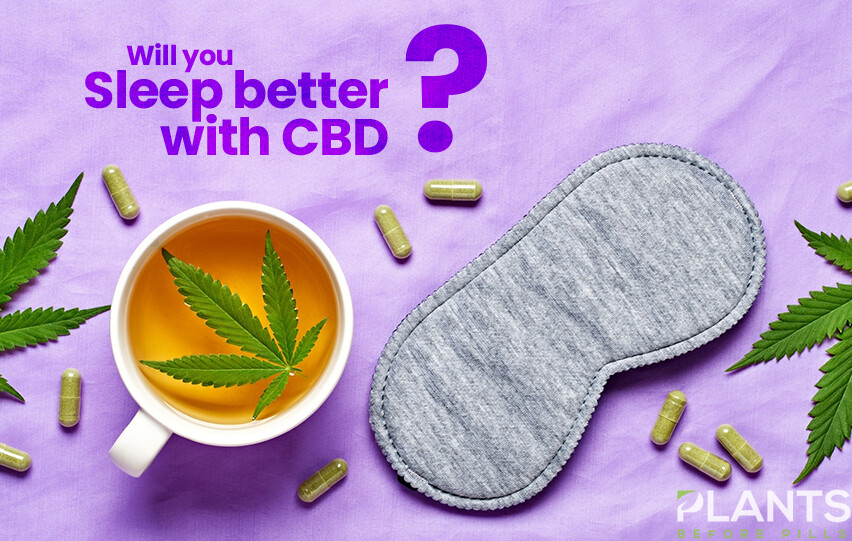 According to a recent Consumer Reports survey, plenty of of Americans say they have trouble sleeping at least once a week. Now, more and more people are turning to CBD, a compound in cannabis that won't get you high, to get some much needed sleep.
Understanding the Differences Between CBD Oils and Tinctures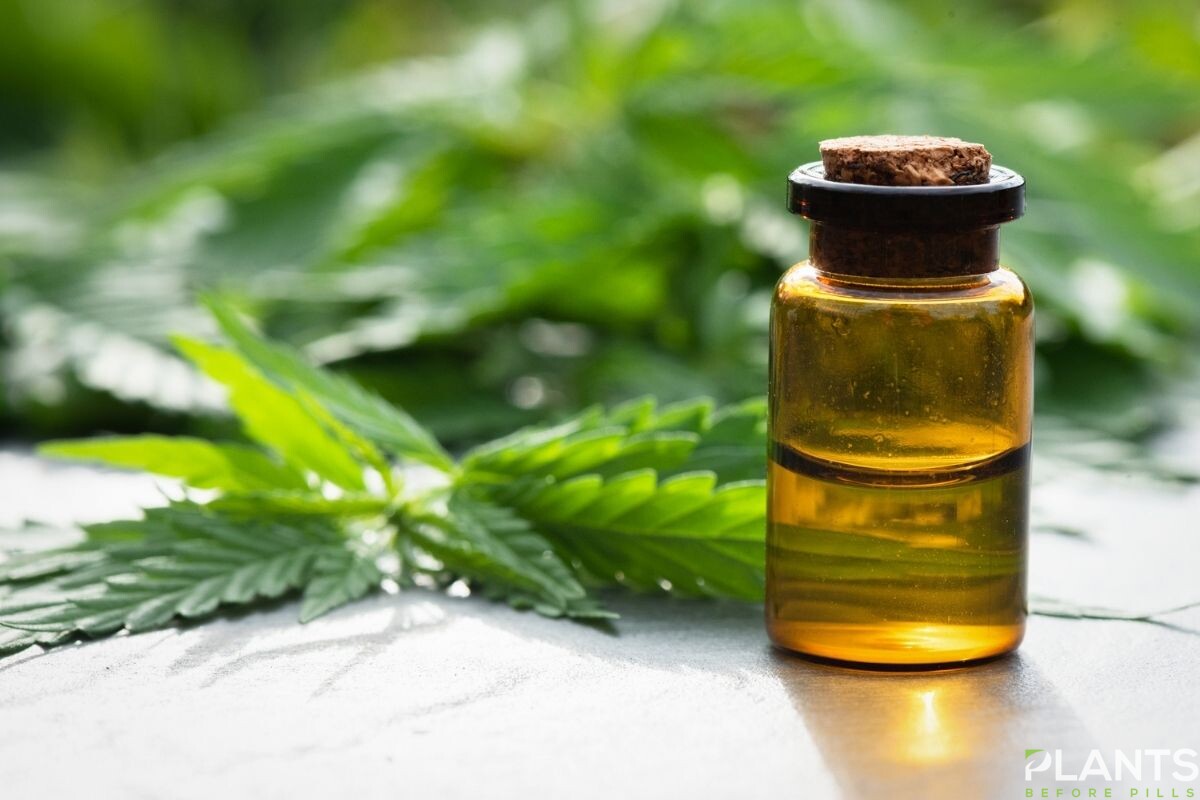 With the numerous types of cannabidiol (CBD) products in the market, many people tend to be overwhelmed when faced with the challenge of picking one. You can choose among an impressive list of CBD oil, vapes, shampoos, and capsules.
Two products that tend to be mixed up are CBD oil and tinctures, particularly because they look similar. However, they have differences that can affect how you use them. If you are keen on knowing what sets them apart, read on.
Oil and Tincture: Essential Differences
From the name alone, you can easily deduce that CBD oils are, well, based on oils. Some of the types commonly used to make this product includes coconut, jojoba, apricot kernel, sweet almond, olive, argan, rosehip, black seed, grape seed, avocado, sunflower, and medium-chain triglyceride oils.
Meanwhile, tinctures are alcohol-based. They are made using high-proof clear alcohols such as Everclear. Typically, alcohols with a proof of 80 to 100 are suitable for making herbal tinctures.
CBD oil is usually used as an addition to food and drinks. Users place a few drops onto their dishes or beverages in order to get their dosage. Those who can tolerate the oily texture in their mouths tend to drop the oil directly into their oral cavity. There are products made with carrier oils that can be applied directly to the skin.
Infused tinctures can also be used the same way. As it is alcohol-based, it is easier to mix with food and drinks as it does not have the same density as oil. These items are also used orally but in a different manner. It is often consumed sublingually or by placing a few drops under the tongue and letting sublingual glands absorb the liquid.
CBD oils and tinctures are made by first decarboxylating the flowers. Make sure to pick high-CBD and low-THC buds. For oils, decarboxylated plant parts are cooked in the carrier oil at the right temperature so as not to let cannabinoids and terpenes evaporate due to excessive heat.
You can make tinctures by placing plant parts in a jar and covering it with high-proof alcohol. The ideal ratio is 1:2 or until the flowers are fully submerged in alcohol. Store the jar in a cool and dark place for up to four weeks.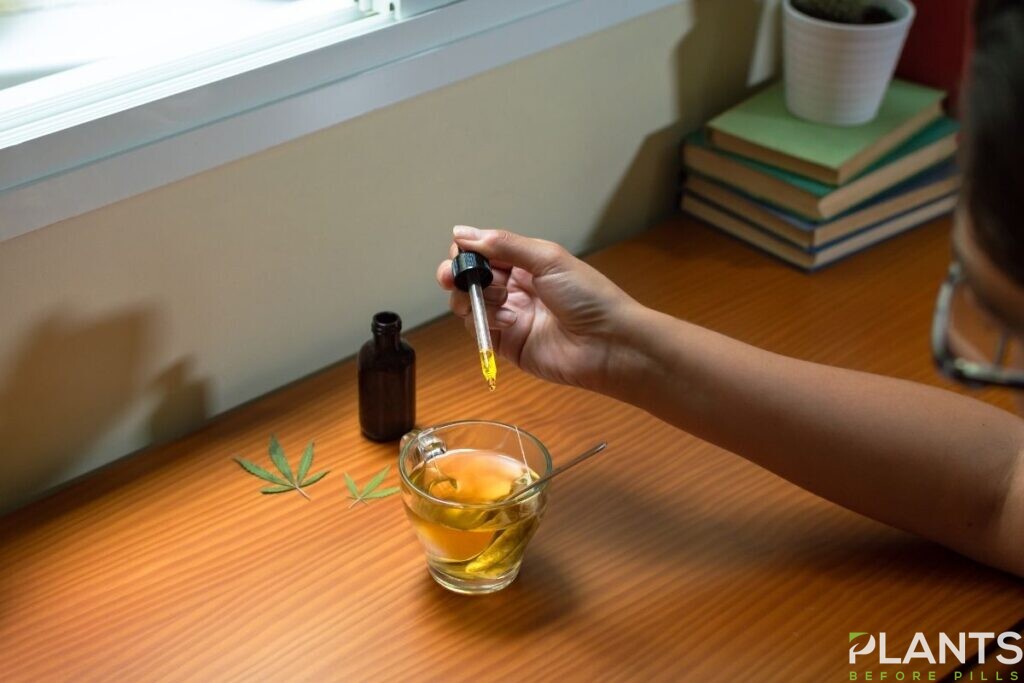 Similarities Shared by CBD Oil and Tinctures
While these two products have vital differences, they also have similarities. You will find their packaging extremely similar: both come in small bottles with eye droppers. The dosage is also measured in drops, although the potency can vary based on how much CBD content the whole package has. Both items are flexible, as they can imbue any food and drink with the goodness CBD has to offer.
The Takeaway
CBD oils and tinctures are similar products with essential differences that make them perfect for their respective use cases. Now that you know what sets these two apart, you can effectively decide which one to get. You can even get both if you are so inclined!
When You Use CBD Every Day, This Is What Happens To Your Body [VIDEO]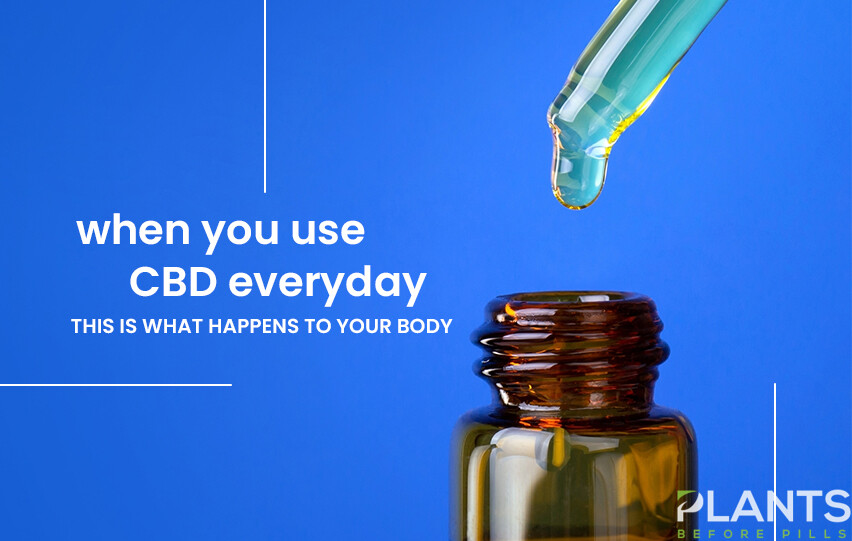 CBD products come in food products, oils, supplements, creams, and even pet food. But does CBD stand up to its current craze and what kind of health benefits can you get from ingesting it? Here are some benefits of taking CB if you use it every day.
Is CBD Oil Good for Pets?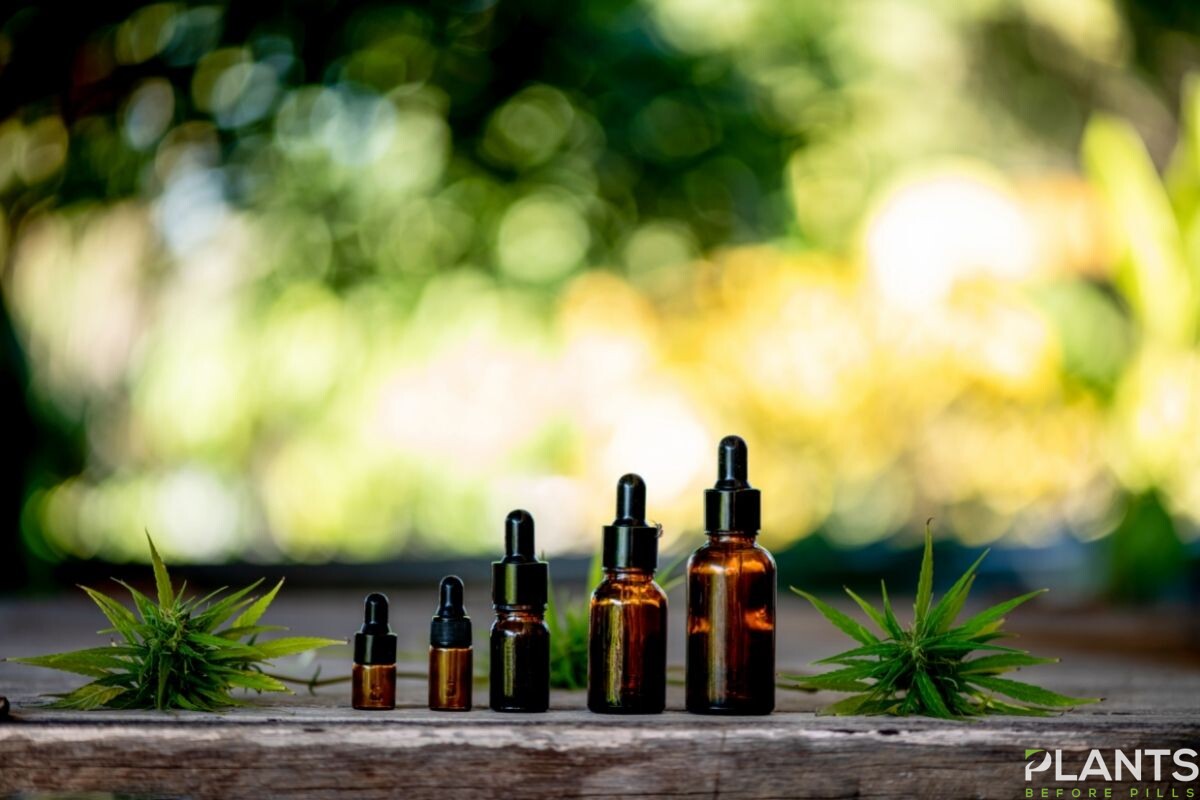 When it comes to CBD oil for pets, like with any other pet wellness fad, there is a lot of information circulating around online, and it's tough to tell what's true and what's not. Medical marijuana is a legal alternative in several jurisdictions for those suffering from seizures, discomfort, stress, and other conditions.
CBD for dogs, in the form of products like CBD oil for dogs or CBD dog treats, is naturally causing pet parents and vets to question if it might give the same advantages. You'll discover more about how CBD affects your dogs in this article. Continue reading.
How Does CBD Affects Pets?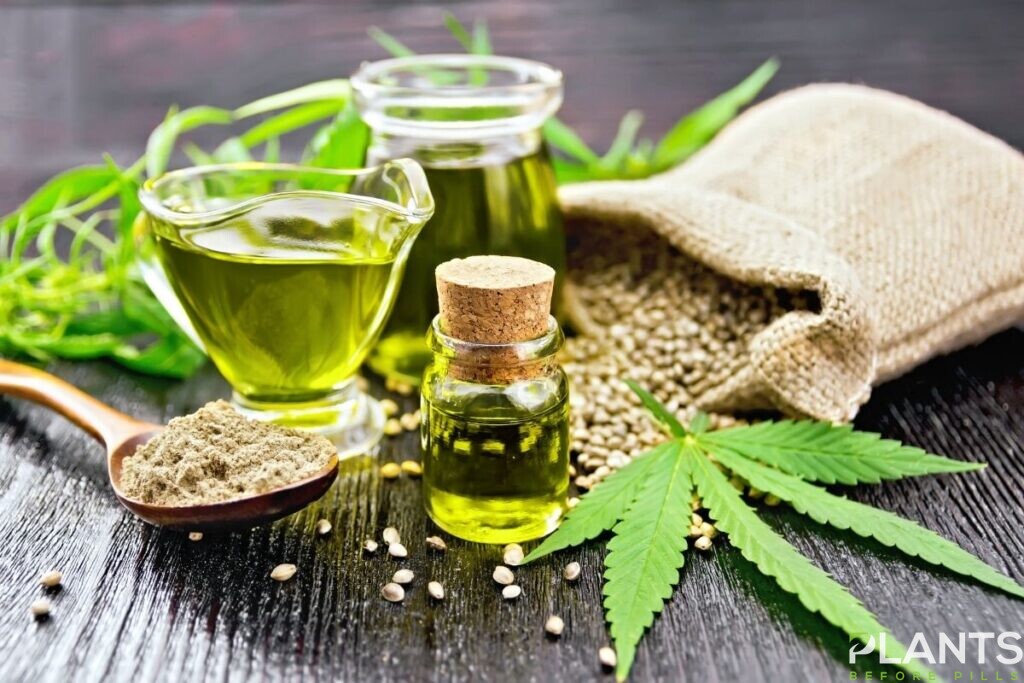 There hasn't been a scientific research on how CBD influences animals yet. Cannabinoids act with endocannabinoid receptors in the peripheral sensory neurological networks, which assist regulate bodily equilibrium and keep it in a healthy normal condition, according to experts.
Possible Benefits of CBD for Pets
CBD has been found to be very helpful to dogs in recent research. It helps dogs with anxiety, seizures, discomfort, and inflammation, as well as improving skin problems.
For pets, CBD may offer even greater advantages. It has been found to help with depression, stomach problems, glaucoma, insomnia, and other conditions in people. Because people and dogs appear to be influenced by CBD in similar ways, several scientists are now attempting to determine if dogs may benefit from CBD in the same ways as humans.
While there is no conclusive scientific proof that CBD may alleviate pain, specifically neuropathic pain, or assist control seizures in dogs, there is circumstantial evidence from dog owners that it can.
CBD is also utilized for anti-inflammatory qualities, cardiac benefits, anti-nausea effects, hunger stimulation, anti-anxiety effects, and perhaps anti-cancer advantages, according to Dr. Klein, but there is no convincing research on this application.
Look Out for the Risks
The efficacy and risks of CBD use in pets are still to be investigated. CBD has not been authorized by the US Food and Drug Administration, therefore there is no dosage schedule available. Reports appear concerning dogs becoming drowsy or sedated after receiving exceptionally high dosages of CBD, however these effects tend to go away eventually.
When CBD is given to a pet that is on an anti-inflammatory medicine like Rimadyl, it appears to have no pharmacological complications.
Any medicine or supplement has the potential to cause a negative response. When feeding your dog something new, it's usually a good idea to start with tiny quantities and then constantly monitor the results. Also, please consult your veterinarian before taking any action.
Choose the Right CBD Product for Your Pet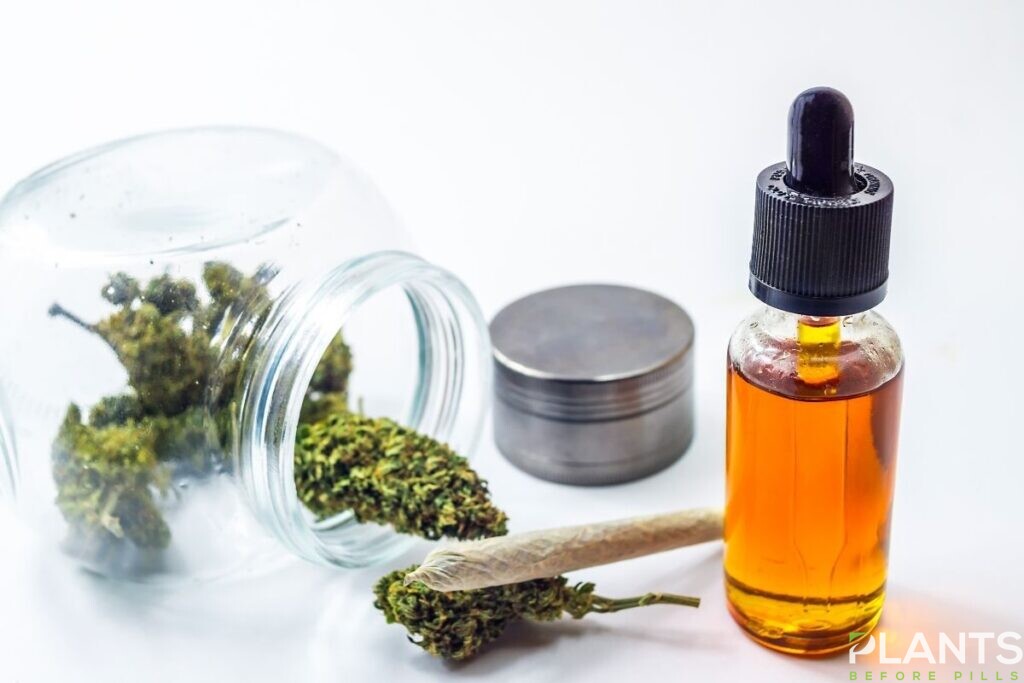 When it comes to administering CBD to your pet, there are several factors to keep in mind when looking for the finest CBD products. To begin, make certain you're feeding your dog high-quality CBD oil.
There are several firms that provide CBD oil for dogs, but only a few provide high-quality goods. They should be able to produce documents proving that their items have been tested. It's also a good idea to look into internet reviews to see if a company follows through on their claims.
Full-spectrum CBD oil is the finest CBD oil for pets. This is preferable to a product termed "CBD isolate." Full-spectrum CBD oil has trace quantities of additional useful cannabinoids that act in tandem with CBD oil to enhance its effect. Instead of CBD isolate, most doctors prescribe full-spectrum CBD oil for dogs.
Conclusion
CBD can be extremely beneficial to pet parents worldwide, since it offers several benefits for our canine companions. If you're unsure, see a veterinarian. There are many excellent CBD products available for your dogs; you simply have to search hard.