10 Famous athletes who support the use of Cannabis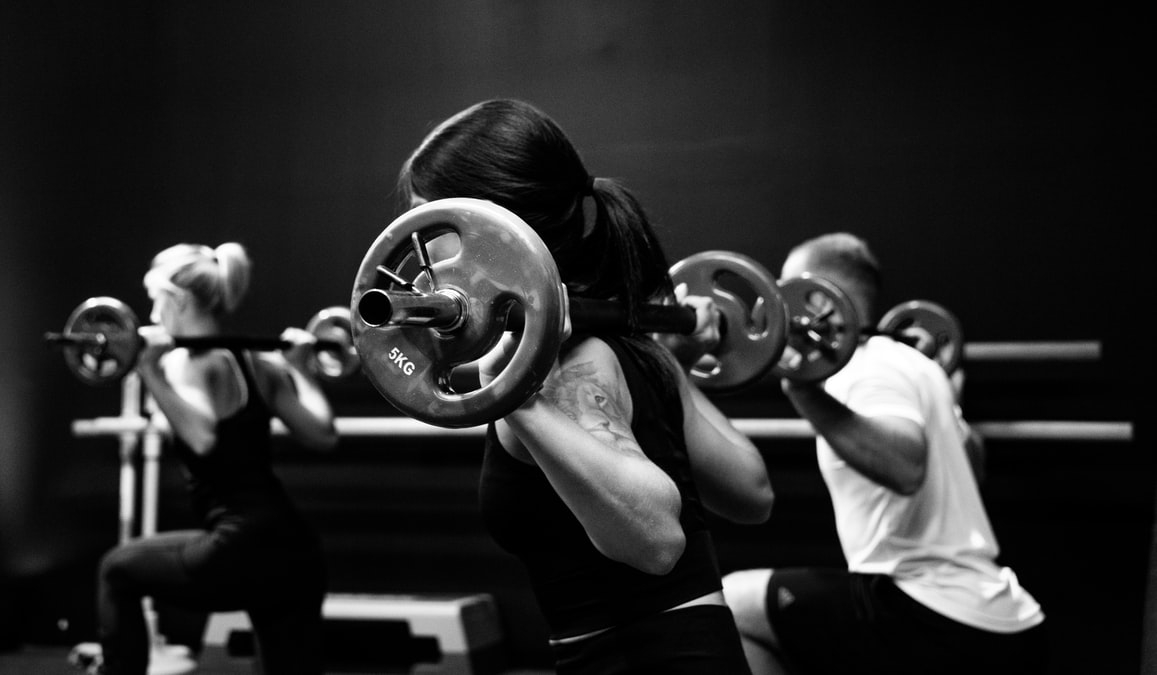 Hectic schedules, rigorous training, simultaneous injuries, and bizarre sleep routine are the inevitable and arduous part of being an athlete. Treatments often involve conventional synthetic drugs that can have plenty of side-effects. The legalization of Cannabis in various countries has helped develop a natural alternative that is comparatively safer and effective for the athletes.
Cannabis or Marijuana is a natural drug that constitutes CBD or Cannabidiol, which is the main component that has loads of medical and therapeutic benefits. It has a long history with athletes for pain management, speedy recovery, and psychological well-being. Not long ago, sports authorities considered Cannabis as a performance-enhancing drug and prohibited its use. But in-depth study supports the abundant health benefits of Cannabis without altering the performance level.
The growth in the Cannabis market is marked by the surge of licensed dispensaries and online Cannabis sales. Market leaders, as well as startups, are coming up with lucrative offers on different Cannabis products that target physical care to severe health problems. It's no surprise that many athletes are now venturing to promote Cannabis through endorsement and partnerships. Here is the list of some of the Cannabis evangelist players.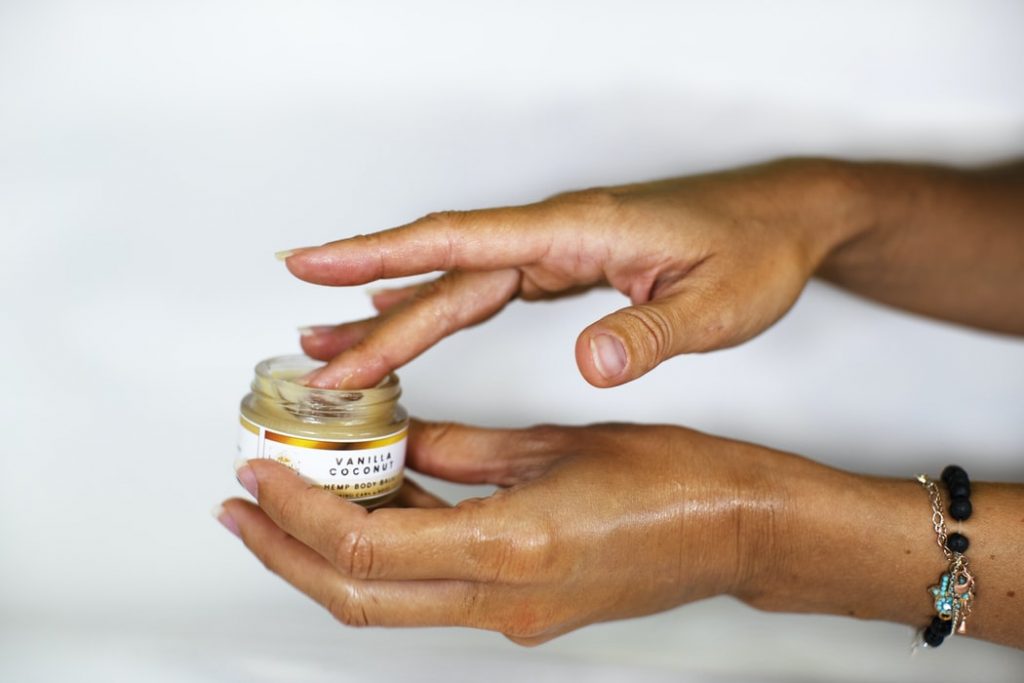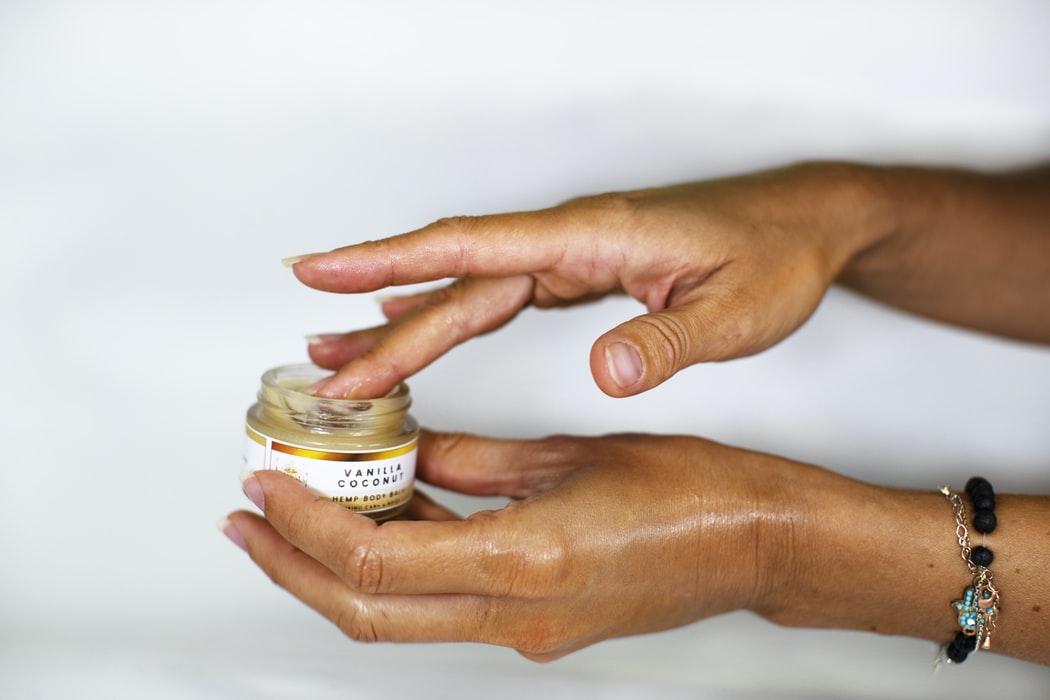 1. Cliff Robinson
A former American NBA Hall of Fame player who has a long career of 18 years, Clifford Robinson, is a firm supporter of Cannabis. The former pro player admits that he used Cannabis throughout his profession to keep anxiety under check. Suspended thrice for using Marijuana, Robinson now owns a Cannabis brand, Uncle Cliffy. This company focuses on the two major problems faced by athletes, muscle recovery, and pain relief through Cannabis.
2. Eugene Monroe
This former NFL player of the U.S. has used Cannabis to tackle the severe pain that a football player often faces. Monroe is the first NFL player who supported the usage of medical Marijuana while active in the game. He reprimanded the NFL for not letting players use Marijuana, which he feels is a much safer and effective drug to use. Although It did cost him his further association with the team, he continued to advocate in favor of Cannabis. In 2016, Monroe became the partner and diversity consultant with a cannabis consumer packaged goods company named Green Thumb Industries.
3. Mike Tyson
Spreading over 40 acres of marijuana ranch and estimated income of more than half a million pounds in a month, Mike Tyson is the owner of the famous Cannabis empire. The former heavyweight champion owns Tyson Holistic Holdings and Tyson Ranch, a company that offers a range of quality Cannabis products. Once under the influence of substance use, Tyson says Marijuana helps him to become calmer. He thus promotes awareness about Cannabis among sportsmen for reducing the physical and mental health-related problems. His company is also funding CTE research, a nerve disease caused by head injuries, and is one of the leading manufacturers of jack herer seeds CBD isolates in the country.
4. Floyd Landis
A former American Cyclist, Landis won the 2006 Tour de France, but soon he lost his title to doping. In 2016, Landis launched Floyd's of Leadville, a Cannabis company that aims to provide help to people suffering from various physical and mental health problems.
5. Bubba Watson
Watson is a renowned American Golfer with numerous accolades. In 2019 Bubba announced his long term partnership with a Famous Cannabis Company cbdMD. CBD for golf isn't exactly new but there has been a buzz in the golf scene ever since his announcement. He is investing and endorsing this brand as he completely trusts its products and used it personally. He promotes the all-natural products of the company to help people suffering from different ailments and provide long term relief from them.
6. Megan Rapinoe
Named as Best Women's FIFA player, Rapinoe is a famous American Soccer player. She is the latest eminent athlete to join the Cannabis bandwagon. Rapinoe is endorsing a startup firm The MendiCo., started by her sister. Megan herself supports the use of Cannabis which helps her to train efficiently and recover at a faster pace.Similarly,you can also procure multiple cannabis strains from online dispensary canada and reap all benefits.
7. Amy Van Dyken
The eminent 6 times Olympic Gold Medalist in Swimming, Van Dyken, is a spokeswoman for Kannaway, a Cannabis company. According to Van Dyken, she chose to endorse this brand as she has witnessed the benefits of Cannabis herself. She encountered a road accident in 2014 and suffered from paralysis. During this time she got relief from the mental and physical trauma by using Cannabis-based medicines. Van Dyken thus recommends Cannabis products to all who suffer chronic pain and discomfort.
8. Riley Cote
A famous Ice Hockey player hailing from Canada, Cote is a thorough user of Cannabis since his NHL (National Hockey League) days. After retirement, he founded the Hemp Heals Foundation that promotes the use of Hemp to improve the quality of lives of people suffering from chronic pain, anxiety, slower recovery, and other problems. Cote is also a member of the Pennsylvania Hemp Industry Council and co-founder of Athletes for Care that helps provide athletes with relatively safer ways of healing.
9. Ricky Williams
This former NFL player has seen numerous failed drug tests and suspensions due to Cannabis use in his career but that didn't stop him from supporting and preaching several benefits of the plant. At present Ricky owns a Cannabis company, Real Wellness that infuses chamomile, peppermint, passionflower, and other herbs with Cannabis extracts. These herbs help to target the nervous system to treat many health issues.
10. Ross Rebagliati
This Canadian Snowboarder rose to fame by winning a gold medal at the 1998 Winter Olympics in Japan. But he was soon stripped of his fame due to traces of Marijuana found in his body. Ross protested and won back his medal as Marijuana was not on the list of banned substances. He now owns two Cannabis companies Legacy and Ross's Gold which offers various medical Cannabis products for the athletes.
With more athletes coming in support of Cannabis, the CBD is removed from the list of prohibited substances by WADA. Even the upcoming Summer Olympics will see the use of medical Marijuana for plenty of health problems and it will be interesting to see the effects of marijuana on bodybuilding and other forms of training. With further research, soon, Cannabis is going to rule the world of medicine and prove to be the treatment for various ailment encountered by athletes.
Spiritual & Religious Use | Marijuana [VIDEO]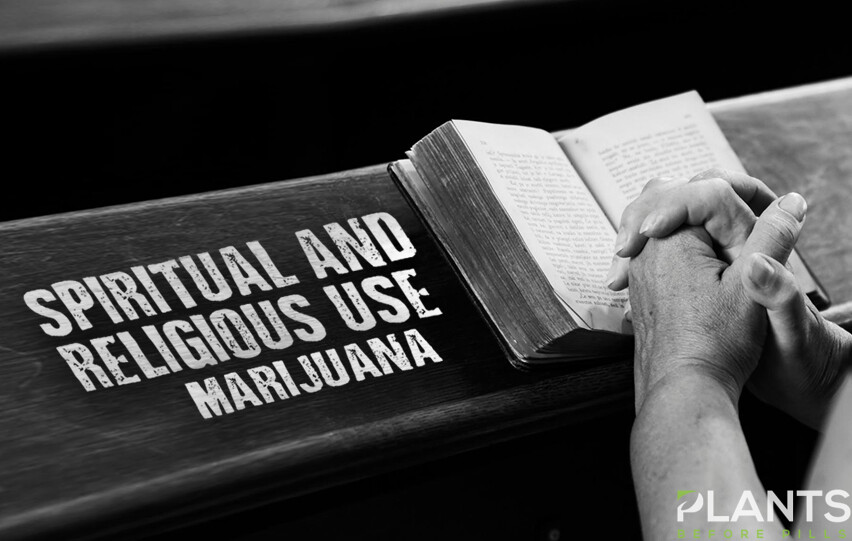 Marijuana has actually been used in spiritual, religious traditions throughout the ages. It is actually mentioned in numerous sacred texts of world religions. 
Probably the origins of our bans on marijuana are related to the religious holy wars that were fought against peoples who used what they were considered to be demon drugs. So there is a religious component to not only the use of marijuana but to the bans of it as well.
Cannabis-Inspired Artist, Model, and Photographer Emily Eizen [VIDEO]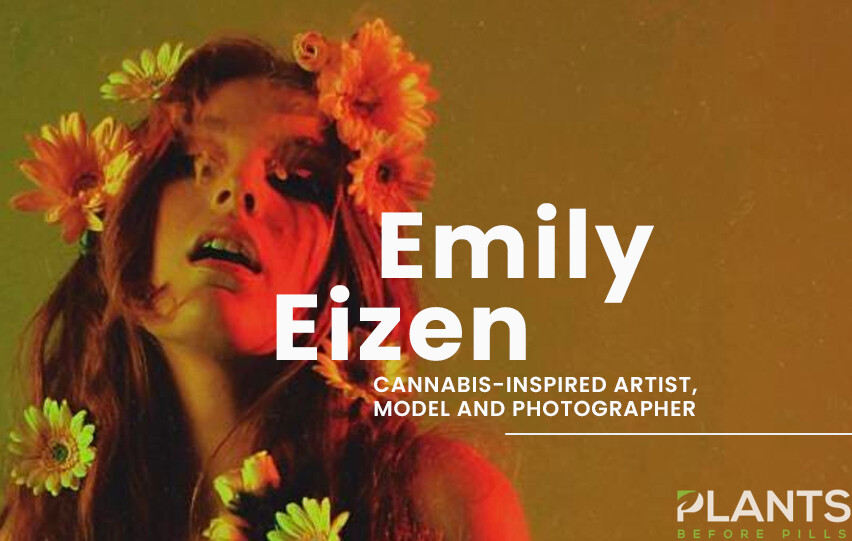 Colorful, trippy, and feminine, Emily Eizen's artwork is inspired by cannabis, and the early days of the psychedelic, marijuana counterculture. See how she's she's infusing her unique, playful style into the image of cannabis, and changing the culture along with it.
How to make a CBD latte: Wild & the Moon's secret recipe [VIDEO]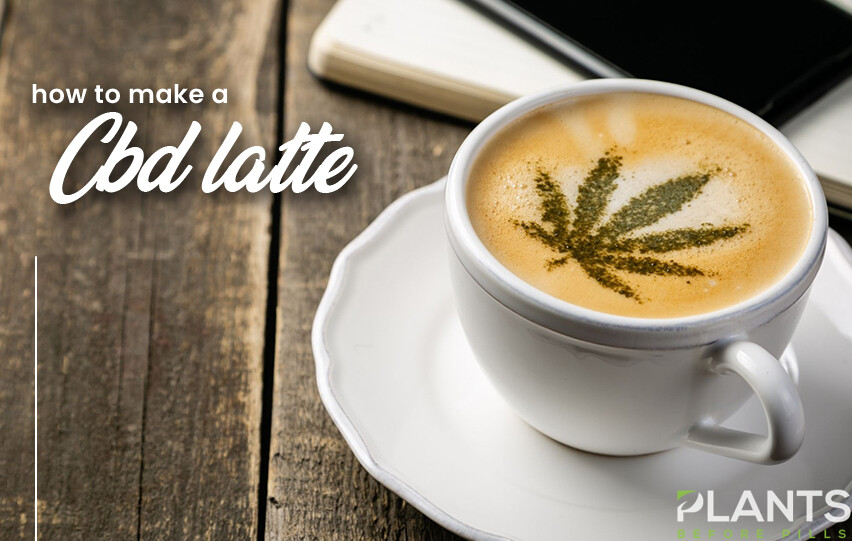 The vegan food joint known and loved by Parisians, Wild & the Moon has opened up its secret recipe book for Vogue Paris to show us how to make their CBD latte 'Hollyweed' made with vegan milk. Follow this recipe step by step and enjoy the relaxing properties of this yummy food trend.