4 Cannabis-Related New Year's Resolutions to Add to Your List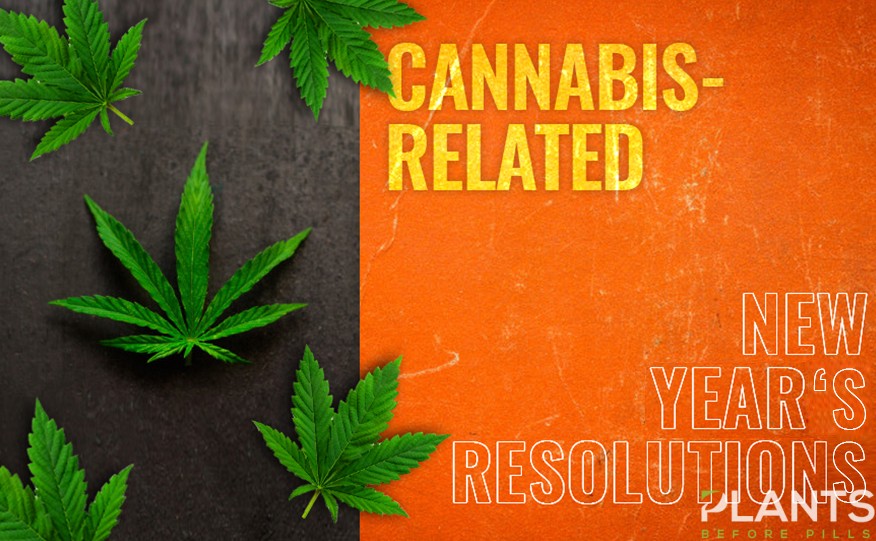 Most people are taking the New Year as an opportunity to restart their journey to self-improvement. Some are starting 2020 with a freshly cleaned home, while some are taking a more positive perspective. Whatever they do for developing themselves as the year starts, they are surely doing so with a list of New Year's resolutions. 
Cannabis and New Year's Resolutions
For consumers of cannabis like you, resolutions will not be complete without items related to the plant. Not sure what to what on your list? Check out the ideas below. 
Use 
CBD Products
 in Your Skin Care Rituals
There are many kinds of cannabis users. Some are more inclined to purchase and use pre-rolls, while there are others who like consuming the plant and its cannabinoids while satisfying their taste buds. If you are the type who has not tried any kind of marijuana-infused skincare, then adding CBD skincare products should be on your list. 
Before adding this in your nightly ritual, you should know that there are hundreds, if not thousands, of products to choose from. From various topicals such as creams and balms to different high-quality brands that produce such items, picking the right choices can be overwhelming. So, make sure to do your research in order to find the best products for your skin. 
Up Your Pamper Routine with 
Cannabis Products
While your skincare ritual can be considered a form of pampering yourself, there are other ways to use cannabis for your leisure. You can soak in a hot bath complete with cannabinoid-infused bath bombs. You also have the option to massage your sore muscles using CBD ointment or lotions. 
If your preferred type of recreation is eating, you can definitely indulge in edibles and drinkables. Go to your nearest dispensary and get luscious cannabis chocolates or gummies. Perhaps you can score milk products steeped with the plant. Just make sure to burn off the calories in the next days! 
Learn to Cook 
with Cannabis and CBD
Now, foodies may be good at eating, but whipping up a dish of your own can be more fulfilling. A food and marijuana enthusiast such as yourself can have a great time cooking your own cannabis-infused meals. From using the leaves to make pesto to replacing cooking oil with CBD oil, you can definitely add the plant in your list of kitchen must-haves. 
Entertaining friends or hosting a get-together soon? Learn how to make cannabidiol-infused drinks for your guests. CBD oil is a great addition to any cocktail. Think of it as an alternative to liquor bitters. You can add the product to enhance the taste and effects of your drinks.  
Discover New Experiences with CBD
Instead of staying at home while enjoying your cannabidiol-rich products, you might want to explore new venues in which you can consume the cannabinoid with fellow enthusiasts. Now that the plant is legal in many states, there are establishments that allow consumption within their premises. 
One of these is LA's very first cannabis café, the Lowell Cafe. You can bring your own items or purchase from the menu available inside the establishment. In fact, you can expect superb meals from this place especially as the menu was curated by a leading cannabis chef in the city. 
Aside from a café, you can visit restaurants that offer infused dishes and drinks, giving a twist to your regular restaurant-hopping habit.  
Now that you know what plant-related New Year's resolutions you can add to your New Year's list, you can start 2020 in a more positive and productive light. Whether you like to consume alone or with some friends, this list can definitely help you enjoy cannabis and cannabinoids in a way that improves yourself and life this year.  
How Can I Use CBD for Fertility [VIDEO]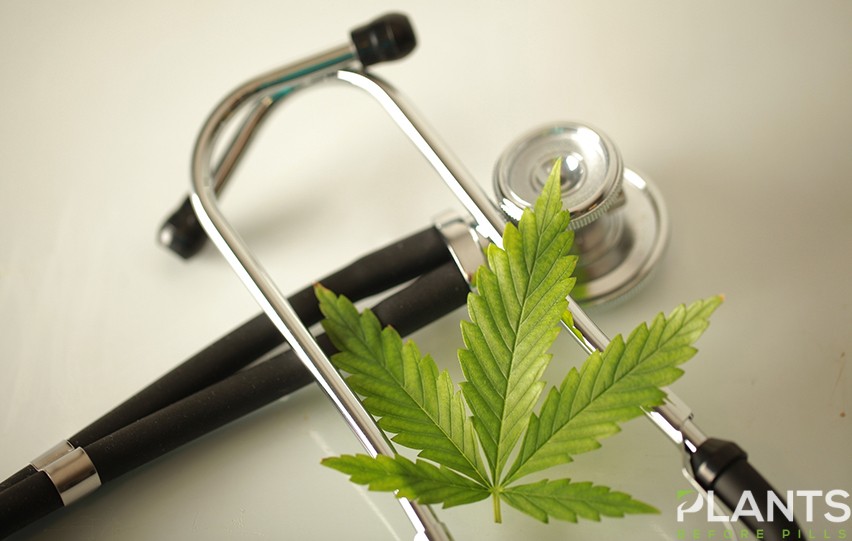 CBD is well-known to reduce stress and balance essential hormones in the body. Thus, it is very likely to have a positive impact when it comes to improving fertility. Watch this video to find out more.
Why Do People Gravitate To the Pineapple Kush Strain of Cannabis?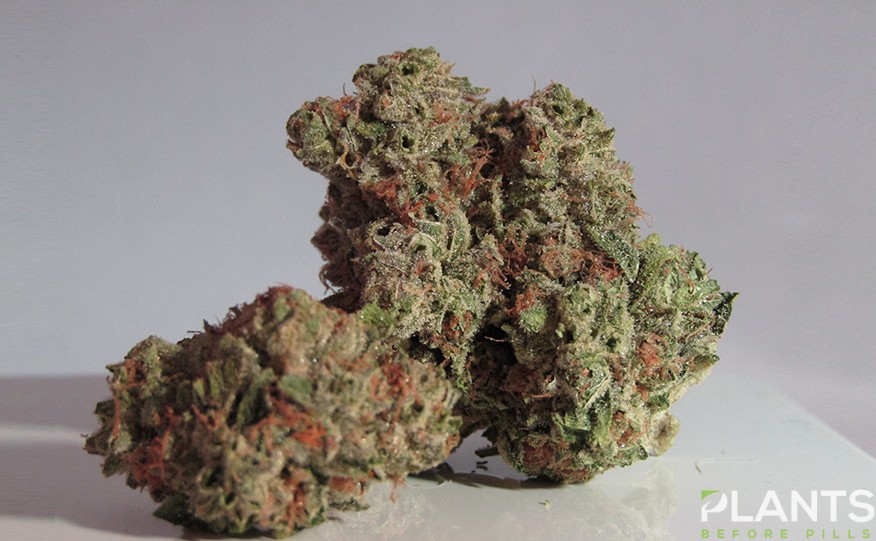 With its legalization in certain states, Cannabis use is on the rise. Popularly known as marijuana, cannabis has become a popular product along with its other compounds such as CBD. While on here, we usually focus on the different aspects of CBD, we would like to touch base on the mother plant, explain the difference between its strains, and let you know what the most popular strain is. From our research, we have determined that Pineapple Kush is one of the top searched for strains. So why do people gravitate towards Pineapple Kush and what differentiates it from other strains?
What is a marijuana strain?
Whether you are a marijuana expert or not, you are probably familiar with the terms Sativa, Indica, or hybrid. Those are the three main distinguishers of marijuana that many of us have become familiar with in mainstream culture. Although a great starting point, research shows that there is not a great deal of consistency when examining different marijuana plants to be able to successfully classify them into just those three categories. The many differences have created many categories that cannabis could be placed into, and that is how strains were created.
Different strains create different effects on the mind and body, and that is how the plants are classified. Similarly, to how different breeds of dogs have different characteristics, and when you are picking out a breed you know what kind of dog to expect, the same works with marijuana. By doing research and determining what effect you are looking for, you can adjust your use to only that strain or something with a similar makeup.
What are the different strains?
Although there are hundreds of different types of strains of marijuana, they are identified by measuring the percentage of Sativa properties versus Indica properties. So what are these properties we speak of?
Sativa is probably one of the most popular strains of marijuana, it is known to create a "head buzz" meaning that you will not get that lethargic feeling you may have heard about. It is generally uplifting and stimulating, and perfect for daily use as it will not put you to sleep.
Indica, on the other hand, is a more relaxing and sedating type of strain. It will give you that body high, lethargic feeling that many of us heard about. It is best suited for evening use or sleep aid.
What is Pineapple Kush?
Pineapple Kush is one of our most requested strains of cannabis to be reviewed and its seeds can be purchased here. It has grown extremely popular and judging by our research, it is a great strain, to begin with. It has a slightly fruity flavor and scent, which is where the name comes in. It is an Indica strain with a slight Sativa influence, the approximate ratio is 80/20. It is a great strain for relaxing during the night times and it is highly potent. It will also ensure that you get deep and restful sleep if you are someone that struggles with insomnia or staying asleep. Many people prefer this strain for their nighttime use to any other alternatives.
How I Incorporate CBD Into My Day | I Moderated A Vegan Panel [VIDEO]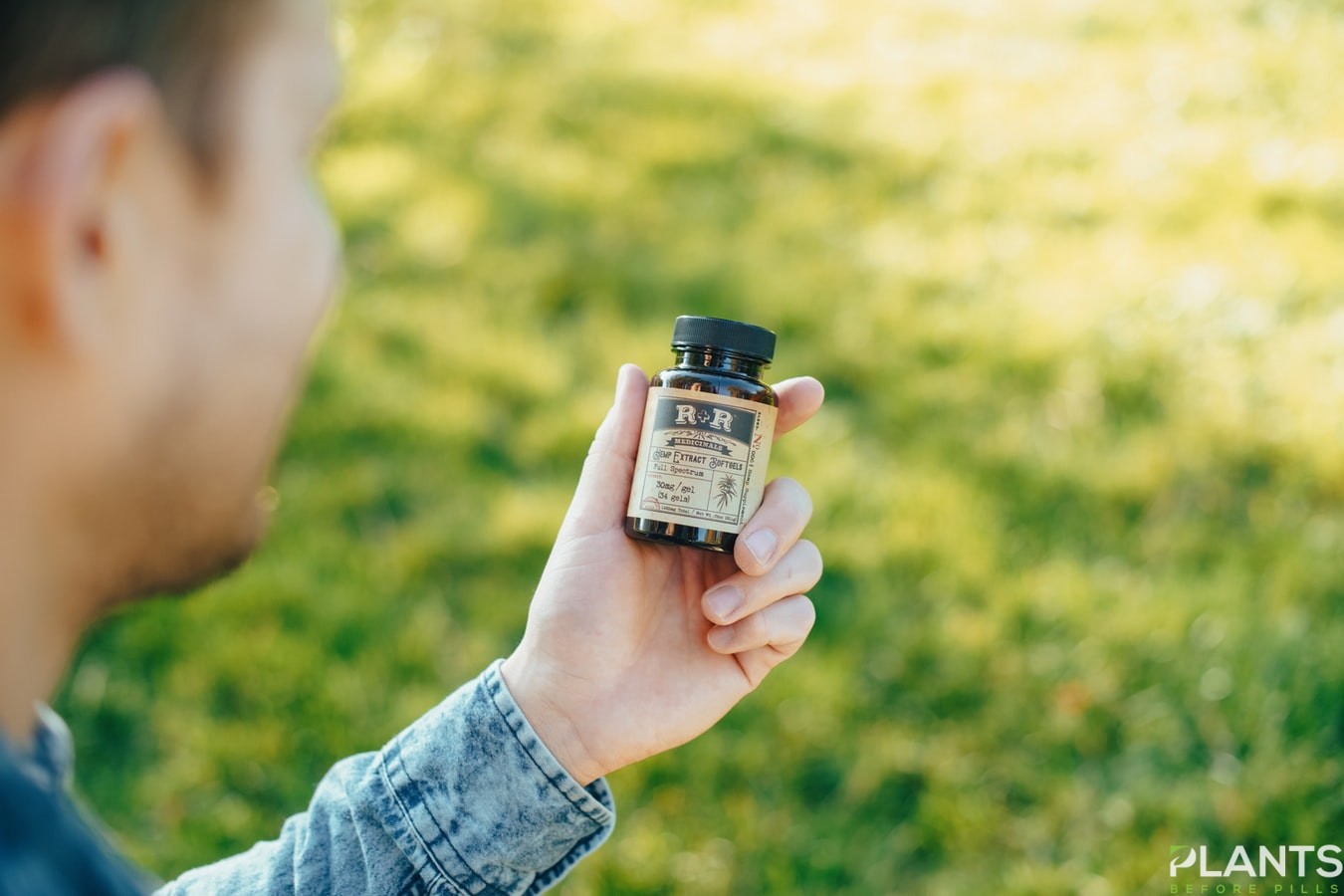 CBD, found in hemp, is a substance that helps modulate our essential endocannabinoid system. The body starts to enjoy many benefits from enhancing the endocannabinoid system, that's why CBD is considered as an overall great health supplement by many. If you want to incorporate CBD into your lifestyle, watch this video to get a better idea.