Cannabis and Weight Loss – What You Need to Know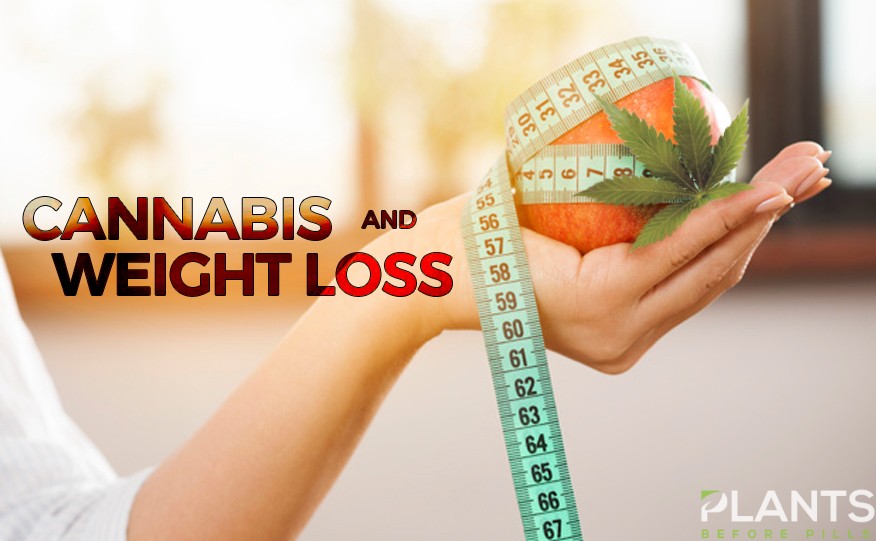 If we were to review the classic portrayal of marijuana users, it can be extracted that most of them are presented to be way thinner than the general population. In fact, it cannot be denied that using cannabis has long been associated with weight loss.
With this in mind, it is not surprising that many are wondering whether CBD, the compound found in cannabis that is currently conquering the modern market, promises the same result. Does it lead to weight loss, or does it contribute to weight gain?
If you're one among the many who are curious whether CBD could drive you towards your body goals, here is a brief summary of the latest discoveries about the relationship of CBD with body weight.
Read on.
What is CBD?
Cannabidiol, or CBD, is one of the many chemical compounds found in marijuana and hemp. Unlike THC, another compound found in the cannabis plant known to be its principal psychoactive constituent, CBD is a non-psychoactive compound. This means that consuming it won't get you the feeling of "high" associated with marijuana usage.
What Propelled the CBD Craze?
While CBD and THC share almost similar medical benefits, it is the former that is currently making waves in the global market given its non-psychoactive feature. This enables consumers to experience and enjoy the medical promises linked to cannabis without ending up in a "high" state that is usually accompanied by a high level of euphoria, slower perception of time, elevated heart rate, dehydration, or even mild visual and auditory hallucinations.
How Do You Use CBD?
Given the high demand for CBD in the global market, manufacturers have developed many possible ways on how to use the compound. Generally, there are 4 common ways to enjoy CBD. These include:
Similar to tobacco users, cannabis enthusiasts can consume CBD either by rolling a fine cannabis flower into a joint or using a vaporizer that has a cartridge containing CBD oil. Whatever the case, vaping or smoking CBD promises the quickest effects among all other options. This is because both practices allow the CBD to go directly into your bloodstream, making it quicker for the compound to reach your brain and deliver its calming effects.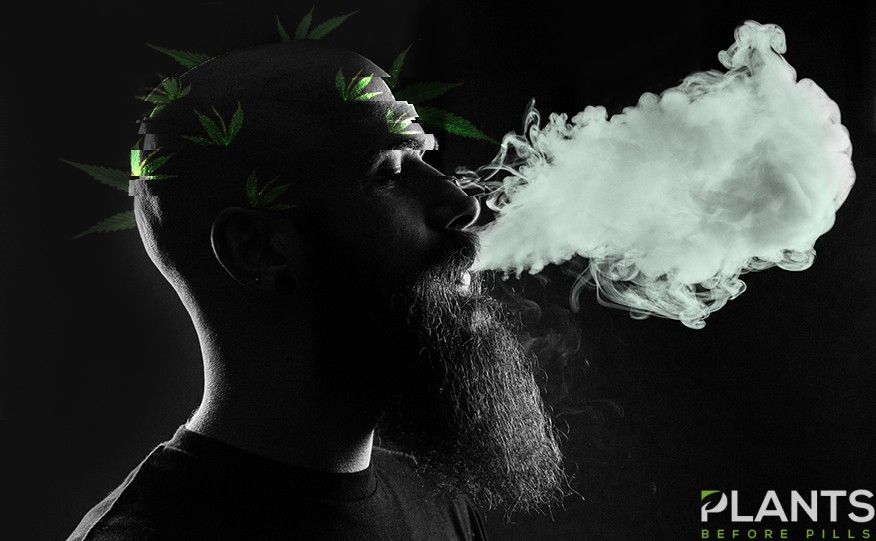 However, between the two, vaping CBD is commonly preferred over smoking cannabis. This is because the latter involve setting the joint on fire and inhaling everything that's burning, which contains carcinogens that can cause respiratory irritation. Moreover, since vaping CBD oil doesn't include the cannabis plant itself, the vapor produced comprises mostly cannabinoids, resulting to quicker and stronger effects.
If you're not a fan of vaping or smoking, you can still consume CBD and experience its therapeutic effects by turning to CBD-infused edibles. To date, there now comes a range of CBD edibles available in the market, including gummies, chocolates, brownies, to many more.
However, as opposed to vaping and smoking, taking CBD through edibles will require up to two hours for the effects to kick in. This is because eating CBD will lead the compound directly into your liver and digestive tract, resulting in the product to be partially broken down.
Generally, only about 20 to 30 per cent of CBD can be absorbed when you consume it orally through edibles.
Another option you might want to try is to experience the wonders of CBD via sublingual products. Generally, these could take on the form of sprays, pure cbd oil tinctures, or lozenges.
In this method, the user applies a few drops of the solution under the tongue and wait for the product to be absorbed.
Similar to vaping and smoking CBD, sublingually consuming cannabidiol promises users with faster results.
While some prefer to consume CBD, some also want to simply apply the compound directly to the skin. Since cannabidiol is known for its anti-inflammatory and pain-relieving properties, many tend to turn to the compound as a natural remedy for joint or muscle pain.
To date, many CBD topicals are now available for purchase, including CBD-infused lotions, balms, creams, salves, and transdermal patches.
Since the product won't enter the bloodstream, using topicals doesn't promise stronger therapeutic effects to users. However, it does offer relief from pain caused by inflammation of joints or muscles.
Marijuana and Weight Loss: How Are They Linked?
For years, the connection between marijuana usage and weight loss has been a hot topic in medical science. To date, while information about the subject remains to be inadequate, available studies have somewhat established a few important notes about it.
In 2011, for instance, a group of researchers has reviewed two representative epidemiologic surveys from the National Epidemiologic Survey on Alcohol and Related Conditions and the National Comorbidity Survey–Replication to evaluate the prevalence of obesity as a function of cannabis use. Basing on the results of the survey, which involved adults aged 18 years or older, the researchers had concluded that rates of obesity were higher among people who were not using marijuana over those who had consumed the compound at least 3 days a week.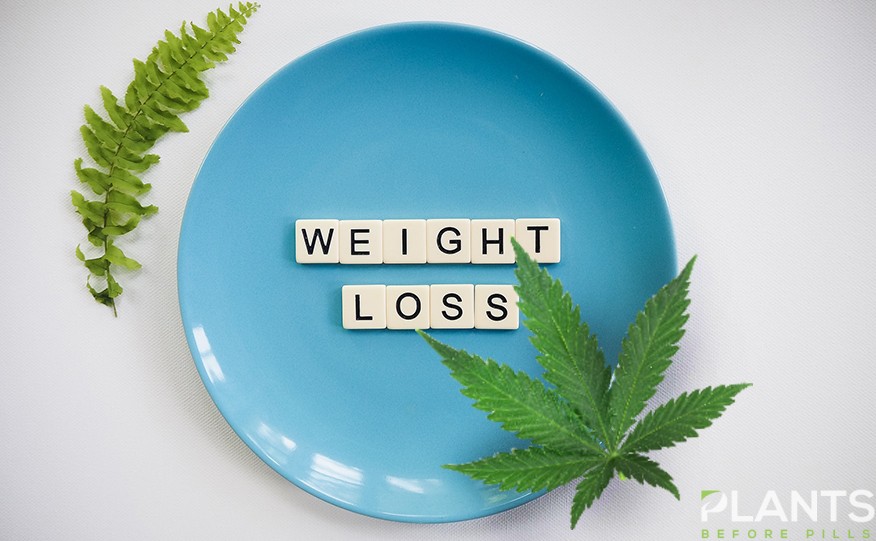 The results mirror an earlier study conducted in 2010, which aimed to examine the association between cannabis use and overweight/obesity in young adults by observing the frequency of cannabis use and body mass index (BMI) of 2566 young adults. In the said study, researchers were able to conclude that there is lower prevalence of overweight and obesity among young adults who use cannabis compared to those who don't.
The authors, however, noted that "further research is needed to examine the mechanism of this association."
CBD and Weight Loss: Weighing the Possible Connection
To date, as CBD continues its rise in popularity, many are concerned as to how it could affect a person's body weight. Since there is still little research about the correlation of marijuana with body loss, information about CBD's effect on body weight remain to be lacking as well.
However, since research on CBD's effect on the body continues to expand, some experts have a few theories on how CBD interacts with the body and result in weight loss. Among these theories include:
It promotes 'browning' of fat cells
In 2016, a study conducted by researchers from the Department of Biotechnology at Daegu University found that CBD has the ability to turn white fat (increases risk of heart disease, diabetes, etc.) into brown fat (can burn calories).
According to the study, CBD offers three major effects on fat stores in the body. These include stimulating genes and proteins involved in enhancing the breakdown of fat, increasing the number of mitochondria that results in improved ability to burn energy in the body, and minimizing the production of specific proteins involved in forming new fat cells in the body.
These discoveries had led the researchers to conclude CBD's potential as a possible agent in the treatment of obesity.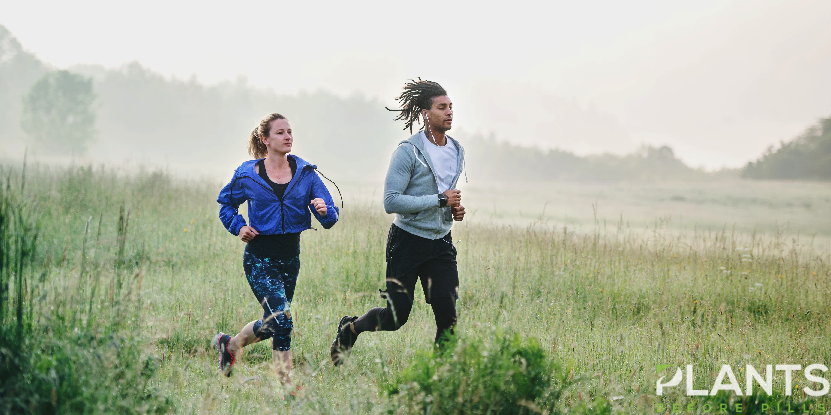 In a study involving animals conducted in 2008, researchers found that CBD has a role to play in enhancing the body's metabolism. According to researchers, this happens when CBD interacts with the CB1 and CB2 receptors residing in the brain and the digestive tract. By stimulating the said receptors, which assist in metabolising the compounds absorbed from food during the digestion process, CBD helps boost the body's metabolism, therefore promoting weight loss.
While THC is known to stimulate one's appetite, CBD is believed to do the opposite. In a 2018 study, researchers found that although CB1 receptors help activate one's hunger pangs, its antagonist receptors help in blocking it.
Since CBD has the ability to stimulate other molecules, including those that are considered to be CB1 receptor agonists, researchers believe that this could help prevent people from experiencing frequent hunger pangs that may lead to overeating.
The Bottom Line
To date, as CBD continues to emerge as a multi-billion industry, many are wondering what possible perks and advantages can still be extracted from the compound. Sure, while there remain to be tons of unanswered questions engulfing the product, various preliminary studies that lay down CBD's medical and therapeutic promises open a world of possibilities.
Be sure to talk to your doctor to know more about the possible effects of CBD usage.
Does CBD Improve Mental Health? [VIDEO]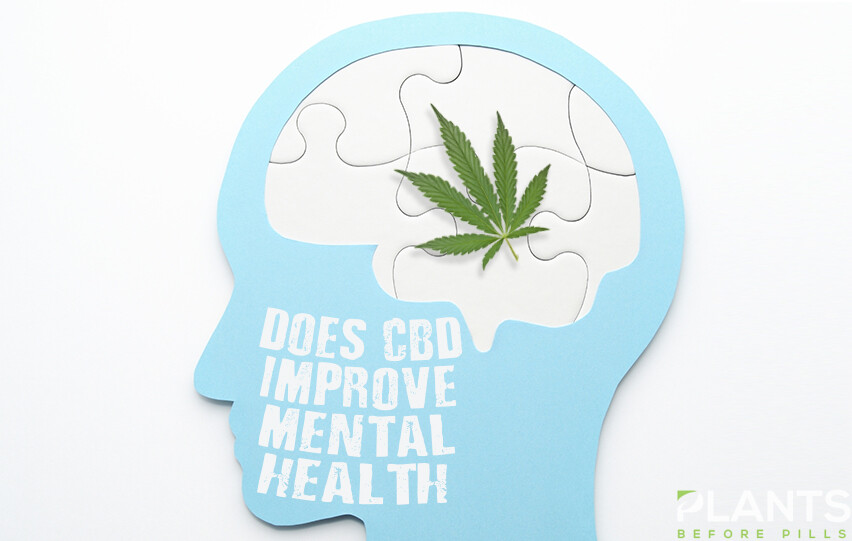 CBD is one of the main buzzwords these days. A lot of people are using it to treat a variety of issues, including mental health. The question is – is CBD really effective when it comes to aiding mental health?
The State of Cannabis in Washington State: Things To Know in 2021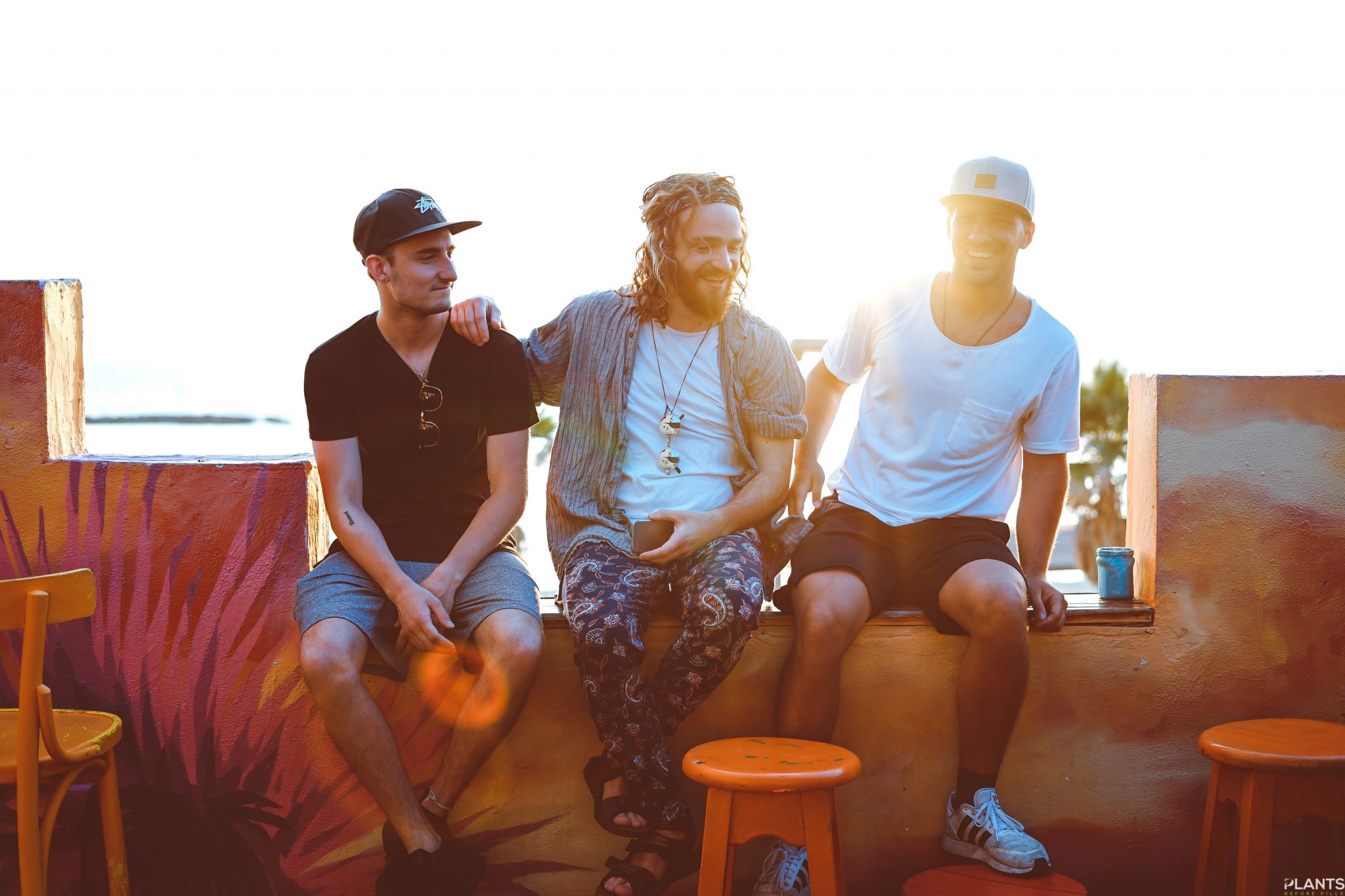 The Pacific Northwest is well known for its beautifully lush landscapes, crisp apples, fresh air, and progressive lifestyle/health views. Being the only state named after a United States president(George Washington), Washington is a place many happily and willingly call home or their sanctuary.
In terms of other well-knowns, Washington state was one of the first to legalize cannabis for recreational use nearly a decade ago (2012 to be exact). As long as you are 21 years old or older and reside in the state, you can privately partake in the consumption of cannabis without any legal ramifications. This has been an appeal to many across the country, with some actually moving to the state for this reason.
In 2021, and with the dawn of a new administration in the White House, marijuana looks to have a very bright few years ahead. We've already seen an emergence of pot stocks and hometown dispensaries budding up all around the United States and the rest of North America, and that only looks to continue into the near future.
If you're in the mood to finally take the leap into using cannabis, now could be a great time to learn more about this wonderful plant and its many healing and rejuvenating properties.
What is it used for mainly in 2021?
Cannabis was once thought only to be good for "getting high." There has been a plethora of scientific research giving us a better understanding of this miracle plant. It has been used to treat Cancer, Epilepsy, Seizures, Glaucoma, PTSD, Multiple Sclerosis, Inflammation, and even Alzheimer's disease. In 2021 after a rough 2020, many have been using it as a healthier way to indulge at home, protecting themselves from the ongoing pandemic. Instead of frequent alcohol consumption, there has been a larger shift towards the consumption of cannabis as it has been stated to be less harmful to vital organs like the heart and liver. Alcohol also creates a lot of inflammation within the body, whereas cannabis reportedly fights inflammation.
Best places to buy it in 2021?
The best places to purchase your cannabis are from state-licensed retailers in Washington. Purchasing weed through private means(aka black-market) is still illegal and should be avoided at all costs. Make sure to do your due diligence when seeking reputable dispensaries as there are "pop-up shops" that claim being licensed but are not, and purchasing from them could result in a hefty fine or even jail time.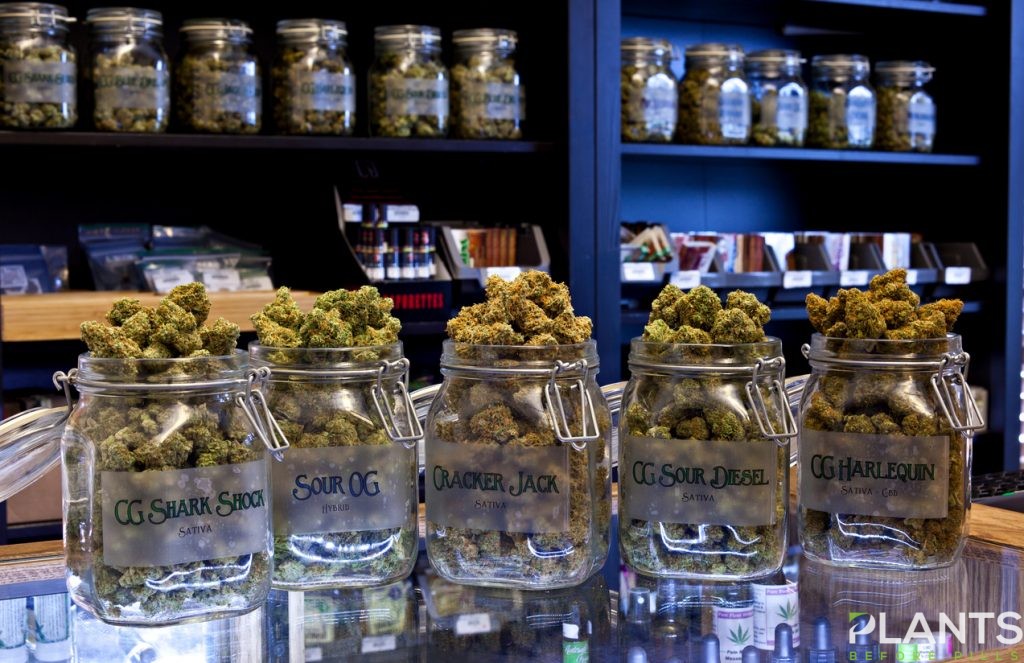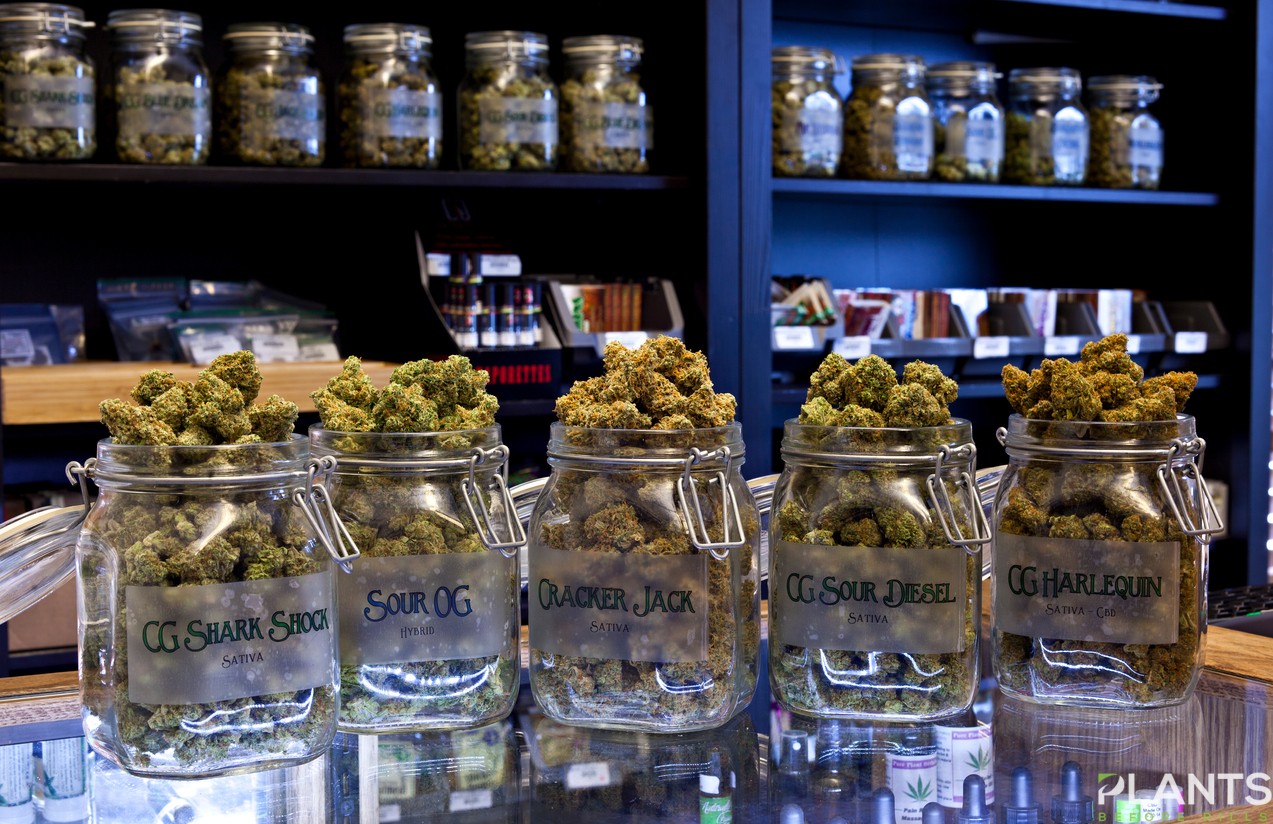 Per WeedMaps, Medical marijuana patients may purchase and possess up to:
3 ounces of marijuana, or 85 grams;
48 ounces, or 1.36 kilograms of marijuana-infused products in solid form;
1.69 gallons, or 6.4 liters of marijuana-infused products in liquid form, or;
21 grams of marijuana concentrate.
Washington state cannabis Legislation in 2021
As far as growing and cultivation of marijuana for personal use, this is still illegal. Washington cannabis laws are more liberal than other states, but there are still many restrictions, such as not being able to consume it in "public view". The most notable push in the cannabis space in Washinton state is a bill for home cultivation.
Conclusion
Washington is a great place to visit and, for many, is one of the best places to call home due to its stance on cannabis consumption. With 2021 being a year of progression, it looks like the state of cannabis in Washington will only continue to shine.
Topical CBD for Pain: Does it Even Work? [VIDEO]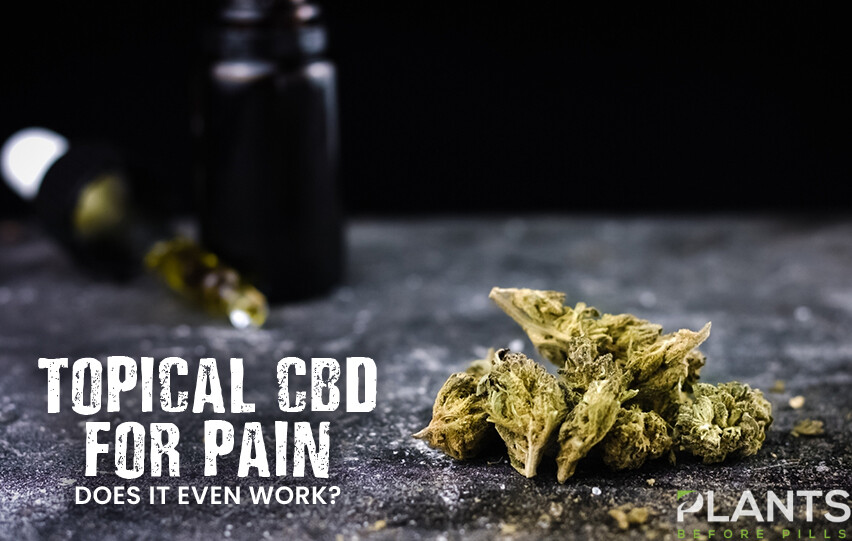 CBD is now known all over the world as a pain reducer and an anti-inflammatory substance. The most common ways of consuming it is by taking it orally or through smoking or inhalation. Now, this video will further explore the effectiveness of topical CBD for pain.