5 CBD Products to Add to Your Self-care Kit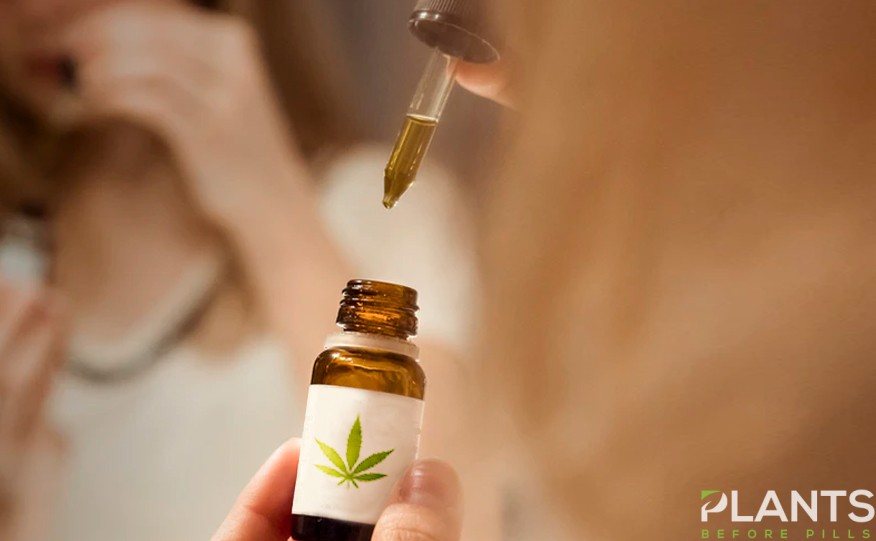 Eyeing to embrace yourself more this year? If you're on for a holistic self-care routine this 2020, turning to  CBD Self-Care Kit might be the answer you're looking for.
To date, as the industry continues to gain popularity and penetrate various markets, it is not surprising that many are keen on finding fresh new ways on how they can keep CBD on their day-to-day routines. If you're one among them, it's best to try to see for yourself how cannabidiol affects one's "me" time.
To help you with that, here is a quick rundown of the most promising CBD self-care products you should not miss to try this year.
 CBD Self-Care Kit to Check
What's a skincare without a toner? Whether you're dealing with an oily skin or an acne-prone face, turning to a fine, high-quality toner seems to do the trick. However, would you believe that there is much more to what your current toner could offer?
With the rise of CBD toner products in the market, customers are provided with the chance to maintain CBD in their day-to-day routine while keeping their skin smooth and glowing. Given cannabidiol's anti-inflammatory properties, CBD toners are now on the rise to promise consumers with a gentle yet effective CBD  skincare product that helps prevent breakouts and even redness.
To date, many alcohol-free toners especially formulated with high-quality CBD are available both online and in-store to provide people with yet another worthy product to add to their beauty empire.
Another CBD-infused product you might want to check out and add on your must-haves this year is the CBD mud mask. Sure, while premium mud masks already promise to remove dirt and dead skin while absorbing excess oil to help make skin healthier, adding CBD to the equation can boost its promises to the next level.
Similar to the case of toners, CBD mud masks are gaining popularity, especially for people with acne-prone skin as this product can help relieve pain, reduce inflammation, and minimize redness when applied on the skin.
Bath time is "me" time, and with CBD-infused bath bombs, you can now make your time at the tub even more relaxing and refreshing. Carrying cannabidiol's therapeutic promises, CBD bath bombs are the perfect tub sidekicks to experience a relaxing, energizing, and stimulating shower after a long, tiring day.
With the said product, you can now let your body soak into a velvety comfort and wash your weariness away before going for good night sleep.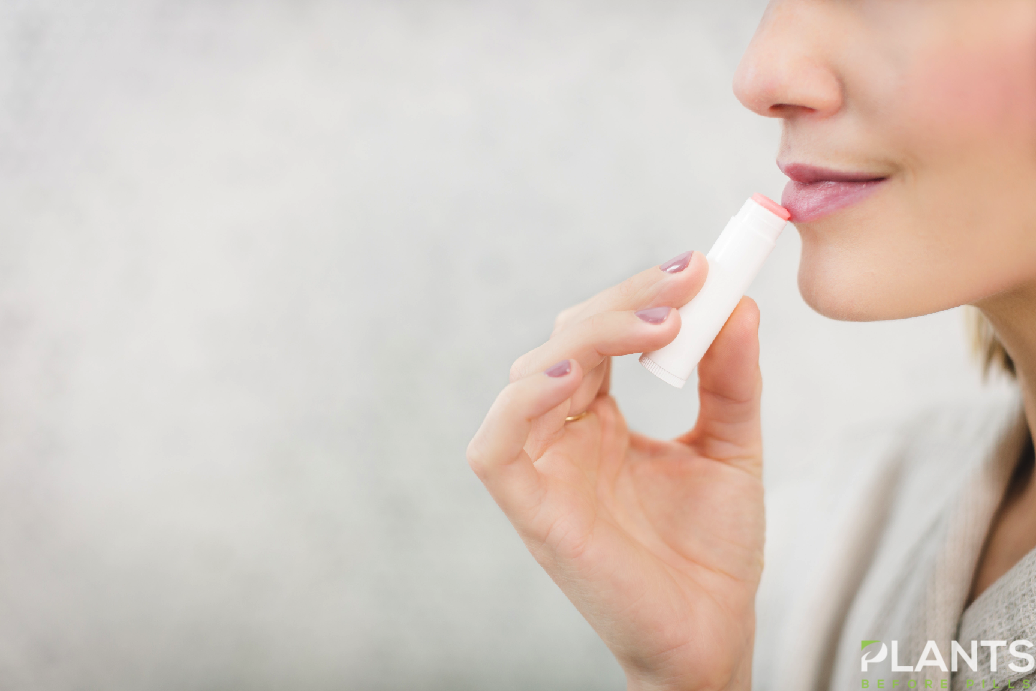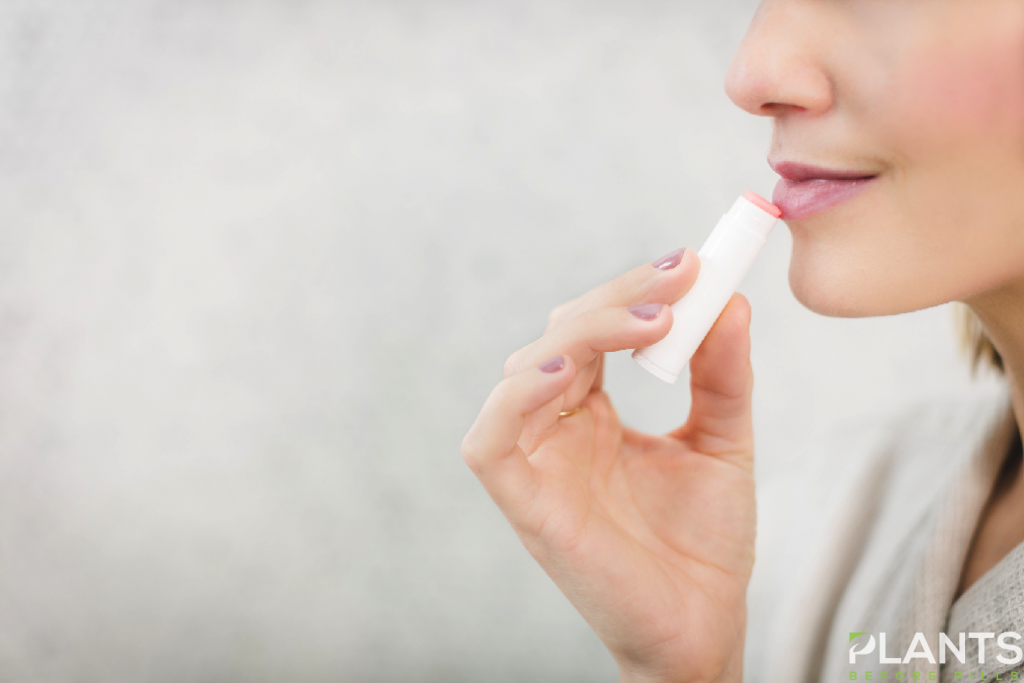 Our lips need some care, too, right? Fortunately, with the presence of CBD lip balms, you can now give your lips a taste of love with cannabidiol's nourishing and healing potential. Now combined with other nourishing ingredients, many CBD lip balms now promise moisturizing effects perfect for people who have extremely dry, chapped lips.
Surprise? As the CBD craze continues to expand, manufacturers are now formulating new ways to apply CBD products in any activity – even in the bath place. Combining the refreshing power of cannabidiol with nature-based ingredients and oils, CBD conditioners promise a natural alternative to achieve sleek and shiny hair while enjoying therapeutic time in the shower.
The Bottom Line
Ready to take your commitment with CBD into the next level? Go give your self some love with the help of these high-quality, carefully formulated CBD-infused products.
Whether you're looking for a way to enjoy your bath time even more or seeking for some tricks to achieve that skin goals, turning to these CBD products might lead you into the kind of self-transformation you're looking for!
CannaSpa with Katie Grey | Body Scrub with CBD Oil for Vibrant, Youthful Skin [VIDEO]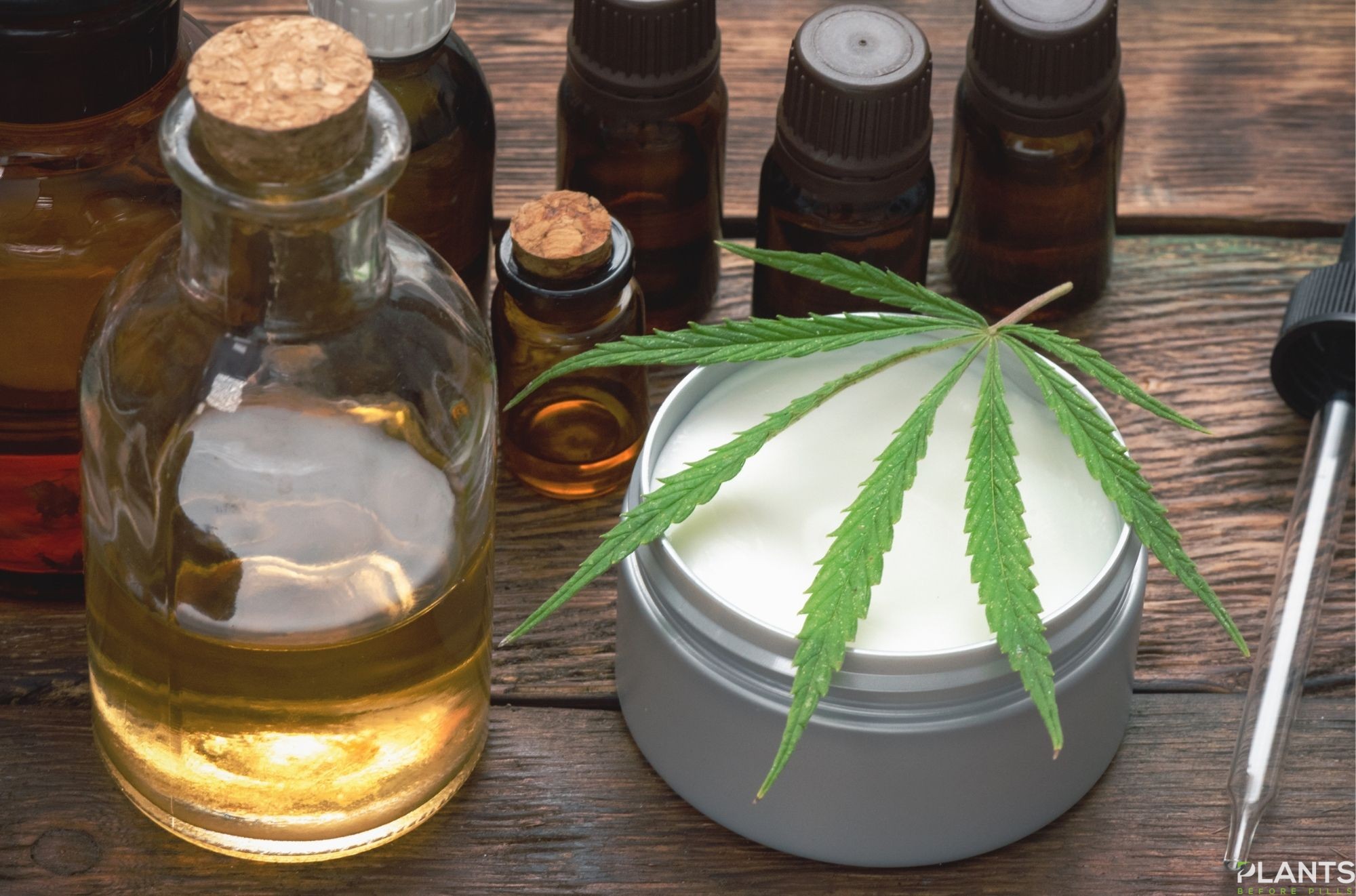 This all-natural and easy-to-make CBD body scrub is a great way to pamper and indulge yourself in the comfort of your home. Made from a mix of CBD. coconut oil, and lavender oil, you could easily give yourself a spa-like experience. This scrub will leave your skin looking healthy, supple, and vibrant.
How to Take CBD Oil for Skin Topical vs Oral [VIDEO]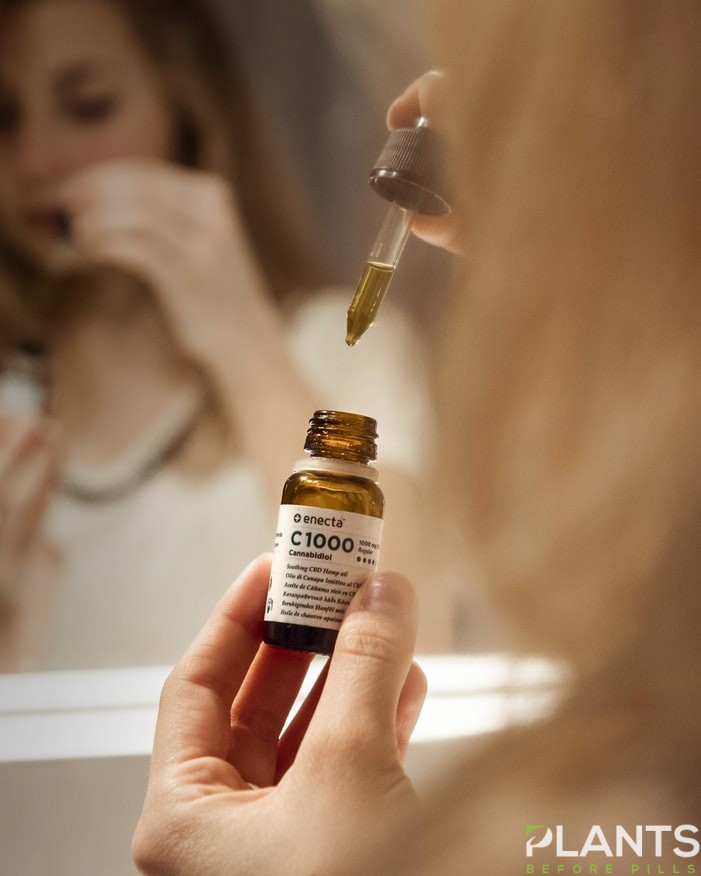 If you're suffering from acne, comedones, or other types of skin irritation — there's a chance that you might here someone recommending CBD to you. CBD has increasingly become a known skincare treatment, as number of CBD skincare products have been released the past few years. If you want to make the most of using CBD for your skin, you might wonder: should I drink it or should I apply it? This video explores the pros and cos of taking CBD orally vs. topically for your skin.
The TRUTH About CBD in Skin Care – Is it worth it? [VIDEO]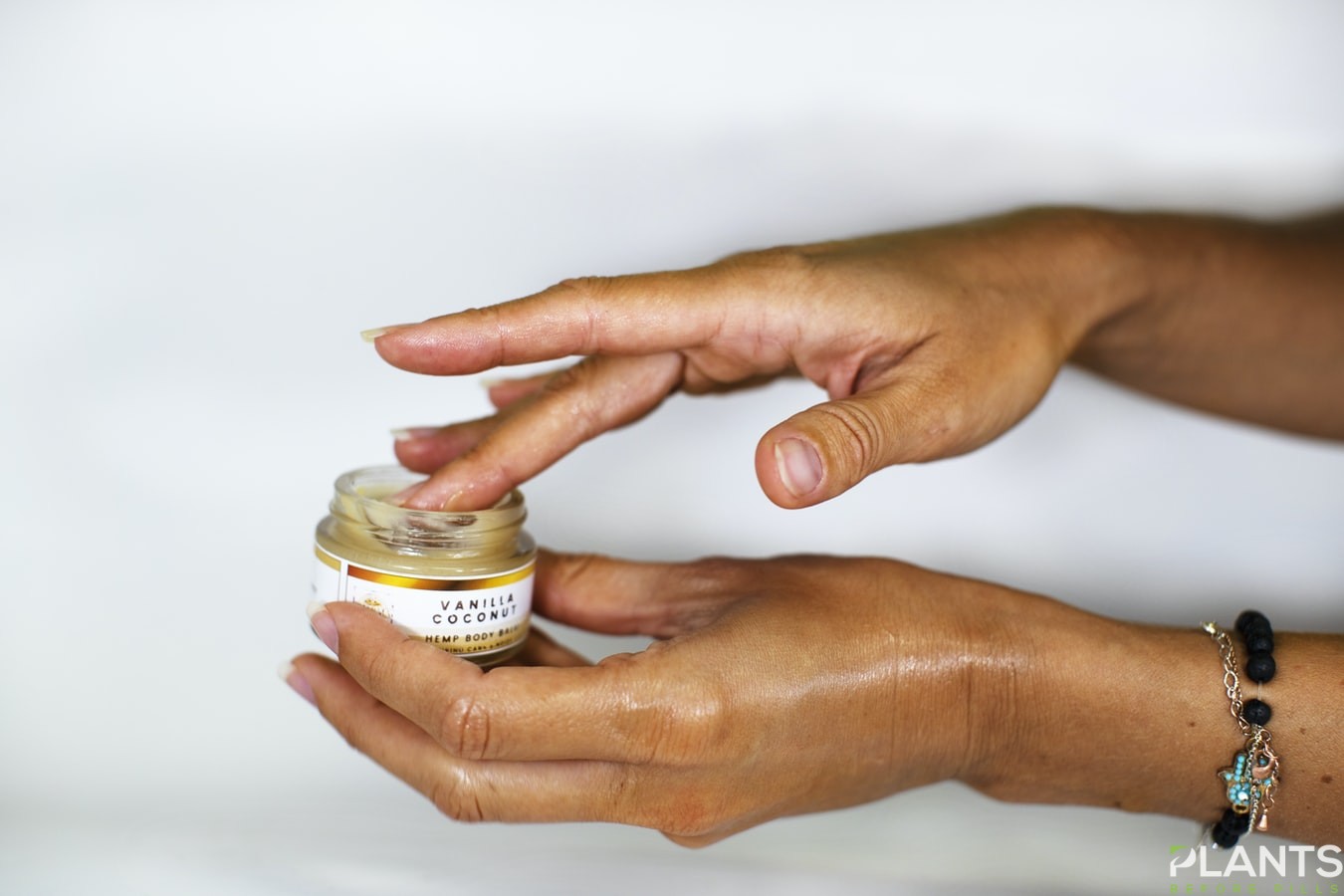 The CBD market is forecasted to be a $16 billion industry by 2025, and that's why you are probably noticing that CBD as an ingredient is becoming a fad in skincare nowadays.

The question is: is it really the "magic" ingredient that people are claiming it to be? Is it worth to invest in CBD skincare? Watch this video for the answers.