Top CBD Gift Ideas to Give this Holiday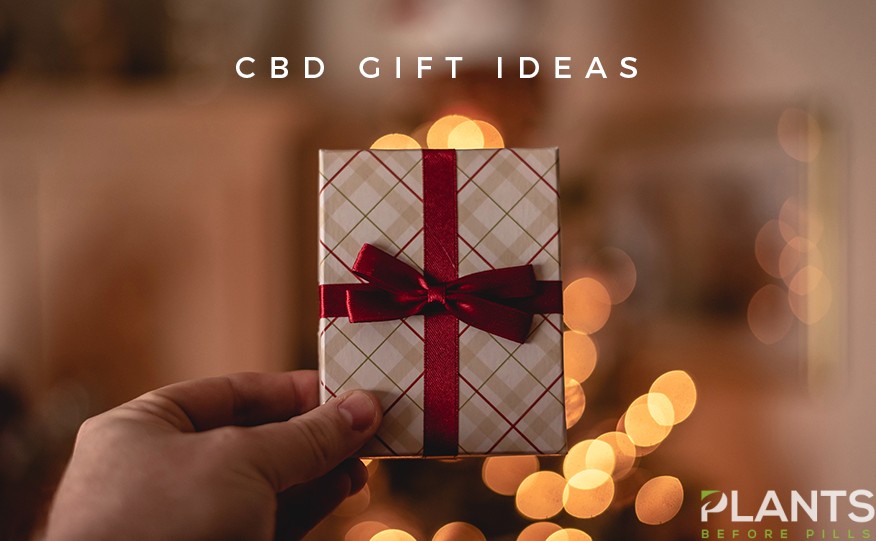 Stumped on what type of gift you should get for everyone on your list? As CBD increasingly dominates today's market, it is easy to find interesting items that are sure to accurately relay your message and appreciation. From edibles, beauty products, to fashion items, there now comes an infinite sea of CBD products you can choose from.
To help you cut down your options and arrive at the best CBD gift ideas out there, we have prepared a brief list of the top must-have products available in the marketplace.
CBD Holiday Gift Ideas
For your father: CBD COFFEE BUNDLE
What better way to gift your dad this Christmas other than a taste of his favorite morning drink infused with the soothing power of CBD? To date, a broad number of CBD coffee and tea are now available in both online and physical retailers that are sure to deliver tons of therapeutic benefits to the drinker.
By giving your dad a set of high-quality CBD coffee, you are giving him the chance to further enjoy his early morning routine with an additional boost of good vibes. Overall, this will not only energize your pop early in the morning, but it will also help combat those annoying joint pains that have been bugging him for so long.
For your mother: CBD BATH BOMBS
Let your mom wash away her weariness and take a dip in the soothing tub with the help of premium CBD bath bombs.
Unlike ordinary bath products, CBD bath bombs are powered with the pain-relieving and mind-unwinding properties of cannabidiol that is perfect for mothers who spend their days looking after their loved ones and attending work or household chores.
Once the bomb dissolves into hot water, your mom can already enjoy a soothing, spa-day-at-home experience that is sure to enshroud her in relaxing scents and soothing essential oils.
For your sister: CBD BODY SELF-CARE KIT
Want to give your sister a trendy yet health-driven gift this holiday? With CBD body self-care kits, you can now deliver beauty and wellness in a single package together.
From cannabidiol-infused facial masks, lip balms, bath salts, to lotions, there comes a range of different CBD body self-care products that are sure to benefit your sibling. Not only will these help combat pain, inflammatory skin conditions, and more, but they also promise relaxing experiences that are sure to help your sister take a break from the hustle-bustle of her daily routine.
For your brother: CBD OIL COLLECTION
Looking for the best cannabis gift to get for your bro? If we were to look through the wide variety of CBD products available in the market, no other item would appeal better than high-quality CBD oils.
Since brothers are essential to the diverse breed, the flexible nature of CBD oil will allow them to maximize the product's full potential at any length. With this, they are free to mix the product with their snacks, take a drop before they hit the gym, or come up with their own CBD oil-infused items.
Not only will this enable them to experiment and explore the wonders of CBD, but it will also allow them to enjoy and experience the active ingredient's therapeutic benefits.
For your special someone: CBD CHOCOLATE SET
Nothing screams love and romance other than a box of chocolate. With this, it is only natural to say that providing your partner with a CBD chocolate set comes as the most appropriate thing to do.
Since most chocolate products now come in delightful packages and shapes, you can now deliver them to your special someone to let them enjoy the taste of your love and the wonders of CBD.
Conclusion
When it comes to CBD, you will never run out of the perfect item to give to your loved ones. From your parents down to your partner, expect that there will always be a certain CBD product that matches their interests.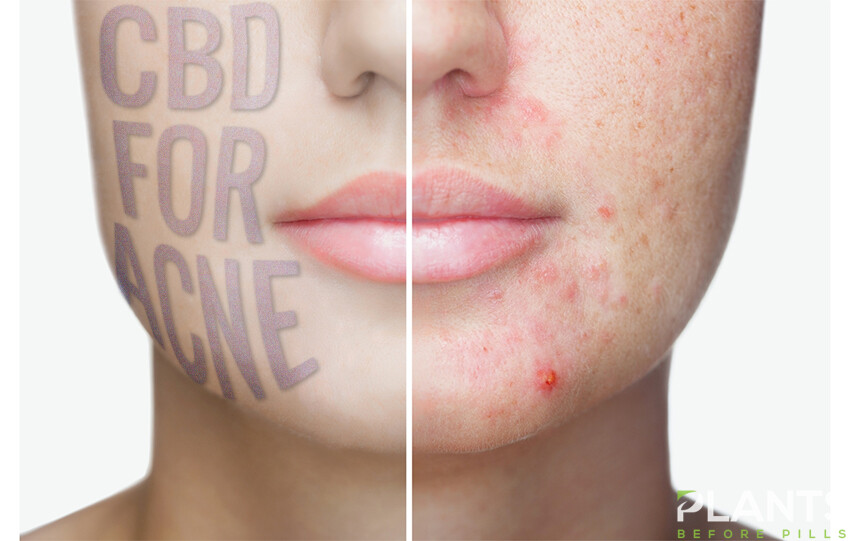 Thanks to its anti-inflammatory properties, CBD is increasingly becoming known as a treatment for acne. If you're suffering from acne, find out if CBD is right for you.
I Used Hemp Oil for 30 Days and This is What Happened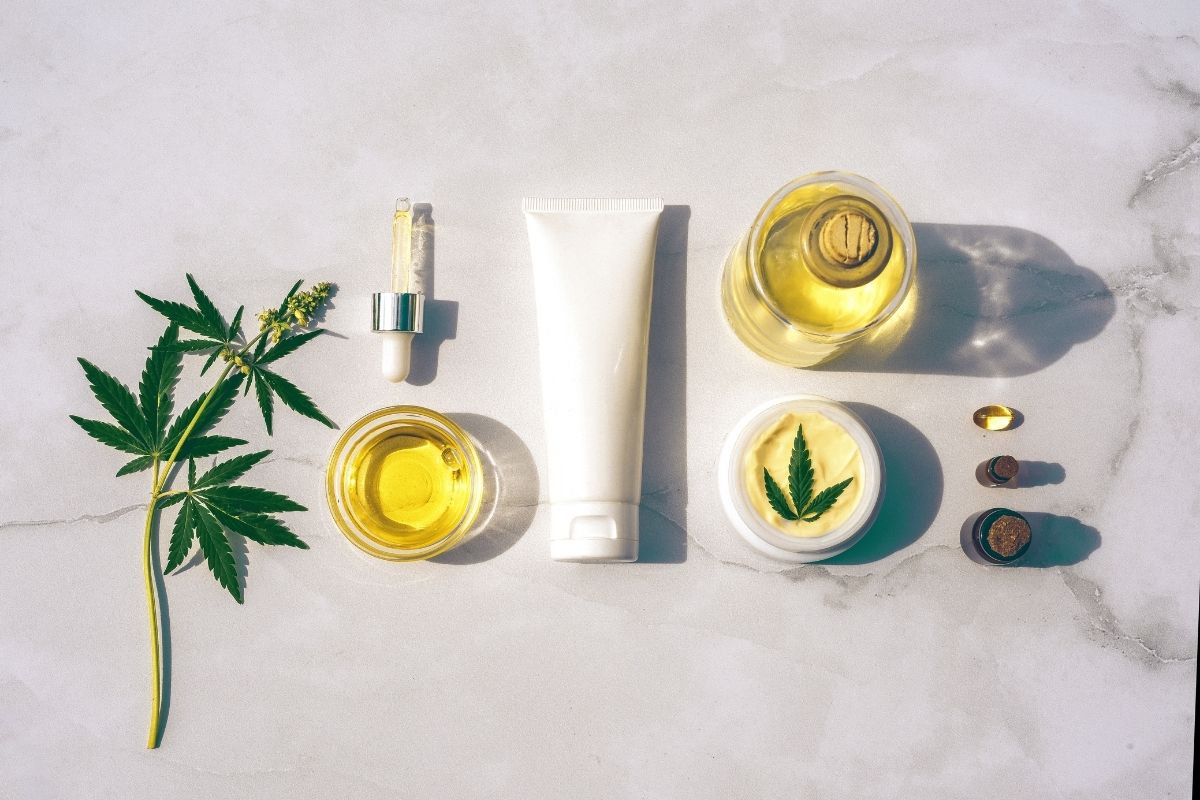 Acne, Redness, pigmentation, and scars are some of the most common skin problems that plagues many. Nowadays, a lot of people are trying out hemp oil as a way to address these skin issues. This Youtuber tries it on her skin for 30 days. Let's see what happens.
CBD Skincare Products Worth Trying in 2021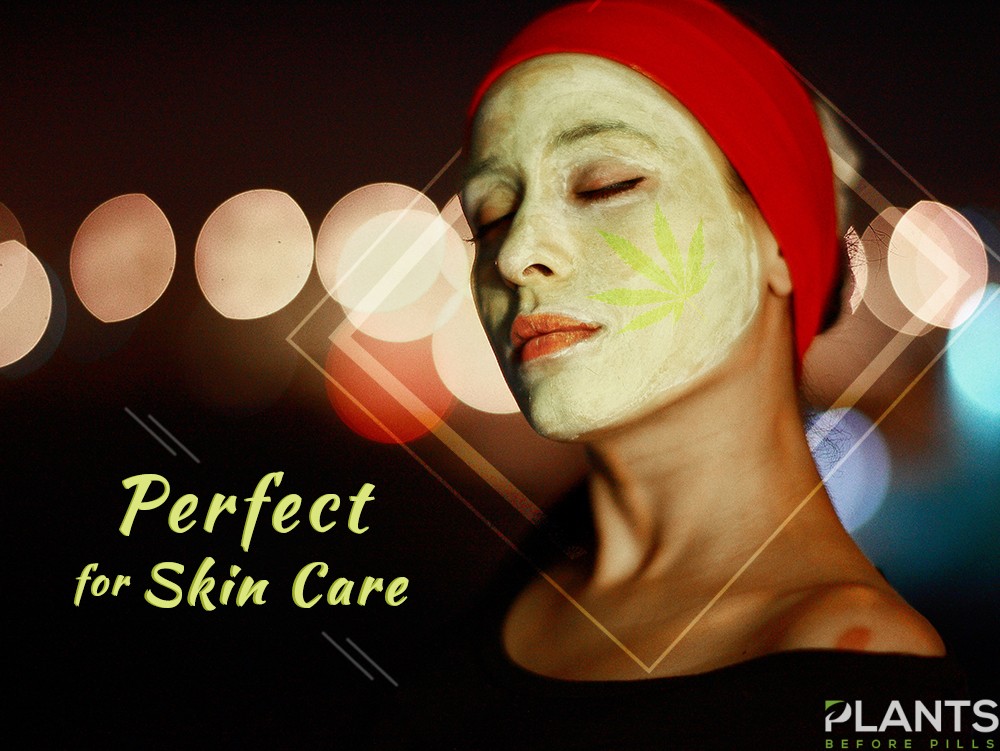 Anti-aging products are popular, and have been for a long time. In fact, people have been using them since ancient Egyptian times to help preserve their youth and live longer lives. Today's anti-aging products usually consist of creams or lotions that contain ingredients like retinol or collagen to help improve skin elasticity or reduce wrinkles. CBD oil is also used in these types of products as it can provide numerous health benefits including improving mood, reducing inflammation and pain, relieving stress and anxiety, boosting immunity, fighting cancer cells (and tumor growth), improving mental focus.
We have chosen the 5 CBD anti aging products below we think are the best, and what you can expect to get from them depending on your needs.
#5 Herbivore Botanicals Emerald CBD + Adaptogens Deep Moisture Glow Oil
Herbivore Botanicals has created a CBD-infused face oil that will leave skin feeling hydrated and glowing. It soothes, nourishes, and protects the skin while also helping to create a feeling of balance and vibrancy.
#4 Saint Jane Luxury Beauty Serum
Saint Jane Luxury Beauty Serum is a powerful serum that will help to rejuvenate and restore skin's natural beauty. It works with your body's own aging process by boosting the production of collagen, elastin, and other essential proteins.
#3 Cannuka Nourishing Body Cream
This is another popular CBD skincare product that is getting some attention as of late. Cannuka Nourishing Body Cream is designed to moisturize, heal and soothe the skin while also providing a natural anti-aging treatment.
#2 Kiehl's Cannabis Sativa Seed Oil Herbal Concentrate
Kiehl's Cannabis Sativa Seed Oil Concentrate does not have any THC, but it is a natural and powerful anti-aging solution that can be used to reduce wrinkles on the skin. This product will also help to minimize the appearance of other age spots as well.
#1 Azure Botanics Opulent Beauty Oil
This CBD oil formulation from Azure Botanics provides benefits including reducing inflammation, improving skin elasticity, reducing wrinkles, and fighting aging in general. It has all of the benefits mentioned above but also packs in a variety of other ingredients to help with the skin.
What is working for you?
What kind of CBD skin care regimen are you using to fight aging and what are the results so far?
Please share your favorites on our Facebook page!