5 Cannabis Strains that are Perfect for Skin Care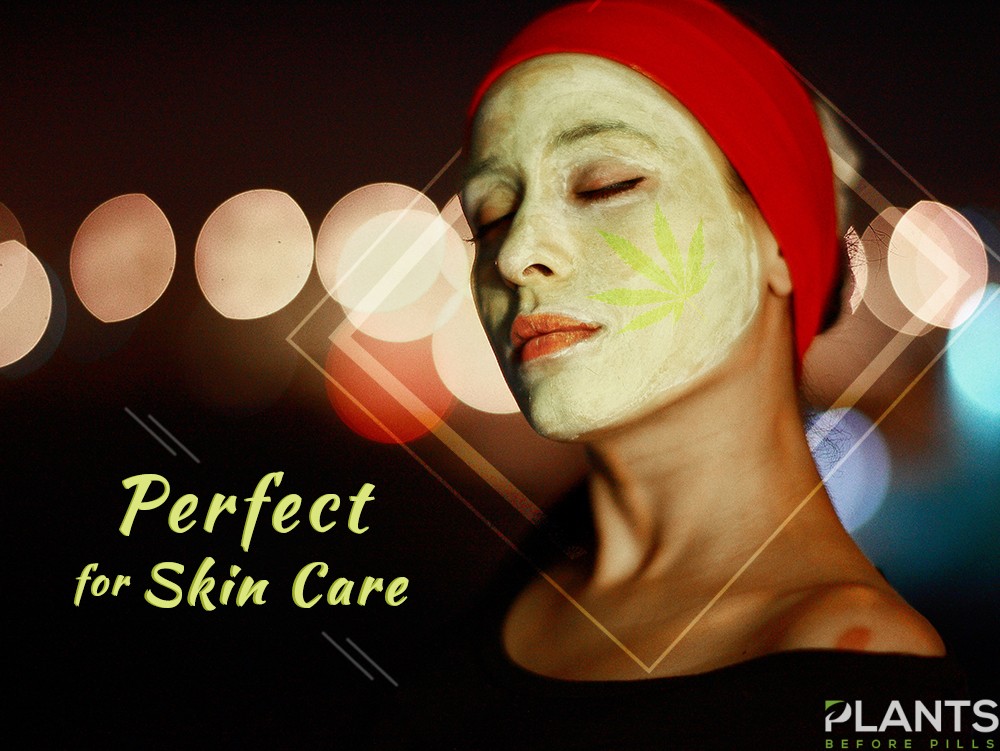 If you are a marijuana enthusiast, you know that cannabidiol (CBD) offers a world of benefits. From treating diseases like cancer to providing pain relief, this plant has shown promise in addressing your health concerns. Cannabis is also starting to grow in popularity in the areas of cosmetics and skin care.
Top Cannabis Strains for Skin Care
Ringo's Gift
Ringo's gift was named after the prolific breeder, Lawrence Ringo. This aptly named strain is a gift to those struggling with acne. With 24:1 CBD to THC ratio, this variety can help reduce inflammation and soothe irritation, minimize pimple growth and reduce acne attacks. What's better is that you can smoke a joint of Ringo's Gift and experience a cerebral high without the couch-lock effects of THC. For people who prefer a topical application, you will be glad to know that there are
skin care products
infused with Ringo's Gift extract such as the Black Label.
Charlotte's Web
This variety is known for its potential to save lives due to the high amount of CBD it contains. With a THC content as low as 0.3%, you can rest assured that smoking a joint of Charlotte's Web can give you all the positive effects, and you can still go to work. In fact, its cannabidiol content is so impressive that there is a line of skin care products utilizing the entire plant. From nourishing
skin creams
to soothing balms, you can take your pick from these marijuana-infused products and add them to your beauty regimen.
Harlequin
Another worthy contender you shouldn't miss is the Harlequin strain. With its low THC content, it is unlikely to get you high. At the most, this can help improve your mood and simply stave off some of your pent-up stress and anxiety. Like the other strains mentioned, this can help relieve pain and even provide calming properties to your skin. Products infused with Harlequin, such as lotions and oils, can also alleviate itchiness and provide extra moisture. Despite being a rare and difficult strain to find, finding a stash of this for yourself is definitely worth the effort.
Sour Tsunami
A strain that can contain as much as 30%, Sour Tsunami is a viable parent for cross-breeding CBD-rich plants. In fact, it is one of the breeds that gave us Canna-Tsu and Harle-Tsu, also known for their high cannabidiol content. Just like other strains that are rich in cannabidiol, Sour Tsunami can be your go-to variety to relieve pain, soothe inflamed areas and treat itchy spots.
Pennywise
Those looking for a hybrid with equal parts CBD and THC, this strain is perfect for you. This 70% indica, 30% sativa hybrid has less psychoactive and more pain-relieving and anti-inflammatory properties. This can help you treat skin conditions such as acne, itches, and even psoriasis. Products infused with Pennywise can also help treat dry skin as cannabinoids work both ways: as a regulator for excess oil and as a moisturizer for dryness. With various discoveries related to the many uses of cannabis and cannabinoids, more people have access to the benefits this plant has to offer. This year, many brands have emerged to provide us with the most effective and CBD-rich products that will not only treat our most difficult-to-treat skin conditions in an organic and natural manner but also to eliminate them. Aside from skincare products, you can also get health and body care products, or you can simply take the tried and tested method of lighting up and smoking. Both ways of ingesting the products are equally as effective in helping manage your skin and health concerns.
The Oral Health Benefits of CBD [VIDEO]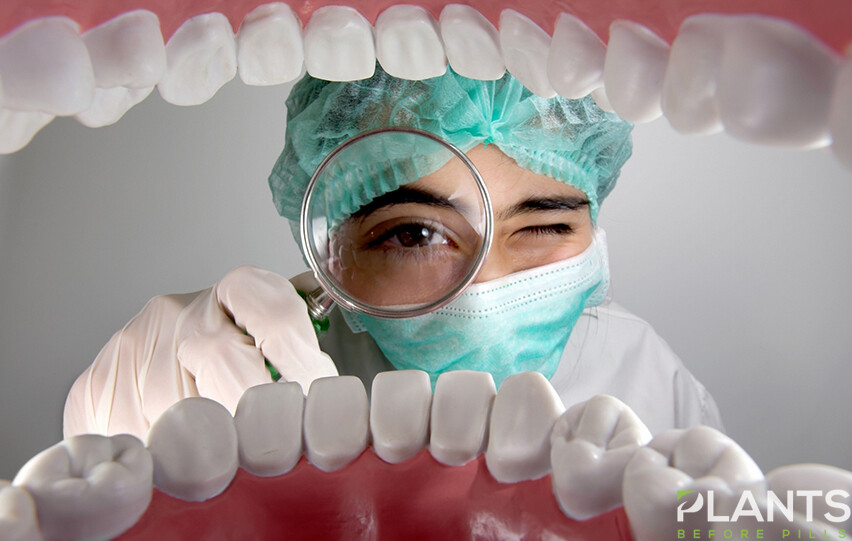 Suffering from toothache and gum problems? CBD may be the answer. Known for its potent pain-relief and anti-inflammatory properties, CBD can provide great relief for gum and tooth diseases as it reduces irritation and promotes faster healing. Watch this video to know more.
The Wonderful World of Weed Edibles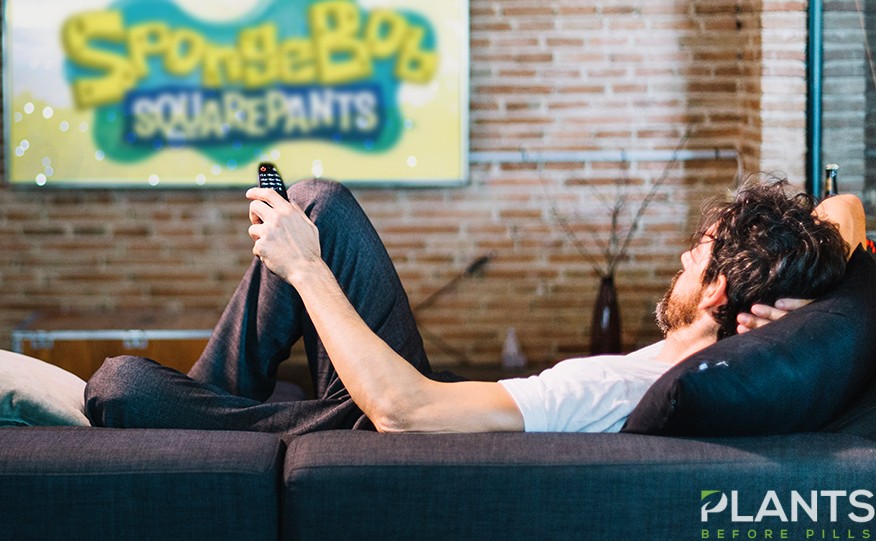 Smoking anything can be very harmful to your body and many people prefer not to smoke. Although some people believe that smoking marijuana is better for your overall health than smoking cigarettes, the smoke can still have harmful effects. Sometimes people want an alternative. They want to feel the effects of marijuana, without actually smoking it. Weed edibles are the best way to do so. In this article. we're going to be talking about what are weed edibles and how they affect your body and the modern cannabis market of today.
What Are Weed Edibles?
Weed edibles are different kinds of foods and drinks that have been infused with marijuana. This is achieved by creating marijuana oil and adding it to a desired food or drink. Some may argue that a drink infused with marijuana is not a weed edible, as you drink it, not eat it, but they may refer to it as a weed drink. The most common types of edibles include baked goods and candies, but the possibilities are endless when it comes to weed edibles. If marijuana and weed edibles are legal in your state or whichever country you live in, you can purchase premade weed edibles at a marijuana dispensary. You can also make your own if you have access to some cannabis.
How Do Weed Edibles Effect The Body?
There are two main types of weed edibles that you can purchase; THC weed edibles or CBD weed edibles which both have different effects. THC or Tetrahydrocannabinol is a cannabinoid and the main psychoactive component in marijuana. CBD or Cannabidiol is one of the major active ingredients in cannabis that comes from the hemp plant which is apart of the marijuana family. If you choose a weed edible with THC, then you will feel a high or a sense of euphoria and some sedation, whereas if you choose CBD, then you won't experience a high, but you may feel more relaxed or relief from any chronic pain you may be suffering from.
Weed edibles can be a great option if you don't want to smoke marijuana, but you do need to be careful of how much you eat as they are a lot more potent than your average joint. When eating weed edibles, it is absorbed differently than if you were to smoke it. In short, when cannabis is consumed rather than smoked, it gets metabolized by the liver and changed from delta-9 THC to 11-hydroxy-THC. This creates more of a psychedelic effect which is completely different compared to your average high.
Another thing is that it is a lot easier to dose yourself correctly when you smoke because you can control how much weed you want in your joint, blunt, or bong. With weed edibles, if you eat too much, you may experience extreme paranoia especially if you are inexperienced with marijuana plus it takes longer to feel the effects from an edible than if you were to smoke, so it can be very easy to consume too much. If you are new to marijuana and experimenting, then it is advisable if you decide to eat a weed edible, you only eat a small amount and see how you feel after 30 minutes- 1 hour.
To conclude, weed edibles can be the perfect alternative if you want to feel the effects of marijuana without smoking. There are tons of options in regards to the type of edibles you can get and the effects they have on your body. Whether you choose a CBD weed edible or a THC weed edible, make sure to do your research beforehand and decide which type and how much is right for you. Talk to friends and family that have experience which weed edibles and marijuana or even a budtender at your local dispensary as they may be able to guide you in the right direction. Just have fun and be safe while experimenting, because marijuana has great effects and can be a lot of fun plus help with a lot of issues.
Can Kratom Boost My Energy Levels?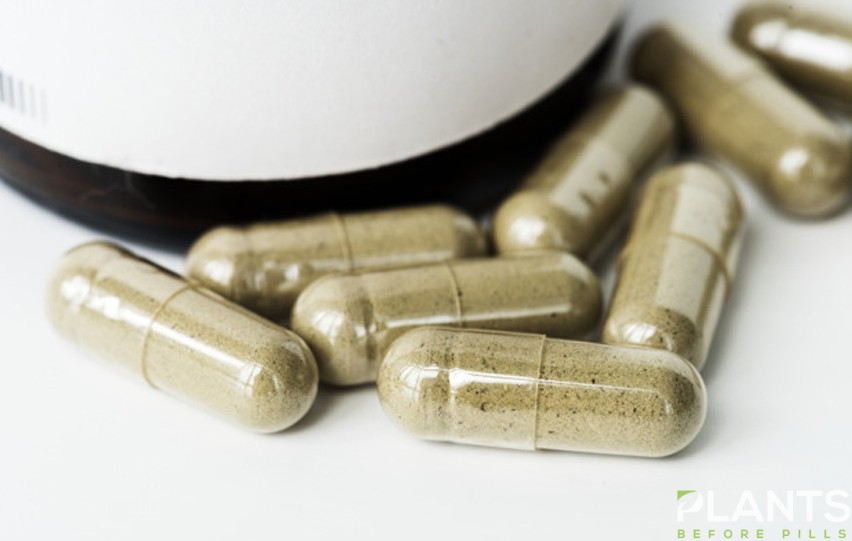 Everyone has their daily list of tasks that they need to complete by the time the day is over. But when you've had a terrible night's sleep prior, it makes waking up and getting all the things you need to do done very hard to do. Coffee and caffeine can only do so much. You may be wondering, is there another alternative? If you find yourself desperate for a solution then you came to the right place! Today we're going to be talking about a plant called Kratom, what it is and how it affects your energy. We'll also be discussing other potential benefits this herb may possess.
What Is Kratom?
Kratom, or Mitragyna Speciosa, is an evergreen tree that is a part of the coffee family. It is native throughout Southeast Asia, and it is commonly found in countries such as Thailand, Myanmar, and Indonesia. Kratom is known for its euphoric like effects and the health benefits it possesses. Although Kratom is legal in the United States and sold in many alternative medicine stores, it is illegal in numerous parts of Southeast Asia due to a lack of testing and knowledge about this plant.
The FDA (Food and Drug Administration) has not yet approved Kratom for medical use because there have been few clinical trials to fully understand the herb. People take Kratom for a variety of reasons. Some use it for purely recreational purposes, whereas other people use it for pain relief or try to substitute it for opioids or to treat withdrawal symptoms. Kratom is a highly controversial substance that hasn't been researched enough to know the long term effects.
Kratom For Energy
There are three main strains of Kratom. These strains include red, green, and white variations. The best strain for energy or motivation is white Kratom. Some people state that when taken in small doses, white Kratom makes them feel energized, focused, and sociable when they otherwise won't be. But when taken in higher doses, people have reported feeling calmness, euphoria, and even sedation, which isn't good when you are trying to be focused and energized. It is advised if you do plan on taking Kratom of energy, motivation, and focus, that you choose white Bali Kratom. It is one of the milder types of Kratom but will give you the boost that you need. There is also white Maeng Da Kratom or white Borneo which are more potent but they are also good for boosting your energy if taken in small doses.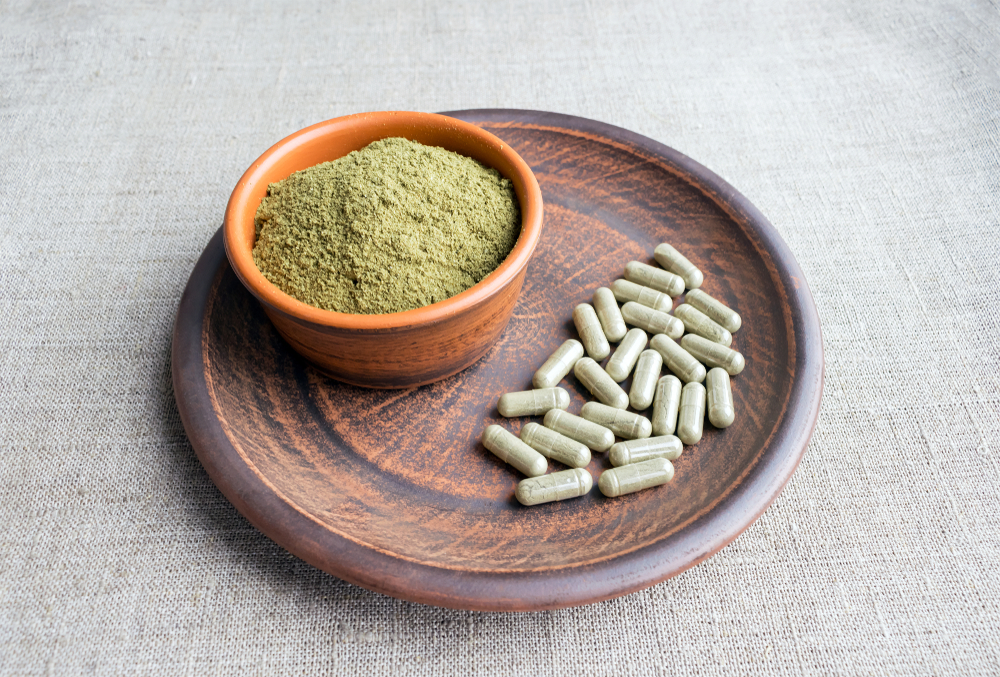 Other Benefits Of Kratom
Along with Kratom having great energizing properties, it also some other benefits. First of all, many people say that Kratom is a great relief for chronic muscle pain because it works like a sedative in relaxing your muscles. Another thing that people use Kratom for is treatment for anxiety and depression as it can energize you and make you crave more social interaction. Of course, none of these are scientifically proven, but people that actively use Kratom have stated these benefits.
In conclusion, although the Kratom plant is quite a controversial herb, it can have amazing benefits and qualities and may be a useful source for chronic pain, anxiety, depression, treatment for drug addicts, and an energizer. Many people in today's age are opting for natural path options instead of modern-day medicine, and this could be the new up and coming natural medication. With further research and clinical trials, this plant may one day be approved by the FDA and become as common as THC and CBD are becoming.
The effects are said to usually start within 10 minutes after ingesting the plant and can last up to one and half hour.