5 Tips When Purchasing CBD Online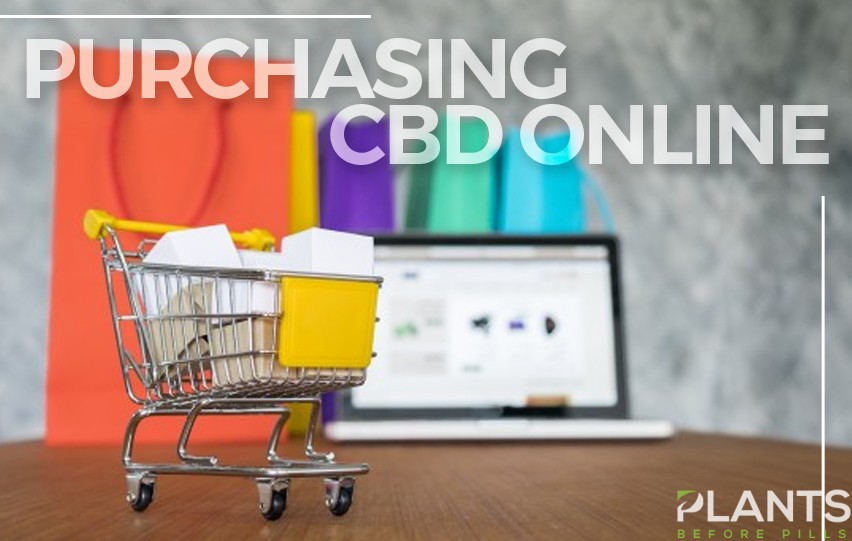 CBD's popularity status has been on the rise ever since the Farm Bill was signed into law in 2018. This bill made it possible for CBD to be taken of the banned substance list by the Federal Government, and is now legal across the US.
CBD is one of the two most researched phytocannabinoids along side THC. CBD does not produce a psychoactive effect while THC does. These two compounds can stand alone to render a particular effect or work together to create a full experience effect of the whole plant. As CBD continues to trend, this article will guide you through the 5 tips when purchasing CBD online.
1. Customer Service
Customer service is vital to any business, and the hemp industry is no exception. Only associate yourself with brands that take pride in customer service. These brands oftentimes prove to be transparent and go above and beyond to achieve complete customer satisfaction. They are able to do so as they are knowledgeable, patient and polite. In such a highly saturated CBD marketplace, you don't have to accept anything less. In addition, go with a company that is accessible to you and provides a human contact customer service phone number.
2. Information
The information provided by a company can give you a good idea about what that company and its products are about. Keep an eye out for companies that equip you with reliable information and invest time into keeping their customer and the pubic inform about CBD. Navigate their web page and read their blogs before purchasing CBD online.
3. Source of Hemp
As direct as this may seem, stay away from CBD products like CBD oil or CBD Gummies that were manufactured from hemp grown outside of the United States. Doing so will help you avoid putting harmful chemicals in your body, by way of tainted CBD products. Because there are no strict guidelines, hemp farmers outside of the US tend to use soil enhancers that are toxic.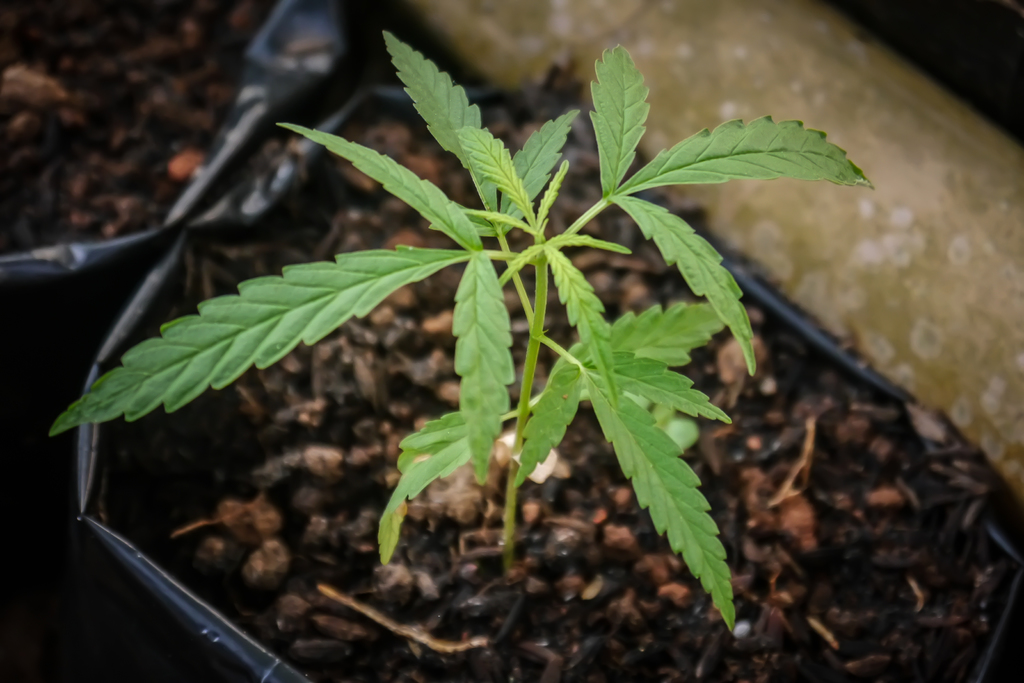 4. Third Party Testing
Think twice before you purchase a CBD product from a company that does not have Third Party test results accessible. When there is nothing to hide, nothing is hidden. Test results done by an accredited testing facility such as ISO (International Organization for Standardization), should be provide for every product. This can help determine the legitimacy and safety of the product. Referring to the products results can definitely confirm if the product has the amount of CBD that is stated on the label. With no test results, a company could sell you hemp seed oil products (which has no CBD) and simply pass it off as CBD products.
5. Product Types
Buying the right CBD product to suit your needs can become a challenge if you don't have an idea of what you are looking for. There are different CBD consumption methods depending on the condition you have, and effect you want to achieve. Oil tinctures, gel capsules, and CBD gummies are better suited for individuals who prefer the oral consumption method. They are convenient to use and have proven to be great "on the go" products. A CBD stick or CBD Massage Oil will get the job done for those who want external relief using a CBD topical.
Finding the right CBD company and product can become overwhelming. Be patient with yourself through this experience. We give you permission to be your own detective and find the right brand and product. Our hope is that this article was helpful to you.
Can You Take CBD at Work? Find Out Here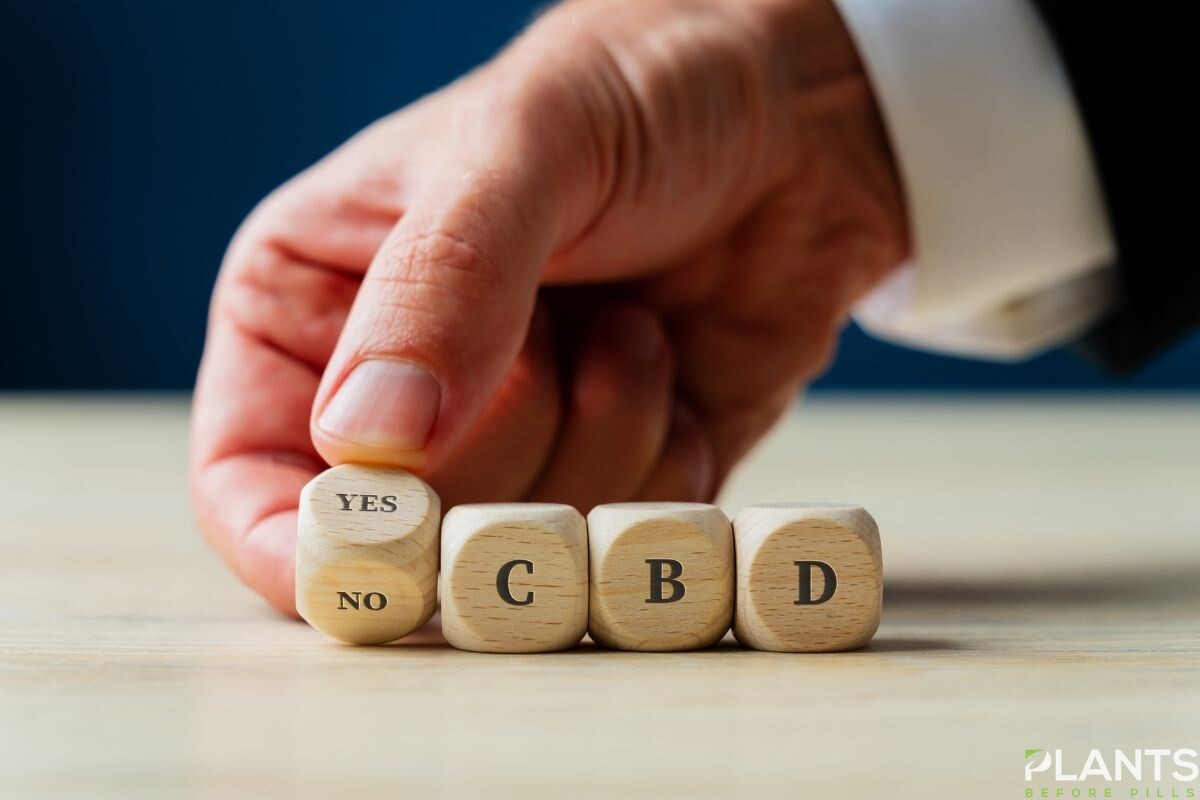 Cannabidiol's legalization has made it a permanent fixture in the lives of tens and thousands of people around the globe, particularly those who suffer from chronic pain, anxiety, and other medical conditions.
With CBD products available in just about every state in the country, it cannot be denied that workplace rules and regulations around the use of these items have come to light. After all, many employers are concerned not only about the performance of these employees in the workplace, but also whether or not it's appropriate to even take CBD at work in the first place.
A Brief Overview on CBD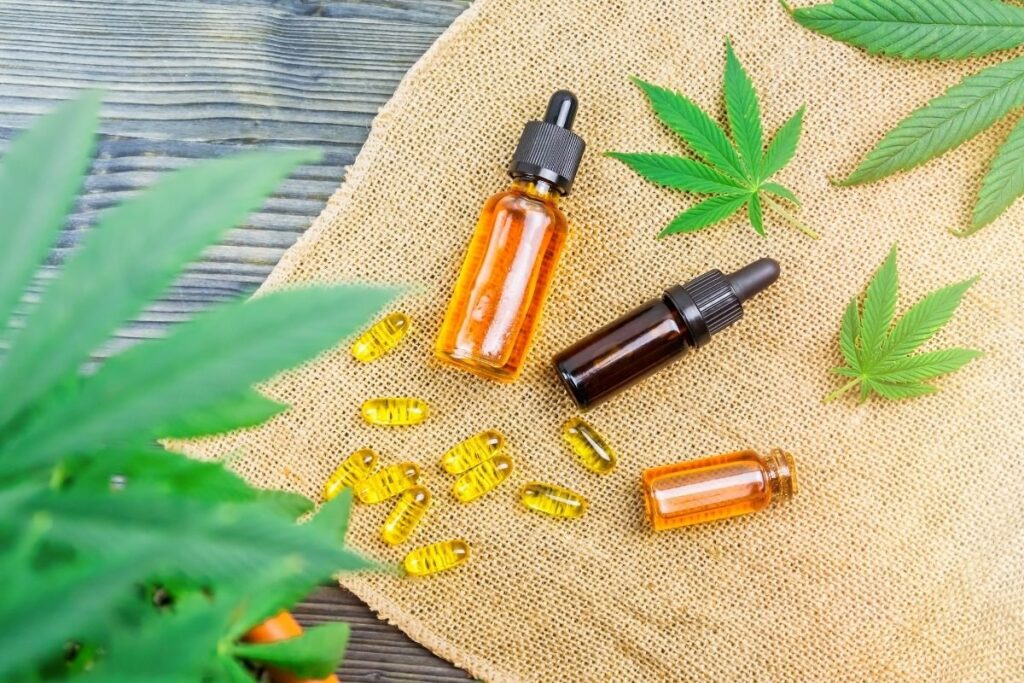 Cannabidiol (CBD) is one of the chemicals found in cannabis and hemp plants. Unlike tetrahydrocannabinol (THC), this compound does not cause users to feel intoxicated or to be high as it is a non-psychoactive compound.
Under the Farm Bill of 2018, all hemp-derived products are now considered legal. This means that cannabidiol oil and products from hemp can now be sold and be available on the market. However, the Food and Drug Administration (FDA) has only approved one drug that uses CBD to treat epilepsy, namely Epidiolex.
Cannabidiol is highly praised in the cannabis community not only for its non-psychoactive components, but also for its numerous health claims. It is often used for treating chronic pain, anxiety, insomnia, addiction, and a host of other medical conditions.
CBD at Work and the impairment and intoxication it brings
Despite being legal throughout different states, it is not surprising that CBD still garners a certain stigma to it, especially since there are still unregulated products out there are that are not 100% pure CBD. This means that not only does it exceed the allowed 0.3% THC, which is still not intoxicating, but it can potentially alter employee performance.
Unless a product has been thoroughly tested and verified by a third-party laboratory saying that cannabidiol products from this brand and line do not contain THC, individuals run the risk of employees testing positive for marijuana in case they are subjected to a drug test by their employers.
As a matter of fact, there have been numerous instances in the past where employees have been fired from their work after testing positive for the drug, even though they have only taken CBD-marketed products. This resulted in lawsuits against manufacturers who claimed that their products are made from pure CBD.
Since impure cannabidiol products can have effects on users, there have been agencies such as the Department of Transportation (DOT) that have issued mandates against the use of cannabidiol in the workplace. These include school bus drivers, truck drivers, and even police officers.
However, for those not under the jurisdiction of the Department of Transportation, the use of cannabidiol at work remains under the existing employer-employee contracts and under the current rules and regulations. This means that individuals who opt to use CBD in the workplace may not be covered by protections who test positive for the drug, unlike those who are using medical marijuana.
Communication at the Core
For all concerned parties to be given the proper protection they need, education and communication should remain at the center. This entails employees being given the education and implications of using CBD, and by extension, the potential contamination of THC into these products.
At the same time, it is imperative that workers are in the know about the existing drug and alcohol policies in the workplace. While the use of cannabidiol will not put individuals under the influence, there are still accompanying risks to using CBD and there are implications when a positive marijuana test is obtained.
Conclusion
Although there are certain states such as New York that are now taking strides in changing existing labor laws on employee cannabis drug testing, there is still a long way to go when it comes to revising these drug testing policies and how it perceives CBD use. So, be sure to be wary about using cbd at work in the meantime and learn about your workplace drug rules to be on the safe side.
CBD OIL BENEFITS + what it did to my skin! [VIDEO]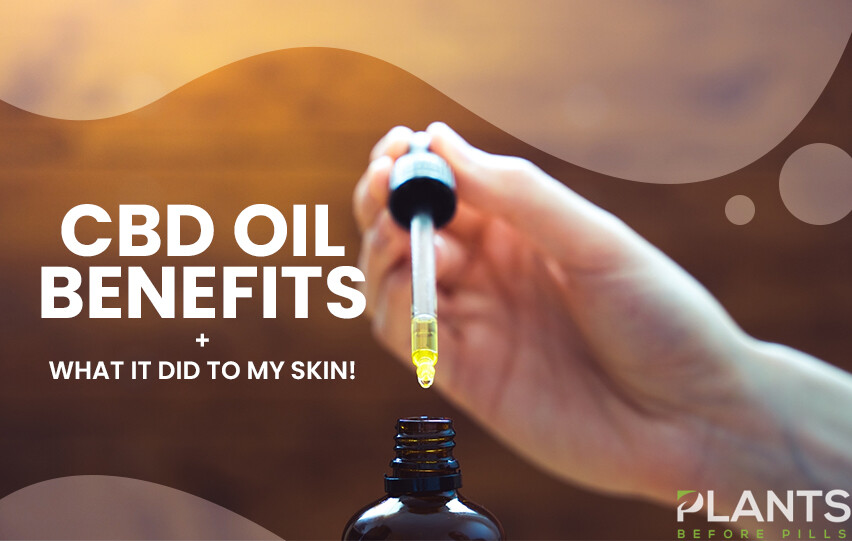 This video talks about the benefits of CBD oil for skin. Many users are starting to notice how CBD can work well in making the skin more healthy, plump, and supple. It can also address a variety of skin issues such as acne and redness.
Is CBD Oil Good for Pets?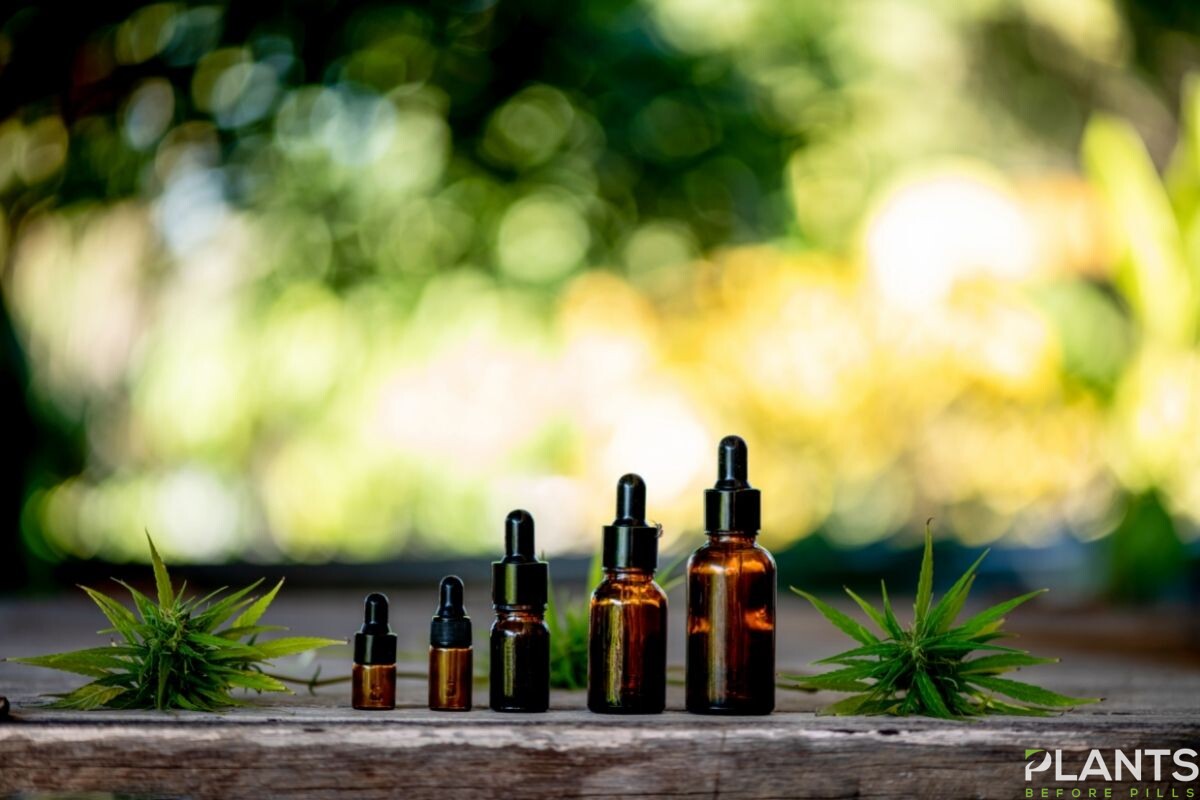 When it comes to CBD oil for pets, like with any other pet wellness fad, there is a lot of information circulating around online, and it's tough to tell what's true and what's not. Medical marijuana is a legal alternative in several jurisdictions for those suffering from seizures, discomfort, stress, and other conditions.
CBD for dogs, in the form of products like CBD oil for dogs or CBD dog treats, is naturally causing pet parents and vets to question if it might give the same advantages. You'll discover more about how CBD affects your dogs in this article. Continue reading.
How Does CBD Affects Pets?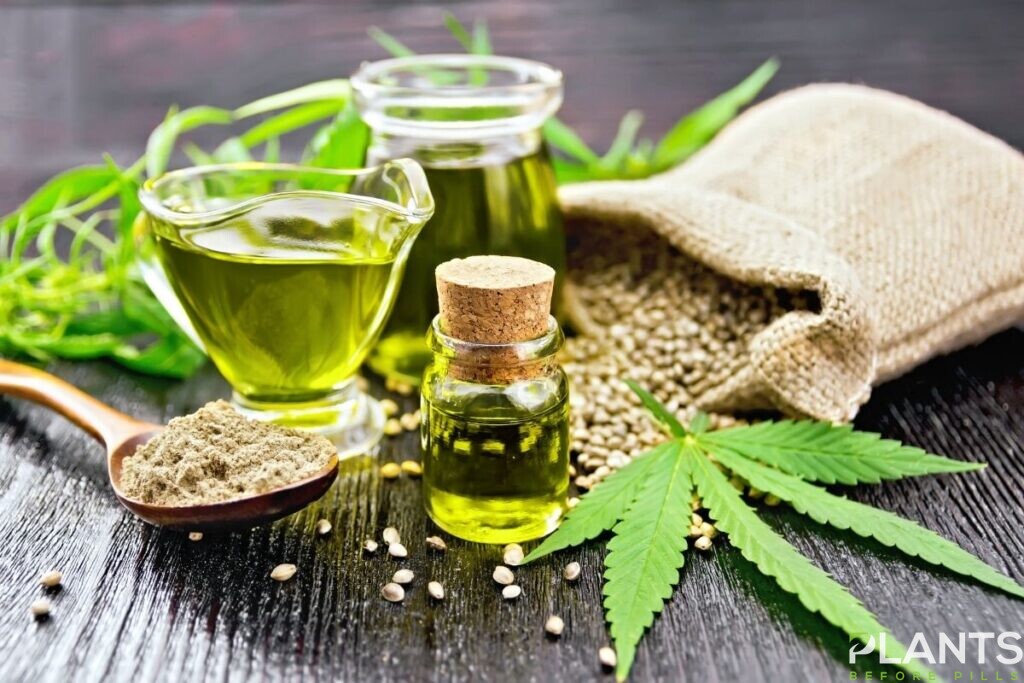 There hasn't been a scientific research on how CBD influences animals yet. Cannabinoids act with endocannabinoid receptors in the peripheral sensory neurological networks, which assist regulate bodily equilibrium and keep it in a healthy normal condition, according to experts.
Possible Benefits of CBD for Pets
CBD has been found to be very helpful to dogs in recent research. It helps dogs with anxiety, seizures, discomfort, and inflammation, as well as improving skin problems.
For pets, CBD may offer even greater advantages. It has been found to help with depression, stomach problems, glaucoma, insomnia, and other conditions in people. Because people and dogs appear to be influenced by CBD in similar ways, several scientists are now attempting to determine if dogs may benefit from CBD in the same ways as humans.
While there is no conclusive scientific proof that CBD may alleviate pain, specifically neuropathic pain, or assist control seizures in dogs, there is circumstantial evidence from dog owners that it can.
CBD is also utilized for anti-inflammatory qualities, cardiac benefits, anti-nausea effects, hunger stimulation, anti-anxiety effects, and perhaps anti-cancer advantages, according to Dr. Klein, but there is no convincing research on this application.
Look Out for the Risks
The efficacy and risks of CBD use in pets are still to be investigated. CBD has not been authorized by the US Food and Drug Administration, therefore there is no dosage schedule available. Reports appear concerning dogs becoming drowsy or sedated after receiving exceptionally high dosages of CBD, however these effects tend to go away eventually.
When CBD is given to a pet that is on an anti-inflammatory medicine like Rimadyl, it appears to have no pharmacological complications.
Any medicine or supplement has the potential to cause a negative response. When feeding your dog something new, it's usually a good idea to start with tiny quantities and then constantly monitor the results. Also, please consult your veterinarian before taking any action.
Choose the Right CBD Product for Your Pet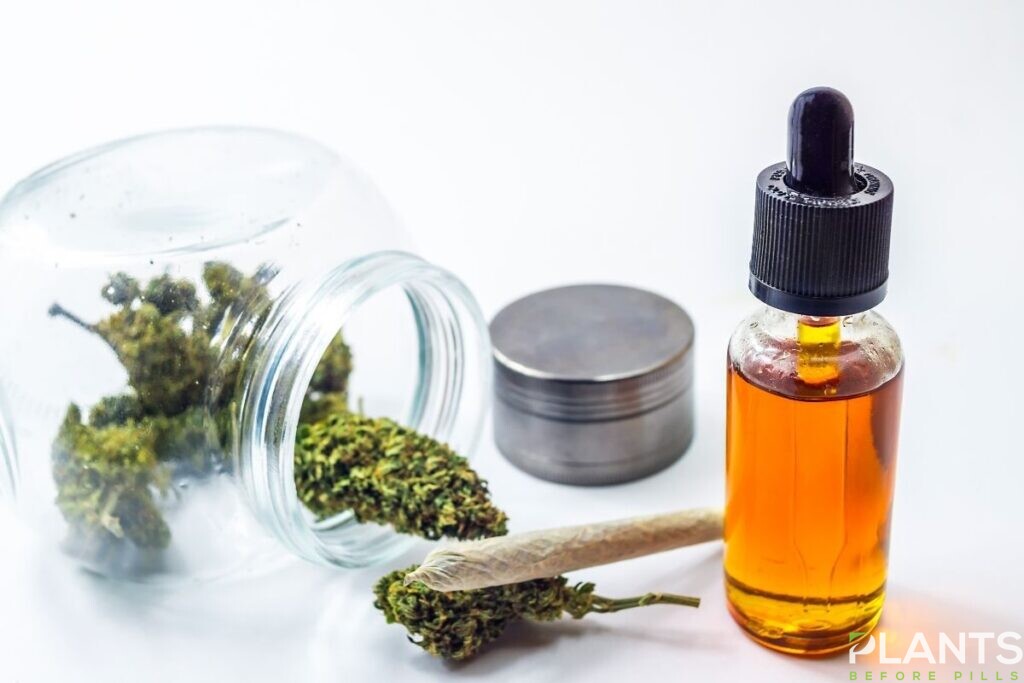 When it comes to administering CBD to your pet, there are several factors to keep in mind when looking for the finest CBD products. To begin, make certain you're feeding your dog high-quality CBD oil.
There are several firms that provide CBD oil for dogs, but only a few provide high-quality goods. They should be able to produce documents proving that their items have been tested. It's also a good idea to look into internet reviews to see if a company follows through on their claims.
Full-spectrum CBD oil is the finest CBD oil for pets. This is preferable to a product termed "CBD isolate." Full-spectrum CBD oil has trace quantities of additional useful cannabinoids that act in tandem with CBD oil to enhance its effect. Instead of CBD isolate, most doctors prescribe full-spectrum CBD oil for dogs.
Conclusion
CBD can be extremely beneficial to pet parents worldwide, since it offers several benefits for our canine companions. If you're unsure, see a veterinarian. There are many excellent CBD products available for your dogs; you simply have to search hard.