5 Tips When Purchasing CBD Online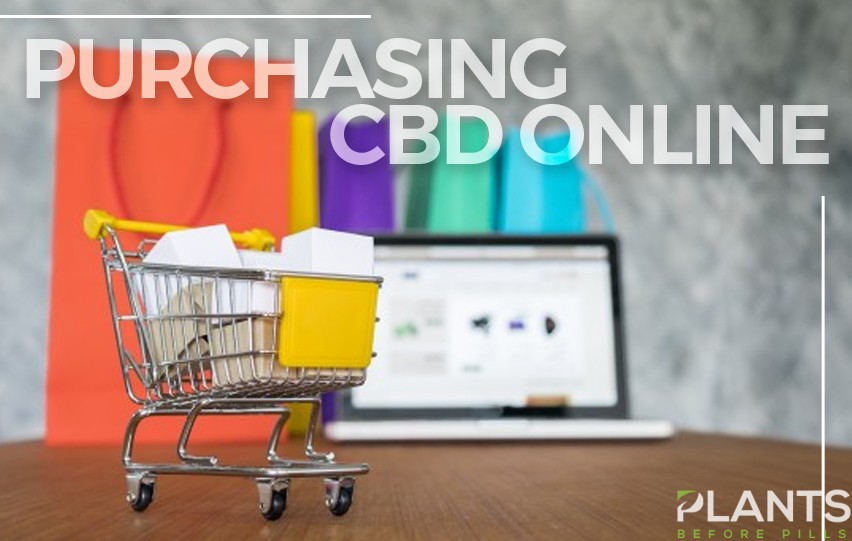 CBD's popularity status has been on the rise ever since the Farm Bill was signed into law in 2018. This bill made it possible for CBD to be taken of the banned substance list by the Federal Government, and is now legal across the US.
CBD is one of the two most researched phytocannabinoids along side THC. CBD does not produce a psychoactive effect while THC does. These two compounds can stand alone to render a particular effect or work together to create a full experience effect of the whole plant. As CBD continues to trend, this article will guide you through the 5 tips when purchasing CBD online.
1. Customer Service
Customer service is vital to any business, and the hemp industry is no exception. Only associate yourself with brands that take pride in customer service. These brands oftentimes prove to be transparent and go above and beyond to achieve complete customer satisfaction. They are able to do so as they are knowledgeable, patient and polite. In such a highly saturated CBD marketplace, you don't have to accept anything less. In addition, go with a company that is accessible to you and provides a human contact customer service phone number.
2. Information
The information provided by a company can give you a good idea about what that company and its products are about. Keep an eye out for companies that equip you with reliable information and invest time into keeping their customer and the pubic inform about CBD. Navigate their web page and read their blogs before purchasing CBD online.
3. Source of Hemp
As direct as this may seem, stay away from CBD products like CBD oil or CBD Gummies that were manufactured from hemp grown outside of the United States. Doing so will help you avoid putting harmful chemicals in your body, by way of tainted CBD products. Because there are no strict guidelines, hemp farmers outside of the US tend to use soil enhancers that are toxic.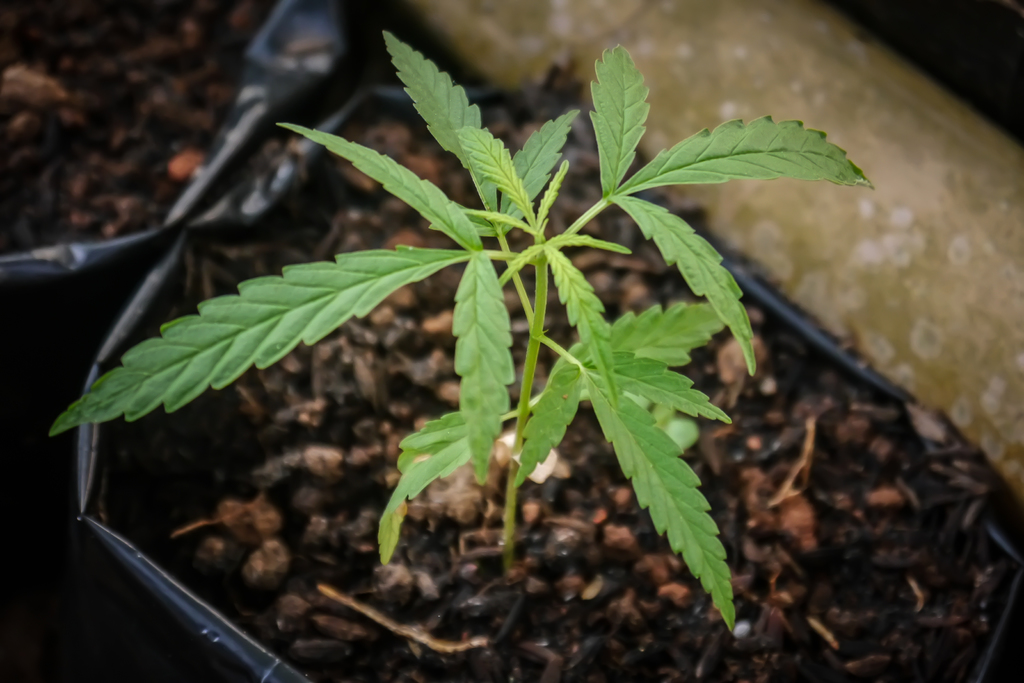 4. Third Party Testing
Think twice before you purchase a CBD product from a company that does not have Third Party test results accessible. When there is nothing to hide, nothing is hidden. Test results done by an accredited testing facility such as ISO (International Organization for Standardization), should be provide for every product. This can help determine the legitimacy and safety of the product. Referring to the products results can definitely confirm if the product has the amount of CBD that is stated on the label. With no test results, a company could sell you hemp seed oil products (which has no CBD) and simply pass it off as CBD products.
5. Product Types
Buying the right CBD product to suit your needs can become a challenge if you don't have an idea of what you are looking for. There are different CBD consumption methods depending on the condition you have, and effect you want to achieve. Oil tinctures, gel capsules, and CBD gummies are better suited for individuals who prefer the oral consumption method. They are convenient to use and have proven to be great "on the go" products. A CBD stick or CBD Massage Oil will get the job done for those who want external relief using a CBD topical.
Finding the right CBD company and product can become overwhelming. Be patient with yourself through this experience. We give you permission to be your own detective and find the right brand and product. Our hope is that this article was helpful to you.
Why Do People Gravitate To the Pineapple Kush Strain of Cannabis?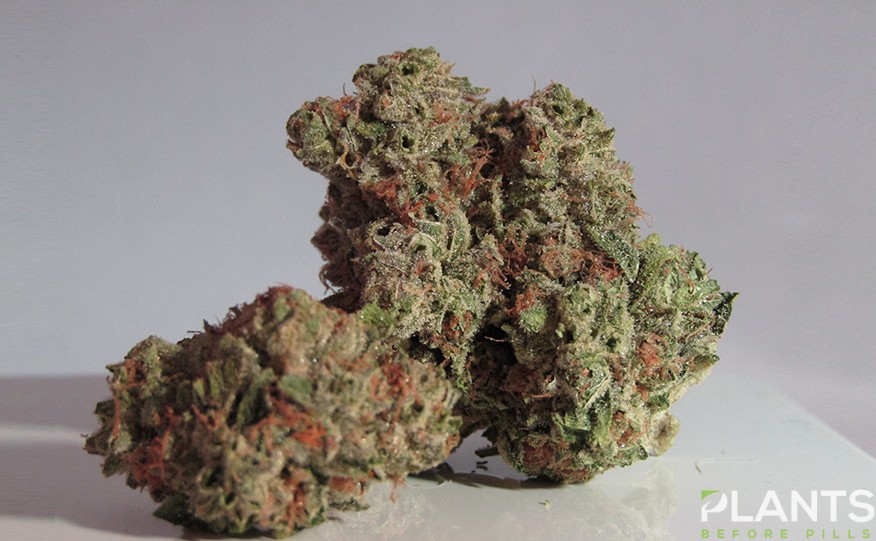 With its legalization in certain states, Cannabis use is on the rise. Popularly known as marijuana, cannabis has become a popular product along with its other compounds such as CBD. While on here, we usually focus on the different aspects of CBD, we would like to touch base on the mother plant, explain the difference between its strains, and let you know what the most popular strain is. From our research, we have determined that Pineapple Kush is one of the top searched for strains. So why do people gravitate towards Pineapple Kush and what differentiates it from other strains?
What is a marijuana strain?
Whether you are a marijuana expert or not, you are probably familiar with the terms Sativa, Indica, or hybrid. Those are the three main distinguishers of marijuana that many of us have become familiar with in mainstream culture. Although a great starting point, research shows that there is not a great deal of consistency when examining different marijuana plants to be able to successfully classify them into just those three categories. The many differences have created many categories that cannabis could be placed into, and that is how strains were created.
Different strains create different effects on the mind and body, and that is how the plants are classified. Similarly, to how different breeds of dogs have different characteristics, and when you are picking out a breed you know what kind of dog to expect, the same works with marijuana. By doing research and determining what effect you are looking for, you can adjust your use to only that strain or something with a similar makeup.
What are the different strains?
Although there are hundreds of different types of strains of marijuana, they are identified by measuring the percentage of Sativa properties versus Indica properties. So what are these properties we speak of?
Sativa is probably one of the most popular strains of marijuana, it is known to create a "head buzz" meaning that you will not get that lethargic feeling you may have heard about. It is generally uplifting and stimulating, and perfect for daily use as it will not put you to sleep.
Indica, on the other hand, is a more relaxing and sedating type of strain. It will give you that body high, lethargic feeling that many of us heard about. It is best suited for evening use or sleep aid.
What is Pineapple Kush?
Pineapple Kush is one of our most requested strains of cannabis to be reviewed and its seeds can be purchased here. It has grown extremely popular and judging by our research, it is a great strain, to begin with. It has a slightly fruity flavor and scent, which is where the name comes in. It is an Indica strain with a slight Sativa influence, the approximate ratio is 80/20. It is a great strain for relaxing during the night times and it is highly potent. It will also ensure that you get deep and restful sleep if you are someone that struggles with insomnia or staying asleep. Many people prefer this strain for their nighttime use to any other alternatives.
How I Incorporate CBD Into My Day | I Moderated A Vegan Panel [VIDEO]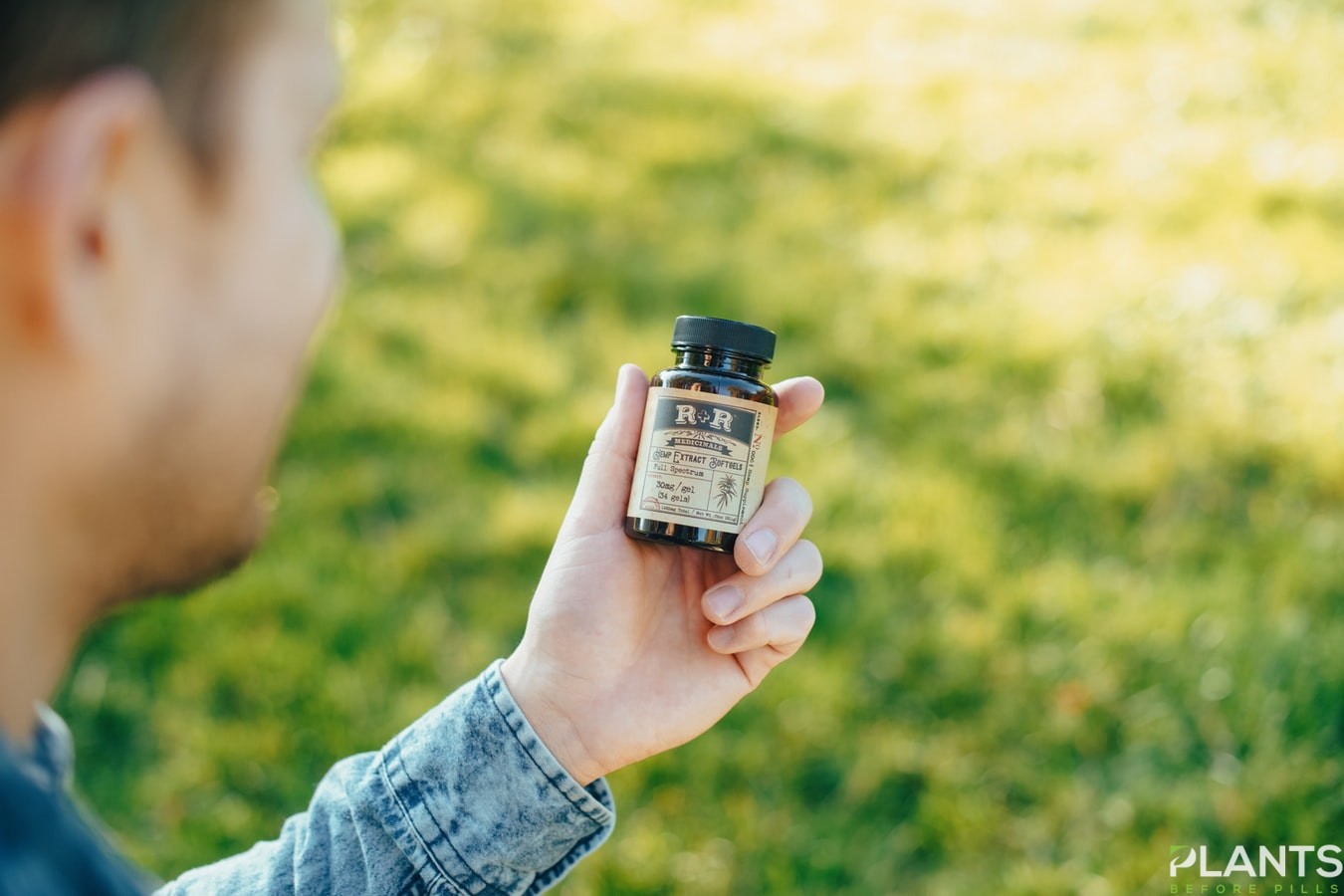 CBD, found in hemp, is a substance that helps modulate our essential endocannabinoid system. The body starts to enjoy many benefits from enhancing the endocannabinoid system, that's why CBD is considered as an overall great health supplement by many. If you want to incorporate CBD into your lifestyle, watch this video to get a better idea.
How to Choose a Seed Bank

Marijuana and hemp growing have become lucrative businesses in recent years, so much so, it is listed on the New York Stock Exchange (NYSE) and is generating millions of dollars in revenue. More and more people are becoming familiar with the potential benefits of marijuana as it becomes legal for medicinal and recreational purposes in the United States. If you are considering taking up growing Marijuana, whether as a new hobby or a side business, you must consider many factors, such as where you will grow the plant, for what purpose, among others. Before you can take any of that into account, you must first decide on the seed bank that will provide you the best quality seeds for your marijuana growing business.
What to Look for When Choosing on a Seed Bank?
There are a few key things to look for when deciding on which seed bank you will obtain your seeds from. One of the more important ones is the quality of seeds. By purchasing only high-quality germination guaranteed seeds, you ensure that you and your potential customers receive the best product. When a seed bank offers a germination guarantee, not only does it speak volumes about the confidence they have in their product, but also saves you money in the long run, as you only keep seeds that sprout, and do not waste your money on plants that are not growing. It is important to mention the germination guarantee when searching for your next seed bank and supplier.
Another deciding factor when picking a seed bank is whether or not they offer the seeds to the strain of marijuana that you want to cultivate. If their selection is limited, you may be better off finding a bank that offers a variety of seeds, so you can find one that works best for your needs. Although a smaller variety can still offer you the seed that you need, you want to have the opportunity to try out different strains in the long run, a larger seed bank can offer you this chance.
When establishing a working relationship with any seed bank, it is also important to consider the customer service of the bank. Is the team easily available to answer any inquiries you may have? How does problem troubleshoot and resolution look like for this business? Are they easy and pleasant to work with? Do they offer convenient payment methods and take pride in the quality of their shipments? Do packages arrive to you safely without any damage and how long does the delivery itself take? Those are some questions that you should ask yourself when picking your next supplier.
Although growing marijuana may seem like an easy decision, there is a lot of information that goes into it. The three points above may not cover everything that is needed, but it is enough to get you started on your journey of Cannabis. When deciding on your next seed bank, consider some of the key factors mentioned above to set you on your journey, and help you progress in the right direction.