6 Key Factors To Consider When Buying CBD Online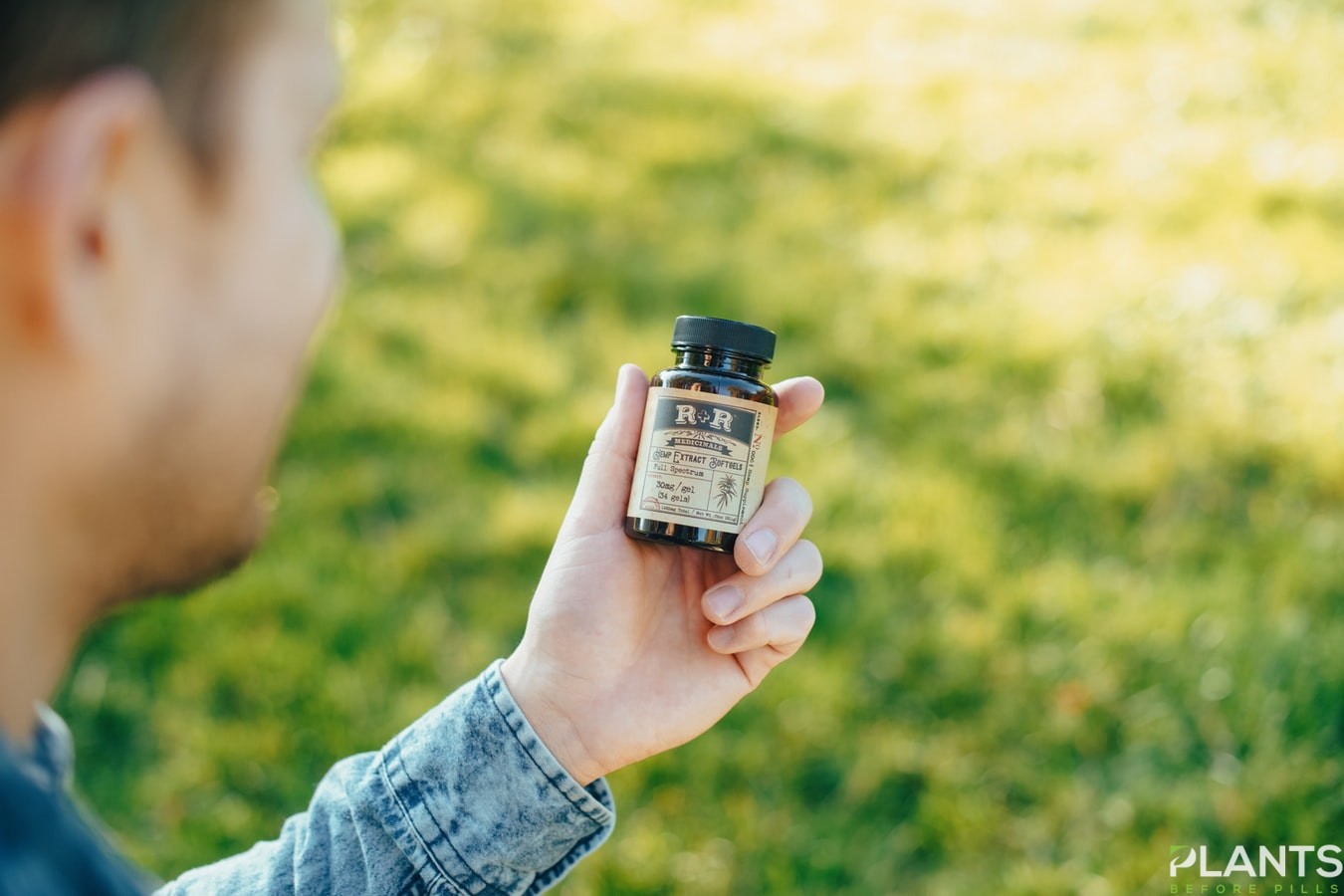 CBD is as ubiquitous as energy drinks these days, and the buzz is just as heavy as of late. CBD can be found in many retail locations near you and can sometimes even be seen at small convenience stores and gas stations. CBD has become incredibly popular the past few years, and we do not see the "popular-train" slowing down anytime soon. With that being said, the bigger the industry grows, the more likely that there will be low-cost, low-quality competitors jockeying for market share. Here are a few key things you should consider in terms of quality and efficacy when deciding which CBD product to buy:
Hemp Source
There is an age-old adage "garbage in, garbage out," and it's to be believed in the case of CBD products. No matter how much time and effort a company puts into "the process" of extracting CBD, nothing matters more than the source plant itself. Making sure to vet the CBD manufacturer's plant source is critical to know what you're really getting. Things like the extraction method and the overall rating/standards of the manufacturer are crucial. A GMP (Good Manufacturing Practice) certification is one you should look out for.
THC Content
Why is THC content important when it comes to buying CBD? Well, for one, you want to make sure the CBD is not going to give you psychoactive effects like it's sister cannabis Sativa compound THC. To be fully legal in all 50 U.S. states, the CBD or Hemp product cannot exceed a THC content amount of more than .03%. Not only that, but imagine having to take a drug test for sports or your career and getting nixed for having THC in your system when you were using CBD for sleep or general relaxation. Not a good look for you or your reputation!
Usage Type
By usage type, we mean the kind of CBD product you decide to purchase. CBD comes in many forms, such as edibles (think cookies, candy, and other desirable treats), flowers, salves, oils, vape cartridges, topicals, and even CBD toilet paper! Consider the application in which you would be taking the CBD and then pick a product that best suits that specific need. For example, if you are looking to have something quick and convenient, CBD oil drops might work better orally than, let's say, sucking on a CBD toothpick. There are even CBD products for pets now.
Quality Standards / Efficacy Reporting
When purchasing any CBD product, make sure to check out or request technical spec lab reports and ask about their Quality Assurance(QA) process and standards. These types of reports and measures should be from a third party evaluator with verified credentials.
Reputation
A few quick Google searches are all you need these days to really dig into a CBD company's product reputation. You want to read as many "off-site" or verified reviews as possible from many different sources such as Google Reviews, Yelp, FourSquare, and other reputable review sites. You can't trust that every review on the CBD company's website itself will be unbiased and useful.
Price
Last but certainly not least is price. With all things above factored in, you then want to evaluate the cost per unit of product. Sometimes there will need to be a bit of compromise in some areas, but one of the most significant factors for most commodity consumers is price. Check out as many stores and retailers as you can, or use a CBD marketplace to get a variety of different CBD products from many great companies all in one place.
Conclusion
Ensure that you take all of the above points into full consideration when deciding what CBD product and company to go with. Once everything has been evaluated to your liking, it should be obvious which product is right for you for your individual needs. Good luck with your search to find the best CBD product for you. To learn more, you can view this cannabis and cbd news site.
PH Search Avatar image CBD Recipe: Sparkling Rose Elixir Mocktail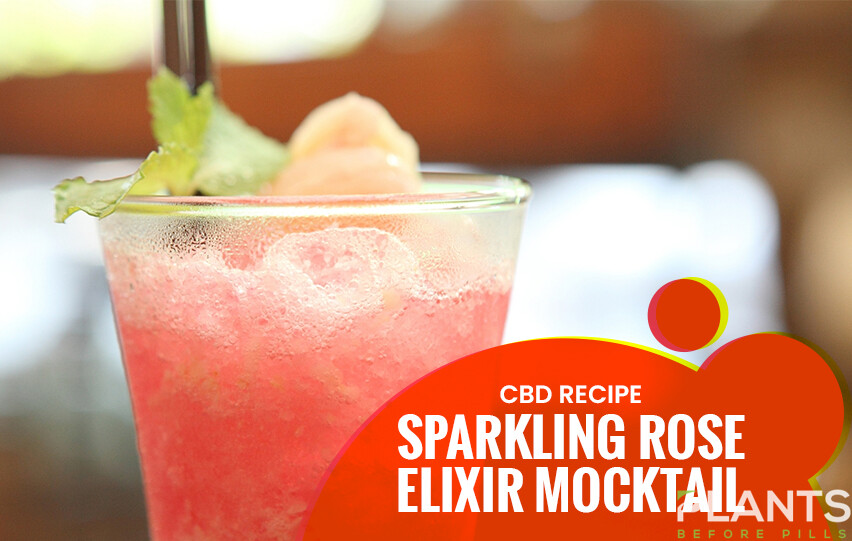 This nice, refreshing mocktail is the perfect drink after a long and stressful day. Being infused with CBD, it'll certainly help in soothing your frayed nerves, Watch this video to find out how to make this healthy and fun drink!
CBD Bath Bomb: 6 Health Benefits You Can Get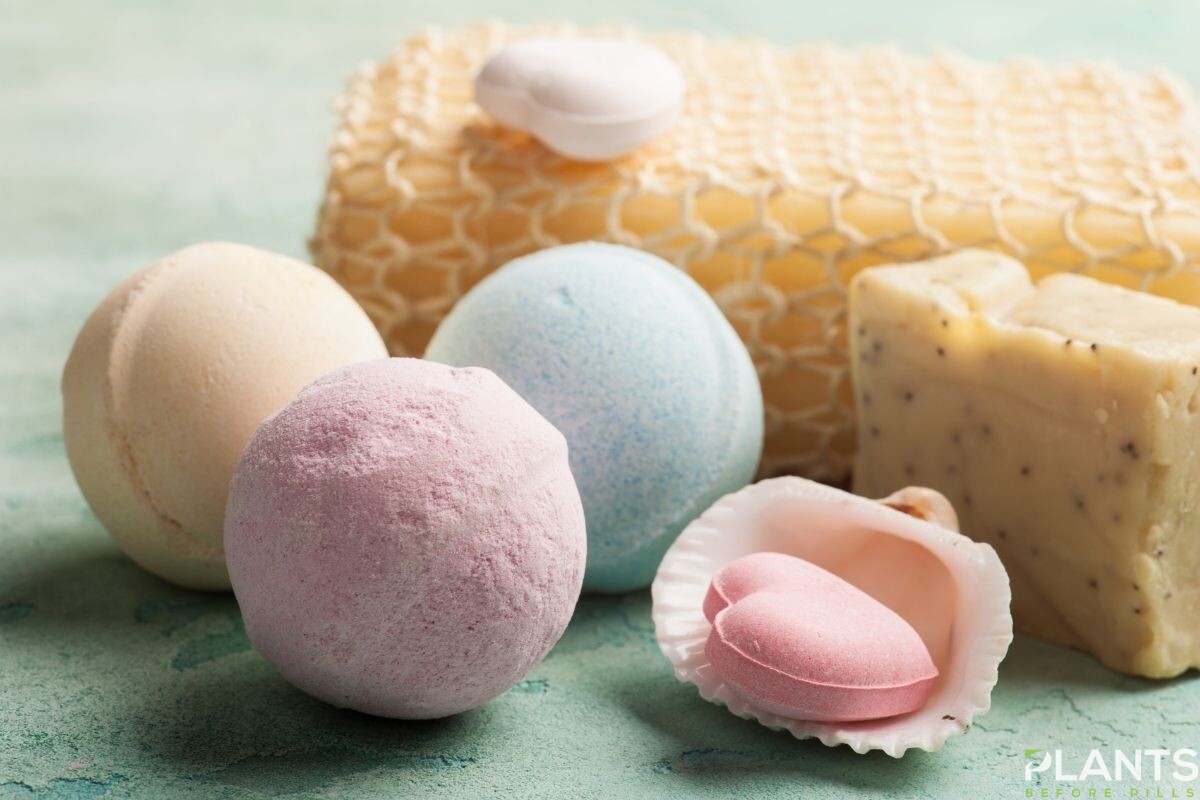 Taking a warm bath gives many advantages to your physical and mental well-being. More so, bath bombs are on trend these days as it makes your bathing experience extra wonderful. Aside from regular bath bombs, there is actually a CBD bath bomb.
Soaking in a warm bath with CBD bath bombs is probably the most relaxing among other CBD applications. CBD is a non-psychoactive substance present in hemp. It has been shown to alleviate stress, aid sleep problems, ease muscle pains, and more.
6 Health Benefits of CBD Bath Bomb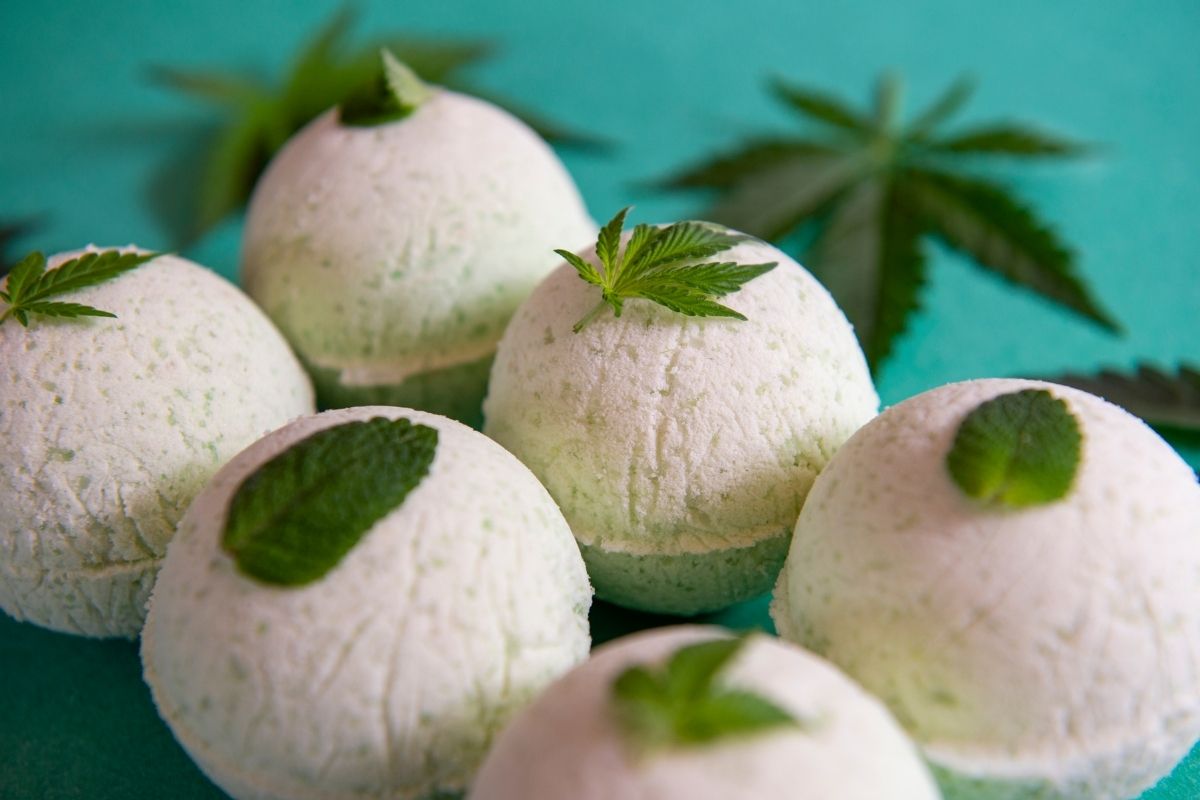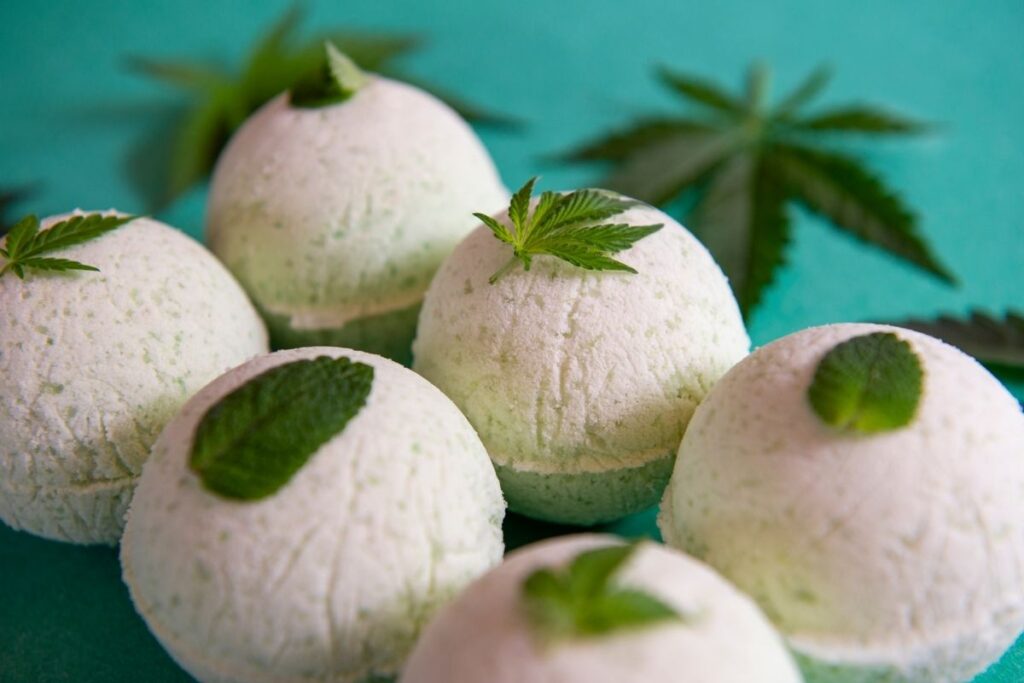 Offers Relaxation
Treat yourself with a CBD bath bomb if you need a relax and relieve stress. CBD bind with the body's neurotransmitters, like serotonin and dopamine, when they enter the bloodstream. Due to the substances' ability to enhance moods, they are known as "happiness chemicals."
Soothes Body Aches and Pains
If you are suffering from arthritic pain, chronic pain, cramps, sore muscles, or other muscle-related aches, a CBD bath is highly beneficial for you.
Taking a soothing bath with a CBD bath bomb will ease the discomfort you are experiencing as CBD has anti-inflammatory and pain-relieving effects.
Restores and Nourishes Skin
When you use CBD products on your skin, you can receive a range of positive effects. CBD can offer nourishment to the skin. It will soften and give your skin a youthful glow.
Moreover, CBD can assist with skin conditions including acne, eczema, and psoriasis. It reduces irritation and redness. CBD soothes the skin because of its anti-inflammatory properties.
Combines CBD and Epsom Salt
Epsom salt has been present in baths for muscle relaxation. It can eliminate toxic toxins from the body, enhance mood, and general health improvement. These effects are also found in using CBD.
Therefore, combining both in CBD bath bombs is significant because they function together to offer similar benefits.
Provides Mental Clarity
CBD can significantly improve your ability to think clearly. A CBD bath bomb can increase serotonin levels and engage with other neuronal systems that regulate emotion and memory.
Helps in Aromatherapy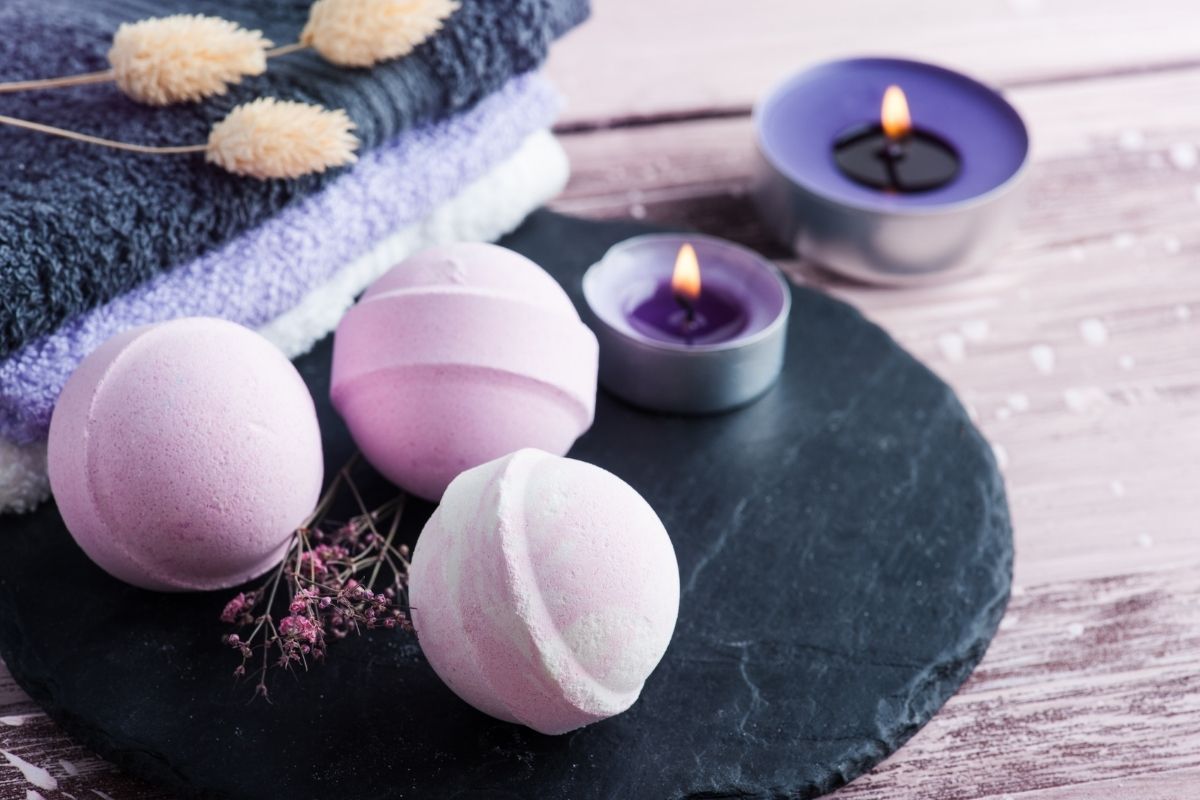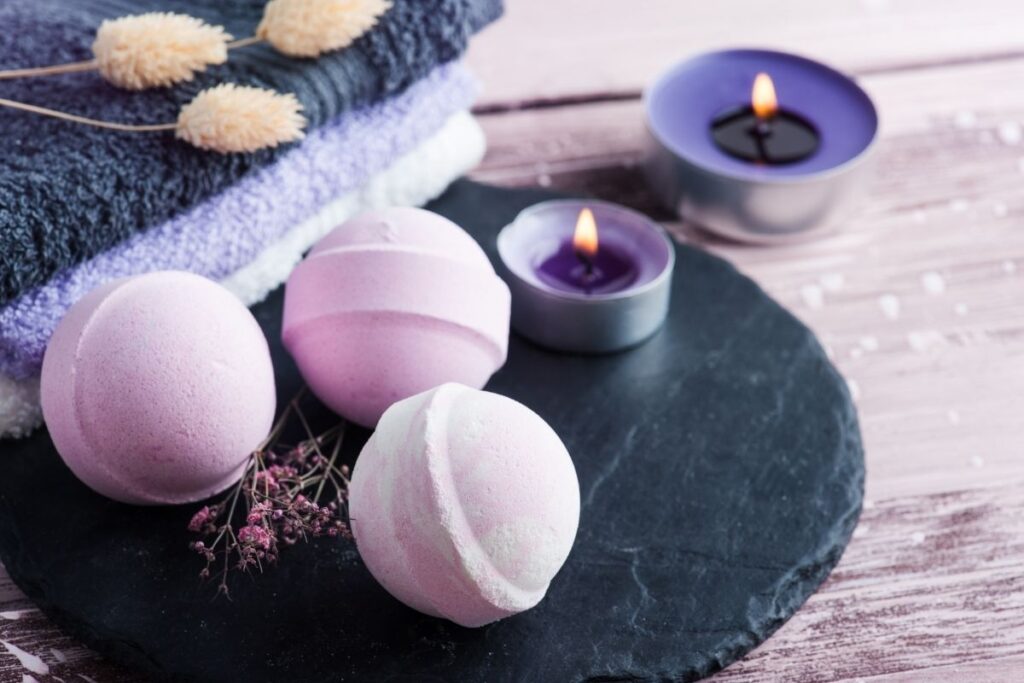 The heat from your warm bath generates humidity. It serves as a channel for CBD and essential oils to directly penetrate the body.
Aromatherapy has been proven to enhance sleep and immunity, relieve headaches, alleviate stress and anxiety, and also combat bacteria and viruses in the body.
The Bottom Line
CBD comes with several health advantages that you can get from a CBD bath bomb. CBD in bath bombs can deliver its effects in minutes because it is quickly absorbed and spread across the body.
CBD provides healing and relief that causes relaxation. It also helps to aid in the treatment of aches and pains and supports good skin conditions. You can boost your self-care regimen by using a CBD bath bomb in your bath time routines.
Cooking with CBD Oil: 3 Recipes You Can Make on 4/20 & Every Day
Want to explore ways on how to better enjoy the health benefits of CBD oil? You can work it into some easy-to-make healthy dishes. Watch this video to know how.