6 Key Factors To Consider When Buying CBD Online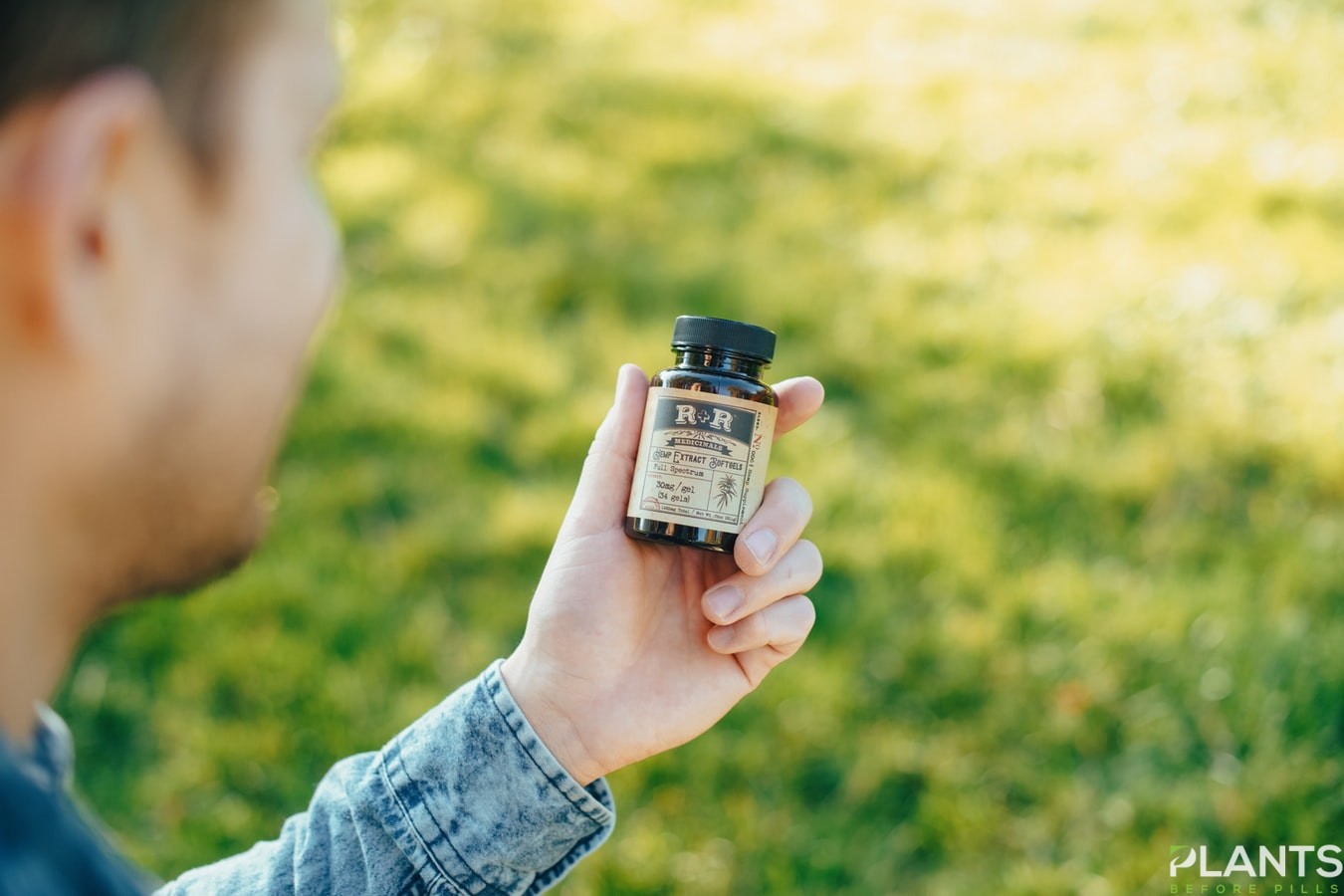 CBD is as ubiquitous as energy drinks these days, and the buzz is just as heavy as of late. CBD can be found in many retail locations near you and can sometimes even be seen at small convenience stores and gas stations. CBD has become incredibly popular the past few years, and we do not see the "popular-train" slowing down anytime soon. With that being said, the bigger the industry grows, the more likely that there will be low-cost, low-quality competitors jockeying for market share. Here are a few key things you should consider in terms of quality and efficacy when deciding which CBD product to buy:
Hemp Source
There is an age-old adage "garbage in, garbage out," and it's to be believed in the case of CBD products. No matter how much time and effort a company puts into "the process" of extracting CBD, nothing matters more than the source plant itself. Making sure to vet the CBD manufacturer's plant source is critical to know what you're really getting. Things like the extraction method and the overall rating/standards of the manufacturer are crucial. A GMP (Good Manufacturing Practice) certification is one you should look out for.
THC Content
Why is THC content important when it comes to buying CBD? Well, for one, you want to make sure the CBD is not going to give you psychoactive effects like it's sister cannabis Sativa compound THC. To be fully legal in all 50 U.S. states, the CBD or Hemp product cannot exceed a THC content amount of more than .03%. Not only that, but imagine having to take a drug test for sports or your career and getting nixed for having THC in your system when you were using CBD for sleep or general relaxation. Not a good look for you or your reputation!
Usage Type
By usage type, we mean the kind of CBD product you decide to purchase. CBD comes in many forms, such as edibles (think cookies, candy, and other desirable treats), flowers, salves, oils, vape cartridges, topicals, and even CBD toilet paper! Consider the application in which you would be taking the CBD and then pick a product that best suits that specific need. For example, if you are looking to have something quick and convenient, CBD oil drops might work better orally than, let's say, sucking on a CBD toothpick. There are even CBD products for pets now.
Quality Standards / Efficacy Reporting
When purchasing any CBD product, make sure to check out or request technical spec lab reports and ask about their Quality Assurance(QA) process and standards. These types of reports and measures should be from a third party evaluator with verified credentials.
Reputation
A few quick Google searches are all you need these days to really dig into a CBD company's product reputation. You want to read as many "off-site" or verified reviews as possible from many different sources such as Google Reviews, Yelp, FourSquare, and other reputable review sites. You can't trust that every review on the CBD company's website itself will be unbiased and useful.
Price
Last but certainly not least is price. With all things above factored in, you then want to evaluate the cost per unit of product. Sometimes there will need to be a bit of compromise in some areas, but one of the most significant factors for most commodity consumers is price. Check out as many stores and retailers as you can, or use a CBD marketplace to get a variety of different CBD products from many great companies all in one place.
Conclusion
Ensure that you take all of the above points into full consideration when deciding what CBD product and company to go with. Once everything has been evaluated to your liking, it should be obvious which product is right for you for your individual needs. Good luck with your search to find the best CBD product for you. To learn more, you can view this cannabis and cbd news site.
What to Consider When Buying CBD Online in the UK and Europe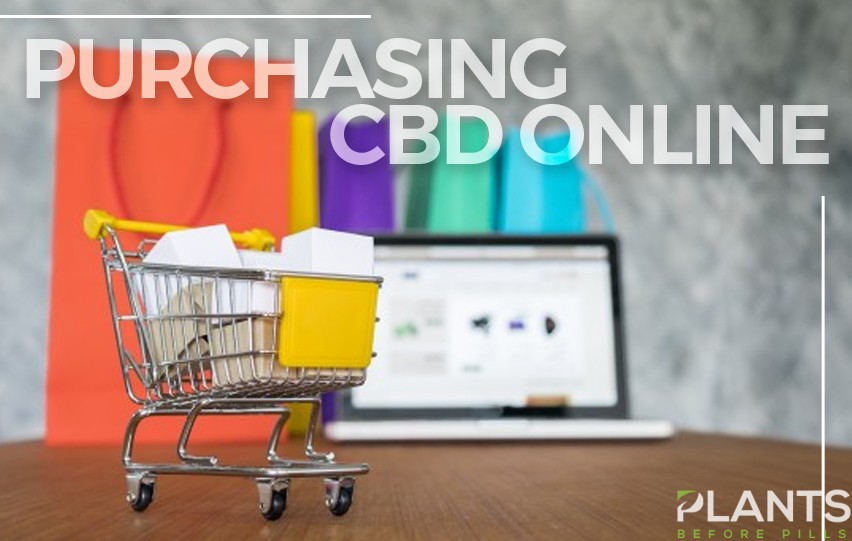 A lot of people are asking themselves, "Is it safe to buy CBD online?" The answer is yes, as long as you do your research and know what to look for in the product you want. Some great companies in the UK and Europe sell high-quality CBD products at reasonable prices online. The internet has made it easier than ever to shop for CBD, but you should know some general rules when shopping online. There are a lot of scams out there, so please be cautious. It's essential to do your research before purchasing CBD products and always make sure the company is credible with lab results to verify the safety and efficacy of their products.
What is CBD?
Hemp plants are not psychoactive, but they contain many compounds of potential medical and therapeutic value. One such compound is cannabidiol (CBD), which has been shown to have some potentially beneficial effects in animal studies and human research. However, more research about the potential benefits needs to be done before making any claims as safe or effective for medical treatment.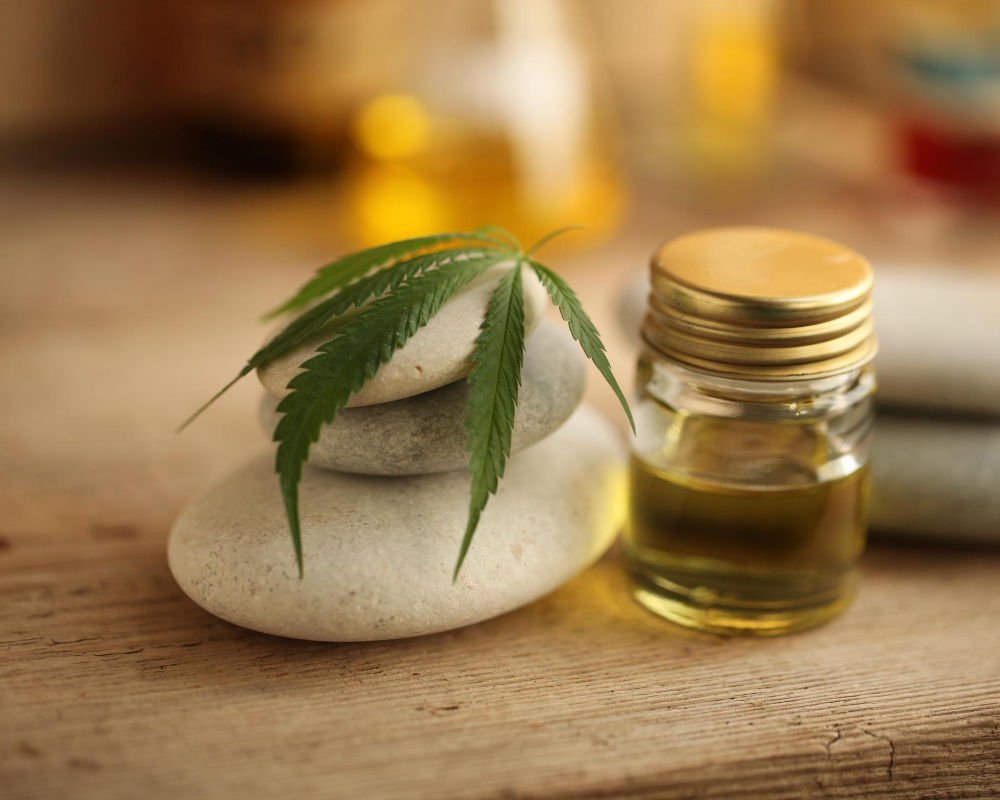 The Benefits of CBD
What are the benefits of CBD? For starters, it can help with chronic pain. There is a lot of research to back up these claims, and studies have shown that CBD oil can be as effective as opiates in reducing pain. It also helps with anxiety and depression, which makes sense considering how our endocannabinoid system regulates moods, sleep cycles, appetite, and so much more! Finally, many other health benefits attributed to CBD include skincare (from acne prevention to moisturizing), anti-inflammatory properties for arthritis or joint pain relief, relieving digestive issues like IBS or Crohn's Disease. The best part about this is that you have control over dosages – meaning more comfort without all the side effects from prescription medications.
Where to Buy CBD Online in the UK and Europe
Are you looking to buy CBD oil online but have no idea where? We are here to help. We will cover the best places to purchase high-quality CBD oil in the UK and Europe.
The first step is knowing what kind of product you are looking for: do you want full spectrum or isolate only? Do you need it in liquid form or capsules? What about dosage size? All these factors will determine which supplier is suitable for your needs.
If you don't know where to start or what questions to ask, here's a list of helpful tips on how to buy CBD oil online:
Find a company with lab reports and third-party test results available for viewing, but be sure to read the information provided by these companies and try looking them up on Google and other review sites.
Read customer reviews about their experience with the products they purchased from the company.
Avoid brands with negative reviews online or do not have lab testing from an accredited 3rd party research laboratory.
Conclusion
When you're in the market for CBD, it's essential to know that there are many different types of products available. There isn't a one-size-fits-all solution for this product because everyone has their own unique needs and preferences. With so many options out there today, we recommend doing some general research online or consulting with experts before making your purchase. We want to help make sure that you find what works best for your lifestyle and budget!
CBD Tea for Baby Mothers? The Main Rules.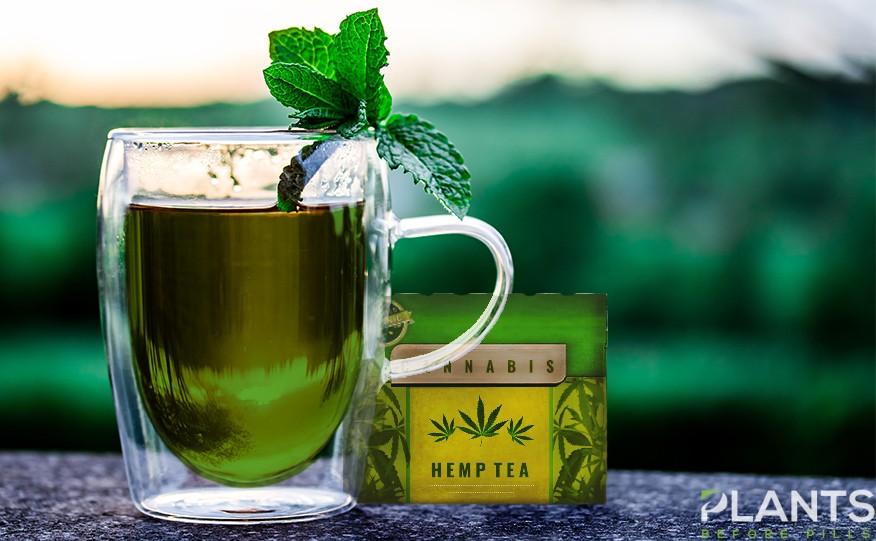 Using CBD teas has plenty of beneficial effects on both the nervous system and the body. Of course, after giving birth, new mothers typically go through a lot of stress, pain, and unpleasant moments already. Additional symptoms like postpartum depression, insomnia, or anxiety certainly are not helpful at all, so a naturally extracted cure to some of those conditions can come in very handy.
One of these natural, curative substances is CBD or cannabidiol, and it can be used very easily in the shape of a cup of tea. CBD tea is known for its beneficial effects of reducing anxiety, fighting postpartum depression, pain, and insomnia, which baby mothers often struggle with.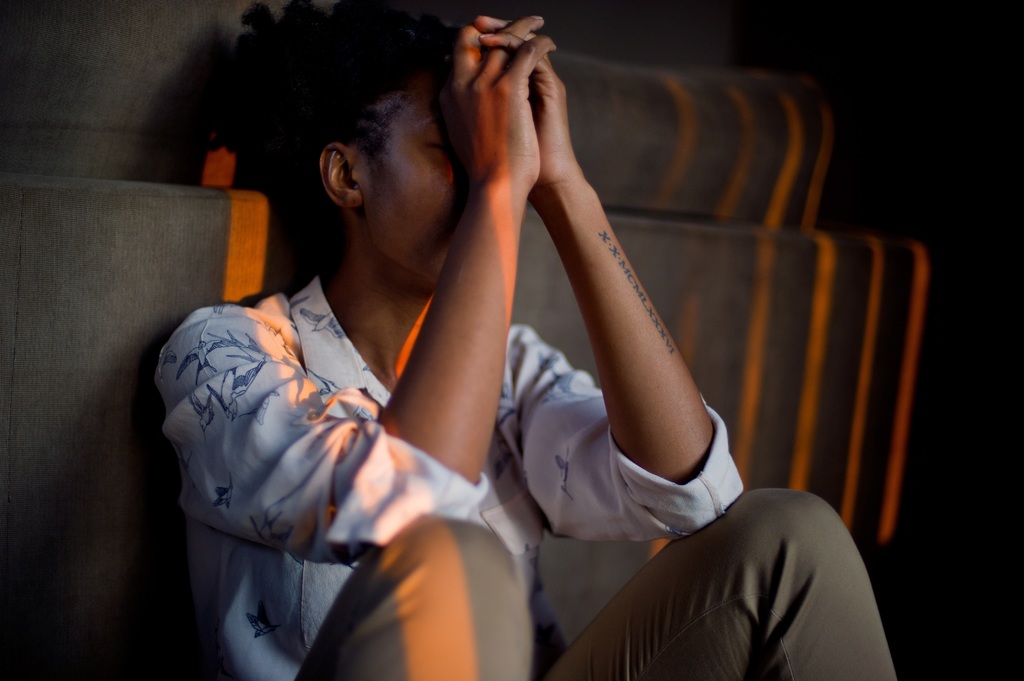 Is it safe?
So, we now know that CBD tea has plenty of benefits for the mother, but is it safe for the baby? That is an important question to ask since some of the substances are likely to be transmitted to the baby through breast milk, even though it is a very low percentage.
Unfortunately, answering the safety question is not quite that easy since very little research has been done on the effect of CBD on a baby, and particularly on its brain development. Because of the lack of scientific data, doctors will probably recommend avoiding CBD teas while breastfeeding.
On the other hand, a lack of scientific data stating that it is safe does not necessarily mean it is unsafe, and indeed there are no studies confirming that CBD is unsafe for babies either. Either way, it is definitely recommended to keep an eye on the effects and talking with a pediatrician about the use of CBD tea after giving birth before taking action.
If the positive effects of using CBD tea when breastfeeding – such as relieving serious pain, insomnia, or postpartum depression – outweigh the possible, slightly negative effects, it is probably a good idea to use CBD tea against those symptoms and the doctor might approve of your decision. If symptoms like depression or pain become too strong to handle, it might even be better to use CBD tea instead of antidepressants or pain killers, which are often not approved while breastfeeding and may complicate the bonding process between the mom and her baby. However, the substance should be used in moderation in any case and only in the amounts that are necessary to cure the symptoms.
Rules when using CBD
Nevertheless, despite the lack of research, there are a few rules to follow when using CBD tea after giving birth. Firstly, although CBD has not proven to have any negative effects on babies, THC definitely has. So, if you decide to use CBD tea, make sure it is 100% THC-free – which CBD tea usually is anyway, but it is worth the effort to doublecheck either way.
Secondly, not all CBD teas are the same, and not all of them are of the same quality. The following is generally a good idea, but particularly when CBD tea is used while breastfeeding: It is important to purchase a high-quality product. So, if you decide to use CBD tea while breastfeeding, make sure it is free from contaminants, pesticides, or solvents that sometimes remain in the substance from the production process. Therefore, it is best to use products that have been tested by a third-party laboratory.
Thirdly, it is recommended to use CBD tea with low potency when breastfeeding (about 25 mg), to make sure only a minimal amount of the substance gets through to the infant.
Conclusion
Now that we have seen the pros and cons of using CBD tea when breastfeeding, let us take another close look at the matter. On the one hand, doctors will probably not approve of the use of CBD tea while breastfeeding, especially when the symptoms that you are trying to treat are not too severe. However, using CBD teas could be beneficial when the symptoms are very strong and would otherwise require the mother to take antidepressants or pain killers. Furthermore, the amount of substance that gets through to the baby is very small and there is no evidence that it will harm the baby. And, last but not least, if you decide to use CBD tea while breastfeeding, make sure it is a high-quality product that was tested by a third party and only contains a small dose of CBD.
A cup of CBD tea will help you relax, fight anxiety and be in a better mood for the rest of your day. If you want to know more about the dosage and general rules of drinking cannabis tea, check out CBD shop Essen-Werden, your German expert in all things related to CBD.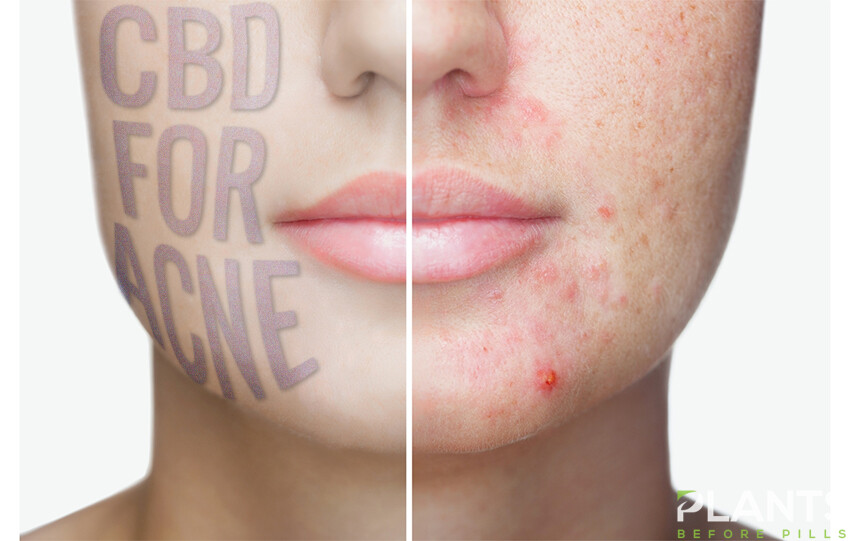 Thanks to its anti-inflammatory properties, CBD is increasingly becoming known as a treatment for acne. If you're suffering from acne, find out if CBD is right for you.