Two Arkansas Dispensaries Offer Cannabis Delivery Service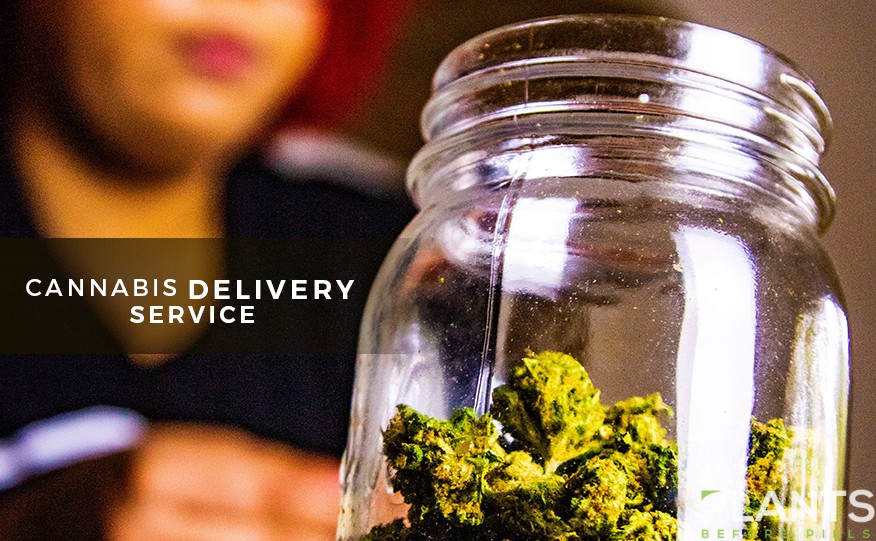 Two eastern Arkansas medical marijuana dispensaries are delivering cannabis supplies to patients with medical marijuana cards.
Greenlight is extending its services by offering phone and online purchase of cannabis supplies and delivering orders to customers within the 100-mile radius of their facilities.
Greenlight Dispensary offers buds, edibles, waxes, and vaping cartridges. However, only those licensed to purchase marijuana are allowed to buy anything from the dispensary.
According to Greenlight General Manager Holley Stuart, "We have such a wide amount of patients—they are either physically incapable coming in, they are bedridden—and they have their medical marijuana cards, but they have no way to access it."
By offering delivery services, Stuart believes that more patients can benefit, especially those who cannot travel because of their conditions.
When ordering medical cannabis and opting for delivery, customers need to spend a minimum of $100 per transaction and an additional of $5 to $10 for the delivery. Greenlight Dispensary is yet to finalize the cost of the delivery charge when their online store is fully operational.
Meanwhile, Dragan Vicentic is also another licensed dispensary that offers delivery for marijuana supplies and products. At the moment, they are only extending delivery services within the 15-mile radius but are already going through routes that can service Little Rock, Sherwood, El Dorado, Texarkana, Paragould, and nearby locations.
The Height of Medical Marijuana
The legalization of medical marijuana is increasing in number, even if in Federal law, marijuana is still under Schedule 1 drug alongside ecstasy and methaqualone. Currently, there are 33 states that legalize medical marijuana. In some states like Alabama, Idaho, Kansas, and North Carolina, medical use is still prohibited. This means, even marijuana-derived products like cannabidiol and tetrahydro cannabidiol is illegal.
However, those states that already recognized cannabis' potential in easing symptoms linked to different conditions like epilepsy, cancer, HIV/AIDS, Glaucoma, Crohn's Disease, marijuana use is considered legal.
Different states also have qualifying conditions for an individual to be awarded a medical marijuana card. For some states, the list of conditions is broad, while others only allow medical use for life-threatening diseases such as cancer.
In January 2017, a report from the National Academies of Sciences, Engineering, and Medicine proved the health benefits of marijuana. It is said that cannabis provides therapeutic effects which can help with chronic pain associated with conditions like cancer.
Discover What Delta-8 THC is and Where to Get it Legally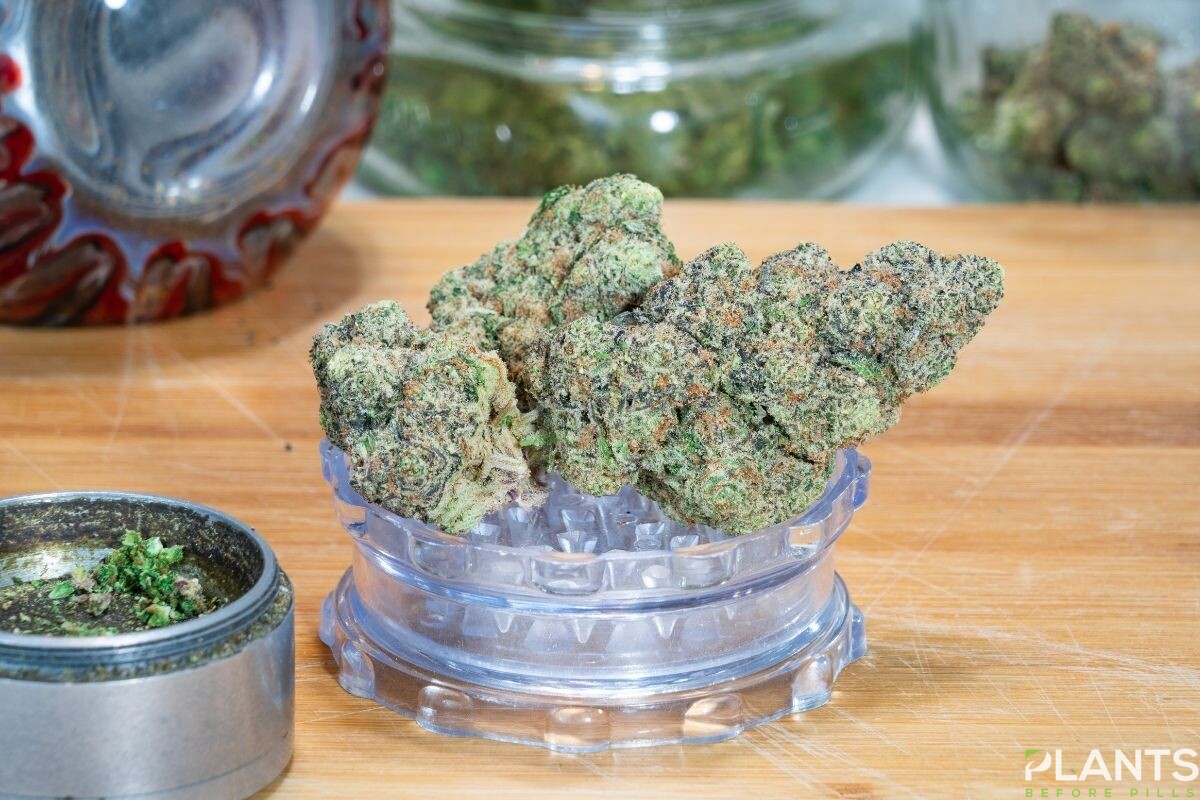 When talking about the potentials of cannabis and its cannabinoids, two of the most popular chemical compounds found in the plant always come up namely cannabidiol and delta-9 tetrahydrocannabinol, commonly known as THC. What many people neglect to recognize is that there are more than 130 cannabinoids in the plant.
One of these is the lesser-known delta-8 tetrahydrocannabinol (delta-8 THC), which is different from the more commonly known delta-9 THC. This compound recently gained popularity and many members of the cannabis community are becoming more interested in trying it out. If you are one of these people, here's what you need to know.
Introducing Delta-8 THC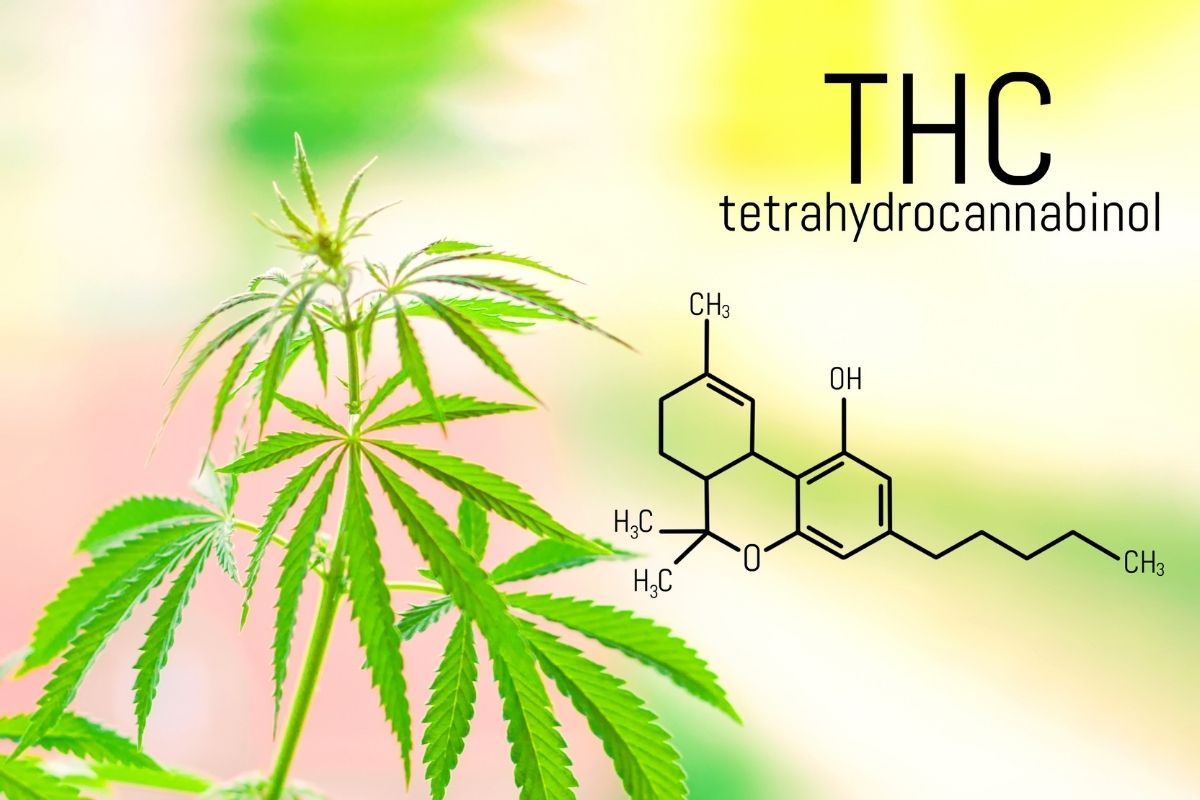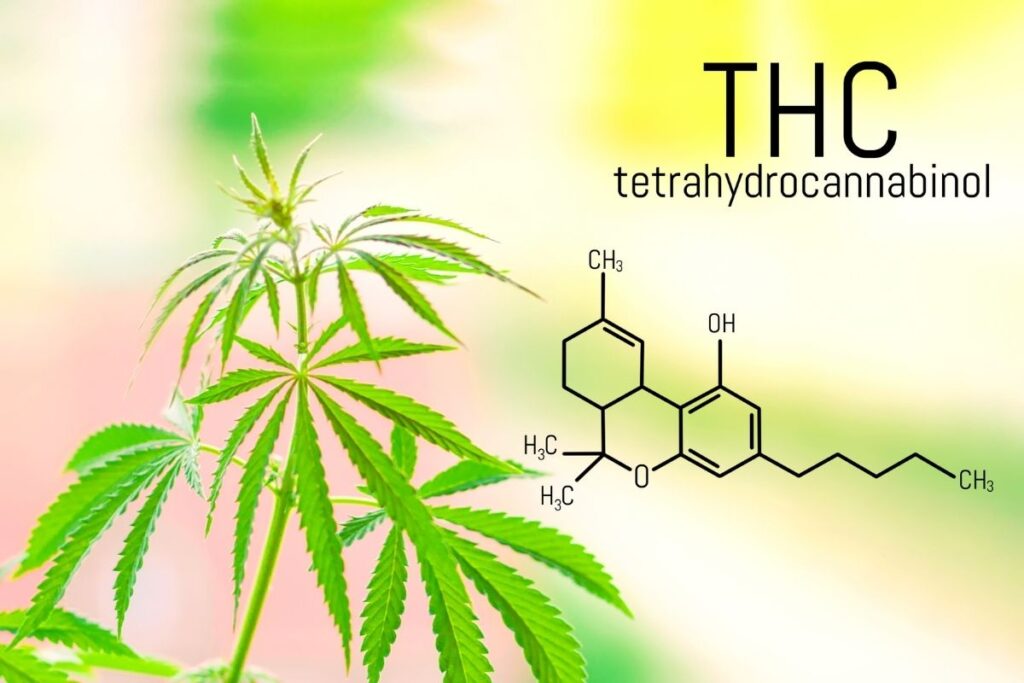 Delta-8 THC is a psychoactive compound present in the cannabis plant. It bears a similar structure to delta-9 THC, more commonly known as simply THC. Both cannabinoids have a double bond in their carbon chains, however, they have differences that influence how it affects consumers. This variance rests on the placement of the double bond. For delta-8 THC, the double bond is found on the eighth carbon chain, while it is located in the ninth double chain in delta-9 THC. Delta-8 is also considered more stable than delta-9.
Given these differences, the two compounds also have slightly varying effects on consumers. When talking about these properties, it is first important to talk about the effects of psychoactive agents, seeing that the delta-8 and -9 THC are both psychoactive chemicals. These compounds are known to produce a high that offers a euphoric and sedated feeling. However, the effects of delta-8 are much milder than delta-9.
Another essential difference between the two is that delta-9 is found in abundance in the cannabis plant, while delta-8 is not. In fact, there are no significant concentrations of delta-8 in the plant, but most especially in the hemp variety. What many manufacturers do to produce delta-8 supplies is to make it from CBD.
So, Where Can You Get It?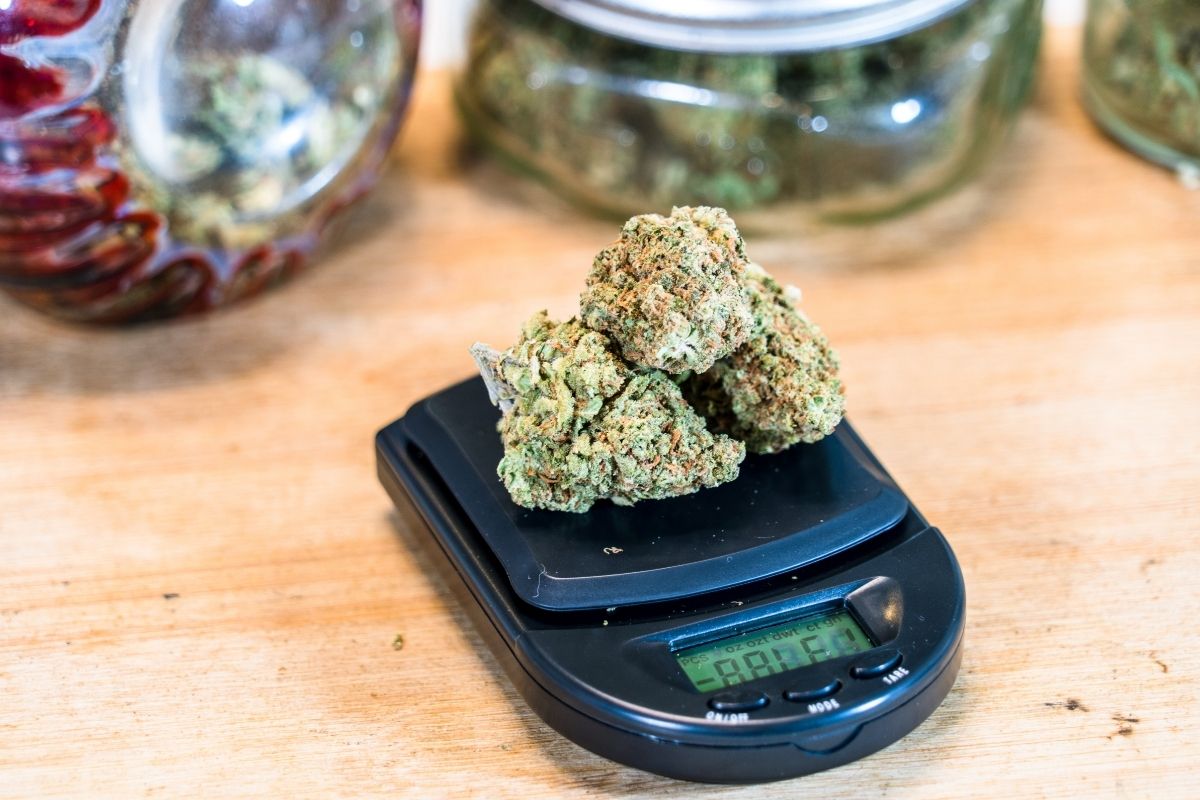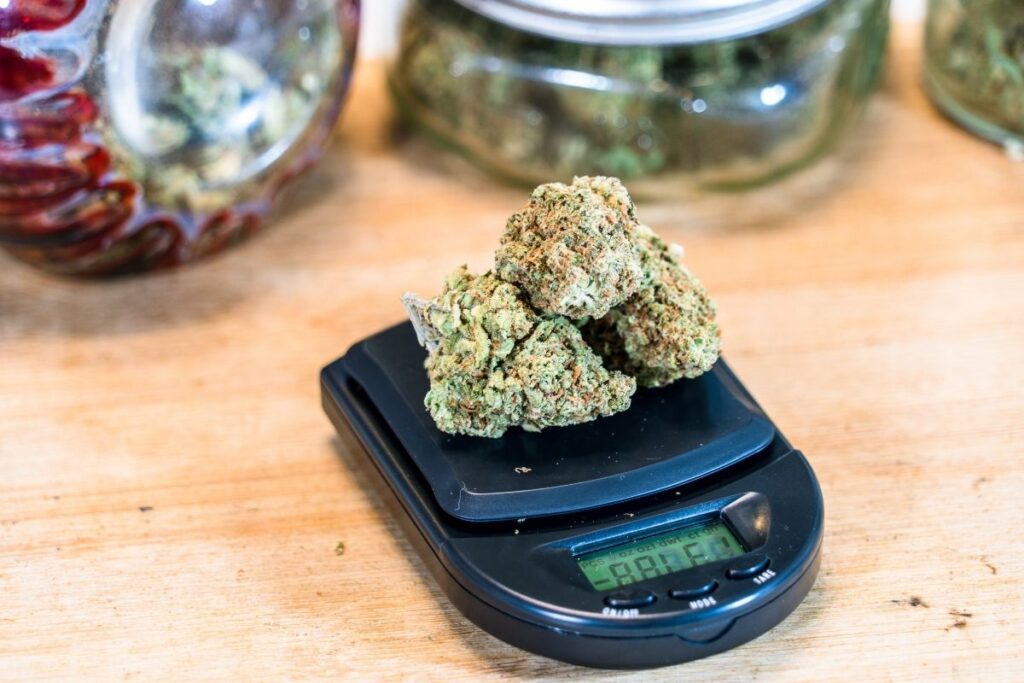 In the topic of legality in the United States, the first thing we need to talk about is the 2018 Farm Bill and its implications. This law delisted hemp from the list of illicit crops, allowing farmers to legally cultivate, harvest, and sell hemp which is known as a high-CBD and low-THC plant. The law defines hemp as a cannabis plant with only 0.3% THC or less. This technically makes it federally legal to consume hemp in all forms, particularly extracted CBD, which can be used to create delta-8 THC. Delta-9 can also be converted to delta-8 THC.
However, it is important to remember that particular states have created laws that specifically outlaw particular substances such as CBD, delta-8, and delta-9 THC. Currently, there are 12 states that prohibit delta-8 THC namely Alaska, Arizona, Arkansas, Colorado, Delaware, Kentucky, Idaho, Iowa, Mississippi, Montana, Rhode Island, and Utah. Alabama, North Dakota, and Oregon are looking into bills to ban it.
The rest of the states either allowed the distribution and consumption of this substance or have no specific laws to prohibit it. Interestingly, the United States Hemp Authority, which certifies hemp products, did not endorse delta-8 products as they are marketed for their psychoactive effects. Moreover, the agency takes a stand that the law only allows a total THC concentration of 0.3%, and with delta-8 being a THC compound, products cannot exceed this threshold.
The Bottom Line
The laws surrounding delta-8 THC as of this moment remains hazy, especially as hemp products are considered legal only through technicality. Nevertheless, consumers in states where cannabis is fully legal can definitely go out and try what delta-8 products have to offer and see the difference for themselves.
Is Weed Legal in DC 2021?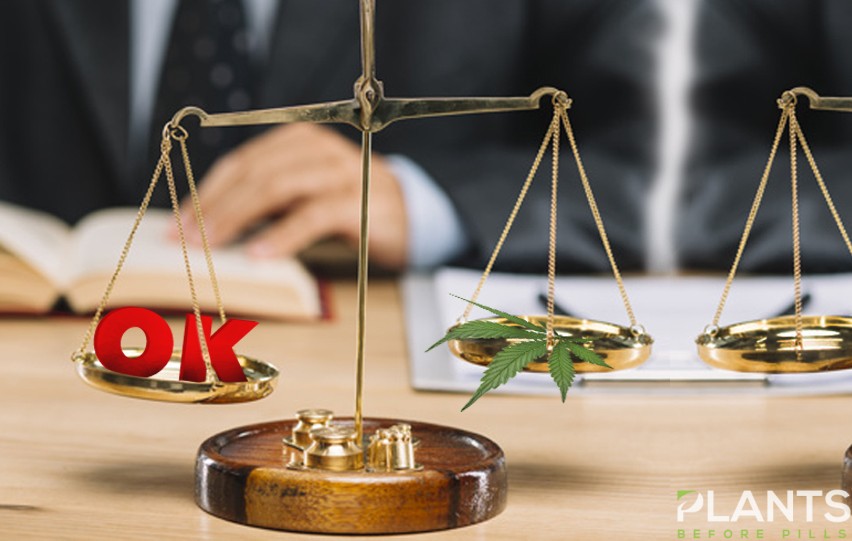 People often go to Google or ask Alexa for "weed delivery near me" in DC without knowing if it's 100% legal. In 2021, weed laws can be somewhat confusing in the nation's capital, and we hope that this article will help guide you through what is and what is not legal in the District of Columbia (DC). 
Weed has been consumed by many nations for centuries and has become a viable business opportunity for those willing to take on the legalities and red tape of owning a cannabis-based business. The ability to legally consume cannabis has opened up some lucrative opportunities for dispensaries, cultivation specialists, and smoke shops around the area, as well as weed delivery DC. To successfully navigate the space, you must know the laws.
First off, let's start with what is not a criminal violation in DC.
In 2014, voters in the district approved to legalize the possession of small amounts of weed for personal use. This action is commonly known as the Personal Use Initiative or "Initiative 71". The law was instated on February 26th of 2015. With the Personal Use Initiative in place, it is now legal for a person who is 21 years of age or older to:
Possess TWO (2) ounces of marijuana or less;
Transfer ONE ounce of marijuana or less to another person who is also at least 21 years of age or older, just as long as there is no payment made or any other exchange of goods or services. This is roughly interpreted as "gifting." ;
Grow / Cultivate up to SIX (6) marijuana plants inside their residence. Of the 6, no more than THREE (3) can be mature;
Have in possession, marijuana-related products and paraphernalia such as rolling papers, blunt or cigar wrappers, pipes or bongs – that's associated with an ounce or less of weed; or
Use marijuana on the grounds of private property.
Alternatively, here are a few points that people can still be arrested for under the current laws of DC:
The sale of any amount of marijuana to another person;
Having more than TWO (2) ounces of marijuana in one's possession;
Operation of a motor vehicle or boat while under the influence of marijuana; or
Smoking, eating, or drinking marijuana in any public place such as public parks, streets, sidewalks, alleys, etc.
Those possessing marijuana that is not of the age of 21 or older can be arrested if they have more than 2 ounces of marijuana. If local authorities observe a person under the age of 21 with up to TWO (2) ounces of marijuana, it will be seized. Still, the person will not be arrested nor issued a citation or ticket. If a person states that they are 21 years of age or older but cannot prove their age with a valid identification card, they will be issued a warning ticket. The seized item(s) will be returned if the person brings in the warning ticket and proof of them being 21 years of age or older. This will need to be presented to the police station in the same district where the seizure occurred. This sequence should happen no sooner than 24 hours of seizure and no later than 21 days after.
Individuals who have an authorized medical marijuana card (MMJ Card) from the District Department of Health can continue to possess up to TWO (2) ounces of medical marijuana per month.
In Conclusion
It is always wise to be in the know when it comes to the laws in your area. For adults 21 years of age or older, the laws are more favorable than they have been in the past. Stay smart and consume marijuana under the guidance of local laws. You can safely and legally consume marijuana in DC and enjoy the many healing benefits of the cannabis Sativa plant.
The Wonderful World of Weed Edibles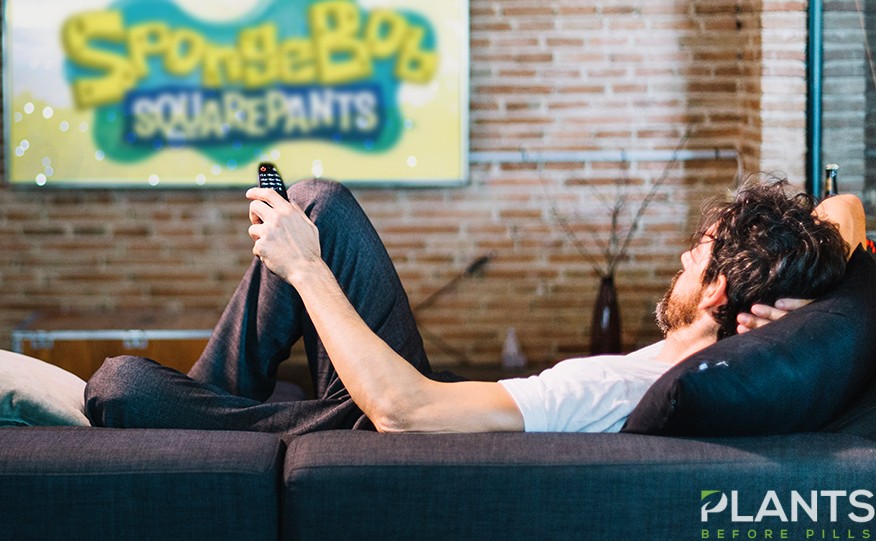 Smoking anything can be very harmful to your body and many people prefer not to smoke. Although some people believe that smoking marijuana is better for your overall health than smoking cigarettes, the smoke can still have harmful effects. Many people want and sometimes NEED an alternative to this. They want to feel the effects of marijuana, without actually smoking it. Weed edibles are the best way to do so. In this article. we're going to be talking about what are weed edibles and how they affect your body and the modern cannabis market of today.
What Are Weed Edibles?
Weed edibles are different kinds of foods and drinks that have been infused with marijuana. This is achieved by creating marijuana oil and adding it to a desired food or drink. Some may argue that a drink infused with marijuana is not a weed edible, as you drink it, not eat it, but they may refer to it as a weed drink. The most common types of edibles include baked goods and candies, but the possibilities are endless when it comes to weed edibles. If marijuana and weed edibles are legal in your state or whichever country you live in, you can purchase premade weed edibles at a marijuana dispensary. You can also make your own if you have access to some cannabis.
How Do Weed Edibles Effect The Body?
There are two main types of weed edibles that you can purchase; THC weed edibles or CBD weed edibles which both have different effects. THC or Tetrahydrocannabinol is a cannabinoid and the main psychoactive component in marijuana. CBD or Cannabidiol is one of the major active ingredients in cannabis that comes from the hemp plant which is apart of the marijuana family. If you choose a weed edible with THC, then you will feel a high or a sense of euphoria and some sedation, whereas if you choose CBD, then you won't experience a high, but you may feel more relaxed or relief from any chronic pain you may be suffering from.
Weed edibles can be a great option if you don't want to smoke marijuana, but you do need to be careful of how much you eat as they are a lot more potent than your average joint. When eating weed edibles, it is absorbed differently than if you were to smoke it. In short, when cannabis is consumed rather than smoked, it gets metabolized by the liver and changed from delta-9 THC to 11-hydroxy-THC. This creates more of a psychedelic effect which is completely different compared to your average high.
Another thing is that it is a lot easier to dose yourself correctly when you smoke because you can control how much weed you want in your joint, blunt, or bong. With weed edibles, if you eat too much, you may experience extreme paranoia especially if you are inexperienced with marijuana plus it takes longer to feel the effects from an edible than if you were to smoke, so it can be very easy to consume too much. If you are new to marijuana and experimenting, then it is advisable if you decide to eat a weed edible, you only eat a small amount and see how you feel after 30 minutes- 1 hour.
To conclude, weed edibles can be the perfect alternative if you want to feel the effects of marijuana without smoking. There are tons of options in regards to the type of edibles you can get and the effects they have on your body. Whether you choose a CBD weed edible or a THC weed edible, make sure to do your research beforehand and decide which type and how much is right for you. Talk to friends and family that have experience which weed edibles and marijuana or even a budtender at your local dispensary as they may be able to guide you in the right direction. Just have fun and be safe while experimenting, because marijuana has great effects and can be a lot of fun plus help with a lot of issues.