Back to Basics: "What is CBD?"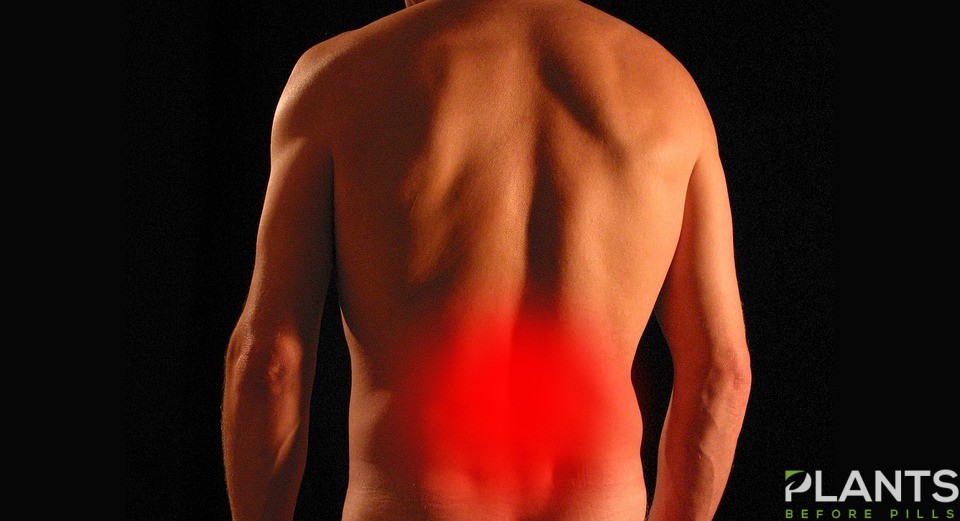 What is CBD?
CBD (cannabidiol) is one of the active compounds in hemp and marijuana. It is known for its ability to relieve pain and induce sleep, among many other things we're going to discuss in this overview. You can consume CBD as an oil, vapor, pill, or edible. CBD oil is a pure extraction of this compound from the marijuana or hemp plant itself.
What are the benefits of CBD?
CBD oil can be ingested in order to manage pain to get surprisingly effective results. Chronic back pain, broken bones, headaches, and menstrual cramps all can be managed with CBD, along with plenty of other physical ailments. This is exactly what Active Relief (save 20% off with the code "FIRST100" ) strives to accomplish with their CBD lineup. In addition to the benefits above, CBD is a notoriously effective sleep aid as well, helping the anxious and insomniacs alike. Many people also report that CBD has significantly helped them with chronic depression and anxiety. In addition, CBD has been used by various rehabs and at home as a way of breaking addictions and coping with withdrawals. This easy to use, fast-acting oil can help with a wide variety of physical and mental ailments.
How is it extracted?
CBD extraction isn't as simple as pressing rosin or wax, since the CBD must be separated from the THC in order to make CBD Oil. A popular operation in the field is to compress CO2 into a liquid form and combine it with the raw bud in something called a closed-loop extractor. In this process the CO2 strips away Cannabinoids which can be accessed when the CO2 is depressurized, leaving only the extract. This method is popular among dispensaries because it can process a huge amount of biomass with every extraction. Butane or propane can be used in a similar way with a greatly reduced cost, though this process requires more careful heating or cooling in order to separate the extract, and this can lead to chemical impurities if done improperly.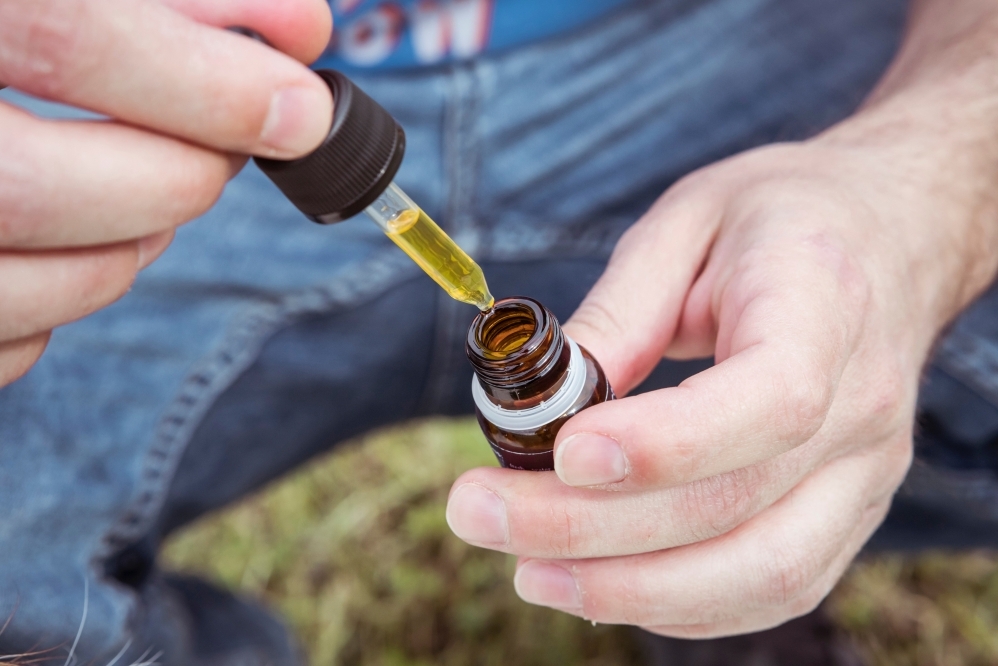 Why use CBD Oil?
CBD oil is the most pure, potent form of CBD. This means that it is effective and easy to dose, so you don't have to worry about the variability that comes with an edible or cream. You only need one or two drops of CBD oil in order to benefit from its effects. CBD is a natural and non-addictive solution to pain, sleep, and recovery, and CBD oil is fast and easy, activating in the bloodstream rapidly after being dropped under the tongue. Lots of consumers prefer the oil as well because it gives them the option to add it to different drinks or foods, thus they are not limited to whatever edibles are available at their dispensary. In addition, CBD has much more relaxed laws surrounding it in most countries than THC does, so oil is a great solution for people who want the medical benefits but don't have access to legal marijuana.
Patients who need the pain-relieving effects of marijuana throughout the day but want to avoid being high all the time find CBD to be a very convenient, middle-ground solution. It is not always a problem solver, but its ability to help with managing mental and physical problems that are otherwise overwhelming is undeniably impressive, and when you buy CBD oil you have plenty of options for how you use it.
How to start your own CBD/Hemp business in 2022 [VIDEO]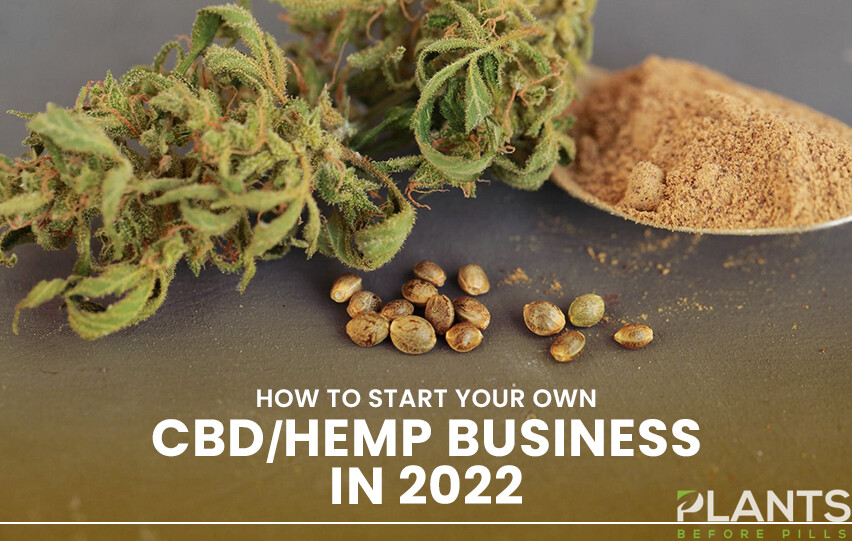 Getting into CBD is one of the most exciting prospects you can consider for the upcoming year. Thanks to widespread legalization and increasing awareness, CBD is steadily gaining plenty of momentum in different kinds of markets. Here's what you need to know.
Which Cannabis Accessories Are Best for You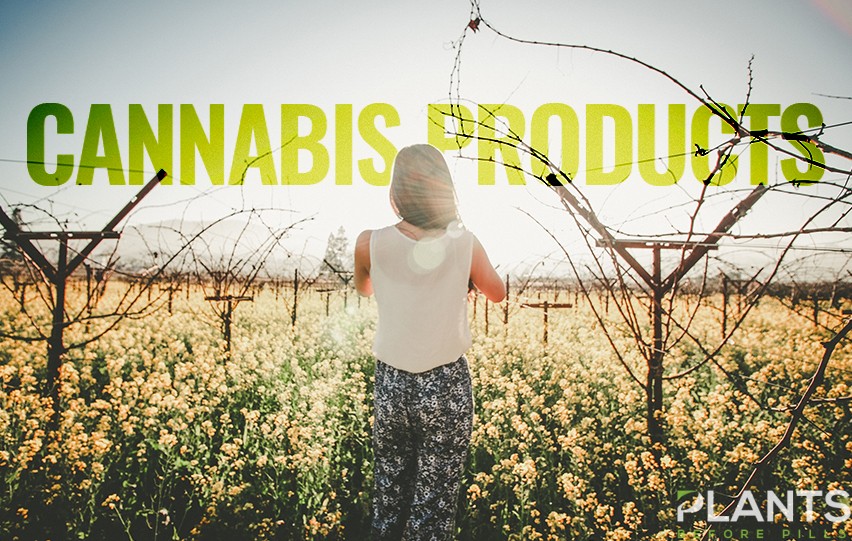 Best Cannabis Accessories
Cannabis accessories are having their moment. As more states continue to legalize recreational cannabis, the desire for fashionable ways to ingest CBD or even cannabis has never been greater.
Recently, Congress passed the Farm Bill into law. According to the 2018 Agriculture Farm Bill, one may grow, possess, sell or use cannabis-infused products whose THC level is less than 0.3%. Hence.
Since then, the ruling has pioneered a shift in the medical field and other professions concerning cannabis use. According to a recent poll by Gallup, roughly 12 percent of adults smoke cannabis. However, the numbers continue to rise with more cannabis wins.
It is cool to have the freedom to naturally incorporate cannabis into your daily life routine in ways that feel authentic to you. It will also help you celebrate the head shop lifestyle rather than conceal it and perhaps even contribute to the erasure of residual social stigma.
Must-Have Cannabis Accessories
When it comes to smoking cannabis, it is always critical to be prepared with the necessary stoner accessories. Nobody would want to be unprepared for an outdoor smoking session, whether at a friend's house, at home, or while on the go.
You may access a variety of high-tech yet cool gadgets online for your smoking session. The cannabis industry is brimming with innovation on every level imaginable!
If you're going to live the green life to the fullest, there are a few essentials that no stoner should be without. Of course, we would love to keep it simple, but some accessories may be helpful in your situation.
The following are some of the essential Cannabis accessories for any CBD enthusiast. With these essential stoner accessories, you will be ready for any sort of situation that may arise in the course of the day.
Rolling Tray
Probably, you don't like dealing with a filthy workstation. Therefore, you will need a rolling tray. Expert cannabis users know how chaotic rolling may be when handling fresh ground flowers.
A high quality rolling tray will help you roll your kratom flower or cannabis buds on the go since it's portable and easy to work with.
Cleaner
You should clean your smoking accessories thoroughly using a Cleaner Formula. Having a cleaning kit will ensure your smoking experience is better and elongate the lifespan of your accessories.
Rolling Machine
The frustration from rolling cannabis joints manually into an ideal cone may be heartbreaking. Fortunately, you may use a blunt rolling machine that will turn out your blunts into perfect cones while saving on time.
Lighter
Having your torch for smoking is a great idea. With a working blazer torch, you will not have to undergo the hassle of struggling to keep the blunt rolling.
Other gadgets include:
Water Pipe
Vaporizer
Steamroller Pipe
You may as well gift your loved ones a cannabis accessory that is best for them.
Take Aways
You no longer have to sift through shops as you hope not to get a gadget that may not serve its purpose. Cannabis lovers have options from a wide range of weed accessories they may choose from.
Numerous brands, shops, and designers are capitalizing on the market for attractive and functional cannabis accessories, creating items for both casual smokers and cannabis enthusiasts.
Have a question about a Cannabis Accessory? Kindly contact us!

CBD Trends for 2022: How to Leverage CBD in Retail [VIDEO]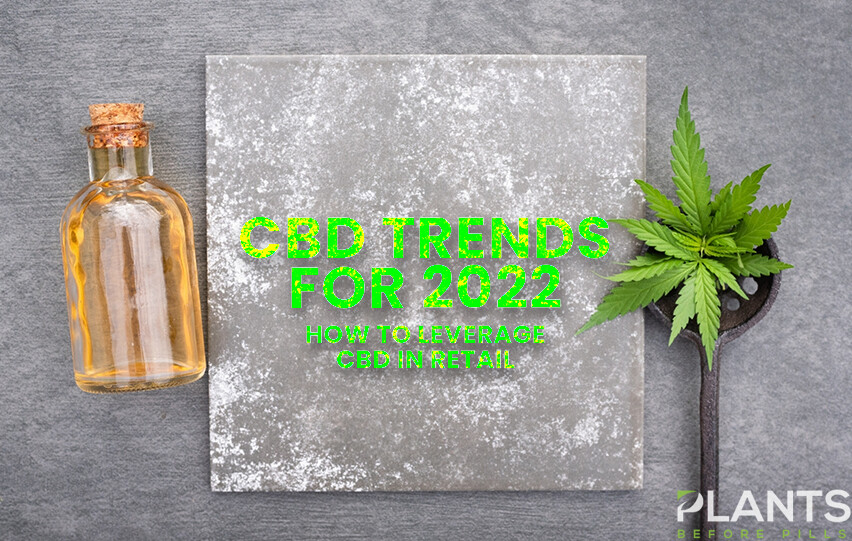 For the past few years, CBD has quickly become a massive force in retail. This trend is pretty flexible, and can be adopted by almost any kind of retail business. Check out these exciting CBD trends for the coming year.