Before Giving CBD to Your Pets: Know This [VIDEO]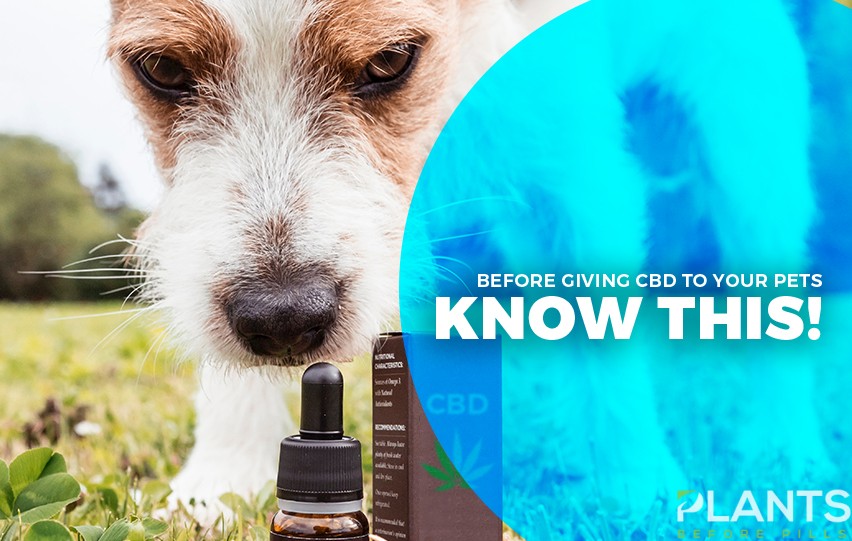 CBD for pets has become all the rage recently. From calming anxiety to managing pain – CBD pets is said to have a wide range of benefits and advantages. Now, before you start giving your pet CBD, there are several things you need to consider first. Watch this video from veterinarian, Dr. Jones to find out more about CBD usage for your furry friend/s.
How Cannabis Oil Can Treat Anxiety in Dogs [VIDEO]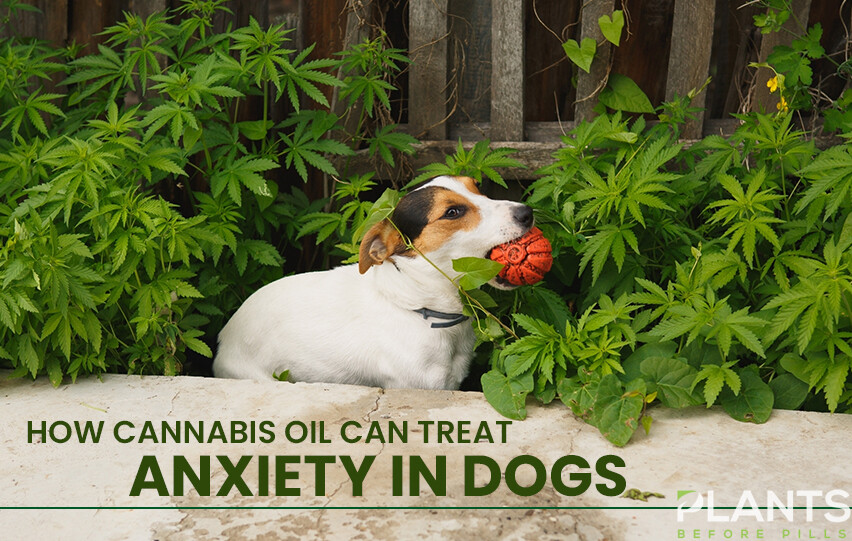 CBD has become increasingly popular as a treatment for anxiety, insomnia, inflammation, pain and anything else when it comes to humans. Now, this wonder substance has been formulated for man's best friend. It is especially becoming a good solution for anxiety in dogs.
How Cannabis Oil Can Treat Anxiety in Dogs [VIDEO]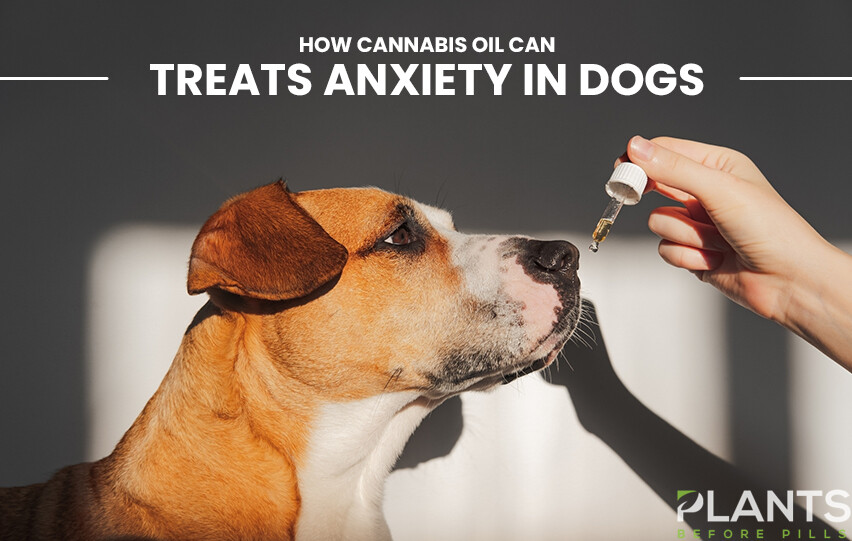 How do you use cannabis to treat dog problems, and what kind of problems can it treat? VICE talks to a pet owner on their experience in using cannabis for treating their dogs anxiety.
What CBD Can Do for Shelter Pets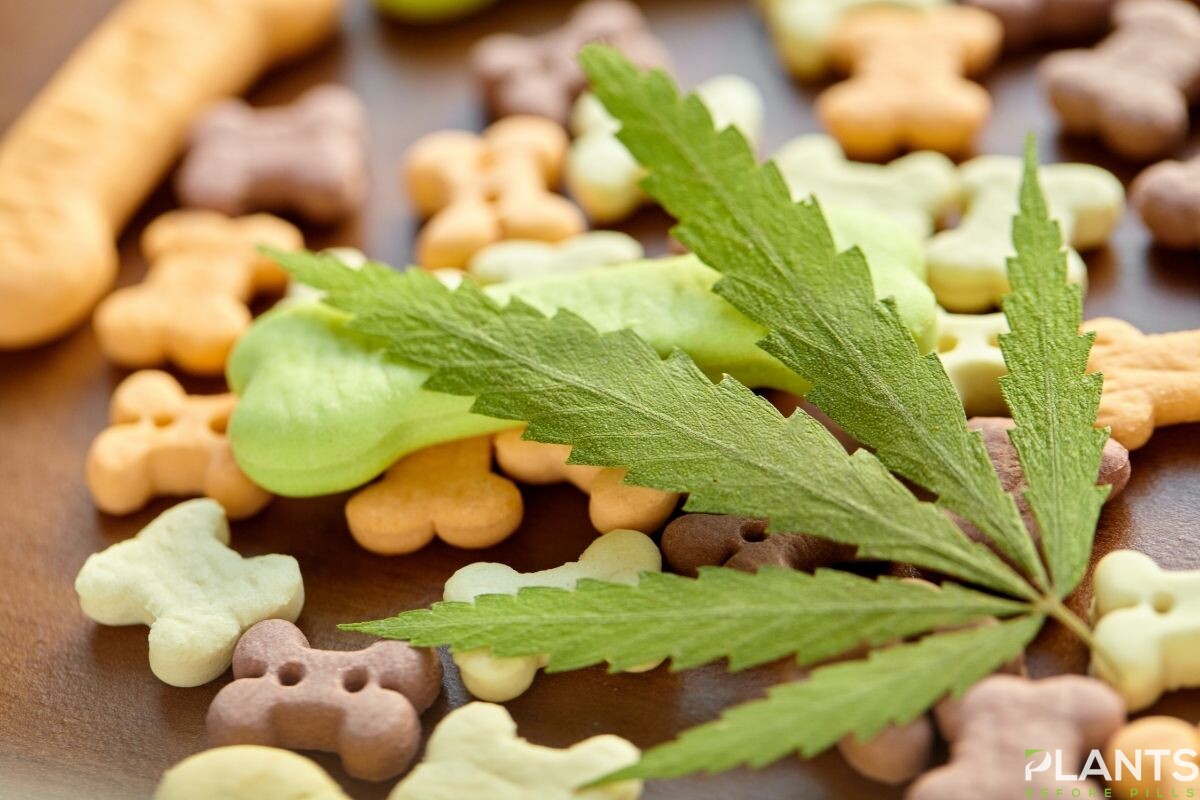 VETCBD, a full-spectrum hemp and cannabis products producer and seller, and Best Friends Animal Society have recently announced their partnership intended to support animal welfare through the veterinarian- and medical marijuana expert-owned company's One Fur One program. Named as the latest beneficiary, one of the Best Friend's goals is to stop the killing of shelter pets by 2025.
To help Best Friends take better care of their rescues, VETCBD will be providing CBD hemp oil to the organization and its partners. Consumers can contribute to this initiative by purchasing tinctures, every single one of which will be matched by the company in donations.
In light of this partnership, pet lovers who are also CBD and cannabis consumers might be wondering how cannabidiol products can help shelter animals. Let's shed some light on the conditions of shelter animals and how CBD can aid in improving their quality of life.
What are Shelter Animals?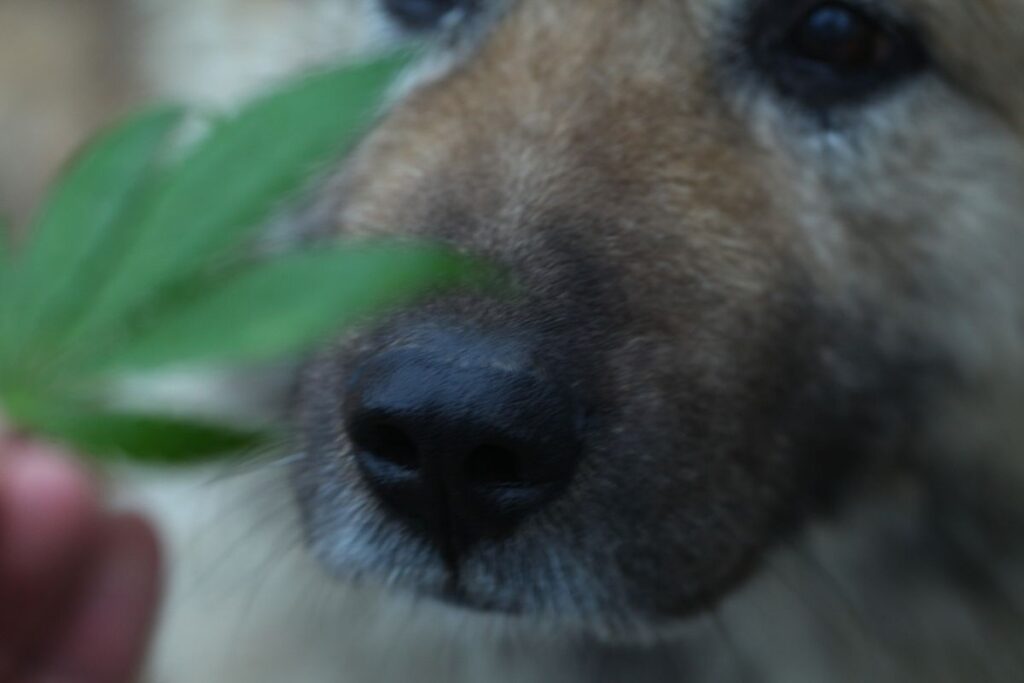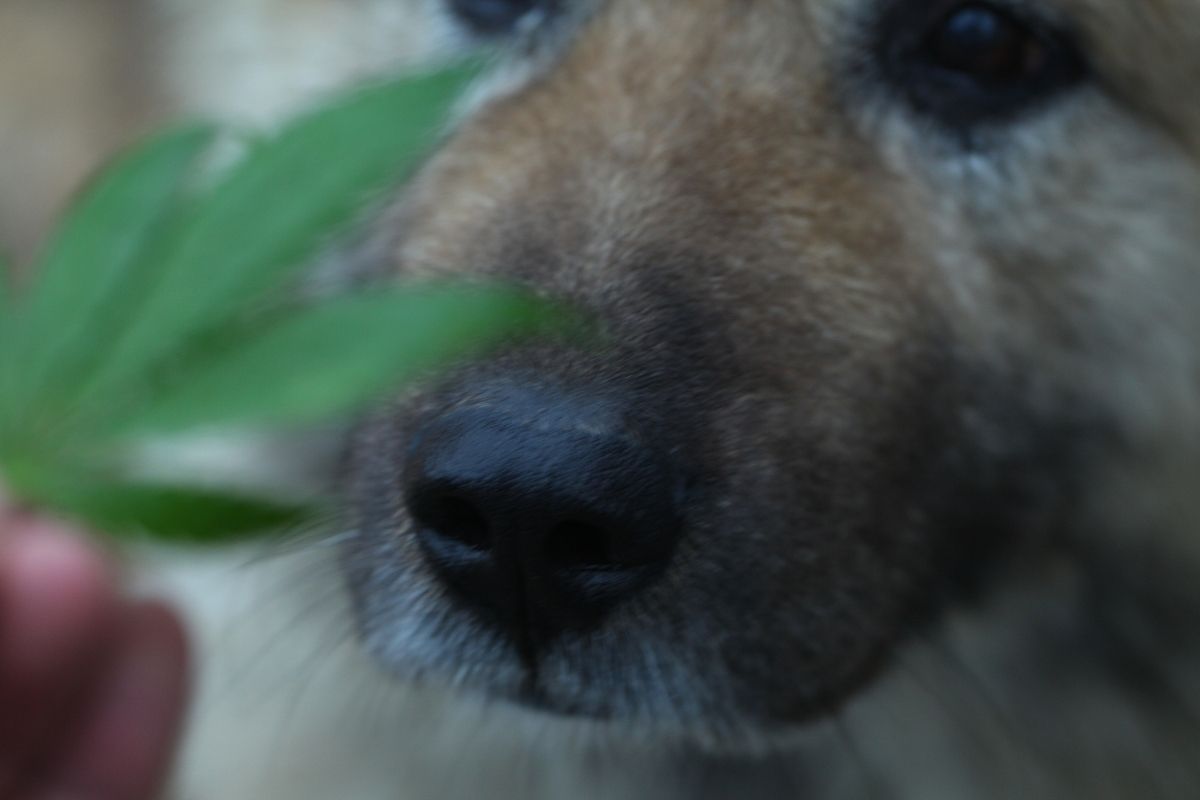 Animal shelters play a huge role in taking care of their welfare. Animals in these shelters are often surrendered to the organization because owners no longer have the ability to take care of them. Pets that are abused are also taken to shelters to provide a better home and life for them. In the event that a homeless pet is caught in the streets, authorities bring them to these homes, as well.
Given these, it is safe to say that shelter animals have led a pretty hard life. That is until they were brought to shelters where members contribute in cash, kind, and action to take care of them. Around 3.2 million of them are adopted every year. However, the sad reality is shelters have limited capacities and with the rising number of animals being brought to them, they have no choice but to euthanize some of them.
What CBD Can Do for Shelter Pets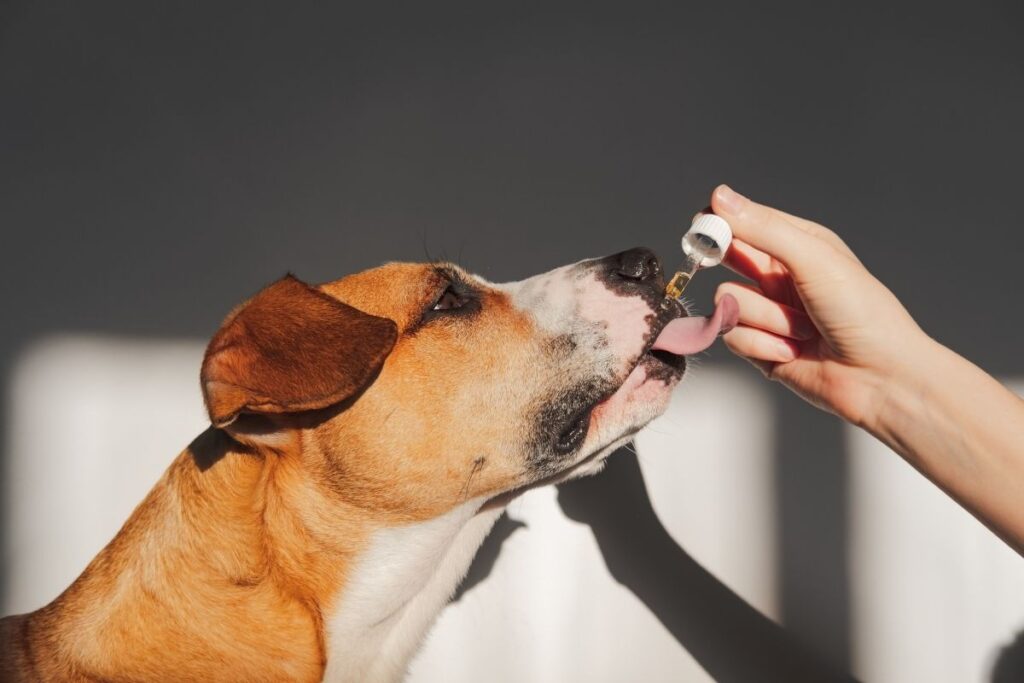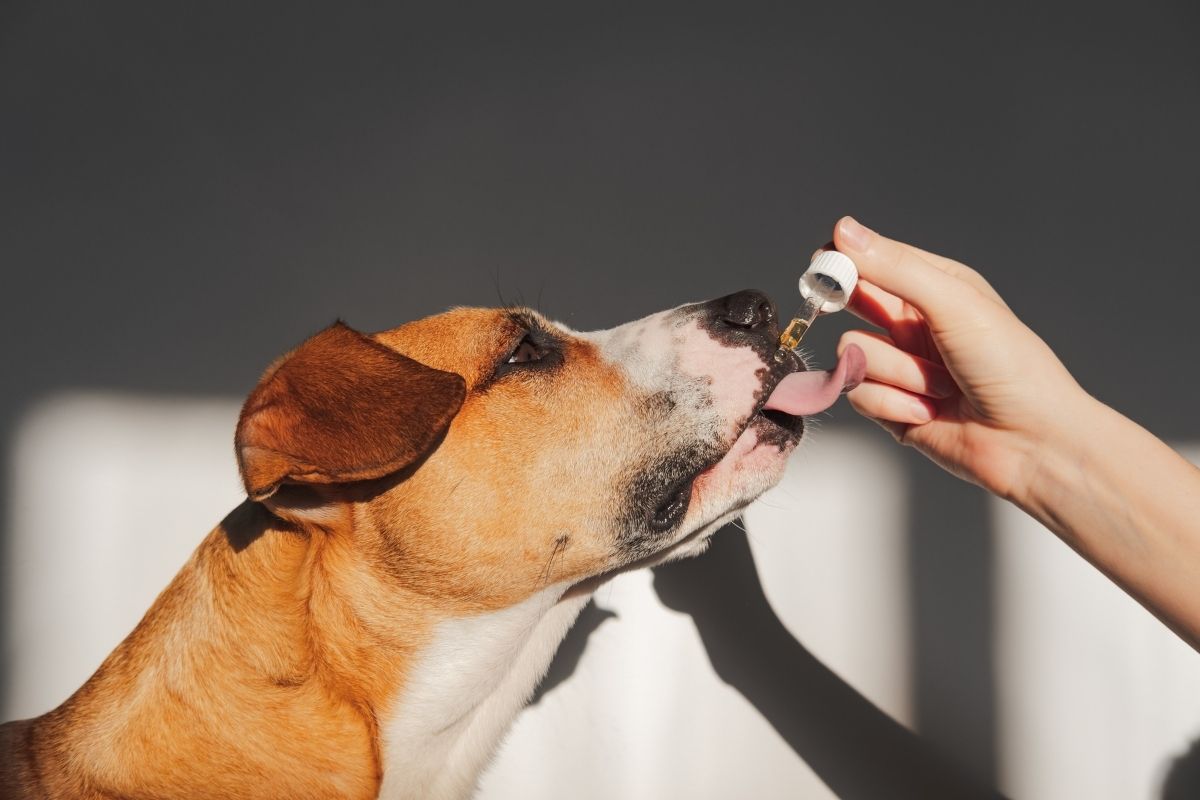 Research shows that dogs and cats have endocannabinoid systems which means that their bodies are designed to receive cannabinoids like CBD. In fact, just like humans, their bodies produce natural cannabinoids, also called endocannabinoids, that help maintains homeostasis. Because of this, there is no doubt that CBD has essential benefits to dogs and cats, especially those in shelters.
Keep in mind that these animals may have traumatic experiences given that many of them were strays or came from abusive situations. Those who were separated from their owners for any reason may also be experiencing anxiety. CBD oil can help address their trauma, stress, and anxiety it is known to have calming and relaxing effects not only in humans but also in animals.
This substance can also help address health-related matters, especially for sickly and elderly animals. Pets that suffer from chronic pain and seizures may benefit from CBD products. These can also help animals with cancer, especially in dealing with pain, nausea, and lack of appetite.
Before feeding your pets any form of cannabidiol, make sure to consult a veterinarian. Moreover, see to it that any product that would be given to them should be designed for them as dosages for humans and animals are different.
The Bottom Line
VETCBD's initiative to help Best Friends is a great leap toward better taking care of animal's welfare. In your own way, you can take part in giving shelter animals a better quality of life by donating CBD items or by purchasing from dispensaries with the same interest.