Boxing Day: What it is and How to Celebrate it With Cannabis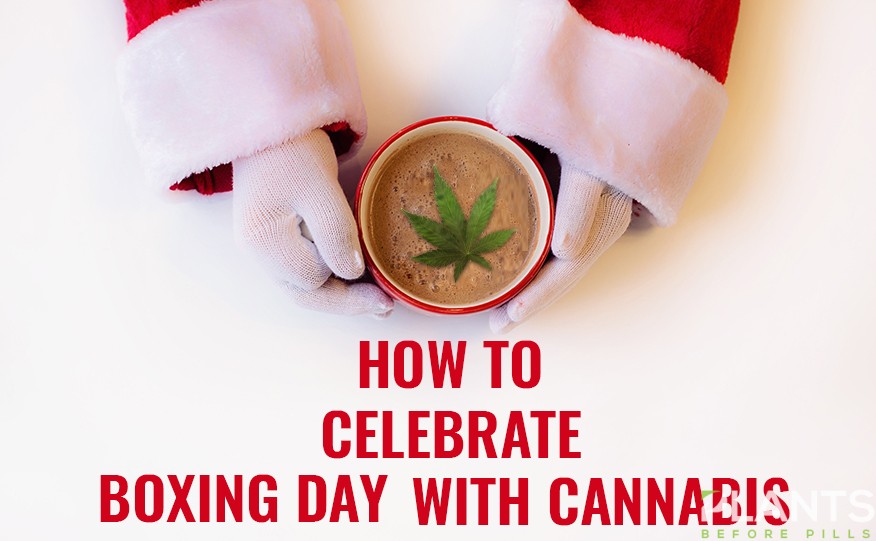 Everyone is looking forward to celebrating the season, especially the upcoming Christmas and New Year's festivities. Of course, as a cannabis enthusiast, you probably have plans to include the plant in your celebrations. From the dishes you will serve to the gifts you have on your shopping list, cannabis definitely has a role to play for commemorating the season and welcoming in the new year.
However, there are some holidays that are often overlooked in light of the more popular merriments. One of these is Boxing Day. Not familiar with this? Here's what you need to know.
What is Boxing Day?
Celebrated immediately after Christmas on December 26, this day is observed as a way to give back to the community. There are many theories about its origins. Some people believe that it is named after Christmas presents, which are referred to as Christmas boxes in Britain.
As early as the 17th century, gift boxes are given to tradesmen and service workers as a sign of gratitude. Earlier than that, servants receive gift boxes from their masters to take home the day after Christmas.
Some people also think that this holiday is derived from Anglican Churches' practice of placing alms boxes during the advent season and are opened the day after Christmas. Meanwhile, one theory suggests that these "boxes" refer to the box of money carried by ships, which are given to priests to distribute to the poor after a successful trip.
It is celebrated as a bank holiday in England, Wales, North Ireland, Canada, Australia, New Zealand, Trinidad and Tobago, Nigeria and Hong Kong. Some parts of Spain and Ireland also observe this holiday, while some European countries recognize it as the Second Christmas Day.
How Cannabis Products Fits into Boxing Day Celebrations
Donate to a Cannabis Charity
The most notable thing about Boxing Day is that it is celebrated essentially by giving back to the community. Because of this, the best way to use cannabis to commemorate this holiday is to do charity works.
Not sure where to start? Why not start by donating to or purchasing marijuana-related companies that are known for their philanthropic activities? Heavy Grass is known for supporting art and music-focused charities, while Bloom Farms is known for providing meals to food-insecure individuals. There are a lot of charitable marijuana companies that can help you make the most of this holiday.
Support Small-Time Producers and Retailers
In the 17th century Britain, villagers thank tradesmen, craftsmen and service workers by giving them gift boxes. Today, you can do the same by supporting small-time cannabis growers and sellers. Yes, big companies do need consumers to succeed, but small-time and starting companies that are struggling need your support more. Besides, many of them are in it for the passion and service. So, make sure to show your appreciation to these individuals and companies by supporting them.
Share Your Cannabis Products
As giving back is the most distinctive characteristic of this holiday, you want to make sure that you do your part by sharing your products. After all, the cannabis community is all about togetherness, inclusivity and liberty, what with the persecution suffered by the plant and its consumers in the past. You can hold a gathering in which fellow cannabis enthusiasts can freely bring, consume and share their products, creating a sense of community.
Celebrating Boxing Day can be a meaningful experience for you and your community. With cannabis, you can combine your love for the plant with worthwhile actions to make this holiday a much more significant day for the surrounding people.
Best CBD for Pain 2022 [VIDEO]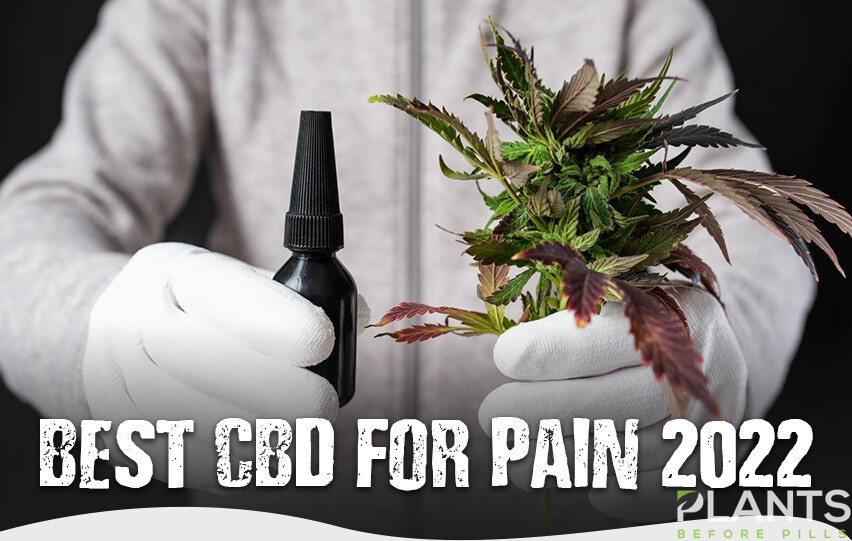 It is now widely-known that CBD can help reduce pain in the body. This video discusses how full Spectrum CBD helps with pain and how it can be applied for maximum effectiveness.
Does Cannabis Help Or Harm Your Workout? [VIDEO]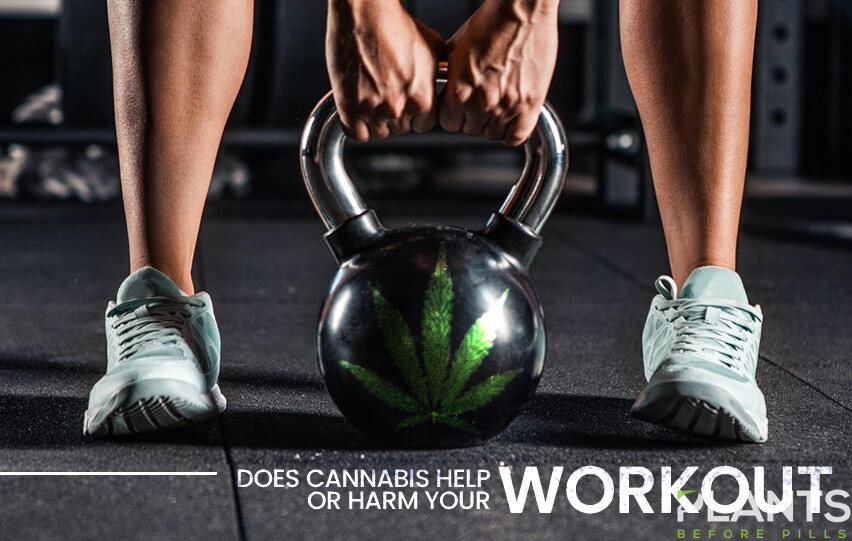 As cannabis has become more widely accepted and used, there are still many common questions and concerns people have in regards to how it can affect your workout.
Can You Take CBD at Work? Find Out Here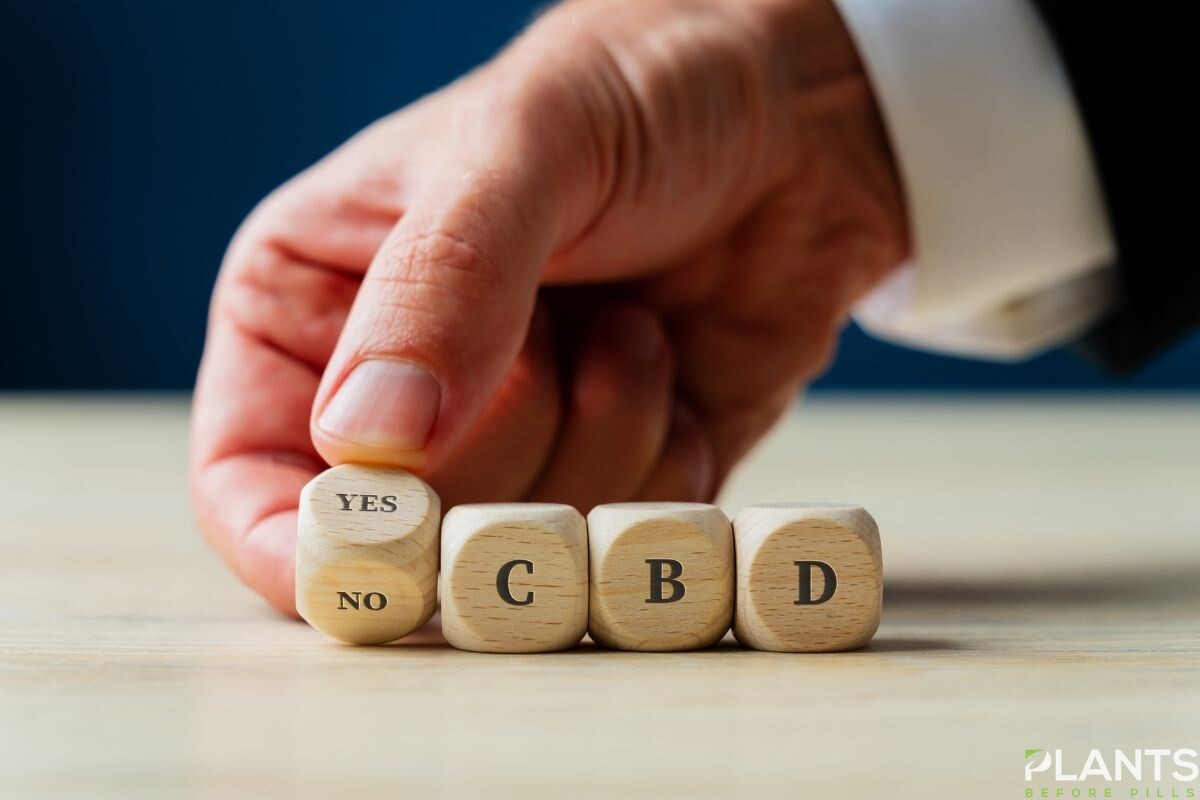 Cannabidiol's legalization has made it a permanent fixture in the lives of tens and thousands of people around the globe, particularly those who suffer from chronic pain, anxiety, and other medical conditions.
With CBD products available in just about every state in the country, it cannot be denied that workplace rules and regulations around the use of these items have come to light. After all, many employers are concerned not only about the performance of these employees in the workplace, but also whether or not it's appropriate to even take CBD at work in the first place.
A Brief Overview on CBD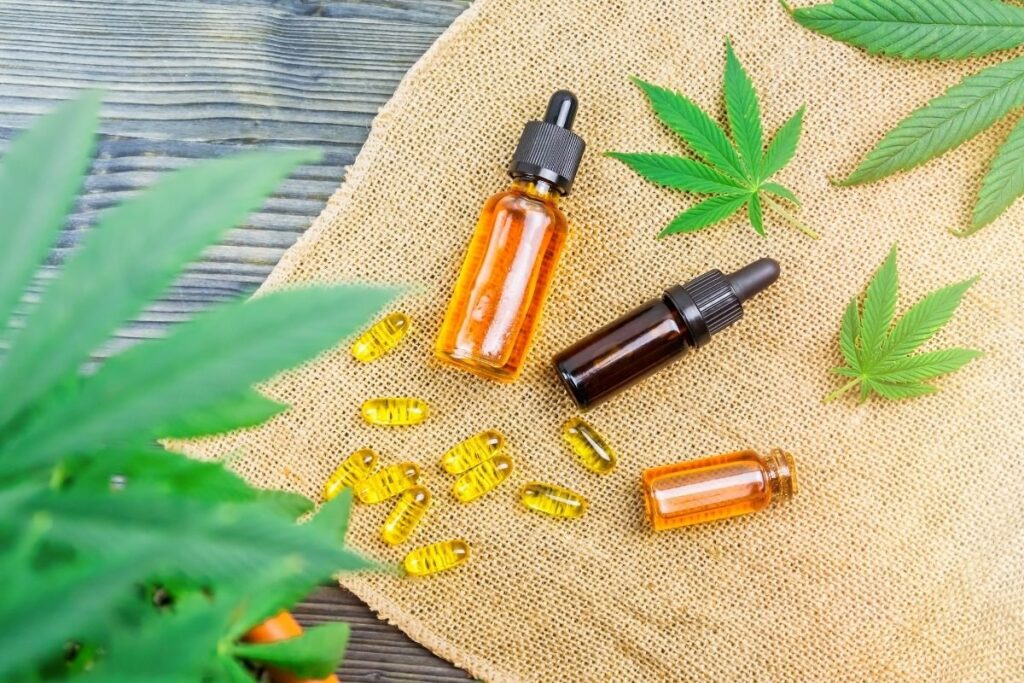 Cannabidiol (CBD) is one of the chemicals found in cannabis and hemp plants. Unlike tetrahydrocannabinol (THC), this compound does not cause users to feel intoxicated or to be high as it is a non-psychoactive compound.
Under the Farm Bill of 2018, all hemp-derived products are now considered legal. This means that cannabidiol oil and products from hemp can now be sold and be available on the market. However, the Food and Drug Administration (FDA) has only approved one drug that uses CBD to treat epilepsy, namely Epidiolex.
Cannabidiol is highly praised in the cannabis community not only for its non-psychoactive components, but also for its numerous health claims. It is often used for treating chronic pain, anxiety, insomnia, addiction, and a host of other medical conditions.
CBD at Work and the impairment and intoxication it brings
Despite being legal throughout different states, it is not surprising that CBD still garners a certain stigma to it, especially since there are still unregulated products out there are that are not 100% pure CBD. This means that not only does it exceed the allowed 0.3% THC, which is still not intoxicating, but it can potentially alter employee performance.
Unless a product has been thoroughly tested and verified by a third-party laboratory saying that cannabidiol products from this brand and line do not contain THC, individuals run the risk of employees testing positive for marijuana in case they are subjected to a drug test by their employers.
As a matter of fact, there have been numerous instances in the past where employees have been fired from their work after testing positive for the drug, even though they have only taken CBD-marketed products. This resulted in lawsuits against manufacturers who claimed that their products are made from pure CBD.
Since impure cannabidiol products can have effects on users, there have been agencies such as the Department of Transportation (DOT) that have issued mandates against the use of cannabidiol in the workplace. These include school bus drivers, truck drivers, and even police officers.
However, for those not under the jurisdiction of the Department of Transportation, the use of cannabidiol at work remains under the existing employer-employee contracts and under the current rules and regulations. This means that individuals who opt to use CBD in the workplace may not be covered by protections who test positive for the drug, unlike those who are using medical marijuana.
Communication at the Core
For all concerned parties to be given the proper protection they need, education and communication should remain at the center. This entails employees being given the education and implications of using CBD, and by extension, the potential contamination of THC into these products.
At the same time, it is imperative that workers are in the know about the existing drug and alcohol policies in the workplace. While the use of cannabidiol will not put individuals under the influence, there are still accompanying risks to using CBD and there are implications when a positive marijuana test is obtained.
Conclusion
Although there are certain states such as New York that are now taking strides in changing existing labor laws on employee cannabis drug testing, there is still a long way to go when it comes to revising these drug testing policies and how it perceives CBD use. So, be sure to be wary about using cbd at work in the meantime and learn about your workplace drug rules to be on the safe side.