Can CBD Help Treat Bone Diseases Among Seniors?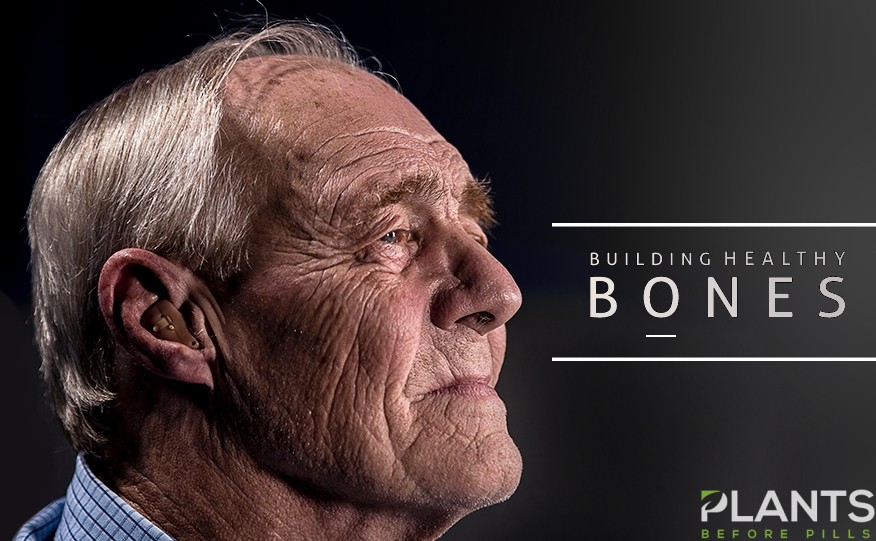 Bone diseases are among the most typical health issues of the elderly. As you get older, your body gradually loses its flexibility and strength a point that even the slightest movements become painful. But thanks to the advancement of science, skeletal deterioration can be slowed with the help of therapy and medication like CBD oil.
The Need for Building Healthy Bones
Weakening bones is a primary reason why you experience a host of health problems as you age. Aside from allowing you to move, your skeletal system is also significant in giving shape and support to your body. Just like any body part, your bones are living tissues that replenish itself throughout your life. Their regeneration is very evident during your childhood and teenage years.
During your youth, your body can produce new bones faster than it sheds away old bones. However, after the age 20, this process starts to reverse. Now, your body loses bone cells more quickly than making them. This is the best time to increase your intake of the necessary nutrients such as calcium, magnesium, and vitamin D to help maintain a healthy skeletal system. You also need to embrace an active and healthy lifestyle to prevent the acceleration of bone loss.
Failure to maintain your bone health could lead you to experience occasional pain in various parts of your body. As your bones start to lose its sturdiness, it provides lesser support to your muscles. As such, you can feel episodes of chronic back pain, swollen joints, or muscle cramps that become more frequent as the years pass. The searing and debilitating illness at some sections of your body could be a sign that you have acquired a bone disease, some of which can be life-threatening, especially in seniors.
Common Bone Diseases in the Elderly
While issues in the skeletal system can take place at any stage of life, most of them manifest as you reach senior years. Below are some of the most common for people in their advanced age.
This bone disease is the most common among seniors. Osteoporosis takes place when the bones become thinner as their density reduces. Patients of this disease may also see their bones lose their quality. This ailment is also often called a "silent disease" because it usually remains undetected until a bone of an elderly gets fractured.
As the second most common bone disease of seniors, Paget's Disease affects the body differently. Patients of this disease initially experience a massive amount of bone removal. It would soon be followed by more excessive bone formation, resulting in the production of larger bones. These new bones could either be soft or deformed, which can lead to pain and fractures. Doctors may recommend surgery for some patients with severe cases.
Rheumatoid Arthritis and Osteoarthritis
These two conditions cause severe pain among the elderly. Osteoarthritis takes place when the cartilage, a tissue found at the ends of the bones that connects the joints wears down and restricts the movement of bones. On the other hand, rheumatoid arthritis occurs when the joints get swollen. Like in osteoarthritis, this condition can be excruciating. Health researchers estimate that most seniors over the age of 75 suffer from osteoarthritis in at least one joint.
Risk Factors
Bone deterioration is part of aging. However, some seniors are more prone to bone disease because of genetics, gender, and lifestyle.
Bone diseases usually run in the blood. People who have a family history of any bone diseases should start preparing for the onset of the disease in the future.
Females are at higher risk of osteoporosis, rheumatoid arthritis, and osteoarthritis. Women have a higher chance to suffer from osteoporosis because of having a lighter and thinner bone structure. The onset of menopause also leads to a reduction in bone density. During this life stage, the body produces lesser estrogen, the female hormone responsible for the formation of the bones.
Among the bone diseases, it is only in Paget's disease where men are at higher risk.
Having an unhealthy lifestyle is usually a contributor to the onset of these diseases. Just like muscles, you can take care of your bones by maintaining a healthy, nutrition-rich diet, exercise, and regular visit to doctors. Tobacco, alcohol, and other drugs can also cause the bones to decline faster. Habitual smokers and alcohol drinkers are at higher risk of suffering a bone disease as they grow old.
CBD Benefits to the Bones
The legalization of medical cannabis in most US states is a blessing for seniors suffering various diseases, including those in their skeletal system. Marijuana contains compounds that have been proven to promote and restore bone health. One of them is cannabidiol.
CBD Helps Heal Bone Fractures
In a highly publicized Tel Aviv University study, researchers found that CBD extracted from cannabis was able to boost bone fractures in laboratory rats. Researchers say that the cannabinoid (a compound from cannabis) trigger endocannabinoid receptors found in different parts of the body of humans and many animals, including rodents.
Researchers discovered that CBD accelerates bone healing by fortifying the cartilage "bridge" that forms when a bone is mending after an injury or damage. This bridge is made of collagen, which gradually mineralizes and hardens to produce a new bone.
This collagen tissue was stronger in rats treated with CBD. Moreover, the collagen molecules more tightly joined with one another, compared to rats not treated with the cannabis substance. Researchers conclude that the healed bone in CBD-treated rats is prone to break in the future in comparison to the healed bone in rats that did not receive CBD. The treated bone under this treatment method also has a greater strength (between 35% and 50%).
Pain from osteoarthritis and rheumatoid arthritis could be too severe for seniors. Many doctors prescribe CBD as an alternative to many pain medications like opioids. Aside from treating osteoarthritis pain, cannabidiol could also heal joint neuropathy. Researchers found that cannabidiol can do both because the compound reduced joint inflammation. The compound has also been found to protect the nerves.
Cannabidiol is considered safe for consumption by many doctors and health organizations, including WHO. Unlike THC, another compound from marijuana, CBD doesn't have psychoactive (mind-altering) properties, meaning taking this substance does not make you intoxicated even at high doses. Compared to prescription pain medications, CBD doesn't also have harmful side effects.
CBD Products for Seniors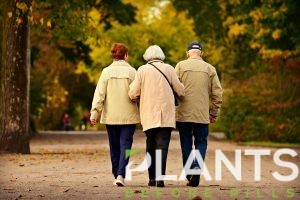 One of the benefits of treating bone diseases using cannabidiol is consumed in various ways. You can buy CBD oil capsules, topicals, tinctures, and edibles online or in cannabis dispensaries. This flexibility of consumption allows you to apply this substance directly on the area where it is needed the most. If you're suffering from osteoporosis and Paget's disease, you can get your recommended daily dose of CBD by taking oil, tincture, or capsule. You can also consume CBD edibles if you don't like the taste of the compound.
If you suffer pain from rheumatoid arthritis and osteoporosis, you can apply CBD topicals (like ointment, lotion, or balm) on the affected area. You can also get your dose by inhaling CBD vape oil.
Tips for a Healthier Bone
While many seniors would eventually suffer at least one of the bone diseases, you can work on slowing its progress by having a healthy lifestyle. But keep in mind to consult your doctor before starting to carry out the activities that you'll find below.
Keeping your body fit and active is a great way to strengthen your bones even during your senior years. Even a regular brisk walk outdoors could be enough. This mild workout is enough to keep your bones healthy while getting Vitamin D, an essential nutrient for bone growth and healing, from the sun.
Osteoporosis and other bone diseases can be prevented by regular intake of supplements such as calcium, magnesium and Vitamin D. For patients with osteoarthritis and rheumatoid arthritis, taking herbal supplements like Omega 3, willow bark extract, collagen, and CBD capsules can help. These substances don't only prevent the onset of these diseases; they can also provide relief to the excruciating pain.
Tobacco contains nicotine, a chemical that can bring severe impact on the bones. For one, smoking lowers the blood supply to the bones. The nicotine also slows the production of bone-producing cells, known as osteoblasts. It also decreases the body's absorption of calcium, which is vital to bone health and crucial cellular functions. Smoking also affects the balance of hormones, including estrogen, which is significant in building and maintaining a sturdy skeleton in women and men. Quit smoking now.
Excessive alcohol intake can also adversely impact the bones. Like nicotine from cigarettes, alcohol can disrupt the calcium balance in the body. This drug can also lower the production of hormones like testosterone and estrogen, which are responsible for bone growth.
Having healthy bones is crucial to enjoying your life as you reach your retirement age. By maintaining a healthy lifestyle and taking CBD supplements, you can keep a healthy skeletal system to retain your mobility and activity in your senior years.
The State of Cannabis in Washington State: Things To Know in 2021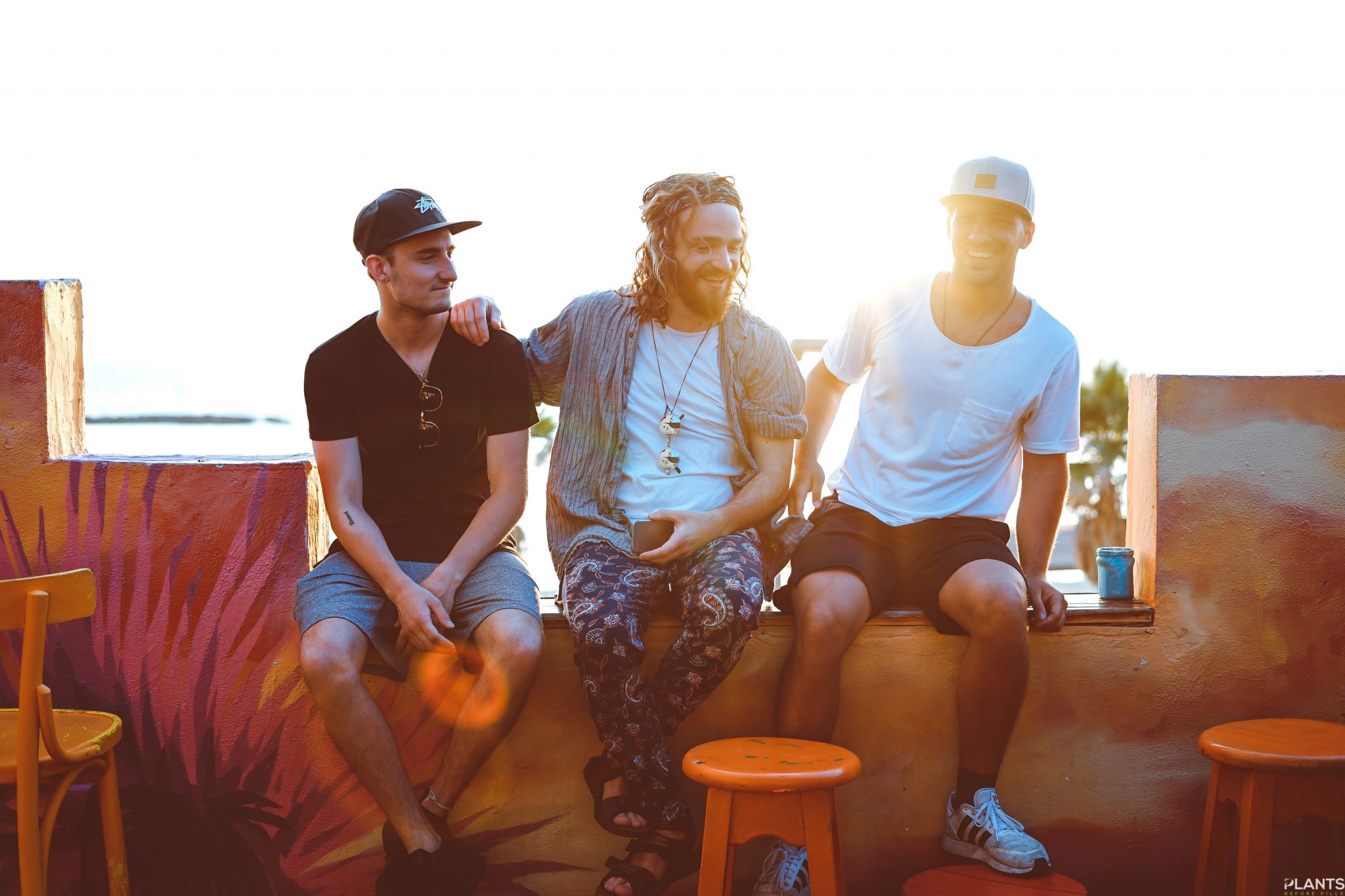 The Pacific Northwest is well known for its beautifully lush landscapes, crisp apples, fresh air, and progressive lifestyle/health views. Being the only state named after a United States president(George Washington), Washington is a place many happily and willingly call home or their sanctuary.
In terms of other well-knowns, Washington state was one of the first to legalize cannabis for recreational use nearly a decade ago (2012 to be exact). As long as you are 21 years old or older and reside in the state, you can privately partake in the consumption of cannabis without any legal ramifications. This has been an appeal to many across the country, with some actually moving to the state for this reason.
In 2021, and with the dawn of a new administration in the White House, marijuana looks to have a very bright few years ahead. We've already seen an emergence of pot stocks and hometown dispensaries budding up all around the United States and the rest of North America, and that only looks to continue into the near future.
If you're in the mood to finally take the leap into using cannabis, now could be a great time to learn more about this wonderful plant and its many healing and rejuvenating properties.
What is it used for mainly in 2021?
Cannabis was once thought only to be good for "getting high." There has been a plethora of scientific research giving us a better understanding of this miracle plant. It has been used to treat Cancer, Epilepsy, Seizures, Glaucoma, PTSD, Multiple Sclerosis, Inflammation, and even Alzheimer's disease. In 2021 after a rough 2020, many have been using it as a healthier way to indulge at home, protecting themselves from the ongoing pandemic. Instead of frequent alcohol consumption, there has been a larger shift towards the consumption of cannabis as it has been stated to be less harmful to vital organs like the heart and liver. Alcohol also creates a lot of inflammation within the body, whereas cannabis reportedly fights inflammation.
Best places to buy it in 2021?
The best places to purchase your cannabis are from state-licensed retailers in Washington. Purchasing weed through private means(aka black-market) is still illegal and should be avoided at all costs. Make sure to do your due diligence when seeking reputable dispensaries as there are "pop-up shops" that claim being licensed but are not, and purchasing from them could result in a hefty fine or even jail time.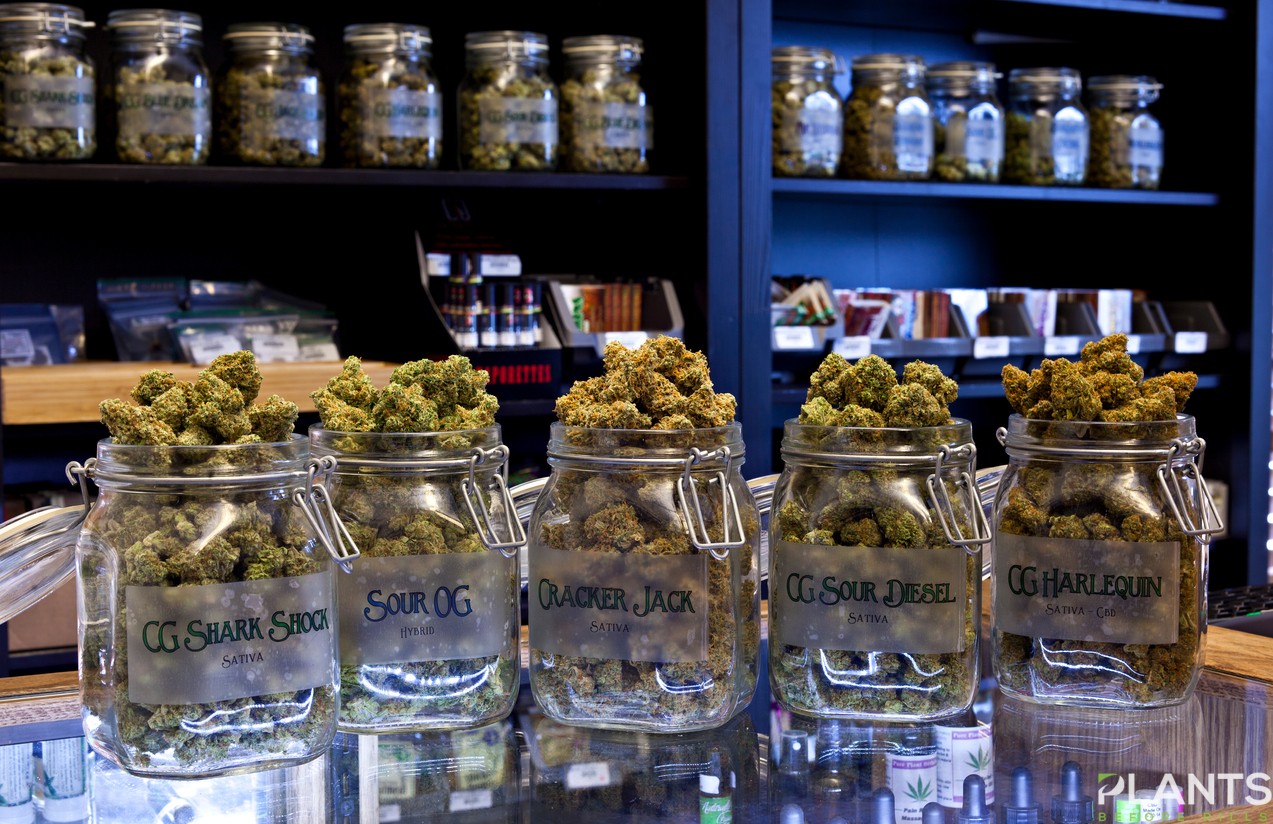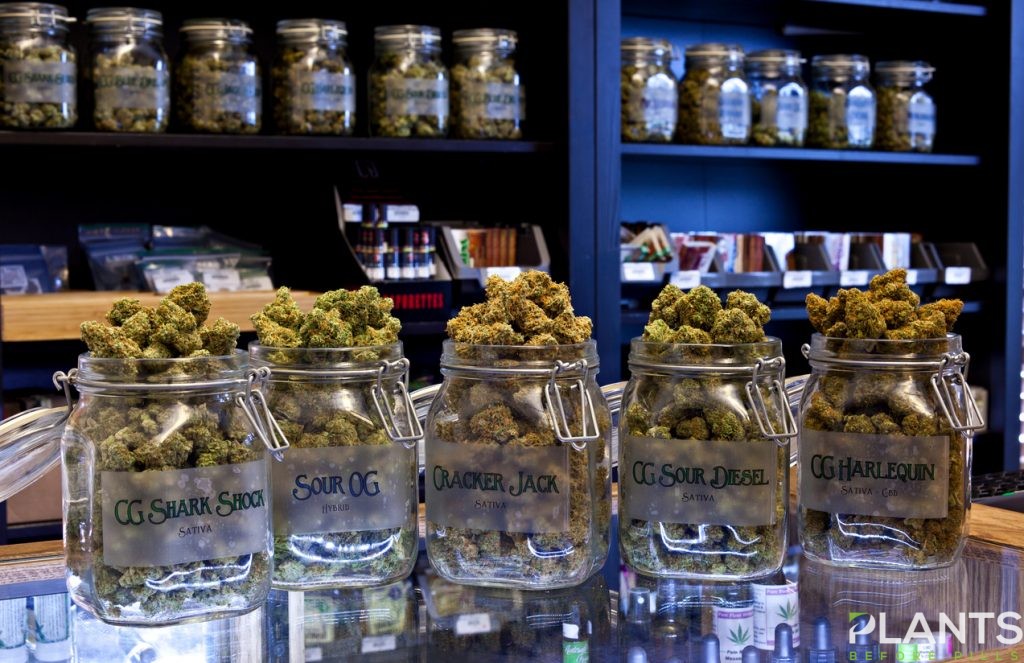 Per WeedMaps, Medical marijuana patients may purchase and possess up to:
3 ounces of marijuana, or 85 grams;
48 ounces, or 1.36 kilograms of marijuana-infused products in solid form;
1.69 gallons, or 6.4 liters of marijuana-infused products in liquid form, or;
21 grams of marijuana concentrate.
Washington state cannabis Legislation in 2021
As far as growing and cultivation of marijuana for personal use, this is still illegal. Washington cannabis laws are more liberal than other states, but there are still many restrictions, such as not being able to consume it in "public view". The most notable push in the cannabis space in Washinton state is a bill for home cultivation.
Conclusion
Washington is a great place to visit and, for many, is one of the best places to call home due to its stance on cannabis consumption. With 2021 being a year of progression, it looks like the state of cannabis in Washington will only continue to shine.
Topical CBD for Pain: Does it Even Work? [VIDEO]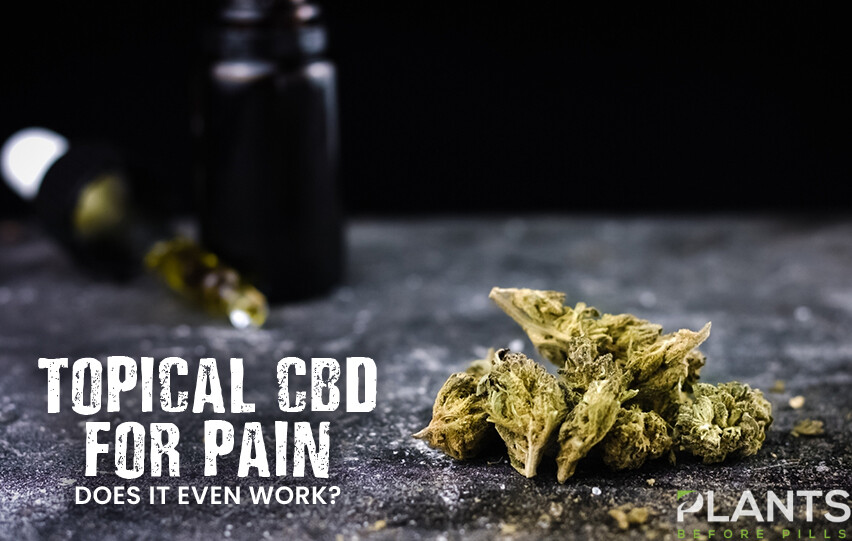 CBD is now known all over the world as a pain reducer and an anti-inflammatory substance. The most common ways of consuming it is by taking it orally or through smoking or inhalation. Now, this video will further explore the effectiveness of topical CBD for pain.
CBD and Inflammation – Morning Marijuana News [VIDEO]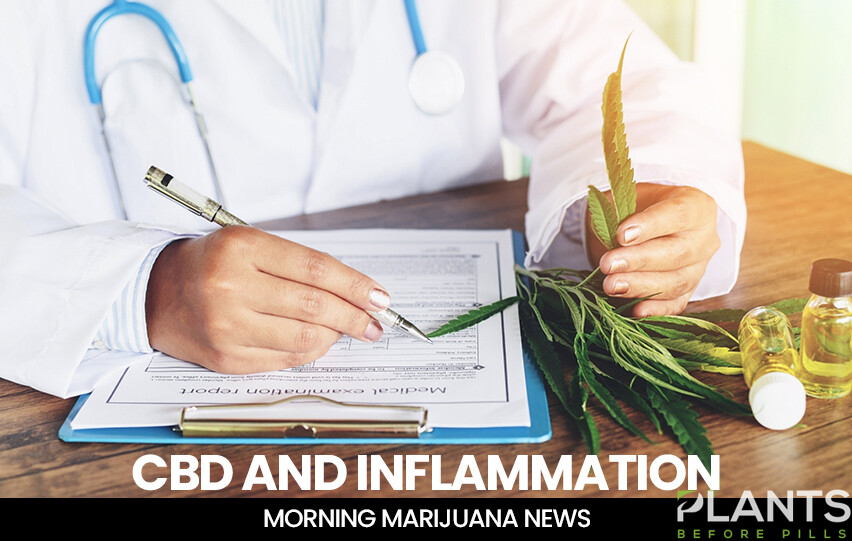 Inflammation is our body's natural response when it is being harmed. However, severe or prolonged inflammation can be debilitating. This is where CBD comes in along with its proven anti-inflammatory properties. This video gives us a better idea on how exactly CBD fights inflammation.