Different High? Can Taking CBD Oil Increase Your Metabolism?
Obesity is an alarming health problem in the U.S. A recent CDC report said nearly one 40% of Americans are obese. According to the study, which covers the years between 2007-2008 and 2015-2016, the rates of obesity increased significantly in adults, from 33.7% to 39.6%. Meanwhile, the rates of severe obesity rose during the same period from 5.7% to 7.7%.
If the rates remain as is, the researchers estimated that half of American teens would be overweight or obese by 2030.
The U.S. is only one of the countries where obesity has already alarmed public health authorities. The WHO reported that in 2016, more than 1.9 billion adults (18 years and over) were overweight while 650 million were obese. This figure means that in the same year, 39% of adult men and 40% of women worldwide were overweight while 11% of men and 15% of women were obese.
Clinically speaking, obesity means having a body mass index (BMI) of 30 or higher. Medical scientists say obese people are prone to a host of serious diseases such as:
Heart disease
Stroke
Asthma, sleep apnea, and other breathing problems
Diabetes
Certain types of cancer
Osteoarthritis
Gallbladder diseases and gallstones
Gout
Obesity results from too much eating due to increased appetite and lack of physical activities. However, doctors say other medical conditions contribute to this health problem, such as excessive consumption of processed food and sugary drinks and foods. Genetic disorders such as Prader-Will Syndrome and other medical conditions like hypothyroidism and Cushing's syndrome are also culprits.
CBD Oil and Obesity
Gaining too much weight is a severe medical condition that requires immediate attention. One of the remedies for this health problem is taking of cannabidiol (CBD) oil. Of the more than 100 cannabinoids (compounds from cannabis), CBD and THC are the two with substantial benefits to health. These two substances can influence the endocannabinoid system (ECS), a network of receptors responsible for regulating different functions in the body, including appetite, pain, pregnancy, mood, and memory.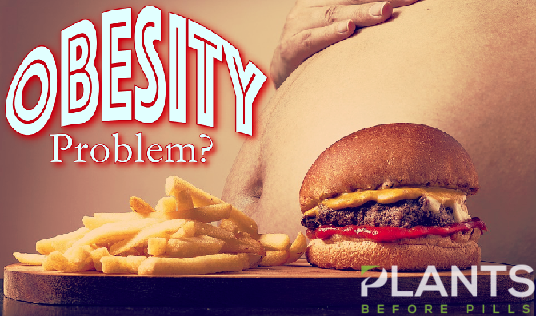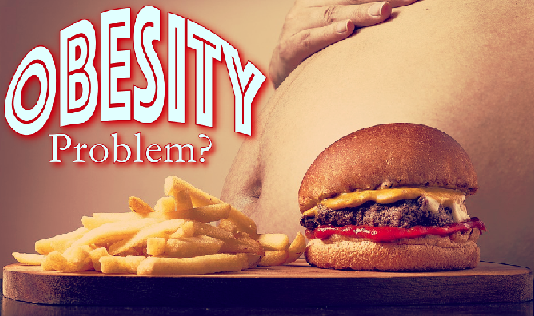 Researchers say that taking THC oil boosts a person's appetite while CBD oil suppresses it. Various scientific studies have proved this claim. One of these is a study conducted by Korean researchers about hunger in 2016. After keen monitoring of CBD and its effects on immature fat cells (preadipocytes), they discovered that the cannabinoid has three ways of causing "fat browning". Unlike white fat which stores calories, brown fat cells burn energy and produce body heat.
Another study by the University of Nebraska College of Medicine researchers published in 2013 found that the use of marijuana was associated with weight loss. However, Dr Rachna Patel, a California-based physician and a cannabidiol expert, said the weight management benefits of CBD are just a side effect while treating other health conditions. She noted that animal studies have also shown CBD consumption results in a boost in metabolism, but she has not yet prescribed it as a weight management supplement.
CBD Oil Not A Weight Loss Supplement (Yet)
While CBD oil is excellent for pain, anxiety, and other health issues, Dr Michael Verbora, the chief medical officer for Aleafia, a medical marijuana facility in Ontario, Canada say no reliable study links cannabidiol to weight loss. Like Dr Patel, Dr Verbora said weight loss is a side effect of treating chronic pain in some patients. Both doctors do not prescribe CBD capsules and other products for weight management as more scientific studies are still needed.
According to Dr Verbora, while taking CBD products is safe and potent in many health issues, there is still no substantive evidence of its efficacy in weight management. But with some scientific proof suggesting that this cannabis oil can help boost metabolism, there is still a possibility that soon, the medical community will officially use it for weight management.
5 Ways CBD Helps Heal Acne and Rosacea [VIDEO]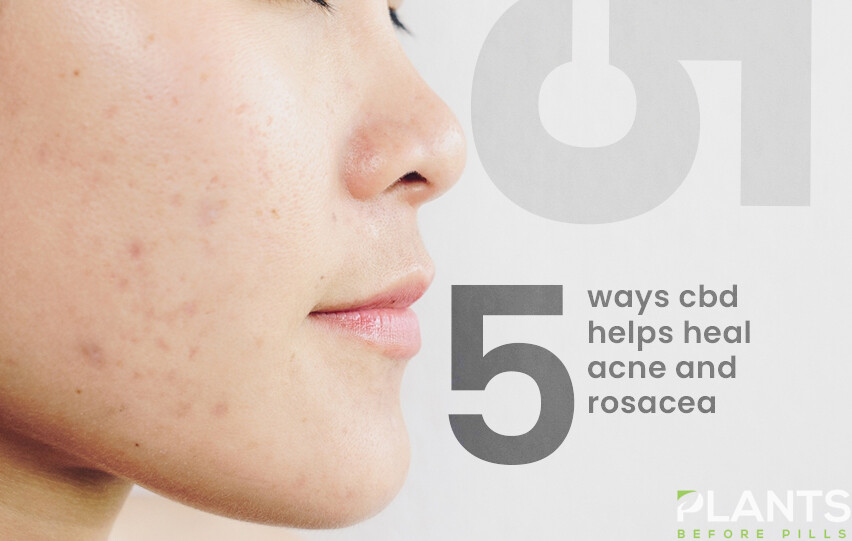 If you have already tried so many different products for acne and/or rosacea and your skin is now oversensitized, then the answer might be to use CBD. Find out more in this video.
Does CBD Improve Mental Health? [VIDEO]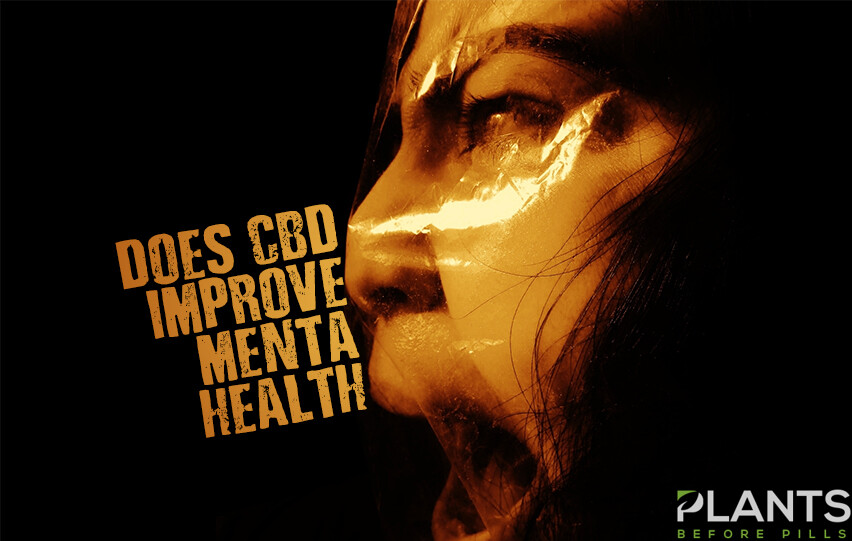 CBD is a big buzzword in health circles these days. The compound is being added into many recipes and products and used to treat a variety of issues, including mental health conditions. The question is: what does research actually say about its claims?
Does CBD Improve Mental Health? [VIDEO]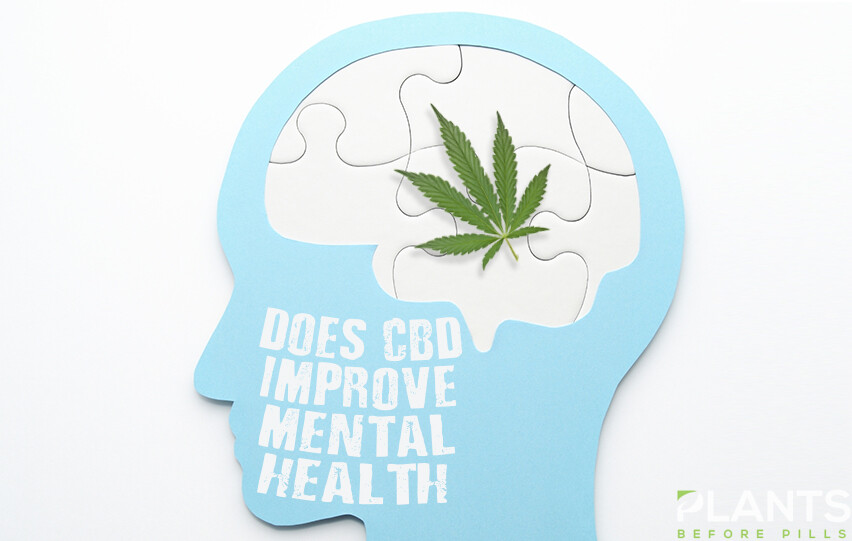 CBD is one of the main buzzwords these days. A lot of people are using it to treat a variety of issues, including mental health. The question is – is CBD really effective when it comes to aiding mental health?