Cannabis in the Start of 2019: Latest News and Developments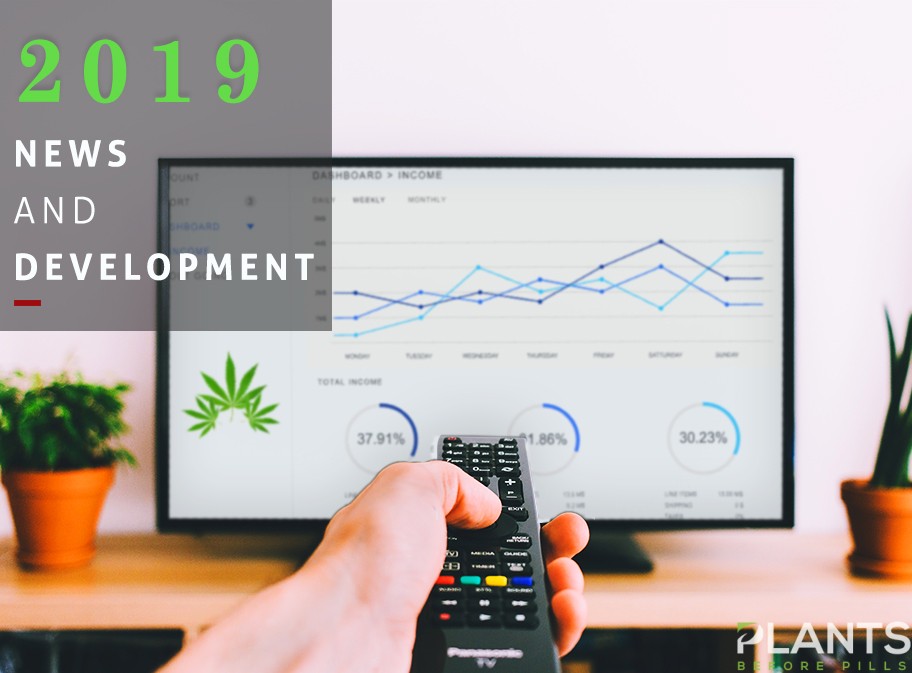 This year is a new start for many people, but for the cannabis industry, 2019 is only a continuation of its success. From the last midterm election to recent policy developments, you don't want to miss out on this trending cannabis-related news.
So, what's new in the cannabis world? Check out these three significant developments:
Farm Bill Passed Congress
This past December 2018, the United States Congress and Senate voted on the fate of the five-year-old Farm Bill, a bill that will legalize the use of hemp (Cannabis sativa L.) among others. In view of the intensifying support for the herb, it is no surprise that it garnered 87-13 votes in the Senate and a whopping 369-47 votes in the Congress.
Analysts believe that this move can help elevate the lives of thousands of American farmers as hemp can potentially be cultivated and harvested. Keep in mind that this plant has applications in many sectors. This includes the textile, automobile, manufacturing and other similar industries.
The next phase for this bill is whether it will be passed into law by the US President.
Nine States Projected to Most Likely Legalize Cannabis
After the legalization of recreational marijuana in nine states (including Washington, D.C.), Americans are anticipating the same move in the remaining states. Well, good news because nine states leaders have expressed the intention to legalize the use of the plant. This includes Connecticut, Illinois, Minnesota, New Hampshire, New Jersey, New Mexico, New York, Rhode Island, and Vermont.
As of January 2019, medical marijuana is legal in thirty-three states. However, some leaders also expressed support for medical marijuana, particularly in states such as Kansas and Wisconsin.
Sales Will Skyrocket
With overwhelming support for cannabis, it is reasonable to anticipate an increase in sales. Research organization Deloitte backs up this projection by releasing their latest forecast. According to them, Canada's market can reach $7.2 billion by 2019. Statists also anticipates a jump in worldwide spending from US 20.1 billion in 2018 to USD 24.4 billion in 2019.
With legalizations, new products and even innovative discoveries about this miracle plant, 2018 was a successful year. But it is only January, and the cannabis world has already received some good news. This 2019, you might want to strap in your seat belt because it looks like a successful ride for cannabis enthusiasts and businesses alike.
The Inside Story of Cannabidiol – What are the Benefits of CBD?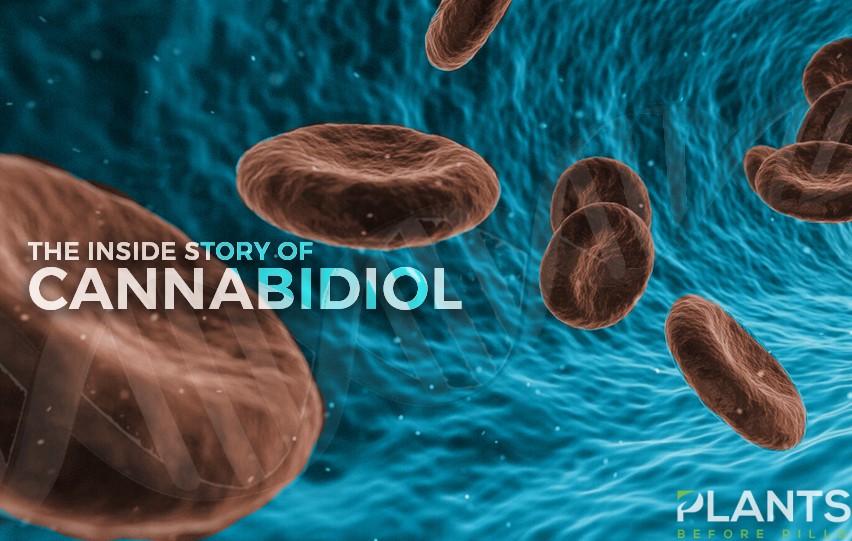 Let's go back to basics. How does CBD actually work in our body and why it can be extremely beneficial to our health?
Hobo Cannabis Wants Delivery Service to be Legal in BC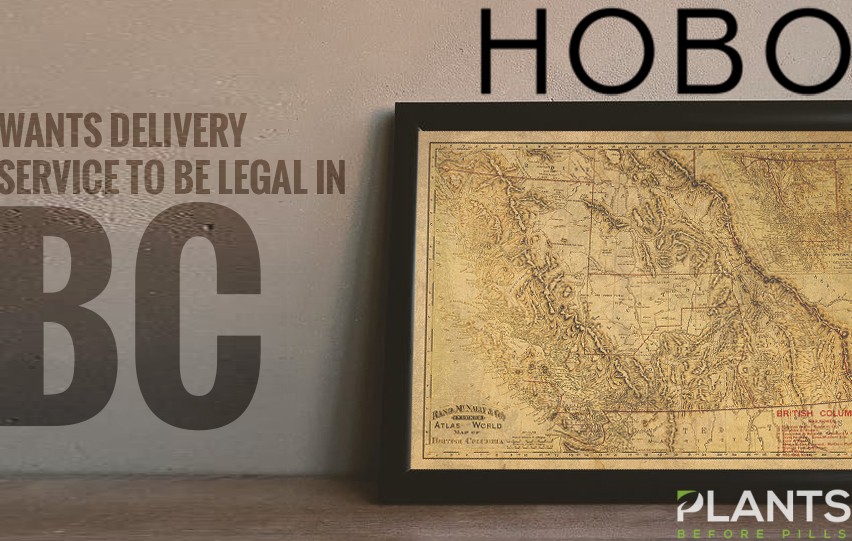 Cannabis store chain Hobo Cannabis is urging legislators to make delivery service legal in British Columbia, said CBC. This call is a step toward stopping illegal dealing in the province. The licensed dispensary, along with other certified vendors, argued that they are "at a disadvantage against unlicensed competitors who deliver weed." The report emphasized that BC does not have cannabis laws allowing the delivery of cannabis products.
This issue has been a concern for many licensed vendors for a long time, said Harrison Stoker, vice president of Donnelly Group, the company that owns Hobo Cannabis. However, the illicit delivery of cannabis products has become more rampant over the past few months because of the virus pandemic, as customers choose to get their products delivered to protect themselves from the public health risk.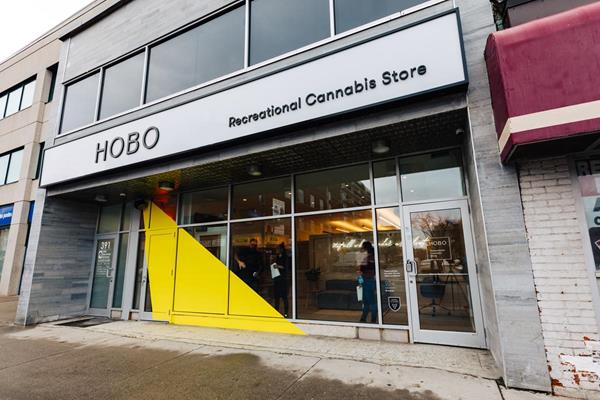 According to Stoker, "The illicit market [in BC] is very intelligent, very strategic and very mature in their business models." He also said that the pandemic was a prime time for the illegitimate industry. Stoker asserts that legalizing delivery services can help them compete with such illegal sellers. It could also help fight the black market.
The CBC report noted that consumers can have their products legally delivered through mail by going through the government-operated BC Cannabis Store. However, packages take a few days before they arrive, as opposed to delivery options that could be same-day.
The article also cited Weedmaps, a cannabis-focused website, which offers a list of delivery services in the Lower Mainland. It even guarantees quick delivery, usually within one hour. Stoker argues that modern times call for a more updated approach as "people expect these kinds of modern retail features."
By allowing licensed stores to deliver, customers do not have to opt for black market products. Instead, they can choose among authorized products just like what happens in Saskatchewan, Manitoba and Ontario, where delivery is legal.
Meanwhile, the province's Ministry of Public Safety said that it is now evaluating the possibility of legalizing deliveries. It has also been taking steps to crack down on the illicit industry, despite facing significant challenges because many of them operate online. The Ministry is in charge of the legal cannabis program in the province.
Mark Haden from the UBC School of Population and Public Health with experience in writing about drug regulation said that legalizing deliveries is a great short-term move. The better action in the long-run is to "bring the illegal sector into line with the law."
Cannabis Beverages as a Refreshing Option for Consumers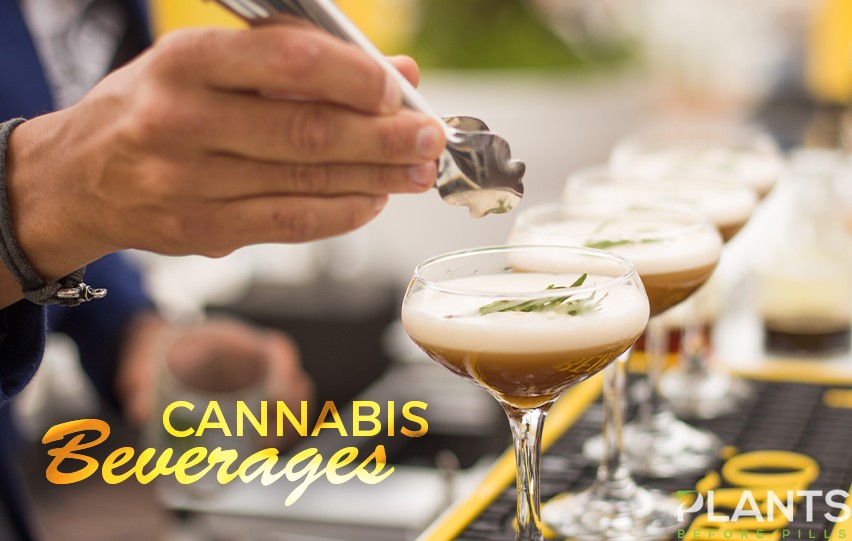 The cannabis industry remains on a roll despite some economic setbacks over the past few months. More and more infused products are being developed, paving the way for further innovation. This also provides consumers with more choices, from different types of edibles to items that can be consumed in other ways such as through vaping.
Those who are familiar with cannabis in the market know that edibles are some of the most popular products. In fact, gummies and baked goods have swept the industry immensely. However, one type of product has the potential to be another hit among consumers of the plant and infused items: drinkables. These are beverages infused with cannabinoids. If this is the first time you are hearing about this, then here's what you need to know.
Why Check Out Cannabis Beverages?
As the name implies, you can bet that these drinks are mixed with THC and/or CBD. Those who are looking for a refreshing way to consume infused products, then this is your best bet. Beverages are ideal for consumers of the plant as they can go well with a nice meal.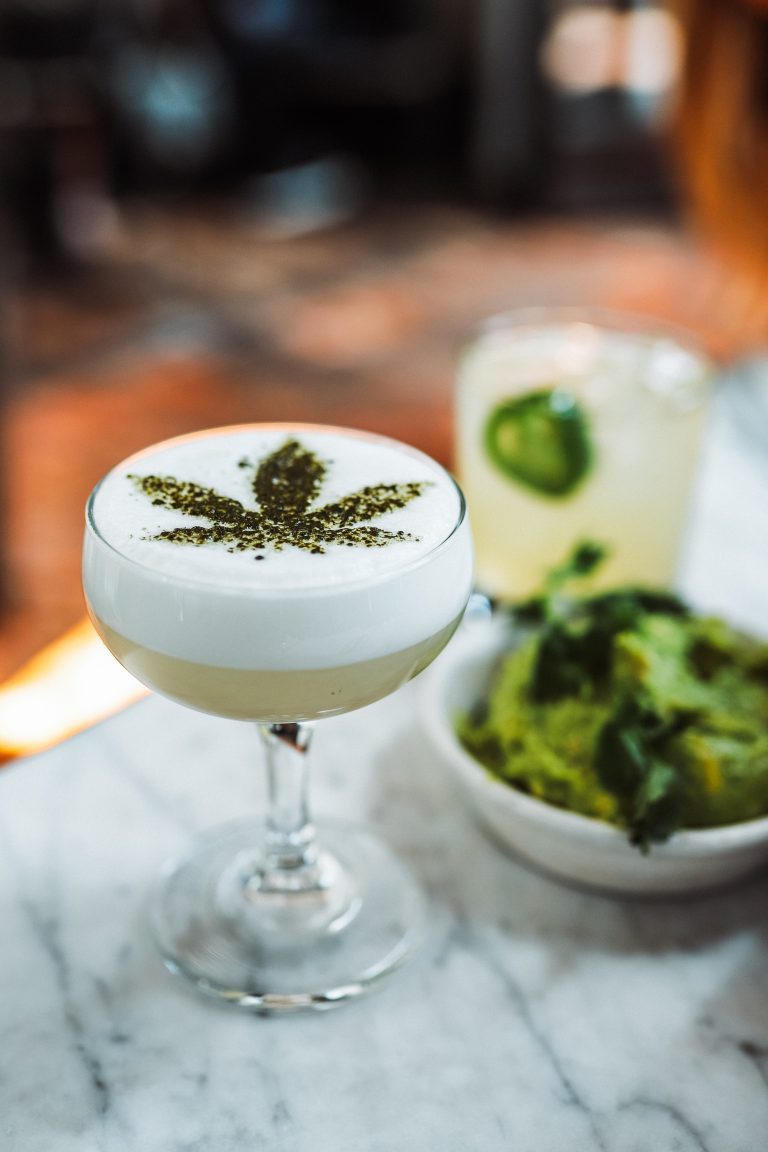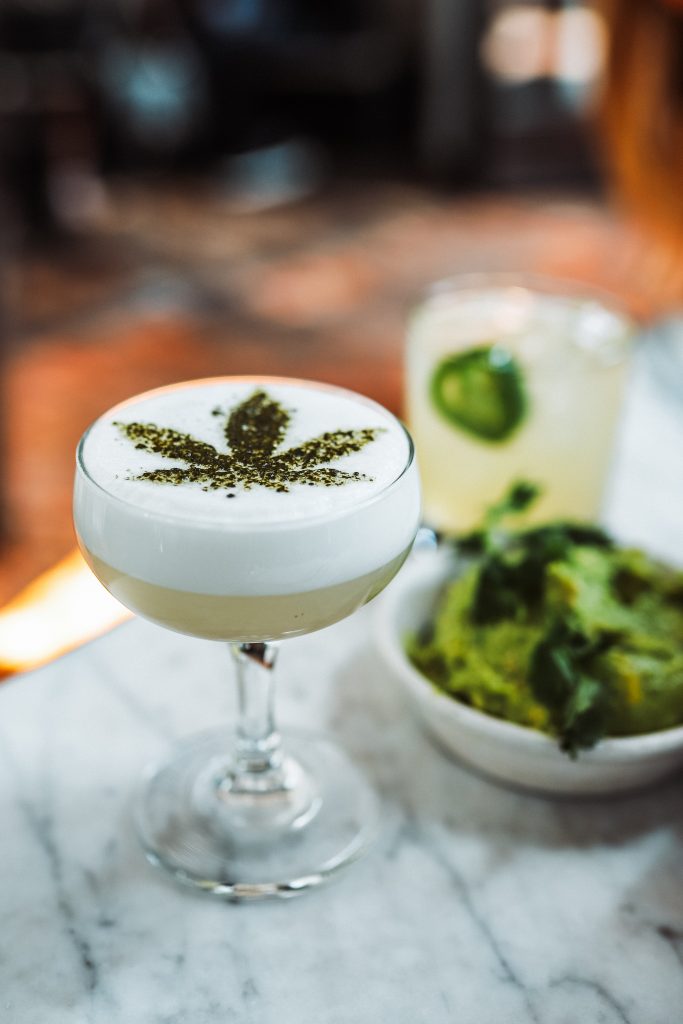 Now, you might be hesitating to jump into the trend because you are not sure how it would fare, taste-wise. The main thing about recent drinkables is that producers no longer depend on outdated tech to create new products. Instead, they use state-of-the-art technology to infuse cannabinoids into tonics, non-alcoholic beers and teas. Combining alcohol and cannabis is illegal in the United States, so you can rest assured that any legitimate drinkable bought from licensed dispensaries will be safe to ingest.
As mentioned, these can come with THC and/or CBD. This is why you should make sure that you have a medical marijuana card if you seek to get a THC-infused drink in states that have not legalized adult-use products.
3 Cannabis Beverages to Satisfy Your Thirst
If you are keen on getting a swig of a cannabis beverage but you are not sure where to start, you might want to check out these particular products:
Tweed's Soda and Distilled Cannabis
Soda offers one of the most refreshing sensations, which is why carbonated drinks are some of the most popular ones in the market. If you want that same thirst-quenching feeling you get from drinking sodas without all the sugar, then you might want to try Tweed's Houndstooth & Soda. It contains 2 mg of THC in a 355 mL can, which is best served chilled or iced.
Tweed also has Houndstooth, a distilled drink. This one has higher THC content at 10 mg in 150 mL bottles. One bottle can yield 5 one-ounce servings. This is non-carbonated but it is perfect for blending with non-alcoholic mixers.
Outbound's Hemp Infused Craft Malt Beverage
If you are looking for a brewed experience just like what beer has to offer, then Outbound's products are the best for you. It contains less than 0.5% alcohol per bottle, which is essentially insignificant. The best thing about these items is that they come in different flavors. You can choose among varieties such as Blood Orange Haze, Pale Haze and Grapefruit Haze.
Somatik's House of Saka
Artisanal and luxurious, Somatik's House of Saka has one of the most elegant brandings you will find. It offers non-alcoholic cannabis wine that comes in sophisticated packaging. You can choose between Saka Pink and Saka White, handcrafted using fresh grapes.
Exploring what the industry has to offer is one of the exciting things about being a cannabis consumer. With these beverages, you can definitely find a refreshing option that can satisfy your need for the plant.