CBD and Alzheimer's Disease: What You Need to Know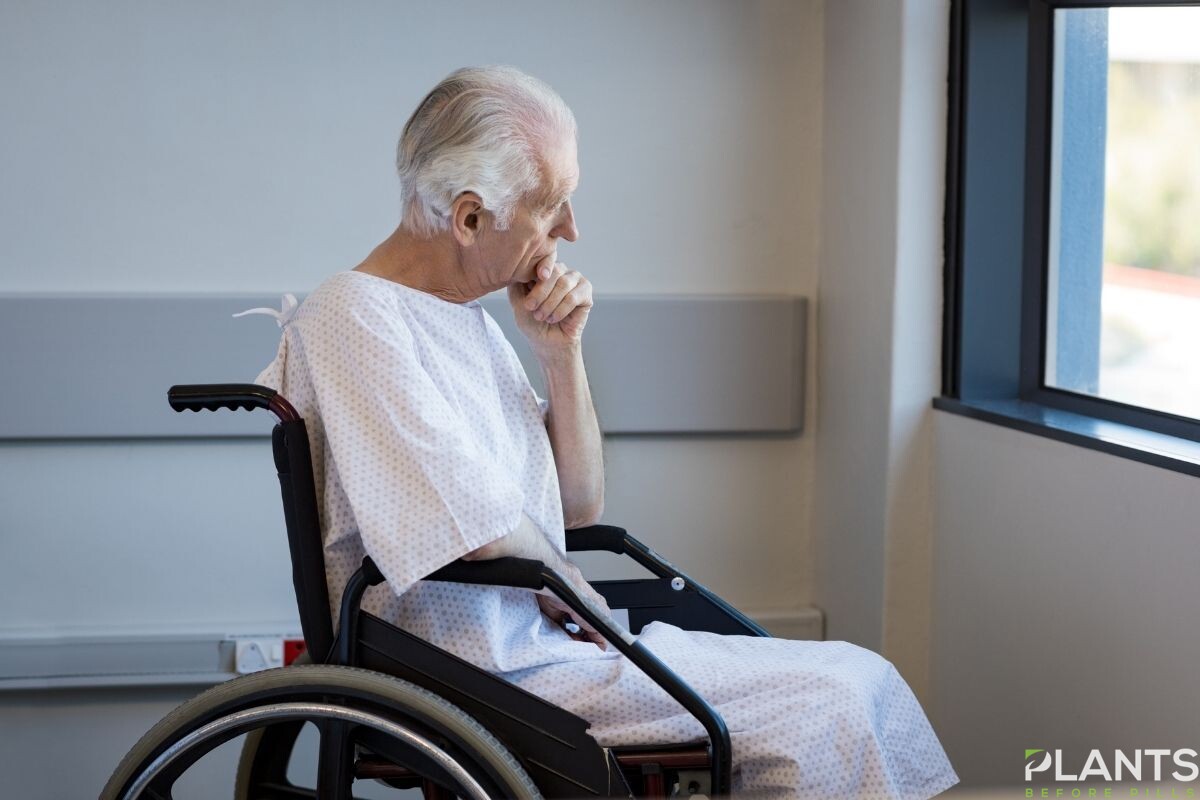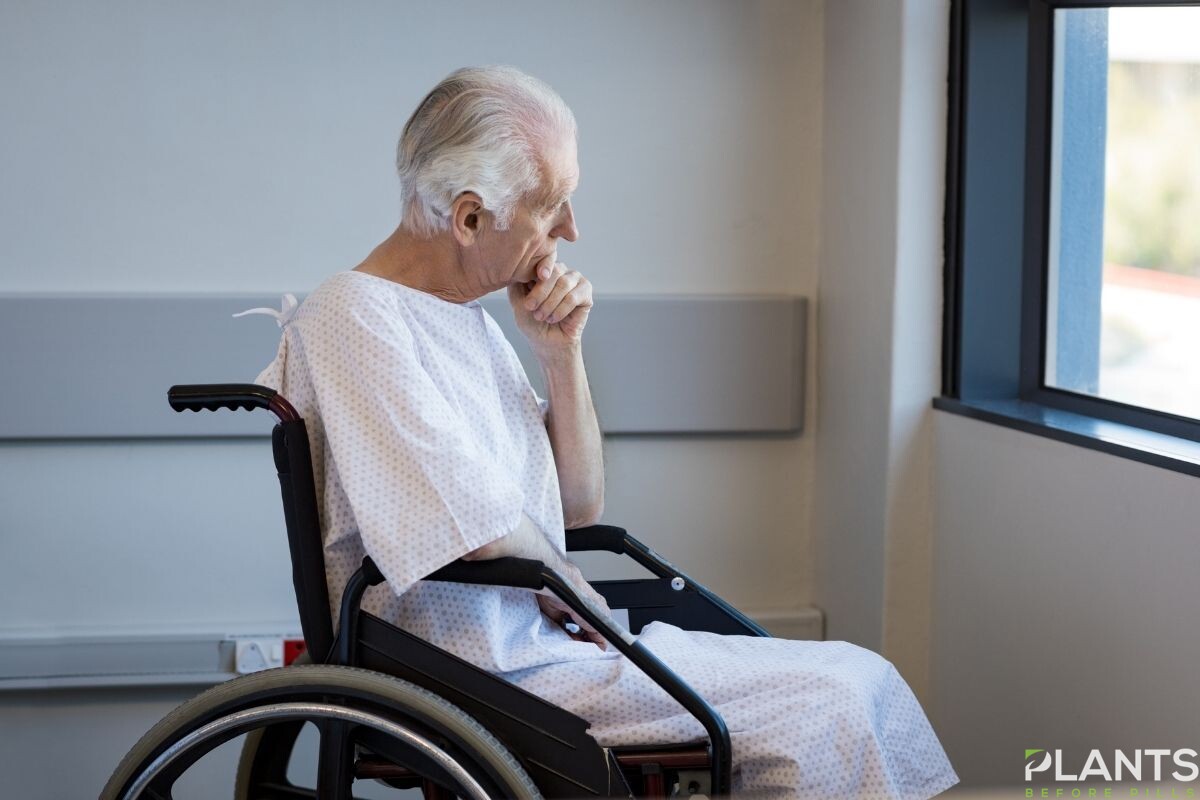 Alzheimer's disease is one of the most mysterious medical conditions. Until now, scientists still do not have a full grasp of what causes it. They also have not developed a cure for this illness. What is know about this disease is it is a progressive neurodegenerative disease that changes the brain in the form of amyloid plaques and neurofibrillary tangles, among other things.
The good news is a new albeit controversial drug was approved by the Food and Drug Administration because of its ability to reduce amyloid plaques in Alzheimer's patients. Given this, it is worth noting that a few months back, researchers from the Medical College of Georgia at Augusta University found that cannabidiol was able to reduce similar plaques. Here's what you need to know.
Cannabidiol and Plaques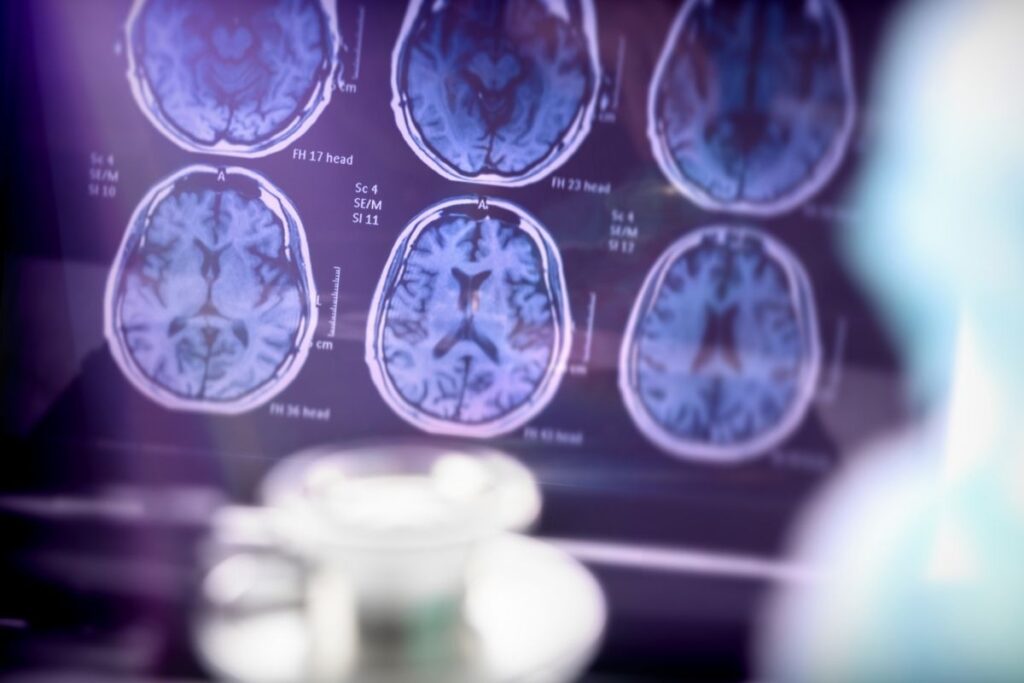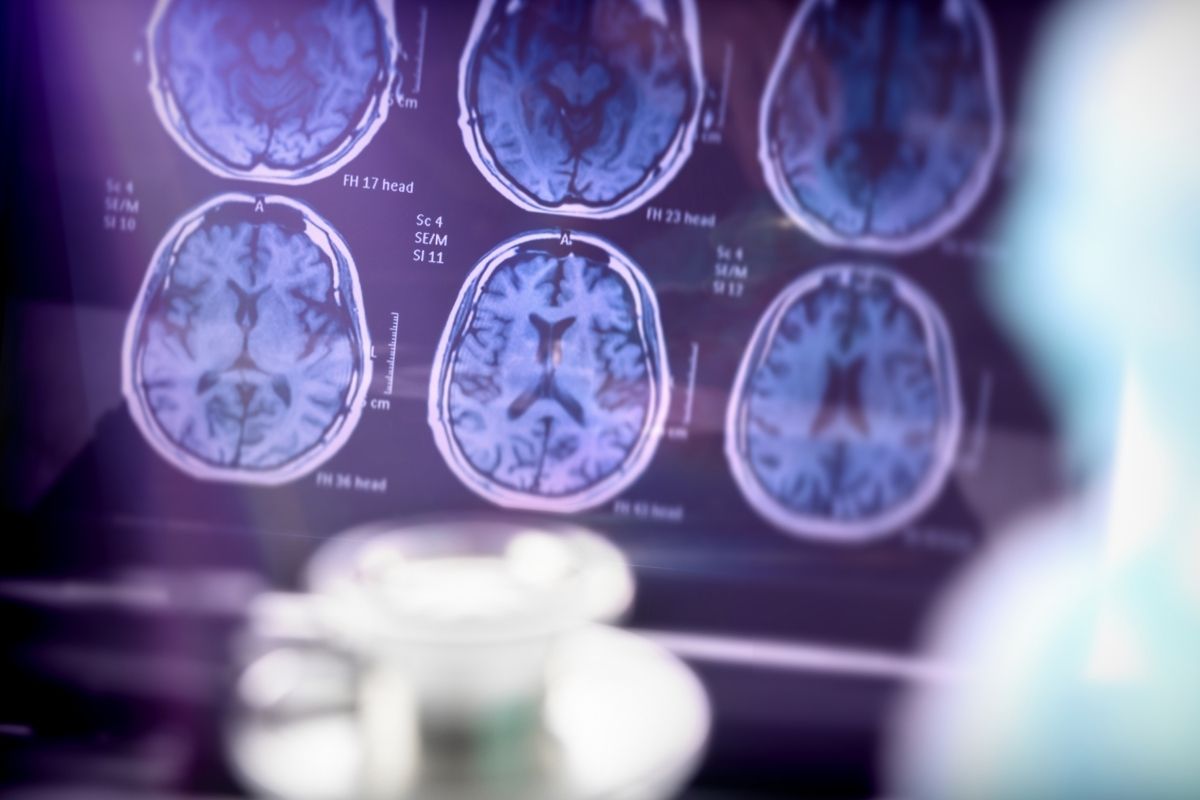 The main focus of the study was to see the effects of CBD on beta-amyloid plaques in experimental models of early-onset hereditary Alzheimer's Disease. According to the research, Alzheimer's patients see a decrease in the function of two proteins namely TREM2 and IL-33, which are important in minimizing beta-amyloid plaque build-up. These proteins consume dead cells and debris like plaques in the brain.
The researchers deployed high-dose CBD in the span of two weeks and saw that CBD normalized IL-33 levels and improved the expression of TREM2. In fact, IL-33 levels increased seven times while TREM2 increase 10 times. With this, the scientist saw an increase in cognition for the subjects.
While more research is needed, it is clear that CBD's potential for treating Alzheimer's is present and the scientists aim to pursue this study through a clinical trial to find out more about this prospective treatment.
What You Can Do for Now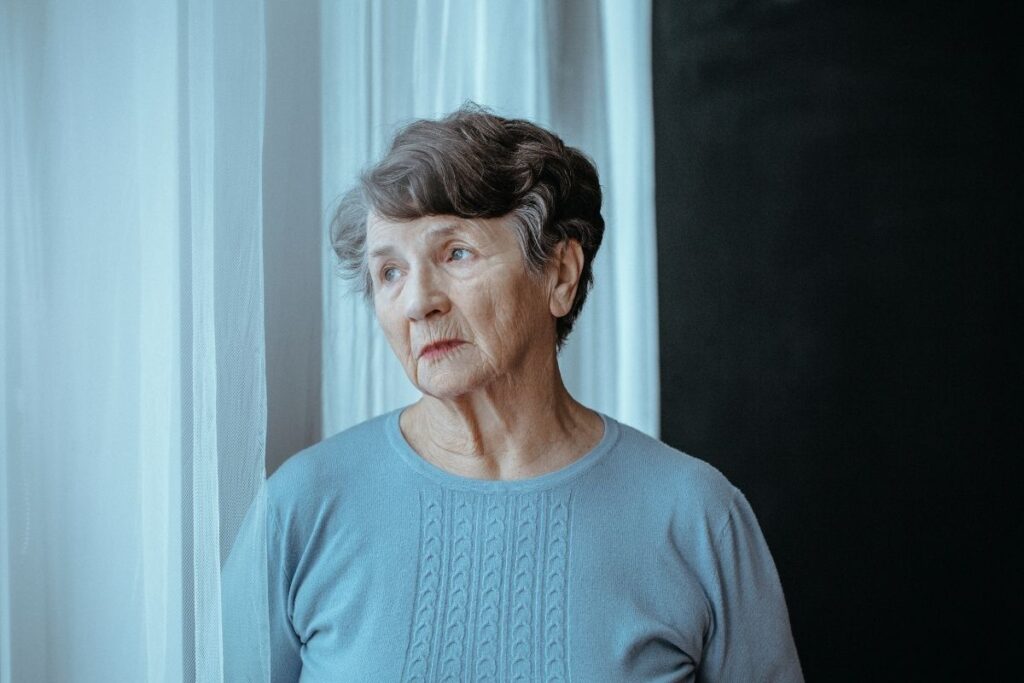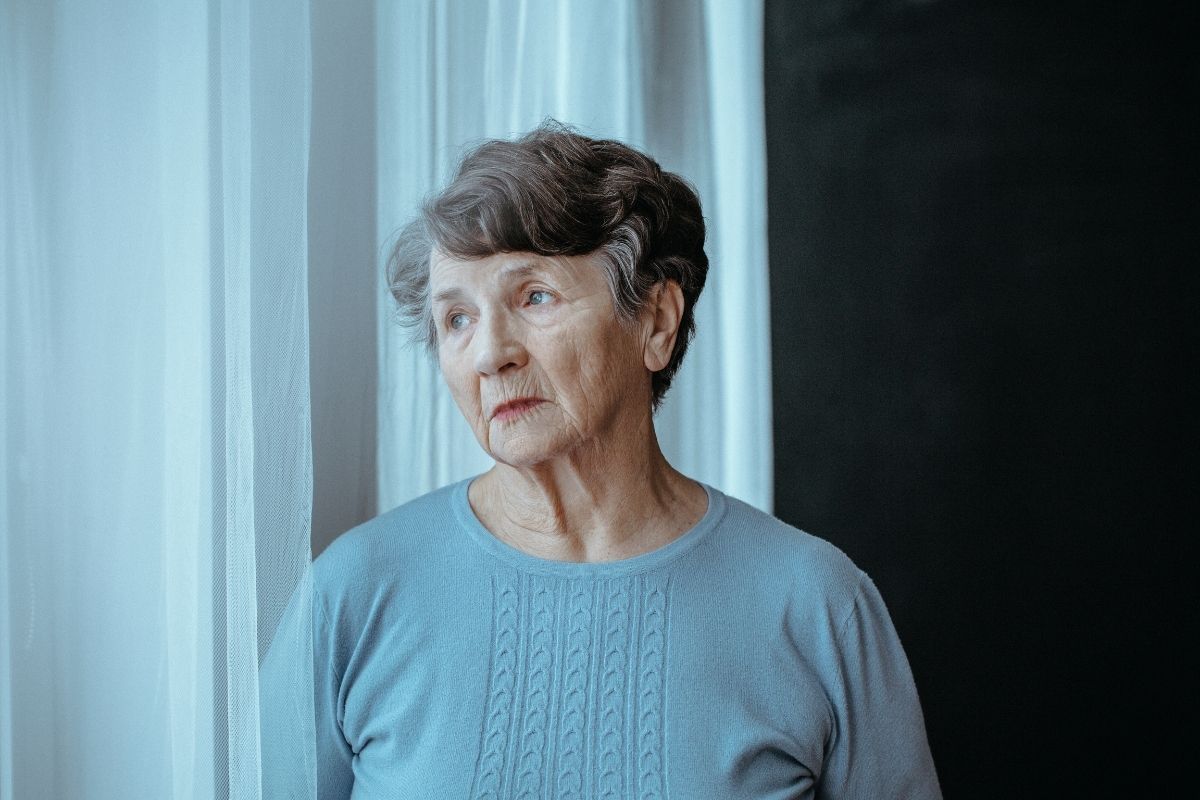 While there is evidence of the effectiveness of high concentrations of CBD in treating Alzheimer's, further studies are needed. What we have now is the FDA-approved drug called Aduhelm. If you or someone you know is suffering from this disease, it is best to consult a physician about this prospect.
Those who are looking for treatment aids can take a look at medical cannabis qualifying conditions in their state. Some states like Minnesota grants medical cannabis cards to Alzheimer's sufferers.
You also have the choice to take CBD products as part of your daily routine as items with CBD and THC levels within the legal threshold set by Farm Bill 2018 are technically considered legal all over the United States, unless specified by state laws. Before taking CBD in any form, make sure to consult your physician, especially if you are taking other medications.
CBD is known for improving cognition, focus, and energy levels. It is can also relieve pain and inflammation, reduce the production of sebum, and provide skin hydration when needed.
Final Thoughts
CBD oil and other infused products have a lot to offer medically. With a green light from your doctor, you can start consuming this cannabinoid. As for its potential for treating Alzheimer's what we can do is wait and see.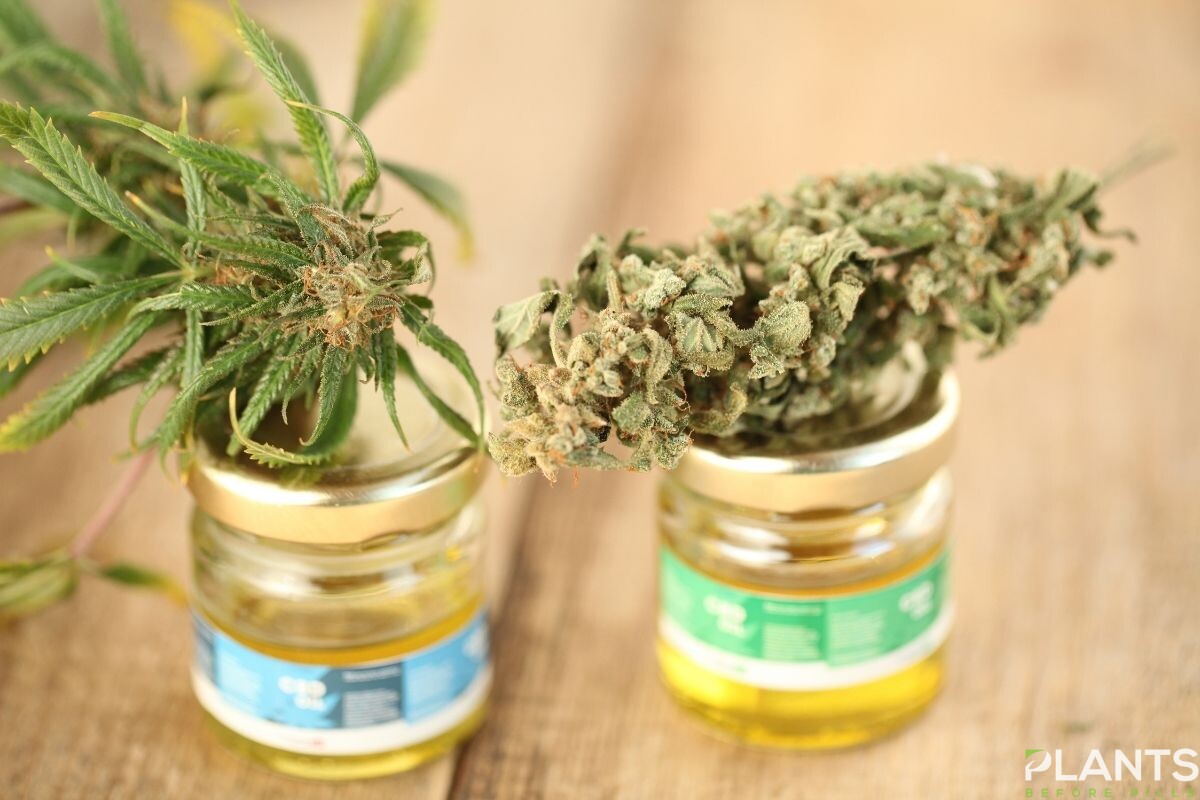 One of the fastest-growing product categories will be CBD in 2022, with sales estimated to reach $1.3 billion, according to New Frontier Data. There is still no FDA approval for the use of CBD products, which include CBD extracted from hemp, in food and drinks.
There are currently just a handful of jurisdictions that allow the sale of CBD-based products, and each state has its own set of laws in place. Let's take a look at the top CBD trends that you can anticipate to see in 2022.
CBD Trends in 2022 – A better tomorrow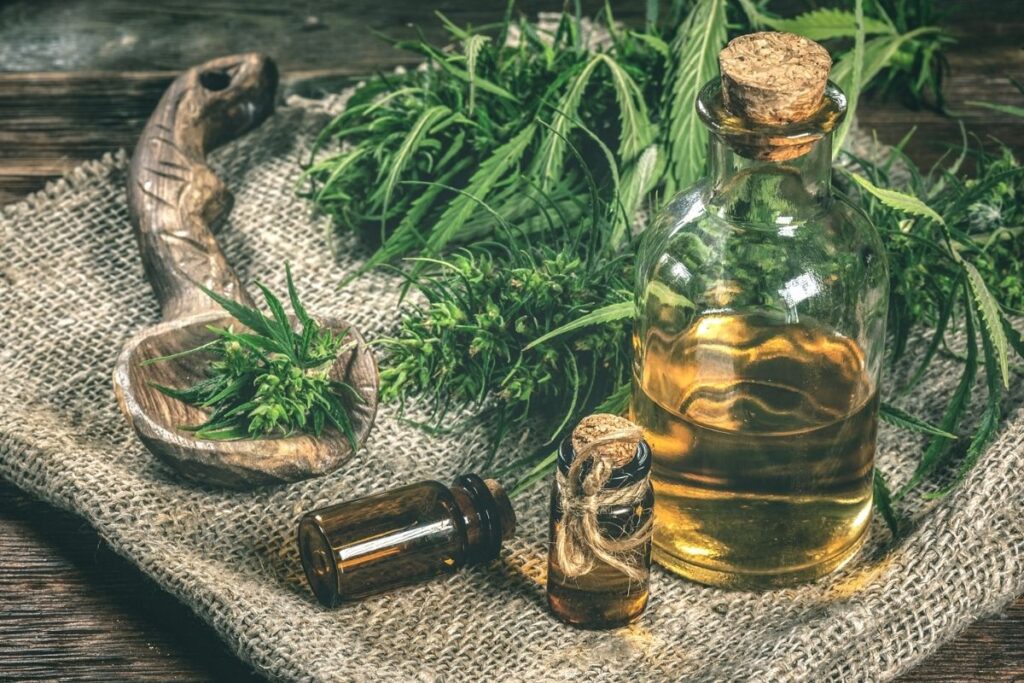 Hemp-derived cannabinoids will be worth $4.6 billion in sales in the United States by 2020, a huge increase in sales just two years after federal legalization. Two prominent projections predict that the U.S. market would expand from $15 billion to more than $20 billion by the years 2025 and 2024, respectively.
Currently, a large variety of CBD products are available from a variety of firms. As more firms produce products that focus specifically on each of hemp's roughly 100 minor cannabinoids, this variety is sure to grow. Cannabinol, cannabigerol, and other chemicals and mixtures will be created for specialized applications.
Greater CBD Consumer Diversity
Marijuana is becoming less of a "bad guy" as the debate over its legalization and the advantages of CBD becomes more open. However, a growing number of people are turning to CBD for its medicinal properties.
Cannabis users used to be stigmatized. Marijuana usage is becoming more common in the United States, with 49 percent of those who use it having a bachelor's degree or above. The disparity between the sexes when it comes to cannabis usage is narrowing, with a bigger proportion of female cannabis users. Menstrual cramps are a common reason for women to turn to CBD, thanks to the compound's ability to alleviate discomfort.
Pets are the most unconventional newcomers to the world of CBD. Even animals benefit from the same medicinal properties as humans. CBD can be used as a treatment for chronic pain if conventional therapy fails for your pet.
Customers will continue to grow as more states decriminalize and legalize cannabis, and this trend is expected to continue as more states decriminalize and legalize cannabis.
More Developments on CBD Legalization
Businesses are cashing in on the now-booming CBD sector following the passage of the 2018 Farm Bill and the legalization of cannabis in some states. The medicinal and economic advantages of CBD products have prompted more states to legalize the use and sale of CBD products.
Many states in the United States, including Connecticut, plan to legalize CBD completely by May 2022. It's a new era for the cannabis business with the Hemp Economic Mobilization Plan (HEMP) Act of 2021. Farmers are protected from having their crops destroyed if their cannabis plants have a THC content of more than 0.3 percent.
As a result, the definition of hemp has been changed to include cannabis plants with less than 0.3 percent THC. For the first time, CBD has been approved for medicinal usage in Georgia, Hawaii, and Minnesota, with Connecticut hoping to completely allow it by May 2022.
Conclusion
It's exhilarating to consider CBD's possibilities in the future. More and more people are embracing CBD as a health supplement, and we're seeing more CBD Trends and studies on how this plant may be utilized to cure various ailments.
How to Take Epidiolex and What Are Its Side Effects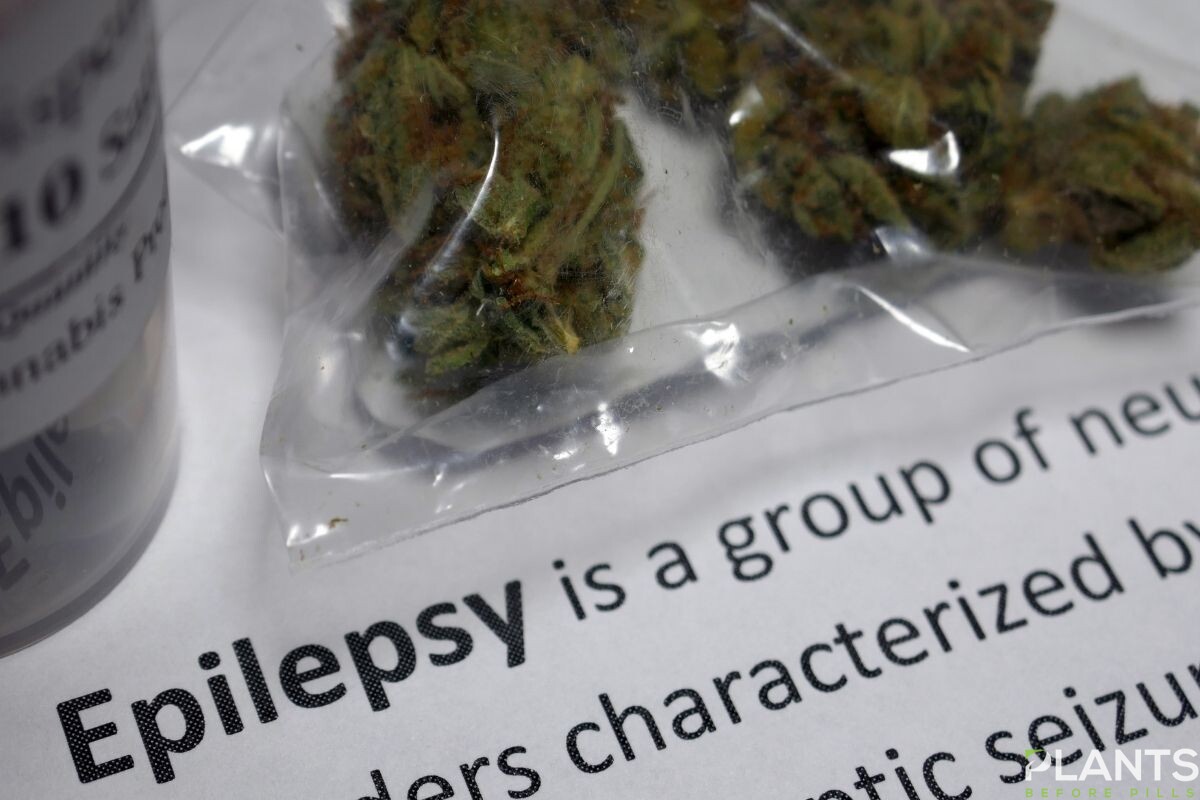 Epilepsy sufferers with Lennox-Gastaut syndrome and Dravet syndrome can now use Epidiolex oral solution, which was approved by the US Food and Drug Administration on June 25, 2018. To our knowledge, this is the first marijuana-derived medication to be authorized by the FDA. For the first time, an FDA-approved medicine has been approved for the treatment of Dravet syndrome patients.
But aside from being the first-ever accepted CBD drug, do we really know what Epidiolex is? In this article, we will give you more information about this drug, the benefits, and side effects. Read on for more details.
Epidiolex and Its Effectiveness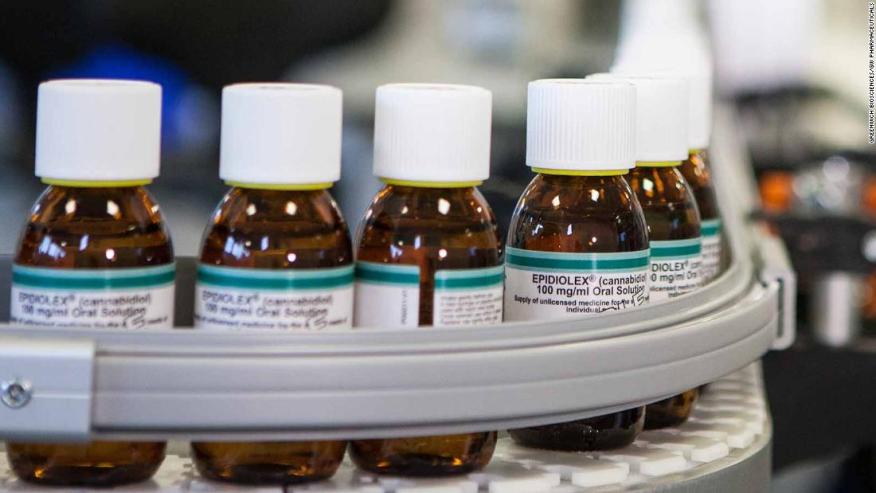 To treat seizures caused by Lennox-Gastaut, Dravet, or Tuberous Sclerosis Complex (TSC) in persons 1 year of age and older, Epidiolex is prescribed. For those using the medicine, Epidiolex was found to reduce the number of seizures they had during clinical trials. Cannabidiol is the active component in this medication. It's only available under the brand name. Isn't presently accessible as a generic medication.
How to Use Epidiolex
As instructed by your doctor, take Epidiolex medicine twice a day by mouth. With or without meals, this drug should be taken in the same manner for each and every dose. Choosing one method and sticking to it is essential. How much medicine you take is determined by your health status and any other drugs you may be taking.
If you're taking any kind of medication, whether prescription or non-prescription, inform your doctor and pharmacist about it. Your doctor may instruct you to begin taking this medicine at a lower dosage and gradually raise your dosage in order to minimize the chance of adverse effects.
Your doctor may also gradually lower your dosage if you are told to stop using this medicine. Observe your doctor's advice to the letter. Using a specific spoon or measuring equipment, carefully measure the dosage. Avoid using a household spoon since you may not receive the right dosage.
Side Effects
Sleepiness, exhaustion, difficulty falling asleep or staying asleep, a lack of energy and a decrease in appetite, weight loss, or diarrhea are all possibilities. It's important to notify your doctor or pharmacist if any of these side effects continue or worsen.
Remember that your doctor ordered this medicine because he or she believes that the benefits outweigh the risks. The majority of people who use this medicine do not have any substantial adverse effects.
Signs of liver damage should be reported to your doctor as soon as possible. Anti-seizure medicines may cause depression, suicidal thoughts, or other mental/mood issues in a tiny percentage of people.
The risk of a severe allergic response to this medication is quite low. However, if you detect any signs of a severe allergic response, such as a rash, itching, swelling, severe dizziness, or difficulty breathing, you should seek immediate medical attention.
How Much Is Epidiolex?
The price of Epidiolex might vary, just like the price of any other drug. Epidiolex may only be available at a specialized pharmacy. Specialty drugs are permitted to be sold at this pharmacy. Patients may need assistance from a healthcare professional in order to properly and efficiently utilize these medications.
Your insurance provider may demand that you obtain prior authorization before covering Epidiolex. As a result, before your insurance company will pay a prescription medication, your doctor and insurance company must talk about it.
Whether or not a medicine is covered by insurance depends on the outcome of the prior authorization request. Your insurance provider can help you determine whether or not you need prior permission for Epidiolex.
Conclusion
Though Epidiolex is an FDA-approved drug, there are no guaranteed similar good effects on every person. So if you ever encountered side effects that are listed above or anything that makes you feel uncomfortable after taking Epidiolex, it is recommended to consult your doctor immediately.
Does Cannabis Help Or Harm Your Workout? [VIDEO]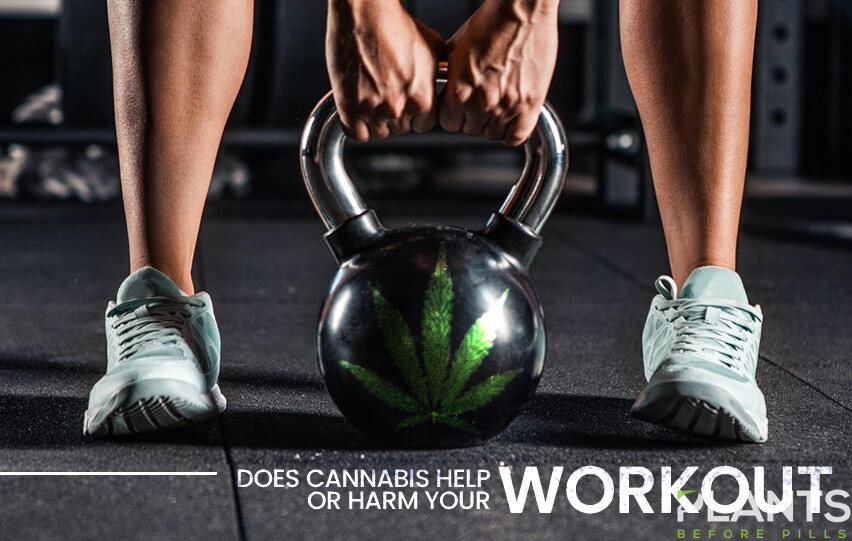 As cannabis has become more widely accepted and used, there are still many common questions and concerns people have in regards to how it can affect your workout.