Strangest CBD Products in the Market Today
You've definitely heard of oils, tinctures, lotions, skincare, and even soaps in today's cannabis industry. However, believe us when we state that the sector has a lot more unusual items to offer. CBD, one of the cannabis components, is renowned for its anti-inflammatory properties and other advantages.
As a result, many cannabis company owners have attempted to create a variety of CBD-containing products so that individuals may enhance the compound's benefits by combining different goods. You'll witness some of the craziest cannabis in this post.
Strangest CBD Products
CBD Toothpicks
The CBD toothpicks were presented today by the business Ignite, which is one of the most unusual CBD products. These toothpicks aren't only for getting that extra muck out of your teeth; they're also meant to provide some mouth comfort.
When chewed, the active cannabidiols in each stick enable for quick absorption into the circulation, resulting in benefits that may be felt all over the body. These all-natural toothpicks are produced from quarterly farmed North American Birchwood and offer pain alleviation as well as a calming sensation.
CBD Toilet Paper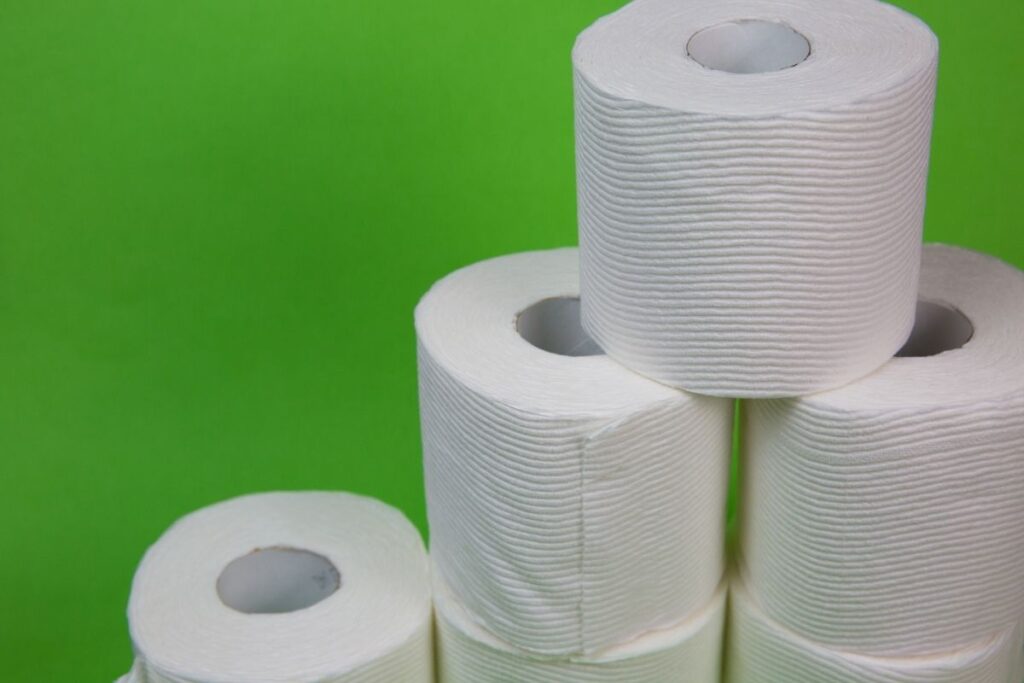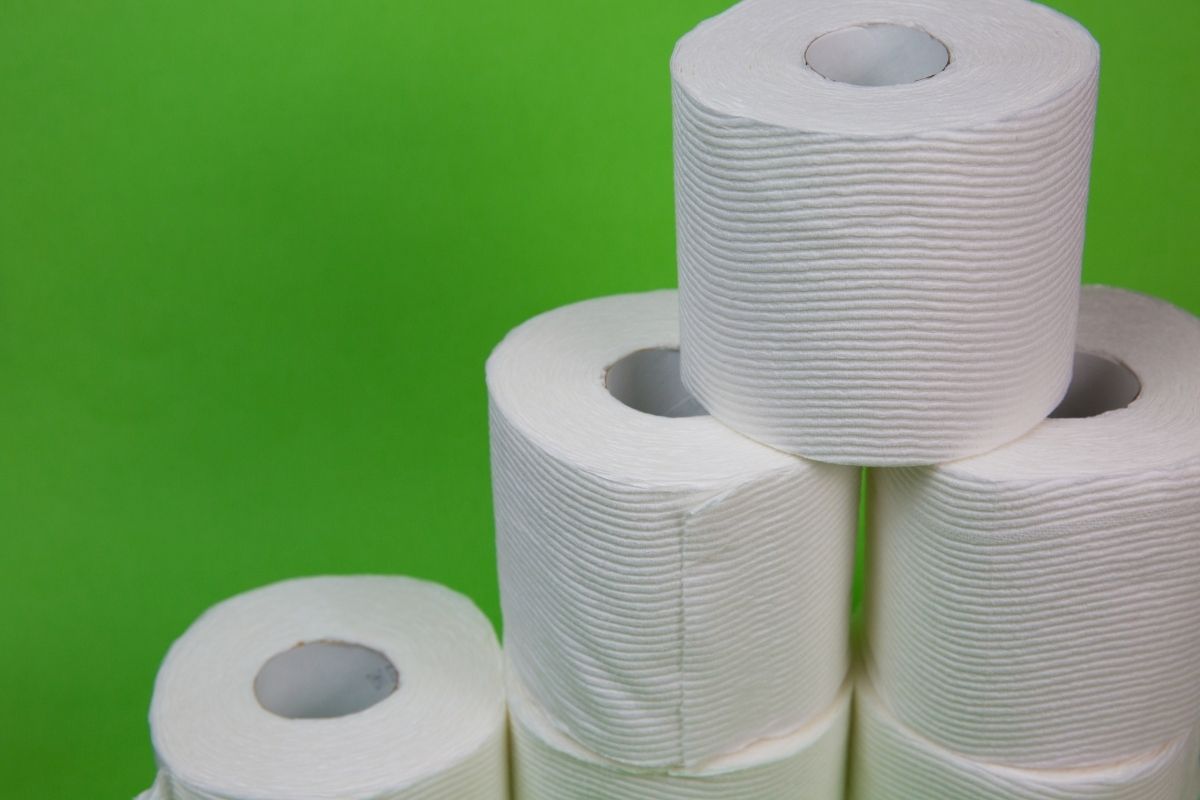 Yes, the Hempies firm introduced their 100% feel-good toilet paper produced from hemp, which may sound strange and amusing. It is said to be softer and more ecologically friendly than any other sort of toilet tissue, according to the company. CBD toilet paper is an all-natural option to treat your bottom gently, with sustainable hemp fibers blended into the paper itself.
CBD Bed Sheets
Because CBD has been shown to help with sleeplessness, stress, and chronic pain, a company named Royal Heritage Home has developed CBD-infused bed sheets and pet beds in the hopes of giving customers a decent good rest.
The bed linens are a 200-count percale mattress made of organic linen that comes in 12 colors, while the pet bed is a fabric dog and cat pad with detachable CBD-infused coverings. So, if you're having trouble sleeping at night, this might be a good choice to consider.
CBD Toothpaste
AXIM Biotechnologies' Oraximax, a CBD toothpaste with additional advantages that generic versions can't match, adds little extra greens to your refreshingly good toothpaste.
Oraximax contains the usual cleansing and decay-prevention capabilities, but owing to the cannabinoid, it also contains antioxidant and anti-inflammatory effects, which can aid with bacteria in gums and chronic pain. CBD toothpaste may also help to heal any harm to teeth caused by cavities, so it's worth asking your dentists about it.
CBD Chips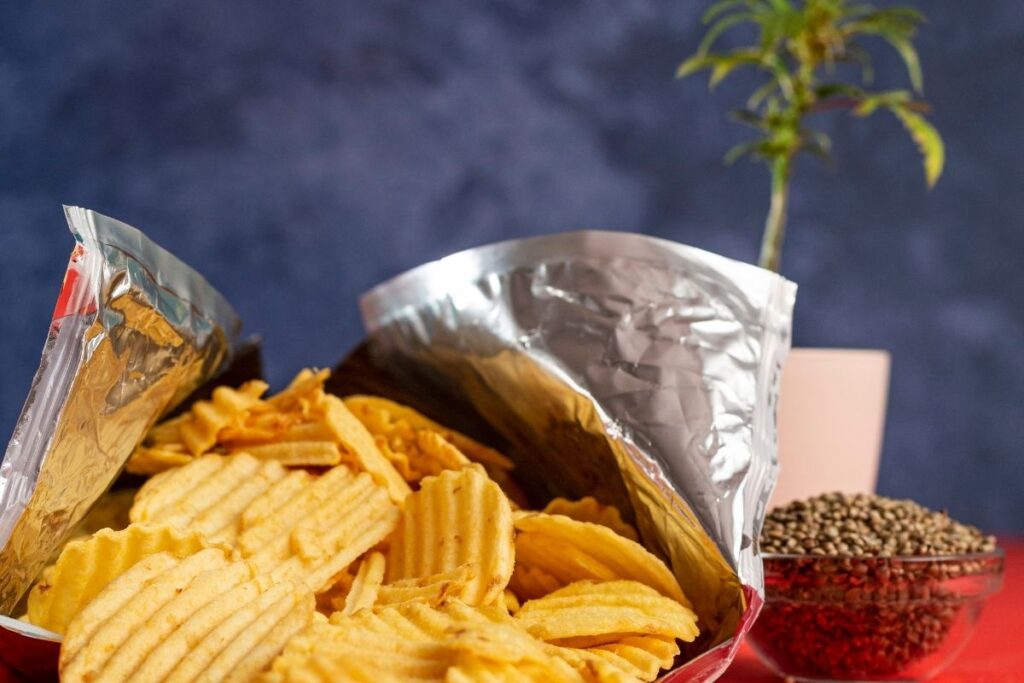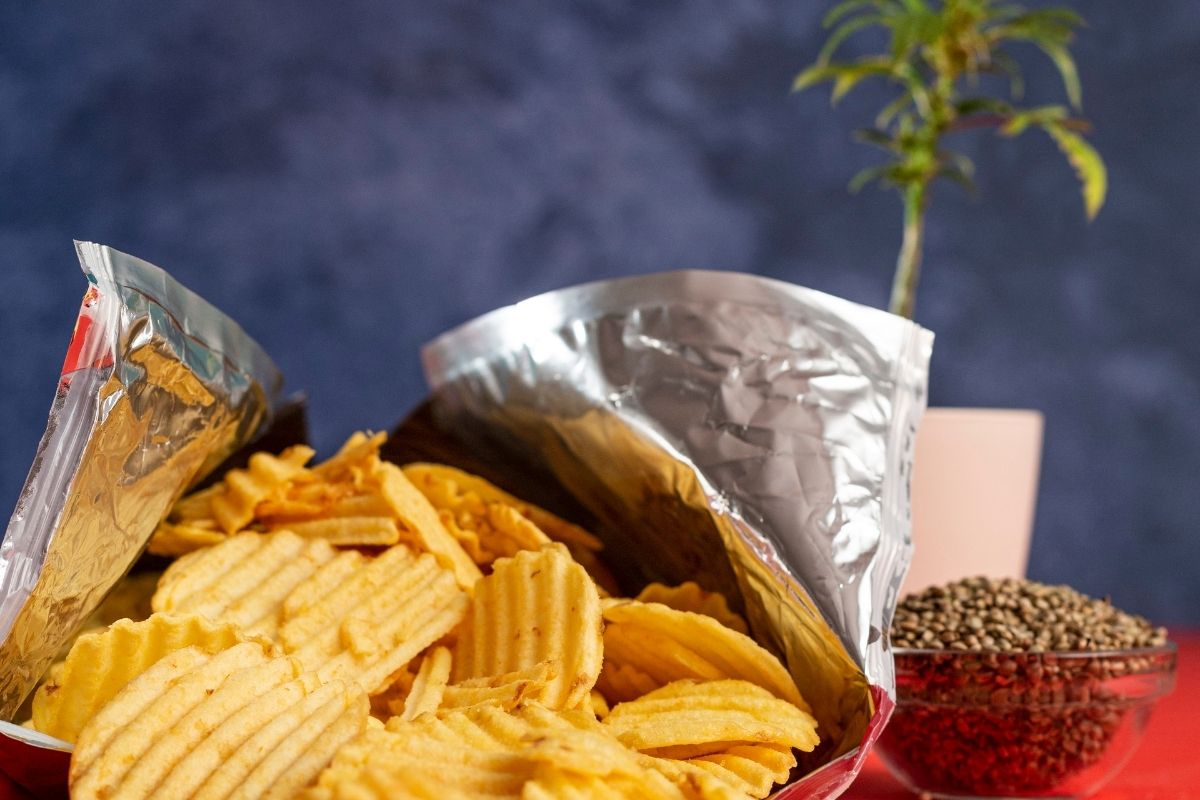 It's time to replace your old potato chips with Earthshine Organics' Jay's CBD potato chips, which are manufactured from Strain Specific Hemp Plants. The crispy nibbles will satisfy the appetite while also providing a relaxing experience, as each chip is laced with natural CBD and contains 100mg, 200mg, or 300mg of CBD per serving. To be safe, it's recommended to consume it alone instead of taking it to a party.
CBD Suppositories
A CBD suppository may not be as fashionable as other CBD products. A CBD suppository, on the other hand, is an efficient technique to ingest CBD.
Vaginal and anal gels skip the digestive process and introduce CBD into the body at a point of entry near the area where users seek to achieve balance. This is particularly important for women's health and wellbeing during periods, as well as for people who have difficulty ingesting tablets or other types of CBD.
The Bottom Line
As you can see, the listed CBD products are just a few of hundreds of new items in the market today. Indeed, the creativity and curiosity of many manufacturers and even us can lead to a new development of strange but promising products in the cannabis industry. However, though CBD offers an array of benefits, it's always best to consult a doctor before using any CBD-infused products.
Current Stand of FDA in Regulating CBD Products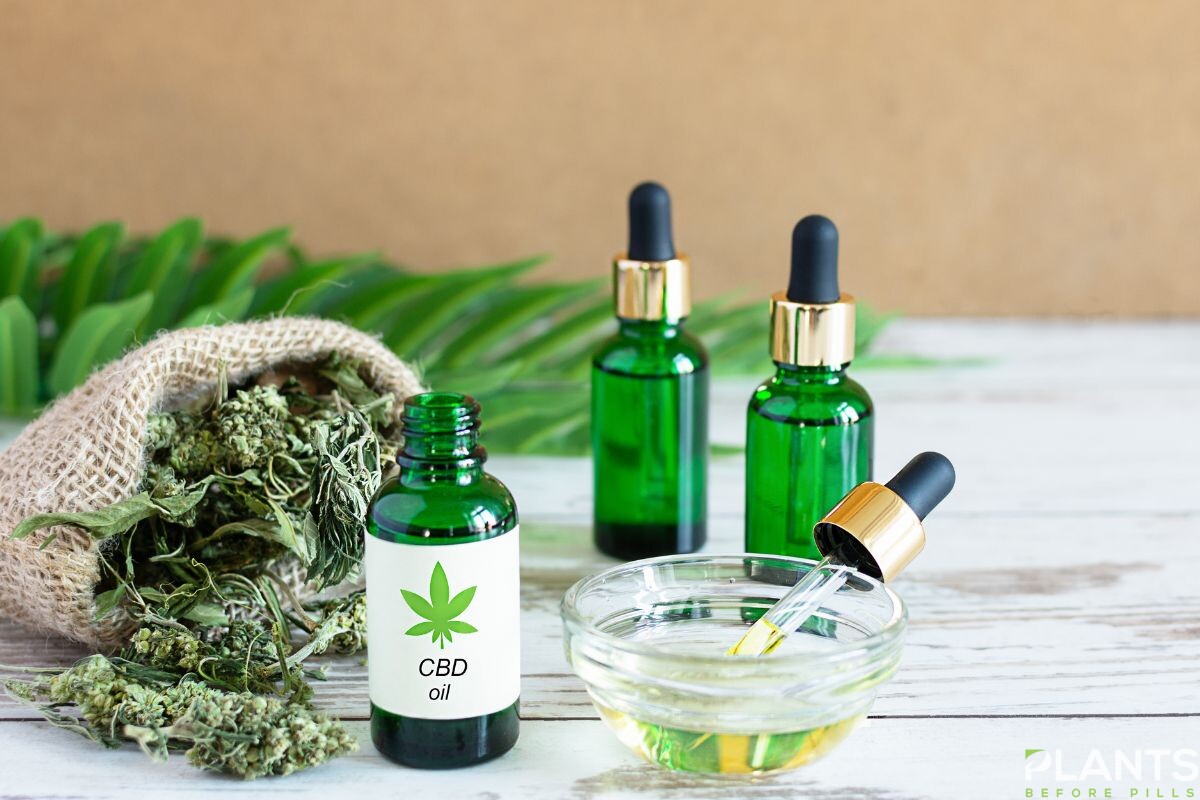 Cannabidiol or CBD was among the hundreds of chemical compounds in the cannabis plant. Though several studies have been done to prove its therapeutic effects, consuming, buying, and selling any CBD-derived product is still illegal under federal law. But what can the Food and Drug Administration say about it? Let's find out here.
Stand of FDA in Regulating CBD-Derived Products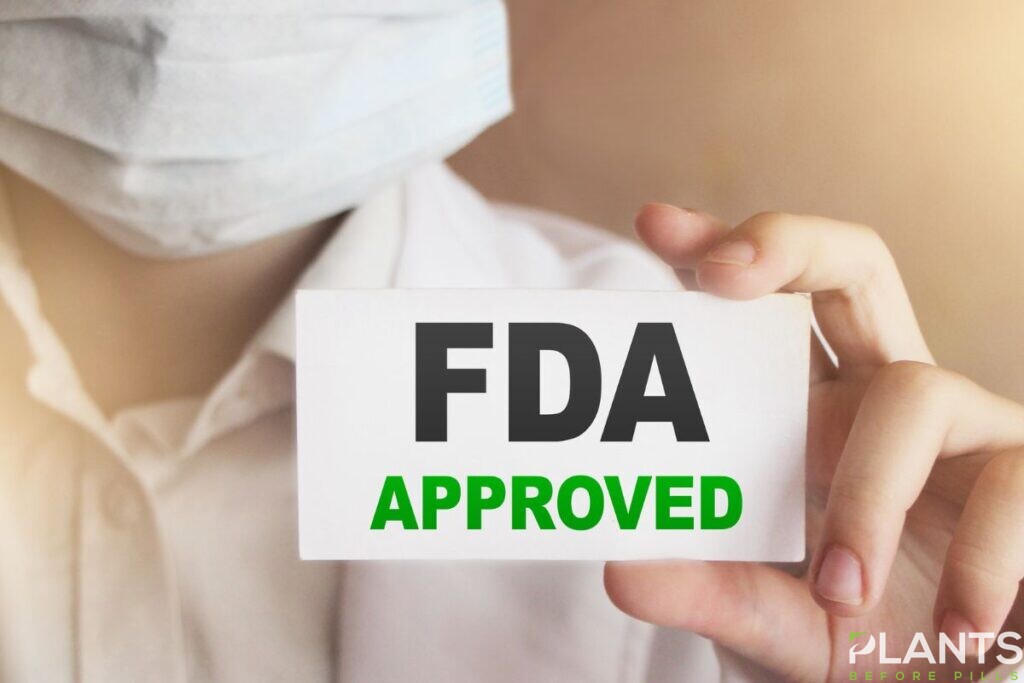 There is currently no medical cannabis product on the market that has been authorized for distribution by the Food and Drug Administration. Only one medicine produced from cannabis and three drugs linked to cannabis has been authorized by the FDA. The only way to get your hands on these FDA-approved remedies is to get a prescription from a doctor.
The Food and Drug Administration has given its approval to the use of Epidiolex, which includes a refined version of the drug ingredient CBD, to treat seizures in individuals aged 1 and up who have either Lennox-Gastaut syndrome or Dravet syndrome.
Epidiolex has been licensed for use in individuals with tuberous sclerosis complex to reduce the frequency and severity of seizures caused by the condition. When the FDA gives a drug product the green light, it signifies the agency thinks it's safe and beneficial for the intended purpose.
Are CBD-Based Products Found in the Market Safe?
Though it has been said that the FDA is yet to give its approval to most CBD-based products, there are already items with CBD as its main ingredient that have been circulating in the market. That said, the FDA has issued many warning letters to businesses that are promoting CBD products for medical or therapeutic purposes.
According to the Food and Drug Administration and Consumer Protection Act, any substance is either intended for therapeutic or medical use or alters the structure or function of the human or animal body. To be legally sold in the United States, pharmaceuticals must either go through the New Drug Application (NDA) procedure to gain premarket clearance from the FDA for a certain drug category set by the FDA's Over-the-Counter (OTC) Drug Review.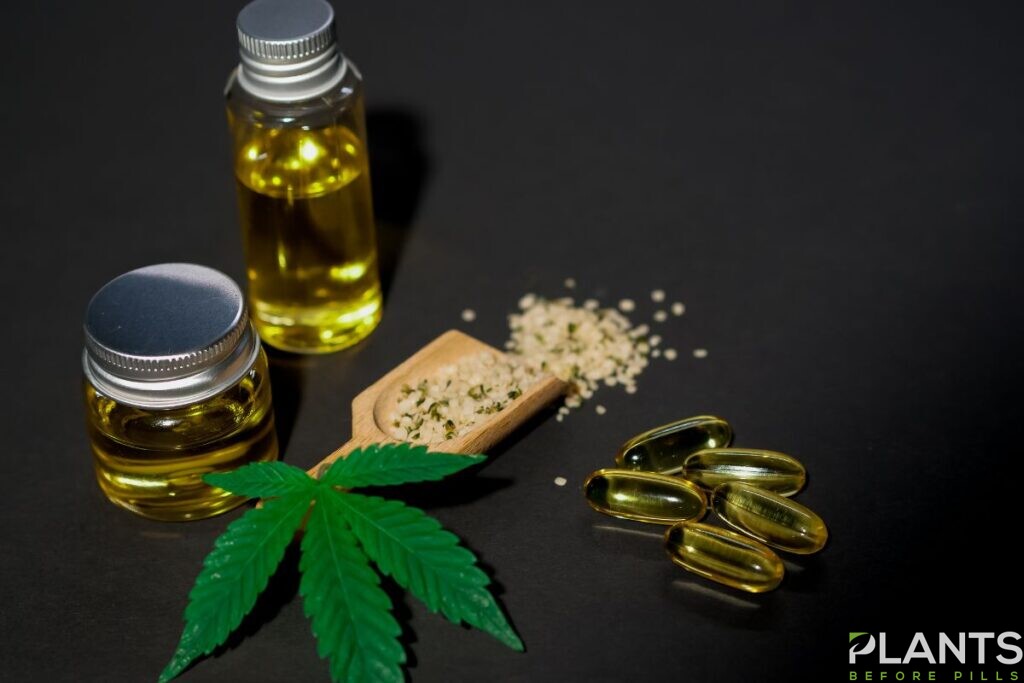 The OTC medicine evaluation process did not evaluate CBD as an ingredient. Distribution or sale in interstate commerce of an investigational new medication is prohibited. Moreover, the FDA continues to be concerned about the availability of unapproved therapeutic and medicinal CBD products on the market. Thus, such items are widely accessible since they are widely offered online.
As well as being illegal, making therapeutic claims for goods that have not been reviewed and authorized by the FDA can put patients in danger. Additionally, it is worrisome to know that many patients are being persuaded to consider unauthorized CBD-based products rather than using approved drugs in treating several conditions.
Products not subject to FDA assessment as part of the medication approval process have not been tested for efficacy, appropriate dose, potential drug interactions, hazardous side effects, or other safety issues, in contrast to FDA-approved medications.
Conclusion
The Food and Drugs Administration has yet to authorize the regulation of CBD-derived products in the market aside from Epidiolex. However, many people who have been conducting studies about the effectiveness of CBD-derived products in treating different diseases still have high hopes that the agency will soon give its go signal to CBD products.
Customizing Your Kratom Experience: Easy Recipes For Delicious Pure Powder Consumption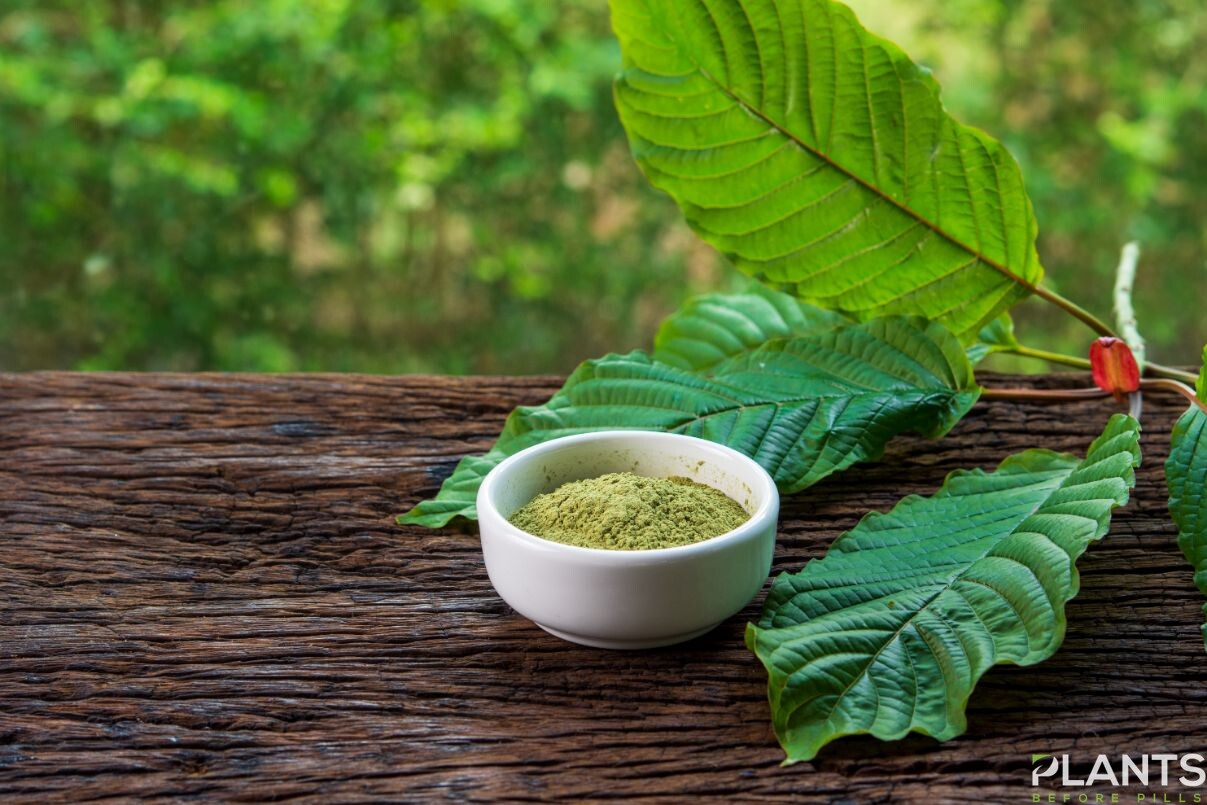 There are many reasons to consider integrating kratom into your diet. Rich with 40+ alkaloids like mitragynine and 7-hydroxymitragynine and full of powerful analgesic properties, Kratom is a staple of herbal medicine that's been consumed for centuries.
However, fans of kratom extract may not be fans of the flavor. Pure powder extract is one of the better ways to experience kratom's many benefits, but the bitter taste understandably holds some users back from building the plant into their lifestyles. Luckily, there's no one right way to consume kratom.
From pills to smoothies, there are plenty of easy ways to start using kratom today. Here's how you can customize your kratom experience:
Quick and innovative methods for kratom consumption
Kratom comes from mitragyna speciosa, a tropical evergreen tree native to Southeast Asia and related to the coffee family. Traditional users who don't mind the taste brew the kratom leaves directly. But as kratom's popularity extends beyond Southeast Asia, new ways to consume the plant are gaining popularity as well.
In the United States, kratom capsules and kratom pills make for easy consumption. All you need is a glass of water to take kratom alongside other daily supplements. Alternatively, kratom
extract can be woven into recipes and drinks, while kratom extract shots can be downed quickly.
People who choose these kratom pill and kratom extract methods will enjoy the plant's benefits quite quickly, but miss out on the best way to absorb kratom's powerful benefits: pure powder consumption.
For the Sweet Tooth: the Chocolate Kratom Milkshake
Chocolate does an excellent job of masking the taste of kratom. To easily mix kratom and chocolate, simply add the following ingredients to your blender:
● 6 cups vanilla ice cream or chocolate ice cream
● 1/3 cup milk or dairy-free supplement (adjust to your liking)
● 1/3 cup chocolate sauce (optional if using chocolate ice cream)
● Your desired dose of kratom powder
Fruit-forward: the Strawberry Kratom Smoothie
For a more nutritious kratom blend, add these ingredients to your blender:
● 1/2 of a cup of ice cubes OR 1⁄2 a cup of frozen banana slices
● 1 1/2-2 cups of strawberries
● 1/4 cup of milk or vegan milk
● Your desired dose of kratom powder
Kratom-boosting ingredients
As you get more comfortable with kratom, you might want to experiment with new flavors and recipes. Luckily, there are plenty of ingredients that enhance the effects of kratom:
● Grapefruit Juice
● Valerian Root
● Turmeric
● Chamomile
● Cayenne
● Caffeine
Integrating these ingredients into your recipes can give your kratom the extra kick you're hoping for. Another quick way to boost your kratom's potential is to place it in the freezer for at least thirty minutes before cooking and consumption.
As kratom becomes more popular and accessible in the United States, new ways to consume kratom are cropping up daily. If you are looking for high-quality kratom online for your creative recipes or personal needs, check out Pure Leaf Kratom.
How to Use CBD for Anxiety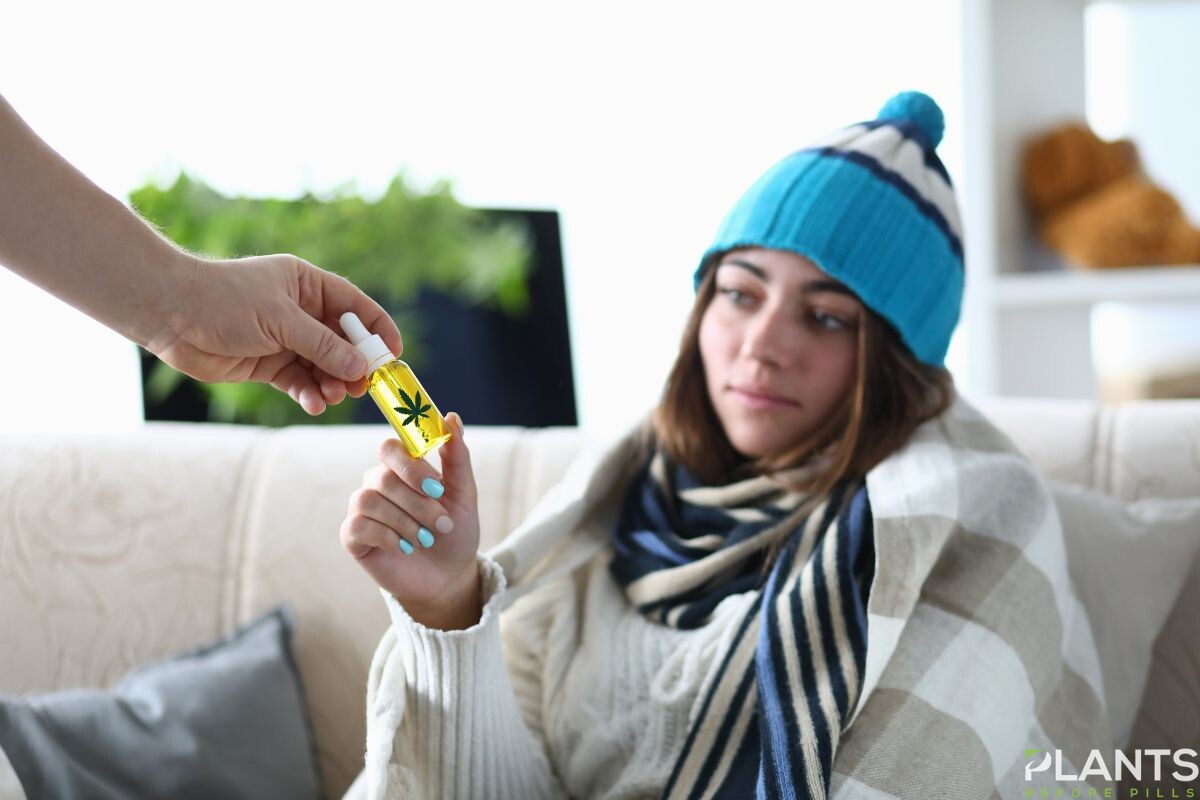 Cannabis has been the talk of the town for decades due to its controversies all over the world. However, things changed when the experts found out that aside from the intoxicating effects, cannabis can offer more health benefits to humans.
It all started when professionals found out about the two major chemical components of cannabis which are cannabidiol (CBD) and tetrahydrocannabinol (THC). The former was said to be the non-intoxicating component and has a lot of potential health benefits, while the latter is the compound that makes consumers feel high.
Now, let's dig deeper into CBD. As mentioned, this chemical compound has shown significant effects in helping people alleviate stress, anxiety, inflammation, and more. But how can CBD affect anxiety and how to use it? Let's find out here.
CBD and Anxiety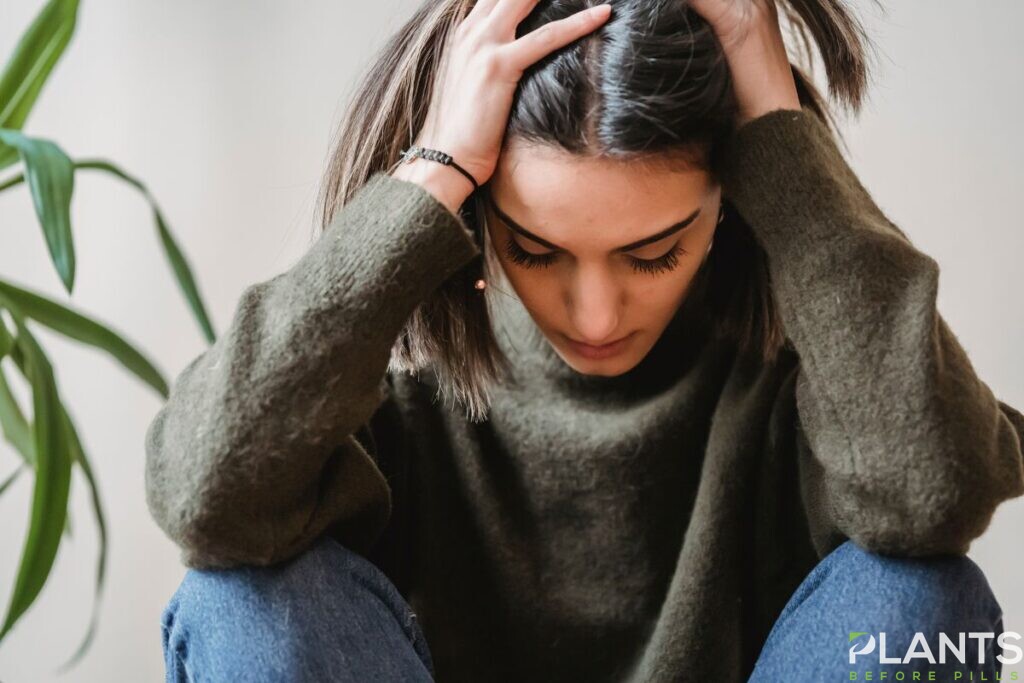 The effects of CBD at varied dosages were studied in 2020 on 397 people suffering from a wide range of conditions. Anxiety and despair were reduced, and participants' ability to do daily tasks was enhanced after treatment for non-cancer pain or mental health symptoms. It seems that these populations, too, benefited greatly from the usage of CBD oil for pain.
Moreover, CBD is thought to induce calmness through interacting with endocannabinoid system receptors, say researchers. The endocannabinoid system is a sophisticated network that aids neuronal activity in addition to the cardiovascular and central nervous systems. Memory, hunger, sleep, fertility, and mood are just some of the things it controls.
Serotonin, sometimes known as the "happy hormone," helps keep one's mood steady, boosts one's sensation of joy, and fosters an overall sense of health and pleasure. The neurotransmitter serotonin has been related to both sadness and anxiety. This is why many anti-anxiety and anti-depressant drugs work by boosting serotonin.
How to Use CBD for Anxiety
You may get CBD oil in many different forms, including edibles, sprays, and oils. Since the effectiveness varies from person to person and from condition to condition, there is no "optimal" method for alleviating anxiety. You must pick the right method for your specific anxiety condition. But to give you an idea, here are some ways to use CBD oil.
Edibles
CBD gummies, cookies, and other edibles are available in a plethora of various flavors. They appear like conventional candy, so you may enjoy them in public without drawing attention to yourself. Gummies, however, may not work quickly, so they may not be the best option for sudden problems like fear or anxiety.
Vape
If you're dealing with severe anxiety, vaping CBD may be the best option because of how quickly you'll feel its effects. However, it's important to remember that vaping raises certain safety risks due to the chemicals in vape juice and the heating coils within vape pens. We also don't know if there are negative impacts on health from vaping over time.
Conclusion
CBD may be taken orally or intravenously, and the effects vary with these factors as well as the amount taken. CBD oil may interact with other medications for anxiety that you may be on, so it's important to talk to your doctor before using it.