CBD as an Aid in Treating and Managing Asthma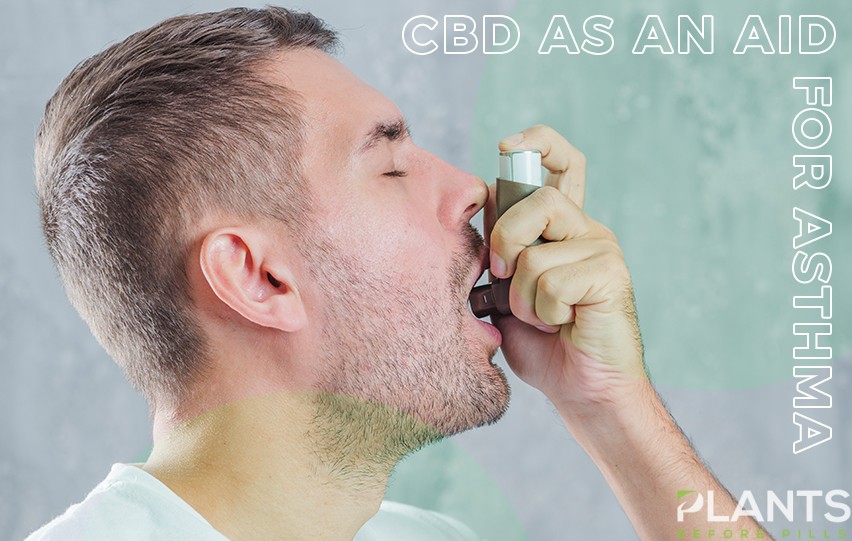 Scientific research has shown the various benefits of CBD to individuals dealing with a range of medical symptoms and conditions, from treating headaches to managing endometriosis and polycystic ovarian syndrome. Because of this, there is no wonder that CBD can also aid in treating and managing asthma, one of the most common respiratory diseases.
Wondering what this cannabinoid can do for individuals with asthma? Keep reading.
What is Asthma?
Considered a chronic respiratory disease, asthma is a common problem with 1 in 13 people having this condition. It is characterized by wheezing, shortness of breath, chest tightness and coughing. It can be caused by various triggers including infections, allergens, air pollution, smoke, exercise, changes in weather, medications and strong emotions.
Individuals with asthma know the feeling of getting their airways obstructed. This is caused by inflammation in bronchial tubes due to the triggers mentioned above. As a result, their airways become irritable and overreacts to even the smallest trace of irritants. While the disease could be mild in some, others experience a much more severe condition, which could be debilitating.
How CBD Products Help Treat and Manage Asthma
Treatment for this disease involves the use of rescue inhalers for quick relief, but long term medications include inhaled corticosteroids, inhaled long-acting beta-agonists, combination inhaled medicine and other similar medications. However, with the emergence of cannabidiol, some patients are using cannabidiol to treat their symptoms and the disease itself.
The most important element in using cannabidiol for disease is the cannabinoid's anti-inflammatory effect. This makes it a natural solution to the blockage and irritation caused by inflammation. Moreover, research shows that CBD reduces airway inflammation and fibrosis in allergic asthma. So, if you get attacks when exposed to allergens such as pollen, dust mites and other similar triggers, CBD can help.
What to Do Before Using CBD to Address Asthma
The United States' Food and Drug Administration (FDA) has approved the use of cannabidiol for many things. Because of this, you have the option to use this cannabinoid for your respiratory condition. However, you need to take the right measures before implementing it to your treatment regimen. Here's what you need to do:
Any decision you make related to your health should be based on the opinion of a medical expert. This way, you minimize the possibility of making mistakes that can be detrimental to your health. So, make it a point to consult your doctor before using CBD to help treat or manage your asthma. Your doctor can also help you determine the right dosage to consume.
Inquire About Interactions
Substances can interact in your system when consumed together or close to one another. Because of this, you want to make sure that cannabidiol will not interact with your existing medications.
Keep in mind that CBD is known to inhibit the enzyme that helps in digesting a lot of drugs, just like grapefruit does. If you are in long-term medication, you want to make sure that the cannabinoid does not interfere with its effectiveness.
Get CBD Products from Reputable Dispensaries
It is always important to see to it that you source your items from well-known suppliers. This way, you do not have to worry about the quality of cannabidiol you consume.
Conclusion
Asthma can interfere with a patient's life, especially when untreated. To help treat and manage this disease, you might want to consider a quality CBD oil such as Guerilla brand CBD and other products infused with pure cannabinoids. This can improve your treatment regimen, as long as you get approval from your doctor. 
5 Ways CBD Helps Heal Acne and Rosacea [VIDEO]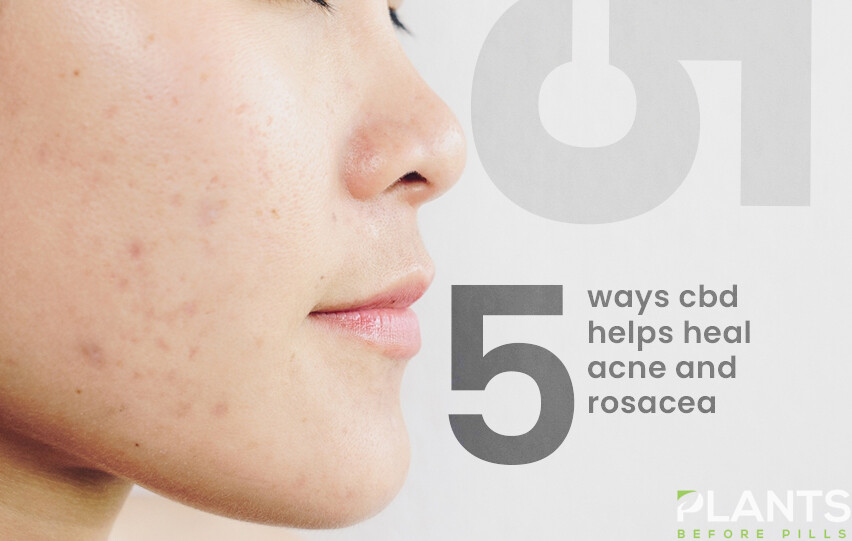 If you have already tried so many different products for acne and/or rosacea and your skin is now oversensitized, then the answer might be to use CBD. Find out more in this video.
Does CBD Improve Mental Health? [VIDEO]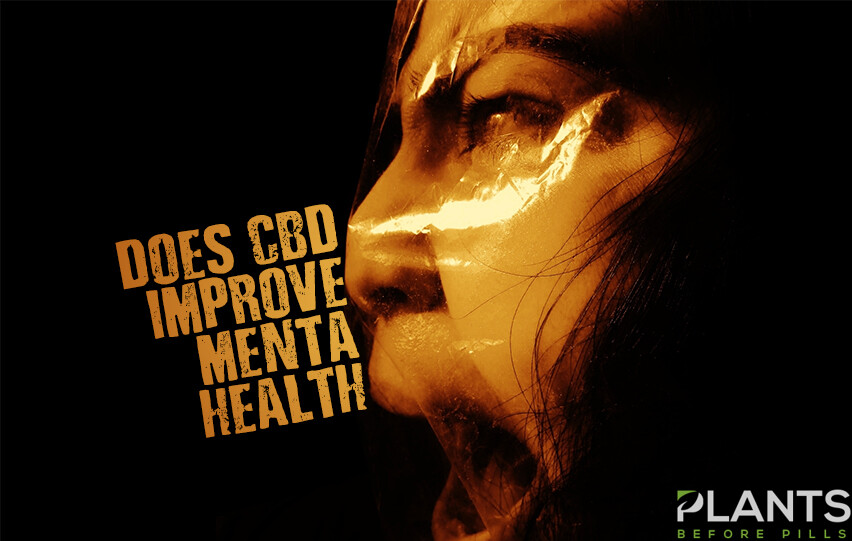 CBD is a big buzzword in health circles these days. The compound is being added into many recipes and products and used to treat a variety of issues, including mental health conditions. The question is: what does research actually say about its claims?
Does CBD Improve Mental Health? [VIDEO]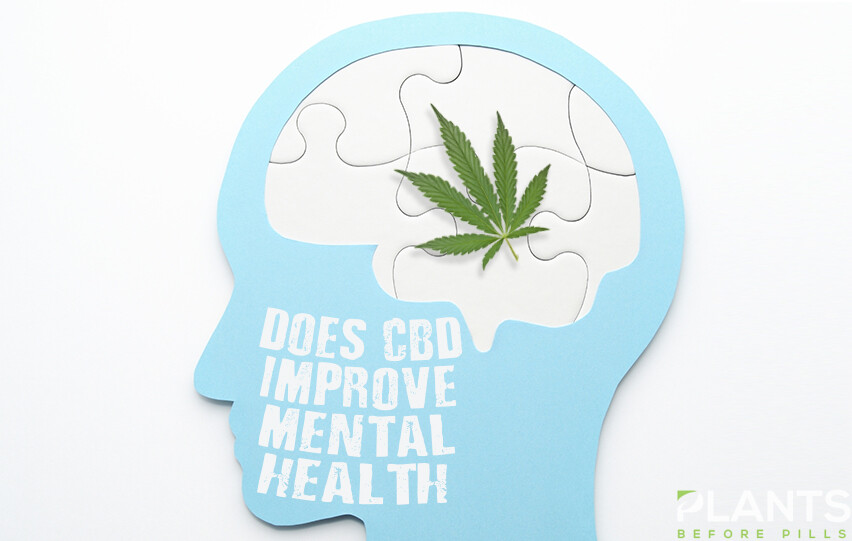 CBD is one of the main buzzwords these days. A lot of people are using it to treat a variety of issues, including mental health. The question is – is CBD really effective when it comes to aiding mental health?