Effects of CBD to Your Body After Consumption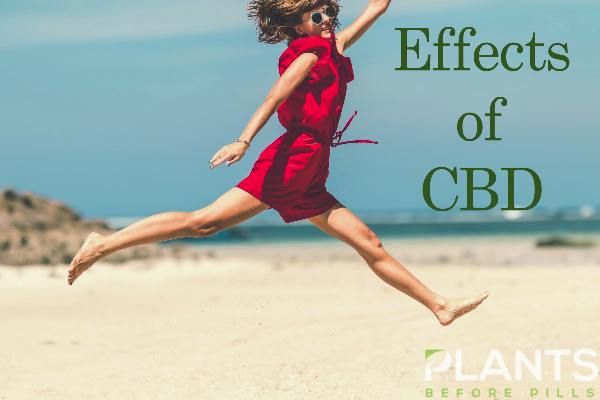 Fitness gurus and experts are actually turning to CBD or cannabidiol for its powerful healing properties that can ease symptoms linked to pain, inflammation, seizures, insomnia, anxiety, muscle soreness and other skin conditions. Although some are still exploring the options available in the market, the idea is there that this active compound derived from marijuana hemp actually works.
In America alone, there are flock of people visiting different states that grow marijuana and sell products infused with this plant. In medical tourism, there's an increase of people visiting Colorado, California and Maine. These states are actively producing and growing top-quality weed for medical and recreational use.
Despite the popularity of CBD, there's still a big chunk of the population that haven't heard or tried this compound. For first-time users, here's a guide on what your body can experience after consuming cannabidiol of any variants:
CBD Effects  – Medical Perspective
Shift in Mood
Cannabidiol interacts with many receptors in the body through the endocannabinoid system (ECS). These receptors are found in the bones, skin, GI and other organs. The ECS is body's master regulatory system, which regulates sleep, mood, appetite, memory and pain-sensation.
Once CBD is consumed or applied to certain areas in the body, one can immediately feel a shift in the mood. Cannabidiol relaxes a person, therefore, symptoms linked to anxiety and depression can be relieved, including the palpitation of the heart. Some doctors even recommend the use of CBD as alternative for anti-depressant drugs prescribed by psychotherapists.
Cannabidiol's ability to balance the function of the endocannabinoid system promote good mood, stress-free feeling that would benefit those with chronic stress and anxiety conditions.
Reduce Pain and Swelling
For the most part, CBD shows significant results for inflammation and pain. In fact, some athletes are permitted to use this compound to help muscle soreness heal faster. Athletes are known to put a lot of stress into their bodies because of intense training and practice. To improve their endurance and recover after each training, some consume or use topical CBD products.
Pharmaceuticals like ibuprofen and naproxen sodium promotes health hazards if taken daily. Therefore, cannabidiol serves as a natural medication to let muscles and bones heal faster from injuries and pain.
In terms of inflammation, there are studies that show how CBD help reduce swelling due to some infections. This is commonly observed with acne in the face. Once CBD oil is applied, the inflammation is lessened significantly.
Improve Concentration
Pure CBD promote focus by allowing more serotonin to flow in the brain, similar to the serotonin retake inhibitor (SSRI). The increase to this chemical leads to less anxiety and more focus. In addition, CBD also helps improve symptoms related to attention deficit hyperactivity disorder (ADHD).
Helps Cure Insomnia
Because your mind can be calmed and body starts to relax, it will be easier to fall asleep. By incorporating cannabidiol to your night routine, insomnia can be put to bed without you noticing. Some products to try are CBD oil, capsules, vape and other variants.
Drinks infused with CBD are also popular these days, in the form of water or juices. Before sleeping, drink these beverages to stay relaxed in a few hours.
Overall, effects vary depending on how the body reacts to the compound. It's also important to note that dosing must be lower at first as you're introducing something new to your system. Increase dosage later once you already know the effect in your body. Also remember to talk to your doctor first before trying all sorts of alternatives.
The State of Cannabis in Washington State: Things To Know in 2021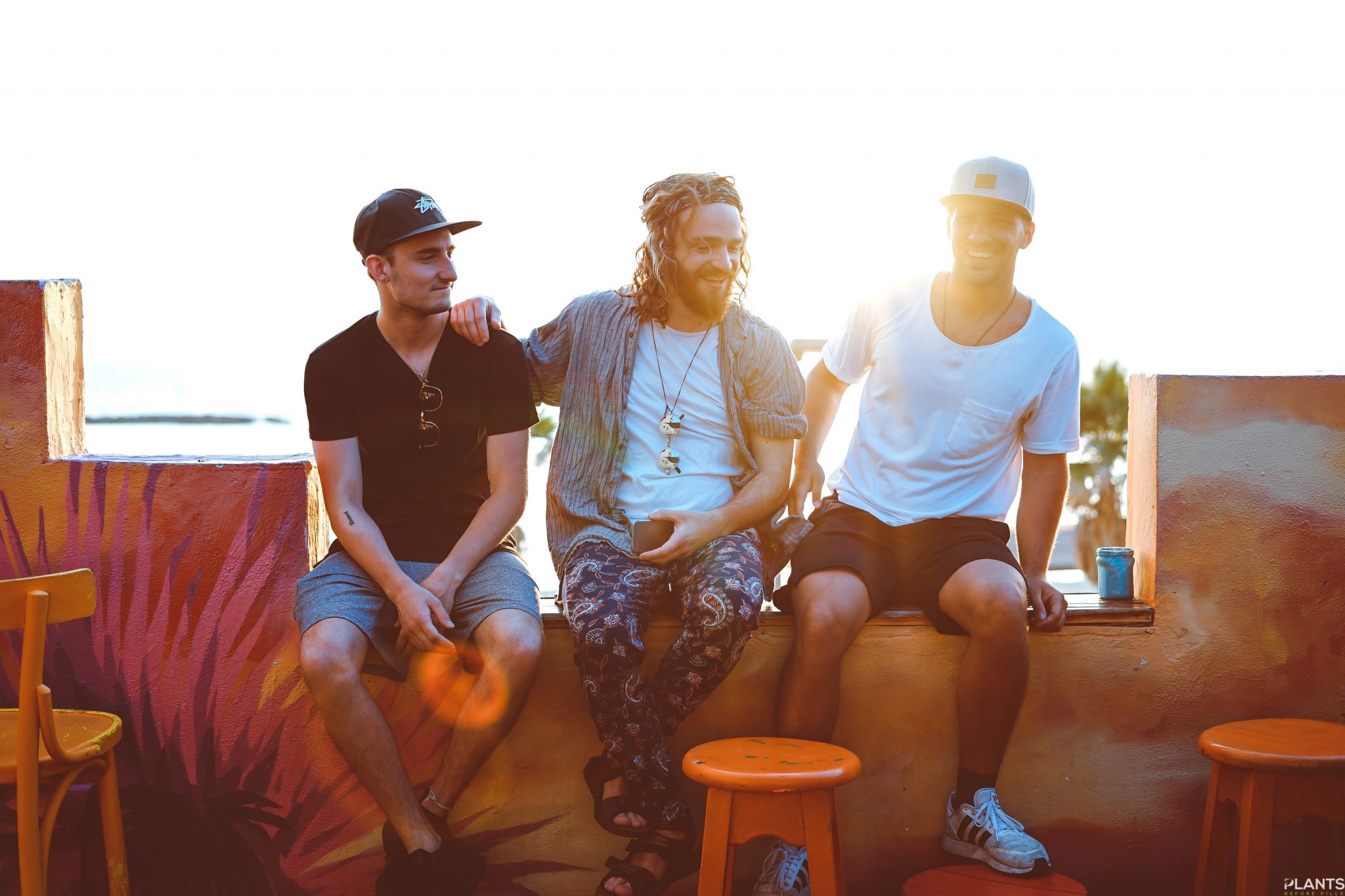 The Pacific Northwest is well known for its beautifully lush landscapes, crisp apples, fresh air, and progressive lifestyle/health views. Being the only state named after a United States president(George Washington), Washington is a place many happily and willingly call home or their sanctuary.
In terms of other well-knowns, Washington state was one of the first to legalize cannabis for recreational use nearly a decade ago (2012 to be exact). As long as you are 21 years old or older and reside in the state, you can privately partake in the consumption of cannabis without any legal ramifications. This has been an appeal to many across the country, with some actually moving to the state for this reason.
In 2021, and with the dawn of a new administration in the White House, marijuana looks to have a very bright few years ahead. We've already seen an emergence of pot stocks and hometown dispensaries budding up all around the United States and the rest of North America, and that only looks to continue into the near future.
If you're in the mood to finally take the leap into using cannabis, now could be a great time to learn more about this wonderful plant and its many healing and rejuvenating properties.
What is it used for mainly in 2021?
Cannabis was once thought only to be good for "getting high." There has been a plethora of scientific research giving us a better understanding of this miracle plant. It has been used to treat Cancer, Epilepsy, Seizures, Glaucoma, PTSD, Multiple Sclerosis, Inflammation, and even Alzheimer's disease. In 2021 after a rough 2020, many have been using it as a healthier way to indulge at home, protecting themselves from the ongoing pandemic. Instead of frequent alcohol consumption, there has been a larger shift towards the consumption of cannabis as it has been stated to be less harmful to vital organs like the heart and liver. Alcohol also creates a lot of inflammation within the body, whereas cannabis reportedly fights inflammation.
Best places to buy it in 2021?
The best places to purchase your cannabis are from state-licensed retailers in Washington. Purchasing weed through private means(aka black-market) is still illegal and should be avoided at all costs. Make sure to do your due diligence when seeking reputable dispensaries as there are "pop-up shops" that claim being licensed but are not, and purchasing from them could result in a hefty fine or even jail time.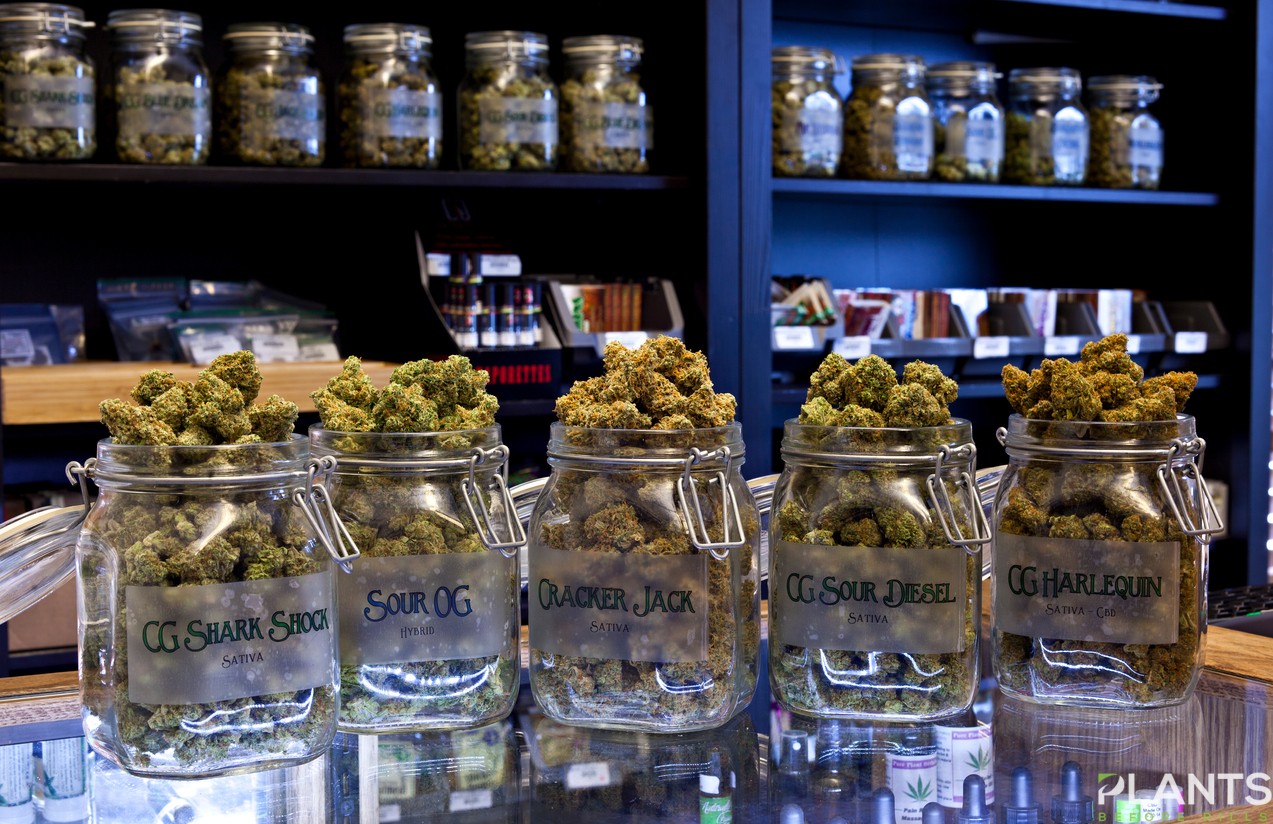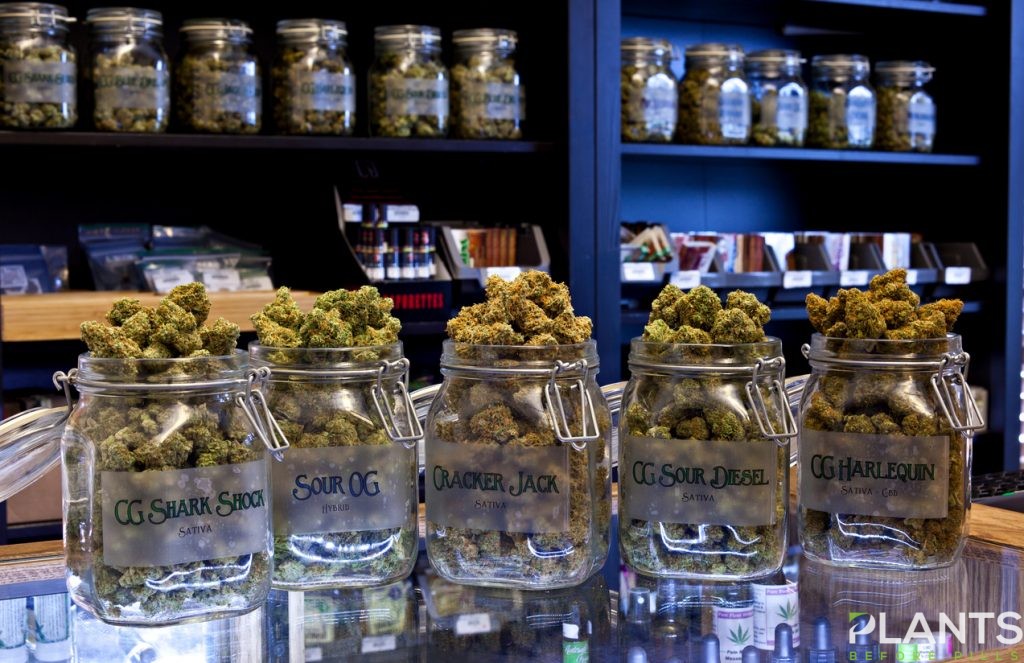 Per WeedMaps, Medical marijuana patients may purchase and possess up to:
3 ounces of marijuana, or 85 grams;
48 ounces, or 1.36 kilograms of marijuana-infused products in solid form;
1.69 gallons, or 6.4 liters of marijuana-infused products in liquid form, or;
21 grams of marijuana concentrate.
Washington state cannabis Legislation in 2021
As far as growing and cultivation of marijuana for personal use, this is still illegal. Washington cannabis laws are more liberal than other states, but there are still many restrictions, such as not being able to consume it in "public view". The most notable push in the cannabis space in Washinton state is a bill for home cultivation.
Conclusion
Washington is a great place to visit and, for many, is one of the best places to call home due to its stance on cannabis consumption. With 2021 being a year of progression, it looks like the state of cannabis in Washington will only continue to shine.
Topical CBD for Pain: Does it Even Work? [VIDEO]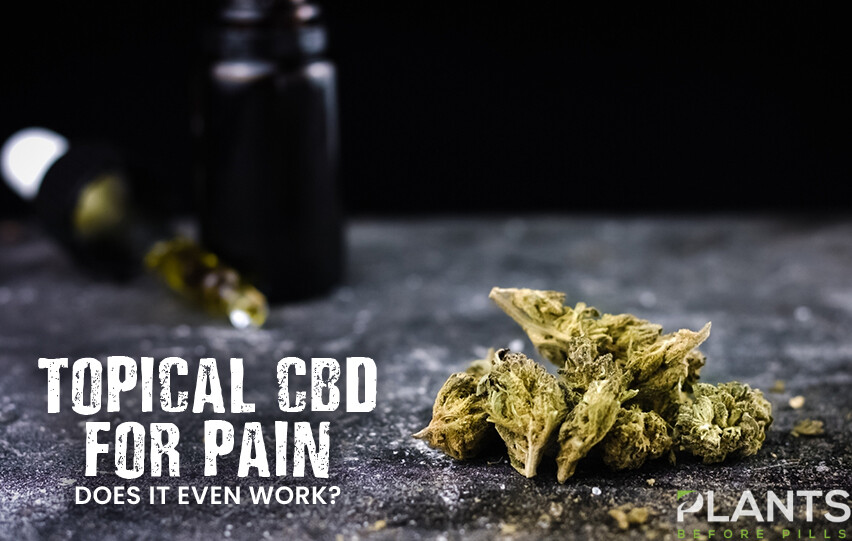 CBD is now known all over the world as a pain reducer and an anti-inflammatory substance. The most common ways of consuming it is by taking it orally or through smoking or inhalation. Now, this video will further explore the effectiveness of topical CBD for pain.
CBD and Inflammation – Morning Marijuana News [VIDEO]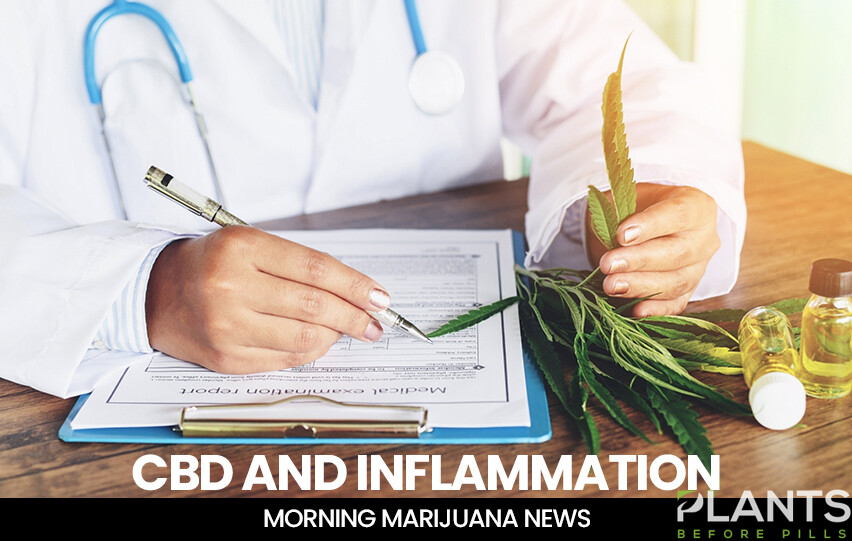 Inflammation is our body's natural response when it is being harmed. However, severe or prolonged inflammation can be debilitating. This is where CBD comes in along with its proven anti-inflammatory properties. This video gives us a better idea on how exactly CBD fights inflammation.