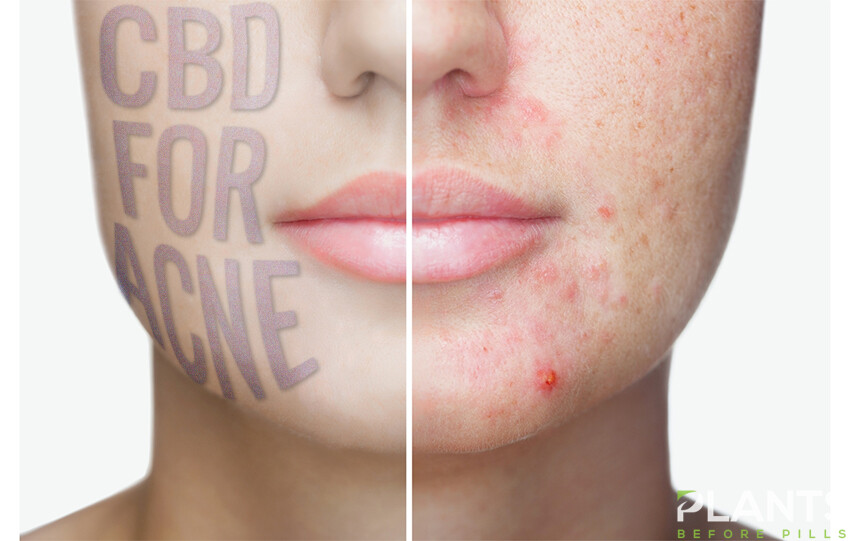 Thanks to its anti-inflammatory properties, CBD is increasingly becoming known as a treatment for acne. If you're suffering from acne, find out if CBD is right for you.
I Used Hemp Oil for 30 Days and This is What Happened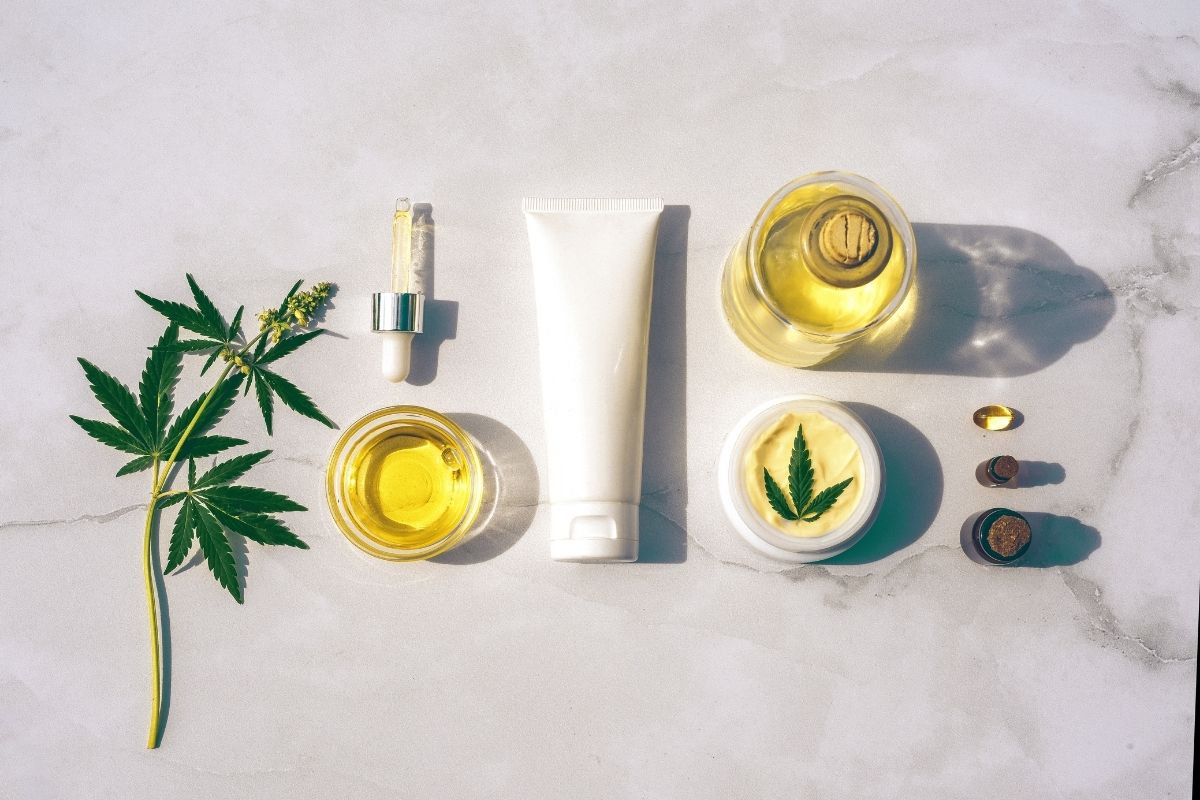 Acne, Redness, pigmentation, and scars are some of the most common skin problems that plagues many. Nowadays, a lot of people are trying out hemp oil as a way to address these skin issues. This Youtuber tries it on her skin for 30 days. Let's see what happens.
CBD Skincare Products Worth Trying in 2021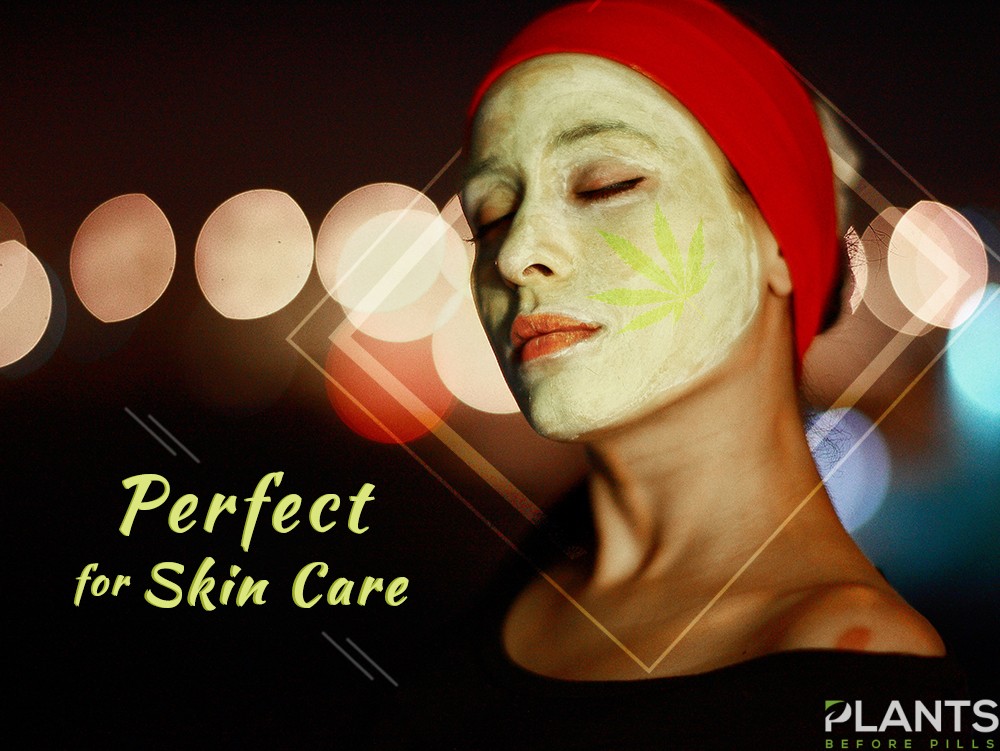 Anti-aging products are popular, and have been for a long time. In fact, people have been using them since ancient Egyptian times to help preserve their youth and live longer lives. Today's anti-aging products usually consist of creams or lotions that contain ingredients like retinol or collagen to help improve skin elasticity or reduce wrinkles. CBD oil is also used in these types of products as it can provide numerous health benefits including improving mood, reducing inflammation and pain, relieving stress and anxiety, boosting immunity, fighting cancer cells (and tumor growth), improving mental focus.
We have chosen the 5 CBD anti aging products below we think are the best, and what you can expect to get from them depending on your needs.
#5 Herbivore Botanicals Emerald CBD + Adaptogens Deep Moisture Glow Oil
Herbivore Botanicals has created a CBD-infused face oil that will leave skin feeling hydrated and glowing. It soothes, nourishes, and protects the skin while also helping to create a feeling of balance and vibrancy.
#4 Saint Jane Luxury Beauty Serum
Saint Jane Luxury Beauty Serum is a powerful serum that will help to rejuvenate and restore skin's natural beauty. It works with your body's own aging process by boosting the production of collagen, elastin, and other essential proteins.
#3 Cannuka Nourishing Body Cream
This is another popular CBD skincare product that is getting some attention as of late. Cannuka Nourishing Body Cream is designed to moisturize, heal and soothe the skin while also providing a natural anti-aging treatment.
#2 Kiehl's Cannabis Sativa Seed Oil Herbal Concentrate
Kiehl's Cannabis Sativa Seed Oil Concentrate does not have any THC, but it is a natural and powerful anti-aging solution that can be used to reduce wrinkles on the skin. This product will also help to minimize the appearance of other age spots as well.
#1 Azure Botanics Opulent Beauty Oil
This CBD oil formulation from Azure Botanics provides benefits including reducing inflammation, improving skin elasticity, reducing wrinkles, and fighting aging in general. It has all of the benefits mentioned above but also packs in a variety of other ingredients to help with the skin.
What is working for you?
What kind of CBD skin care regimen are you using to fight aging and what are the results so far?
Please share your favorites on our Facebook page!
How CBD skin cream can help you with your Eczema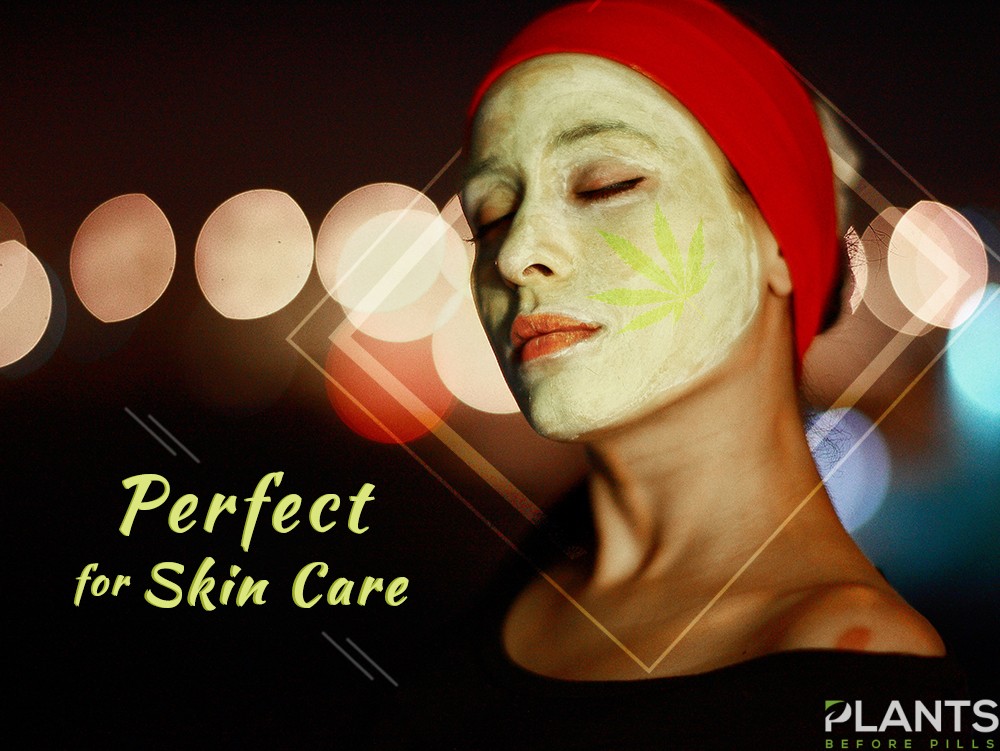 Have you or anyone you know ever experienced red, itchy, and inflamed patches of skin? If so, you may have eczema. Eczema, also referred to as atopic dermatitis, is a skin condition that is more common than you think!
These skin flares can cause painful and uncomfortable conditions for those who experience them. The discomfort can urge you to seek various lotions and creams all in the hopes that they will soothe the flare-ups and ease the pain, but at what cost?
If you have exhausted your search for skin creams, look no further for you have found your safe space and the best solution for your skincare needs!
Can CBD help treat eczema?
At this moment, there are few existing studies on the treatment of eczema using CBD, however, with time, more are coming forth confirming its benefits.
In a study conducted in 2019, participants with eczema applied a CBD-enriched ointment to flare-ups twice daily for three months.
The researchers concluded that CBD beauty products like CBD skin cream are safe and can be an effective alternative for combating inflammatory skin conditions such as eczema. This is of course considering the ointment lacks traces of THC, or tetrahydrocannabinol which also stems from the cannabis plant.
In another study conducted in 2020, participants collected data after applying CBD skin cream to their inflamed areas. The findings were that fifty percent of the participants reported that their eczema improved by more than sixty percent.
How to use CBD cream for eczema
Before applying the product to inflamed areas, check the directions for your product, and ensure you are following the steps correctly.
Some factors that may affect the product usage for your body include body weight, personal experience with CBD use, and the product's potency.
If you are testing out CBD beauty products for the first time, it is best to use a product with a low dosage of CBD to see how your body responds. With time, the potency used can be increased.
Other Benefits of CBD Skincare
While more research is needed, studies have found that CBD beauty is highly effective when used to treat psoriasis, acne, and inflamed areas of the skin. It helps to clear up problem areas and keeps existing clear skin healthy.
CBD can also help with soothing redness caused by rosacea, help regulate oil production and balance skin, and promote hydration to prevent skin dryness. Research has also found that CBD skincare neutralizes damage from free radicals and toxins from the environment. Therefore, leaving your skin healthy and glowing!
So What?
At this point, while there exists a limited amount of research supporting the use of CBD in skincare, the findings are consistent in each research study. CBD can be used for many topical treatments for many skincare needs including skin inflammation caused by eczema. By adding high-quality CBD to your daily skincare routine, you are sure to see improvements not only in eczema but other skin problems as well. Thus, now the question remains: What are you waiting for?