CBD: Its Legality, Efficacy and the Need For Quality Control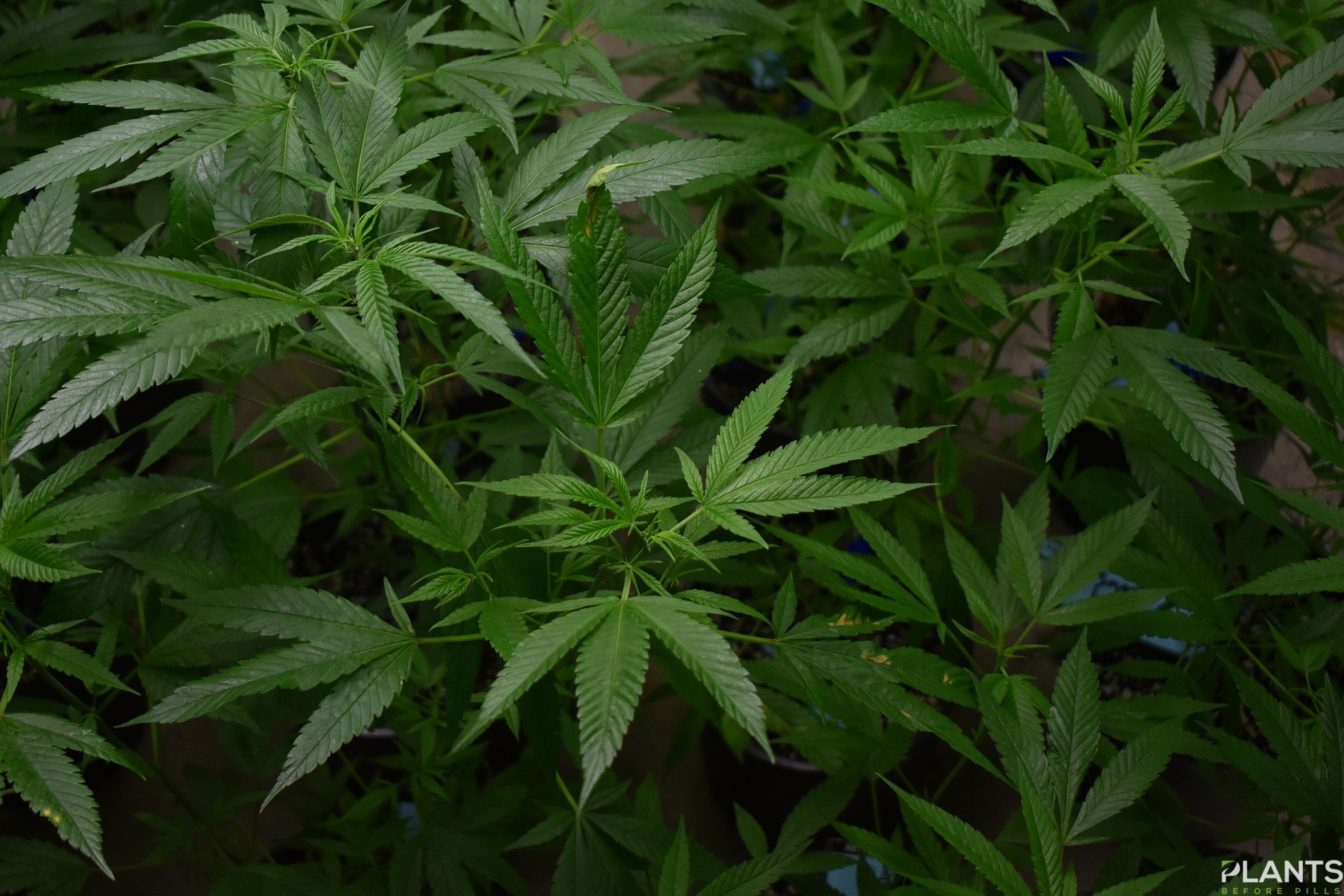 The last decade has seen a major transformation of the CBD industry. The cannabis byproduct has made itself a part of almost every household, with its therapeutic properties. Whether we talk about recreational users or medicinal, CBD is becoming a rage. Products like CBD capsules for chronic pain and anxiety are rowing popular with time.
While the industry is progressing by leaps and bounds, there are still many questions lingering around. If you are also wondering about the legality, efficacy, and need for quality control of the CBD products you buy, you are in the right place. Read on and find the answer to all your questions.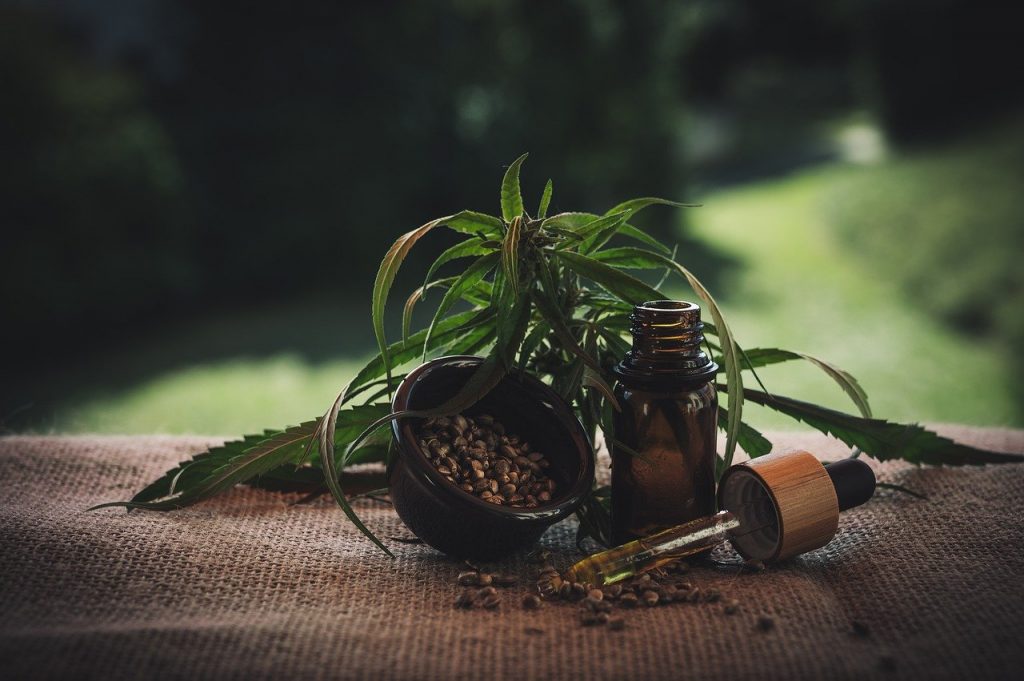 The legal framework around CBD:
People have been using the cannabis plant and its byproducts for centuries. They relied on the medicinal properties of CBD to treat wounds and also promote overall health. For decades, CBD has been in the gray area because cannabis fell under the Schedule 1 Controlled Substances List, a comprehensive list of drugs, chemicals, or substances that are illegal.
In the year 2014, the Agricultural Act or the Farm Bill introduced the idea of legalizing the cultivation of hemp.  It was not until 2018 that hemp and hemp-driven CBD received the legal status with the passing of a new Hemp Farm Bill 2018. The act made the cultivation, trade, and sale of CBD products, but it is still a highly regulated crop. There is a limit on the number of plants one can grow, and the content of THC, a psychoactive compound, must be 0.3% or less. Any product with less than 0.3% THC content doesn't fall under controlled substances according to federal law. 
CBD, as an industry, is a highly unregulated one. Although the Farm Bill gave authority to the Food and Drug Authority or FDA to regulate cannabis-based products, there hasn't been much control. FDA is following a similar policy as it does for all other products, but it might not be sufficient.
Efficacy of CBD products:
Since the passing of the Hemp Farm Act 2018, FDA is making efforts to regulate the industry. They are still in the stage of laying down the framework to control the manufacturers, products, contents, and their effects.
While they still have a long way to go in ensuring the CBD industry is entirely regulated, the one thing they did was give their approval to a CBD based medicine. Wonder what it is? Keep reading to find out.
In June 2018, the FDA gave the green light to a drug called Epidiolex, which contains CBD, making it the first approved drug derived from cannabis. The drug Epidiolex is useful for treating two severe forms of epilepsy, Dravet Syndrome and Lennox-Gastaut Syndrome. These conditions ideally develop around early childhood and can cause severe seizures. Epidiolex can prove beneficial in reducing both the intensity and frequency of seizures. In a study, adults and children over the age of 2 received Epidiolex as a prescription drug. It was able to reduce seizures by 20% in people with Lennox-Gastaut Syndrome and 26% in patients who had Dravet Syndrome.  
There are a few other medications that are still under a review process at the FDA. Marinol and Syndros are cannabis-based drugs that can treat anorexia and weight loss in people with AIDS. They are currently available only in the US.
These efforts made by the FDA are helping to prove the efficacy of CBD in treating many physical and mental troubles. It can help in instilling the faith of people in cannabis-based products. 
Need for CBD quality control:
While the FDA is making strides in proving the efficacy of CBD based drugs, the products coming to the market are still unregulated. There is a severe lack of rules and regulations governing the manufacturers of CBD products. Even if there are rules, the companies fail to follow them and usually lie about the content, safety, and effectiveness of their products. There are many such instances wherein the manufacturers also add harmful substances that might adversely impact the health of users.
The current scenario highlights the need for strict rules pertaining to the quality of the products. As of now, the FDA only asks the consumers to buy products carefully from reputed brands. In order to keep a close check on the quality of their products and give consumers with trustworthy reports, manufacturers are opting for third-party testing. These testing companies have professionals who conduct thorough tests in the lab. They can provide information about the cannabinoid profile, terpenes profile, organic solvents, harmful metals, and other contaminants that might be present in CBD canada products.
They follow strict guidelines for every batch and ensure that the results are accurate. When a third party conducts the tests even the customers can rely on them, as the chances of false results are very less. It is also helping the consumers buy quality products, with the accurate CBD content mentioned on them. Today it is not a difficult task to get quality CBD products and marijuana seeds. You can get high quality cheap seeds easily available in 2020 online and get the most out of it.
It is helping in regulating the market and ensuring that the products that get to the customers are safe. While it is not mandatory for the manufacturers to make their products go through a third-party quality test, many are adopting it. This practice is helping them give quality CBD products to their customers and instill faith in their brand. A small effort here will take them a long way. It may also pave the way for stringent rules for quality control in the entire CBD industry by pushing other manufacturers to follow the norms.
Final Verdict
The cannabinoid CBD is already helping transform the lives of many people. From anxiety to insomnia, from acne to pain, it is becoming the organic solution for a wide array of health troubles. Although the CBD industry has come a long way in terms of new laws and evidence surrounding the benefits, there is still scope for more regulations. With strict rules, thorough quality checks, and full disclosure of contents, both manufacturers and customers will benefit greatly. It will certainly help strengthen the CBD industry.
Reference links:
https://canabidol.com/quality/
https://medium.com/quality-cbd/cbd-its-legality-efficacy-and-the-need-for-quality-control-67f43a67062e
New study shows CBD may protect against COVID-19 [VIDEO]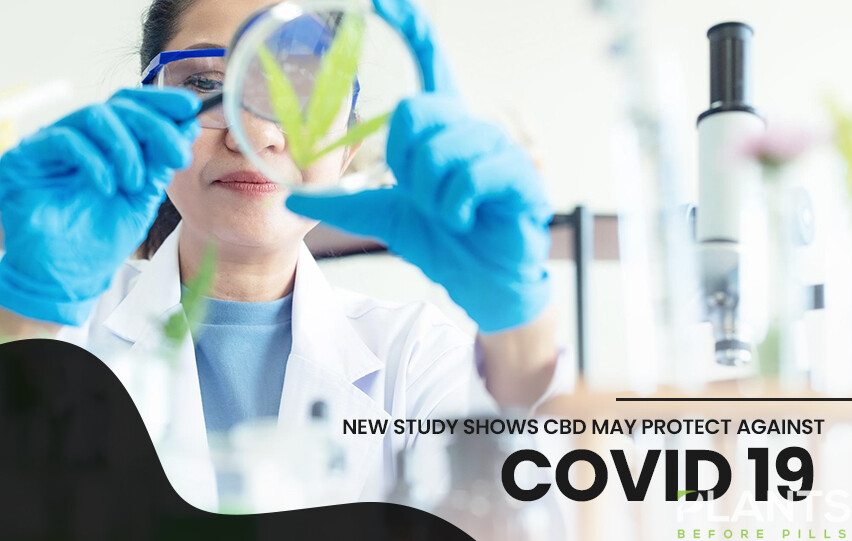 As variants of Covid-19 continue to emerge, some Canadian researchers are exploring how synthetic cannabidiol (CBD) may help prepare cells against SARS-CoV-2.
Best CBD for Pain 2022 [VIDEO]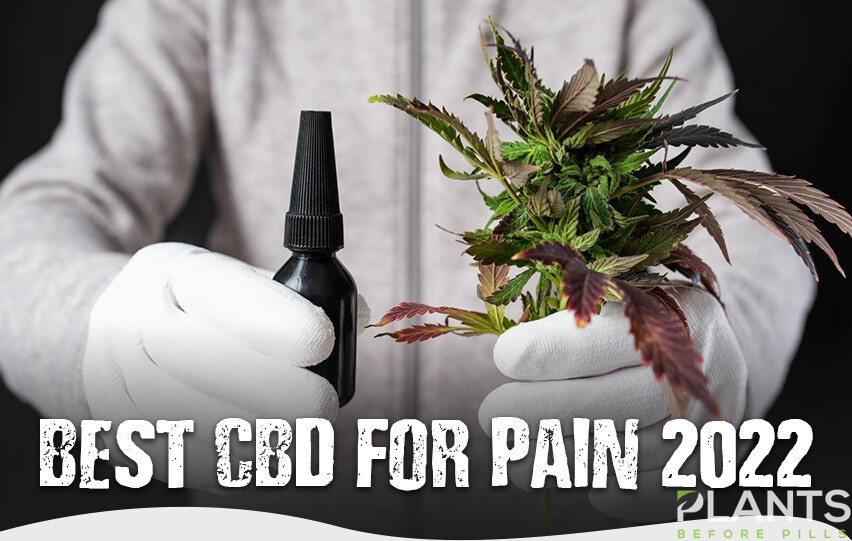 It is now widely-known that CBD can help reduce pain in the body. This video discusses how full Spectrum CBD helps with pain and how it can be applied for maximum effectiveness.
Cannabis and Stress [VIDEO]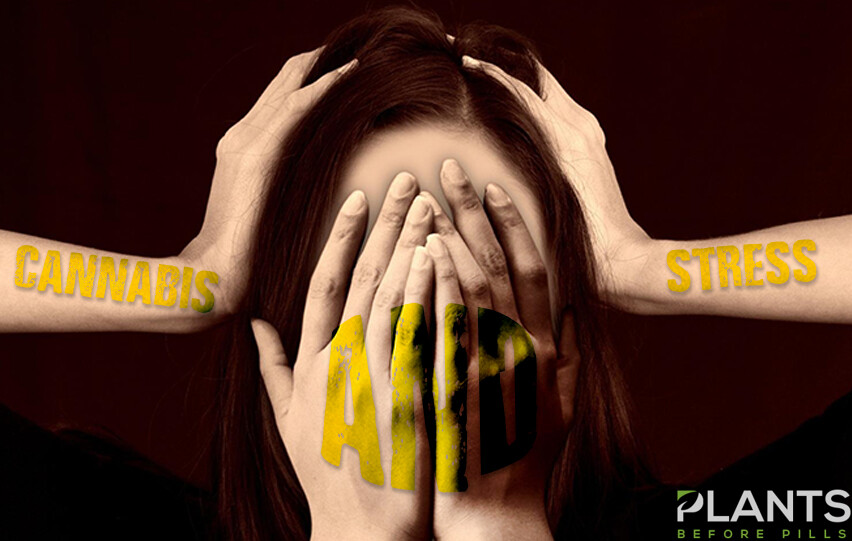 Cannabis is rapidly becoming one of the most known substances that help individuals cope with mental health issues such as stress and anxiety. How exactly do our stress responses change in the presence of cannabis? Does cannabis actually relieve stress? This video considers the stress relieving effects of cannabis as it interacts with our body's stress reaction system.