CBD Oil Dosing Guide: How Much CBD Should You Take? [VIDEO]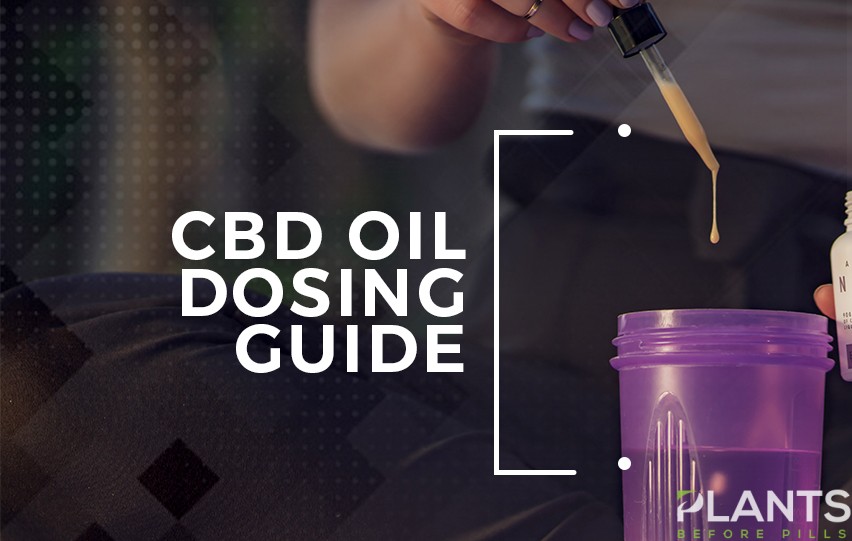 Are you now planning to include CBD into your daily regimen? One of the first things you need to ask is: how much CBD should you take for your health goals? Remember that each body is unique, and the same amount of intake can have different results for different individuals. Think of CBD as a vitamin. Someone who is deficient in Vitamin C may have a more drastic reaction to Vitamin C intake. The same goes for someone who has an imbalanced or deprived endocannabinoid system. He or she may have a more intense reaction to CBD. With these in mind, watch this video to have a better understanding of how much CBD dosage you should start off with.

Back to Basics: "What is CBD?"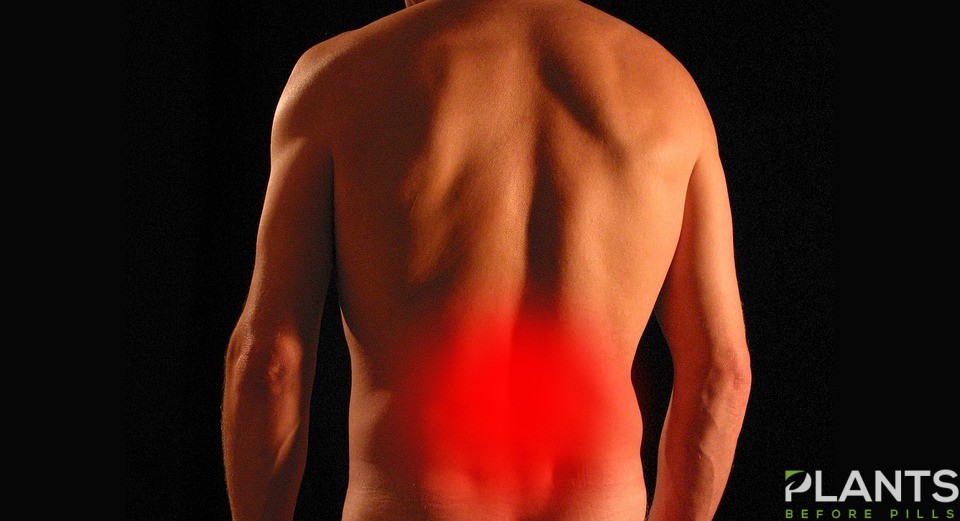 What is CBD?
CBD (cannabidiol) is one of the active compounds in hemp and marijuana. It is known for its ability to relieve pain and induce sleep, among many other things we're going to discuss in this overview. You can consume CBD as an oil, vapor, pill, or edible. CBD oil is a pure extraction of this compound from the marijuana or hemp plant itself.
What are the benefits of CBD?
CBD oil can be ingested in order to manage pain to get surprisingly effective results. Chronic back pain, broken bones, headaches, and menstrual cramps all can be managed with CBD, along with plenty of other physical ailments. This is exactly what Active Relief (save 20% off with the code "FIRST100" ) strives to accomplish with their CBD lineup. In addition to the benefits above, CBD is a notoriously effective sleep aid as well, helping the anxious and insomniacs alike. Many people also report that CBD has significantly helped them with chronic depression and anxiety. In addition, CBD has been used by various rehabs and at home as a way of breaking addictions and coping with withdrawals. This easy to use, fast-acting oil can help with a wide variety of physical and mental ailments.
How is it extracted?
CBD extraction isn't as simple as pressing rosin or wax, since the CBD must be separated from the THC in order to make CBD Oil. A popular operation in the field is to compress CO2 into a liquid form and combine it with the raw bud in something called a closed-loop extractor. In this process the CO2 strips away Cannabinoids which can be accessed when the CO2 is depressurized, leaving only the extract. This method is popular among dispensaries because it can process a huge amount of biomass with every extraction. Butane or propane can be used in a similar way with a greatly reduced cost, though this process requires more careful heating or cooling in order to separate the extract, and this can lead to chemical impurities if done improperly.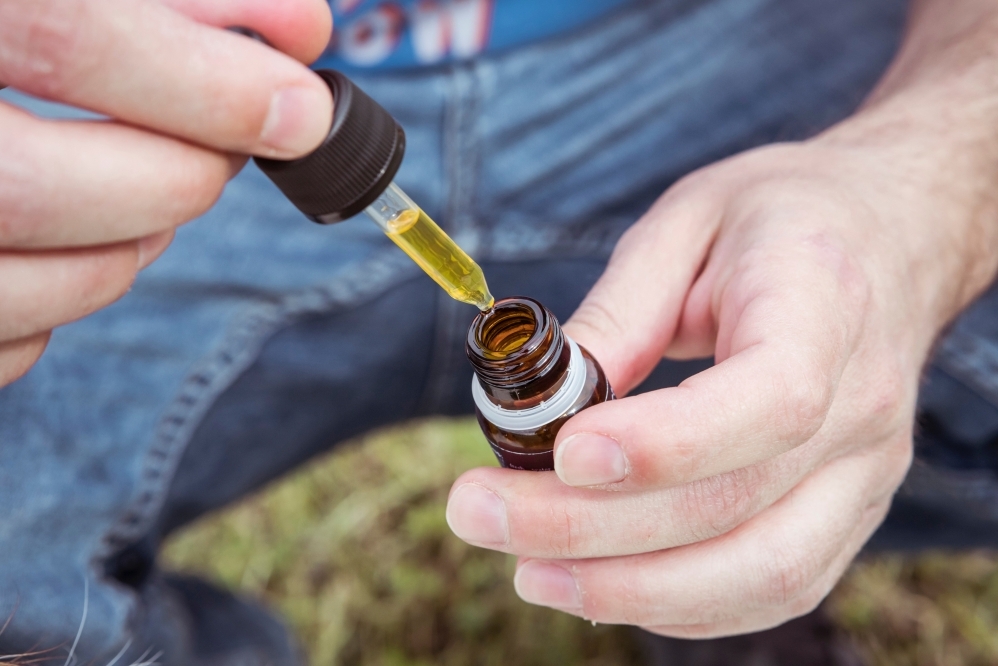 Why use CBD Oil?
CBD oil is the most pure, potent form of CBD. This means that it is effective and easy to dose, so you don't have to worry about the variability that comes with an edible or cream. You only need one or two drops of CBD oil in order to benefit from its effects. CBD is a natural and non-addictive solution to pain, sleep, and recovery, and CBD oil is fast and easy, activating in the bloodstream rapidly after being dropped under the tongue. Lots of consumers prefer the oil as well because it gives them the option to add it to different drinks or foods, thus they are not limited to whatever edibles are available at their dispensary. In addition, CBD has much more relaxed laws surrounding it in most countries than THC does, so oil is a great solution for people who want the medical benefits but don't have access to legal marijuana.
Patients who need the pain-relieving effects of marijuana throughout the day but want to avoid being high all the time find CBD to be a very convenient, middle-ground solution. It is not always a problem solver, but its ability to help with managing mental and physical problems that are otherwise overwhelming is undeniably impressive, and when you buy CBD oil you have plenty of options for how you use it.
The Oral Health Benefits of CBD [VIDEO]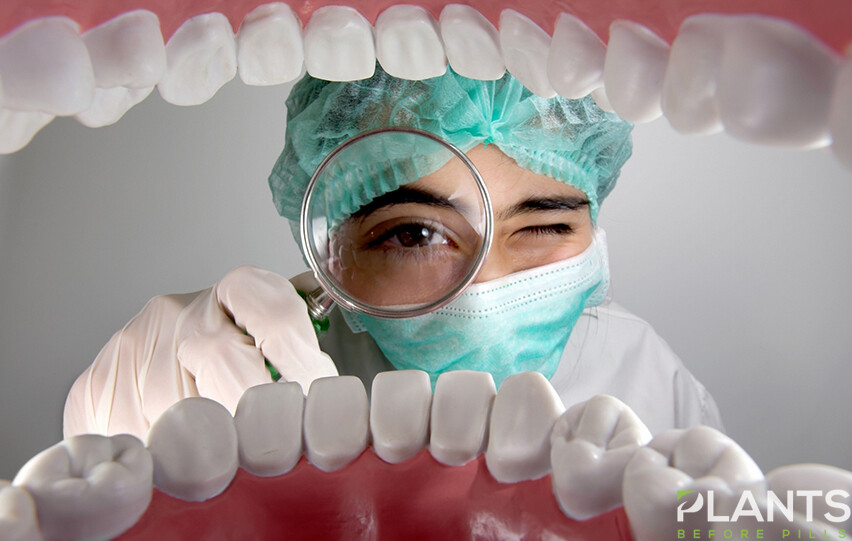 Suffering from toothache and gum problems? CBD may be the answer. Known for its potent pain-relief and anti-inflammatory properties, CBD can provide great relief for gum and tooth diseases as it reduces irritation and promotes faster healing. Watch this video to know more.
How to Use CBD Oil for Massage [VIDEO]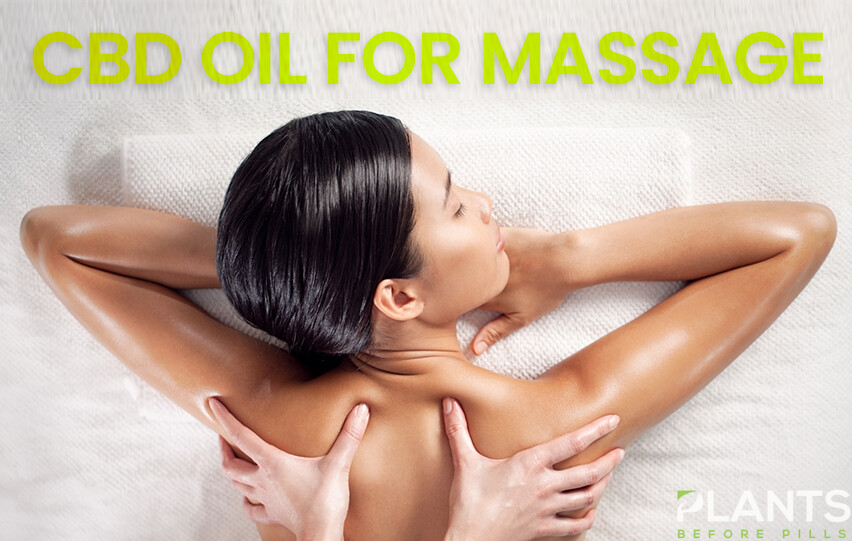 When CBD is applied topically, it may help relieve pain and inflammation. That is why CBD oil is ideal for relaxation and is perfect to use on any tense part of the body, such as the shoulders and back. It is also great for those who are suffering from ailments such as arthritis or gout. Watch this video to learn how to use CBD oil for massage.