Does CBD Oil Have an Expiration Date?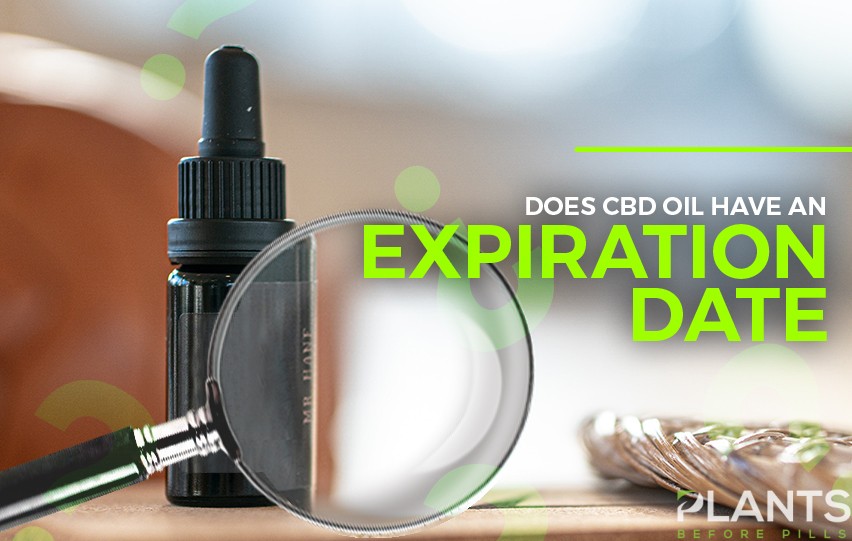 CBD oil is considered heaven-sent to most people. Apart from helping treat and alleviate chronic pain and other health conditions, this miracle oil of sorts is said to provide other numerous benefits to users. With this product gaining popularity and momentum in different parts of the globe, many individuals are stockpiling cannabidiol in their homes. There are many resources such as this free CBD reference ebook that are popping up to help anyone who wants to learn more about this wonderful compound.
While many individuals get excited over new products and releases in the market, this leaves buyers wondering just how long they can prolong their cannabidiol oil products and if these really do expire. After all, these aren't the cheapest options on the market, with potency and brand name being one of the purveyors of higher price tags these days.
For those who have recently gotten into the groove of purchasing CBD, you may be interested in reading more about the shelf life and expiration date of these items. Not only will you learn more about the proper storage methods, but also how the quality of oils, process, and packaging also come into play in preserving the lifespan of these products.
CBD Oil – What is It and What Does it Do?
Cannabidiol, or CBD for short, is a type of chemical compound called cannabinoid derived from the cannabis plant. Extracted from the cannabis plant, this is filled with terpenes, carrier oils, and natural cannabinoids coming to play in the mix. Making CBD oil is done by mixing the extract with carrier oils.
Unlike other cannabis or marijuana sources, cannabidiol products do not induce psychotic effects or that unwanted high in users. This is because it does not contain tetrahydrocannabinol (THC), the compound responsible for intoxication.
This product commonly used for managing anxiety and depression, as well as treating chronic pain. It has anti-inflammatory and soothing properties that help relieve pain and reduce stress. It is also used in treating neurological disorders such as epilepsy and multiple sclerosis.
The Shelf Life of CBD Oil – Does it Expire?
As with other types of oils, you should know that cannabidiol does go bad. It has an expiration date of 12 to 24 months or 1 to 2 years. Beyond this, the product can lose its potency, flavor, and quality. At times, such oil-based products can even turn rancid.
Cannabidiol extract is potent in itself. When mixed with other ingredients, such as carrier oils like that of coconut oil or hemp oil, the risk of degradation lies not with the cannabidiol extract, but with the carrier oils or the base liquid itself.
The quality of the plants the extracts were derived from, however, should not be easily dismissed, especially when this plays a significant role in affecting the overall shelf life of the product. Those that are extracted from high-quality and hemp and grown in ample conditions are said to last longer than those using industrial hemp.
The packaging should also be in dark or colored bottles to protect the product against heat, air, and light, all of which work to break down the product over time. Lastly, your way of storing also affects the product's shelf life, so, to ensure that your beloved CBD oil stays potent as possible, keep this away from sunlight.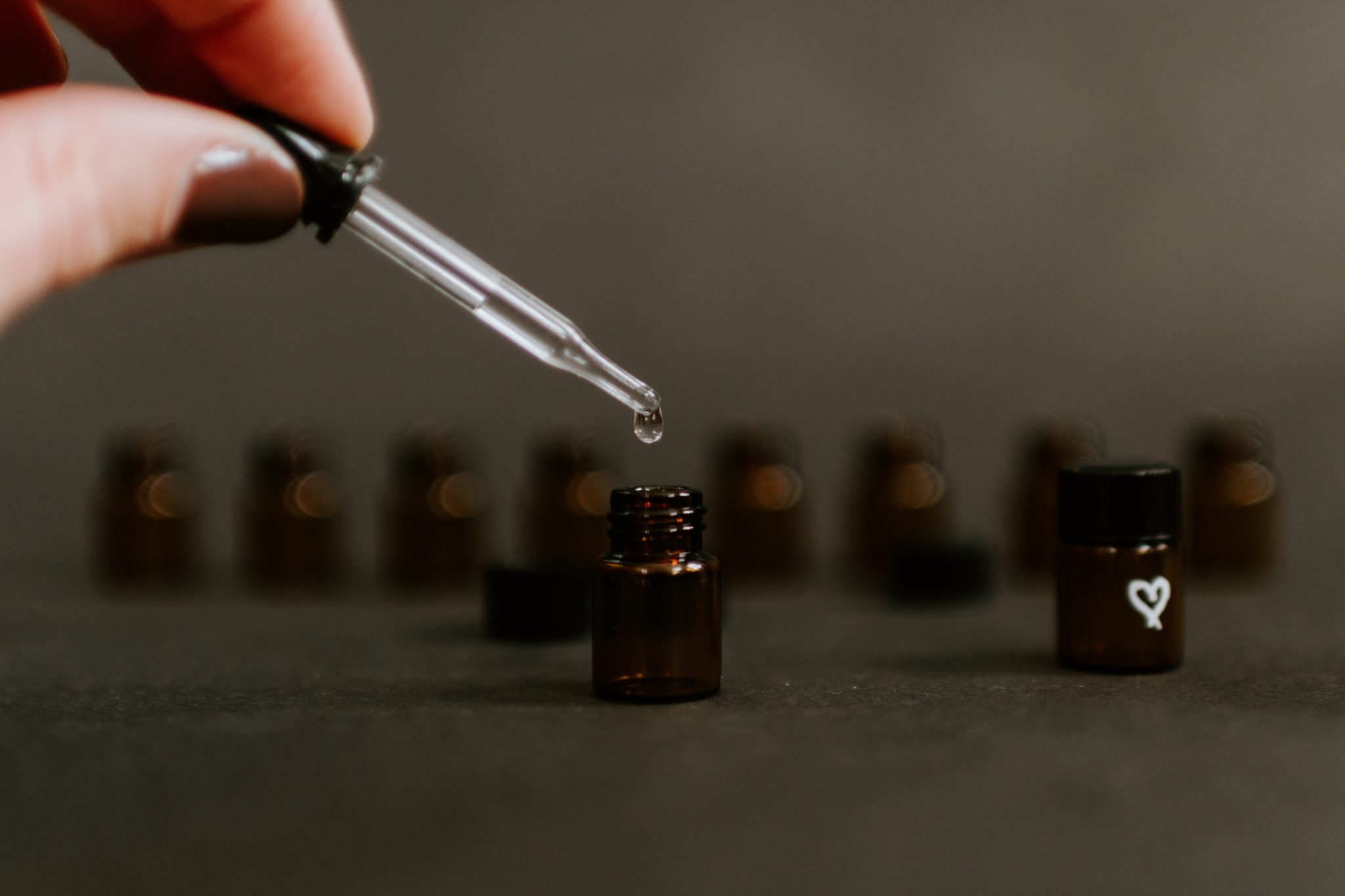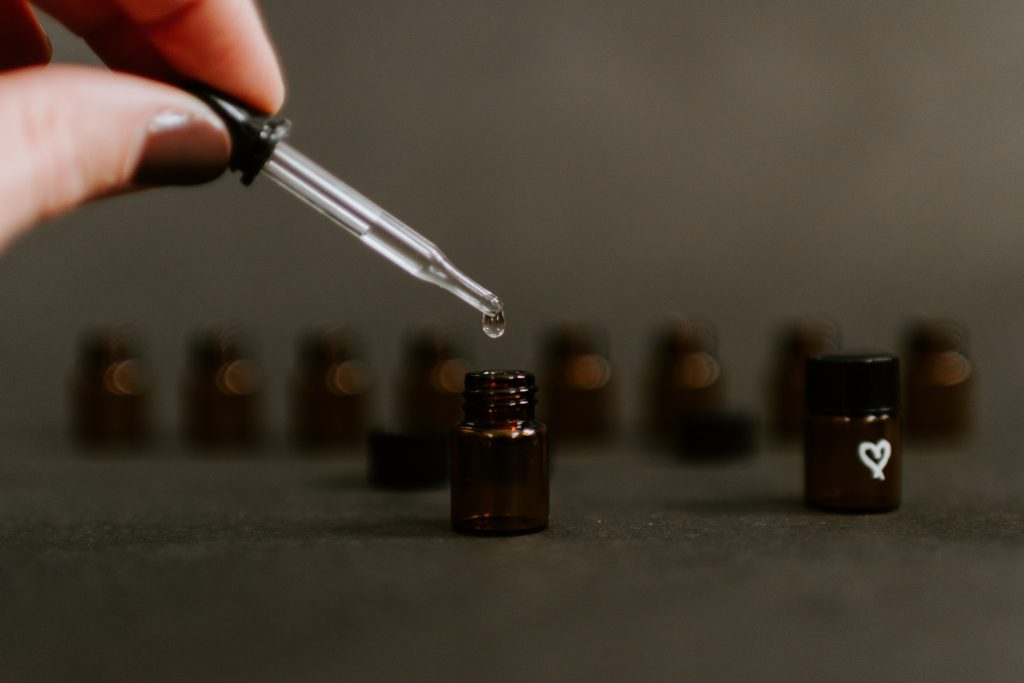 Proper Storage to Prolong CBD Oil's Shelf Life
Storing these goods are easy. To help prolong its shelf life and avoid carrier ingredients and oils from going rancid, make sure to store these in a cool, dry place. Don't place it in a sunny corner of your room or a hot space in your kitchen.
What most people do these days is storing their CBD products on their bedside table or in their pantry – all away from sunlight or direct (or indirect) heat.
The Bottom Line
Now that you know that CBD oil expires, you can take extra precautions to help prolong its life. Who knows, with these simple tricks, you might just be able to extend its freshness and potency for around two years – that is, if you don't finish it before that.
Things to Consider When Choosing a CBD Manufacturer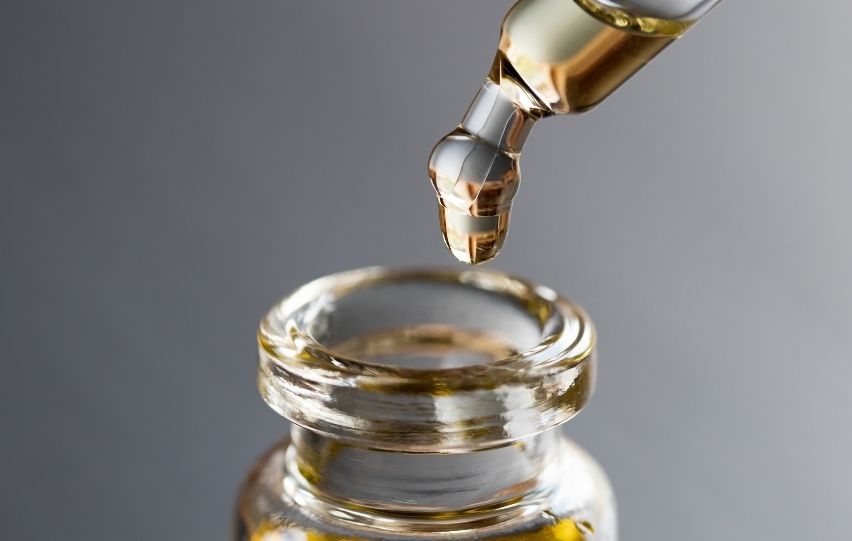 Surveys find that one in seven Americans are currently using products that contain cannabidiol. It is to no surprise that the CBD market is booming and with that, the demand for CBD manufacturers is rising as well. Deciding which manufacturer to work with when it comes to your CBD business is one of the most important decisions you can make. Providing your customers with a product that is of the quality you want your brand to reflect is key. But what should you look for when the options are ample? Below are some things to look for when deciding which CBD manufacturer fits your business goals.
Always Go with a Company That Fits Your Brand Standards
If your brand claims to sell an all-organic, high-quality product, make sure that your manufacturer supports this. Is your product being grown sustainably? How about the processing of the product? Does the manufacturer have proof of an actual facility in which your product is created? Those are all questions to ask when choosing a CBD manufacturer.
Choose Manufacturers That Have Regulatory Licenses
Selling a product with an active ingredient, such as CBD, can prove to be quite difficult. Unfortunately, at the time being, there is little regulation in the CBD industry, and just about anyone claim that their product is of high quality without being fact-checked. For you to ensure that your customers receive only the best quality, consistent, and safe product, you must work with a manufacturer that is being regulated. A couple of regulatory licenses you should consider when choosing your manufacturer are the Good Manufacturing Process (GMP) and Governance and Professional Practice (GPP).
Manufacturers with the EU GMP rating is especially important when choosing a CBD manufacturer UK, as it is European specific regulation. By choosing an EU GMP contracted facility, you are ensuring that your product and its manufacturing is government regulated, safe, and effective. Although having the GMP or GPP certification can reflect in the pricing of the product, it is highly recommended. This will ensure that your finalized product is of consistent quality and ready to be distributed directly to the consumer.
Choose a Partnership
In business, you must have a great working relationship between yourself and the suppliers. Having open and transparent communication will make both of your jobs easier and help avoid any larger issues down the road. By choosing a CBD distributor that has a reliable customer service team that is available to answer any of your questions, it promotes transparency. Having a team that can resolve complaints before they escalate into further problems enables you to smoothly run your operations. By opting in for a partnership with an easily accessible manufacturer, you will save heaps of time spent on issue escalation and communication.
Whether you are a beginner in the CBD field or are looking to upgrade your current CBD manufacturer, there are many factors to consider that are personal to you and your brand. The three above, however, are universal rules of thumb that will decrease any potential problems you may experience with your manufacturer and increase your chances of success in this rapidly growing market.
What you should know before using prescription-free CBD products for pain relief l GMA [VIDEO]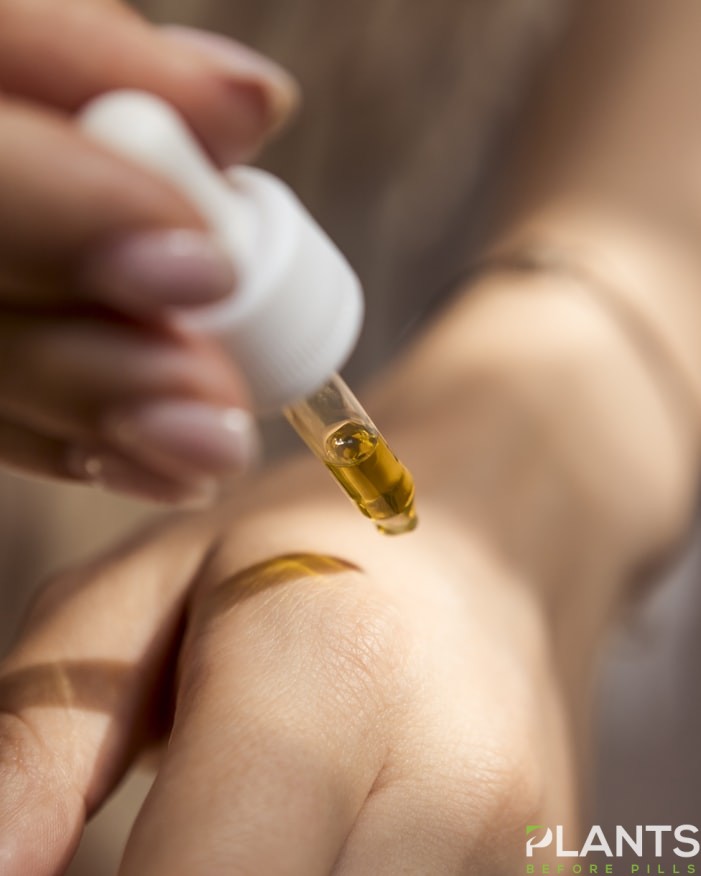 Many people have been starting to take CBD, the non-psychoactive component of cannabis, as a replacement for pain relief. The question you might be asking is: how does CBD actually work? How should you actually take it? This video aims to answer those questions, and several others as well.
Will CBD Oil Make Me Sleepy?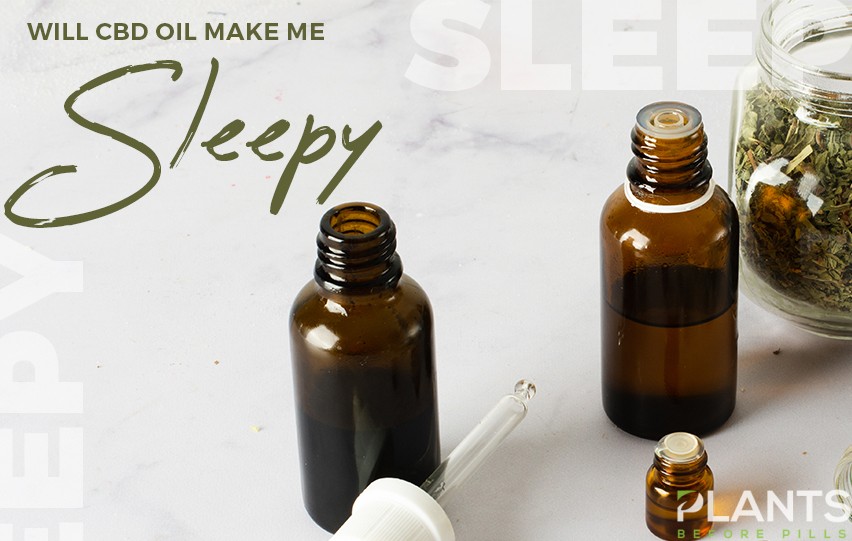 With all the buzz surrounding cannabis and its most popular chemical compound cannabidiol (CBD), you may be wondering what all the fuzz is about. Many consumers testify to the effectiveness of this compound, making their reviews an essential part of marketing these products.
Many consumers of this compound tend to intake this regularly, at any time of the day, depending on their needs. If you are interested in getting into this trend, but you are worried that it will make you feel sleepy, then keep reading.
CBD Oil and the Body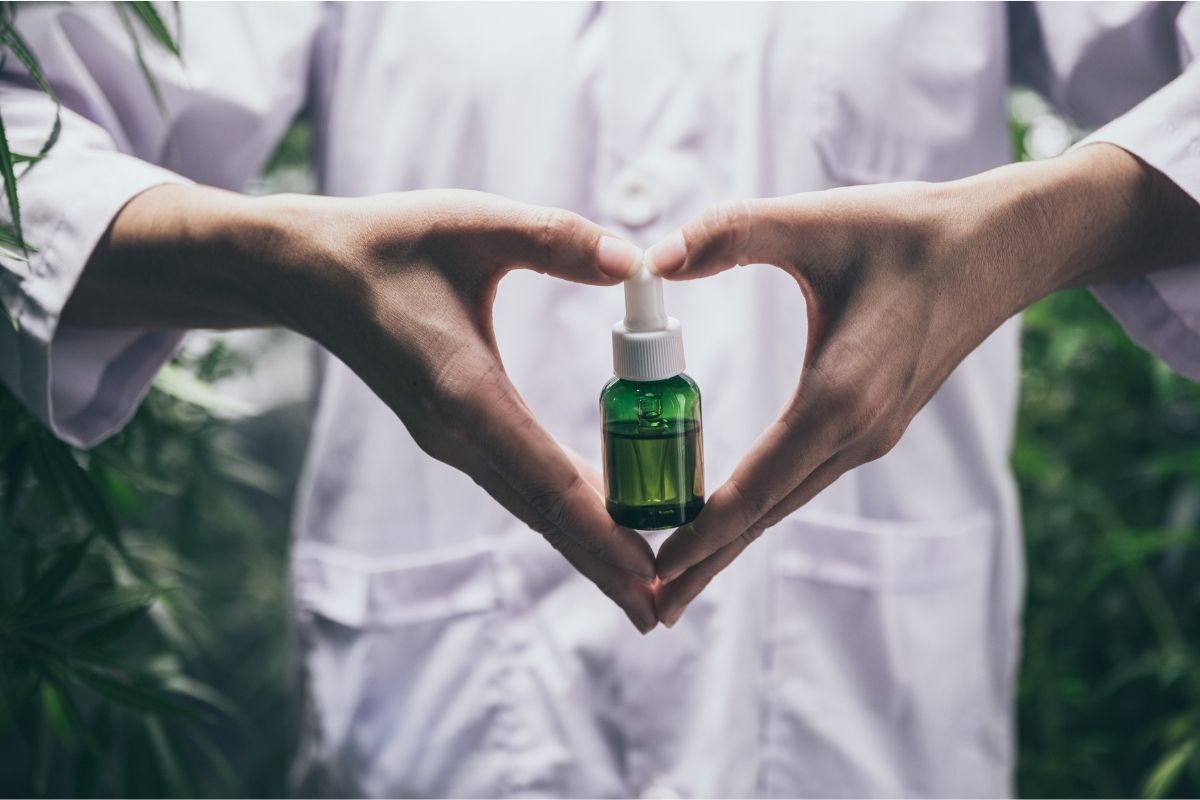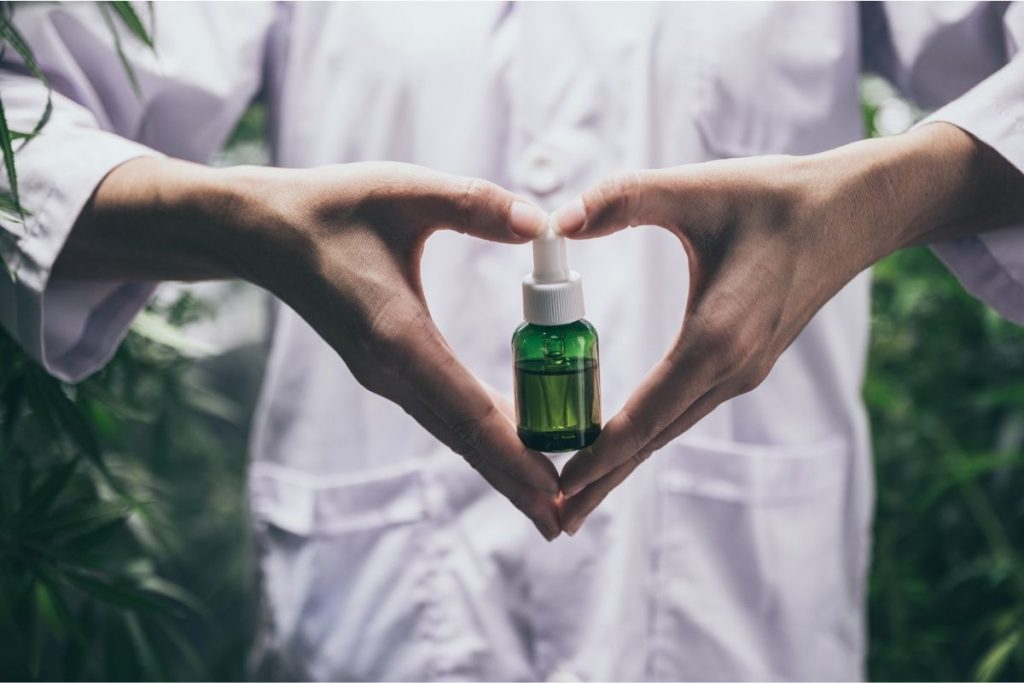 When talking about CBD oil effects in your body, the first thing you need to know is the relationship of this chemical with your internal systems. Primarily, cannabinoids such as CBD and THC activates with your endocannabinoid system (ECS), the organ system in charge of receiving cannabinoids.
If you think that the only source of cannabinoids in the cannabis plant, then it will help to know that the ECS produces its own, called endocannabinoids, particularly anandamide (EAR) and 2-arachidonoylglyerol (2-AG). These endocannabinoids are received by our body's internal receptors called CB1 and CB2, located in the central and peripheral nervous system, as well as in the gastrointestinal system.
Because of the receptors' locations, internal and external cannabinoids have a lot of effects on your mind and body. For cannabidiol, some of the most popular effects are relaxation, calmness and sleep.
Wait, What?
If you are worried that this compound can make you sleepy, you may be concerned about this effect. However, the thing about the endocannabinoid system is that it is in charge of regulating the functions and processes of your body. This means that takes into account the needs of your body and adjusts accordingly.
If you are using CBD topicals for your skin, the product will address the issue as you need it. It can help moisturize your skin if it is dry, and it can help reduce sebum production when oily.
So, Will CBD Oil Make Me Sleepy?
The short answer is this: it depends. As mentioned, the system in charge of regulating your mind and body's functions. Taking CBD oil when you are sleepy can help stimulate your mind and body, which can induce wakefulness. This is favorable for those who need to keep their energy levels up, especially before heading to work in the morning, midday or night.
Those who need to induce sleepiness at times when they are supposed to be in deep slumber can also use this product. In fact, it is even used by individuals with insomnia as an alternative to traditional sleep aids.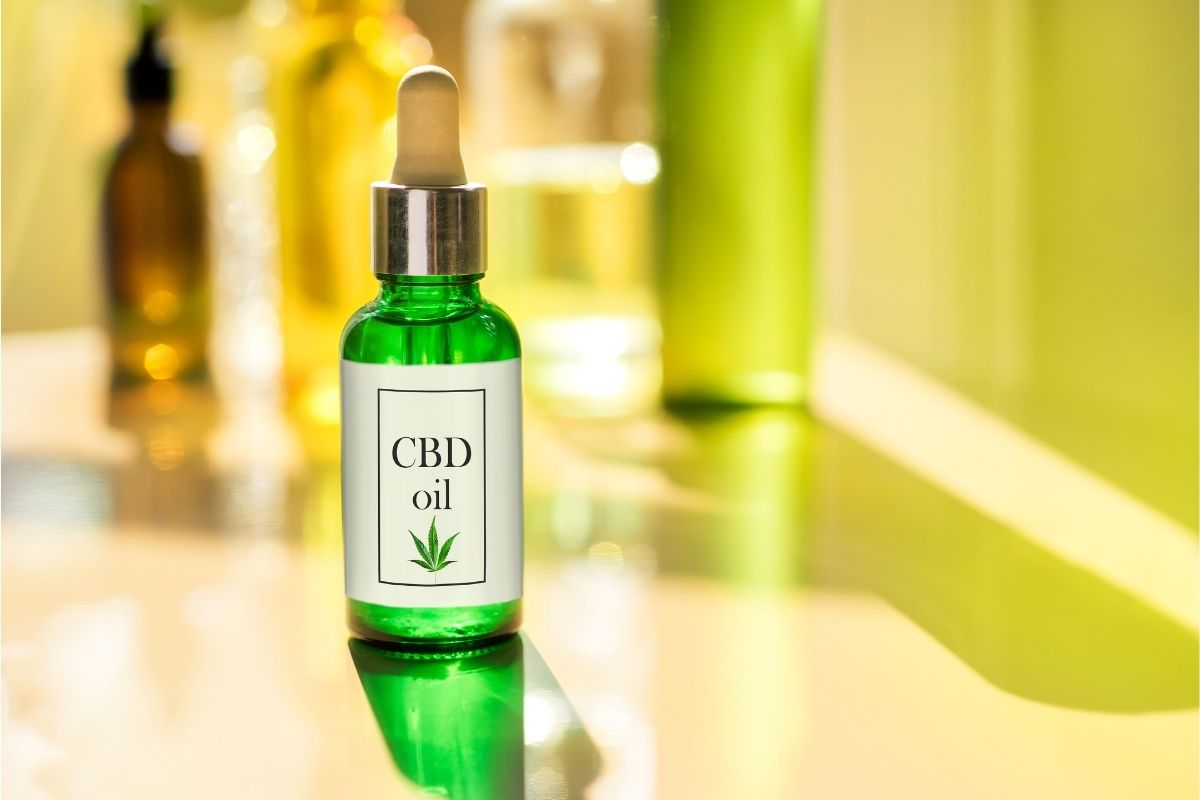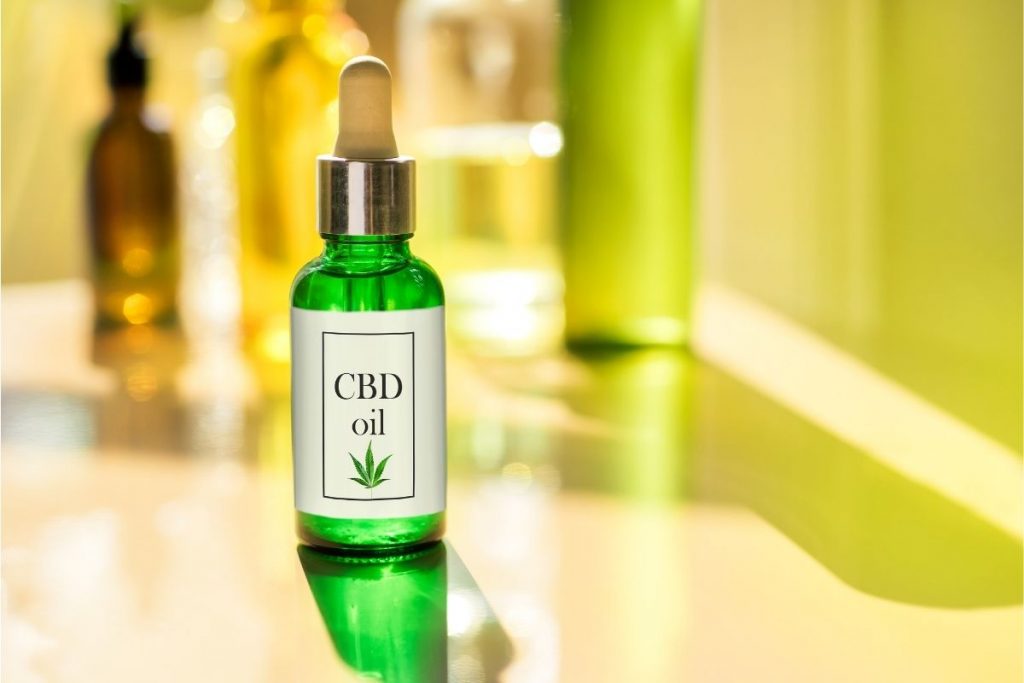 Tips for Using CBD Oil
You can keep a record of your mind and body's reaction when you consume such products. Take into account your situation before and after consuming it. This way, you can see how it affects your body's functions and processes.
First-timers should always be mindful of the amount they consume. This way, the effects will not be too drastic. Usually, dosages are measured in drops, so start with a few drops and observe the effects until you get the right dosage for the desired impact.
Choose the Right Consumption Method
If you have a morning or night routine, simply incorporate cannabidiol into it. You can place a few drops with your tea or coffee. Those who take supplements after meals can get CBD oil in soft gels.
The Bottom Line
Now that you know the effects of cannabidiol oil in your body, you can now use it to avoid getting sleepy or to induce sleepiness when necessary. This way, you can benefit from this cannabinoid and maximize its potentials.