CBD Oil for Pain and Chronic Pain – Dr. Dani Gordon [VIDEO]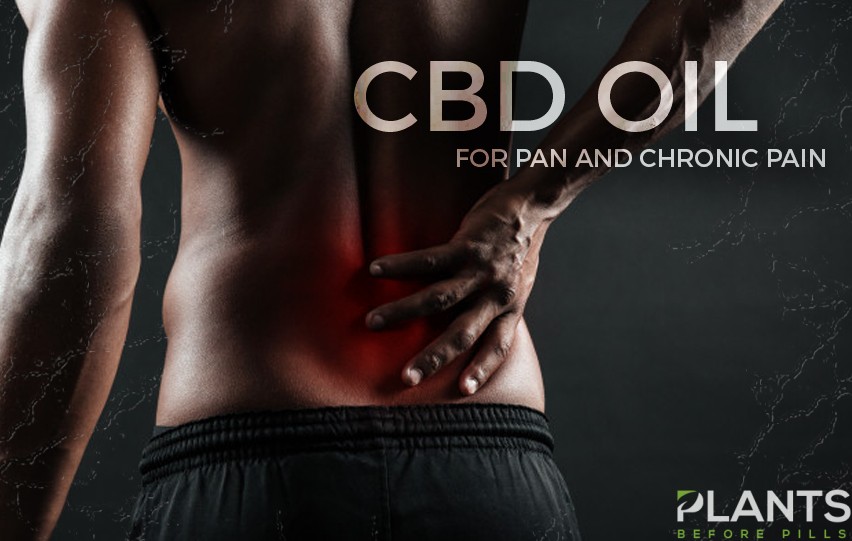 One of the most important systems in our body that helps manage pain is our own endocannabinoid system , and CBD oil aids in fast-tracking the body's response. Studies show that CBD is very effective in addressing neuropathic and inflammatory pain. That's why more and more people are seeing it as a healthy and natural alternative to pain management.
The TRUTH About CBD in Skin Care – Is it worth it? [VIDEO]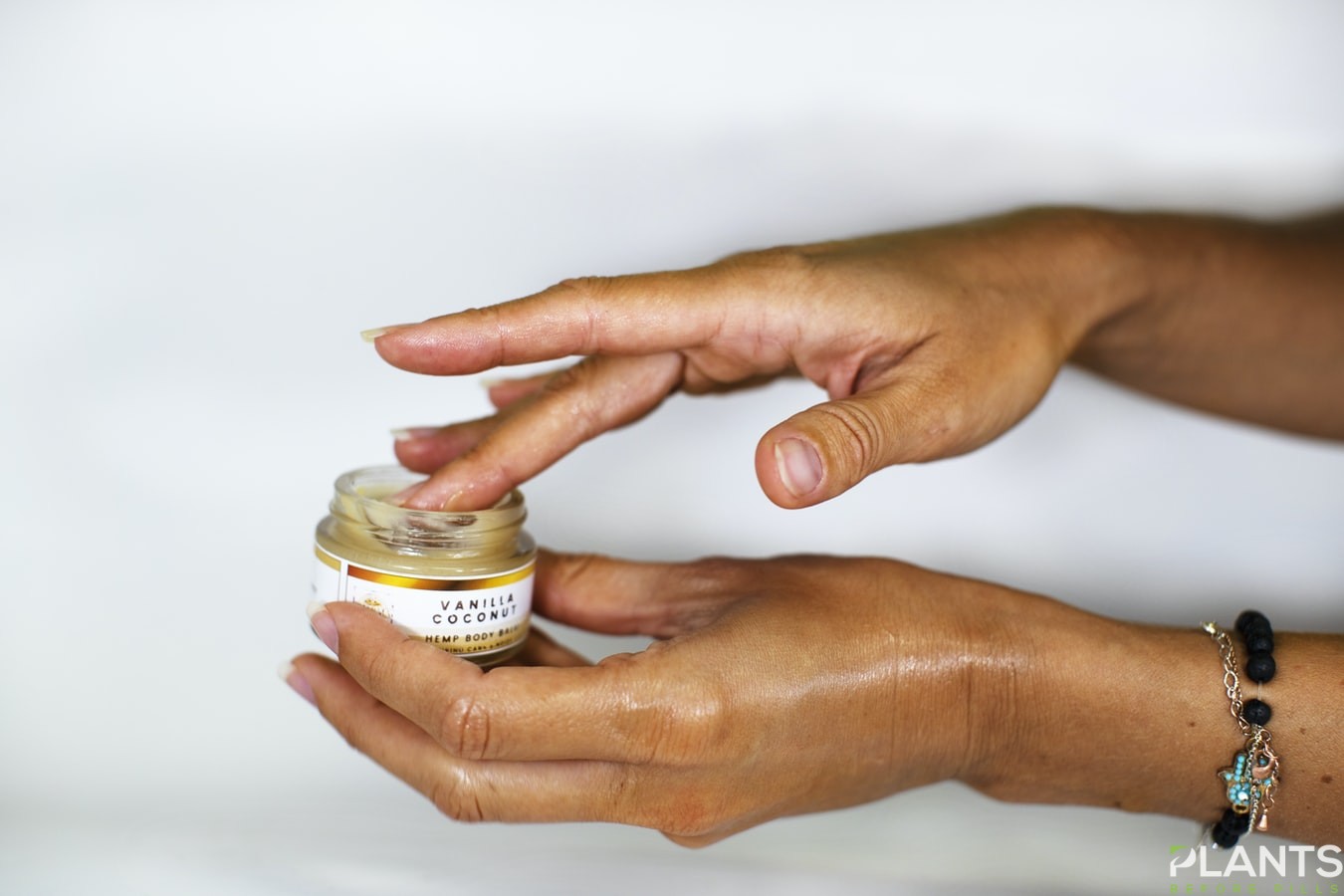 The CBD market is forecasted to be a $16 billion industry by 2025, and that's why you are probably noticing that CBD as an ingredient is becoming a fad in skin care nowadays. The question is: is it really the "magic" ingredient that people are claiming it to be? Is it worth to invest in CBD skin care? Watch this video for the answers.
Does CBD Oil Have an Expiration Date?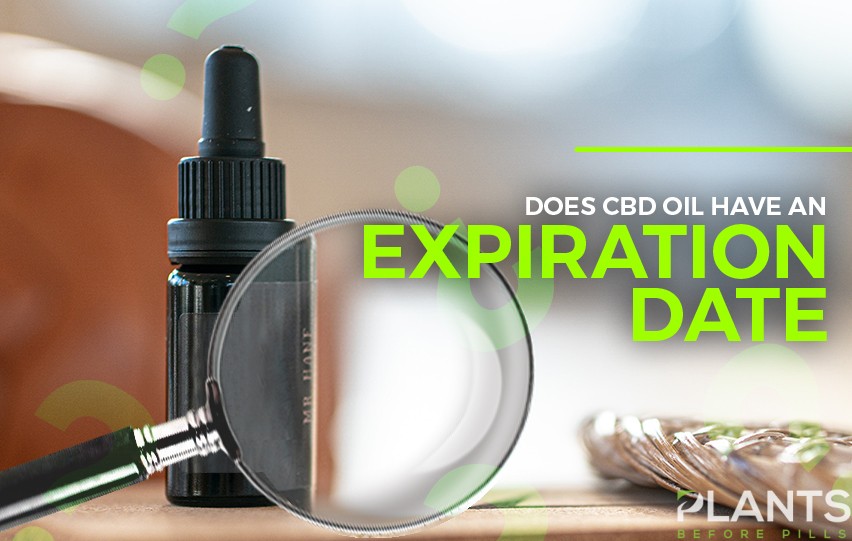 CBD oil is considered heaven-sent to most people. Apart from helping treat and alleviate chronic pain and other health conditions, this miracle oil of sorts is said to provide other numerous benefits to users. With this product gaining popularity and momentum in different parts of the globe, many individuals are stockpiling cannabidiol in their homes. There are many resources such as this free CBD reference ebook that are popping up to help anyone who wants to learn more about this wonderful compound.
While many individuals get excited over new products and releases in the market, this leaves buyers wondering just how long they can prolong their cannabidiol oil products and if these really do expire. After all, these aren't the cheapest options on the market, with potency and brand name being one of the purveyors of higher price tags these days.
For those who have recently gotten into the groove of purchasing CBD, you may be interested in reading more about the shelf life and expiration date of these items. Not only will you learn more about the proper storage methods, but also how the quality of oils, process, and packaging also come into play in preserving the lifespan of these products.
CBD Oil – What is It and What Does it Do?
Cannabidiol, or CBD for short, is a type of chemical compound called cannabinoid derived from the cannabis plant. Extracted from the cannabis plant, this is filled with terpenes, carrier oils, and natural cannabinoids coming to play in the mix. Making CBD oil is done by mixing the extract with carrier oils.
Unlike other cannabis or marijuana sources, cannabidiol products do not induce psychotic effects or that unwanted high in users. This is because it does not contain tetrahydrocannabinol (THC), the compound responsible for intoxication.
This product commonly used for managing anxiety and depression, as well as treating chronic pain. It has anti-inflammatory and soothing properties that help relieve pain and reduce stress. It is also used in treating neurological disorders such as epilepsy and multiple sclerosis.
The Shelf Life of CBD Oil – Does it Expire?
As with other types of oils, you should know that cannabidiol does go bad. It has an expiration date of 12 to 24 months or 1 to 2 years. Beyond this, the product can lose its potency, flavor, and quality. At times, such oil-based products can even turn rancid.
Cannabidiol extract is potent in itself. When mixed with other ingredients, such as carrier oils like that of coconut oil or hemp oil, the risk of degradation lies not with the cannabidiol extract, but with the carrier oils or the base liquid itself.
The quality of the plants the extracts were derived from, however, should not be easily dismissed, especially when this plays a significant role in affecting the overall shelf life of the product. Those that are extracted from high-quality and hemp and grown in ample conditions are said to last longer than those using industrial hemp.
The packaging should also be in dark or colored bottles to protect the product against heat, air, and light, all of which work to break down the product over time. Lastly, your way of storing also affects the product's shelf life, so, to ensure that your beloved CBD oil stays potent as possible, keep this away from sunlight.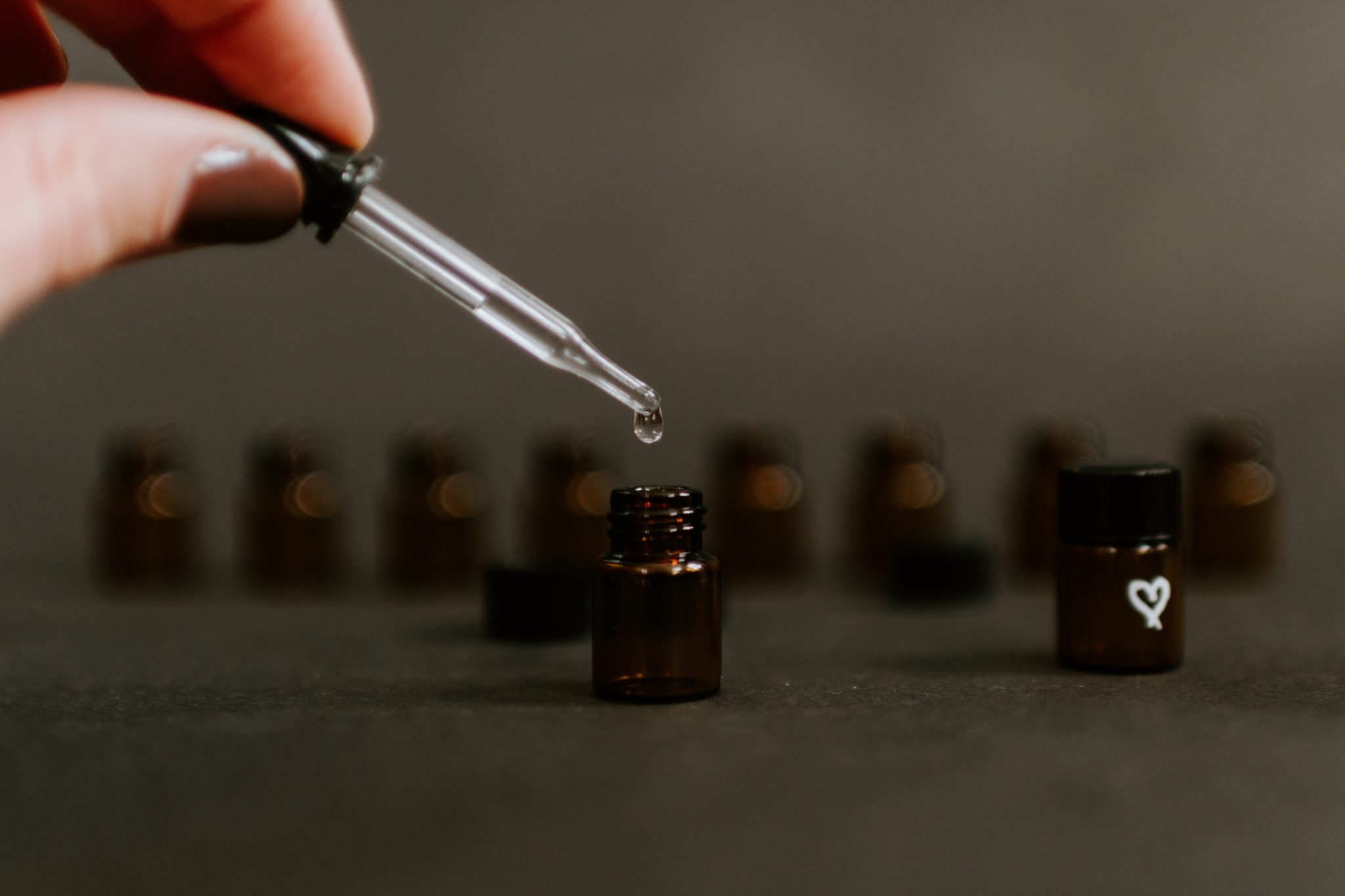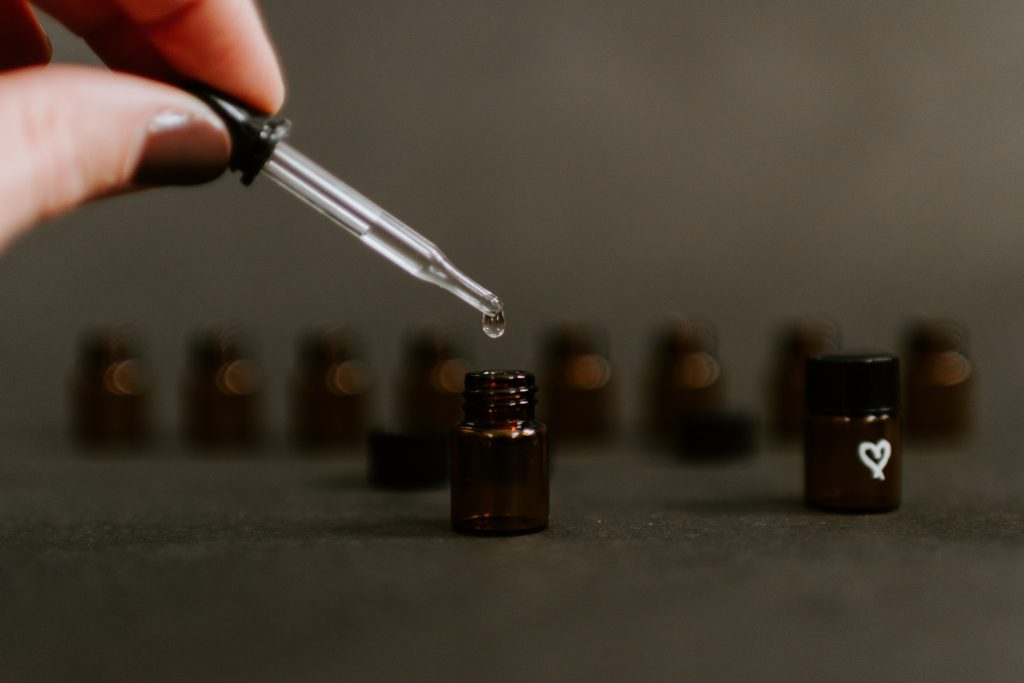 Proper Storage to Prolong CBD Oil's Shelf Life
Storing these goods are easy. To help prolong its shelf life and avoid carrier ingredients and oils from going rancid, make sure to store these in a cool, dry place. Don't place it in a sunny corner of your room or a hot space in your kitchen.
What most people do these days is storing their CBD products on their bedside table or in their pantry – all away from sunlight or direct (or indirect) heat.
The Bottom Line
Now that you know that CBD oil expires, you can take extra precautions to help prolong its life. Who knows, with these simple tricks, you might just be able to extend its freshness and potency for around two years – that is, if you don't finish it before that.
Grave's Disease: What is it and Can CBD Help?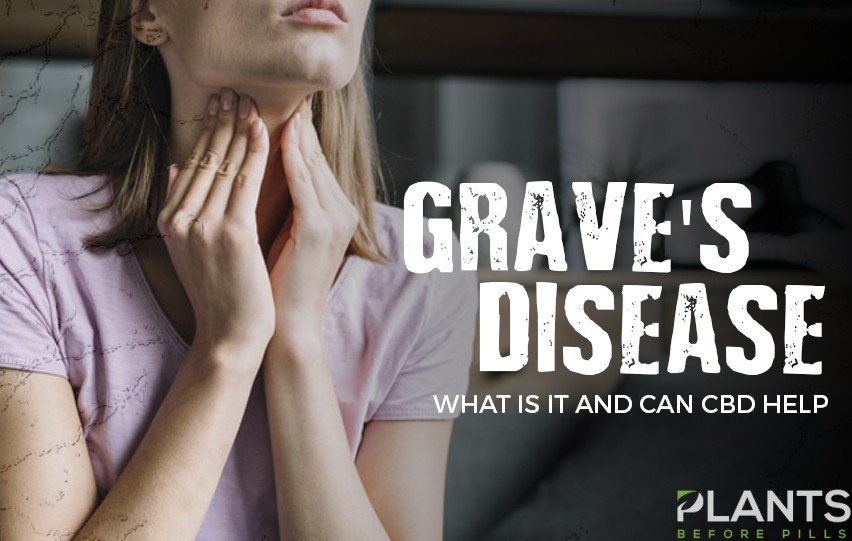 Cannabidiol (CBD) is known as the most medicinal chemical compound in the cannabis plant. In fact, this cannabinoid is infused in many products, including cosmetic and wellness items. With many people using CBD oil and other similar products, you might be wondering if you can use it as a treatment aid for your medical condition. If you have Grave's Disease, then this article is for you. Read on to know more:
What is Grave's Disease?
For the uninitiated, Grave's Disease is an autoimmune disorder or one that causes your body to attack itself. This disease causes your immune system to attack your thyroid, which leads to it creating more thyroid hormone than what you actually need, resulting in hyperthyroidism. One of the responsibilities of the thyroid hormone in your body's use of energy, which means that it can affect almost all systems of your body.
This disease is hereditary and is common in women between 30 to 50 years old, although men can get this disorder, as well. Those with other autoimmune disorders can develop the disease, too.
Some of the most common symptoms of Grave's Disease include increased anxiety and irritability, tremors, fast or irregular heartbeat, change in the menstrual cycle, goiter, bulging eyes or Grave's ophthalmopathy, fatigue, weight loss despite normal eating, restlessness and insomnia.
Treatment options include medicine, radioiodine therapy and thyroid surgery. Keep in mind that hyperthyroidism, while usually related to Grave's Disease, can be caused by a wide variety of disorders.
How Can Cannabidiol Help?
Now that you know what this disease is, you might be wondering how you can incorporate cannabidiol into your treatment regimen. Here are some ways it can aid in your journey to treating this condition: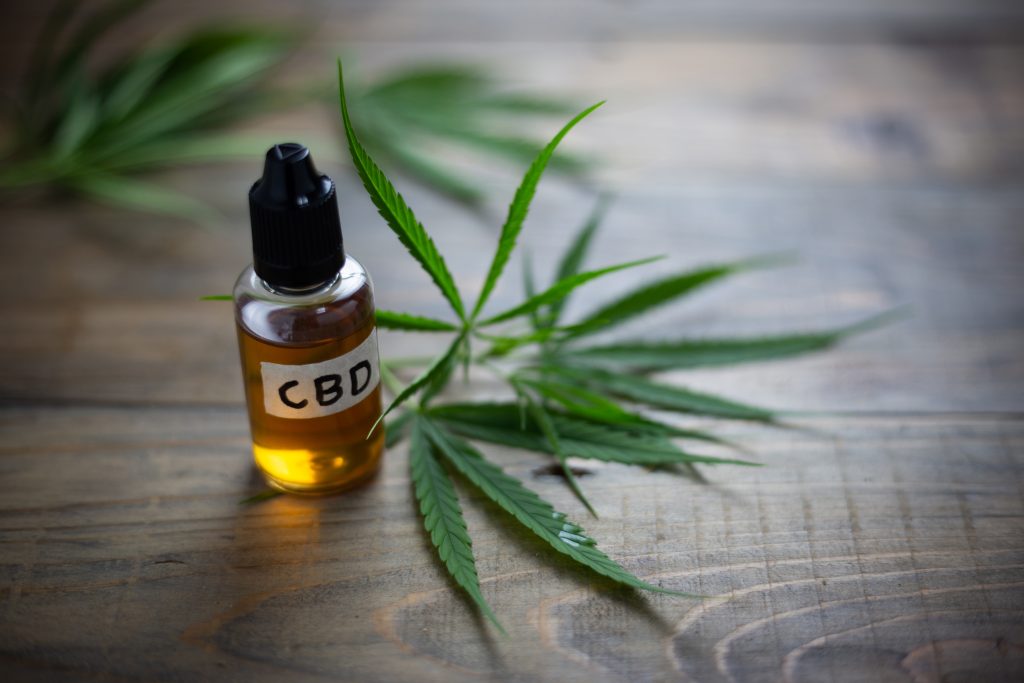 Reduce Anxiety and Depression
As mentioned, this condition can cause irritation and anxiety because of hormonal imbalance caused by increase thyroid hormones in your body. This can cause a decreased quality of life and more serious mental disorders when left untreated. CBD oil and other products can aid in minimizing anxious feelings and irritation, especially as it induces relaxation.
Aid in Relaxation and Sleep
Speaking of relaxation, CBD is a great compound to take if you want to address the restlessness you are feeling due to this disease, which can also cause sleep irregularity such as insomnia. This cannabinoid is known to clear consumers' minds when needed.
Boost Energy
The thing about CBD is that it works like a two-way street. This means that it can help when you need to relax and it can also help when you need an extra energy boost. In fact, many people use this at the start of their day as part of their morning routine. Some infuse it with their coffee or tea, and even in meals.
Overall Regulation
Another thing to know about this compound and cannabinoids in general is that they interact with your body's internal cannabinoid receptors, which is part of your endocannabinoid system. There are receptors in certain parts of your nervous, digestive and immune systems, which means that it has the potential to address the issue at its roots. When it comes to regulating your energy, CBD is a great and valuable option.
The Bottom Line
If you are taking medications to address your disorder, you need to make sure that you consult your doctor before taking cannabidiol. Once your doctor signs off on this plan, you can visit a dispensary near you to get the best product for your needs. If you live in a place where you can easily access CBD, then all the better.