The Importance of "Clean" CBD Skincare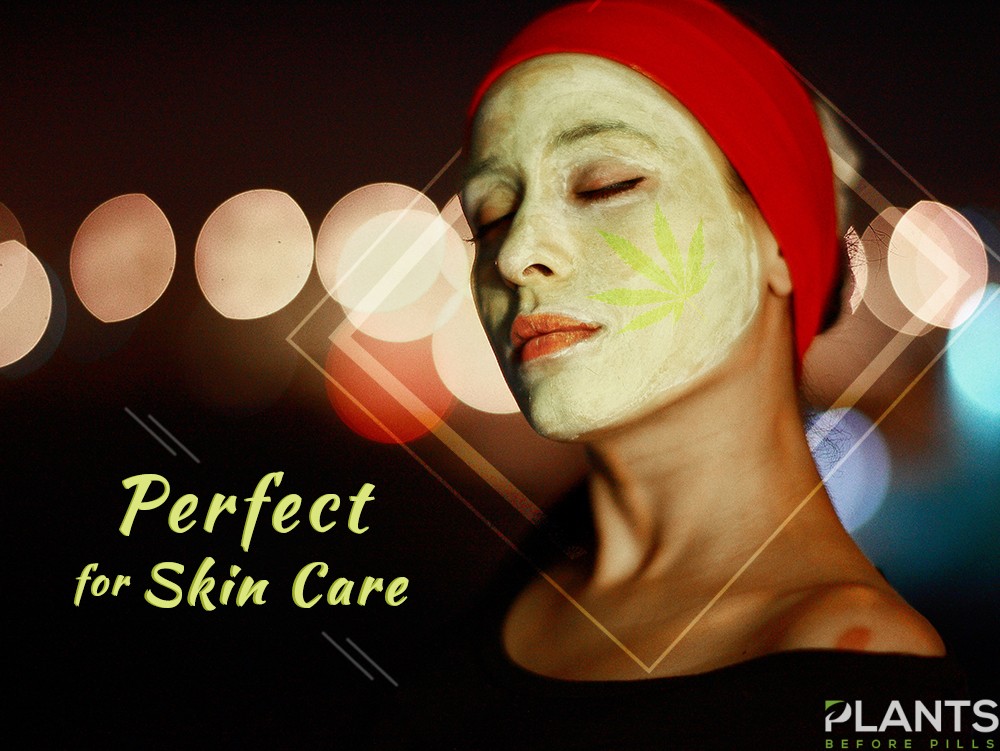 There is certainly no shortage of buzz around CBD in the world today. Now that many countries have made this hemp-derived substance 100% legal, the market explosion has taken place and looks to continue for many years to come. Tons of products incorporate them into their propriety blends, and with good reason. CBD is touted to have anti-inflammatory properties and also helps with the overall hydration of the skin.
Before we go further into the importance of clean skincare, it is good to know what "CBD" is. CBD is short for cannabidiol, and it is derived from the Cannabis Sativa plant. Hemp is often a root source of CBD as it has a higher CBD profile and less THC (the active ingredient in Marijuana that gives the user a "high" feeling). In the United States, CBD products must not contain more than 0.03% THC to be sold in retail stores and/or online.
There are many types of CBD products on the market today, and one of the ones that have been making the biggest waves deal directly with skincare. Not only is it known to help with inflammation and provide pain relief to the skin, but it also helps balance and regulate the skin's oil production via the sebaceous glands. This can help influence future acne breakouts from happening.
The skin is the largest organ in the body, and making sure the products used on it are pure is vital. The skin is the wall of defense for the immune system and blocks out any foreign invaders before they even can damage anything internally. So why would you ever think to put anything on your skin that could potentially harm your body's first line of defense?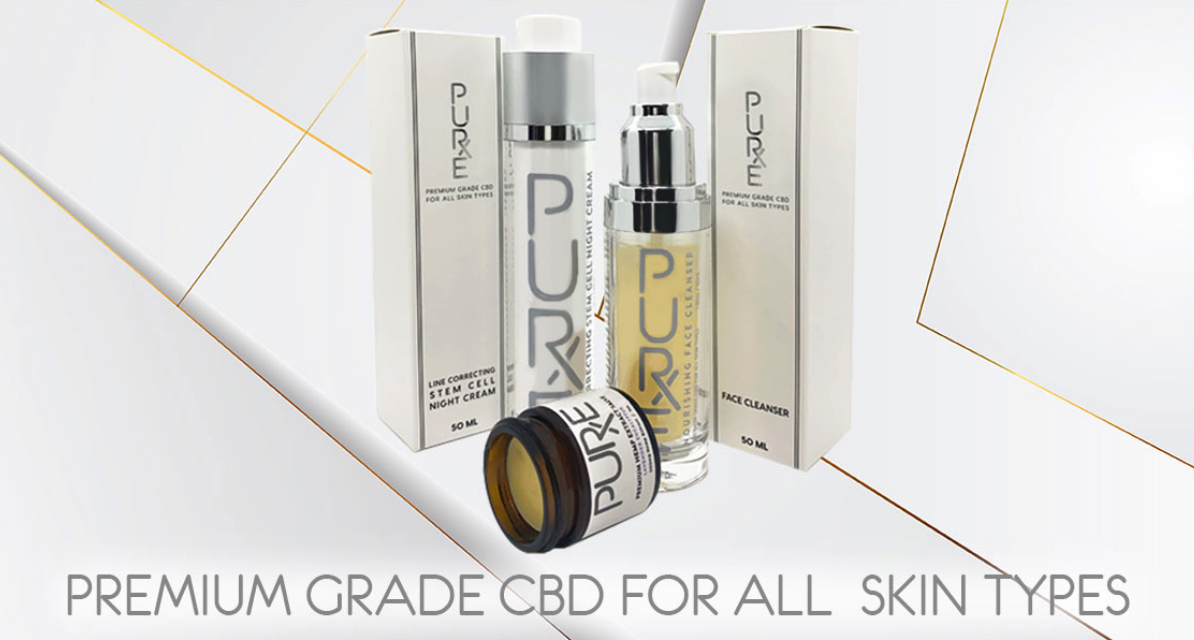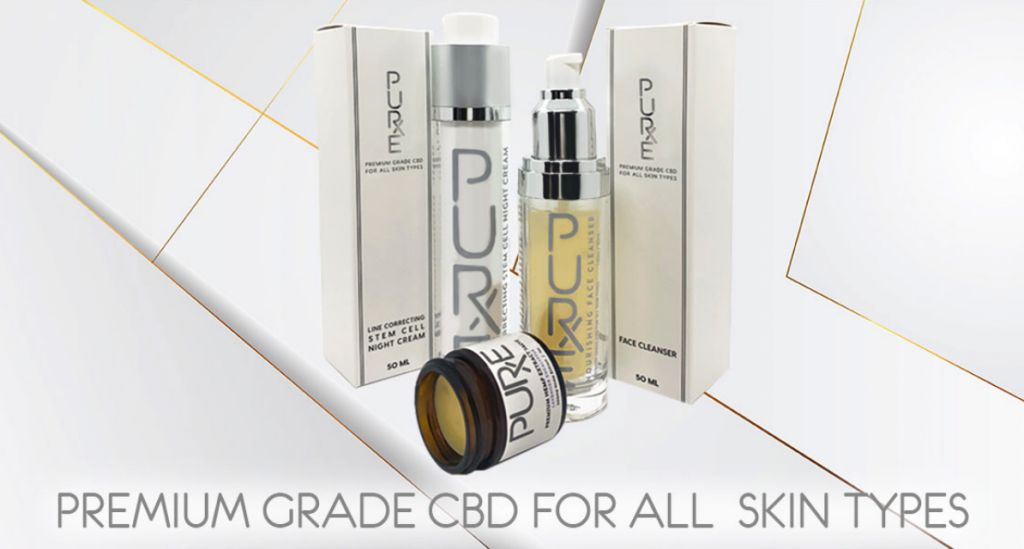 When purity comes to mind, we think of companies like PURxE, who place a lot of emphasis on quality with the skincare products they make. Their mission is to "provide a green infused lifestyle complimented by our Broad Spectrum CBD." They do this by having their CBD harvested in the USA, and all of their products are lab tested, Non-GMO, and 100% organic. They mention that their products are free of THC, toxins, pathogens, and pesticides. These points are critical as many CBD skincare products cut corners on quality to increase their profit margins. It's good for them, but very bad for your skin!
So the next time you are in the market for "clean" CBD skincare, make sure you do your due diligence and choose a brand that prides itself in its overall quality and ethics. Not all CBD skincare companies are the same, and you certainly don't want to be putting anything toxic on your skin. Protect the skin you're in!
CannaSpa with Katie Grey | Body Scrub with CBD Oil for Vibrant, Youthful Skin [VIDEO]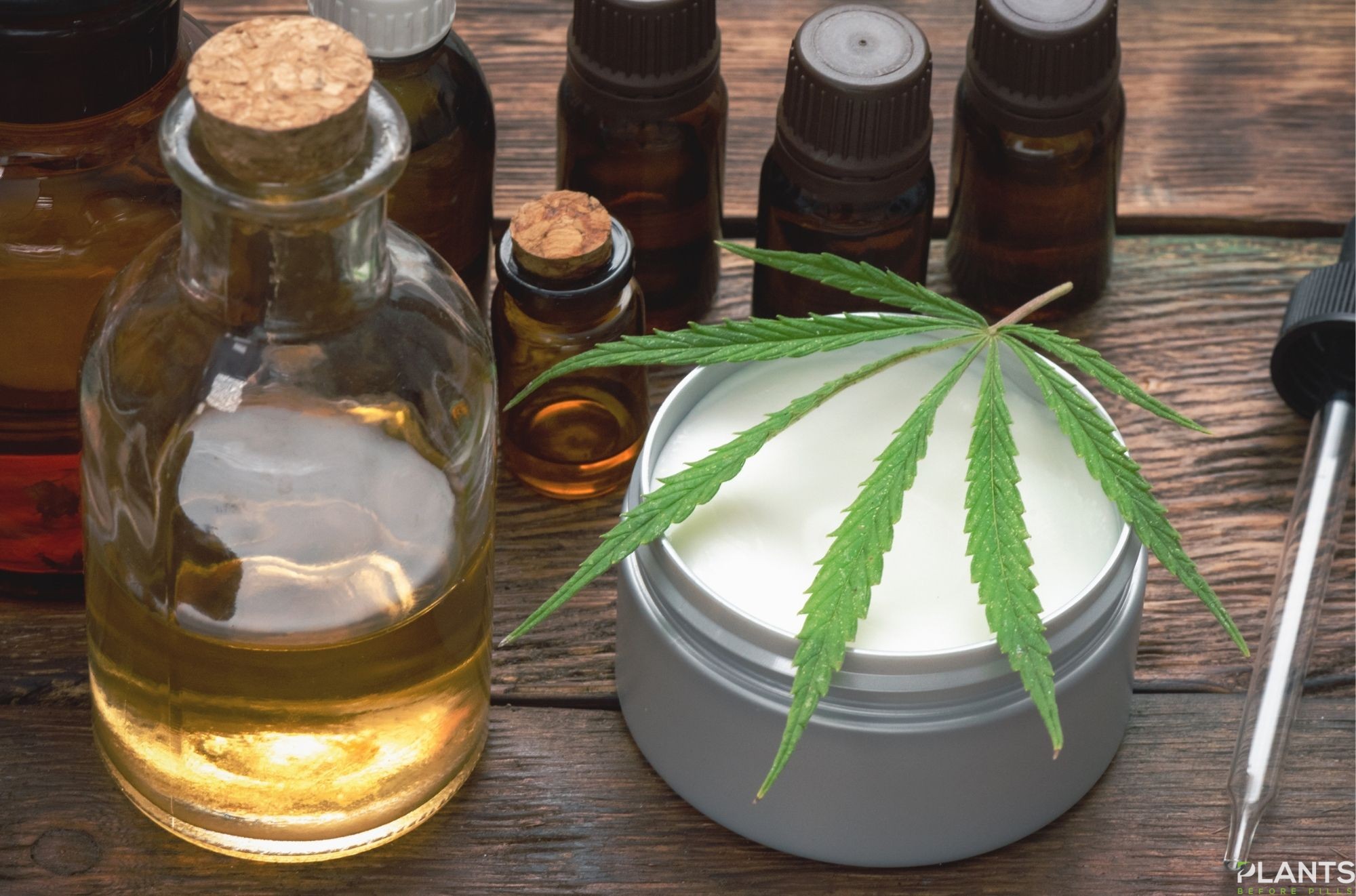 This all-natural and easy-to-make CBD body scrub is a great way to pamper and indulge yourself in the comfort of your home. Made from a mix of CBD. coconut oil, and lavender oil, you could easily give yourself a spa-like experience. This scrub will leave your skin looking healthy, supple, and vibrant.
How to Take CBD Oil for Skin Topical vs Oral [VIDEO]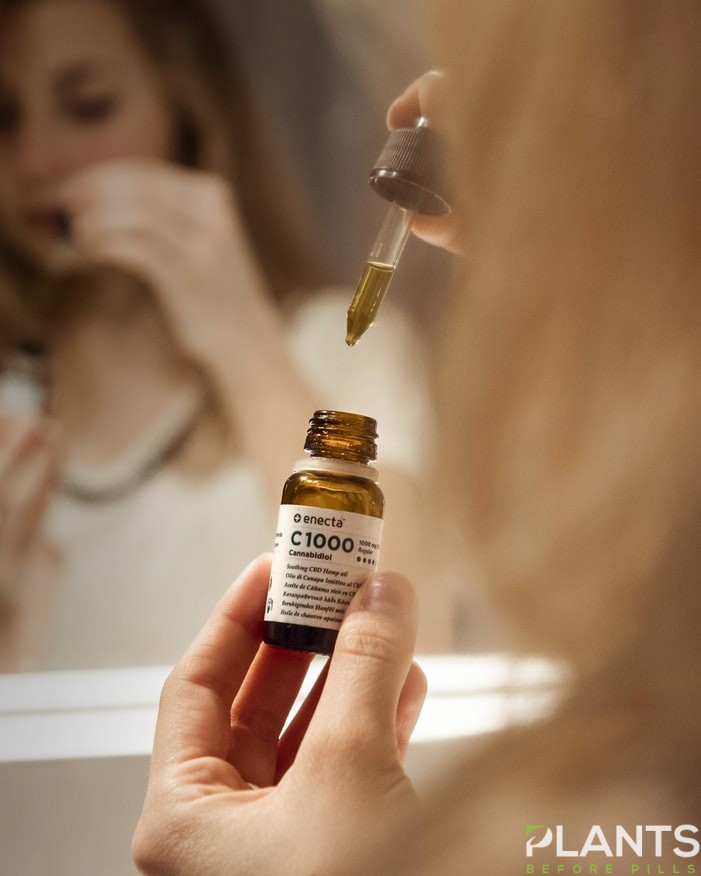 If you're suffering from acne, comedones, or other types of skin irritation — there's a chance that you might here someone recommending CBD to you. CBD has increasingly become a known skincare treatment, as number of CBD skincare products have been released the past few years. If you want to make the most of using CBD for your skin, you might wonder: should I drink it or should I apply it? This video explores the pros and cos of taking CBD orally vs. topically for your skin.
The TRUTH About CBD in Skin Care – Is it worth it? [VIDEO]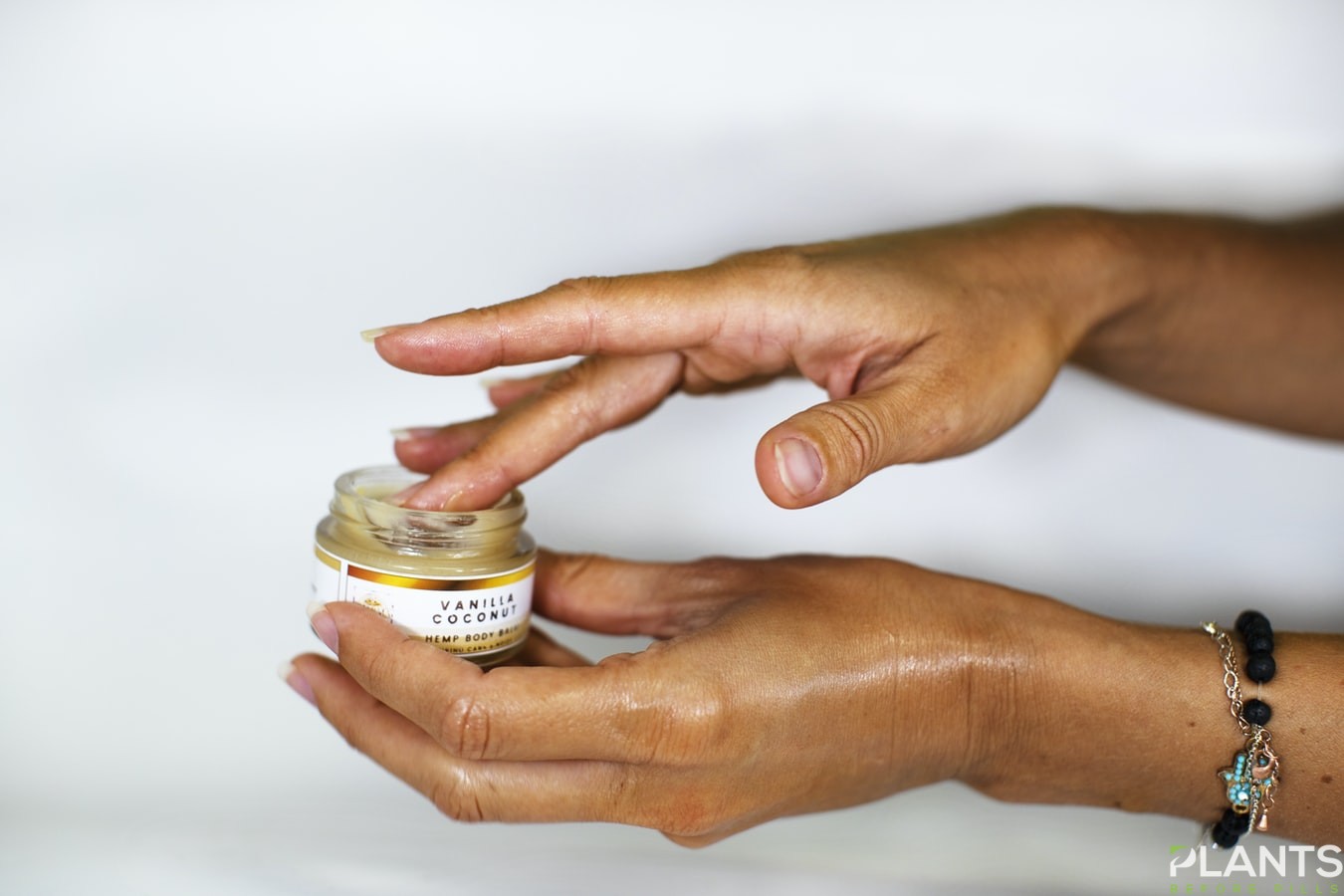 The CBD market is forecasted to be a $16 billion industry by 2025, and that's why you are probably noticing that CBD as an ingredient is becoming a fad in skincare nowadays.

The question is: is it really the "magic" ingredient that people are claiming it to be? Is it worth to invest in CBD skincare? Watch this video for the answers.