CBD OIL BENEFITS + what it did to my skin! [VIDEO]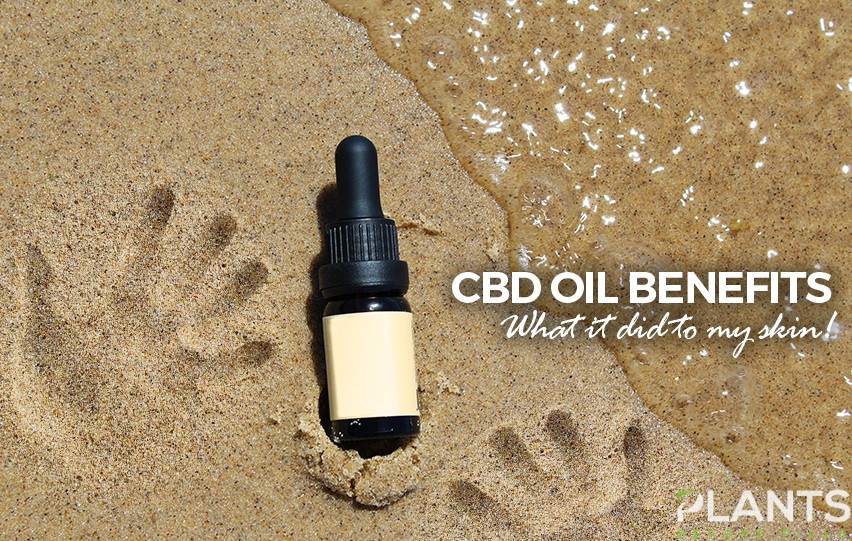 Did you know that CBD can be used to treat skin issues? Not only does it help alleviate mood disorders like anxiety and depression, but it can also be used to cure skin problems such as inflammation, acne, blemishes, Psoriasis, etc. CBD has many anti-inflammatory qualities, that is why it can be used to address these issues. This user shares her review and experience of using CBD on her skin after several months. Watch this video to find out what happened.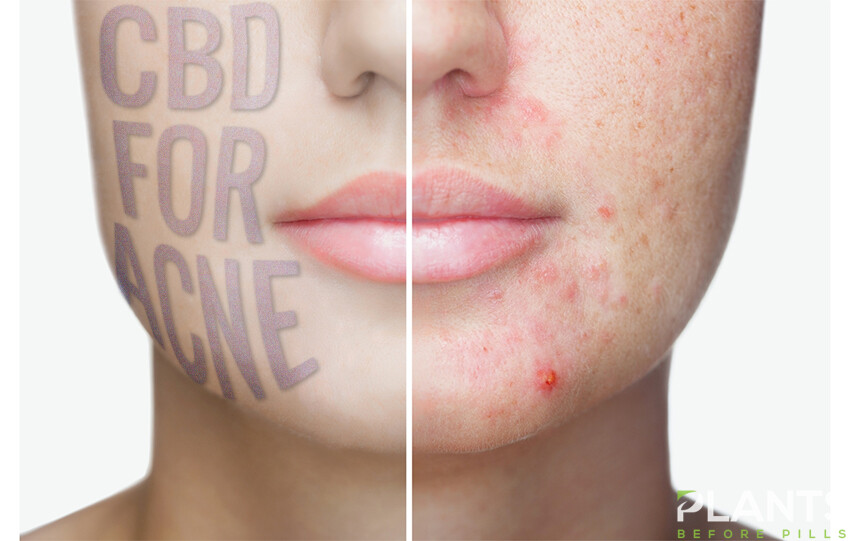 Thanks to its anti-inflammatory properties, CBD is increasingly becoming known as a treatment for acne. If you're suffering from acne, find out if CBD is right for you.
I Used Hemp Oil for 30 Days and This is What Happened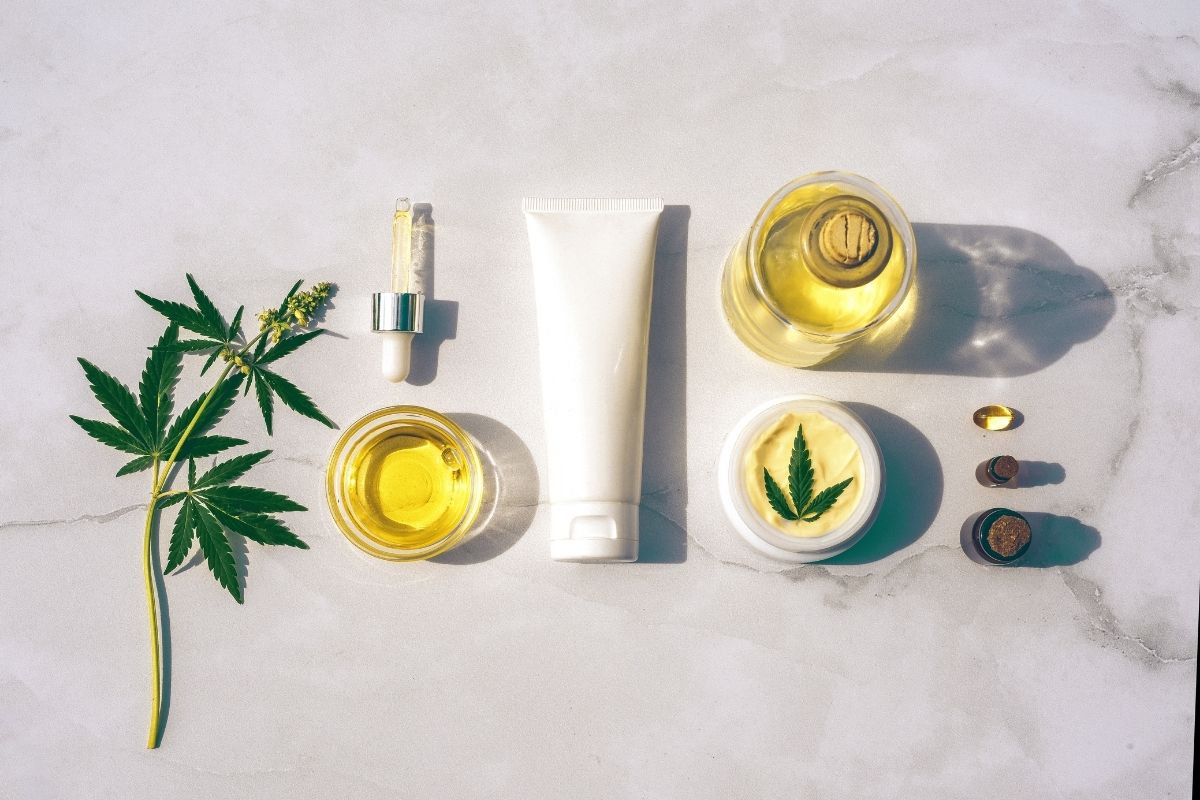 Acne, Redness, pigmentation, and scars are some of the most common skin problems that plagues many. Nowadays, a lot of people are trying out hemp oil as a way to address these skin issues. This Youtuber tries it on her skin for 30 days. Let's see what happens.
CBD Skincare Products Worth Trying in 2021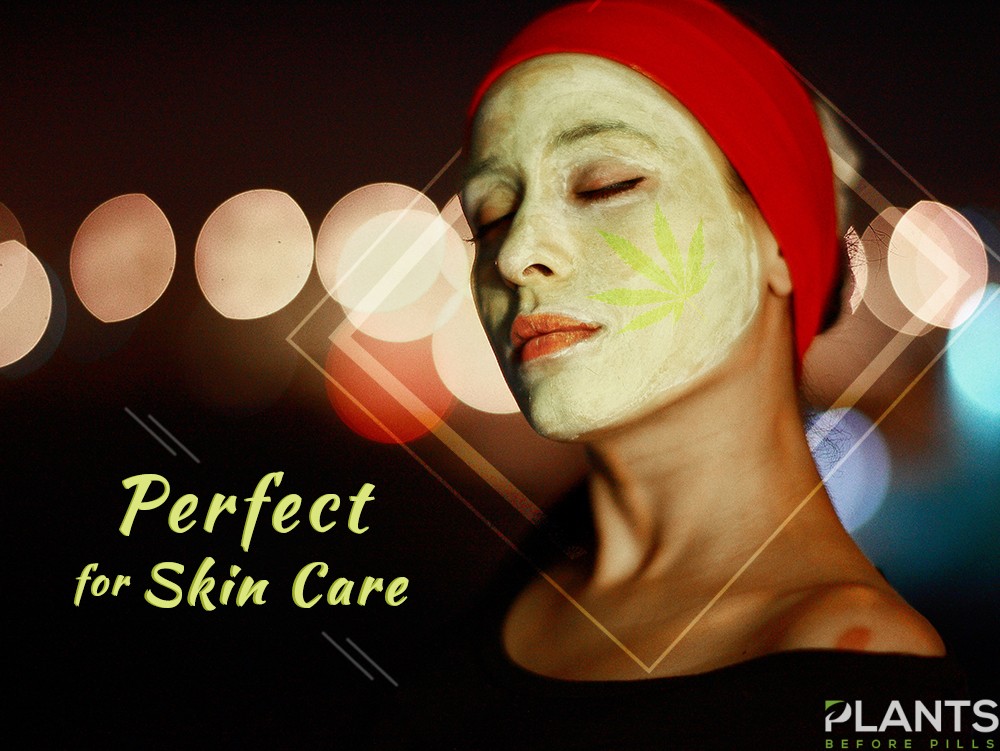 Anti-aging products are popular, and have been for a long time. In fact, people have been using them since ancient Egyptian times to help preserve their youth and live longer lives. Today's anti-aging products usually consist of creams or lotions that contain ingredients like retinol or collagen to help improve skin elasticity or reduce wrinkles. CBD oil is also used in these types of products as it can provide numerous health benefits including improving mood, reducing inflammation and pain, relieving stress and anxiety, boosting immunity, fighting cancer cells (and tumor growth), improving mental focus.
We have chosen the 5 CBD anti aging products below we think are the best, and what you can expect to get from them depending on your needs.
#5 Herbivore Botanicals Emerald CBD + Adaptogens Deep Moisture Glow Oil
Herbivore Botanicals has created a CBD-infused face oil that will leave skin feeling hydrated and glowing. It soothes, nourishes, and protects the skin while also helping to create a feeling of balance and vibrancy.
#4 Saint Jane Luxury Beauty Serum
Saint Jane Luxury Beauty Serum is a powerful serum that will help to rejuvenate and restore skin's natural beauty. It works with your body's own aging process by boosting the production of collagen, elastin, and other essential proteins.
#3 Cannuka Nourishing Body Cream
This is another popular CBD skincare product that is getting some attention as of late. Cannuka Nourishing Body Cream is designed to moisturize, heal and soothe the skin while also providing a natural anti-aging treatment.
#2 Kiehl's Cannabis Sativa Seed Oil Herbal Concentrate
Kiehl's Cannabis Sativa Seed Oil Concentrate does not have any THC, but it is a natural and powerful anti-aging solution that can be used to reduce wrinkles on the skin. This product will also help to minimize the appearance of other age spots as well.
#1 Azure Botanics Opulent Beauty Oil
This CBD oil formulation from Azure Botanics provides benefits including reducing inflammation, improving skin elasticity, reducing wrinkles, and fighting aging in general. It has all of the benefits mentioned above but also packs in a variety of other ingredients to help with the skin.
What is working for you?
What kind of CBD skin care regimen are you using to fight aging and what are the results so far?
Please share your favorites on our Facebook page!