CBD OIL BENEFITS + what it did to my skin! [VIDEO]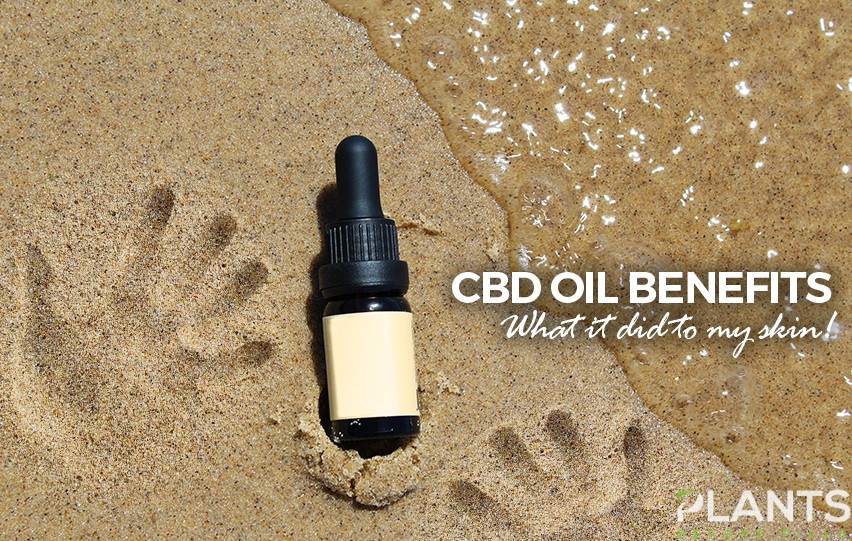 Did you know that CBD can be used to treat skin issues? Not only does it help alleviate mood disorders like anxiety and depression, but it can also be used to cure skin problems such as inflammation, acne, blemishes, Psoriasis, etc. CBD has many anti-inflammatory qualities, that is why it can be used to address these issues. This user shares her review and experience of using CBD on her skin after several months. Watch this video to find out what happened.
The TRUTH About CBD in Skin Care – Is it worth it? [VIDEO]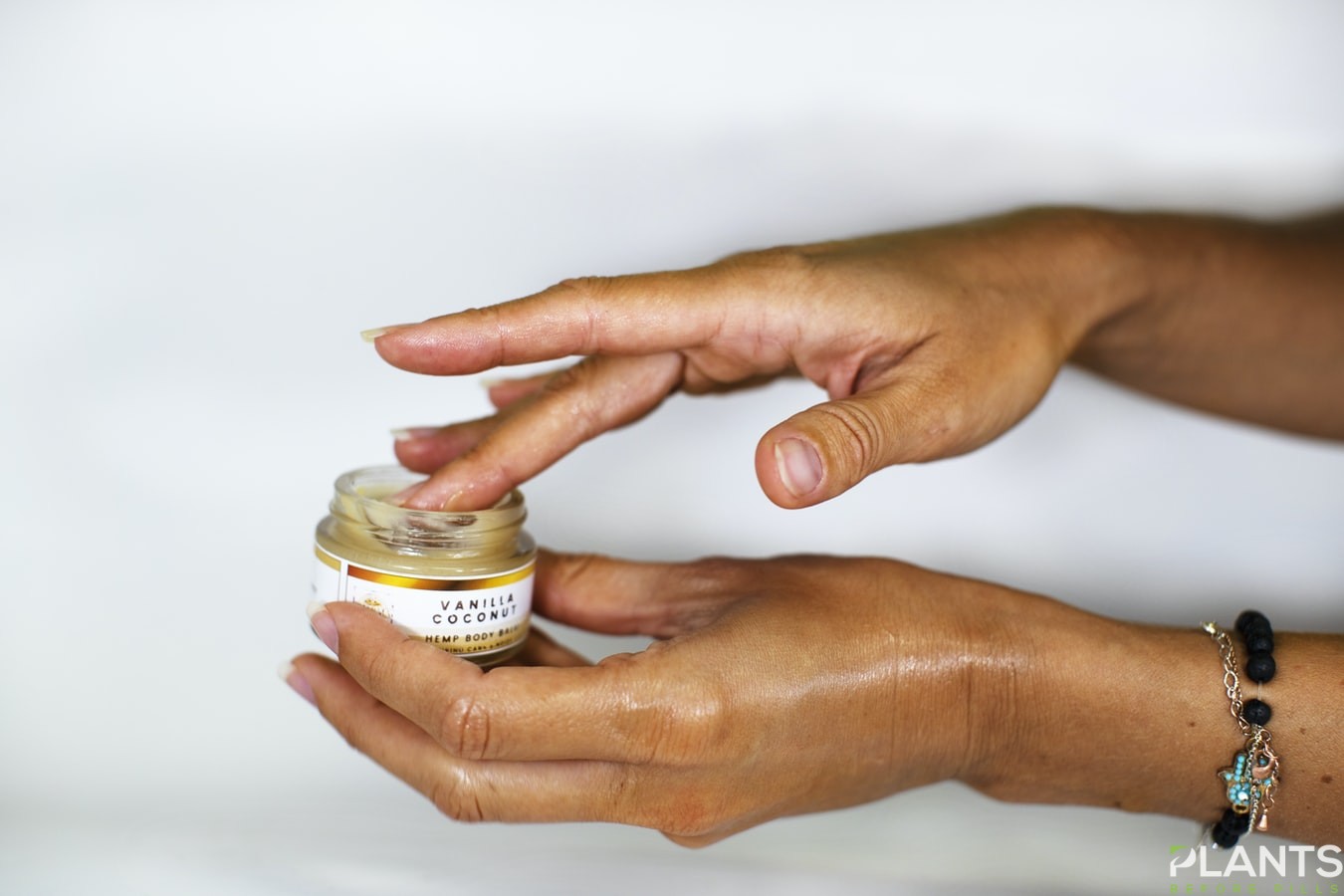 The CBD market is forecasted to be a $16 billion industry by 2025, and that's why you are probably noticing that CBD as an ingredient is becoming a fad in skincare nowadays.

The question is: is it really the "magic" ingredient that people are claiming it to be? Is it worth to invest in CBD skincare? Watch this video for the answers.
Can CBD Help Relieve Eczema?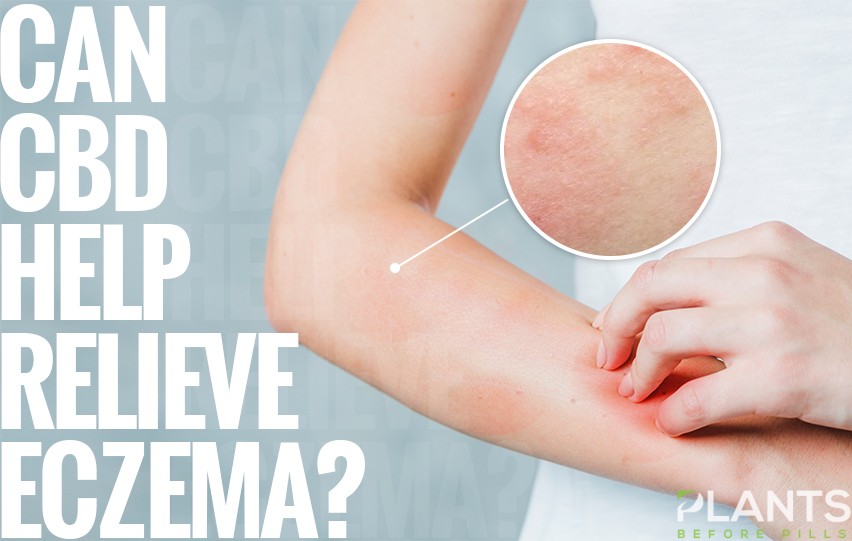 Over the years, research has shown that cannabidiol is one of the highly medicinal compounds found in the cannabis plant. In fact, products infused with CBD extract is allowed in almost all 50 states in the US with different restrictions on cannabinoid content depending on state laws. Because of this, more and more people can try out such products and see the results themselves.
One of the most popular types of CBD-infused product is in topical form. This makes it easy to use to treat skin-related conditions such as eczema. If you have eczema, then you may be wondering whether CBD can help improve your condition. Here's what you need to know:
What is Eczema?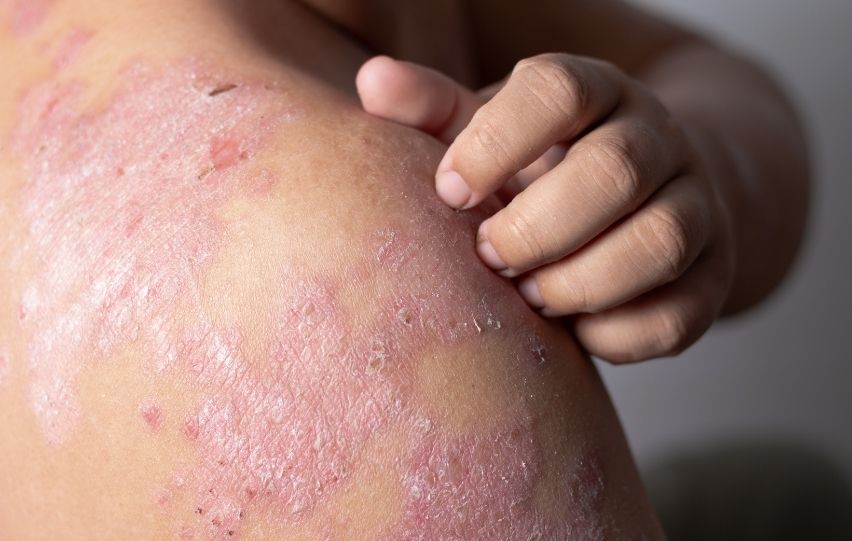 Before we talk about the effects of cannabidiol on individuals with this condition, it is important to discuss what exactly eczema is and what causes it. As you know, the term eczema refers to a group of skin conditions characterized by itchiness, inflammation, swelling, dryness and sensitivity, oozing, change in texture and a rash-like appearance.
The thing about this condition is that it is common, with more than 31 million Americans have one of the seven types. You can develop some form of this skin issue at different stages in your life, from childhood to adulthood, ranging in degree from mild to severe. While this condition is not communicable, there is no cure for it, but you can definitely treat it.
How CBD Can Help Relieve Eczema
Eczema Treatment depends on the cause and severity of the condition. Some remedies include over-the-counter medications, prescription topicals, immunosuppressants, biologic drugs and phototherapy.
As mentioned, no cure has been found for eczema, so do not expect these products to heal your condition. What it can do, however, is to help alleviate the symptoms using topical CBD such as lotions, balms, creams oils. Want to know why cannabidiol can do so? Check out this list.
Applying CBD on the affected area will help reduce swelling.
One of the most known attributes of cannabidiol is that it can relieve inflammation. The thing about cannabinoids is that they interact with the body through an internal system dedicated to cannabinoids.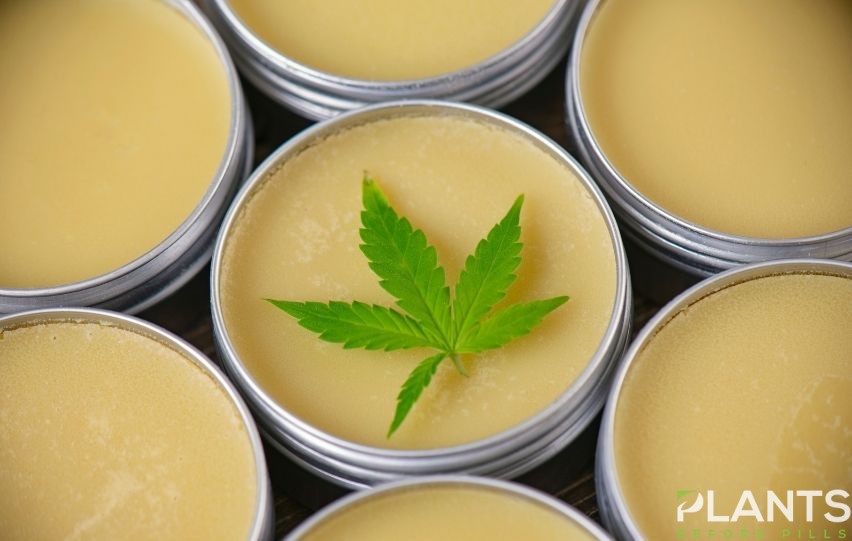 This system is called the endocannabinoid system. It is responsible for releasing and utilizing endocannabinoids. Cannabinoids from cannabis work well with this system. It can relieve inflammation by attaching itself to receptors located in the immune system. Cannabidiol is such a great anti-inflammatory that it is prescribed to epilepsy patients.
It Can Relieve Pain and Itchiness
Aside from inflammation, pain and itchiness often come during eczema attacks. This can be caused by the inflammation, but sometimes, extreme dryness of the infected site can also be the culprit. This is a great way to hit two birds with one stone, as they say. You can apply topicals to relieve such sensations, while also addressing the inflammation.
What's better than hitting two birds with one stone? Hitting three with one shot, of course! Using topicals to treat inflammation, pain and itchiness can also help address the dryness of your skin. This is because CBD has a hydrating effect.
You should know that CBD has a regulating property, which means that if your skin is dry, the compound can rehydrate it, and if it is oily, CBD can help tone down the sebum production.
Conclusion
Cannabidiol may not be able to entirely rid your skin of eczema, but it can definitely help alleviate the situation. So, if you are looking for ways to address your symptoms, you should buy CBD oil and other infused products.
CBD (Cannabis) Infused – Luxury Body Butter – DIY Lotion Making [VIDEO]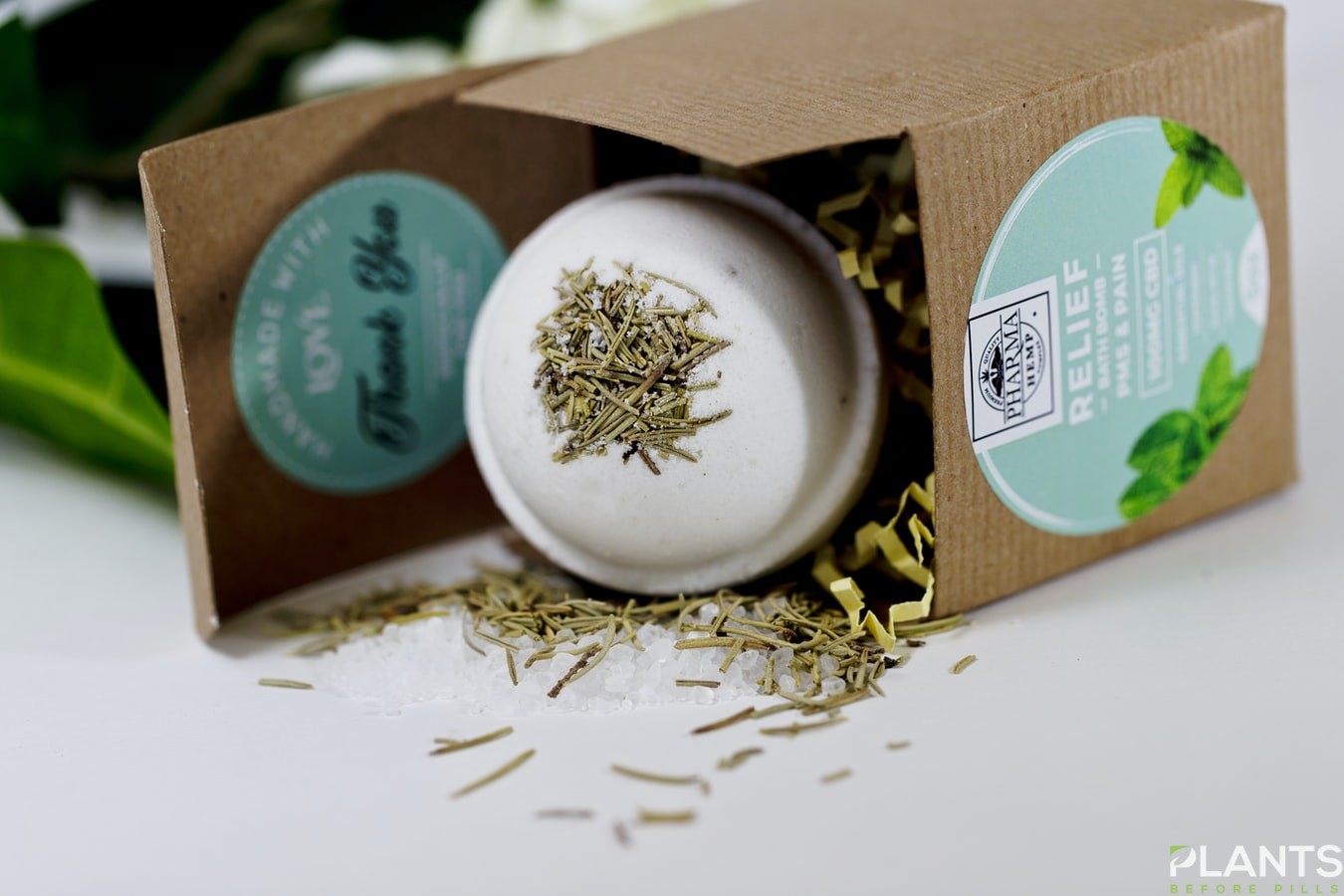 CBD, the non-pyschoactive component derived from Hemp Plant, has a wide plethora of uses. Aside from being the primary component of medical marijuana, it can also be used in various applications such as food and skincare. In this video, we will learn how to make this DIY CBD-infused body butter. You can use it yourself or sell it for business. Watch and learn.