CBD Gummies for Dummies – Differences Between All Types CBD Gummy Edibles Explained [VIDEO]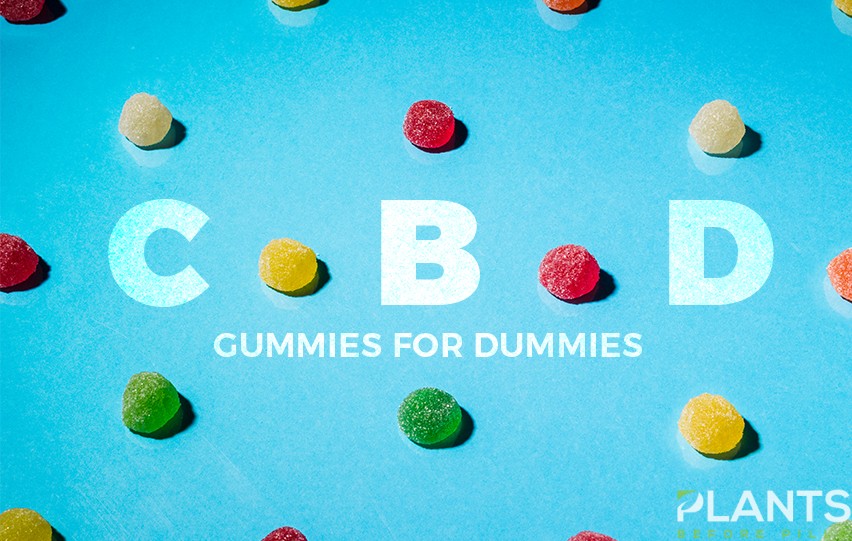 When it comes to CBD Gummies, there is actually so much variety and to choose from. You may have heard of isolate gummies, full-spectrum gummies, and the like? The question is: what really differentiates one type of gummy formulation over the other? If you want to have a better idea, watch this video for a comprehensive breakdown of the different types of CBD gummies.
Six Best CBD Products to Spice Up Valentine's Day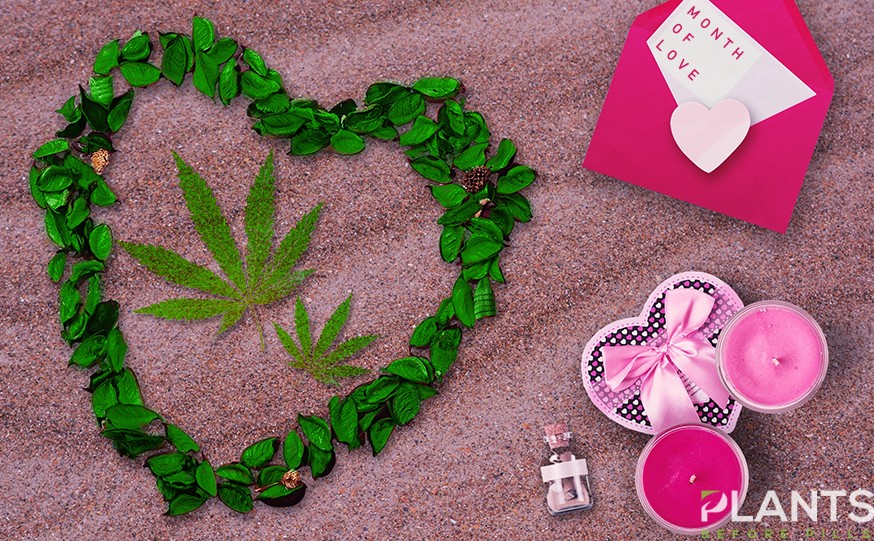 Finally, the holiday rush is over, and the long weeks of January have subsided, but February is still a month worth remembering because of Valentine's Day, a.k.a. the busiest day for restaurants, hotels, and flower shops. If you've already done flowers or jewelry last year and are thinking of giving something unique, sexy, cool, and useful this year, you've got lots of options. But CBD products are your best friends this 2019, with skincare, cosmetics, and edibles filling the shelves of malls and supermarkets.
Since the legalization of cannabis in Canada and some parts of the U.S., manufacturers, and growers have developed various products like oils, topicals, edibles, and even skincare products. CBD, one of marijuana's active compounds, is selling like hotcakes because of its therapeutic benefits and healing properties. Not only is this legal because it doesn't have the psychoactive effects associated with cannabis, but it is also effective and affordable.
If your partner is active in sports or may be suffering from constant back pain or is an insomniac, you can surprise them with a bunch of CBD-infused products this February 14th. Who knows, you can even find something to light a fire in your romance and make this day unforgettable.
Here are some of the best-selling products you can gift your loved one this Valentine's Day:
High CBD Body Oil by Lord Jones
We all know the dilemma for Valentine's Day; booked restaurants, hotels, and other romantic places. If your partner is not the type to wait in line for hours, you will be spending the night at home.
Surprise your partner with this highly concentrated CBD oil and give a relaxing massage from head to toe. This body oil comes with a ball applicator, making it easy to control the amount of oil you need. It smells amazing thanks to the organic avocado, safflower seed oils, and jojoba. Gently glide on the skin and massage from top to bottom the sore muscles away. Not only does this help for pain management but can create sensual moments in bed.
Get this product on Lord Jones' website for only $75. Each bottle contains a 30 ml solution with 100mg of cannabidiol or CBD.
CaraGold Personal Lube
For added excitement in the bedroom this Valentine's Day, why not get the CaraGold Personal Lube, specially designed for women and their partners for heightening sensations and arousal. It's an all-natural aphrodisiac that increases blood flow while promoting total relaxation. It also supplies natural lubrication to reduce pain and tension during intercourse.
One product can last for a long time, even months, depending on the amount of use. Its secret ingredient is none other than CBD hemp oil which is deeply enriching, healing, and promotes euphoric pleasure. This product retails for only $19.99.
Case of Revolution Dark Chocolate by Nutty Steph
Chocolates, specifically dark, contain L-arginine which is an amino acid that acts as a sex enhancer. The Nutty Steph's dark chocolate is the perfect gift if your partner loves sweets plus if you want some action in the bedroom. This addicting chocolate contains 70% dark chocolate, sea salt to balance your palate, and of course, a hint of CBD for total relaxation. One moment you and your partner are eating this bar of chocolate and the next thing you know, you two are making moves on each other.
Each case is priced at $55 and contains twelve bars of chocolate. It will be your dessert after a filling meal at home.
High on Love Chocolate Body Paint
Want to take lovemaking to another level? Get this chocolate body paint and play around in the bedroom with your partner. It's an aphrodisiac plus it brings euphoric sensations that will leave you and your partner wanting for more. You can use it in erogenous zones and get creative as you use the brush that comes with the package.
They make this chocolate paint from all-natural ingredients like cocoa powder, high-quality hemp oil, and sodium citrate. The famous chocolatiers from Brussels were the inspiration for the flavor. Overall, it tastes heavenly and gives off heightened sensations that are a game-changer in the bedroom. For only $48, it's worth every cent
CBD Bath Bomb by Life Elements
Valentine's Day falls on a weekday so you and your partner might be coming from work. To set the mood and relieve tense muscles, both of you can indulge in a nice bath using this CBD bath bomb by Life Elements. It's therapeutic and relaxing, thanks to the eucalyptus, calendula, honey, and hemp oil ingredients.
This product is also great for the skin and helps with acne breakouts, dry skin, eczema, and psoriasis. It feels silky to the touch and is creamy when mixed with water; leaving the skin soft and glowing.
It retails for only $14 and comes in three different strengths: 50mg, 100mg or 200mg.
CBD Daily Products Massage Candle
Make the room smell nice as you and your loved one hang out at home. What makes this product special is not just the CBD ingredient, but when it melts you can use the oil as a moisturizer and body massaging oil. It's a cool gift to calm the mind, be anxiety-free, and feel rejuvenated.
Order this for only $18.99 per candle at CBD Daily's website.

Valentine's Day is truly special for couples because it's a celebration of love. Impress your better half by giving gifts that are useful and make things exciting in the bedroom. Consider checking the dosage of each product to not end up in a couch-lock with your partner. Although some products only contain a little amount of CBD, there are others that have a few mg of THC which gives off psychoactive effects. More importantly, use these products properly to avoid allergic reactions when mixed with other products that you use.
How CBD Can Reduce Alcohol Consumption?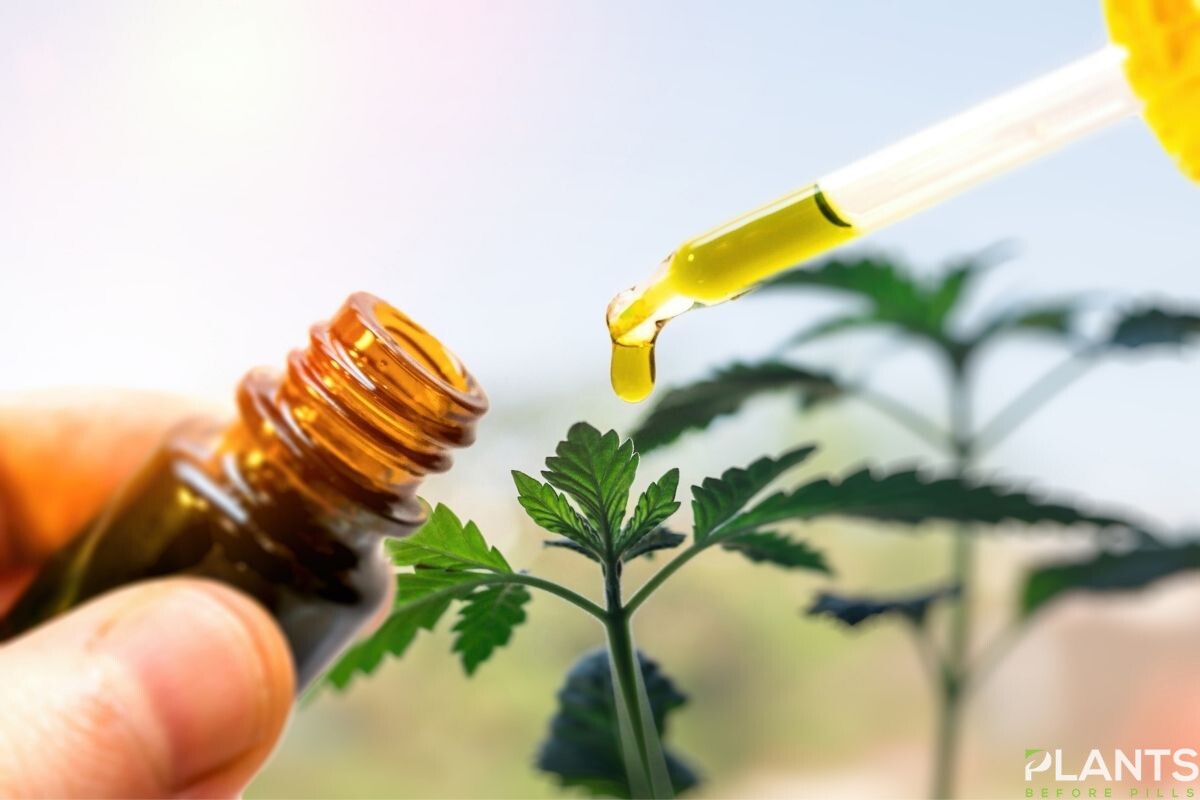 CBD, a natural chemical, may be able to assist you in doing so without causing you to develop new addictions. You'll learn how CBD can reduce alcohol consumption.
Once alcohol becomes a crutch instead of a leisure beverage, the fun is essentially lost. In the year 2012, 3.3 million people died as a result of alcohol use. When your inner demons plague you, however, statistics will not help you conquer alcoholism.
It is difficult, but not impossible, to overcome alcohol addiction. When it comes to beating an addiction, you want all the support you can get, but you also don't want to fall prey to a new addiction while overcoming your old one.
What Is CBD?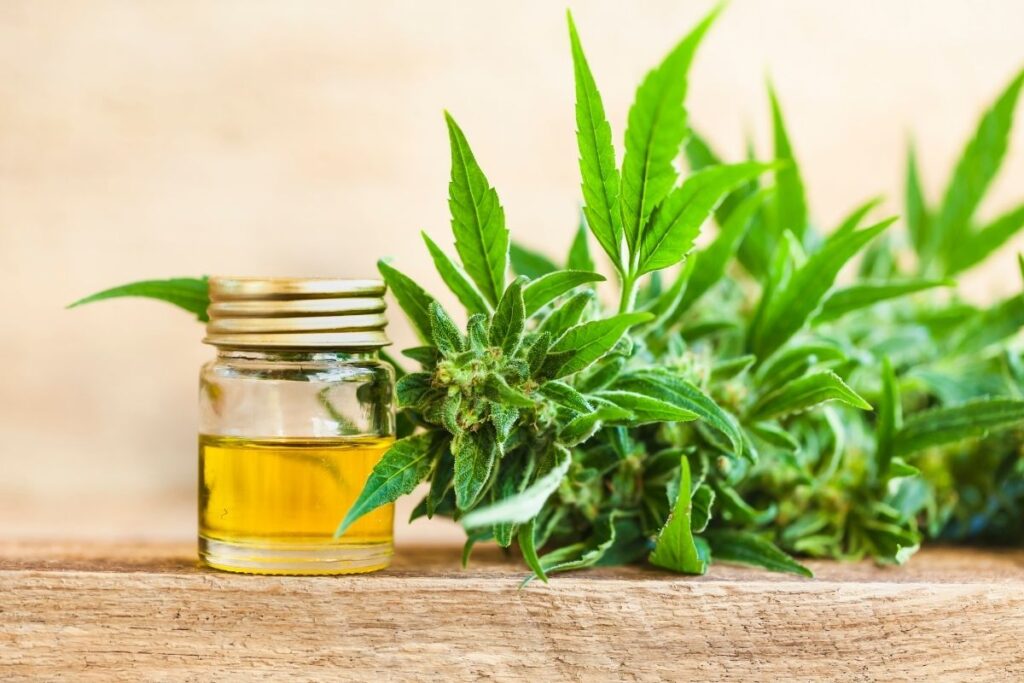 You may wonder what CBD is or have done searches like "CBD near me" to find some at a local retailer. Cannabinol or CBD is a naturally occurring chemical that comes from the same species of plants as weed. With the exception of one significant variation, the two natural substances have a lot in common.
CBD products have less than 0.3 percent THC, but marijuana may contain up to 30 percent THC and make the user feel an extreme sense of euphoria. As a consequence, CBD users do not get high but also do not experience paranoia, heightened anxiety, or hallucinations. CBD is a benign and harmless cannabinoid, according to the World Health Organization (WHO).
Despite the fact that CBD research is still underway, scientists have already recognized the natural compound's promise for a variety of mental and chronic health conditions. Anxiety, sadness, PTSD, insomnia, epilepsy, Alzheimer's disease, Parkinson's disease, diabetes, pain management, and a variety of other health conditions may benefit from CBD.
How CBD Can Reduce Alcohol Consumption?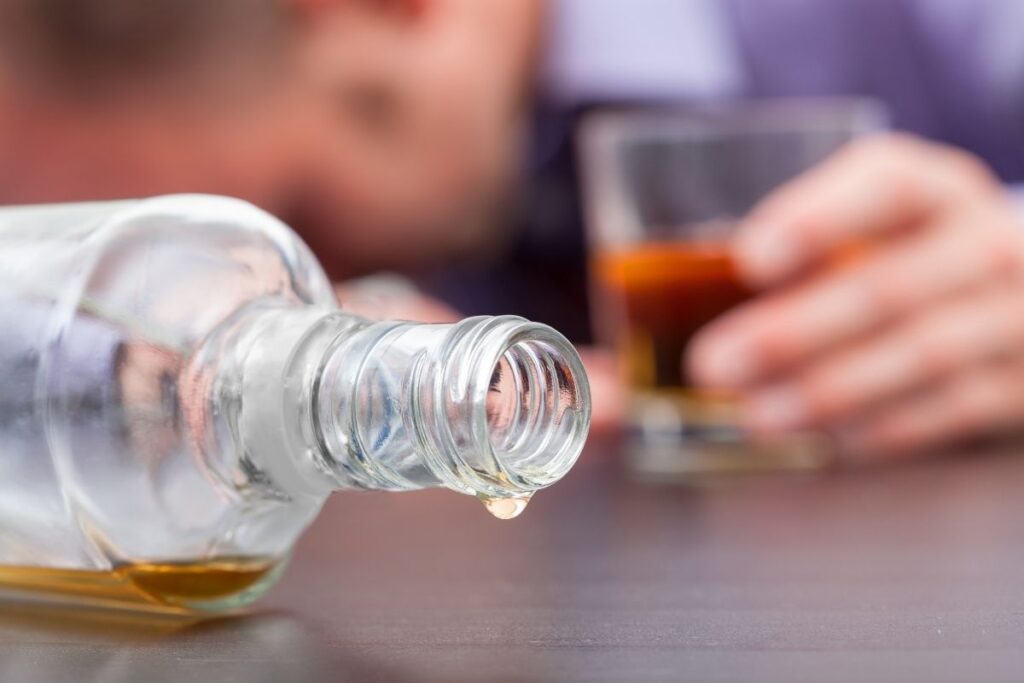 Experts have noted that CBD can suppress the portion of the brain that is normally stimulated by alcohol, narcotics, nicotine, and other buds based on the scant data available relating CBD to alcoholism.
Researchers noted that taking a dosage of CBD made it simpler for addicts to suppress their urges in another study relating CBD and opiate addiction. CBD has been shown to lessen cravings and even the normal sensation of pleasure associated with the use of these drugs.
If CBD lowers the pleasure you get from binge drinking, it becomes easier to cut back on your consumption because you aren't appreciating it as much as you had before. This antioxidant-rich natural chemical is also a powerful weapon.
The latter are necessary chemicals that aid in the neutralization of dangerous cells, also known as free radicals, that enter our bodies through unhealthy methods. Junk food, pollution, smoking, and even drinking may all generate free radicals.
As an alcoholic, you have a high amount of free radicals, and you must fuel your system with more antioxidant properties to reverse the damage. CBD can assist in this area by neutralizing certain free radicals, which can help to avoid health problems including cardiovascular diseases.
When you quit drinking alcohol, you may experience significant withdrawal symptoms. CBD can assist with these symptoms. Anxiety, nausea, vomiting, sleeplessness, and headaches are just some of the symptoms of alcohol withdrawal.
Fortunately, CBD can help alleviate these symptoms, preventing you from relapsing into substance misuse. CBD has no danger of causing anxiety if the THC content is minimal. CBD, on the other hand, has been proven in tests to stimulate the production of more serotonin and an increase in GABA levels in the brain.
CBD, at large dosages, can shorten the time it takes a user to fall asleep and help you sleep for longer if you've developed insomnia. It can even help you with headaches and other types of discomfort. CBD has been proven in studies to offer a lot of promise in treating pain that is difficult to treat, such as severe pain.
The Bottom Line
CBD may had shown results of its benefits and advantages when it comes to reducing alcohol consumption, but as always recommended, it's best to consult a doctor before taking anything to control alcoholism.
CBD Vaporizing Pens: What To Know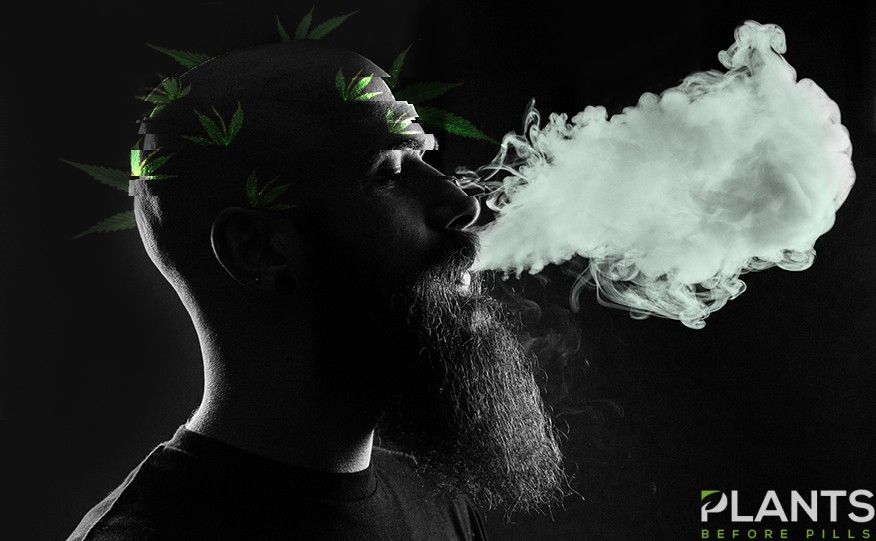 CBD vaporizing Pens allow CBD to be inhaled directly into a person's lungs and absorbed into the bloodstream. CBD vape pens come in a variety of sizes and hundreds of different models to allow the customization of one's experience. Overall, CBD vape pens consist of a battery, atomizer, wire coil or ceramic unit, storage chamber, and mouthpiece, with a range of available optional extras. The e-liquid contains a pre-measured dose of CBD and is added to the device's storage chamber, or the device directly, via a cartridge. The battery collects charge and transmits power to the atomizer, which then heats either a ceramic unit or wire coil to a specific temperature. The required temperature varies according to the e-liquid and individual's preference. Some devices allow modification, while others have a pre-set temperature. The e-liquid then comes into contact with the heated ceramic unit or wire coil and vaporizes. This vapor is an inhalable mist that allows the user to absorb all products in the e-liquid directly. CBD vape pens are activated via a pull-to-draw system, which means the device turns on permanently when the user takes a puff, or via a button. There are two main types of CBD vape pens; disposable and battery-powered.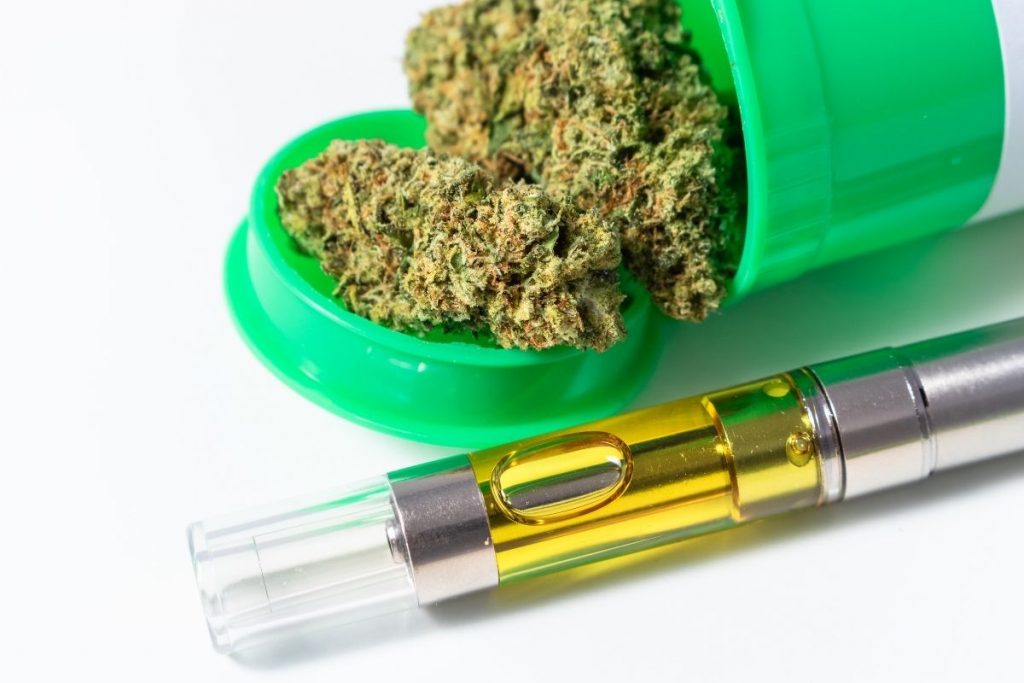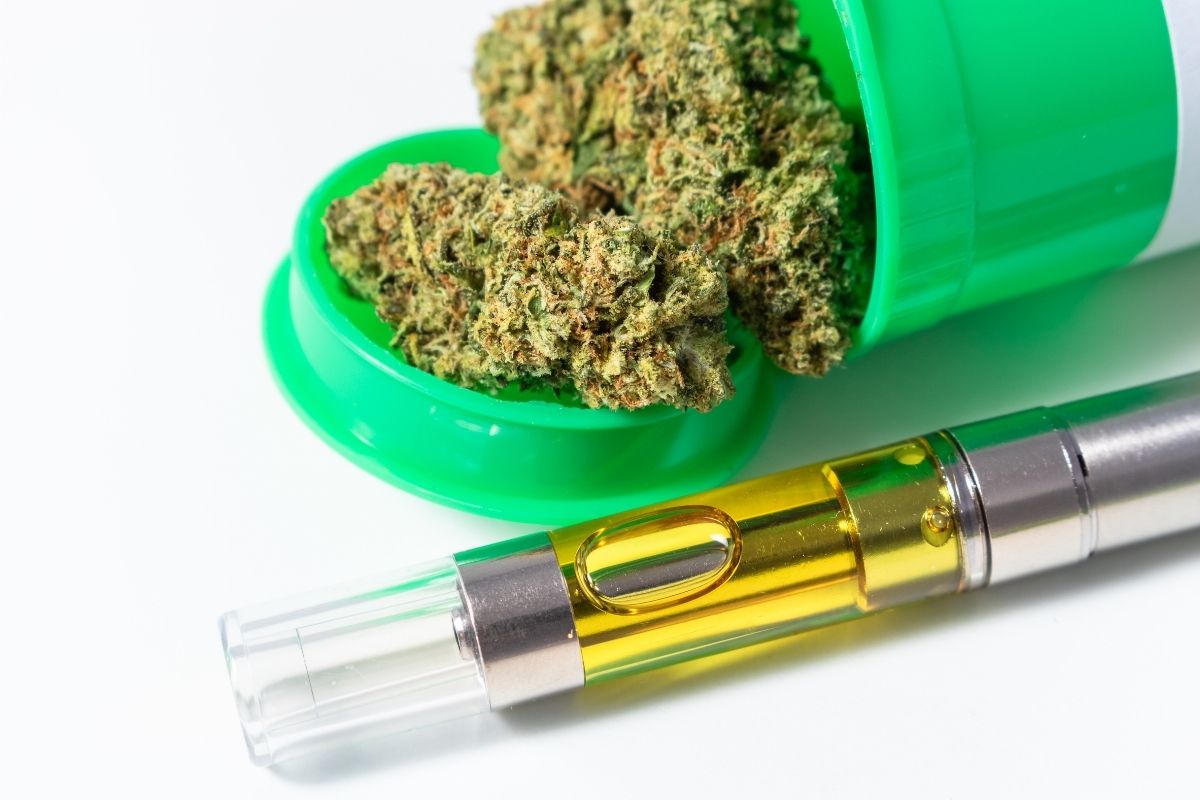 Disposable CBD vape pens come with a pre-measured amount of e-liquid and hold a certain amount of charge. These vape pens are not rechargeable and the battery usually lasts for 30 days after turning on with the initial puff, with a total of approximately three hundred puffs available. After use, as the name suggests, these pens are disposed of, and a new unit must be purchased. Disposable vape pens are self-contained and are therefore unmodifiable. If problems arise during use, there is no option for troubleshooting. Depending on the issue, the unit may be returned, and a new unit must be purchased.
Battery-powered vape pens are rechargeable and can be used over a longer period if maintained correctly. The battery must be charged, coils cleaned, and temperature set correctly to avoid burning the CBD e-liquid. The coil can be primed by gently blowing on it and taking dry hits without the battery. The storage chamber devices allow users to purchase e-liquid separately from the vape pen and refill in any quantity, as needed.
Cartridges provide a pre-defined quantity of e-liquid to the user, are a removable part of the vape pen, and are disposed of once empty. Cartridges always contain the e-liquid storage chamber and sometimes other parts of the CBD vape pen. If a CBD vape pen cartridge stops working, there are several things to troubleshoot. The holes of the cartridge may be clogged with oil and must be cleaned. The cartridge may be cold making the oil too viscous, which requires gentle warming. The cartridge may no longer be connecting with the battery contact, which may need re-alignment and cleaning. Or the vape pen settings may need re-adjusting. If problems persist, the CBD cartridge and vape pen should be taken to a dispensary for further diagnostics.