CBD Oil or Hemp Oil: Weeding Out the Confusion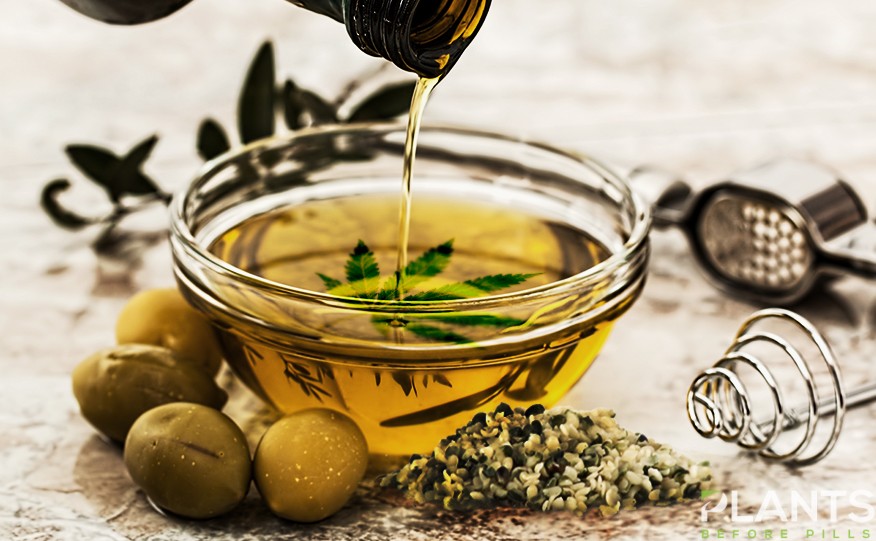 Many hemp growers and cannabis enthusiasts rejoice the passing of the 2018 Farm Bill. This bill formally legalizes the plantation of the plant as well as the products derived from it. Now, manufacturers can produce two of the most popular products in marijuana dispensaries — CBD oil and hemp oil — in the US soil.
While these two hemp-derived products are among the most ordered in cannabis dispensaries, many people are still clueless about their main differences. Sometimes, people use these products interchangeably even though they are not the same. The fact that they both came from a single plant does not mean they are the same. There are huge distinctions between these two natural products that you should know.
What Is Hemp?
Hemp belongs to the Cannabis family. Its cousins — sativa, and indica — are strains of marijuana. Manufacturers use hemp for a wide variety of industrial uses — from ropes, clothing and beauty items to food and drinks.
Hemp is also a safe source of cannabidiol (CBD), a compound with fantastic healing properties. While manufacturers mainly extract CBD from Marijuana strains, they also often derive it from hemp because it is low in THC, a substance that alters the mood and thought processing of pot users.
If they belong to the same plant, then what makes them different from each other?
What is Hemp Oil?
Hemp oil (sometimes called hemp seed oil) comes from the plant's seeds. It is made by pressing seeds like the process of extracting olive or sesame oil. Nutritionists consider hemp seeds as a superfood because it is a rich source of essential fatty acids, protein, and fiber. Because of its nutritional content, this substance also provides many wonders for your health. Even though it contains some THC, it is very minimal to produce psychoactive effects.
Hemp Oil Benefits
Brain development – It contains DHA, an essential fatty acid for brain development. Mothers who consume hemp oil during pregnancy may give brain and eye protection to her child. Adults can also benefit from DHA's support for the brain and eyes.
Healthy heart – It contains the right balance of Omega-6 to Omega-3 fatty acids that promote cardiovascular health. These acids also reduced cholesterol in the blood. Moreover, it contains antioxidants.
Supple and healthy skin – It is commonly a key ingredient in lotions, soaps, shampoos, and other beauty or cosmetic products because of its moisturizing effect on the skin. It also contains gamma linoleic acid that can provide relief to eczema and psoriasis.
Enhanced immunity against infection – The essential fatty acids from hemp oil promote healthy bacteria in the gut. They also support and enhance the immune system response.
When looking for wholesale CBD flower, take a look at Oregon Hemp Flower.
What is CBD Oil?
CBD oil (sometimes called hemp extract or organic hemp cbd) comes from the plant's, flowers, leaves, and stalk. Apart from hemp, manufacturers also extract it from marijuana. Many brands sold in cannabis dispensaries underwent a process that separates CBD from THC, making them safe to use, according to the WHO standards.
CBD Oil Benefits:
Pain relief – Researchers in many parts of the world have proven the efficacy of this CBD oil in pain relief for arthritis, muscle spasms.
Anxiety and depression – Users can use CBD oil for anxiety and depression. It is also potent in relieving stress and tension.
Alzheimer's and Parkinson's – CBD oil Canada can protect the brain and nerves from neurodegenerative diseases such as Alzheimer's, Parkinson's, multiple sclerosis and glaucoma.
Epilepsy – CBD received a federal patent because of its potency in treating epilepsy.
Cancer symptoms – Patients use cannabidiol to reduce the side effects of chemotherapy such as nausea and decreased appetite.
While both hemp oil and CBD oil benefit your health, you still need to determine which one to use for your health regimen. It is, therefore, necessary to only buy these products from reputable dispensaries with qualified personnel for assistance.
The Importance Of Pure CBD Products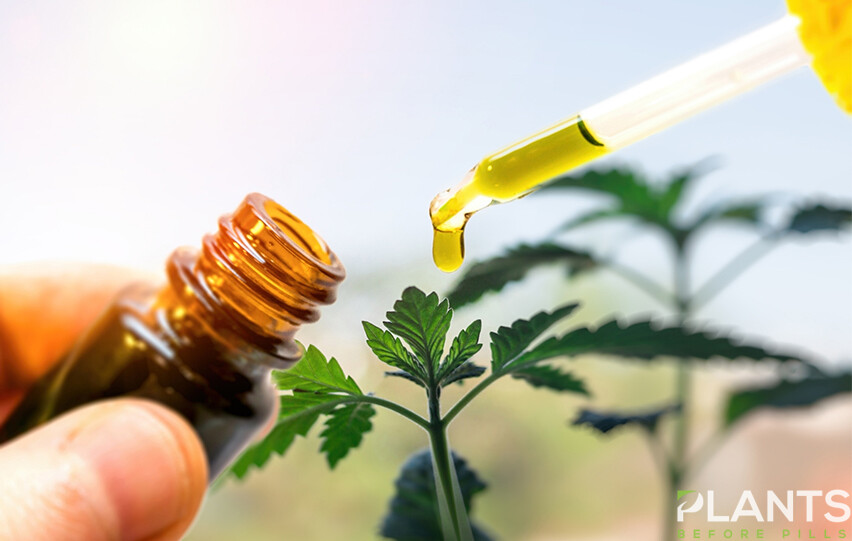 Pure CBD products are gaining popularity day by day, thanks to the health benefits of CBD. But what does pure mean exactly? You have undoubtedly heard about the hype regarding CBD oil and other products and their effectiveness in reducing anxiety and depression levels. You might have even tried it for yourself or seen someone use it for pain relief, but most people don't know that not all CBD products are created equal. In fact, many different variables are involved, one of which is the purity of the product itself!
The importance of pure CBD products
CBD is short for cannabidiol and is extracted from the hemp plant. It is one of the most common cannabinoids found in hemp plants. Cannabinoids are chemical compounds that are naturally produced by the cannabis plant to create its unique properties. Unlike THC, it is not psychoactive and doesn't cause any side effects like drowsiness or impairment. In fact, CBD has been found to be effective in treating many health conditions, such as pain relief, reducing anxiety and depression symptoms, and even treating cancer.
How to test and verify the purity of CBD?
Cannabinoid content. THC is the psychoactive compound found in cannabis, but CBD is not. However, some companies use "CBD oil" as a marketing term to refer to cannabis-derived products that have high levels of THC and only trace amounts of CBD. Therefore, it's important to test your product for cannabinoid content and ensure that it contains at least a certain level of CBD.
Pesticide content. Pest control products are used by many farmers and manufacturers so they can grow their crops without pests destroying them or getting into their products' supply chain during production stages. However, these pesticides may be harmful if consumed by humans on a regular basis because they can cause cancer or other illnesses over time (even though some claim there's no proof yet). To ensure that your product does not contain any traces from these pesticides or others like it, test for pesticide content before buying anything off the shelf in stores around town!
Heavy metals & microbial contamination: These two tests are done together because they both have similar goals: determining if there are any dangerous substances present within an item being sold today—whether food-related items like milk powder mixes; pharmaceutical drugs manufactured overseas; etcetera—then stop using said item immediately! If this happens, don't panic because we're here for you; just call us right now so we can take care of everything else instead!"
Make sure that you analyze the label of the product and look for a certificate of analysis (COA)
When buying a CBD product, make sure that you analyze the product's label and look for a certificate of analysis (COA). A COA is a document containing information about an item's source, quality, purity, and potency. This document can help you determine if what you are buying is exactly what it says it is or if it has been tampered with in any way.
What should I look for in a COA?
• The company that provided the test results should be listed as well as their contact information
• The date when the tests were conducted can also be included in this document
• The location where these tests were run should be indicated by using geographic coordinates or GPS coordinates
Before purchasing any CBD product, it is important to cross-check its quality, ingredients, and purity. You should look for a product that has been tested and verified by an independent third-party lab. You can also look at the ingredients used in the product as well as its purity before purchasing it.
Conclusion
The importance of pure CBD products cannot be emphasized enough. Pure CBD oil is not only beneficial for your health, but it can also help in treating chronic pain, anxiety, and depression, among others. However, it is important to keep in mind that not all CBD products are made equal; therefore, it is necessary to ensure that the product you buy meets the right standards before purchasing it.
New study shows CBD may protect against COVID-19 [VIDEO]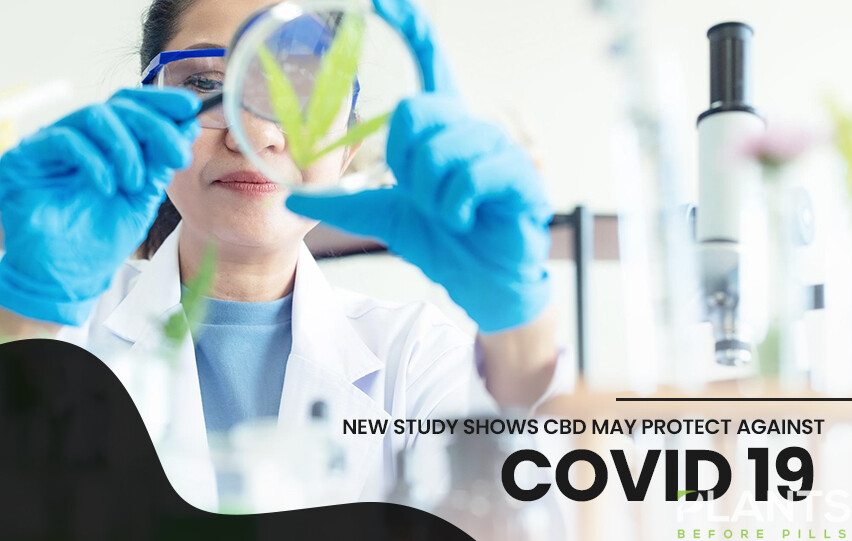 As variants of Covid-19 continue to emerge, some Canadian researchers are exploring how synthetic cannabidiol (CBD) may help prepare cells against SARS-CoV-2.
Best CBD for Pain 2022 [VIDEO]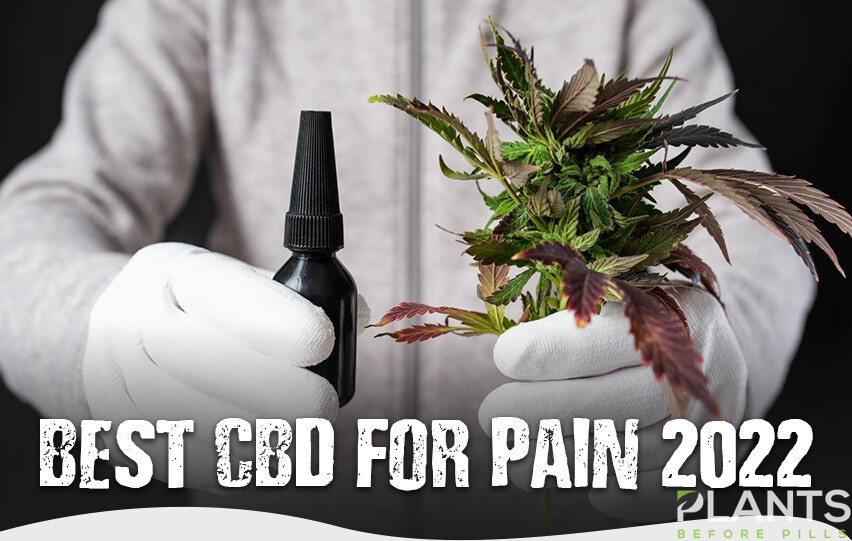 It is now widely-known that CBD can help reduce pain in the body. This video discusses how full Spectrum CBD helps with pain and how it can be applied for maximum effectiveness.