CBD Oil or Hemp Oil: Weeding Out the Confusion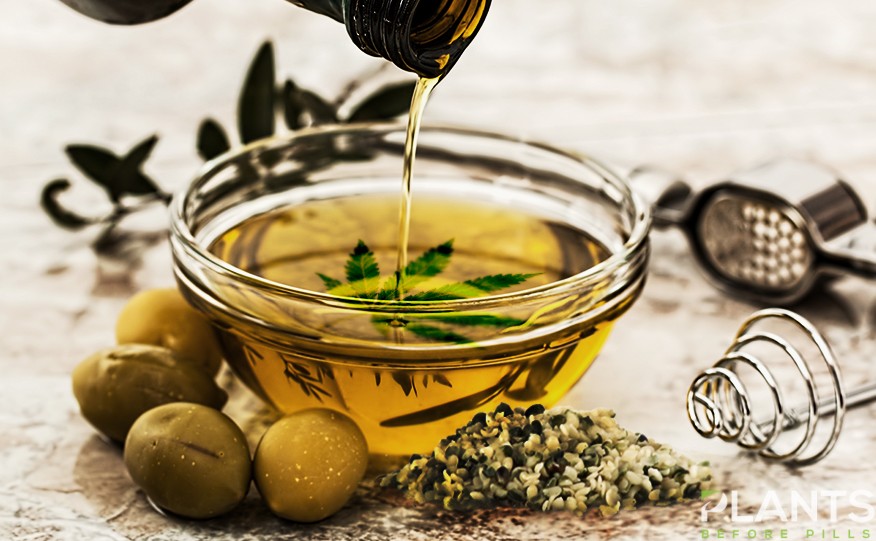 Many hemp growers and cannabis enthusiasts rejoice the passing of the 2018 Farm Bill. This bill formally legalizes the plantation of the plant as well as the products derived from it. Now, manufacturers can produce two of the most popular products in marijuana dispensaries — CBD oil and hemp oil — in the US soil.
While these two hemp-derived products are among the most ordered in cannabis dispensaries, many people are still clueless about their main differences. Sometimes, people use these products interchangeably even though they are not the same. The fact that they both came from a single plant does not mean they are the same. There are huge distinctions between these two natural products that you should know.
What Is Hemp?
Hemp belongs to the Cannabis family. Its cousins — sativa, and indica — are strains of marijuana. Manufacturers use hemp for a wide variety of industrial uses — from ropes, clothing and beauty items to food and drinks.
Hemp is also a safe source of cannabidiol (CBD), a compound with fantastic healing properties. While manufacturers mainly extract CBD from Marijuana strains, they also often derive it from hemp because it is low in THC, a substance that alters the mood and thought processing of pot users.
If they belong to the same plant, then what makes them different from each other?
What is Hemp Oil?
Hemp oil (sometimes called hemp seed oil) comes from the plant's seeds. It is made by pressing seeds like the process of extracting olive or sesame oil. Nutritionists consider hemp seeds as a superfood because it is a rich source of essential fatty acids, protein, and fiber. Because of its nutritional content, this substance also provides many wonders for your health. Even though it contains some THC, it is very minimal to produce psychoactive effects.
Hemp Oil Benefits
Brain development – It contains DHA, an essential fatty acid for brain development. Mothers who consume hemp oil during pregnancy may give brain and eye protection to her child. Adults can also benefit from DHA's support for the brain and eyes.
Healthy heart – It contains the right balance of Omega-6 to Omega-3 fatty acids that promote cardiovascular health. These acids also reduced cholesterol in the blood. Moreover, it contains antioxidants.
Supple and healthy skin – It is commonly a key ingredient in lotions, soaps, shampoos, and other beauty or cosmetic products because of its moisturizing effect on the skin. It also contains gamma linoleic acid that can provide relief to eczema and psoriasis.
Enhanced immunity against infection – The essential fatty acids from hemp oil promote healthy bacteria in the gut. They also support and enhance the immune system response.
When looking for wholesale CBD flower, take a look at Oregon Hemp Flower.
What is CBD Oil?
CBD oil (sometimes called hemp extract or organic hemp cbd) comes from the plant's, flowers, leaves, and stalk. Apart from hemp, manufacturers also extract it from marijuana. Many brands sold in cannabis dispensaries underwent a process that separates CBD from THC, making them safe to use, according to the WHO standards.
CBD Oil Benefits:
Pain relief – Researchers in many parts of the world have proven the efficacy of this CBD oil in pain relief for arthritis, muscle spasms.
Anxiety and depression – Users can use CBD oil for anxiety and depression. It is also potent in relieving stress and tension.
Alzheimer's and Parkinson's – CBD oil Canada can protect the brain and nerves from neurodegenerative diseases such as Alzheimer's, Parkinson's, multiple sclerosis and glaucoma.
Epilepsy – CBD received a federal patent because of its potency in treating epilepsy.
Cancer symptoms – Patients use cannabidiol to reduce the side effects of chemotherapy such as nausea and decreased appetite.
While both hemp oil and CBD oil benefit your health, you still need to determine which one to use for your health regimen. It is, therefore, necessary to only buy these products from reputable dispensaries with qualified personnel for assistance.
Can CBD Help With Treating Arthritis?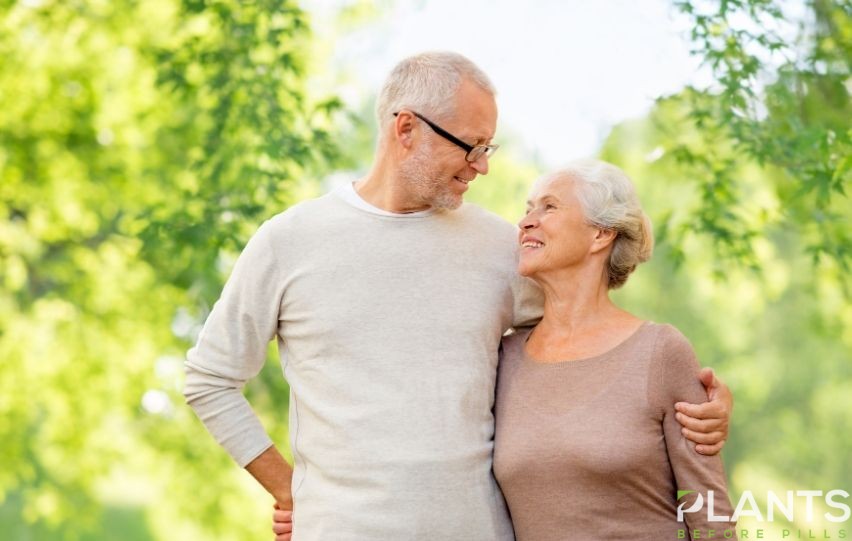 Statistical data for healthcare indicates that arthritis is the leading cause of disability in the United States. Approximately 54.4 million people in the country are suffering from arthritis which is very painful and adversely affects the quality of life. In the last few years, Cannabidiol (CBD) derived from the industrial hemp plant is being widely advertised as a natural and effective treatment for different health problems especially pain and inflammation. So many patients who are suffering from arthritis would like to find out the effectiveness of CBD for treating arthritis.
Types of Arthritis
Though there are different types of arthritis, most patients in the country are suffering from either rheumatoid arthritis or osteoarthritis. Rheumatoid arthritis is an autoimmune disease, in which the hands, feet of the patient become swollen, and the patient has stiff joints. For osteoarthritis, the joints, cartilages of the knees, hips, and thumbs are affected, leading to pain when there is movement. Since all kinds of arthritis are painful for the patient, they usually use allopathic medicines, like painkillers to alleviate the pain. In addition to being expensive, these medicines may also have horrible side effects. This is why many patients are interested in other alternative medicines like CBD.
CBD for Pain Relief
In the last few years, arthritis patients looking for alternative treatment methods have been using CBD since many claim that it is very effective for reducing their pain and inflammation. The active ingredients in the CBD are affecting the endocannibinoid system, especially some of the receptors. This may reduce the pain which the person suffering from arthritis is experiencing if he is taking the right amount of CBD. Studies also indicate that the the CBD ingredients affect the receptors in the brain, linked to pain, due to which the patient will experience less pain.
Using CBD
A large number of businesses online and offline are selling CBD of different grades, concentrations, and specifications. While CBD oil and tinctures are the most widely used form of CBD, CBD gels and creams are also available. Depending on the severity of the pain and inflammation, the arthritis patient should decide how much CBD he will require daily. Then he can consume CBD oil directly, add it to the food. Alternately the gel or cream can be applied to the area around the joint which is inflamed. Usually, patients start with a small amount of CBD initially and increasing their dosage daily until the desired reduction in pain is reached.
Benefits of CBD
The main benefit of using CBD for arthritis treatment is that there are very few side effects compared to conventional pain killers and it reduces inflammation. Though CBD oil can be derived from both the industrial hemp and cannabis plant, in the United States, only CBD derived from the industrial hemp plant is legal. Also, the user should ensure that the THC content of the CBD oil is less than 0.3% to conform to legal requirements.

The arthritis patient should consult their doctor while finalizing the dosage of CBD so that it does not affect their other treatments.
How CBD Can Help You Bring in the New Year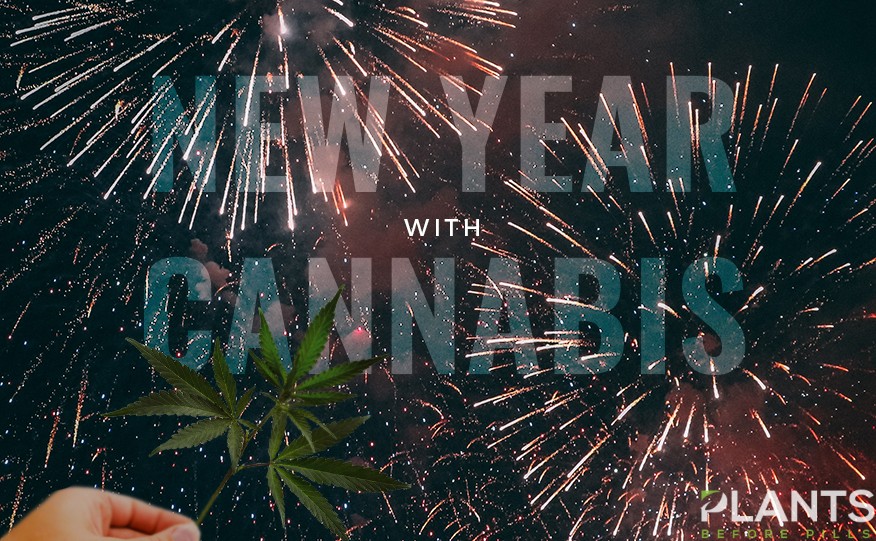 As the year 2020 is coming to an end, many of us can let out a sigh of relief, as this was a strenuous time for quite a few people. With that comes the added stress of the upcoming holiday season, planning your new year resolutions, and preparing for what is to come in the upcoming
year. It can be quite a stressful time, although very exciting and enjoyable for the most part. Fortunately, our go-to solution has been CBD and it will continue to remain like that. Here's how CBD can also help you bring in the new year in a great way!
CBD for Holiday Stress
CBD has been a great part of the year for many of us in 2020, as more people searched for a natural and healthy alternative to manage their stress and chronic conditions. And as more people turned to give CBD a try in a time as stressful as the global pandemic has proven itself to be, they discovered the great benefits of CBD supplements. There are many great CBD companies out there like Pure Natural Vibes that have great products for the holidays. For many, CBD was able to help them manage their stress and anxiety in a situation as extreme as a global health crisis, imagine what it can do for the end of year stress and ongoing daily issues. In addition to CBD usage, investment opportunities in CBD have "sprung" up and made a big splash after the passage of the Farm Bill and now with the MORE Act taking shape recently.

The holidays are a beautiful time, yet extremely stressful for many of us. Spending increases, our schedule fills up, there is so much to do and so little time. It is important that we take a moment to enjoy the time we are given to spend with our close ones, without the daily stresses compounding and causing us to miss the little moments that bring joy. CBD can help you do just that. It can allow you to lower your cortisol levels, which are heightened during this time of year, and thus decrease stress. It would allow you to spend some time with your close ones without the
added stress of deadlines, budgets, and everything that must be completed before year-end.

If you suffer from any chronic condition, you are aware that stress increases inflammation and symptoms. It already is extremely stressful dealing with a chronic condition and managing it to reduce flare-ups, during such a stressful time of the year, our bodies are bound to react. CBD can help manage the symptoms and reduce the inflammation, therefore, allowing your body to take a moment to rest and refuel.
CBD for the Upcoming Year
CBD can not only help you manage the holiday and end of year stress, but it can actually help you bring in the new year entirely. Consider implementing CBD into your routine during this time, or even as part of your new year resolution, and watch how it can benefit your upcoming
year. With the great stress reduction properties, the reduction in inflammation, and the muscle relaxation benefits, your 2021 is sure to be of a much higher quality than 2020 has proven to be.

Take charge of the new year right now, with having CBD on your side advantage.
CBD Gifts worth Giving for the Holidays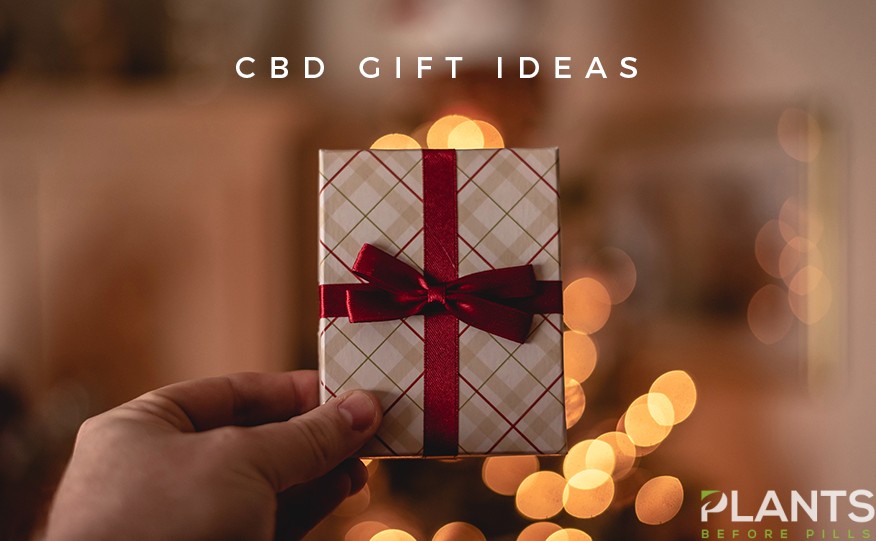 The holidays are approaching, and with that, so is the dilemma of what to gift each of your loved ones for this special time. While some gifts may be overdone, such as socks or perfume, the one gift that has not reached its peak of popularity yet, and it certainly would make anyone happy is CBD supplement. Whether in a form of gummies, oil, or topical creams, CBD is a great option for all. Below, we have compiled a few CBD gift ideas worth giving for the holidays.
Why is CBD the Perfect Gift?
In many of our previously released posts, we have talked about the impressive benefits of CBD. Let's summarize: CBD reduces stress, improves the immune system, helps in managing aches and pain, reduces inflammation, and many others. While it may not be a conventional gift, it is certainly one that anyone struggling with the stress of daily life or any chronic condition would appreciate.
Do you have an athlete in your life? CBD is perfect for reducing post-workout soreness, especially when applied topically in a form of a cream. It is also a great stress reducer; therefore, it would not only improve their performance but speed up their recovery.
Is there an avid workaholic in your life? Someone always busy and stressed out? Once again, CBD would be an ideal gift for that person from the point of stress reduction. Why not give this person a gift of relaxation for the most beautiful, but stressful part of the year?
The elderly in our lives are dealing with a lot, whether it is chronic conditions, pain from arthritis, back pain, or any other form of pain. CBD can help greatly reduce that and manage their pain ongoingly, and that is what makes it one of the best CBD gifts worth giving for the holidays, especially for our grandparents and elderly family members that can benefit from the amazing benefits of CBD.
Best CBD Gifts for 2020
We compiled a list of the reasons for you to look into gifting CBD to all of the special people in your lives this holiday season, but it wouldn't be a complete post if we have not provided you with all of our favorite recommendations and what we will be looking into gifting our loved ones. Below is a list of our top products of 2020 from the three categories: Gummies, Oil, and Topicals to inspire your next gift idea. Hope you and your family and friends enjoy it as much as we have!
CBD Vapes E-Juice
Topical CBD
Aspen Green Muscle Relief Cooling Cream
CBD Oil
The three choices are above are the ultimate favorites that we have discovered this year and we keep coming back to. If you'd like to discover more of our highly recommended CBD gifts worth giving this year, take a look at our other posts for some inspiration.
Hope you take the time to enjoy this special time and have a happy holiday!