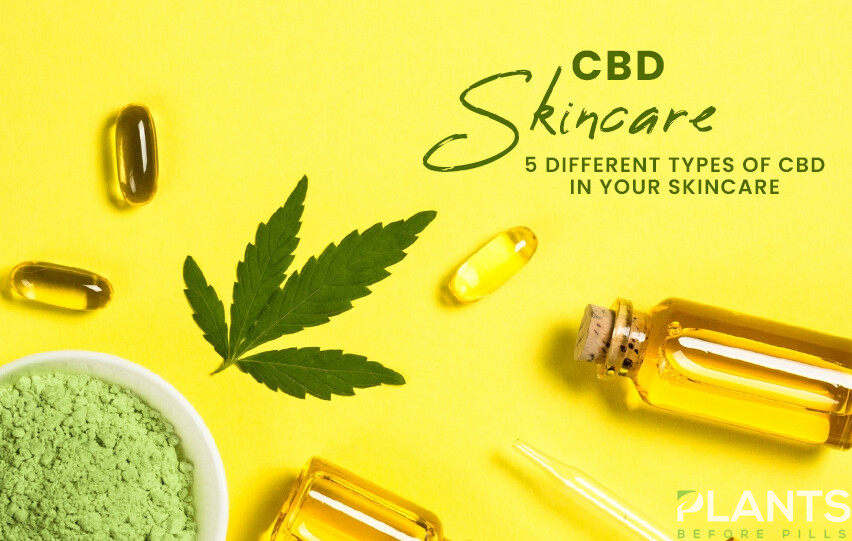 With so many CBD skincare products in the market today, how do you know which one is right for your needs? Turns out there's actually 5 different kinds of CBD skincare products. This video explains the differences among them.
Making Cannabis Infused Soap? [VIDEO]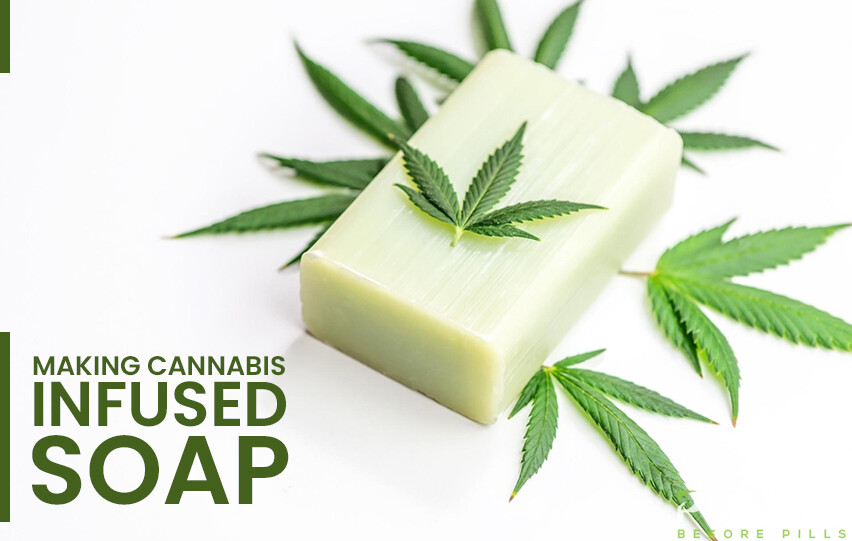 If you're thinking of ways to use marijuana topically, is making it in into a soap a good option? Find out the pros and cons of using and making cannabis-infused soap.
CBD OIL BENEFITS + what it did to my skin! [VIDEO]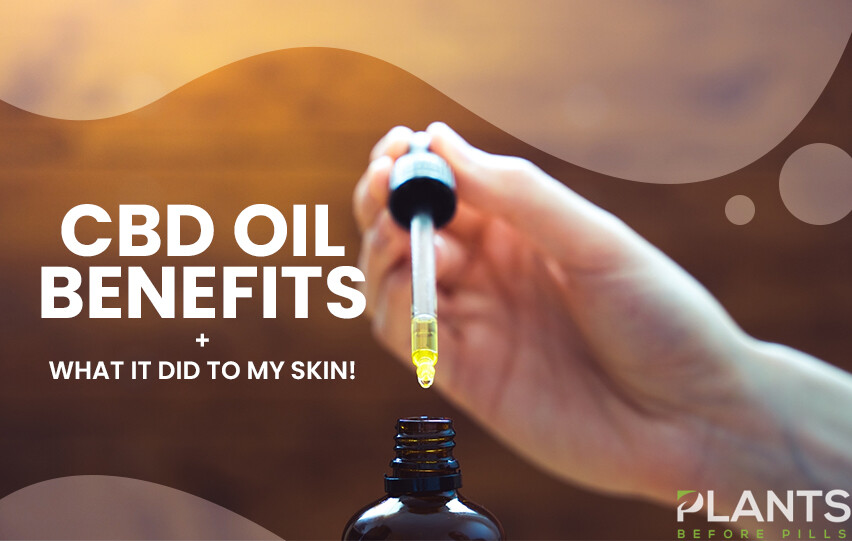 This video talks about the benefits of CBD oil for skin. Many users are starting to notice how CBD can work well in making the skin more healthy, plump, and supple. It can also address a variety of skin issues such as acne and redness.
CBD Skincare and why it can be useful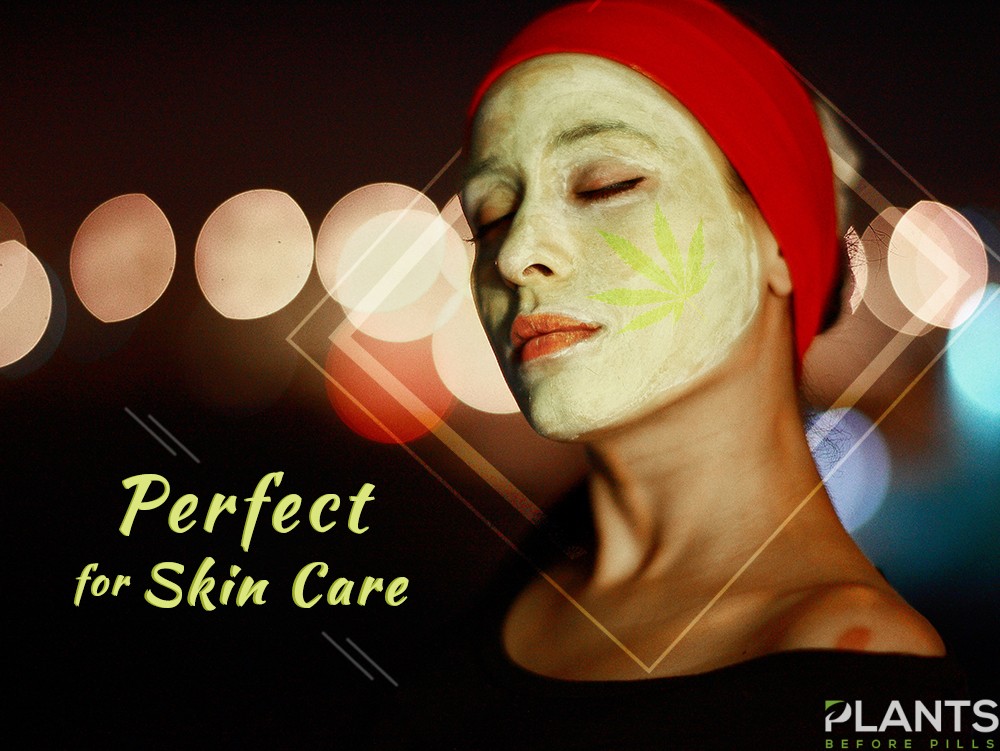 As the popularity of CBD skincare products has increased, there are more options available to consumers than ever before. This has also made the market competitive, but it is also an indication that these products are having a positive effect on the lives of people all over the world. CBD, or Cannabidiol, is one of the most well-known cannabinoids, especially due to the recent legalization of cannabis in many areas throughout the United States. As the science behind this product has evolved, the possibilities of its application have expanded. One area that has seen a great deal of success with CBD use in skincare products.
So here we will take a look at CBD oil in skincare and why it can be useful. The skin is the biggest organ in the human body, and it is also the most important in determining much of our overall health. As such, it makes sense to take good care of it. 
What is CBD?
CBD oil has been in the news a lot recently, and the buzz about its potential health benefits is a hot topic. CBD is a natural chemical compound that comes from the cannabis plant and that's where you get standard marijuana and hemp. The active ingredients are THC and CBD. CBD is a potent antioxidant and works as a powerful anti-inflammatory. It assists in the overproduction of sebum which is the main cause of oily skin, which can lead to acne.
How Does CBD work on the Skin?
In the different layers of our skin, we have receptors. These receptors let our body know when there is an overaction of something. This can be an itch or pain. CBD can calm down many skin conditions such as eczema, acne, or even post- herpetic neuralgia. It doesn't treat the condition, but it targets the hormones causing the condition.
At Imagine You New in St. Petersburg Florida, we use CBD in our serums, masks, face cream, body lotion, and eye cream.
Hemp seed oil is an active ingredient in a lot of our products, but it's not the same as CBD. CBD-infused products create an anti-inflammatory response. A high-quality hemp seed oil is good for dry skin and can provide a lot of hydration just like hyaluronic acid.
Here are the Benefits of CBD skincare products
Acne inflammation- In the first stage of acne, CBD beauty products can help with overproducing oil and breakouts.
Keep Oil production at bay- With full-spectrum CBD oil, can help with the hormone response and stop the oiliness on the skin.
Reduce Breakouts- I like to use essential oils with CBD to help with the inflammation on the skin and with the oil.
Calm Rosacea: Cbd is very calming and helps with rosacea skin.
Free Radical Damage – Excellent source of antioxidants for the skin.
Eczema- Helps with the irritation and calms the skin
Lessens Hormonal Conditions- CBD is a powerful adaptogen. Can help during stressful times to lessen the release of hormones on the skin
Hydration: CBD can be moisturizing.
Very small amount of side effects
How to Use CBD Skincare.
The products can come in the form of a serum or a lotion. With any skincare regime, you'll want to follow the layering process. Always layer the thinnest to thickest.