Celebrating 420 in the New Normal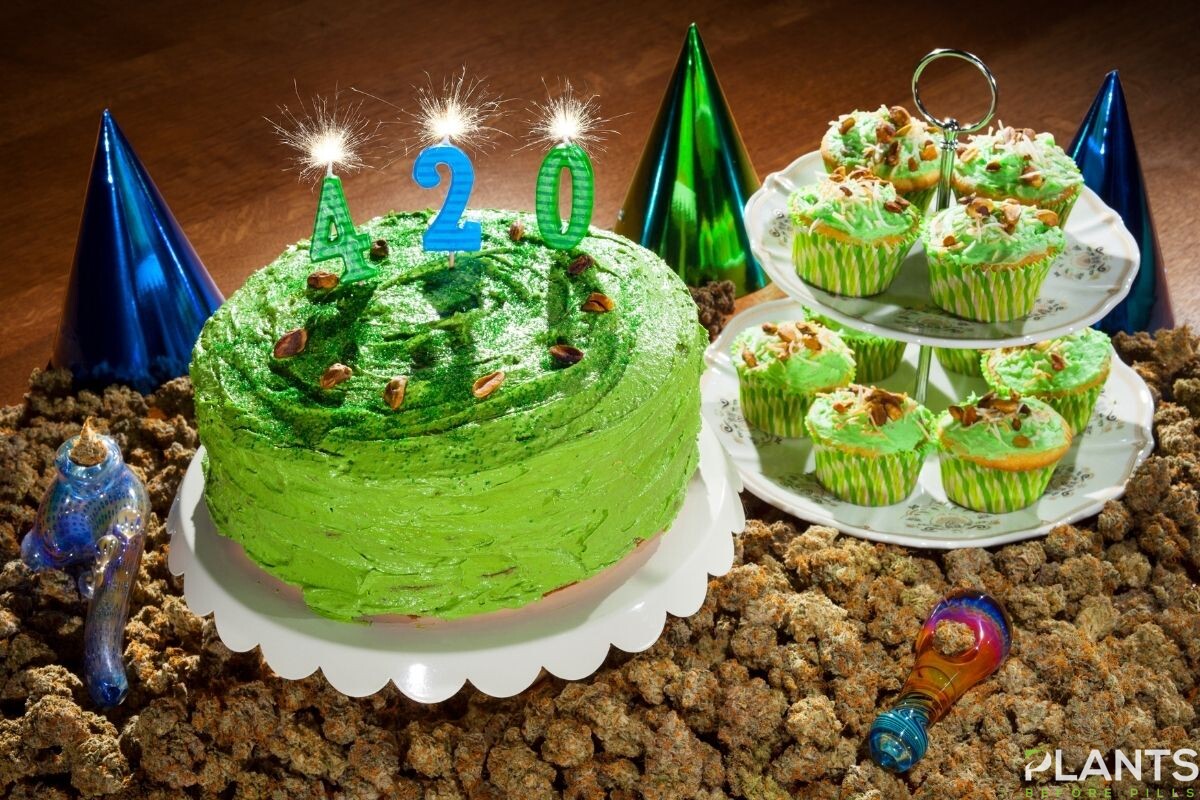 Last year's celebration of 420 was composed of cannabis products, masks, and canceled plans. Some events were postponed only to be canceled, while others were conducted through zoom meetings and virtual platforms. There was also an emergence of people seeking to get their medical marijuana cards online, especially in Oklahoma, Missouri, and other legalized states. This year, it looks like things may be looking up, but it is only reasonable to expect some precautions and protocols. After all, we are now entering the so-called "new normal" in which we will need to be responsible and concerned about our health and those of the people around us.
For your 420 celebrations this year, you might want to take things slow as we ease into the next phase. Here are some ways of celebrating this highly anticipated day in the new normal.
Celebrating 420 in the new normal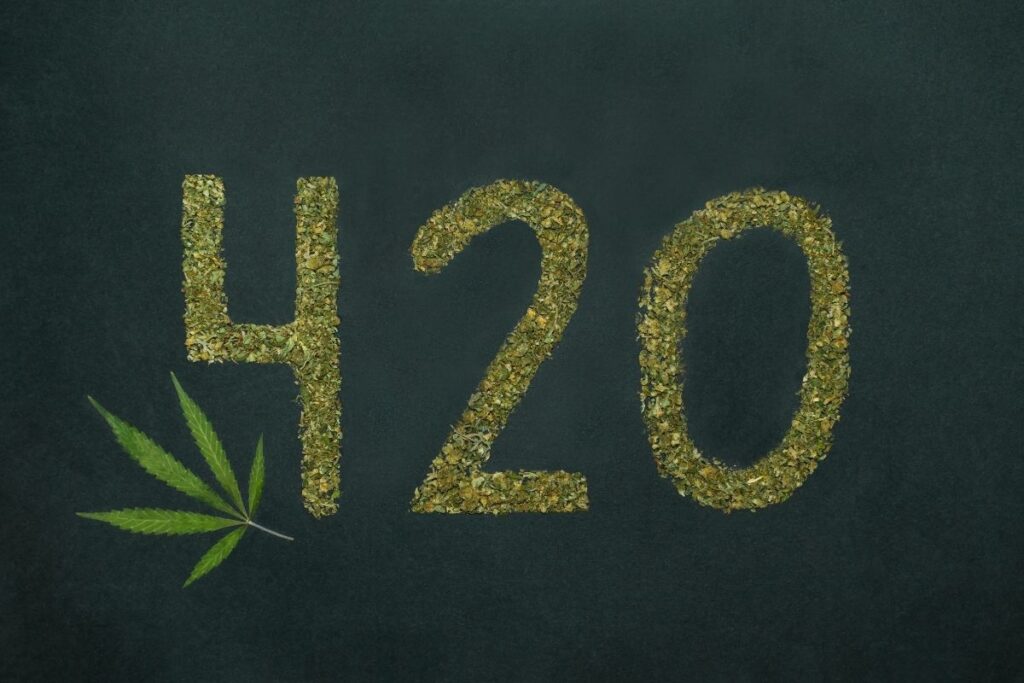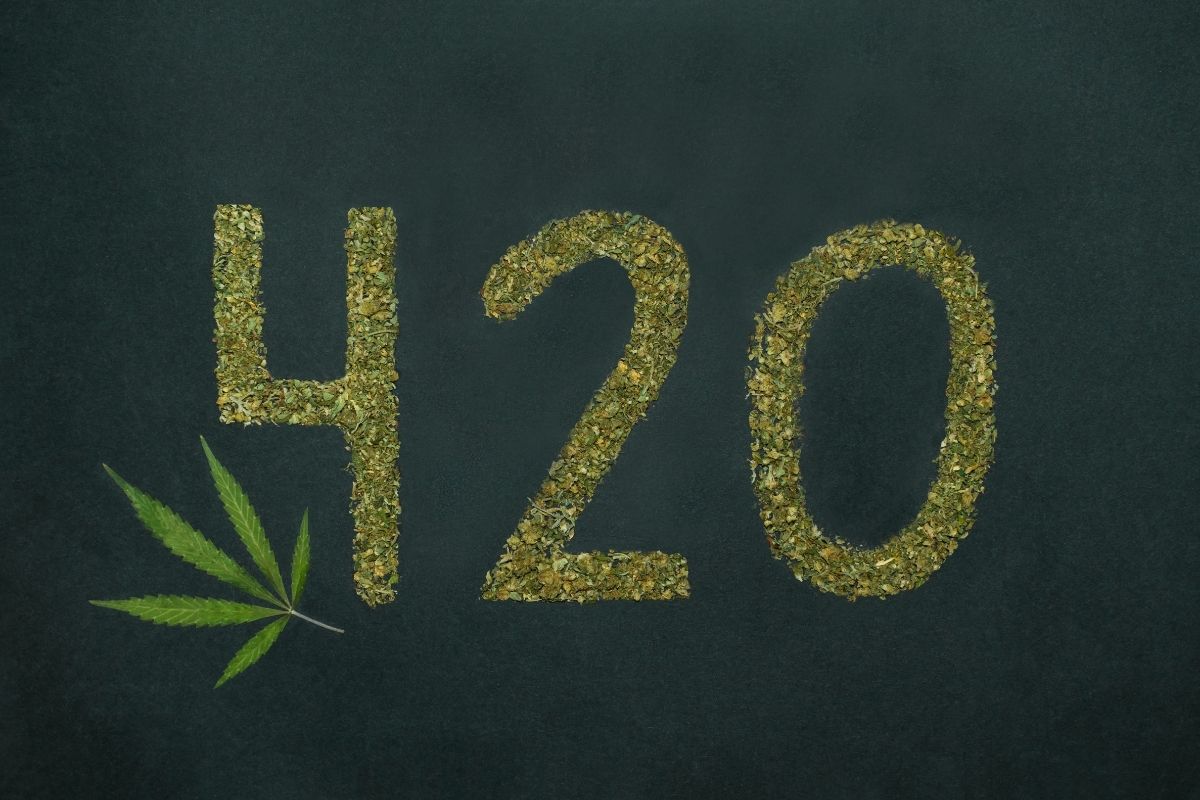 Minimize Gatherings
While a solution may be in sight at the moment, you can never be too careful. We are still in the process of providing protection to people and some even refuse to get such protection. To make sure that you and people near you are safe, minimizing your gatherings is only a responsible thing to do.
You might even want to consider refraining from attending any gatherings at all. This is a great way to truly ensure your and your family's safety. Instead, what you can do is to get your stash or supply ready and look for ways to celebrate with your loved ones from a distance.
Sharing is not Caring
In pop culture, cannabis consumers are often depicted as people who love sharing. They are often seen in TV shows and movies passing around a roll. Many people used to practice this in the past, but with today's public health concern, this proves to be less than ideal. In fact, the current situation highlighted how this may not too hygienic.
So, celebrating 420 in 2021, you might want to make sure that every single one of your friends gets a taste of the good stuff without passing then roll. Say, you have roommates and you want to have a small celebration among yourselves. The best way to go is to have your own rolls, own drinks, and own snacks. In short, every individual should have items exclusively for them and them alone.
Send CBD Products Care Packages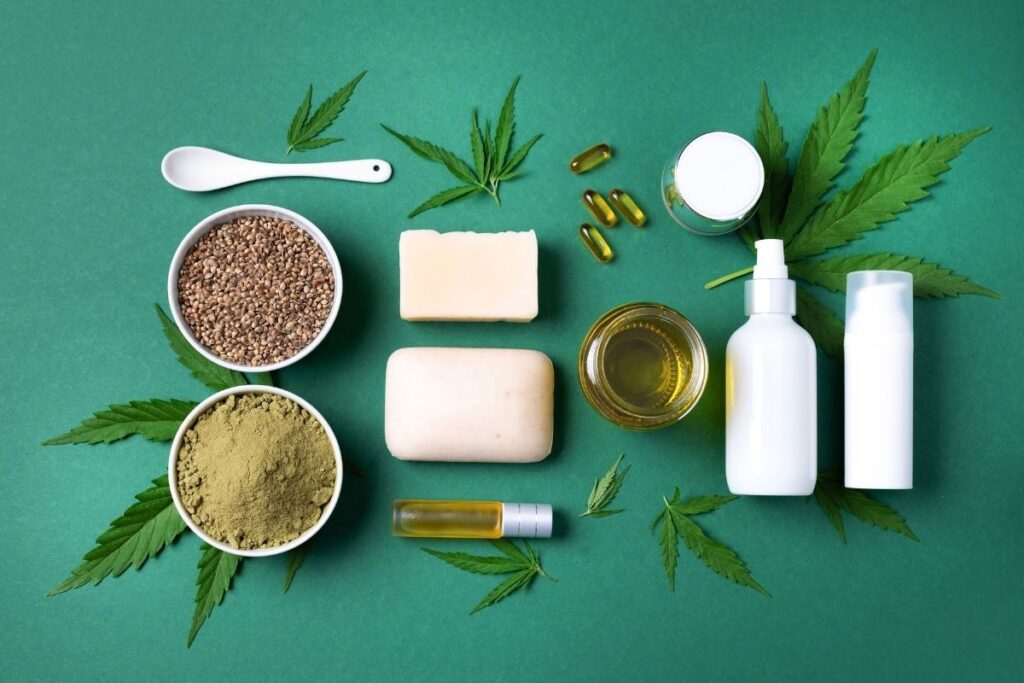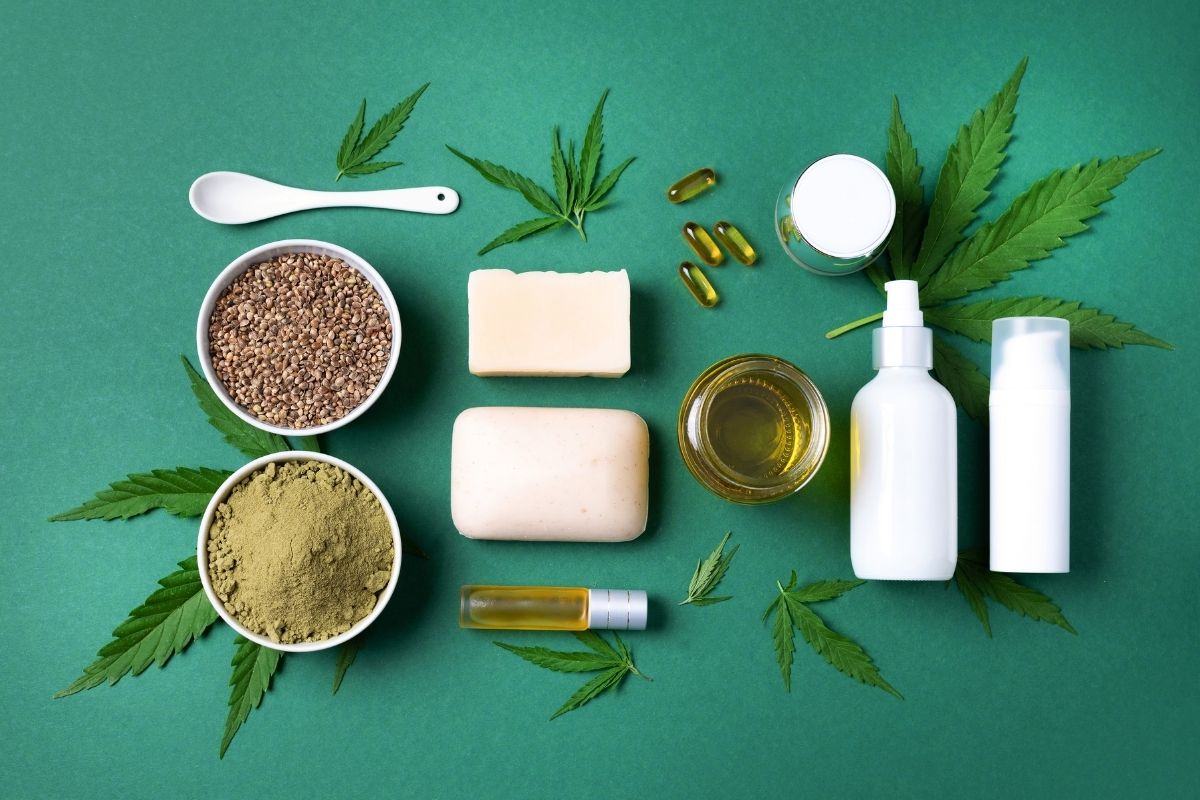 While sharing is not caring in in-person celebrations, you can still keep the spirit of sharing alive by sending care packages to people you love the most. This way, they know you are thinking of them on this day, especially if you used to celebrating 420 with them. Your care package can include favorite strains and cannabidiol products you both love, as well as items you discovered over the past months or year.
When sending care packages, keep in mind that variety is the key. You want to make sure that you give them a range of items, from buds and edibles to drinkables and topicals. This way, you can keep the excitement going even if you are not celebrating in person.
Use Virtual Platforms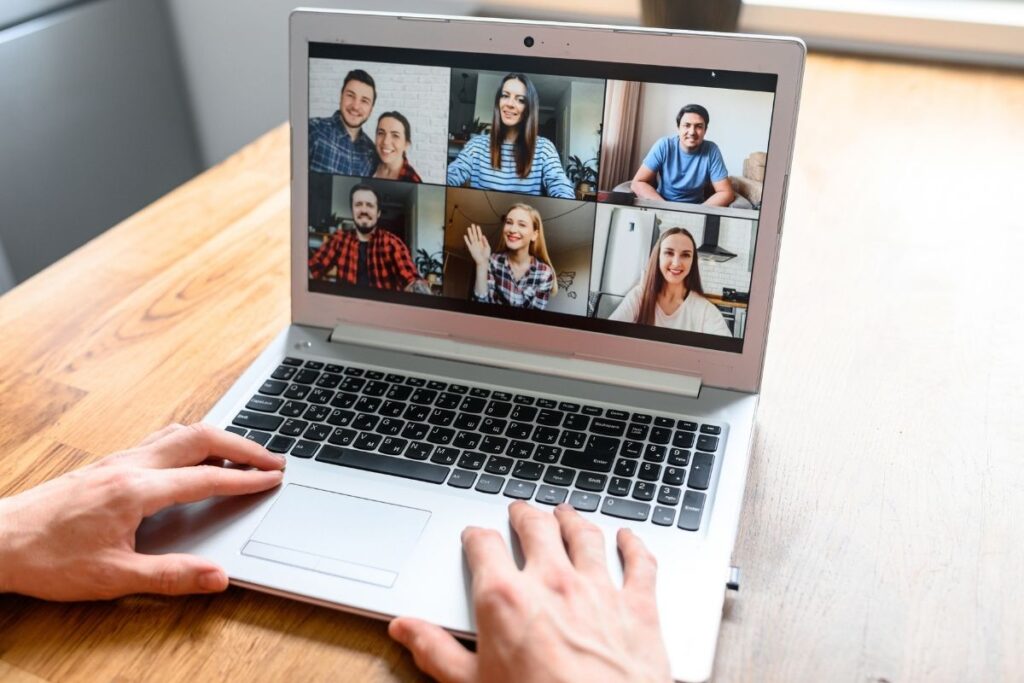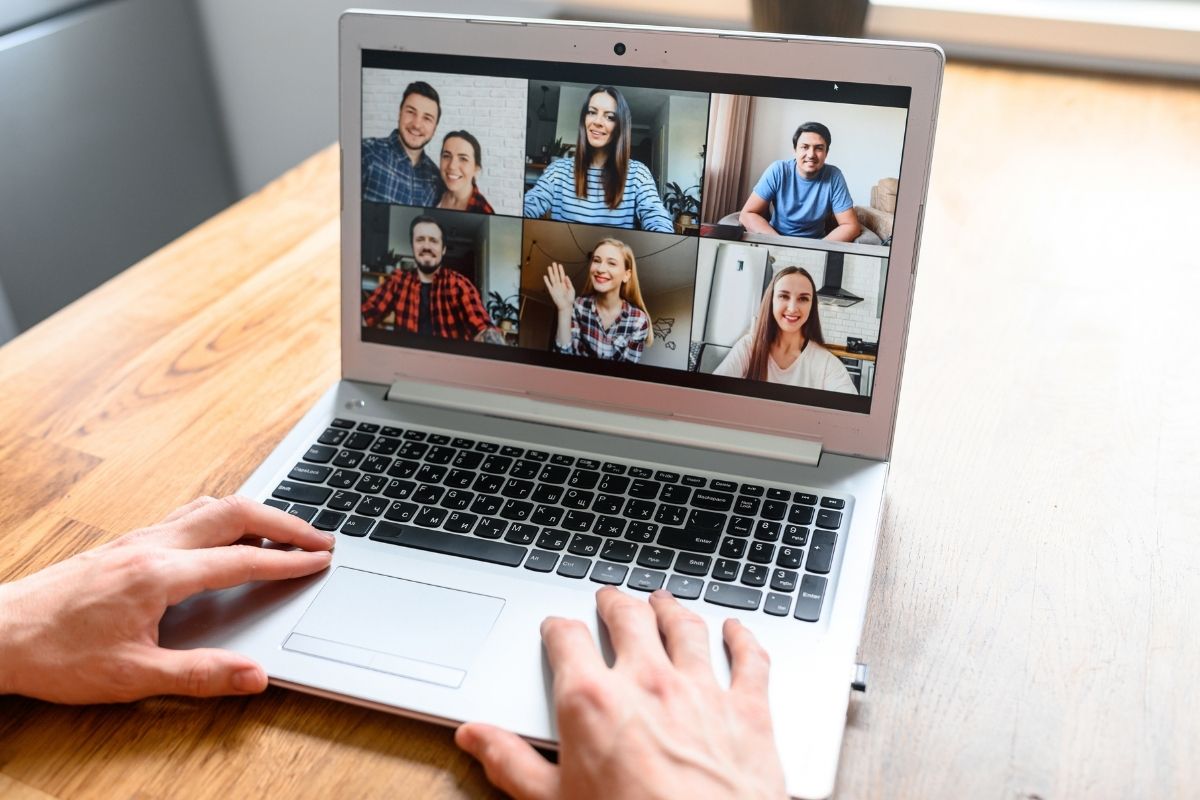 To make sure that you still get to celebrate this day with people you care about, you should check out virtual platforms such as Zoom. Many cannabis events were held using these platforms, so you know it works. Give your friends and family a call and gather them through these platforms while talking and laughing over CBD and cannabis items. This can be a memorable moment as you take a step into the new normal.
The Bottom Line
Doing your 420 celebrations responsibly is the best way to commemorate cannabis. So, take a step back and see how you can celebrate this day the safe way.
Epidiolex: The First FDA-Approved CBD Drug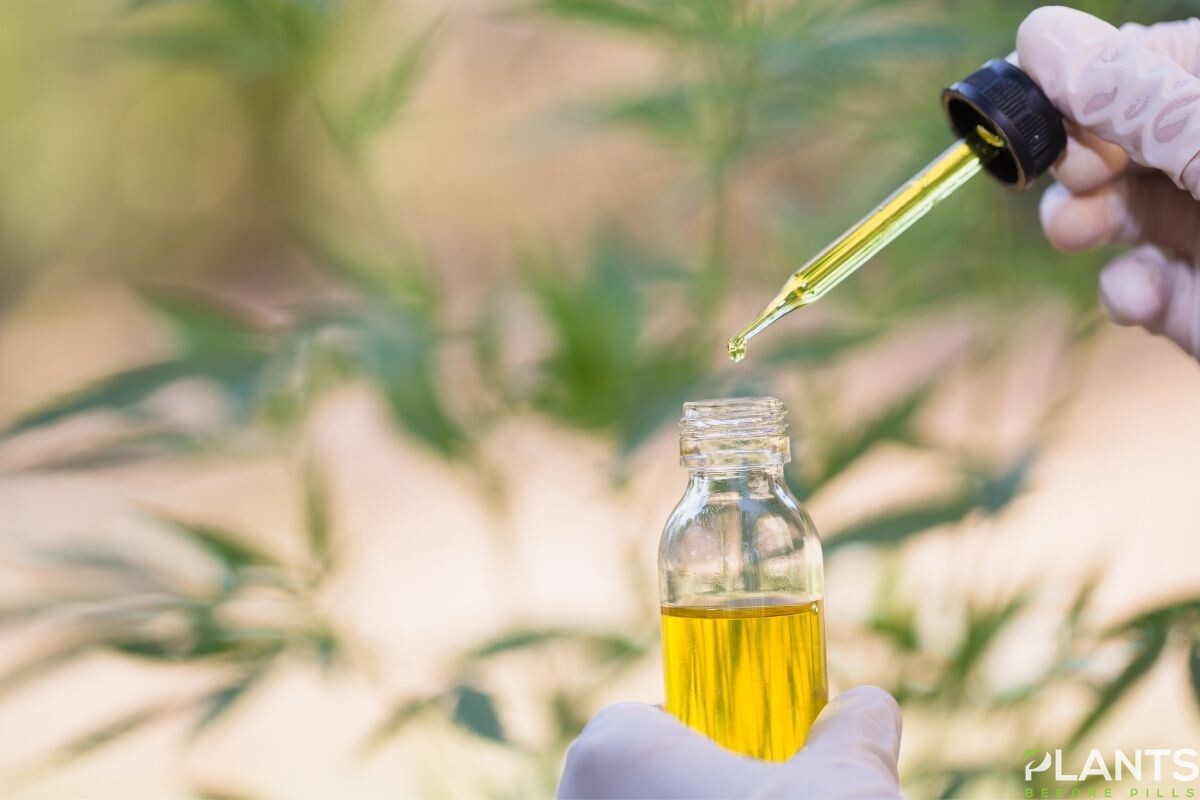 In this article, we'll talk about Epidiolex and the reason why FDA approved this drug. Read on for more details.
Many of you may have already heard of CBD being one of the two most talkable compounds of cannabis. But did you know that FDA has approved a drug extracted from marijuana?
What Is Epidiolex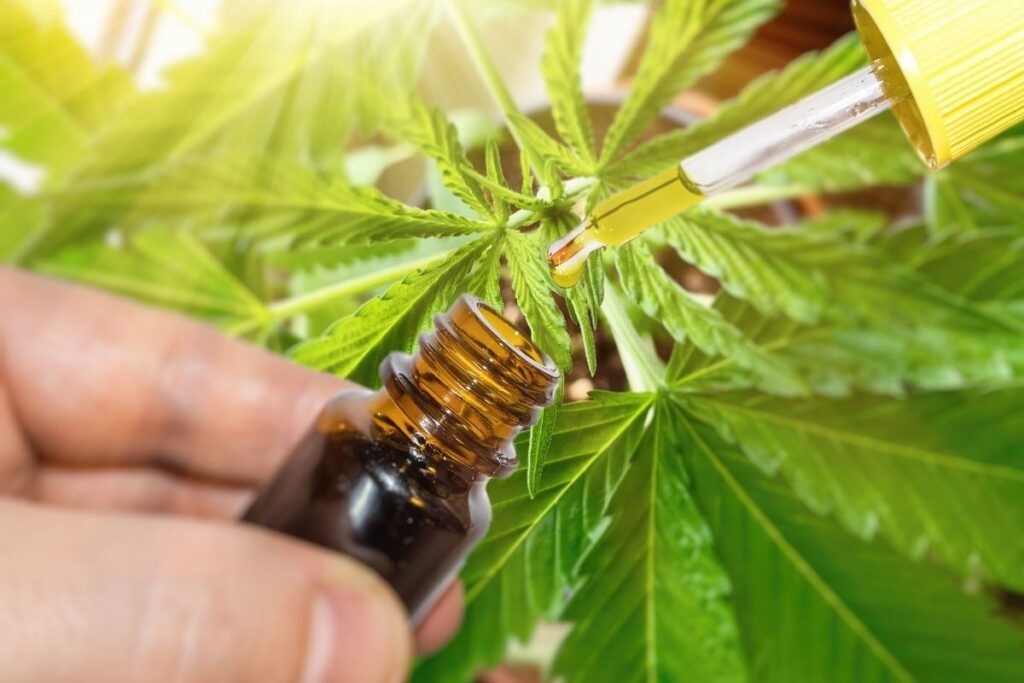 Epidiolex, a marijuana-extracted drug, was authorized by the FDA in 2018 for the management of Lennox-Gastaut syndrome and Dravet syndrome, two severe children epilepsy disorders.
A refined marijuana plant extract is used in Epidiolex, the FDA's first medicine approved for use by people with certain conditions. There are two FDA-approved drugs that include synthetic THC: dronabinol and nabilone. THC is the main psychoactive ingredient in marijuana and is also responsible for the drug's high, addictiveness, and a wide range of side effects in the brain.
It's proven difficult to separate the debilitating effects of THC from its medicinal potential while trying to produce safe medicines that work on the endocannabinoid system of the body.
Epidiolex includes cannabidiol, a medication prescribed by a doctor. It is administered orally in the form of a liquid solution. Children and adults above the age of one year are permitted to take Epidiolex. Epidiolex was a restricted drug when it was initially licensed for usage in 2018.
In 2020, Epidiolex was no longer be a restricted drug. Just so you know, when a drug is classified as a controlled substance, it means it has the potential for abuse or dependency. And the federal government has strict rules about how it may be used.
So now Epidiolex has been removed from the FDA's list of restricted drugs, clinicians will have an easier time prescribing it. People will be able to fill and transfer Epidiolex prescriptions more simply now that the rule has changed.
Uses of Epidiolex
Three uncommon diseases, Lennox-Gastaut syndrome, Dravet syndrome, and Tuberous sclerosis complex, are treated with Epidiolex, an FDA-approved drug. These three ailments are notoriously tough to deal with medically. Seizures caused by these diseases typically necessitate the use of many medications to control their frequency.
As long as the patient is over the age of one year, Epidiolex can be used on both adults and children. Epidiolex, on the other hand, has not been authorized for the treatment of pain. CBD appears to aid with pain relief in animals, according to research. Fewer research, on the other hand, have examined CBD's safety and efficacy as a pain reliever in people.
Side Effects
Epidiolex's negative effects might range from moderate to severe. Symptoms of overdose include tiredness and sleepiness. Other adverse effects include nausea, vomiting, diarrhea, and a rash.
Epidiolex's significant adverse effects, on the other hand, are less prevalent than its less severe ones, although they are nonetheless possible. Sedation, severe allergic response, and suicidal thoughts are some of the most significant adverse effects a patient may encounter when using this medication.
Conclusion
Epidiolex is the first-ever CBD-based marijuana drug that got approval from the FDA. Though this medication has shown effectivity in various situations and clinical trials, taking this without doctors' prescription and initial check ups are not recommended since drug overdose is still possible.
Amanita Muscaria Mushrooms – What are they and what are they used for?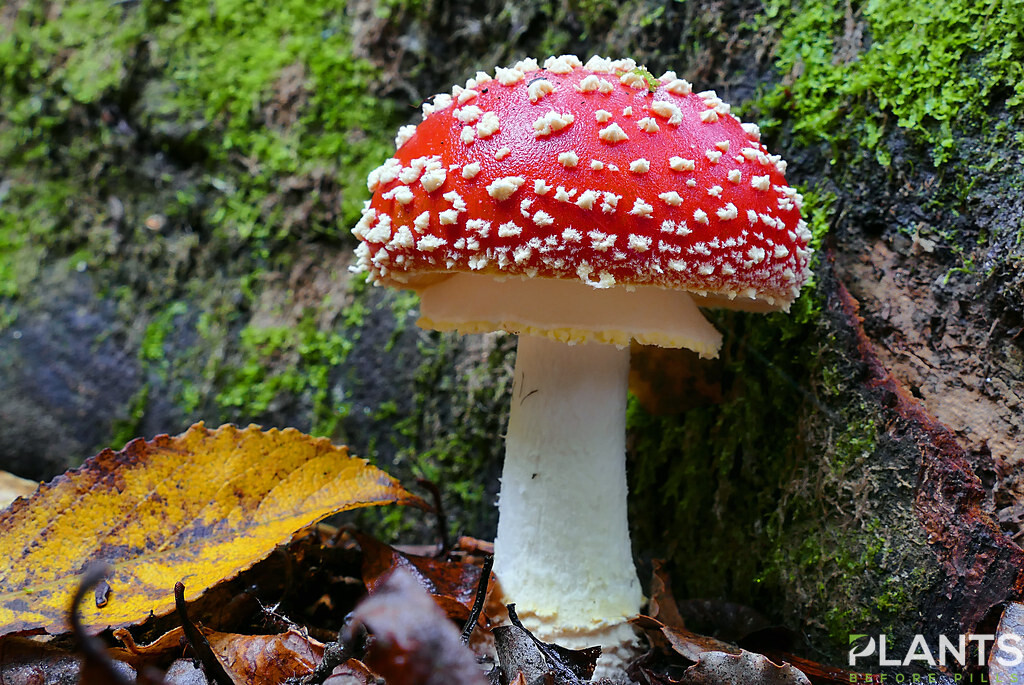 You have most likely heard of Chaga, Reishi, and Lion's Mane mushrooms before, but what about Amanita muscaria mushrooms? Chaga, Reishi, and Lion's Mane find their way onto many health food store shelves and into smoothies and teas as they are pretty well known in the healthy living space, but Amanita muscaria mushrooms, not so much.
Amanita muscaria is a psychoactive fungus found in the north temperate, boreal, and arctic regions. It grows in large groups or rings on the ground and can be consumed if appropriately prepared and detoxified and provide some benefits to the consumer. We will explore that more in detail in this post.
The Amanita muscaria mushroom has quite an interesting history, and it is perceived differently in different countries. It is used in many facets in different cultures to this day. Amanita Muscaria Texas mushrooms are just one of the many mushrooms that have been used for culinary and medicinal purposes over the years all over the world. However, Amanita Muscaria mushrooms are commonly known for their psychoactive properties, and people that consume them can experience hallucinations. So what are these mushrooms exactly, and how are they used?
We will explore these questions in more detail below.
What are amanita muscaria mushrooms?
There are many types of mushrooms, but the most famous one is the Amanita muscaria mushroom. Commonly known as the fly agaric or fly amanita, this mushroom is a potent hallucinogenic and is capable of producing mind-altering experiences. The effects of these mushrooms can be felt within minutes, and depending on the amount taken and the person's physiology, the results can last from a few hours to a few days.
What is the main benefit of amanita muscaria?
The health benefits of amanita muscaria mushrooms have been known for hundreds of years. Amanita muscaria mushrooms are probably one of the most famous psychedelic mushrooms used worldwide for their medicinal benefits. They are primarily used in the countries of India, Nepal, China, Siberia, and Mongolia. It is believed that these mushrooms have been used in shamanic rituals in Siberia since perhaps as early as 200 BC.
These red and white mushrooms can be dried and used to make a medicinal tea that is a powerful hallucinogen. This hallucinogenic tea is known as Fly Agaric or Amanita Muscaria Elixir. The tea is made from dried mushrooms and is often consumed at night because the effects can be pretty powerful and may cause you to feel a bit 'out of it.' In the middle ages, this tea was used in witchcraft. It would cause people to go into a trance and call upon the spirits.
Conclusion
We hope you enjoyed our article on Amanita Muscaria mushrooms. There are a lot of mushrooms out there, and this one does not always get the coverage it deserves. We hope you learned something new from this article, and we would love to hear about any experiences you have had with Amanita muscaria. Feel free to chime in on our Facebook page!
Cannabis-Inspired Artist, Model, and Photographer Emily Eizen [VIDEO]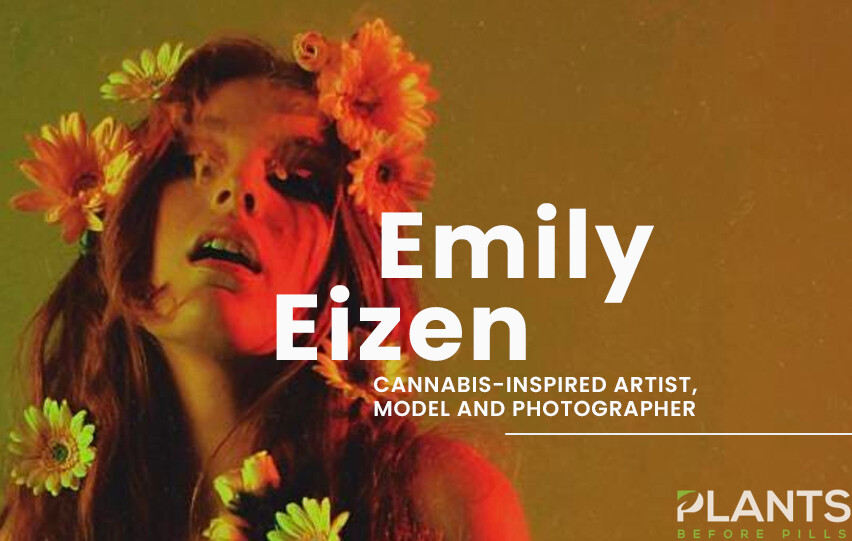 Colorful, trippy, and feminine, Emily Eizen's artwork is inspired by cannabis, and the early days of the psychedelic, marijuana counterculture. See how she's she's infusing her unique, playful style into the image of cannabis, and changing the culture along with it.