Cannabis and Yoga: How Cannabis Helps With Wellness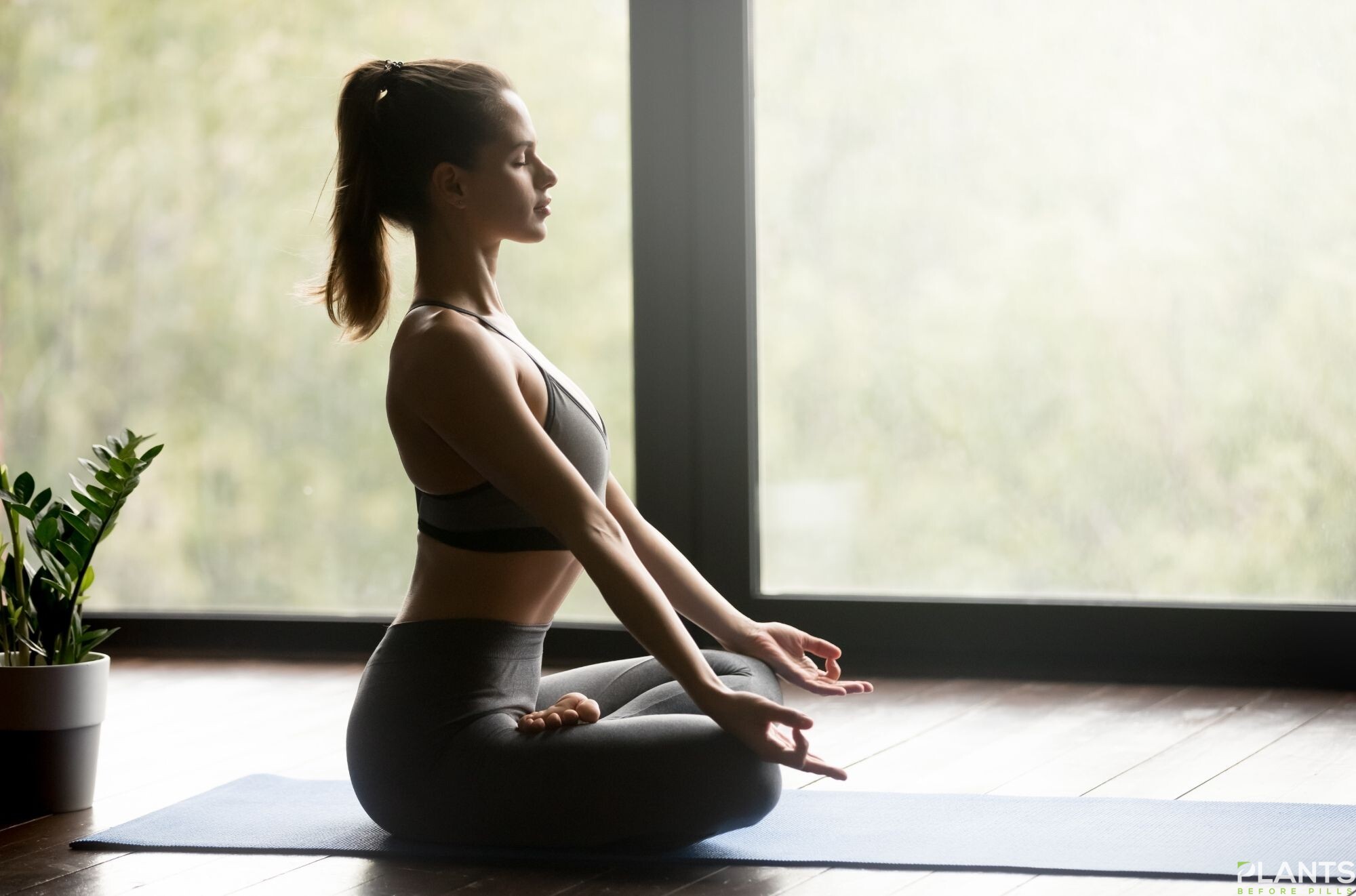 Yoga has been on the trend for a while now, with people jumping on their mats to practice good body flow and routine coupled with breathing exercises. The magic lies in mindfulness and integrated body movements. It's become as popular as it can get, but with the addition of cannabis, it's even gotten huge.
What people call Gangja yoga involves smoking marijuana right before performing the practice. There are pieces of evidences showing ancient people incorporated cannabis into yoga to bring a shift into the consciousness and become more open.
In this article, we're exploring what's there for people who can perform Gangja yoga and how it helps with overall wellness.
The Mix
The Gangja yoga classes are only available at states where recreational marijuana is legal. California and Colorado are among the trendy spots where this particular practice is performed. Most classes use cannabidiol (CBD) to alter the state of consciousness of participants, with the goal of being more counterproductive.
In addition to a full routine for fitness, the inclusion of CBD promotes healing and pain relief. Cannabidiol in the form of oil has shown beneficial effects for chronic pain, mental conditions such as anxiety, insomnia, and depression, and even Parkinson's disease, Alzheimer's, and rheumatoid arthritis.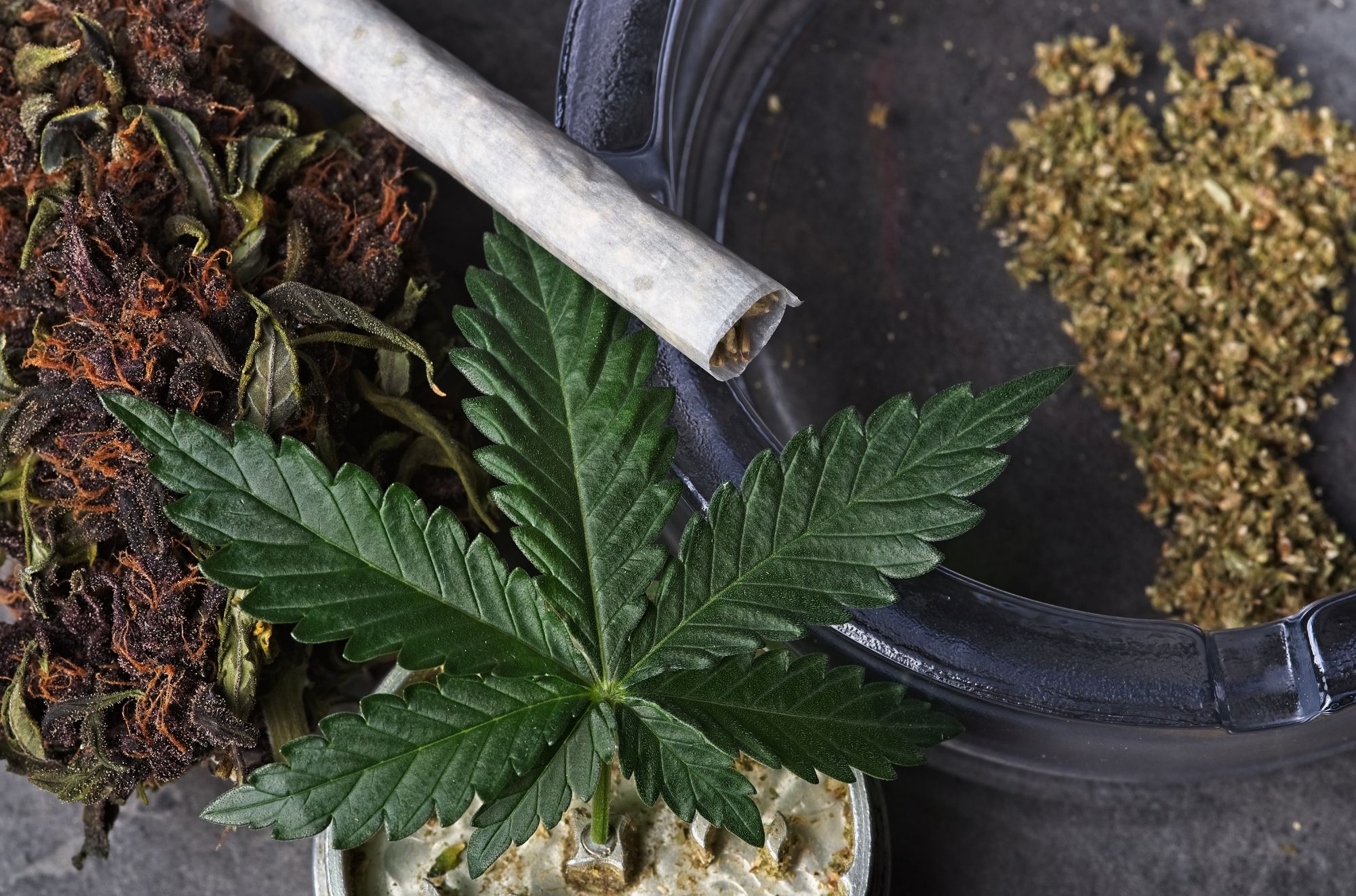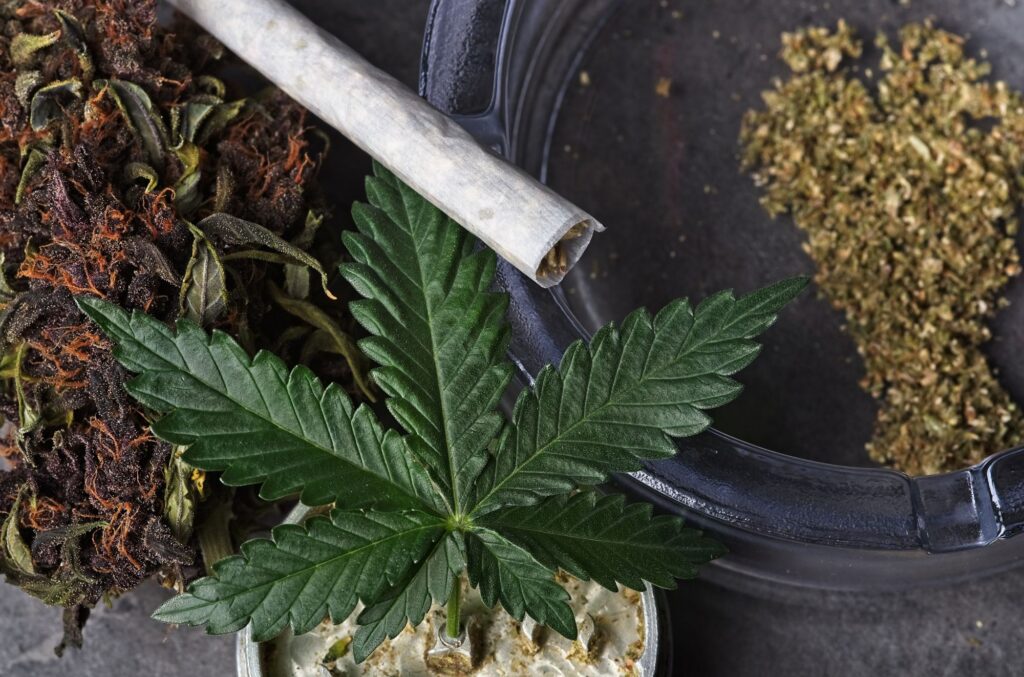 Mixing CBD into the yoga practice relieves the body pains experienced by participants, all the while expanding the self awareness and opening up new doors in the psyche. Engaging in a deeper connection with the world and oneself have meditated benefits including enhanced focus and mindfulness.
Other classes make use of smoking alternative for even better experience. Using the Indica strain produces a mellow and light vibe so participants can drop with ease and have fluid movements. Senses are heightened and people become more aware of the surrounding, including the sounds and movements to the flow.
Synched Movements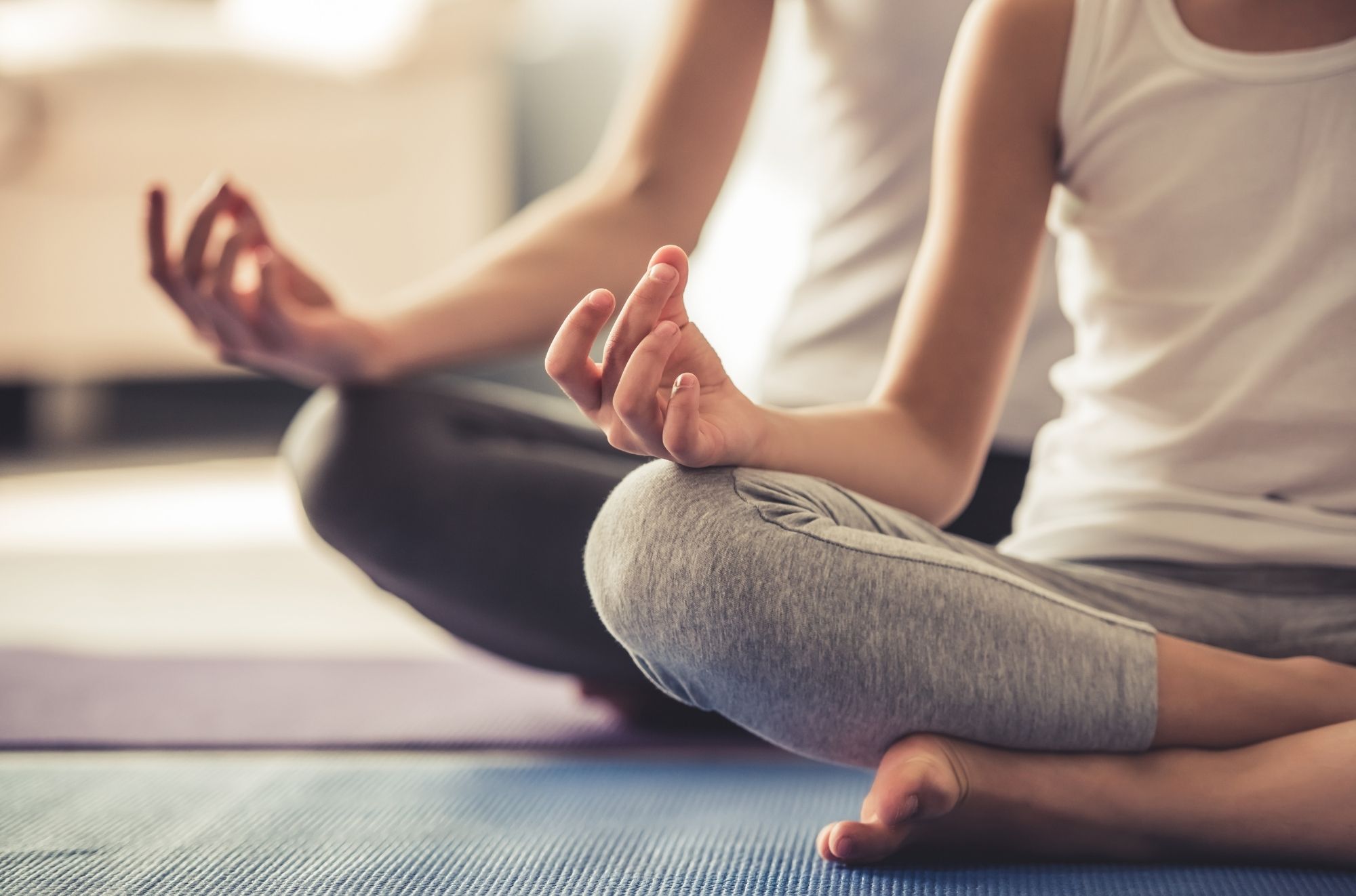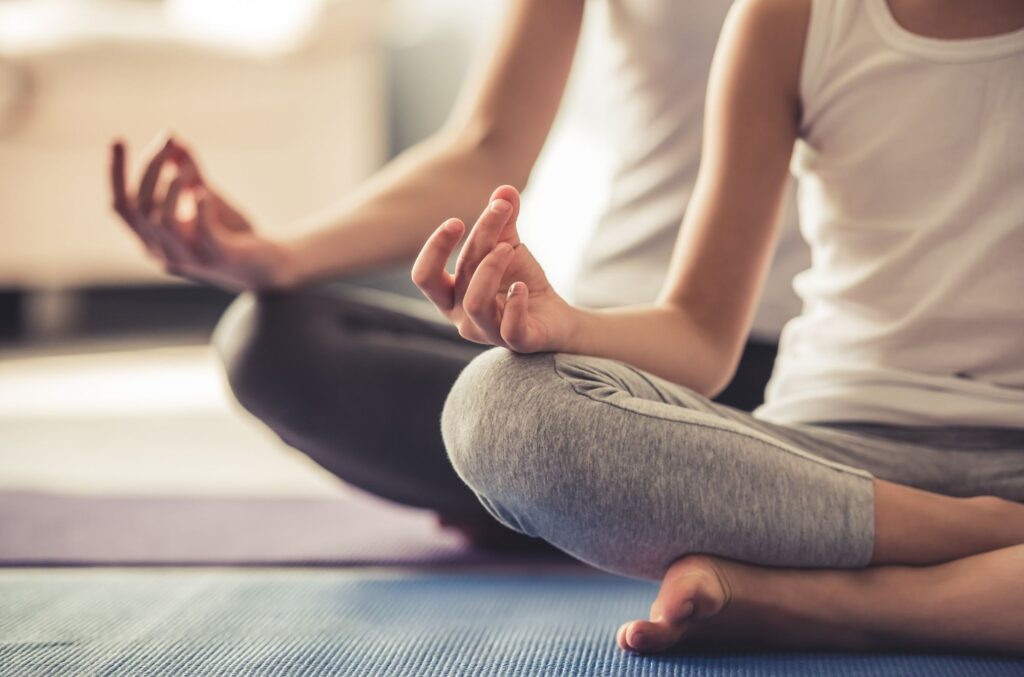 Other people who dived into Gangja yoga can detail how it felt graceful to move with cannabis. The body becomes more in synched with the music, with pulsing movements to hold the positions. There are reports that participants feel more connected to their bodies, breathing better and moving without distractions.
To put it simply, the mind is quieted even more, which means a person can breathe easy, focus more without effort. The flow seems to be more more dynamic and provides a sense of calmness every movement.
Ganja yoga is suited for individuals who are after relaxation and calmness, as well as relieving fatigue or body aches. The cannabis-centric practice helps to achieve balance in the endocannabinoid systems and unravel more layers of the mind.
Non-Intoxicating Option
Cannabidiol or CBD is always a better choice for beginners, especially those who happen to have no experience consuming marijuana. This substance provides numerous benefits, and is a great start for those who are curious in the Gangja yoga. Unlike THC, CBD creates a calming effect with no raise in the blood pressure.
Oils are great for fast effect, just as tincture and topicals. Others mix smoking Indica strain with CBD products for the entourage effect. One cannot feel as much 'high' as CBD contains very little traces of THC, therefore, there's really no intoxicating effect or feeling.
Bottom Line
It's safe to say that cannabis and yoga are a natural fit, enhancing one's mindfulness and promoting healing. The crossover isn't new and people can always explore cannabis products to mix with the yoga practice.
In addition to smoking cannabis, beginners have an option to try CBD products in topical, oils, and tincture. Practitioners can increase the cannabis intake before yoga to reach a more relaxing state.
PH Search Avatar image CBD Recipe: Sparkling Rose Elixir Mocktail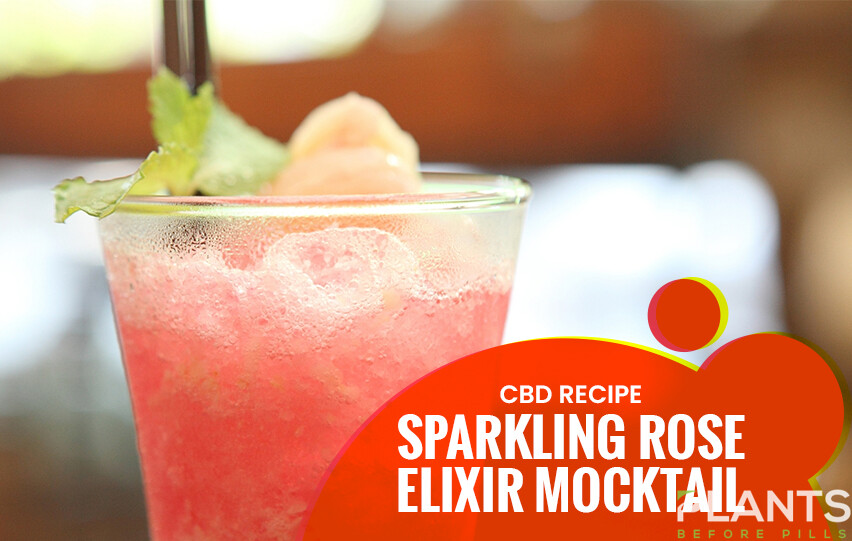 This nice, refreshing mocktail is the perfect drink after a long and stressful day. Being infused with CBD, it'll certainly help in soothing your frayed nerves, Watch this video to find out how to make this healthy and fun drink!
Cooking with CBD Oil: 3 Recipes You Can Make on 4/20 & Every Day
Want to explore ways on how to better enjoy the health benefits of CBD oil? You can work it into some easy-to-make healthy dishes. Watch this video to know how.
Best CBD-Infused Products in the Market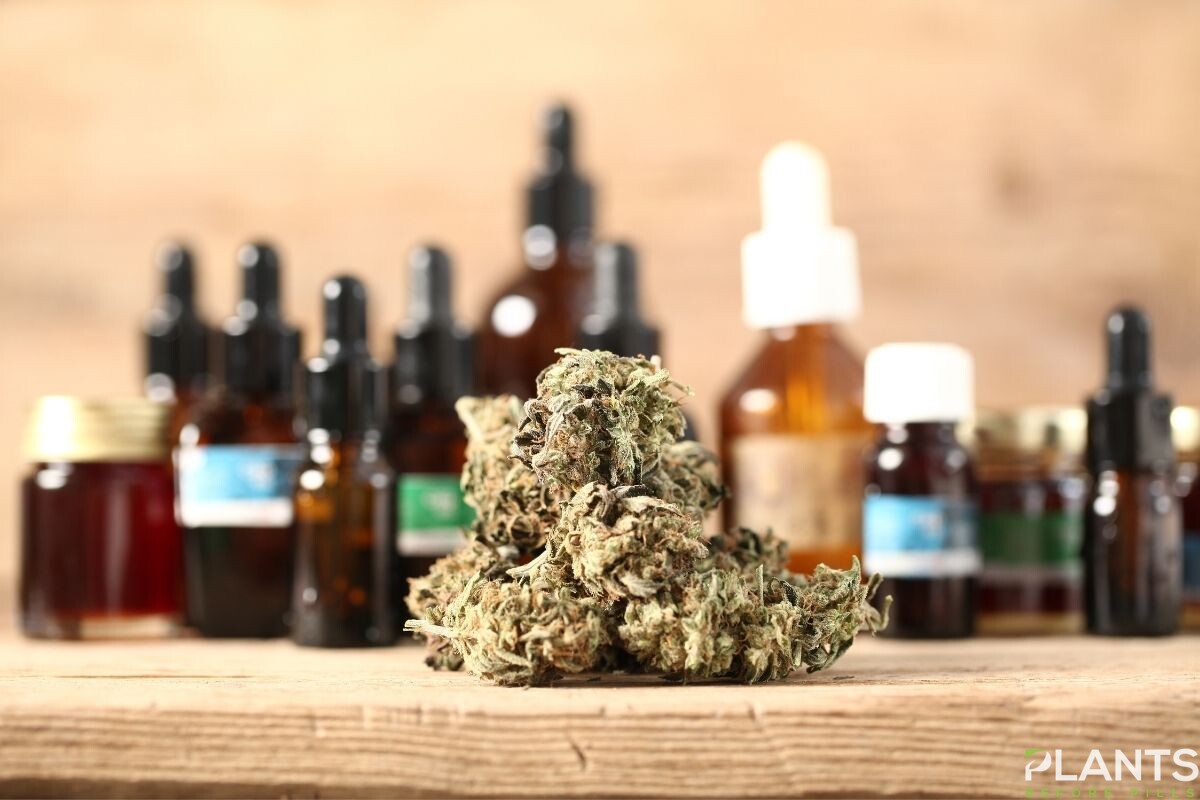 Cannabidiol, or CBD as it's more commonly called, is a non-psychoactive cannabinoid that you've probably seen, well, everywhere. CBD goods are becoming increasingly common in today's generation. When experts learn more about the possible benefits of CBD, more companies are incorporating it into their products. CBD is a common natural medicine that can be used to treat a variety of ailments.
CBD can be helpful for pain relief, epilepsy, and other conditions, according to growing research. As a result, there are a plethora of CBD items on the market. However, it is essential that people only use CBD goods that are safe and of good quality. Listed are some of the best CBD-infused products you may wish to try.
Sunday Scaries CBD gummies
Charlotte's Web CBD oil
Social Rest CBD Body Lotion
Pure Craft CBDs Nano CBD Water-Soluble
Well & Glow Rejuvenating CBD Oil by Switch 2 Pure
Sunday Scaries CBD Gummies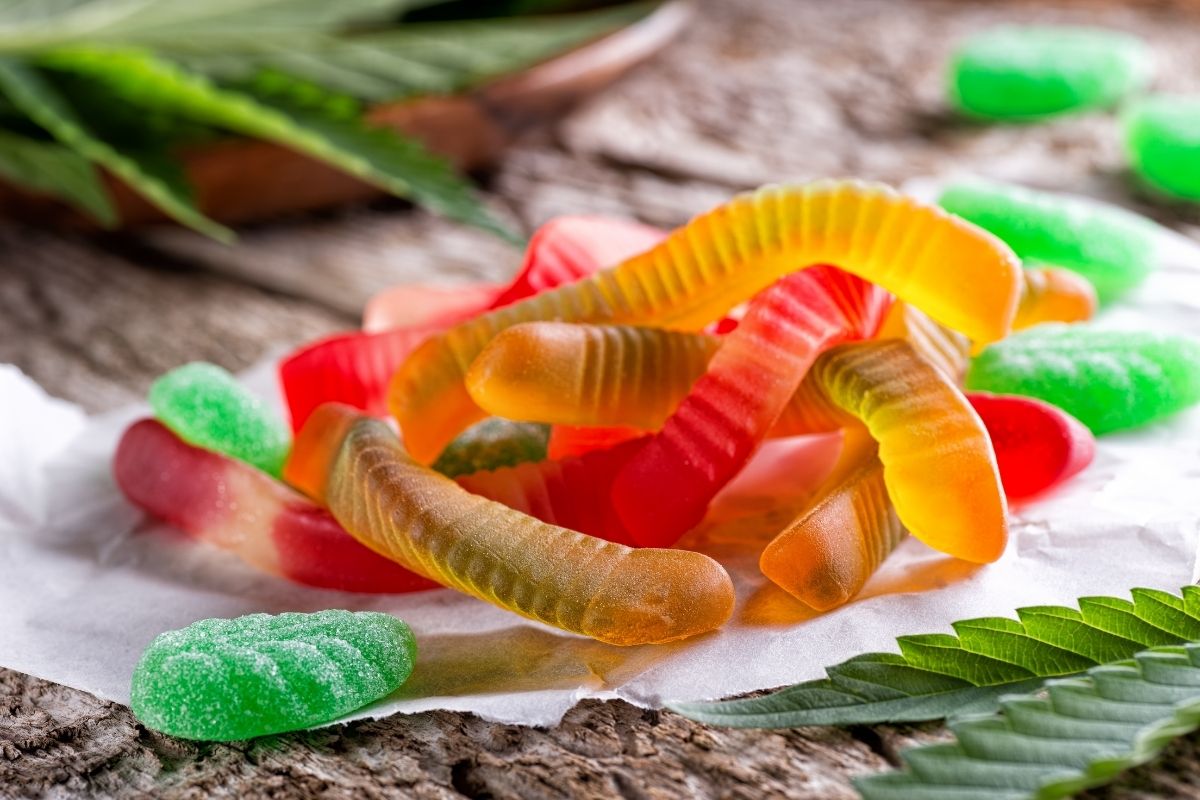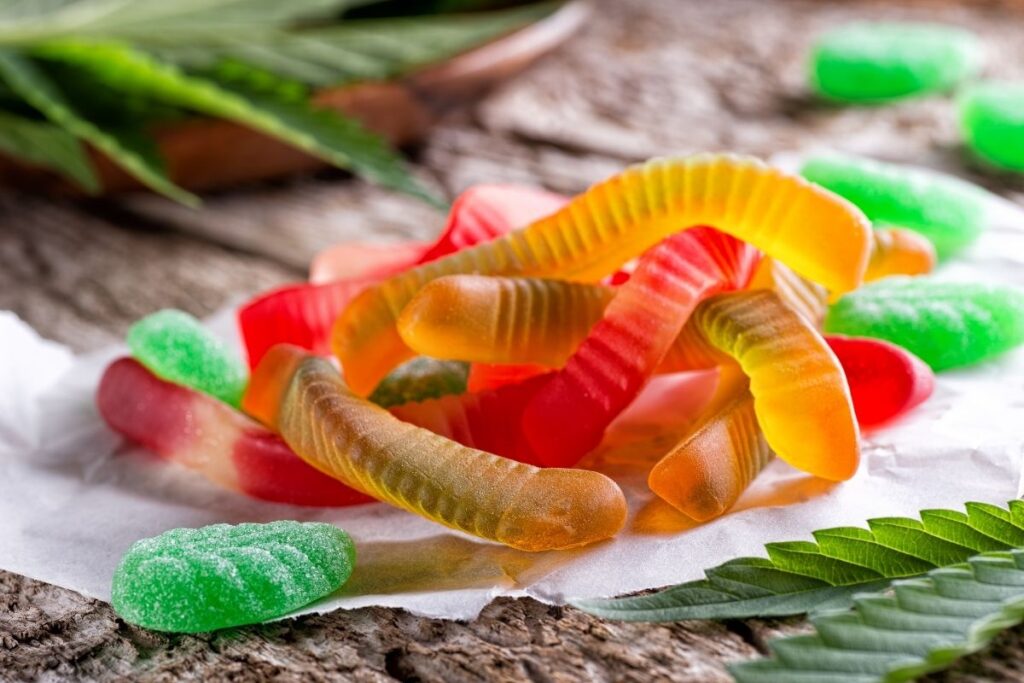 Sunday Scaries CBD gummies contain broad-spectrum CBD. It includes all of the cannabis plant's compounds except THC. Some materials, however, may contain trace amounts of THC.
Vitamins B12 and D3 are both presents in the gummies. People can also choose between gelatin-based and vegan gummies. Each piece has 10 mg of CBD. As required, the company recommends taking two or three gummies.
Charlotte's Web CBD Oil
It is a full-spectrum hemp extract formulation. Since it is a broad range, it includes many of the other metabolites, terpenes, and oils found in the hemp plant, including up to 0.3 percent THC. The manufacturer argues that their CBD oil is intended to help people stay relaxed, focused, and get a good night's sleep. It is also effective in the recovery of exercise-induced inflammation, according to the researchers.
The oils come in a range of concentrations, from 210 milligrams (mg) to 1,800 milligrams (mg) per 30-milliliter glass. Lemon twist, mint cookie, orange blossom, and olive oil are the four CBD oil flavors.
Social Rest CBD Body Lotion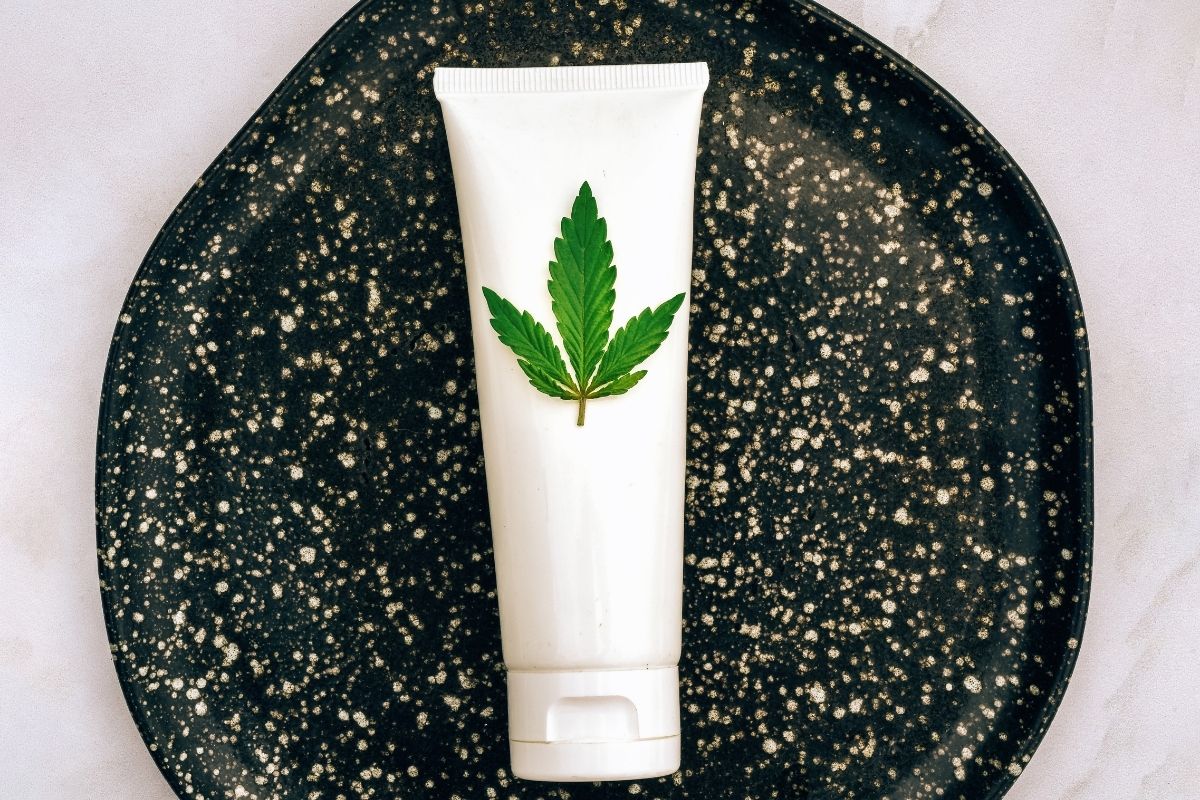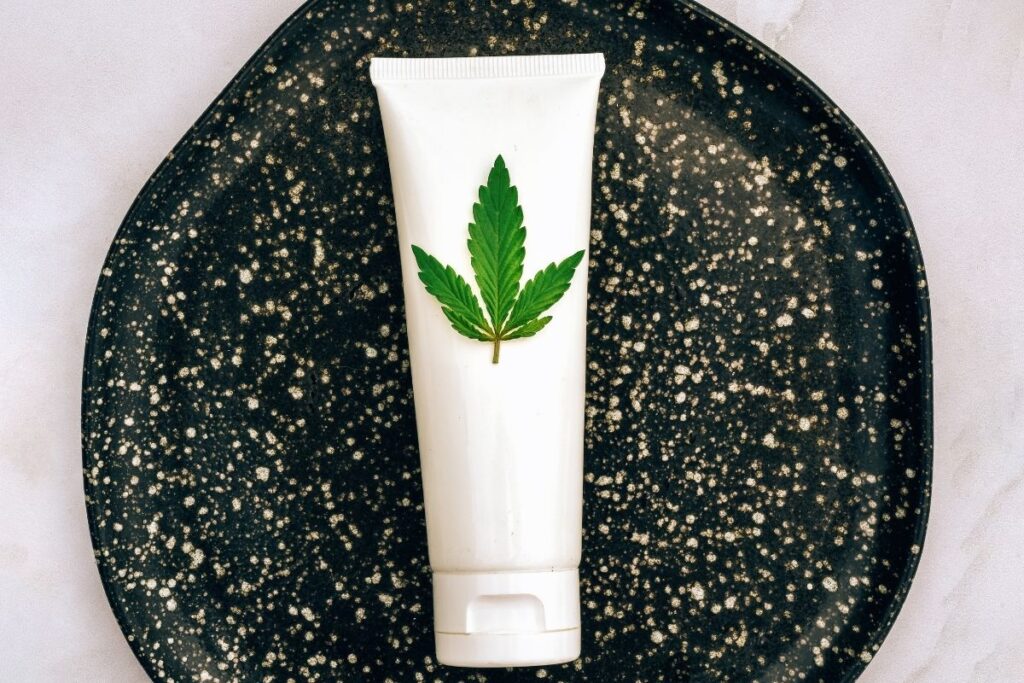 To have a soothing feeling, this body lotion contains 300 mg of CBD and essential oils like chamomile and bergamot. The lotion is also non-greasy, non-sticky, and fast-absorbing, according to the manufacturer. Magnesium, arnica, shea butter, coconut oil, and argan oil are all used in the CBD body lotion.
Pure Craft CBDs Nano CBD Water-Soluble
It's one of the most easily absorbed CBD tinctures available. Melatonin has been applied and Nano-Optimized with the same absorption efficiency. If you've ever taken melatonin, you've probably noticed that it takes a long time to start working because of lagging absorption. Because of this inefficient consumption, you can wake up groggy or even touch the snooze button.
Pure Craft CBD's patented blend makes an excellent product that promotes a restful, peaceful good rest, allowing you to wake up feeling rejuvenated and prepared to take on the day.
Well & Glow Rejuvenating CBD Oil by Switch 2 Pure
Well & Glow is a full-spectrum revitalization oil that smells effervescent and shiny. Its active and luxurious ingredients help skin look refreshed and regenerated safely and beneficially.
Takeaway
Since CBD can have several possible effects, including pain and anxiety relief, people are trying various CBD or CBD-infused products. With too many options, consumers must select items that are both healthy and of good quality. As a consequence, choosing goods that have undergone third-party monitoring is important. Before using any CBD infused-product, it's also a good idea to consult with a doctor.