Interested in CBD Yoga? Here's What You Can Expect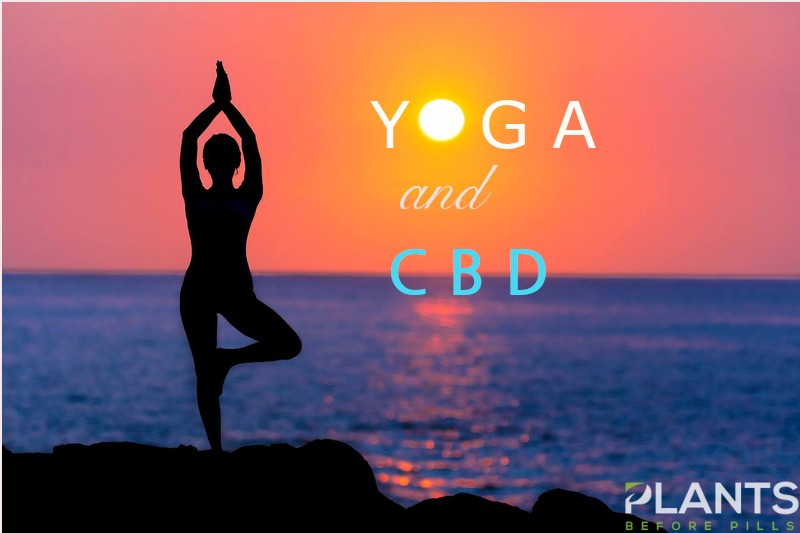 While CBD products are not new to the market, what remains a hot trend these days is CBD yoga. As a matter of fact, more and more wellness studios and private yoga practices are being hit with the bug. New Jersey-based Tribe Hot Yoga, owned by Melissa Jackson, is no exception. Here, individuals looking to relieve pain and stress may do so with the added assistance of Cannabis oil.
As New Jersey yoga studios continue to attract more audiences in the wake of the recent legalizations, there's no denying that these are gaining more traction and popularity from people coming from all walks of life. Want to know what sets this type of yoga apart from the rest? Here's what you can expect.
Cannabis Oil Can be Used Throughout the Class
Unknown to many individuals, cannabidiol acts as a great barrier or defense against inflammation. With its ability to limit or significantly reduce inflammation and other painful bodily responses, it comes as no surprise that countless individuals are jumping on this miracle worker of sorts. While it is usually applied after strenuous activities such as yoga and other physical sports, most wellness studios today find it helpful to incorporate CBD oil for pain management throughout the whole session.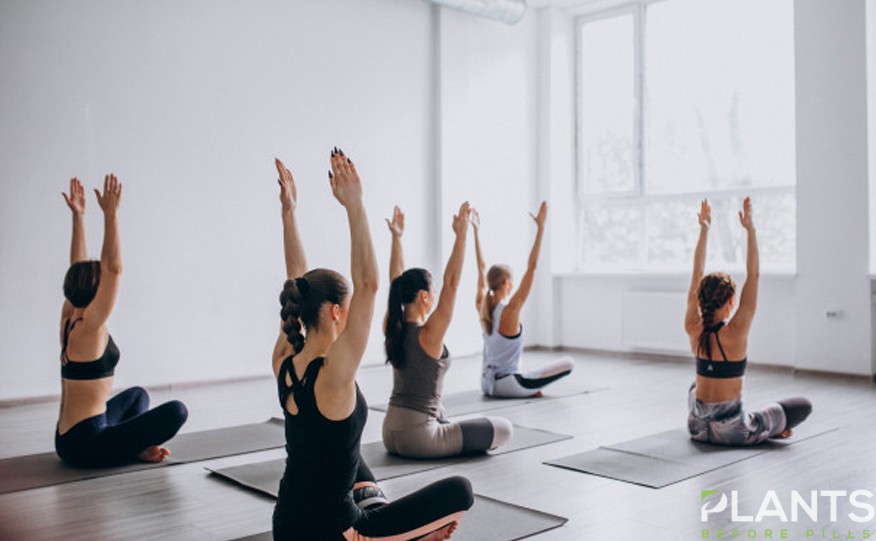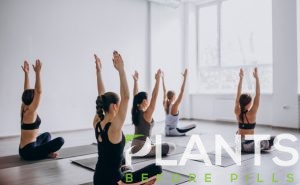 Internal medicine doctor and cannabis expert who specializes in the field of sports medicine, Dr. Mary Clifton, said cannabis before and after class. Taking it prior to starting the session allows patients to relax and be more comfortable in their own skin, while those who take it after their activity experience relief and recovery faster compared to their peers.
Even Jolie Parcher's class in Amagansett, New York corroborates these claims. In a class, she lectured students about the benefits of using CBD oil, highlighting the advantages it offers such as pain reduction and management, thereby granting more freedom to move.
There are Unlimited Possibilities
To make it easier for beginners and newbie enthusiasts, Tribe Hot Yoga provides different and downright creative ways of introducing cannabis products. For their own classes, instructors make it a point to show a variety of takes on this good. For one, cannabidiol ointment is constantly being rubbed on the shoulders of attendees to ease bodily pain and soothe tired muscles.
Apart from these, CBD edibles and another dose of the non-psychoactive oil are also introduced to the students, especially towards the end of the class as a form of reward. Think of brownies and other small parting gifts as part of your goodie bag. Depending on your studio's location and the current state laws in effect, you may also find yourself tinkering with tinctures and other similar products.
There is no one approach to health and wellness. While each person is in charge of taking care of themselves, there is a bigger community that helps them look after themselves in a much better way. This includes the much raved about CBD yoga.
Manager of Harmony Dispensary says it's important that they raise awareness within their community. Though some patients may have been prescribed with this, there are some members of society who still remain unaware of the effects that cannabis has to offer.
Because of this, professionals take it upon themselves to suggest microdoses and strains which may work well with a person. Rather than pushing products for the sake of selling, these budtenders and yogis unite to create a safe space where everyone can explore what they like and what fits with their type of lifestyle.
Ready to take health and wellness to a whole new level? Make sure to book a CBD yoga class near you today. Who knows, you might just find your life transformed with these new practices.
The State of Cannabis in Washington State: Things To Know in 2021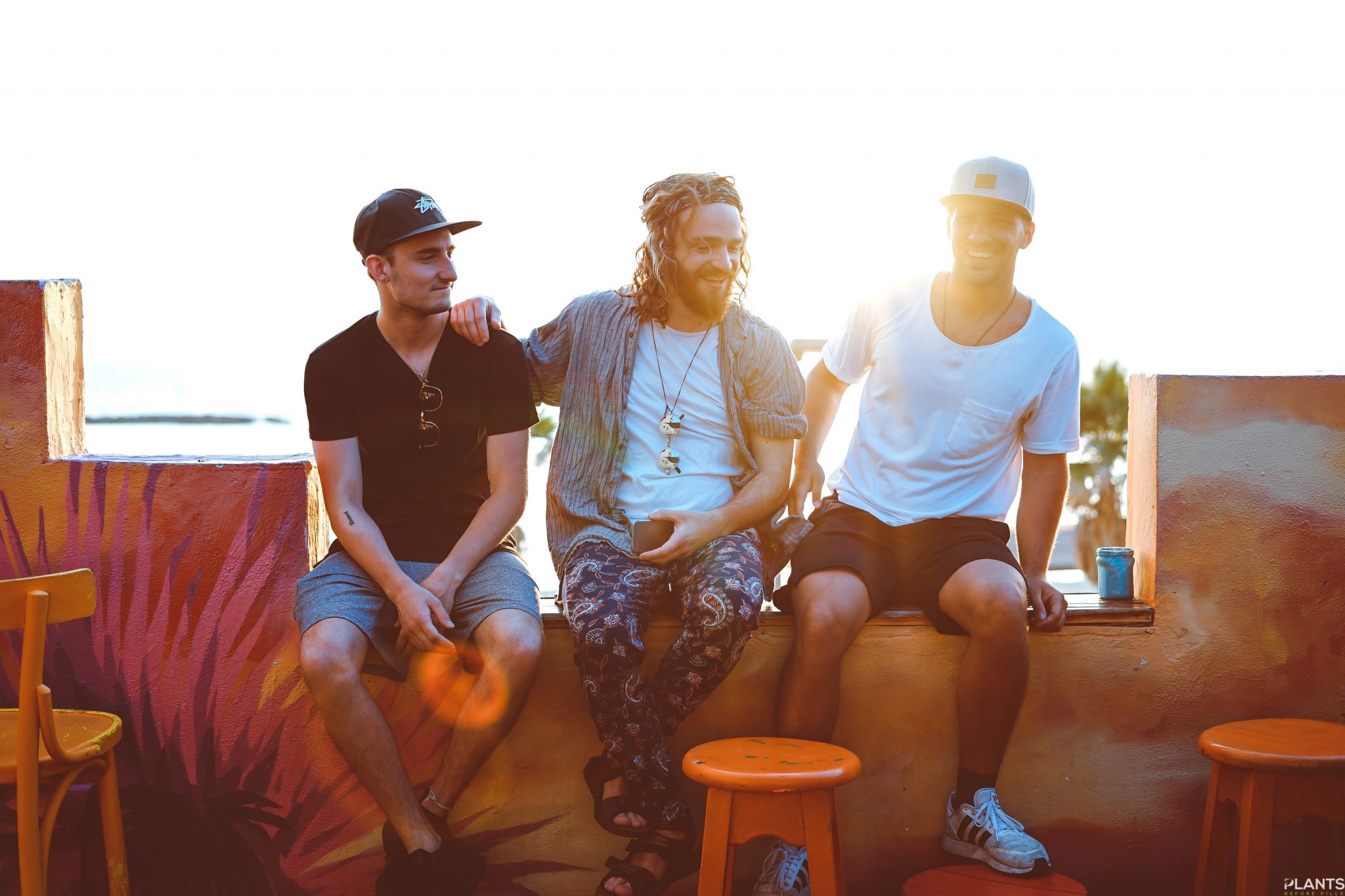 The Pacific Northwest is well known for its beautifully lush landscapes, crisp apples, fresh air, and progressive lifestyle/health views. Being the only state named after a United States president(George Washington), Washington is a place many happily and willingly call home or their sanctuary.
In terms of other well-knowns, Washington state was one of the first to legalize cannabis for recreational use nearly a decade ago (2012 to be exact). As long as you are 21 years old or older and reside in the state, you can privately partake in the consumption of cannabis without any legal ramifications. This has been an appeal to many across the country, with some actually moving to the state for this reason.
In 2021, and with the dawn of a new administration in the White House, marijuana looks to have a very bright few years ahead. We've already seen an emergence of pot stocks and hometown dispensaries budding up all around the United States and the rest of North America, and that only looks to continue into the near future.
If you're in the mood to finally take the leap into using cannabis, now could be a great time to learn more about this wonderful plant and its many healing and rejuvenating properties.
What is it used for mainly in 2021?
Cannabis was once thought only to be good for "getting high." There has been a plethora of scientific research giving us a better understanding of this miracle plant. It has been used to treat Cancer, Epilepsy, Seizures, Glaucoma, PTSD, Multiple Sclerosis, Inflammation, and even Alzheimer's disease. In 2021 after a rough 2020, many have been using it as a healthier way to indulge at home, protecting themselves from the ongoing pandemic. Instead of frequent alcohol consumption, there has been a larger shift towards the consumption of cannabis as it has been stated to be less harmful to vital organs like the heart and liver. Alcohol also creates a lot of inflammation within the body, whereas cannabis reportedly fights inflammation.
Best places to buy it in 2021?
The best places to purchase your cannabis are from state-licensed retailers in Washington. Purchasing weed through private means(aka black-market) is still illegal and should be avoided at all costs. Make sure to do your due diligence when seeking reputable dispensaries as there are "pop-up shops" that claim being licensed but are not, and purchasing from them could result in a hefty fine or even jail time.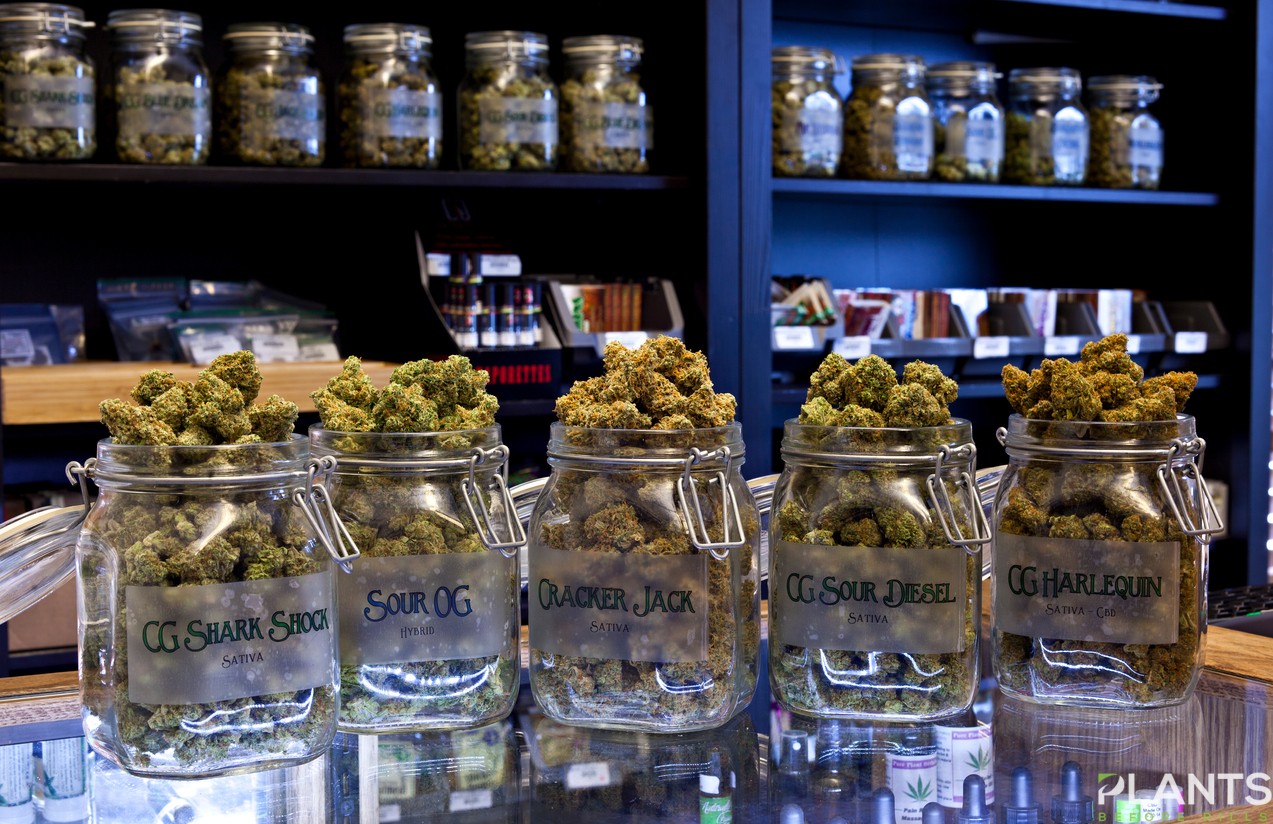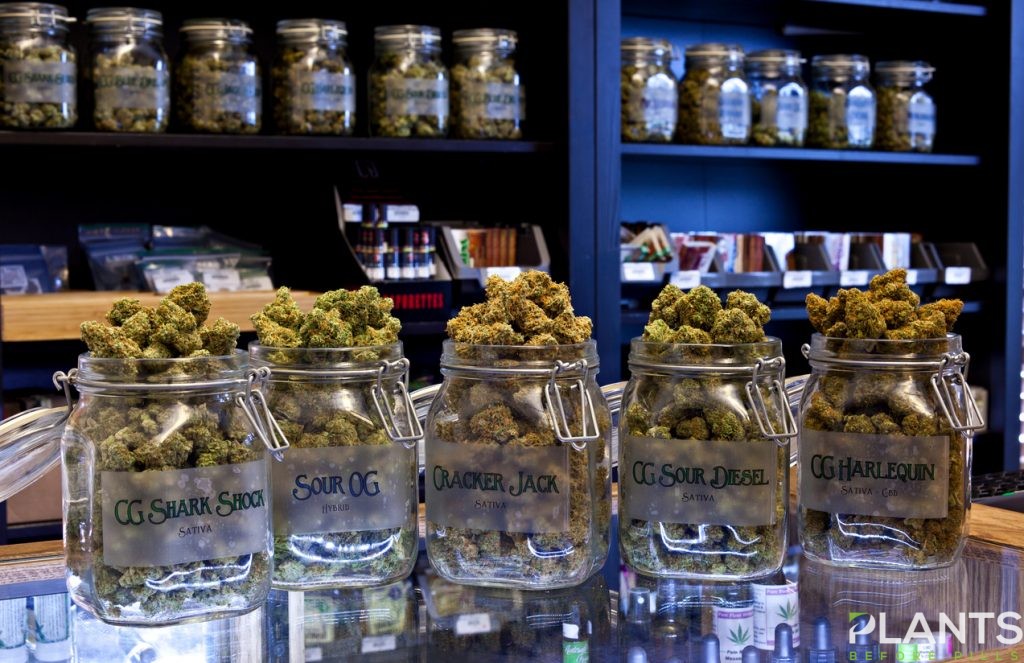 Per WeedMaps, Medical marijuana patients may purchase and possess up to:
3 ounces of marijuana, or 85 grams;
48 ounces, or 1.36 kilograms of marijuana-infused products in solid form;
1.69 gallons, or 6.4 liters of marijuana-infused products in liquid form, or;
21 grams of marijuana concentrate.
Washington state cannabis Legislation in 2021
As far as growing and cultivation of marijuana for personal use, this is still illegal. Washington cannabis laws are more liberal than other states, but there are still many restrictions, such as not being able to consume it in "public view". The most notable push in the cannabis space in Washinton state is a bill for home cultivation.
Conclusion
Washington is a great place to visit and, for many, is one of the best places to call home due to its stance on cannabis consumption. With 2021 being a year of progression, it looks like the state of cannabis in Washington will only continue to shine.
Topical CBD for Pain: Does it Even Work? [VIDEO]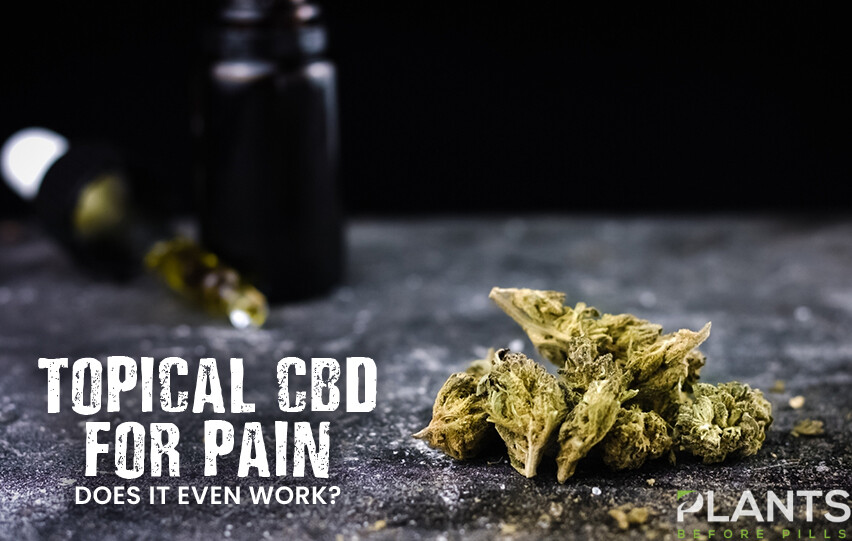 CBD is now known all over the world as a pain reducer and an anti-inflammatory substance. The most common ways of consuming it is by taking it orally or through smoking or inhalation. Now, this video will further explore the effectiveness of topical CBD for pain.
CBD and Inflammation – Morning Marijuana News [VIDEO]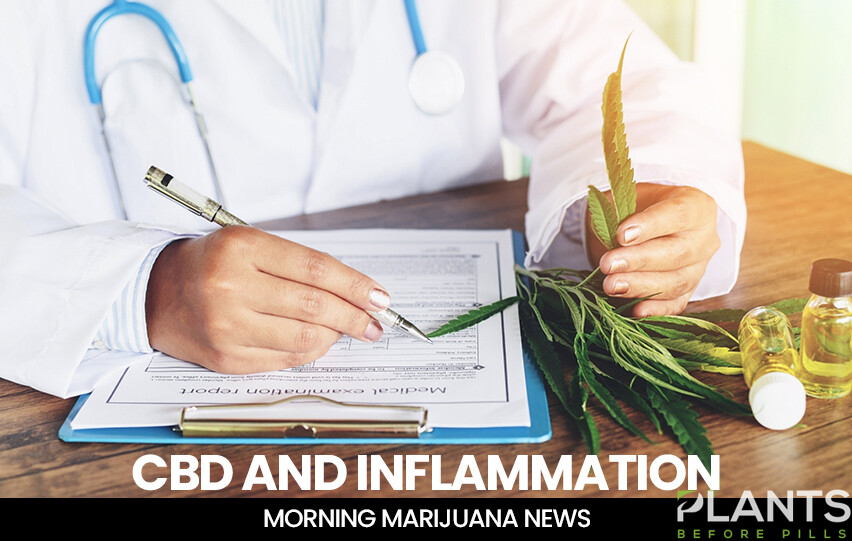 Inflammation is our body's natural response when it is being harmed. However, severe or prolonged inflammation can be debilitating. This is where CBD comes in along with its proven anti-inflammatory properties. This video gives us a better idea on how exactly CBD fights inflammation.